I just knew September was going to be a great month.
Day one: Ryan + Jaime's wedding… total bliss.
Day two: Ryan + Jaime's trash the dress session… pure awesomeness.
Again. I have no words. Other than to say photographing these guys has been SO. MUCH. FUN!!!!!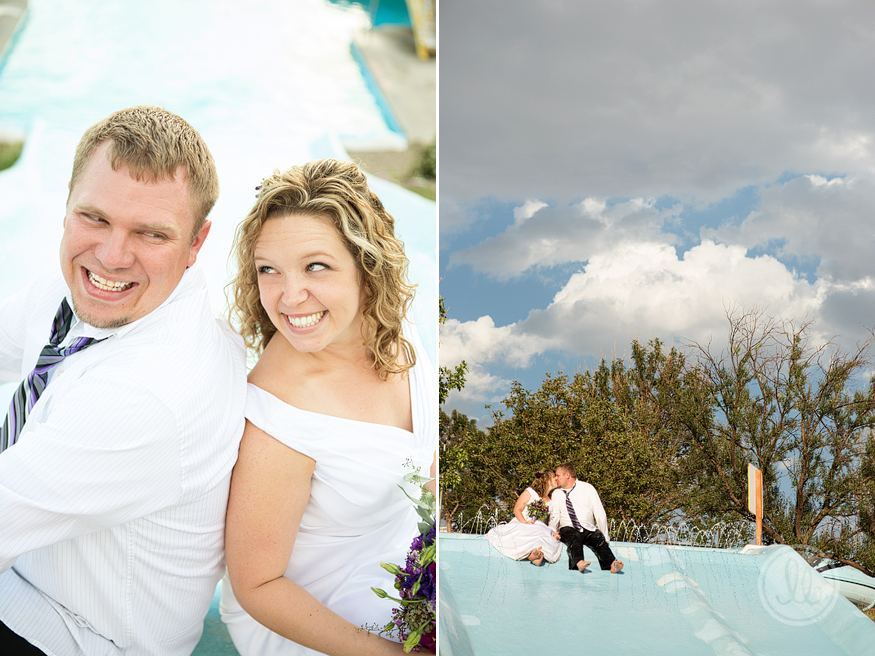 I love this photo for three reasons. 1: their expressions. 2: the water starting to soak their clothes. 3: their guests in the background waiting ever-so-patiently for them to get down that water slide!!! :-)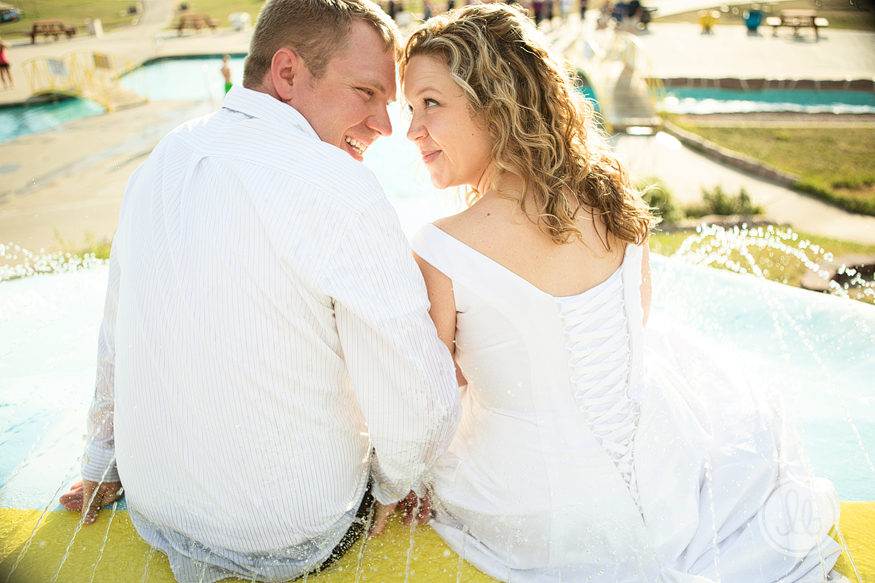 Round one. :-D

I love how their hair got even cuter!!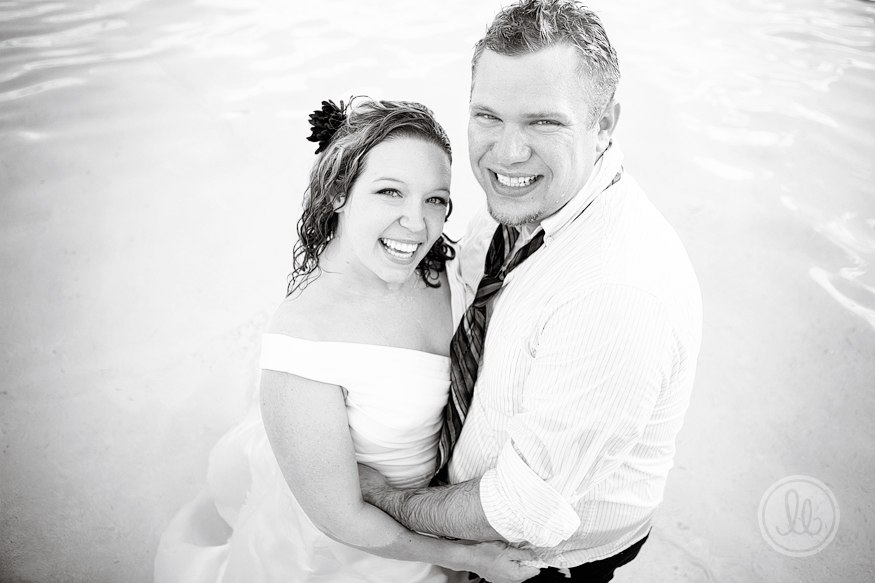 Awwww, can you tell these guys are so excited to be MARRIED?!?! :-)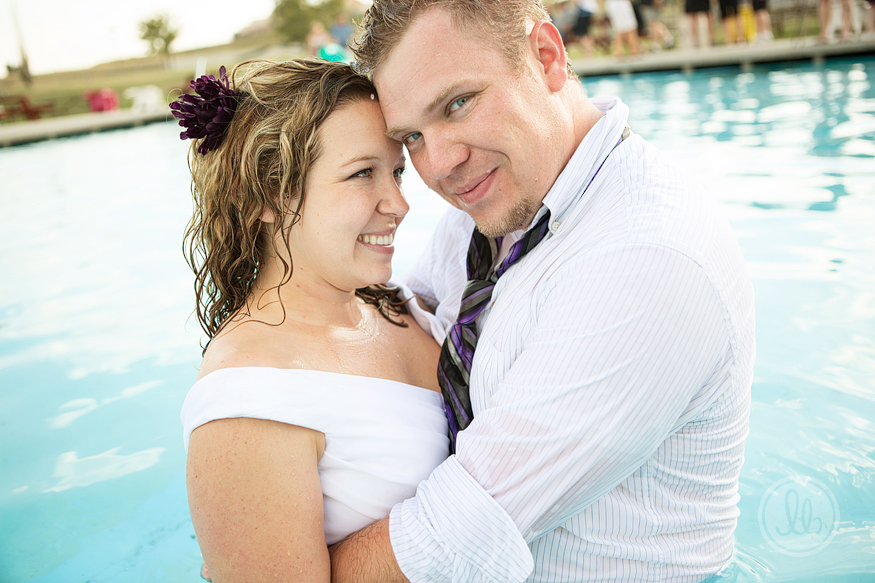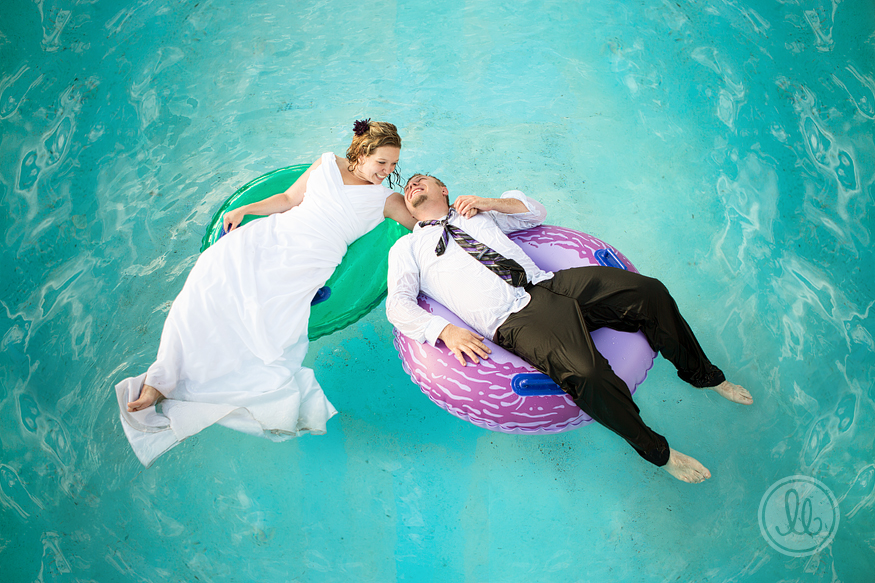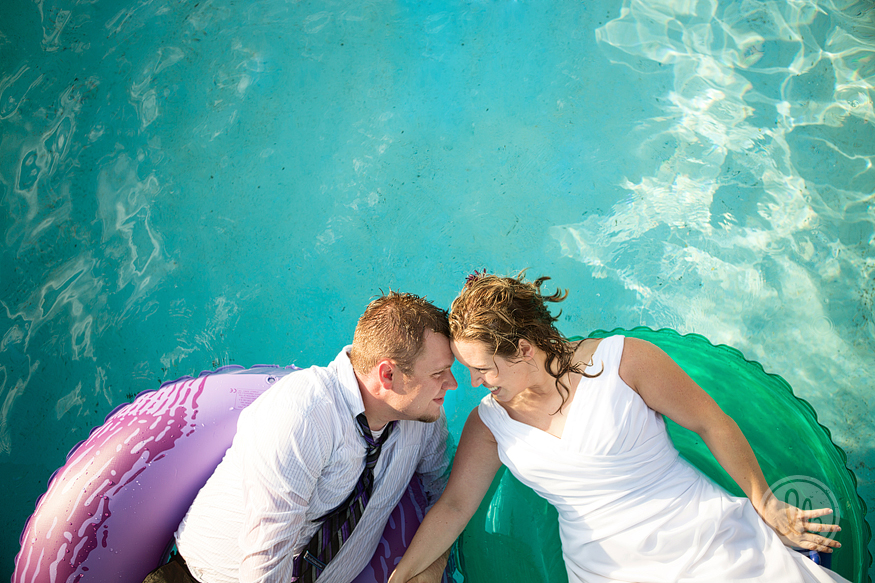 Time to share some of the fun!!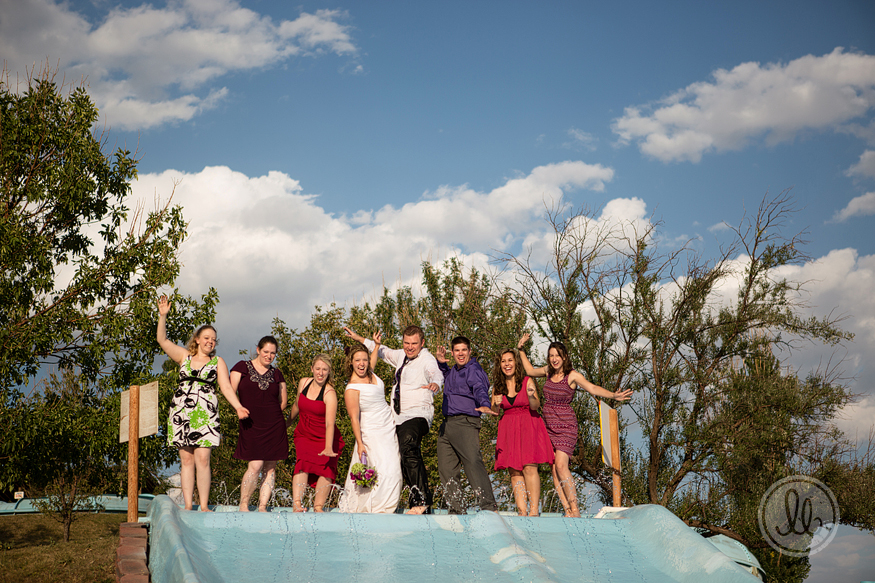 You. Guys. Rock. I love every single one of you for being a part of this!! :-)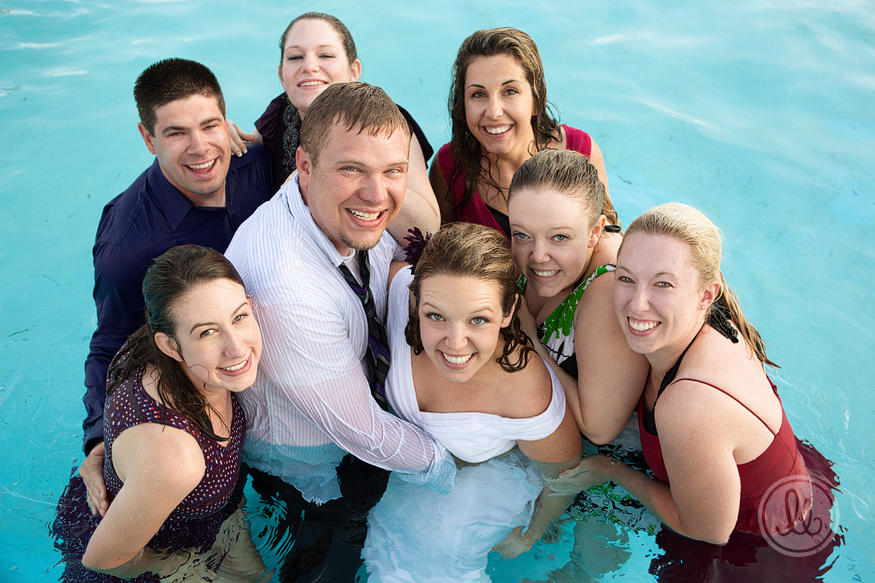 Y'all ready for this??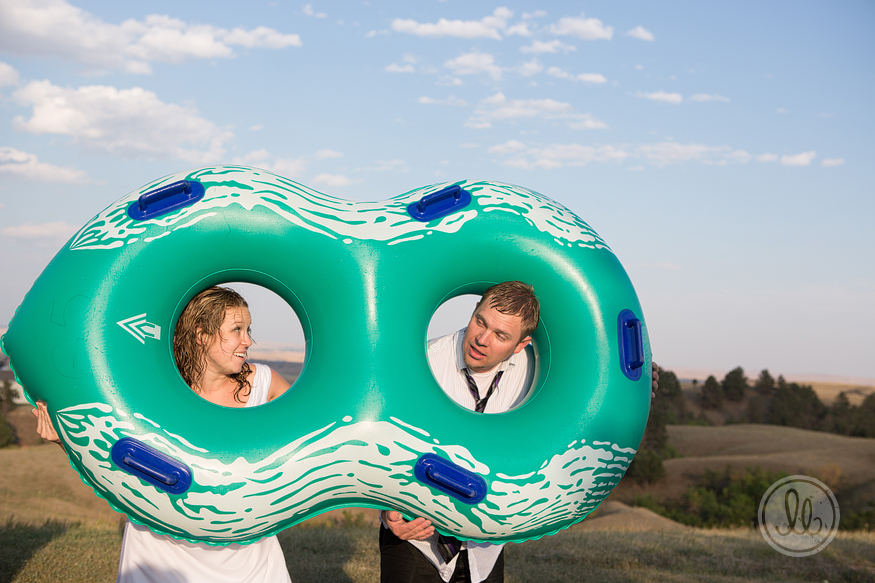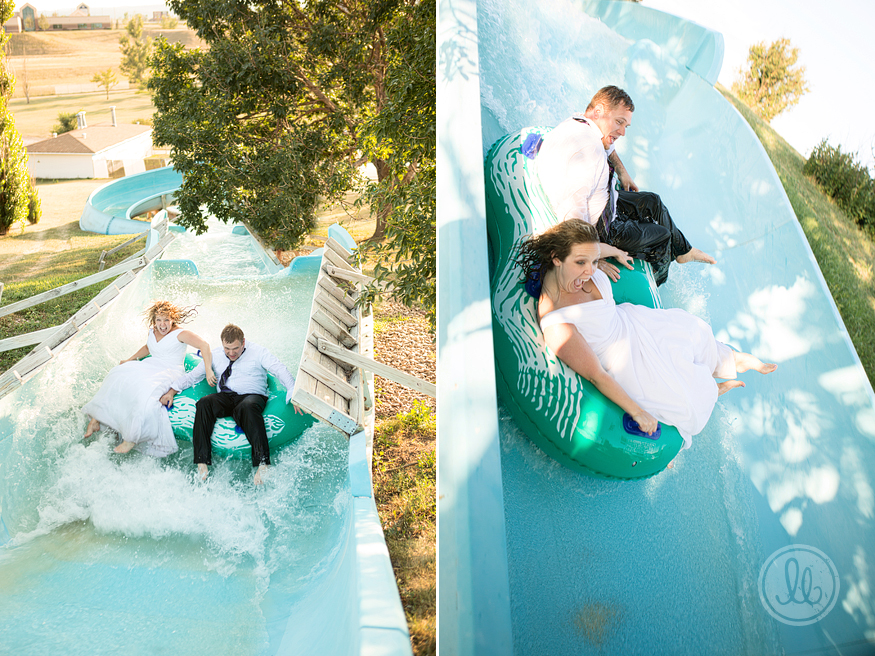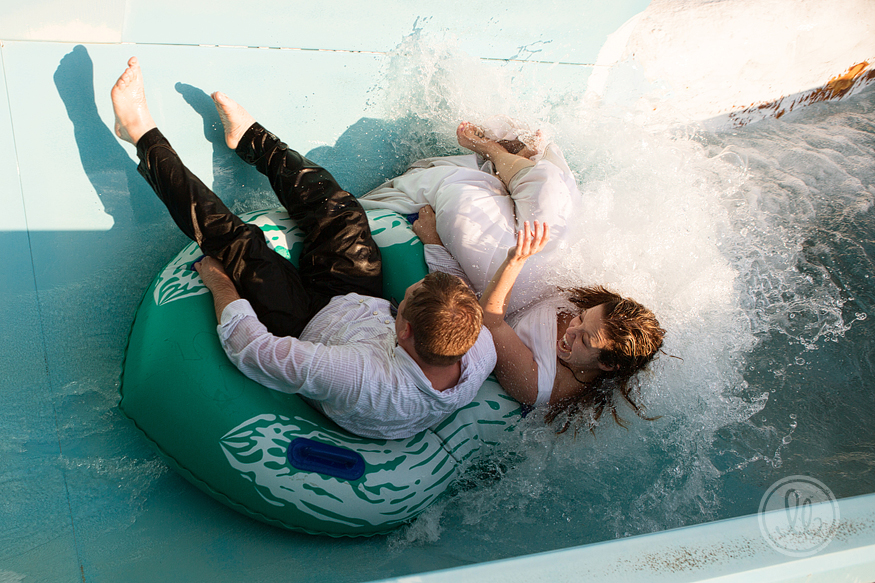 Thanks to all my lovely assistants for rocking those splashes!!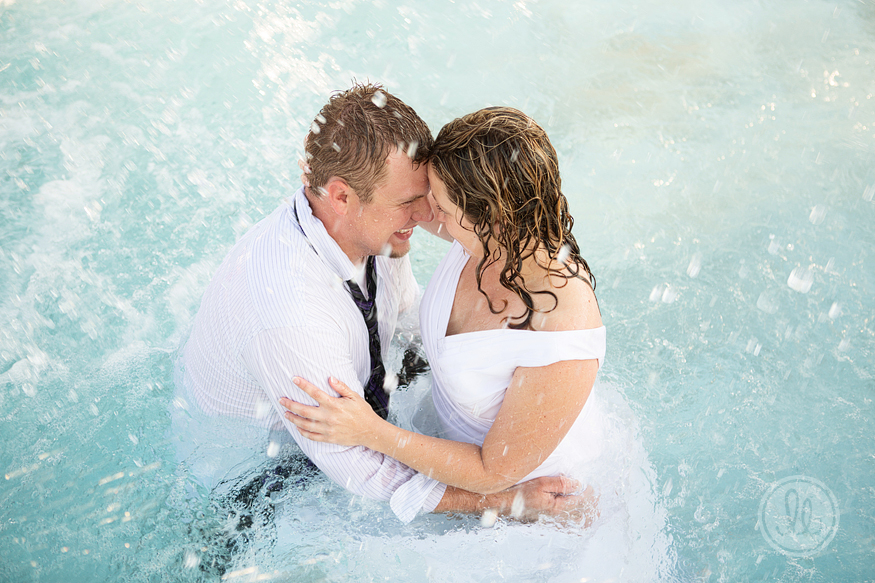 ….and another big sky photo – this time with a blue sky, dripping wet clothes, and some sweet dance moves. :-)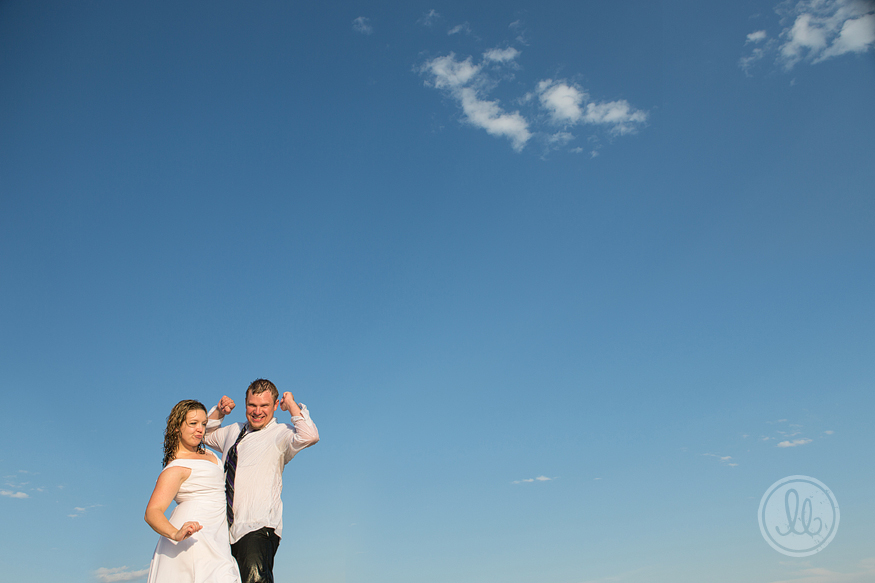 Yes, I did get a big, wet hug after the session. :-) I didn't mind. I actually wished I had brought my swimsuit (and a fancy dress) along so I could have joined in the festivities!!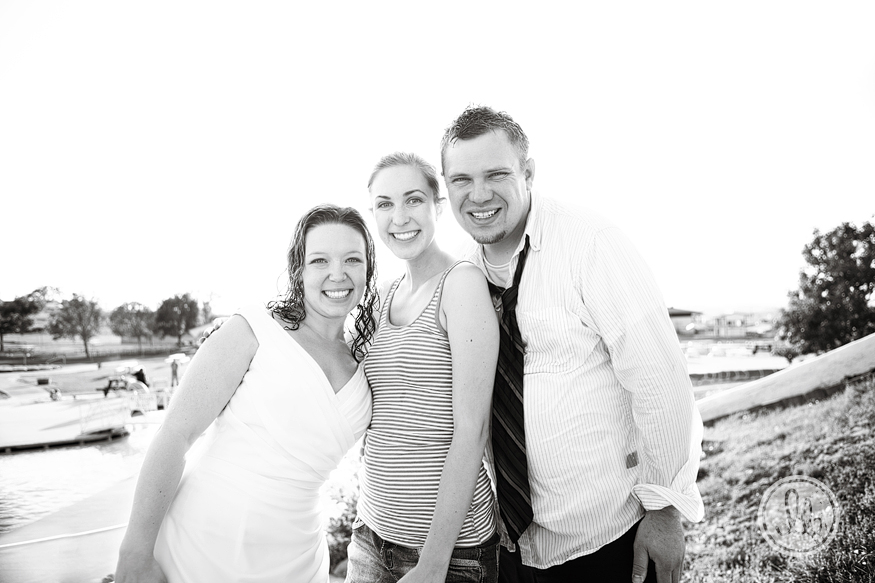 Ryan + Jaime – Seriously, I can't thank you enough!!! For having me as your photographer. For having the wild idea to go down water slides in your wedding gown. For having such fun attitudes. For having beautiful blue eyes that match the pool water. For everything!! Hugs to you both and congrats again!
Comments
comments