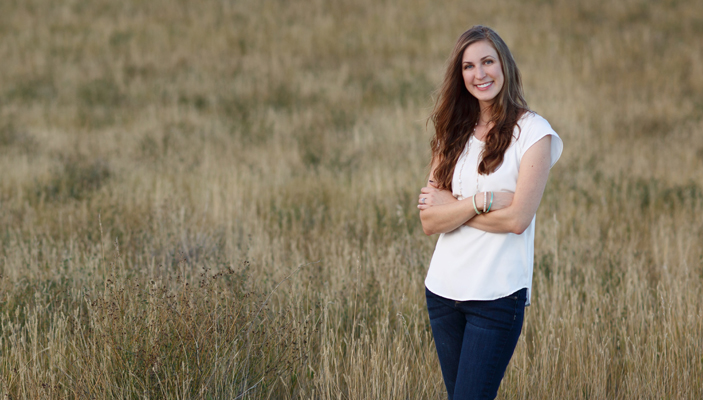 about me
Hi! I'm Laura Beth and I photograph lovely couples and their weddings in Custer State Park and all over the Black Hills and South Dakota.
I love to help show couples how happy they are just to be in each others' presence. I want them to look at their photos in 30 years and remember how they were feeling and how much fun they were having, and I hope that their love is still alive and strong at that time!
If you're a fun, sweet, loving couple and you have enjoyed looking through my images, please (pretty please) contact me via email (laura@studio-lb.com), or fill out the contact form with as many details as possible.
I can't wait to hear from you!
–Laura Beth