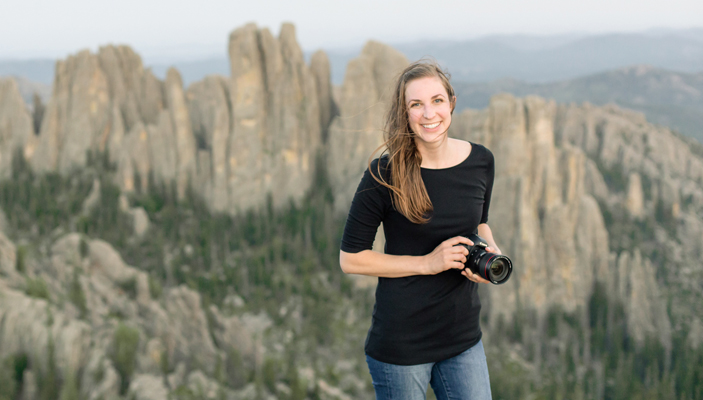 about me
Hi! I'm Laura Beth and I live with my growing family in Custer State Park in the Black Hills of South Dakota. We love to get outside and explore new trails and overlooks whenever we can.
As a photographer, I love to help show couples how happy they are just to be in each others' presence. I want them to look at their photos in 30 years and remember how they were feeling and how much fun they were having, and I hope that their love is still alive and strong at that time!
If you're a fun, sweet, loving couple and you have enjoyed looking through my images, please contact me via email (laura@studio-lb.com), or fill out the contact form with as many details as possible.
I can't wait to hear from you!
–Laura Beth