This is actually a double-feature sneak peek!! How exciting, right?! Not only am I going to show you a couple photos of Aaron + Jillian, but also some of my family!!
Jill is my cousin. Not many of us are at the 'marriage' stage in our lives right now and weddings seem to be few and far between for the time being. So it only makes sense that most of my mom's HUGE family (she has 13 brothers and sisters) would get together at Aaron + Jillian's Fargo wedding!
Mom and I counted. In this photo, there are 46 relatives (47 if you count my sister-in-law's baby bump). These are my aunts, uncles, cousins, and their families. This is only a little over half of everyone. This is why I'm not intimidated when my clients tell me they have 'huge families,' thinking twenty people is 'huge.' :-)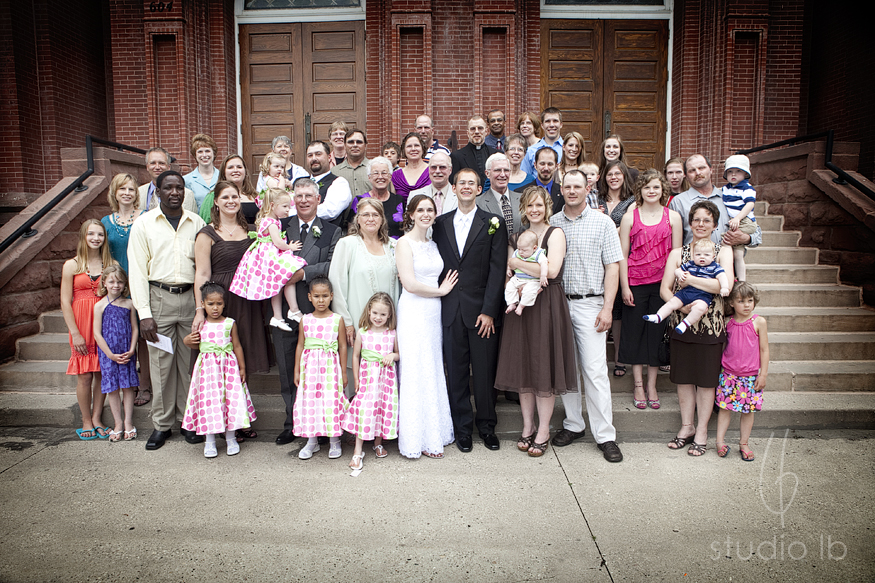 And these are the 'three musketeers.' Lindsy, Jill and I are very close to the same age. Our family had to choose wisely as to whose first communion, confirmation and high school graduation they would attend because no one could ever see all three of us at any one occasion. So every other time there was a family function, we would all three take a photo together. And here's the latest for our collection!!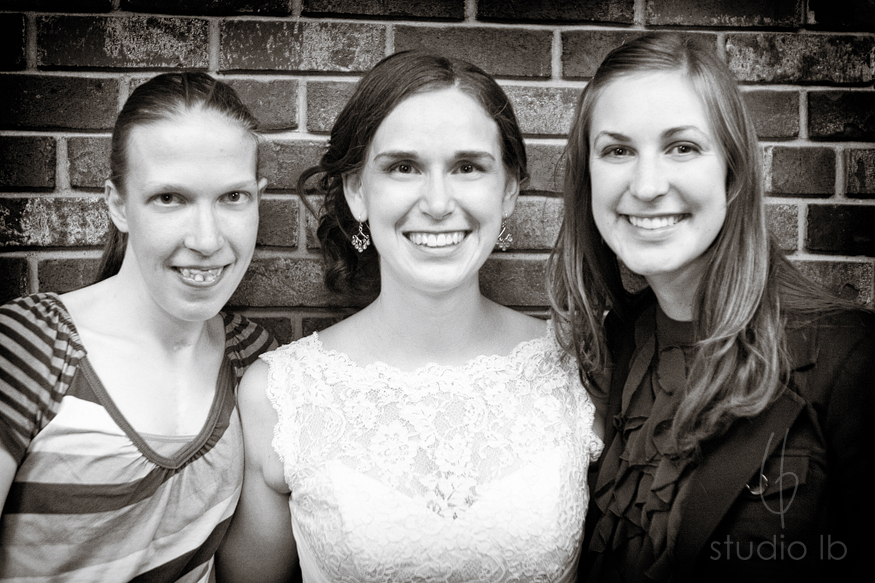 And now for the ones you've all been waiting for…… :-)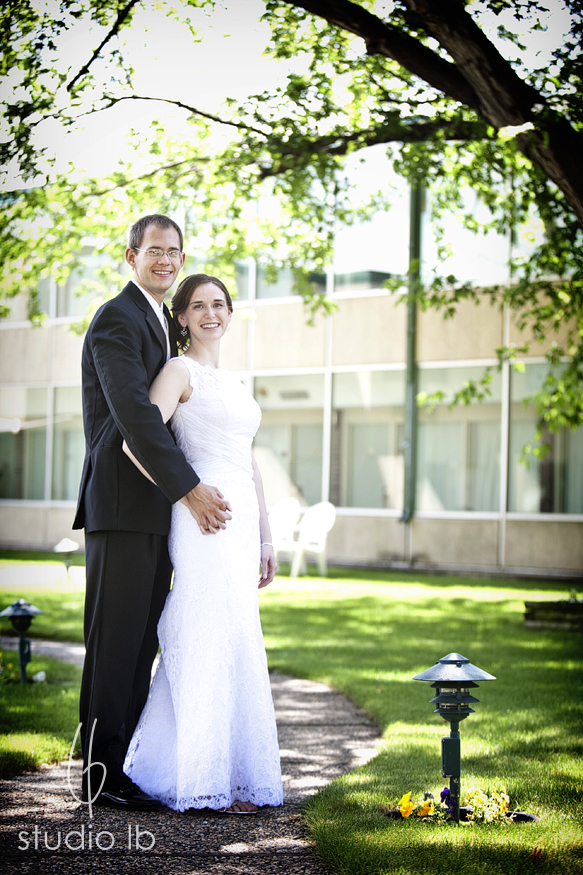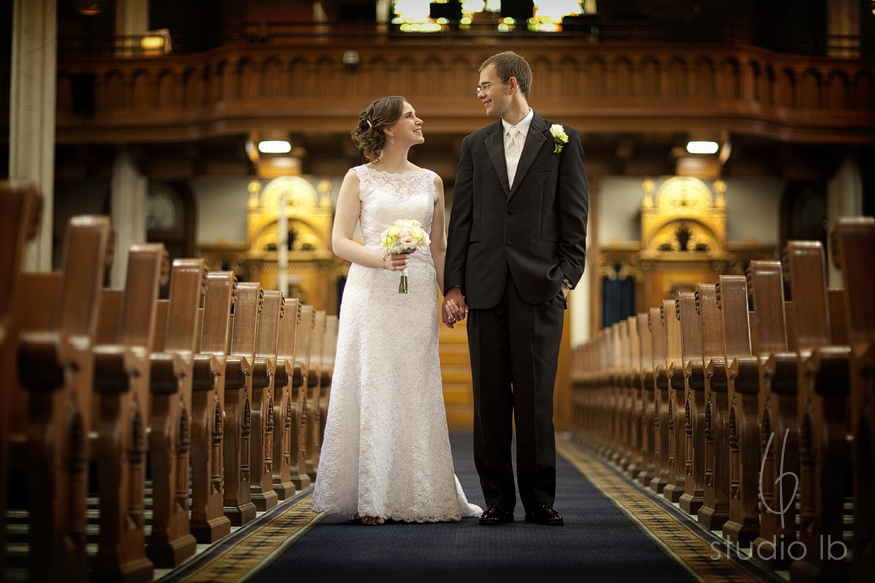 Aren't they ADORABLE?! I love doing weddings, but it's so much fun when it's my COUSIN getting married!!
More photos to come later this week!
Comments
comments