Remember back in the day when I used to second shoot weddings all the time? I just went along for the ride, took pictures of all things details, and taught myself all about different camera settings. It was so relaxing to not have to tell people where to stand or keep a timeline for the day. I just followed along.
I recently had the opportunity to do this again. I can't check "second shoot for a Rapid City photographer" off my goal list because I shot with Rachel Marthaler. And she's from Hastings, Minnesota. *sidenote… Why must I be so specific with my lists?! This would have been such a fun way to cross off a goal!!
I first met Rachel at SDSU through a basic photography class. After graduation I found out that we had some mutual friends and interests (such as running a photography business). So we sent emails back and forth "What are your favorite lenses to use?" "Loved your latest wedding you posted!" "We should second shoot for each other sometime, what's your schedule like?"
We finally found a weekend where we both had a wedding in Sioux Falls – mine on Friday, hers on Saturday. So we both extended our weekends and helped each other out! It was great to have a second point of view at my wedding, but it was SO much fun to kick back, relax and shoot nothing but details the next day!
So here are my favorite detail and candid shots from Rachel's wedding.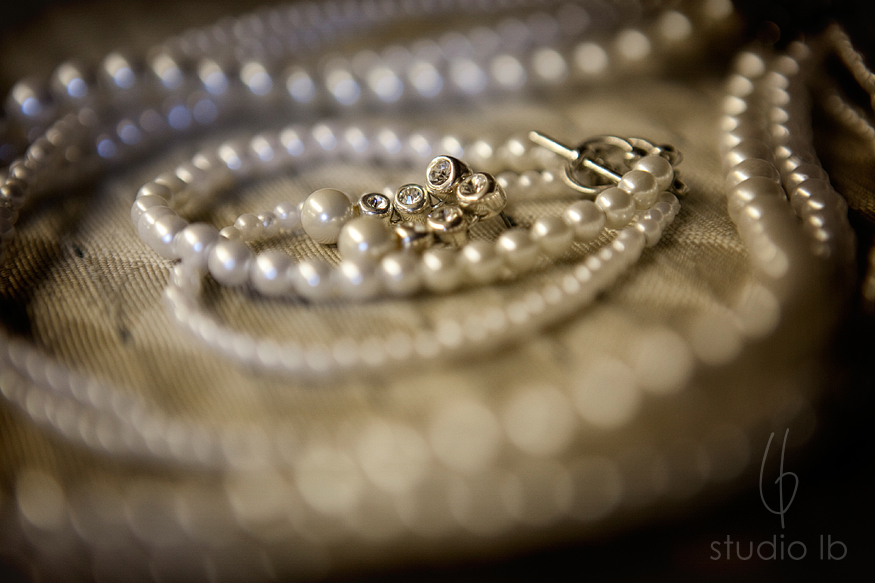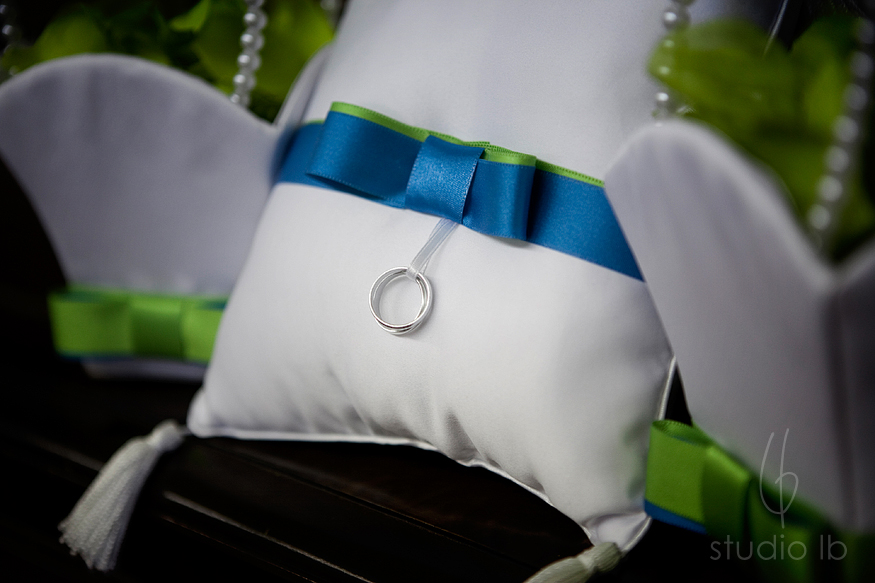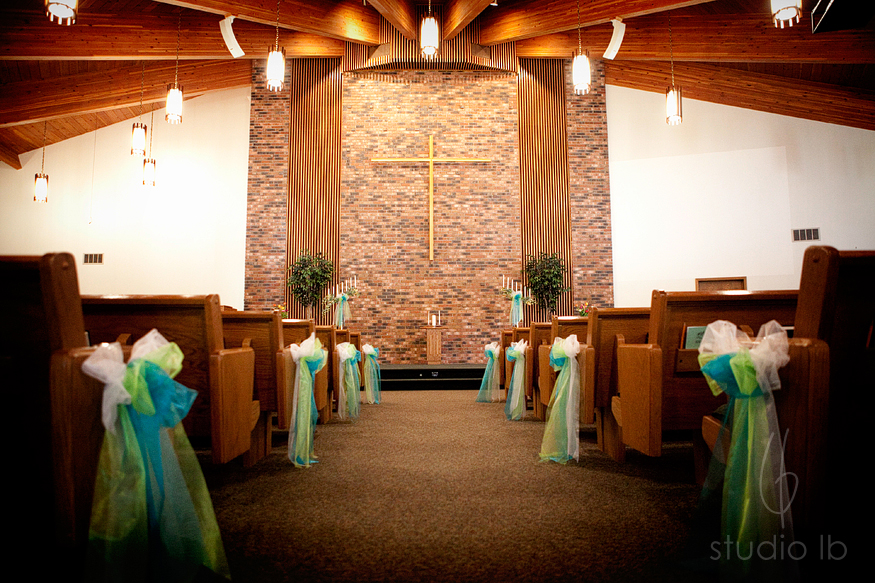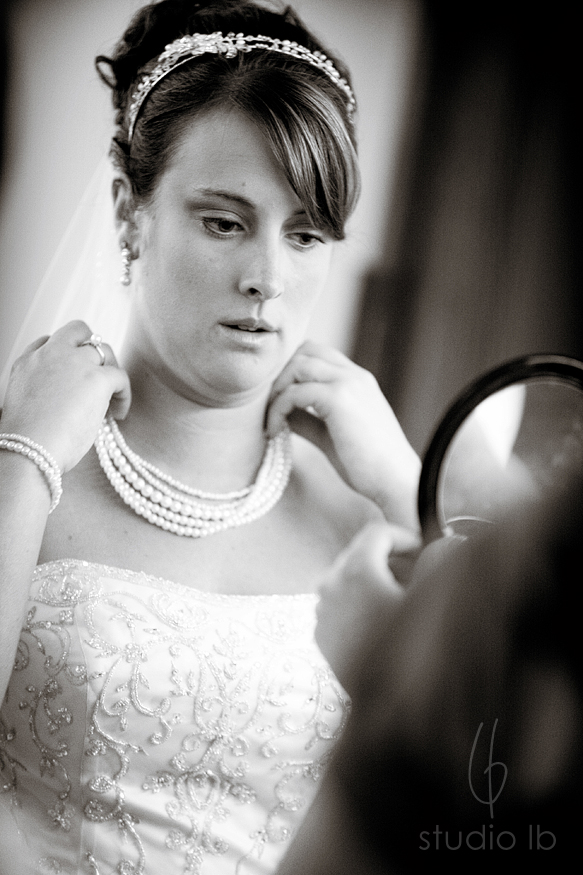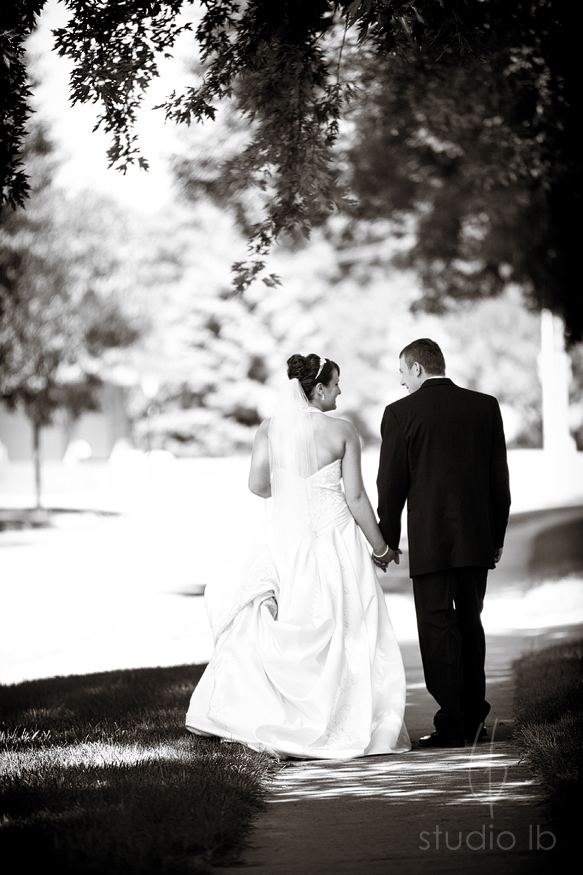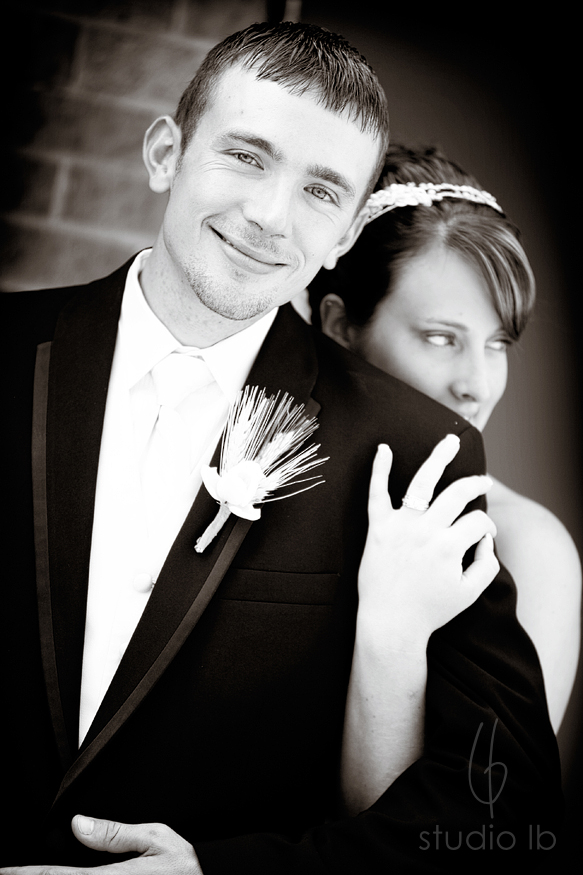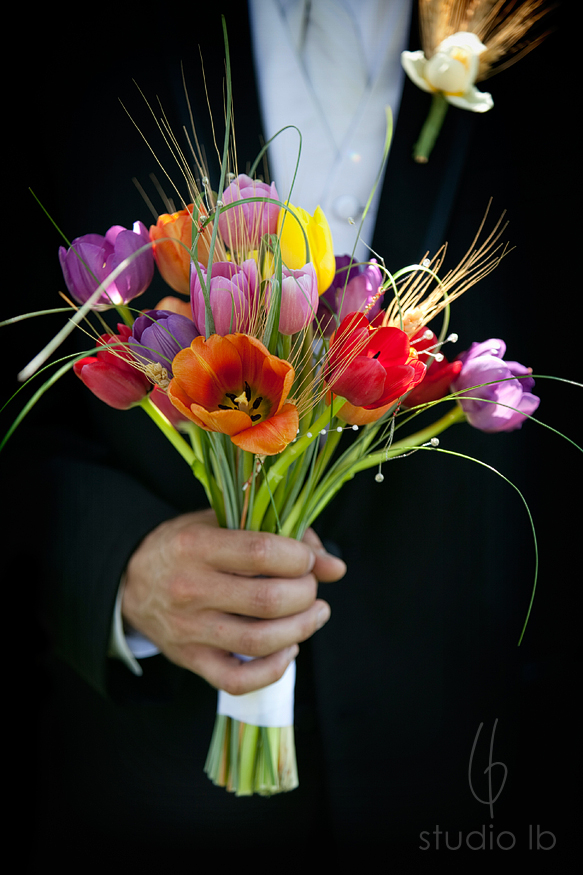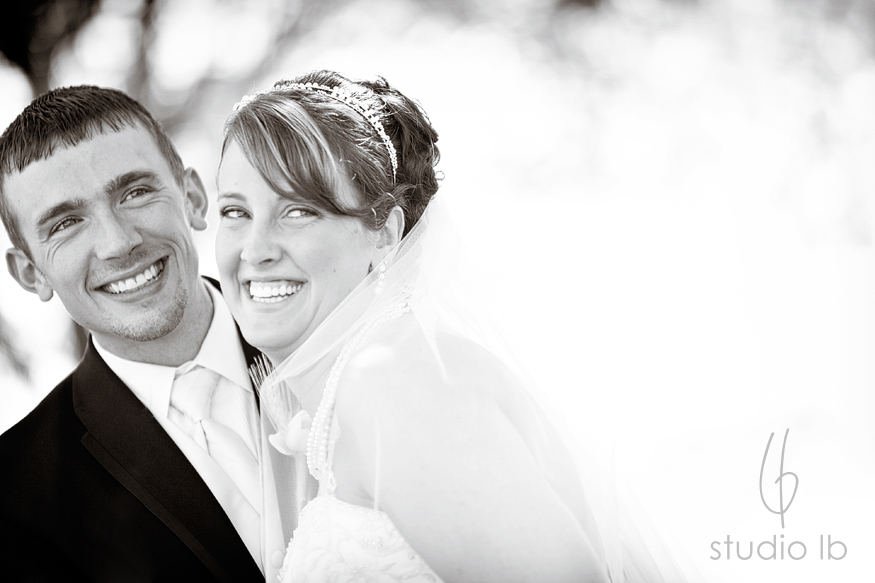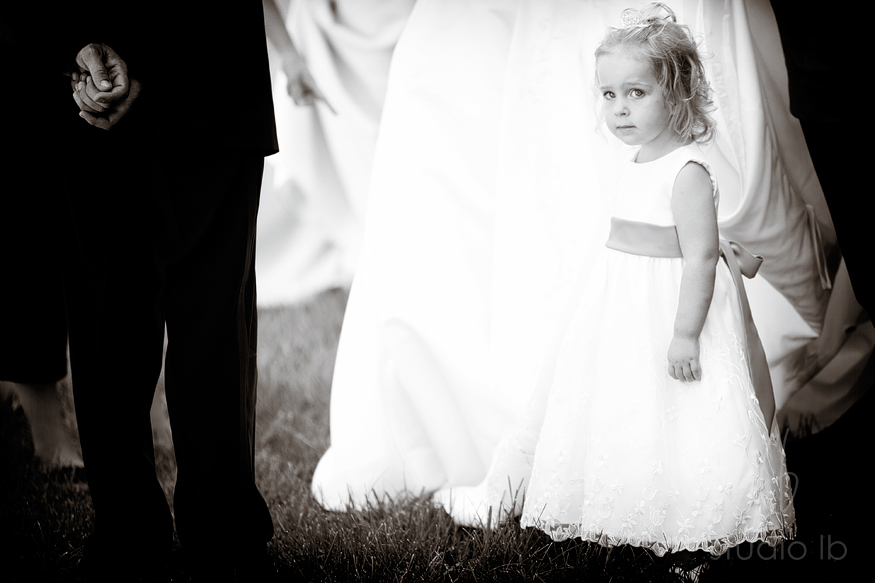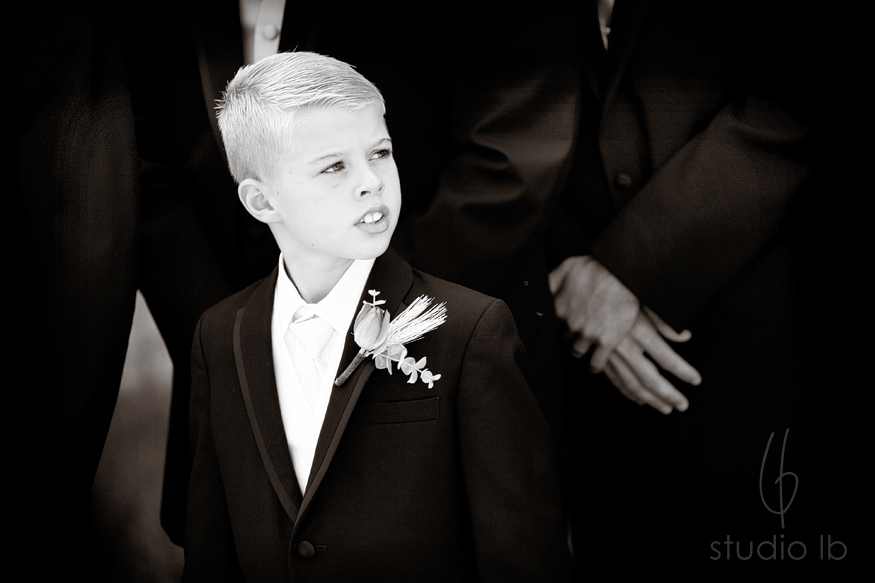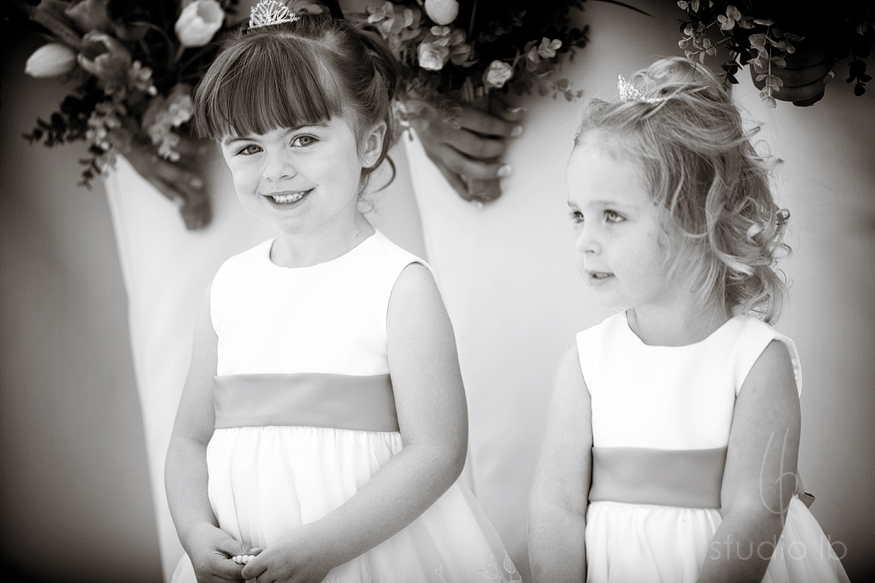 The lovely Rachel, doin' what she does!! :-)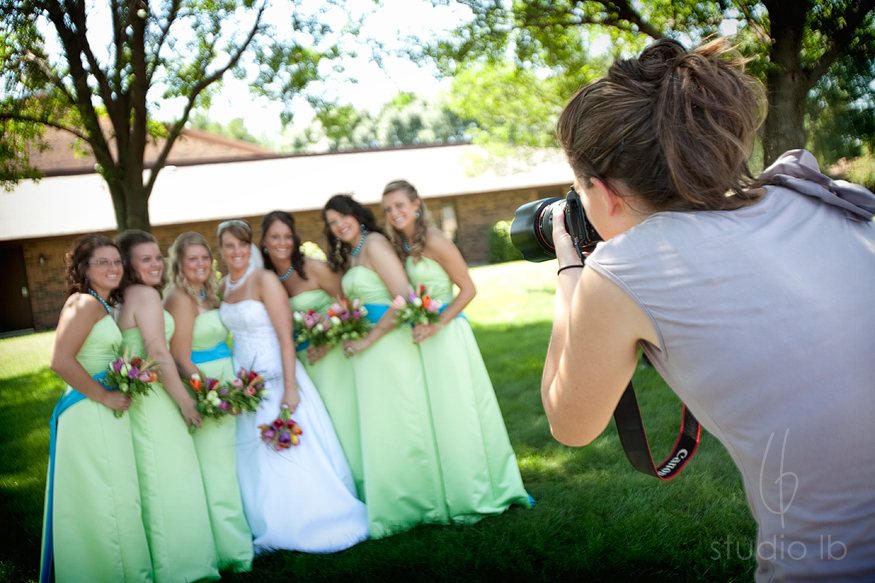 Grandparents make my heart melt! :-)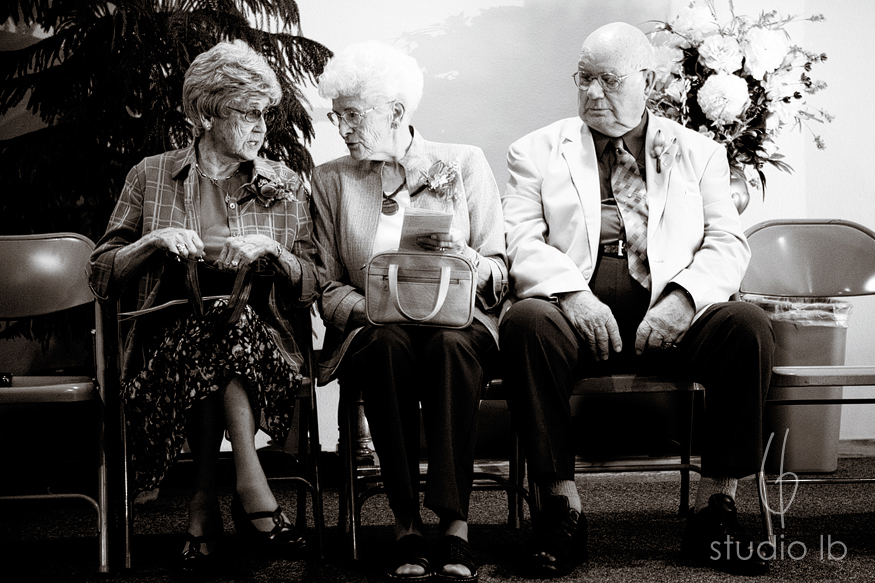 And I'm a huge fan of wide-angle ceremony shots!!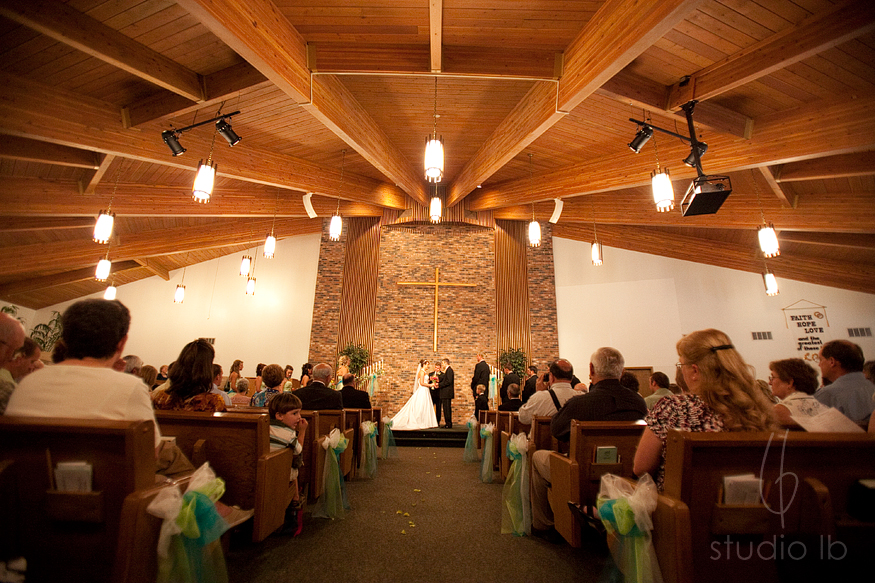 And what wedding post would be complete without a self-portrait!?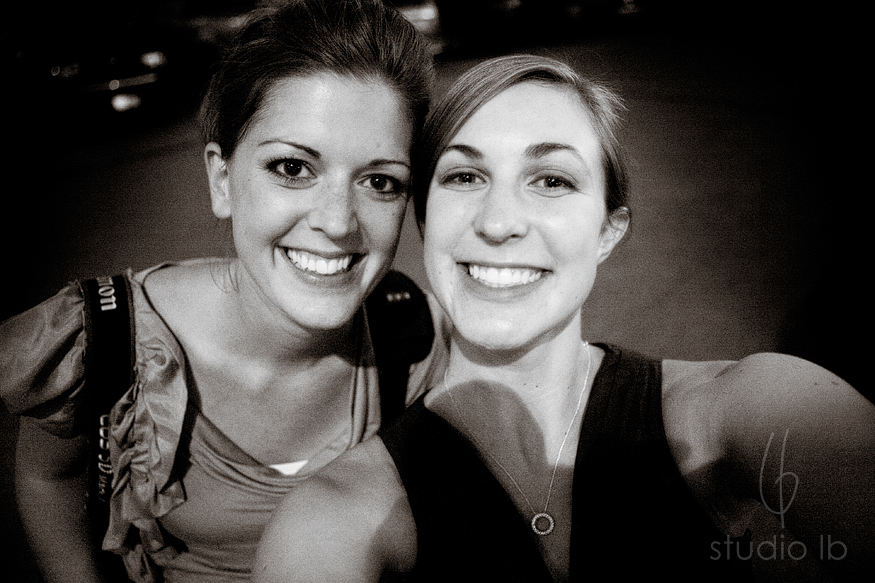 Comments
comments