Sam + Kelsey's wedding day was full of glamour and surprise. 'Surprise' is not really something that one can hope for or plan on for their wedding day, but Sam + Kelsey strolled through the day like a walk in the park.
The first two surprises – Kelsey's dress had to be fastened with a safety pin because a hook was missing, and Sam had to wear some boots he found in the back of his truck because his wedding shoes were two sizes too big!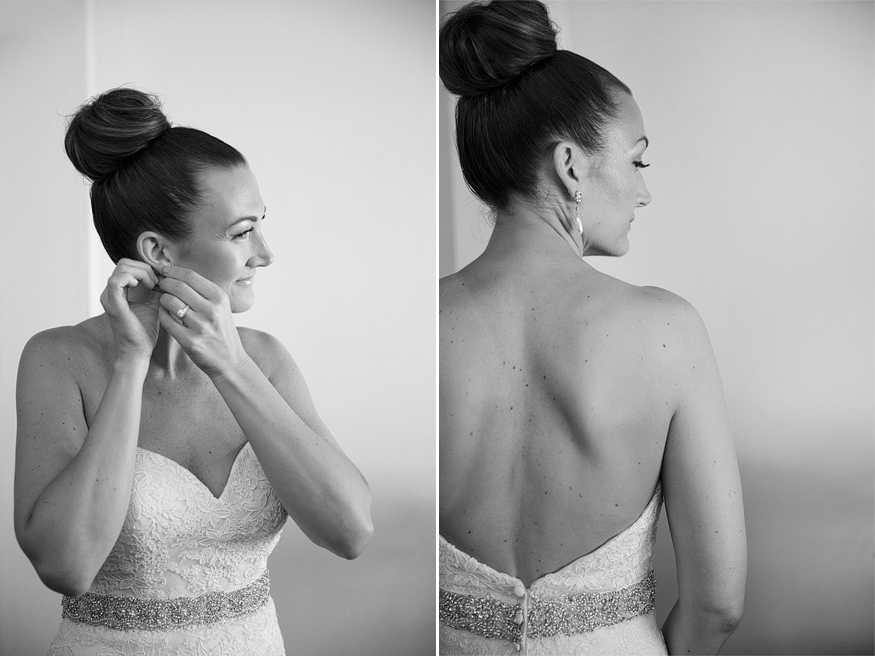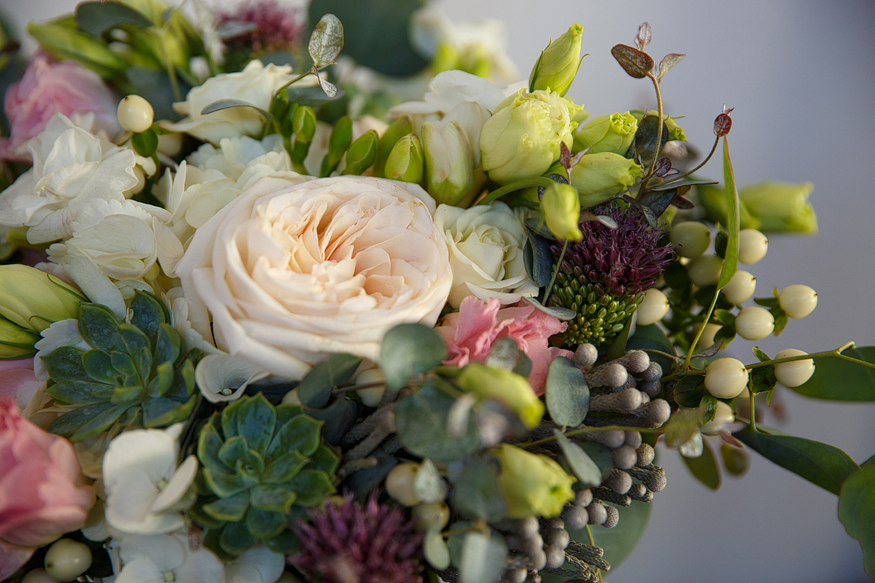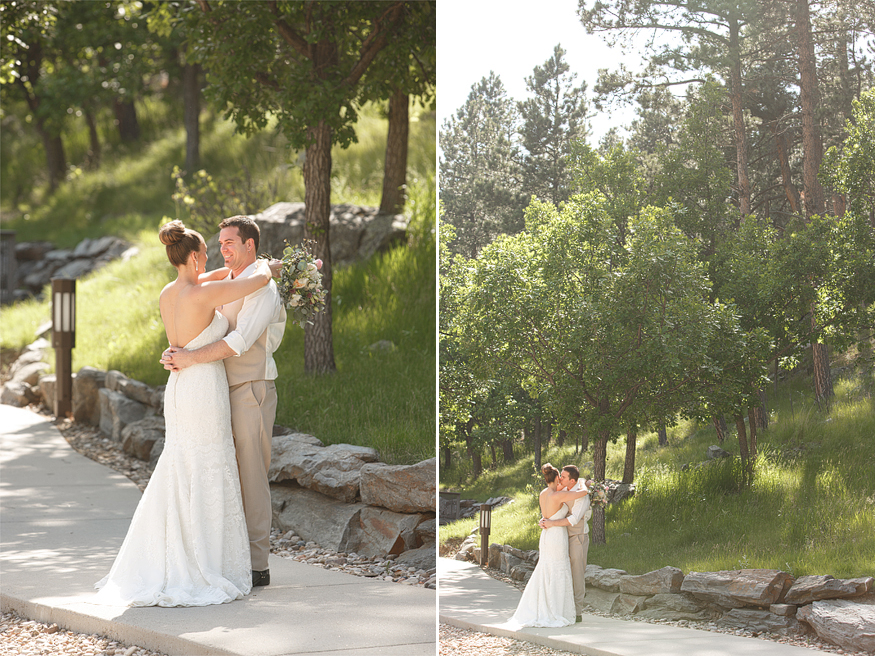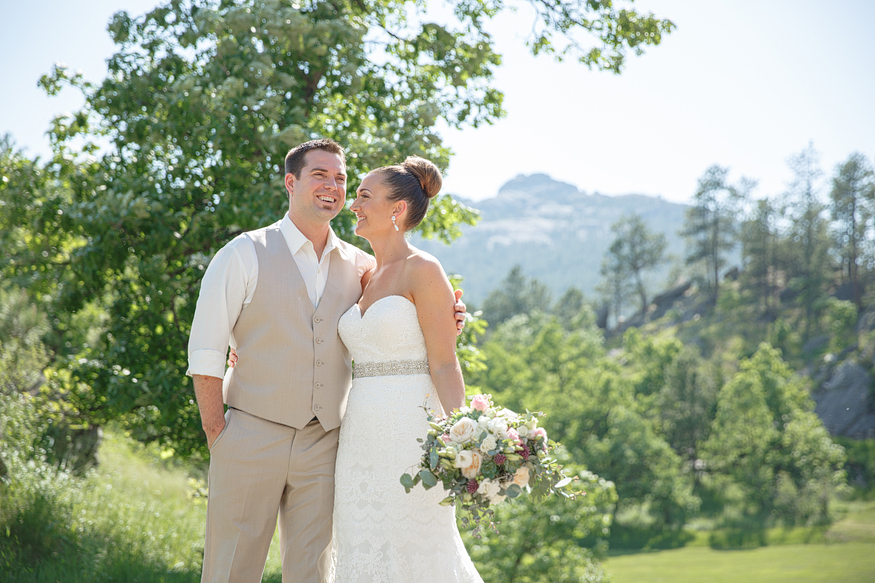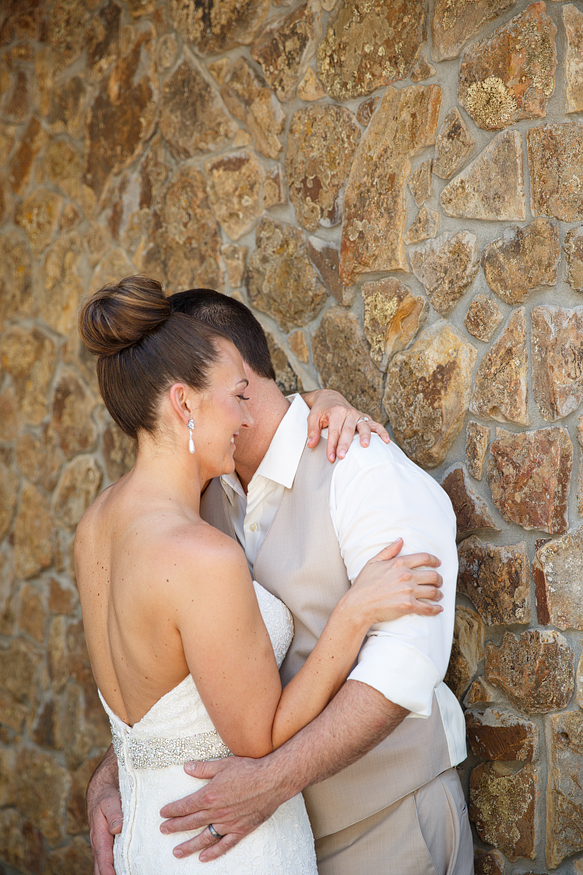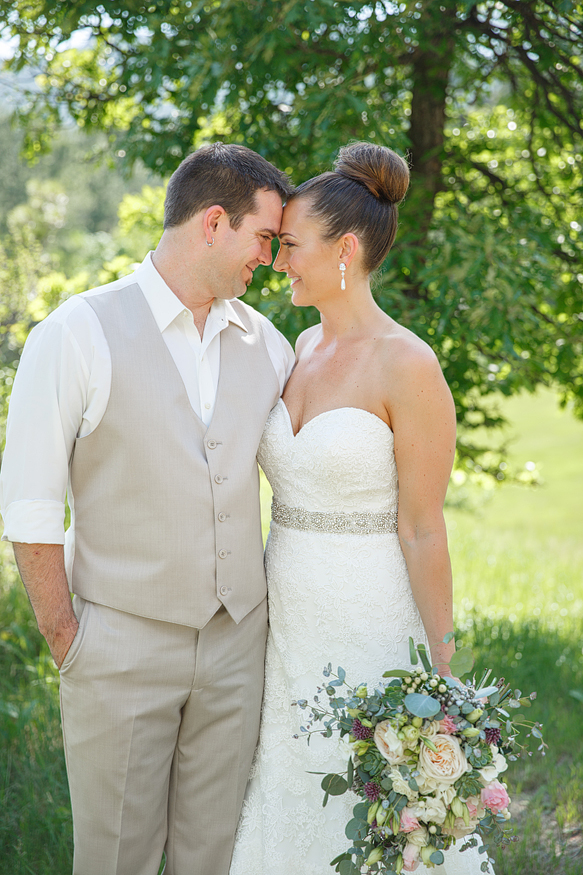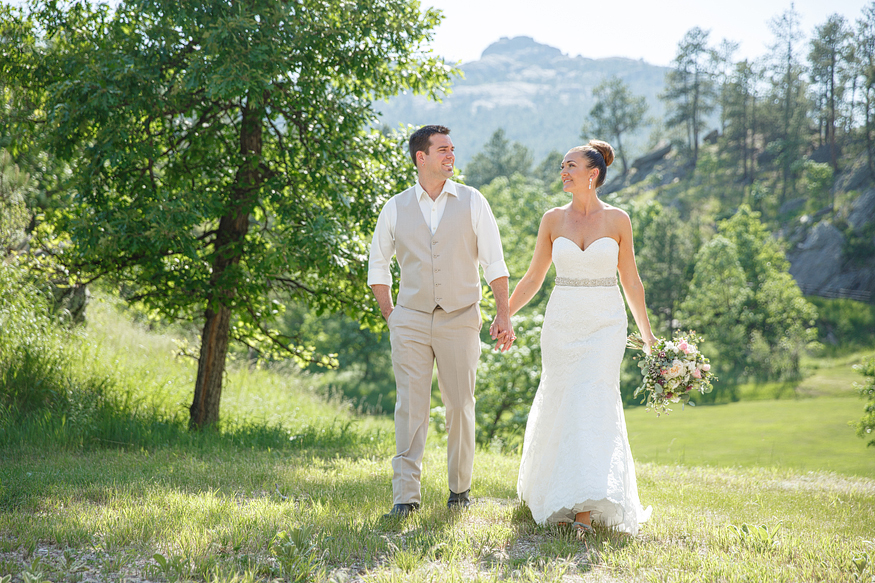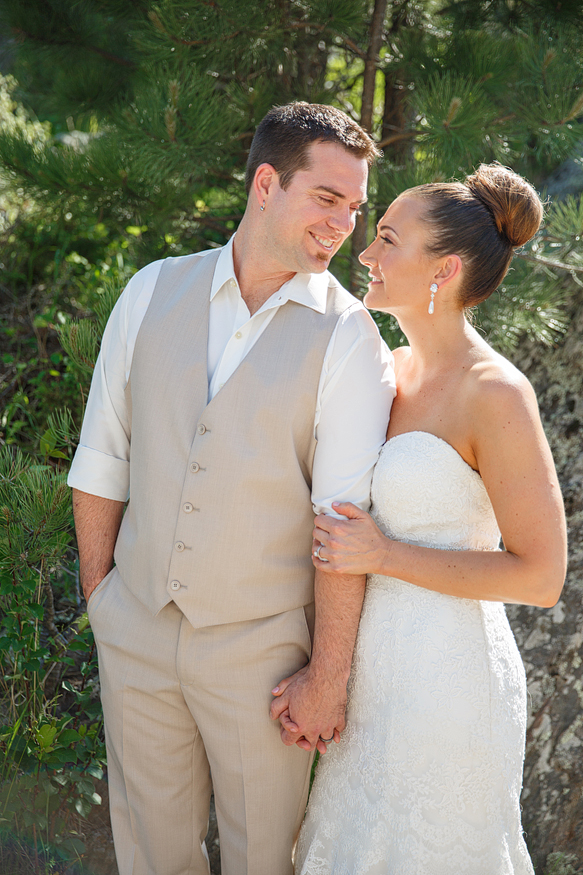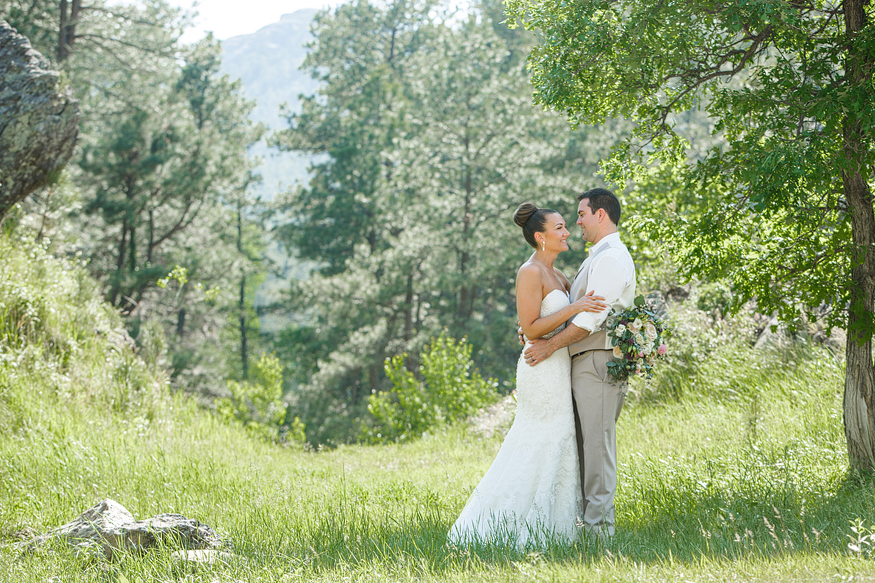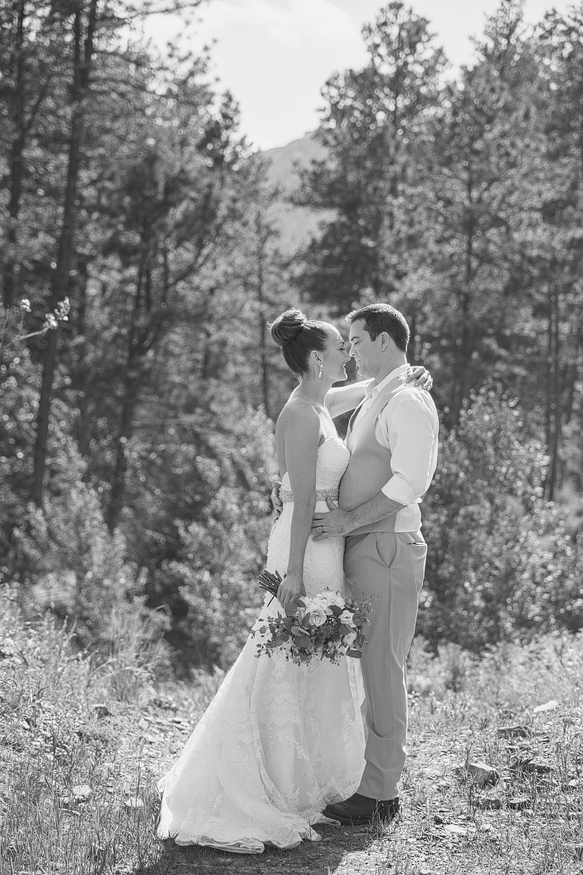 Another surprise was the 1880 Train's departure just as Kelsey was walking towards the ceremony. All eyes turned to her, and the train blew its whistle, and this was her reaction! Everyone laughed and cheered, and it was such a fun memory for everyone!!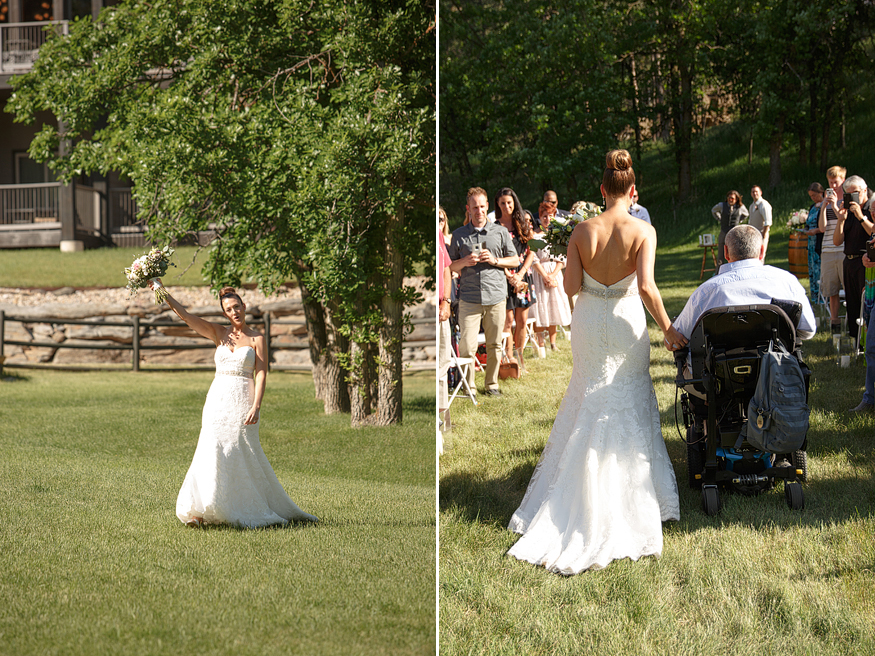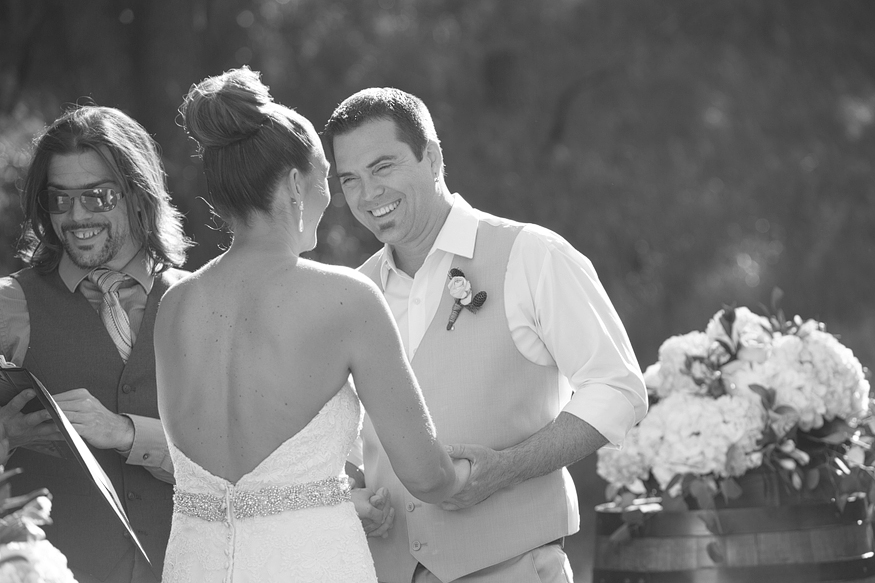 Any chance we could get, we snuck in some photos with their little man – he was so busy running around, but after the ceremony he was tired and cuddly (for about a minute) so we finally got some sweet photos with him!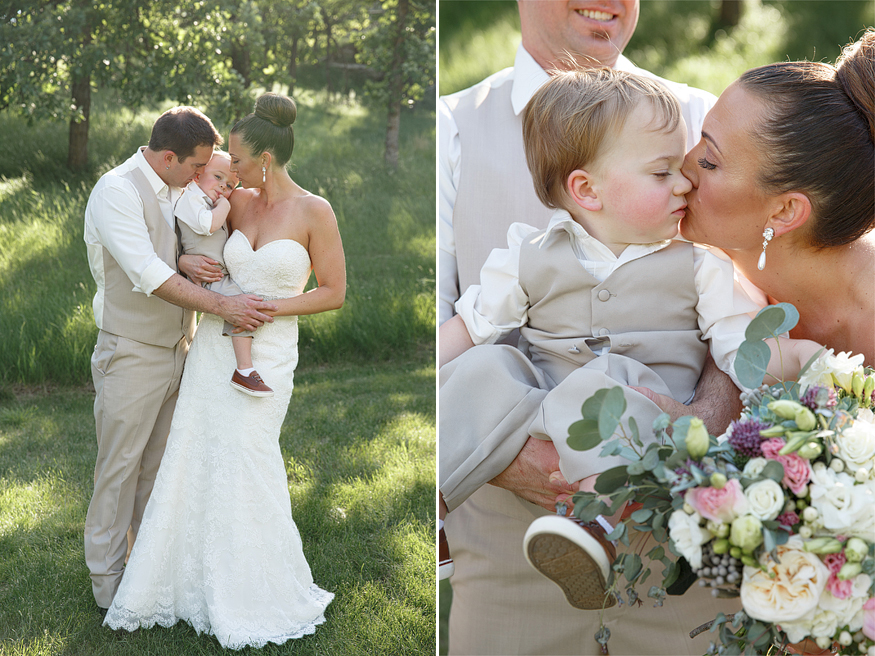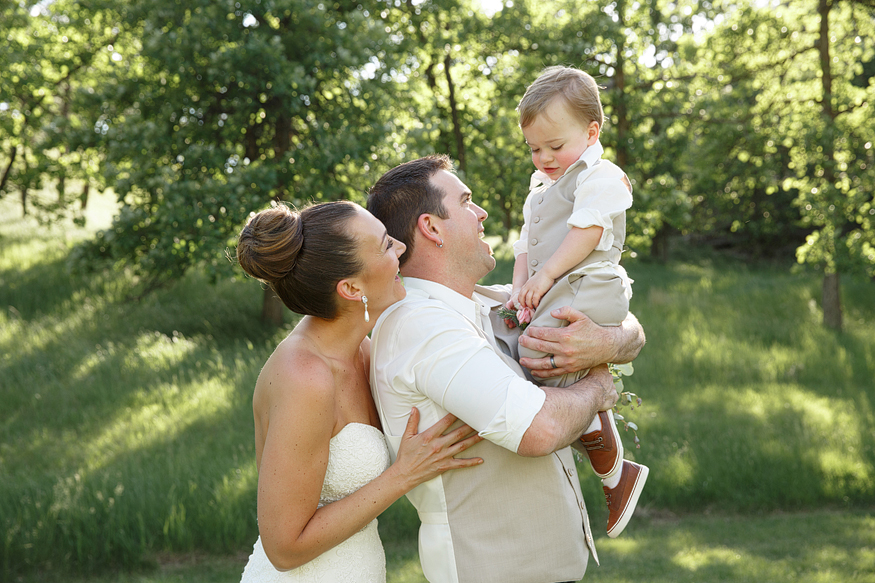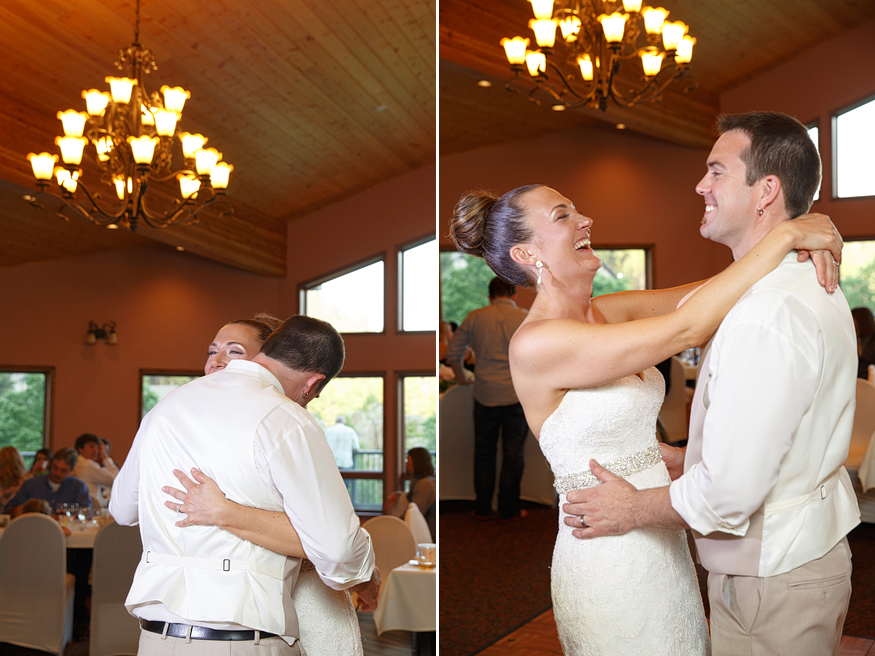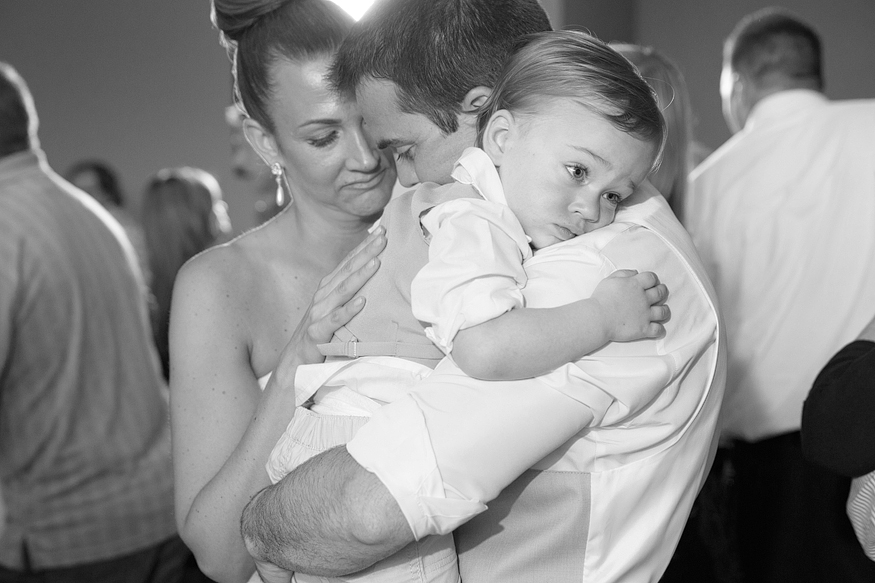 After Sam + Kelsey's first dances, JD Productions welcomed all of the married guests out to the dance floor and slowly narrowed the couples down to the one who has been married the longest – Sam's grandparents!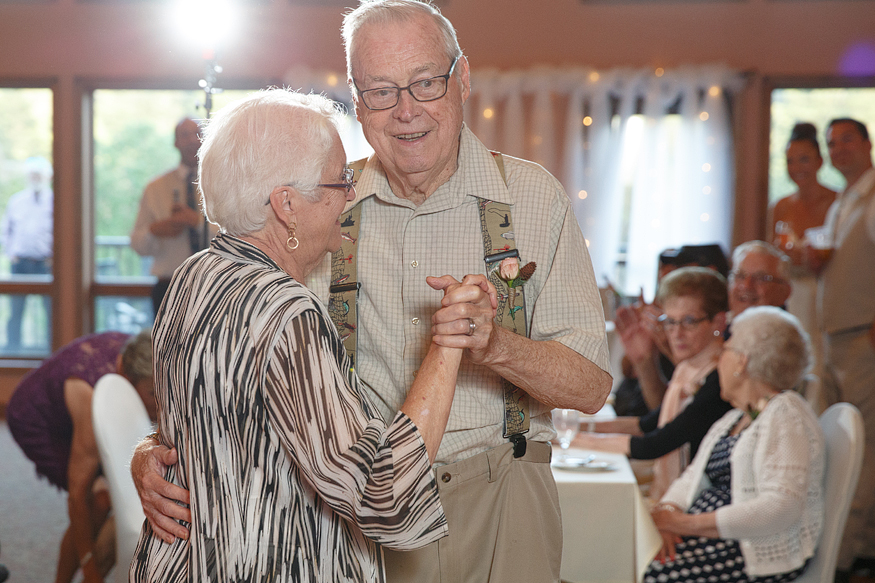 After those first few dances, I whisked Sam + Kelsey away for another little dance in the beautiful evening light. I could tell they were more in their element (without everyone watching). :-)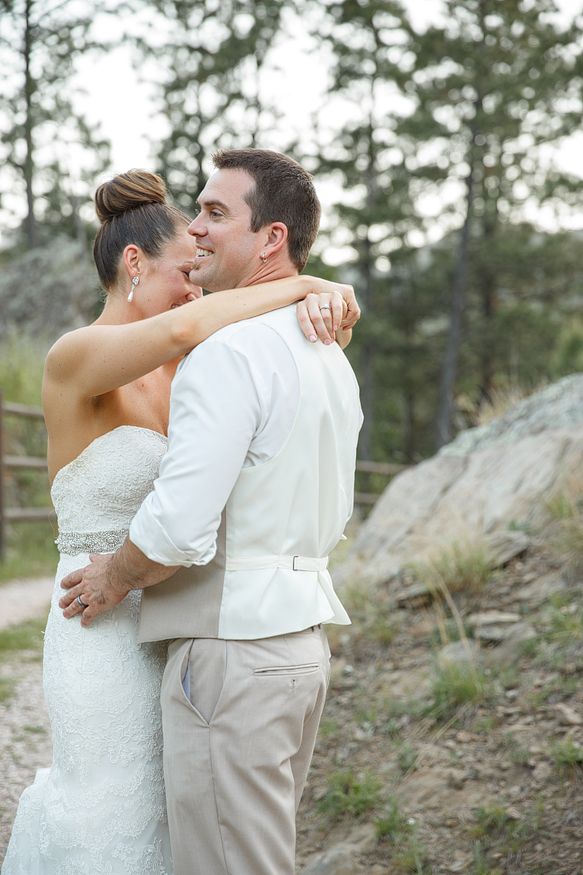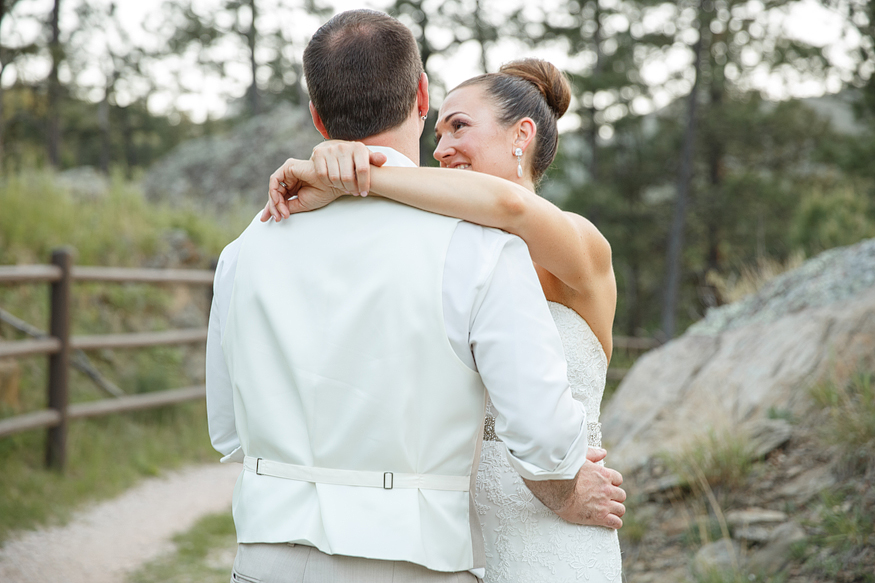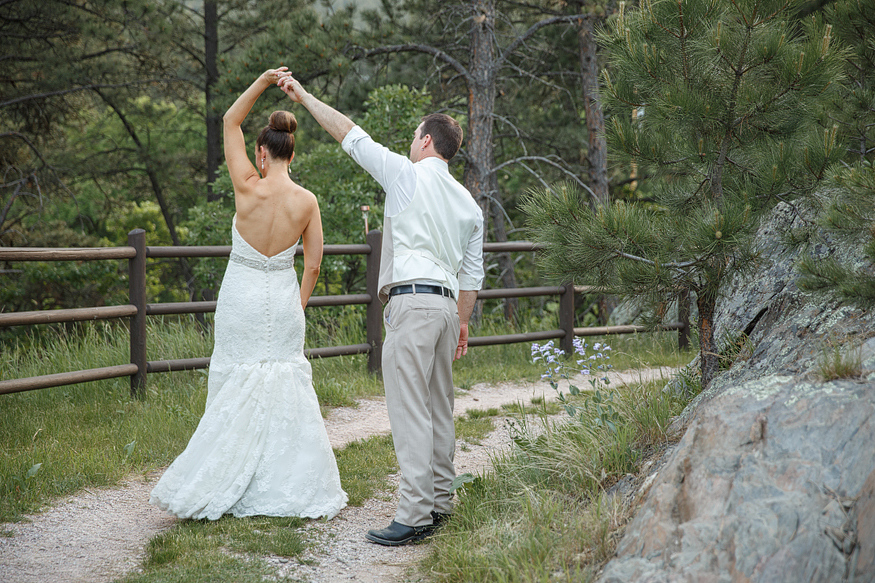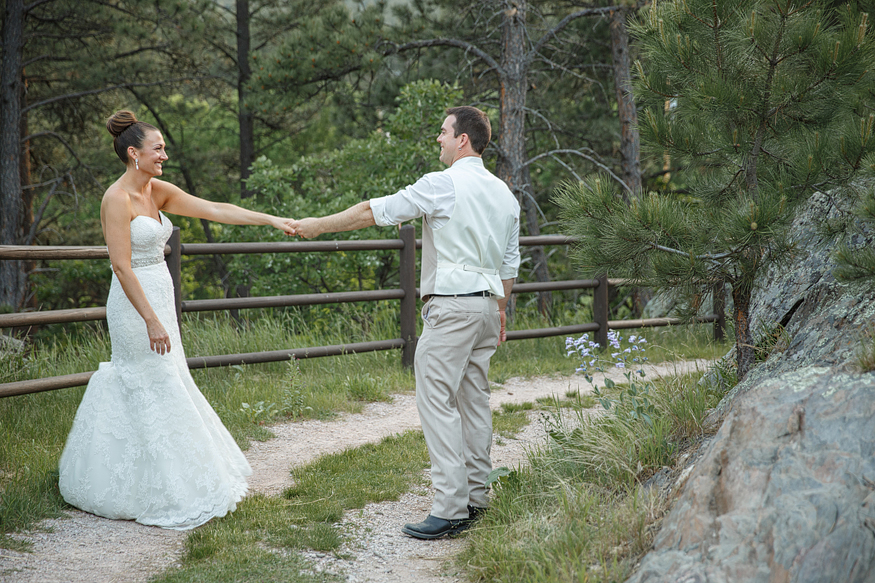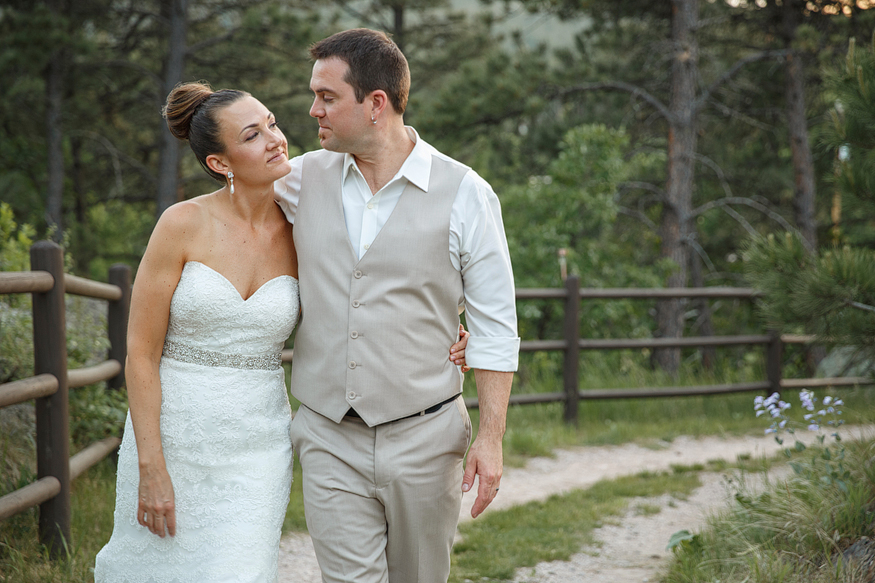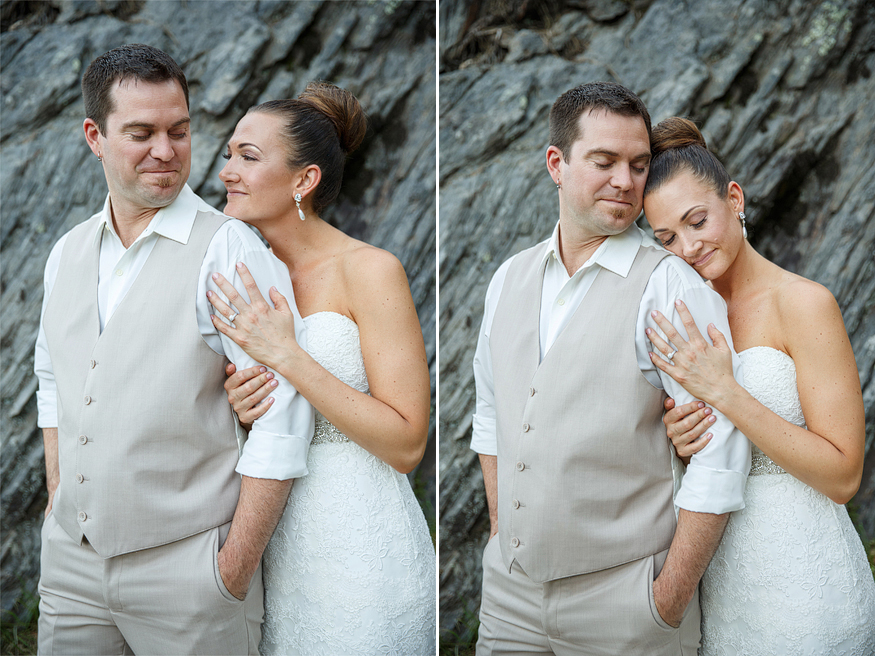 Sam + Kelsey – Thank you so, so much for having me photograph your wedding! It was so fun to meet you and to hear about your upcoming adventures!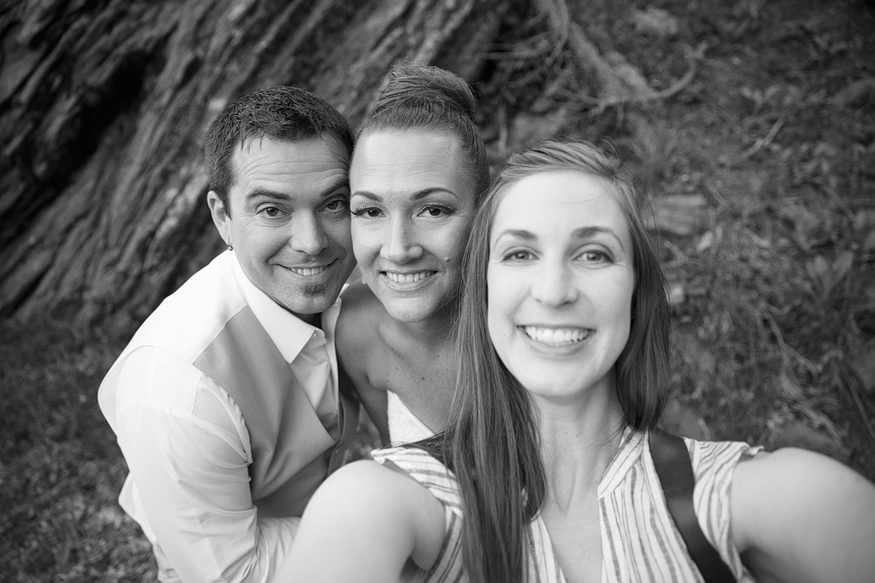 Comments
comments