From the moment I arrived to photograph Ryan + Terra's wedding, I was blown away. Every little detail about this wedding was thoughtfully planned to make someone and everyone feel special. From the personalized dress hangers to the surprise bagpiper at the ceremony to the baseball themed reception and breast cancer awareness ribbons. Not only did Ryan + Terra plan to make everyone feel special, their friends and family even surprised them with a FLASH MOB at the wedding dance!! Terra said it perfectly. "I have the best family ever!!" And what an honor it was to be a part of it!! Enjoy *some* of my favorites… there are LOTS more where these came from!!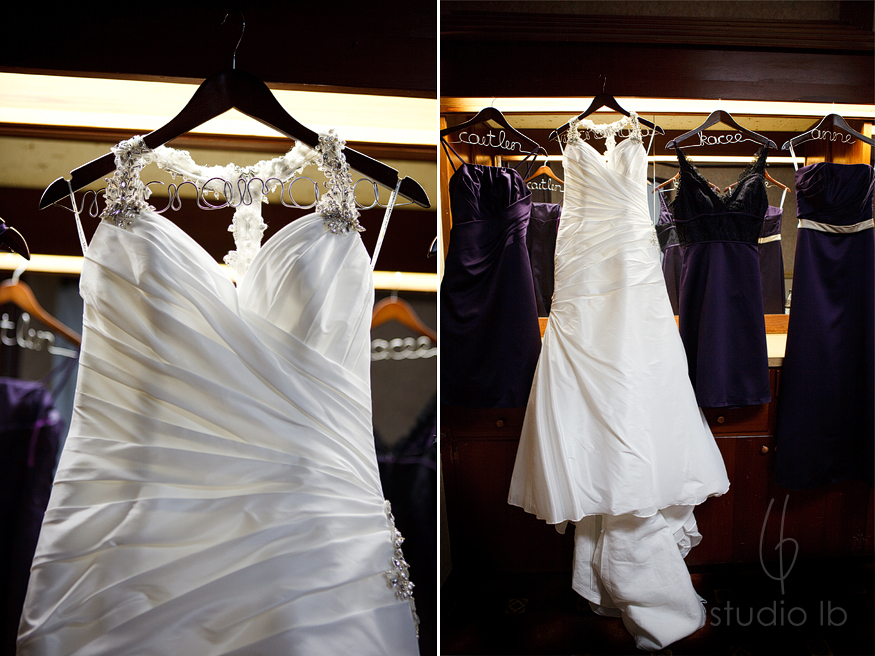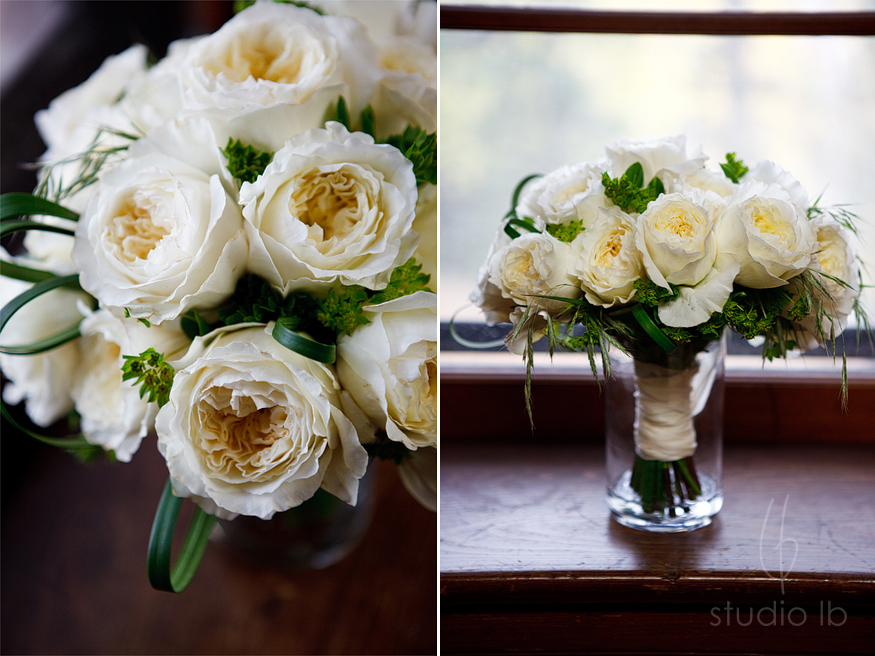 Ryan + Terra's first look was absolute perfection. :-)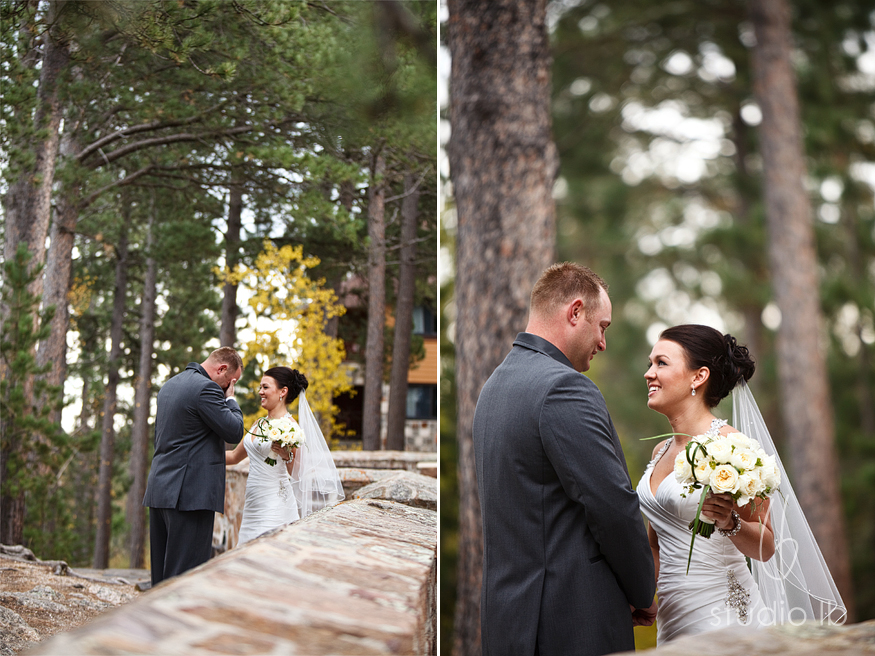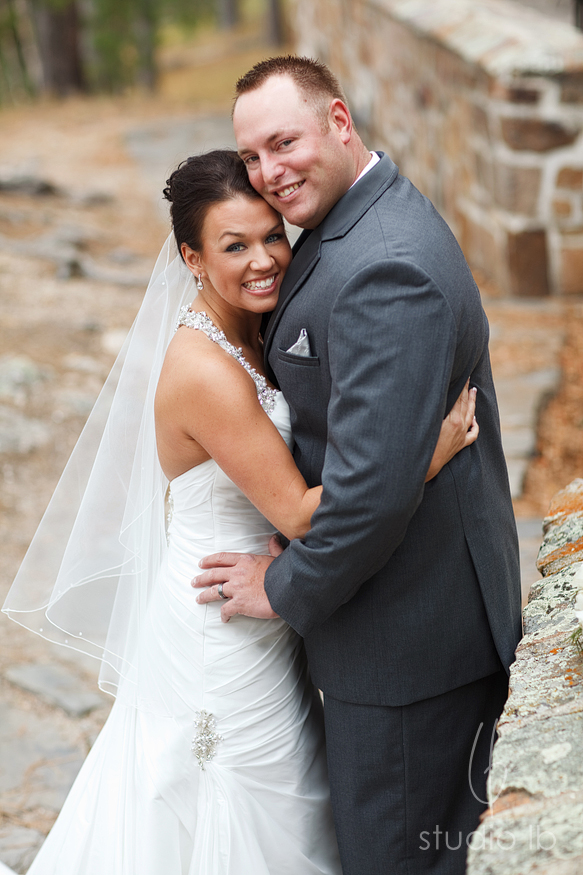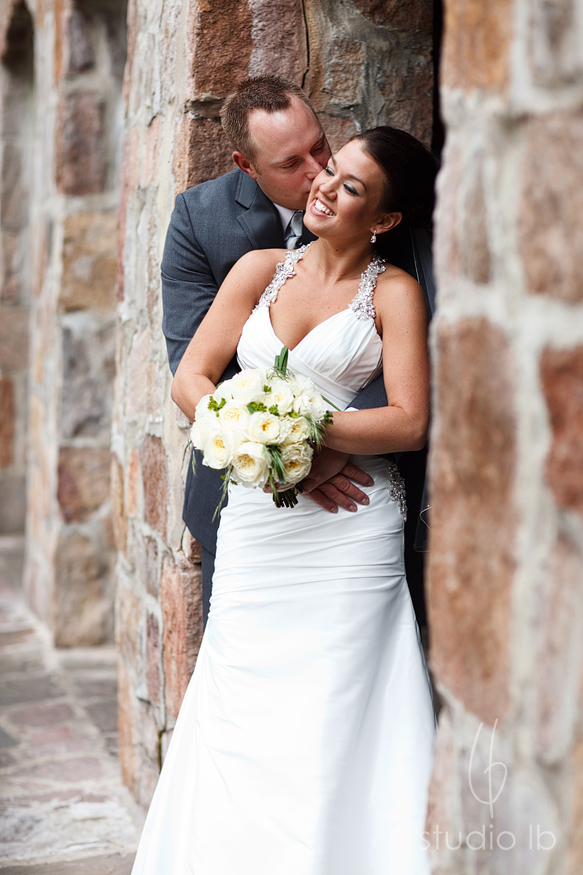 Ryan's son Kaden was absolutely excited to be a part of the day – he even helped with the unity candle during the ceremony and did great!!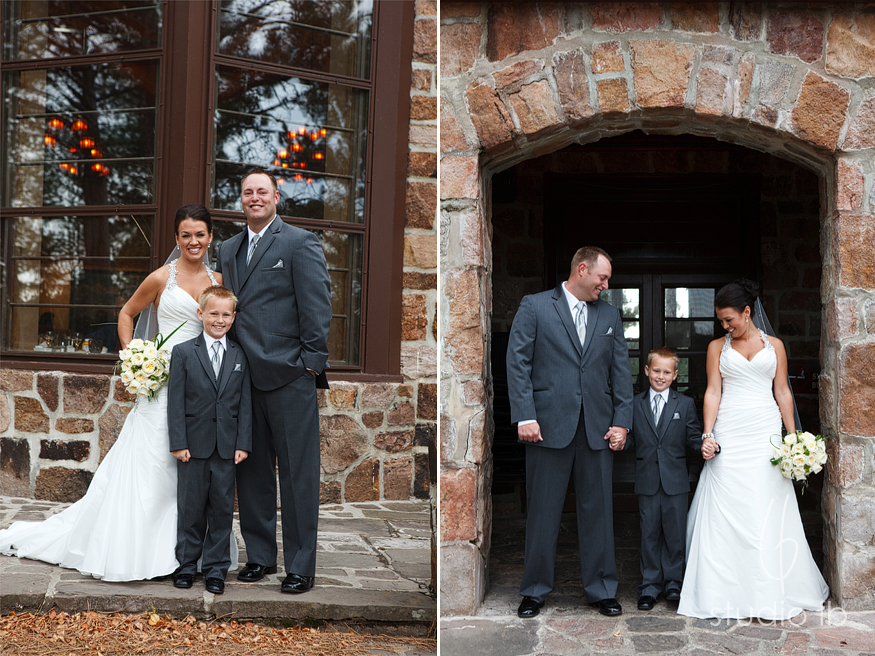 Seriously. There are SO many images I wanted to share, but I just had to narrow them down for the sneak peek!!
The next two are tied for my favorite wedding portraits. Ever.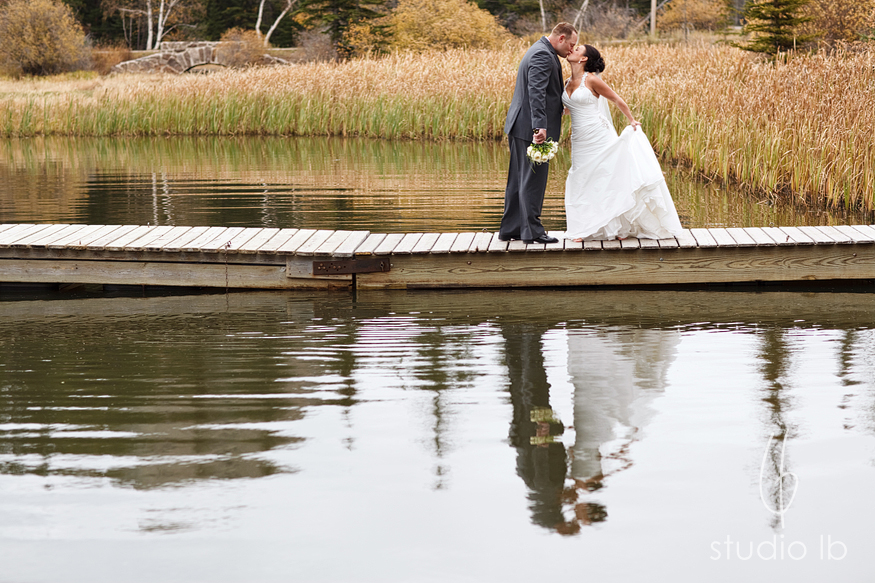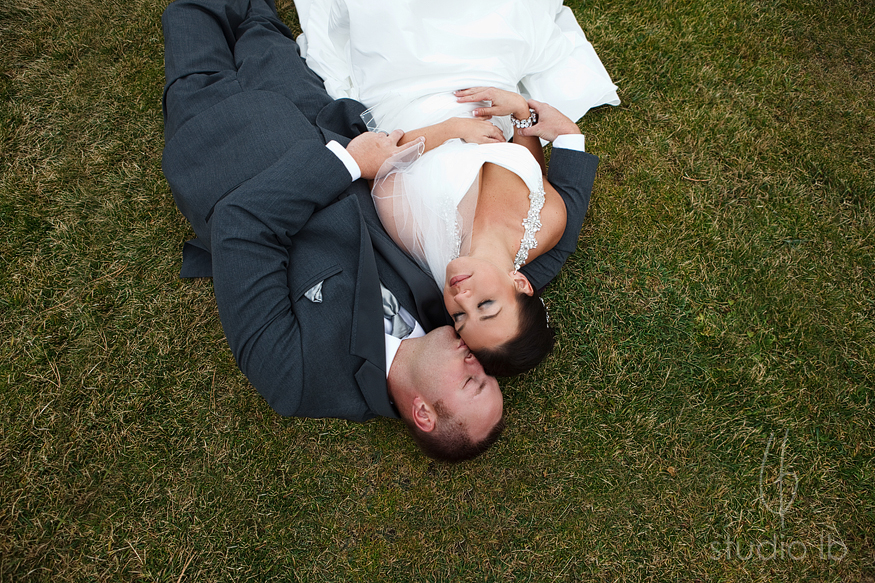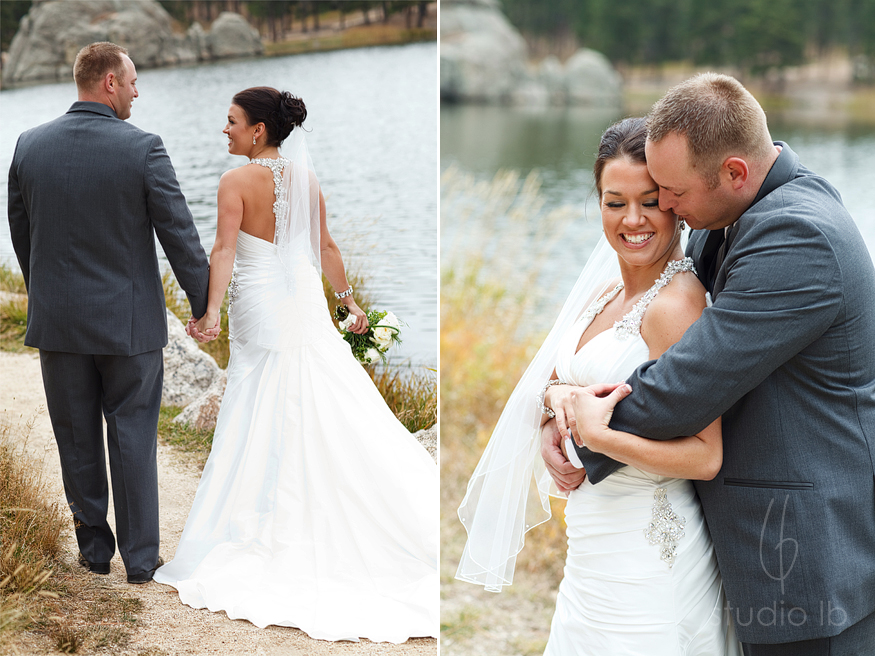 Even their wedding party was stellar!! It started to mist during the end of outdoor portraits but the guys didn't mind and *thank*the*lord* they let me finish the last three images I needed before we headed off to the ceremony!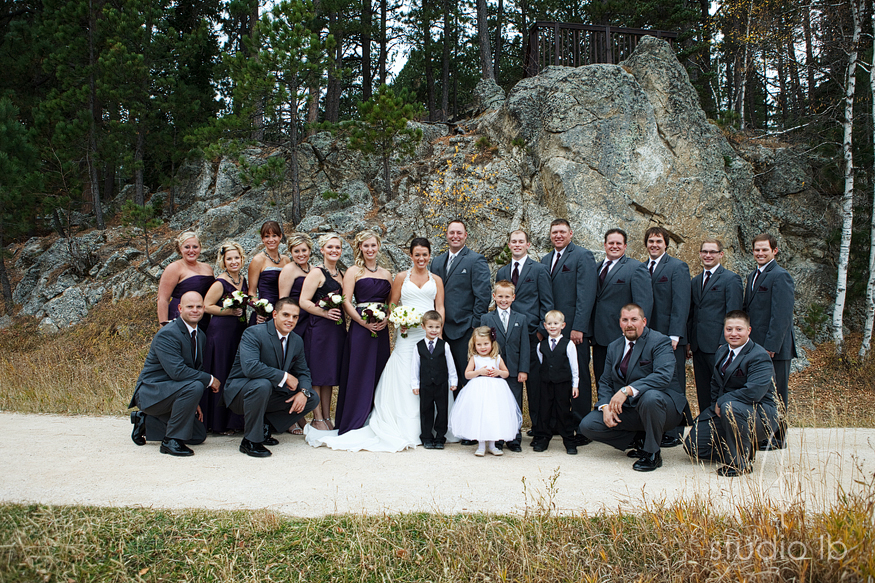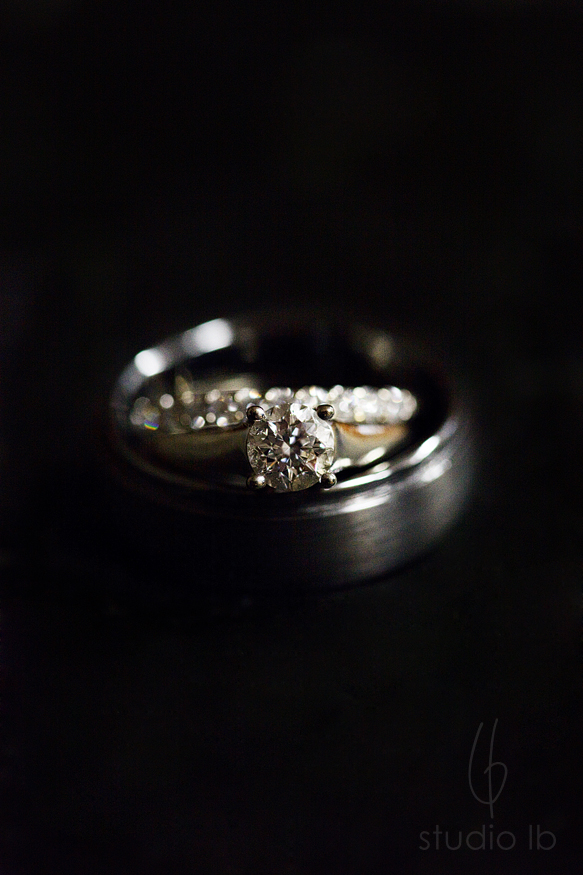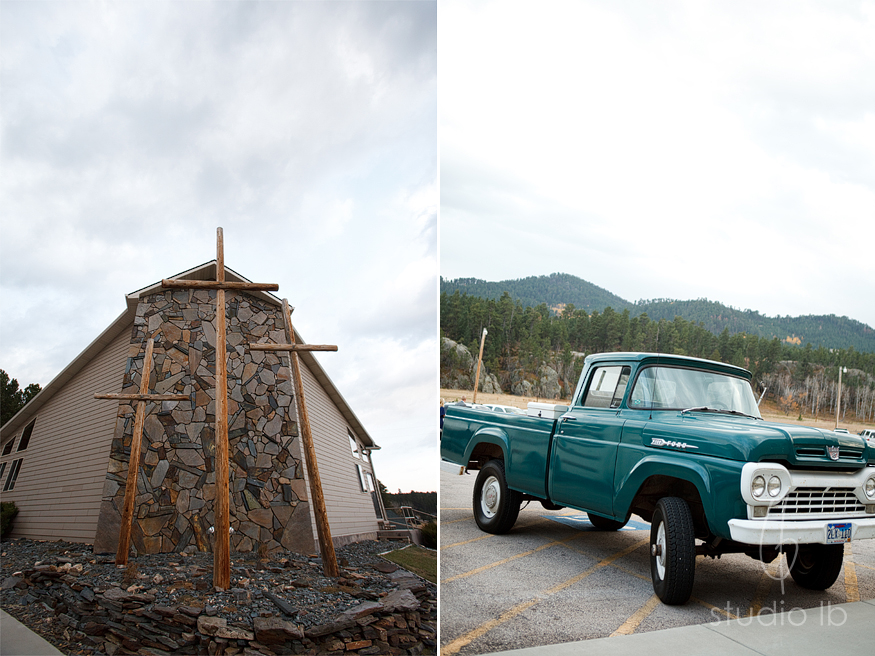 There were a lot of 'reasons' to get Ryan + Terra tucked away before the ceremony, but the really it was to surprise Ryan with the Bagpiper Terra had hired!!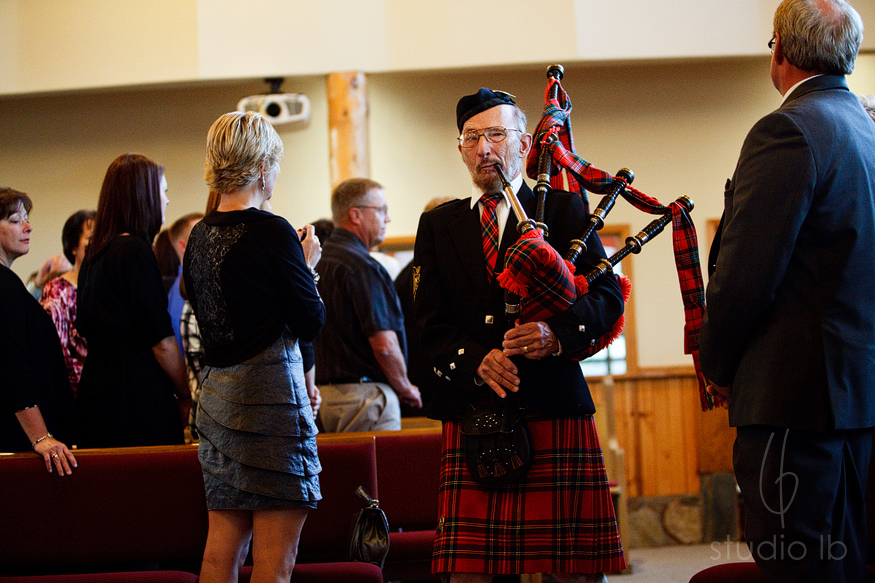 And it TOTALLY worked. Not a dry eye in the house!! Ryan's family is very much Irish and the bagpiper was the perfect way to honor that!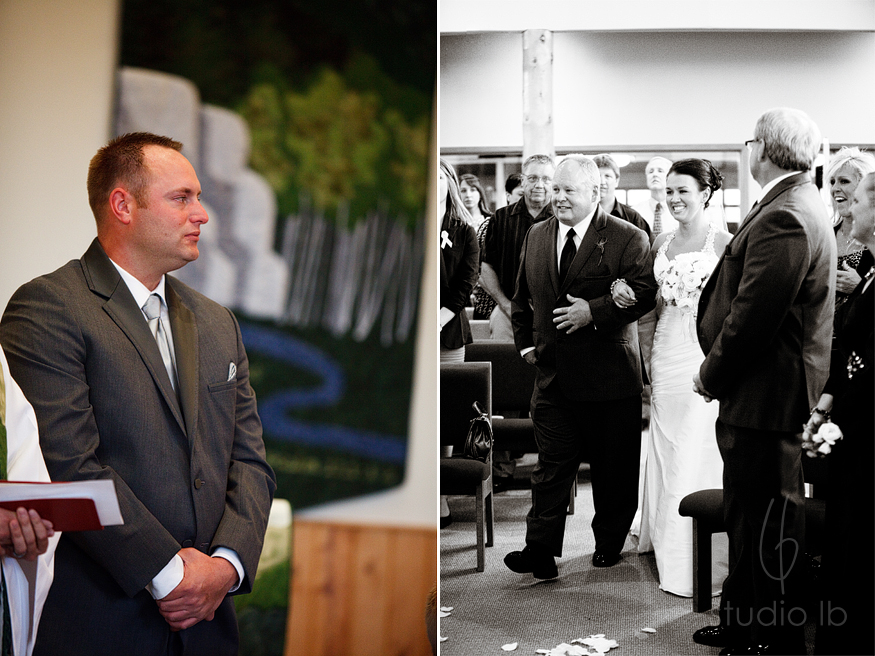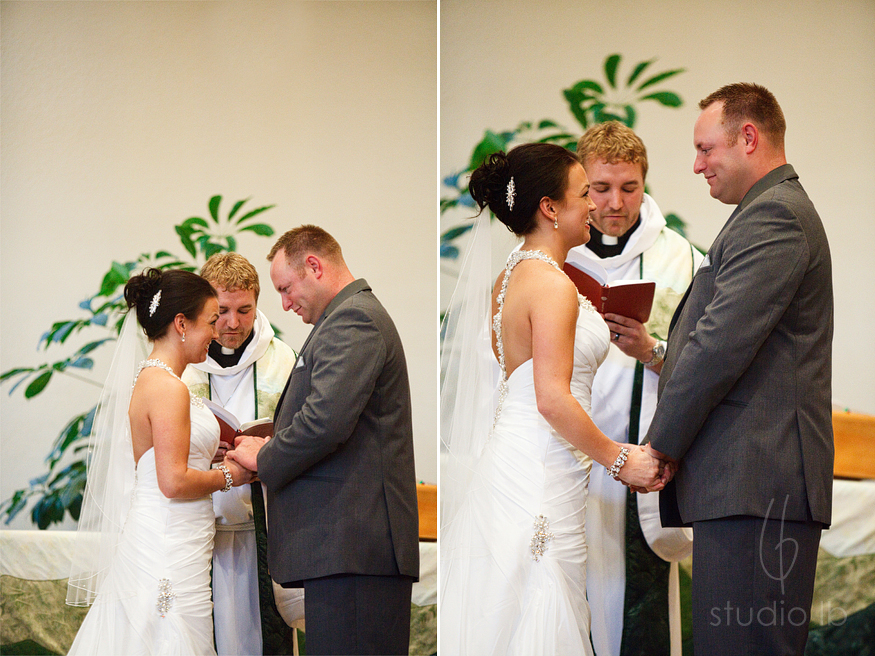 After they exchanged rings and vows, their parents and grandparents came up to give them a blessing. SO MUCH LOVE in this family!!!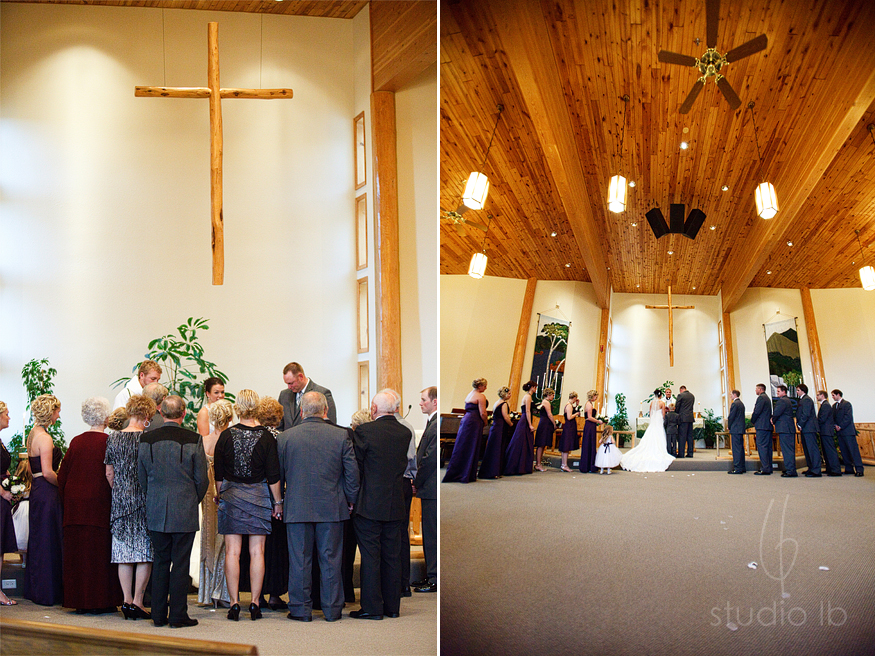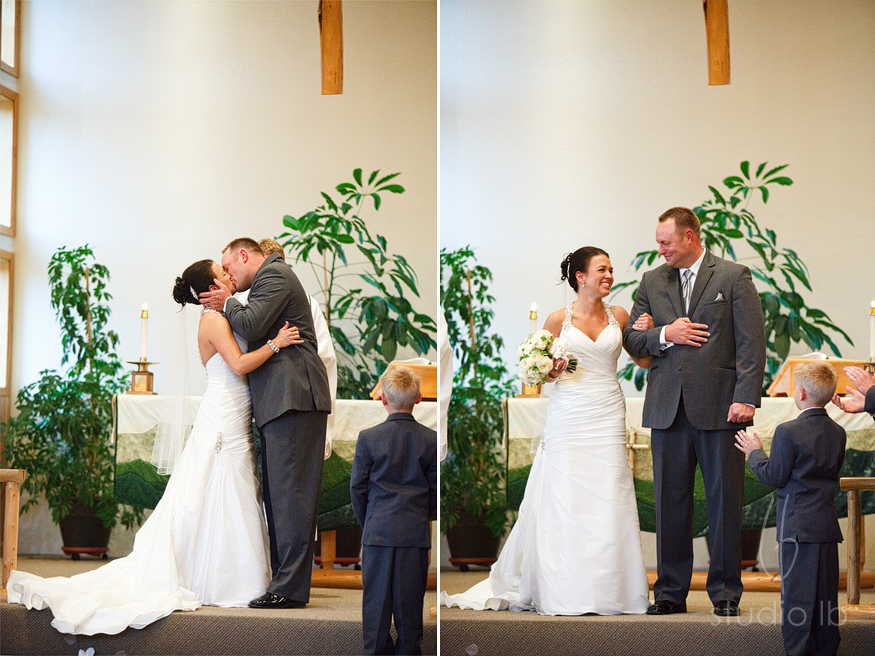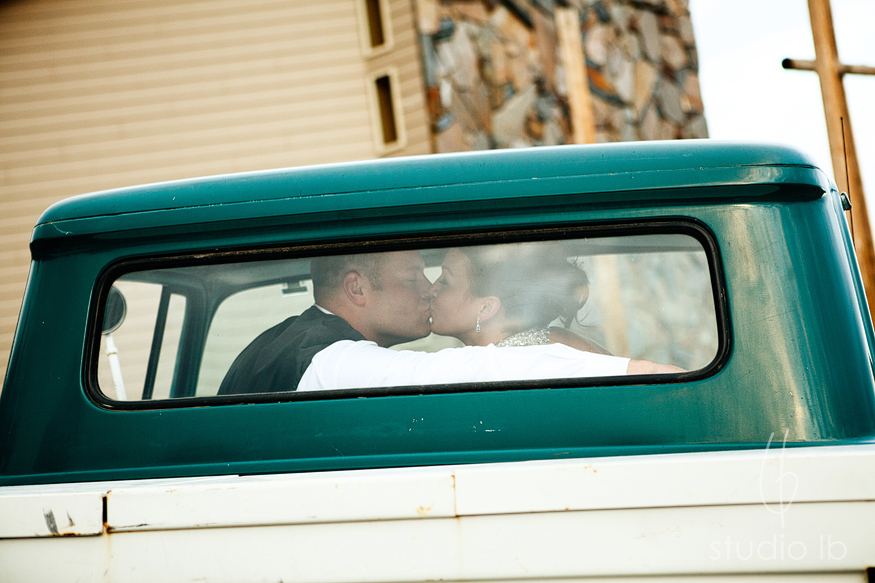 Okay. One more favorite wedding portrait. Hooray for being married!!!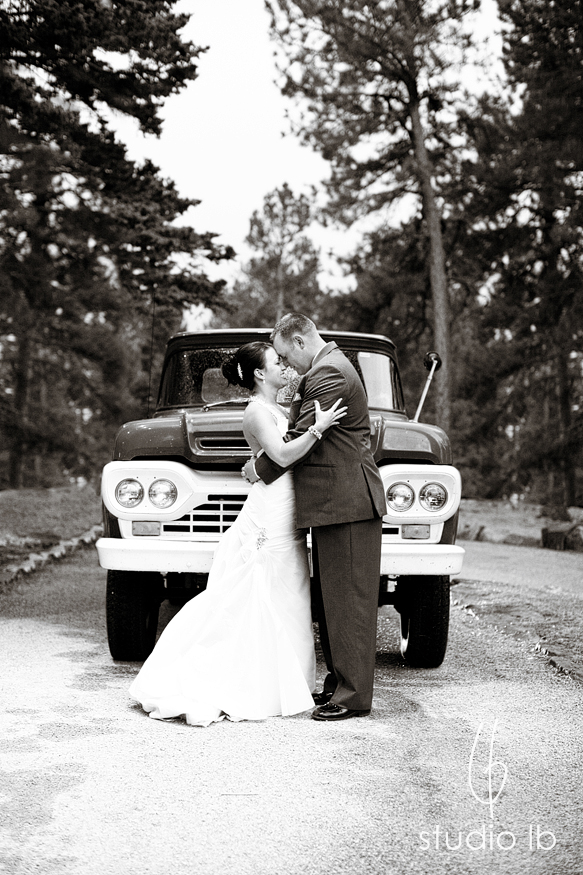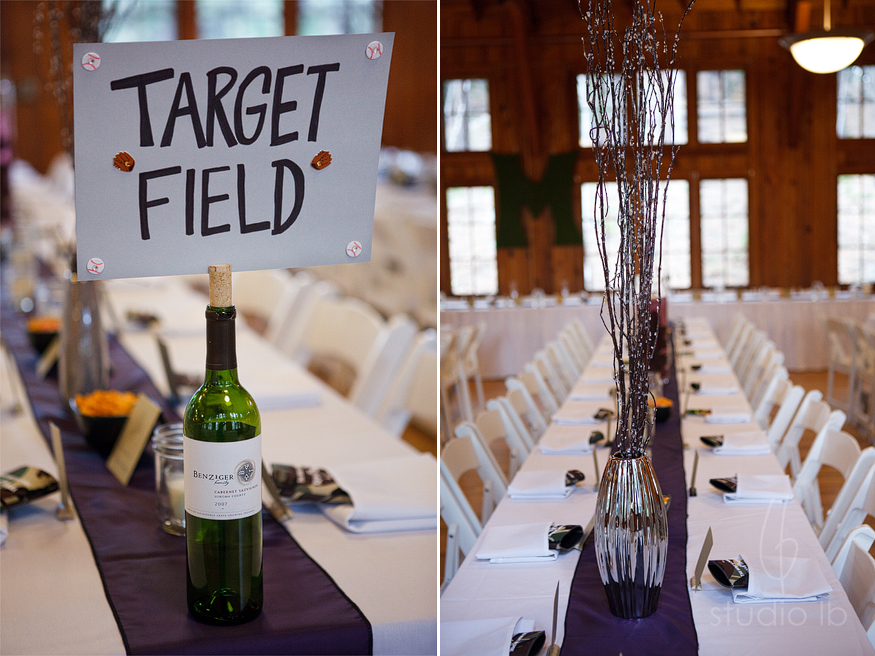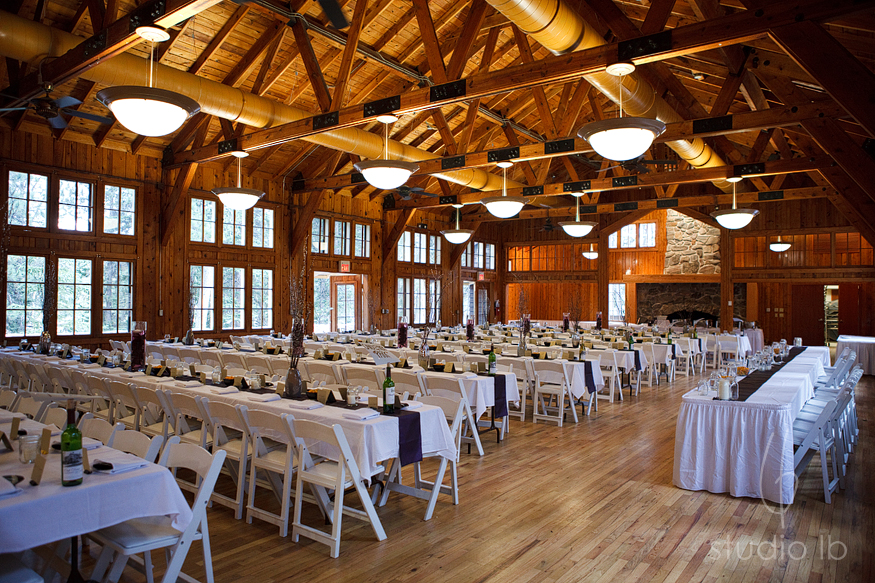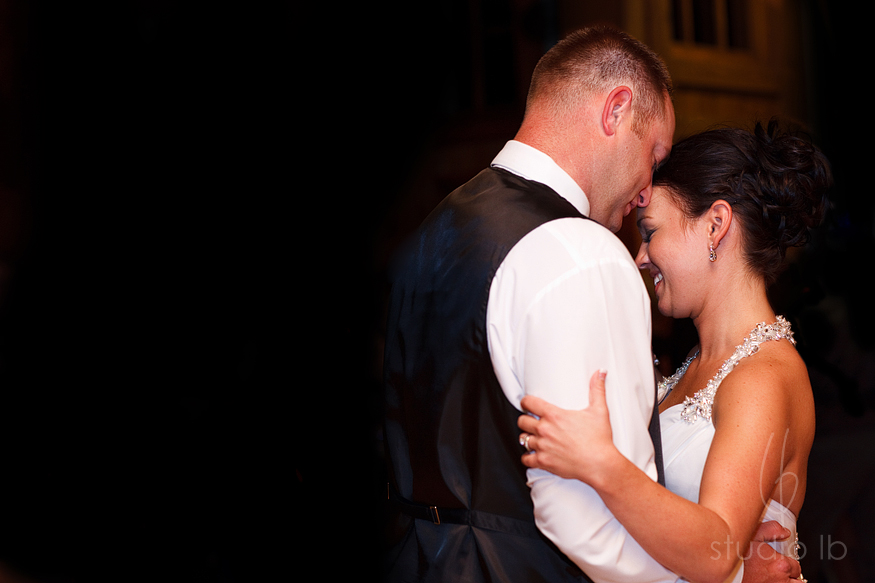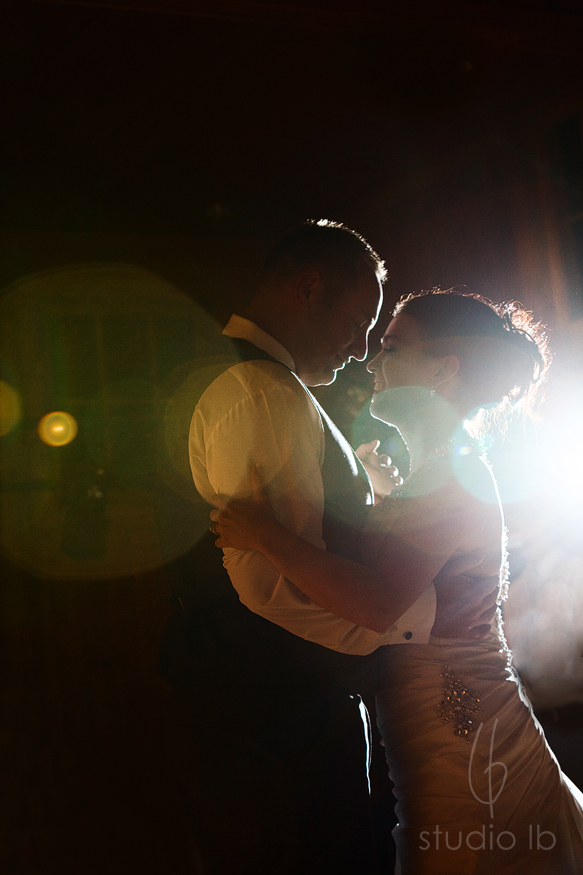 Ryan + Terra shared such a beautiful first dance, and so did Terra and her father. I love the way her sisters are watching from the corner of the dance floor. :-)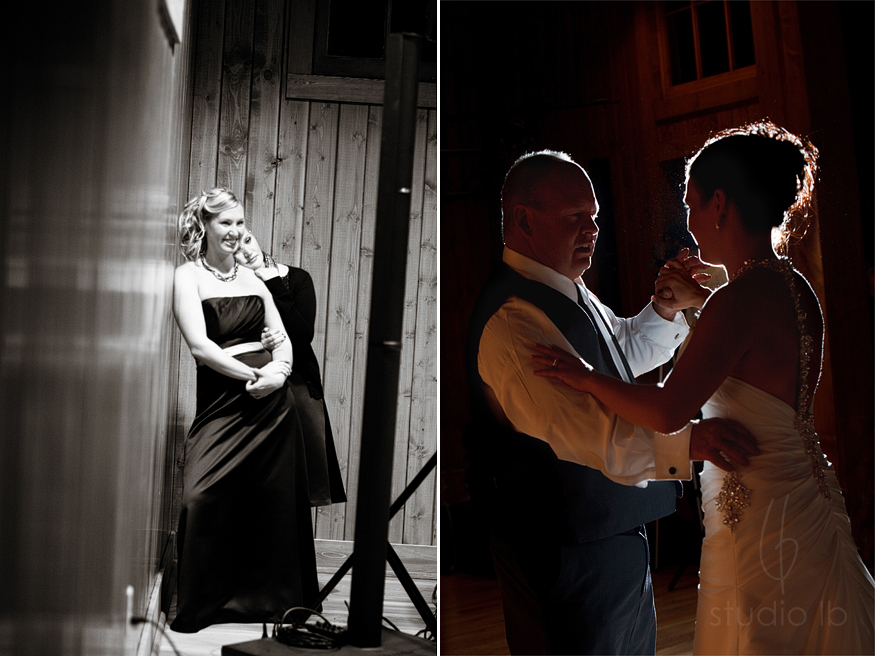 And… the moment you've all been waiting for… the FLASH MOB!!!! So much fun in this photo!!!! I especially love grandpa bustin' a move. :-)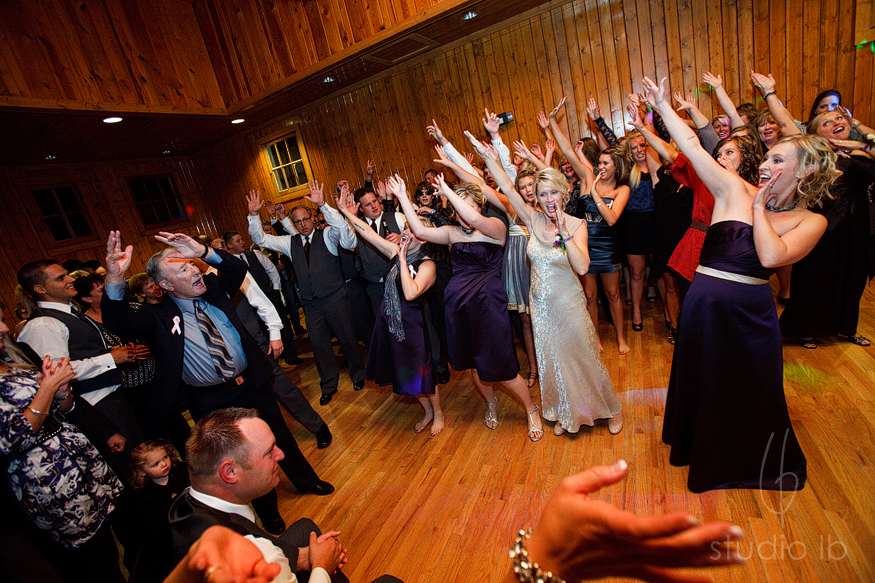 And Terra's reaction following. :-) Seriously. They have the best families EVER!!!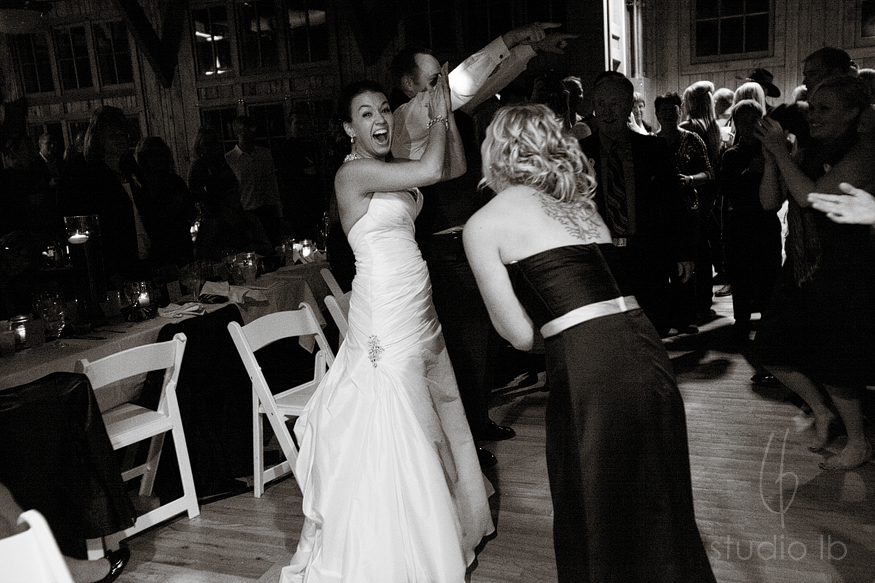 ceremony | Custer Lutheran Fellowship Church, Custer, SD
reception + catering | Sylvan Lake Lodge, Custer, SD
wedding gown| Maggie Sottero
bridesmaid dresses | Lasting Impressions, Sioux Falls, SD
groom + groomsmen tuxes | Tip Top Tux
flowers | Jenny's Floral, Custer, SD
cake | Piece of Cake, Rapid City, SD
dj | Flipside D.J. Service, Brian Blair, Rapid City, SD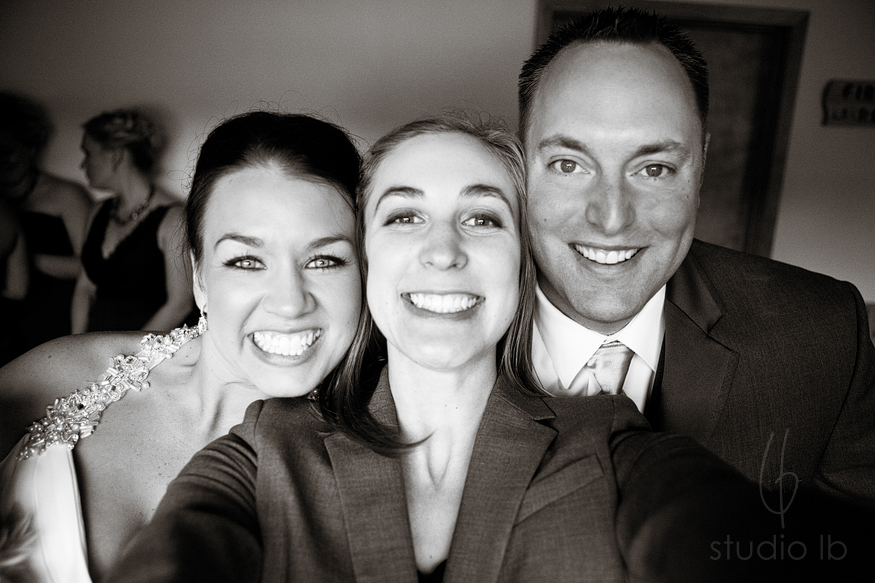 Ryan + Terra – From the bottom of my heart, THANK YOU!! For having me. For being so wonderful to each other and your families. You are both so beautiful, inside and out.
p.s. Can you get married again next year? I miss you already. :-)
Comments
comments