I haven't seen my nephew since CHRISTMAS, so when I found out he and his parents were going to be at my parents' house this weekend, there was no stopping me! I was afraid he might not remember me, but he'll pretty much let anyone pick him up so I was lucky. :-) His crib was set up in my room and yesterday morning I heard him wake up, but Ben was still sound asleep in his room. I looked over at Jonas and he saw that I was awake, stood straight up and put his arms up for me to come get him out! I got lots of hugs and open-mouth kisses (he says 'mah' and on the 'ah' part puts his mouth on you) this weekend. Just looking back at these photos makes my heart melt! Nephews are the BEST!!!
In the mornings, Jonas likes to stay in his pajamas and eat three or four rounds of breakfast- his breakfast, my breakfast, grandma's breakfast, mommy's breakfast, daddy's breakfast…. :-)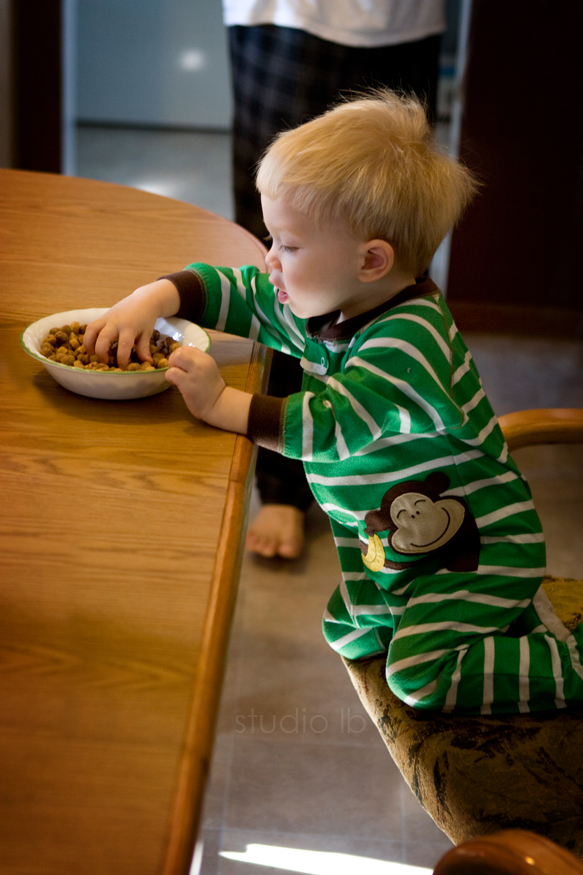 He is also very smiley and loves to read-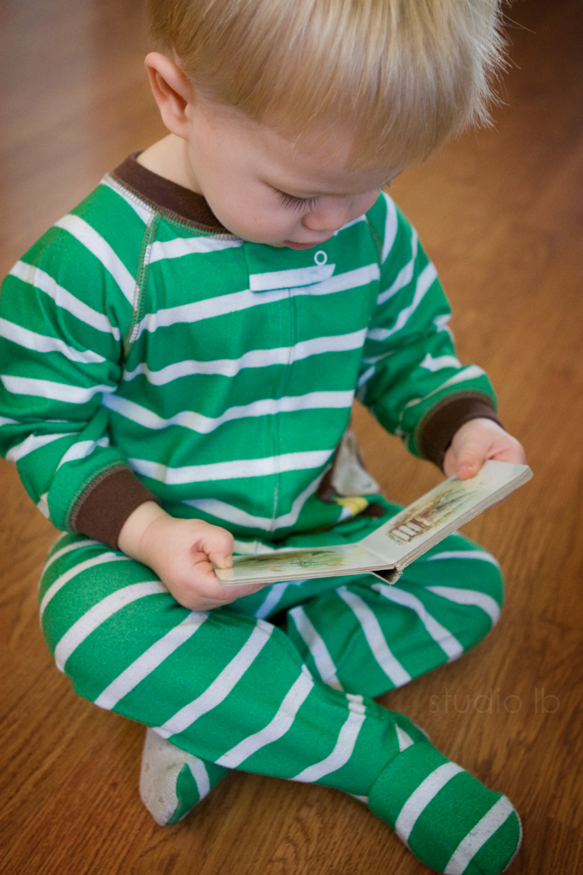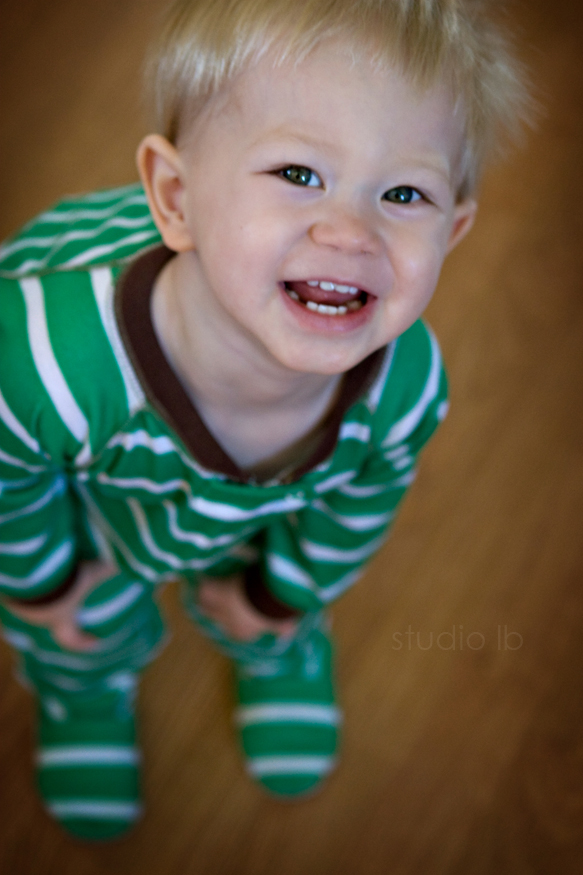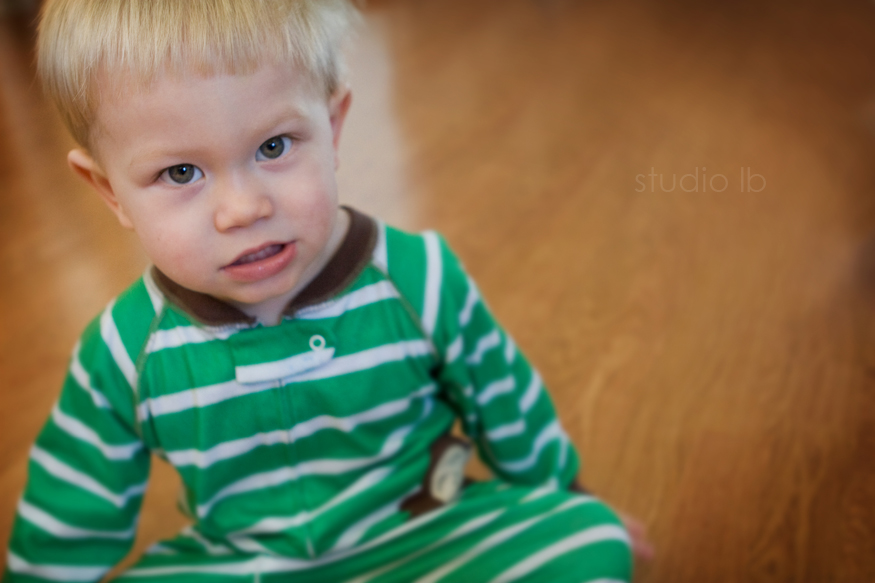 Jonas also LOVES to be outside!!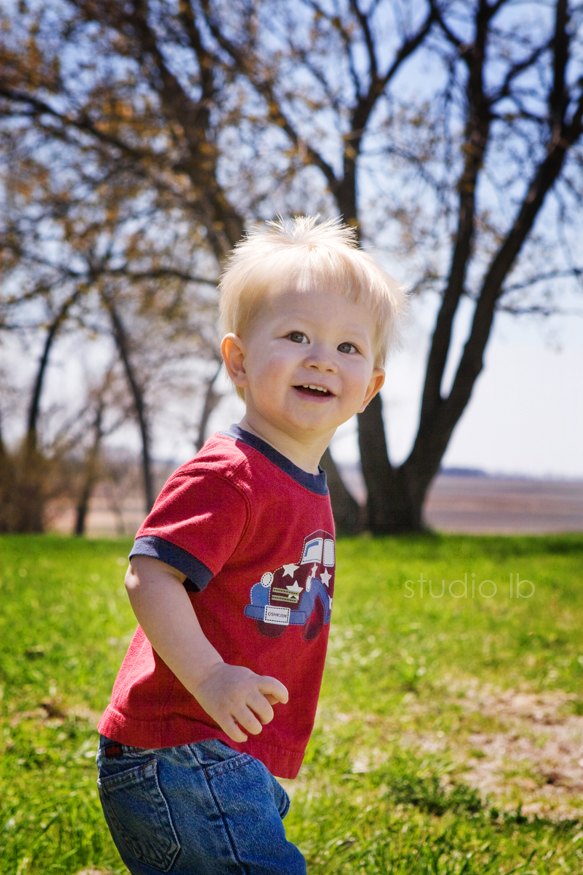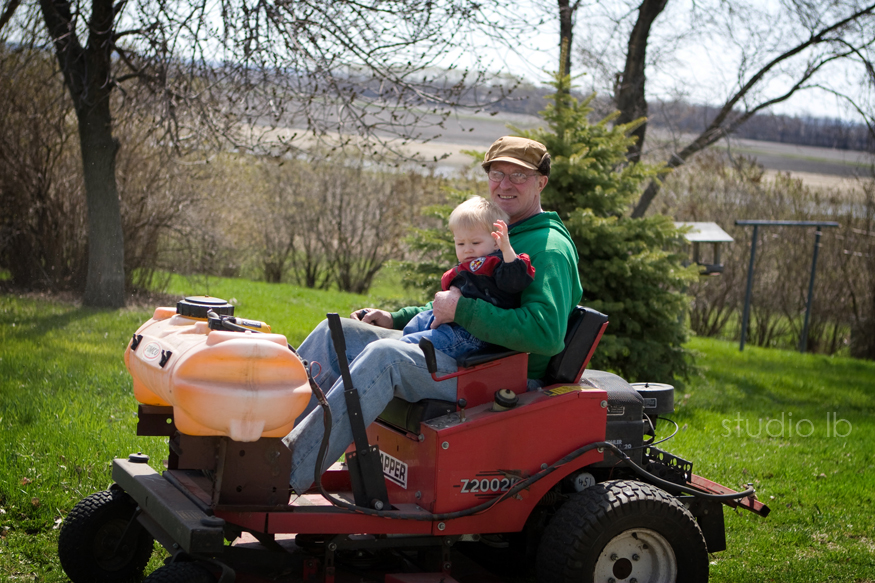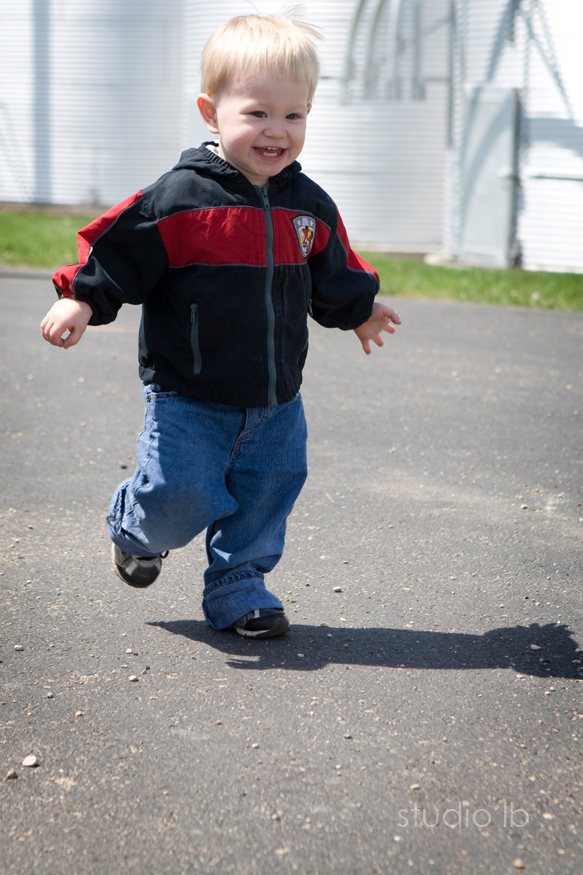 Since it was so nice outside this weekend, we all went out to clean our cars. Jonas practiced driving my car.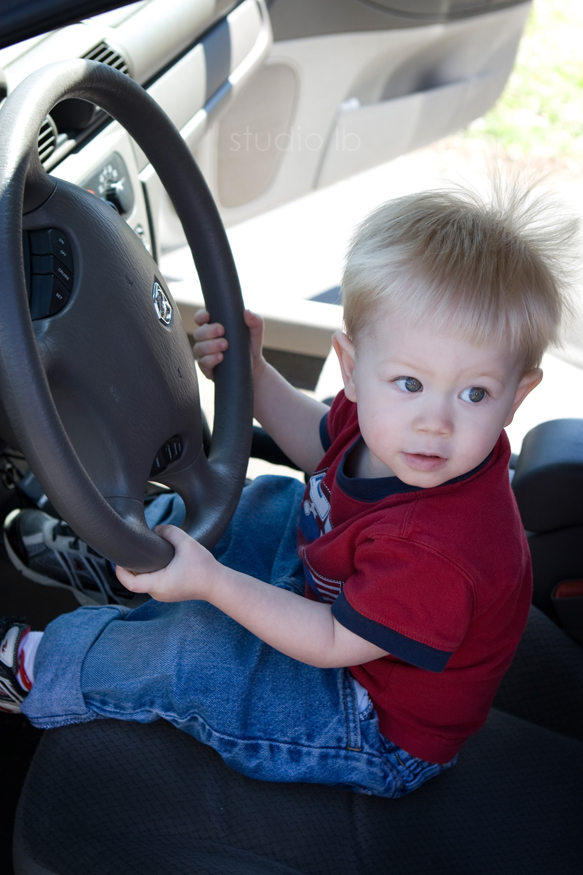 And one last pajama picture!!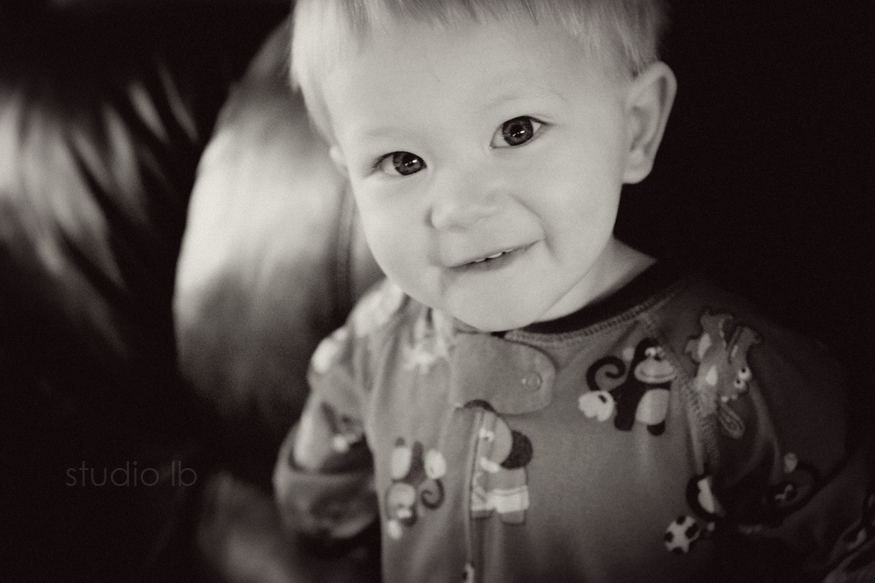 Comments
comments