Mike and Emily's wedding day was everything that everyone had been hoping for. Rain for the crops in the morning, a nice breeze to keep everyone cool in the non-air-conditioned church, and a b-e-a-utiful bride for Mike to carry off into the sunset. :-)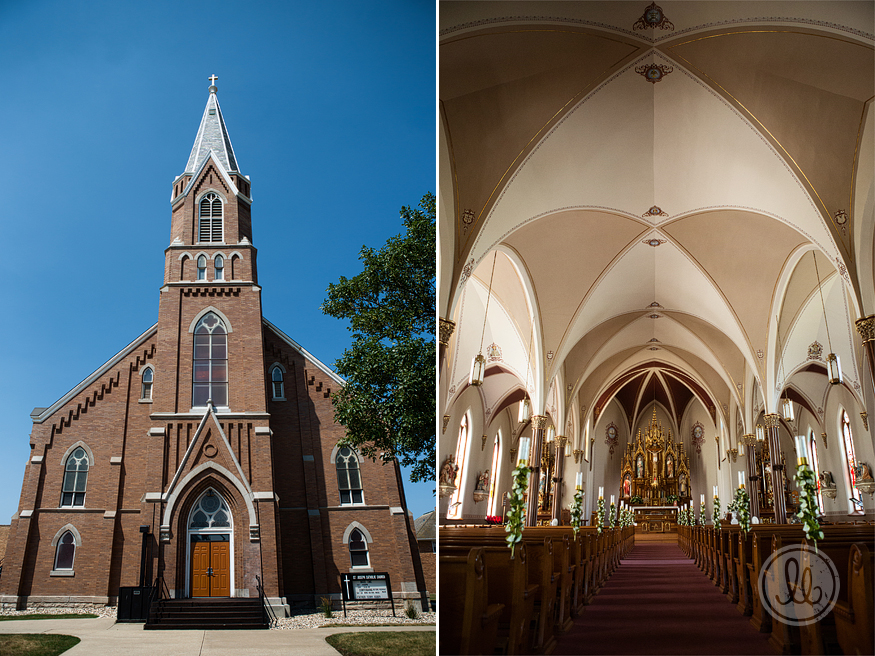 First looks are my absolute favorite part of the wedding day. But my second favorite part of Mike + Emily's wedding day was during Mike's speech at the reception when he told everyone about their first look. How he turned around and was absolutely overcome with joy as he saw his gorgeous bride in her wedding gown.
THAT, my friends, is why I love first looks. When time stops and all that matters is each other. When words can't express how excited you are to be getting married. So all you do is hug and kiss and cry a little bit and say "WOW" over and over and over again. :-D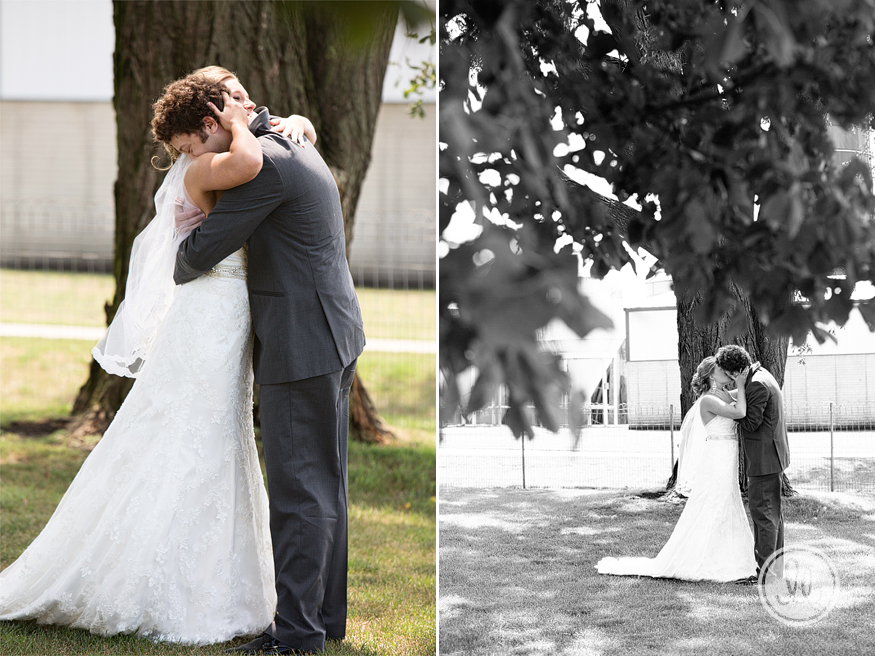 Oh yeah, and speaking of the day being everything everyone had hoped for… helloooo blue skies!! :-)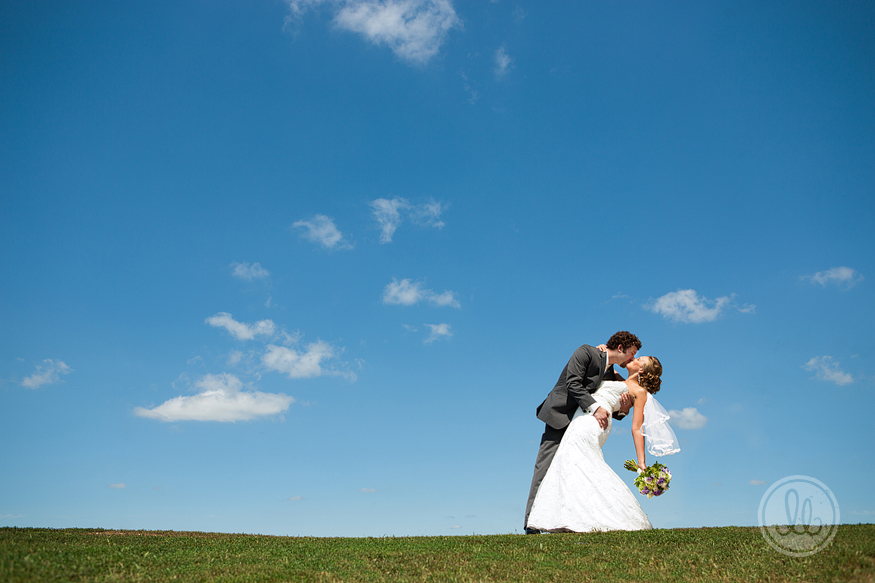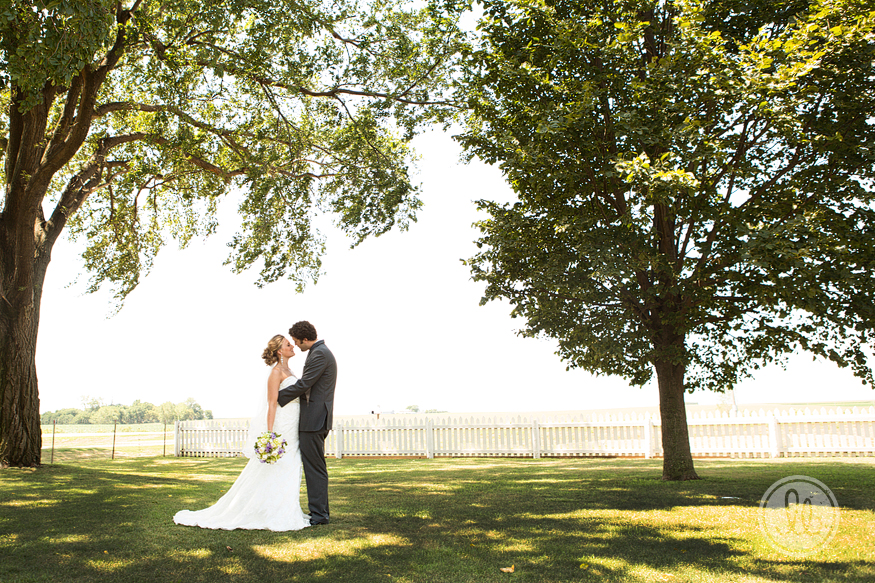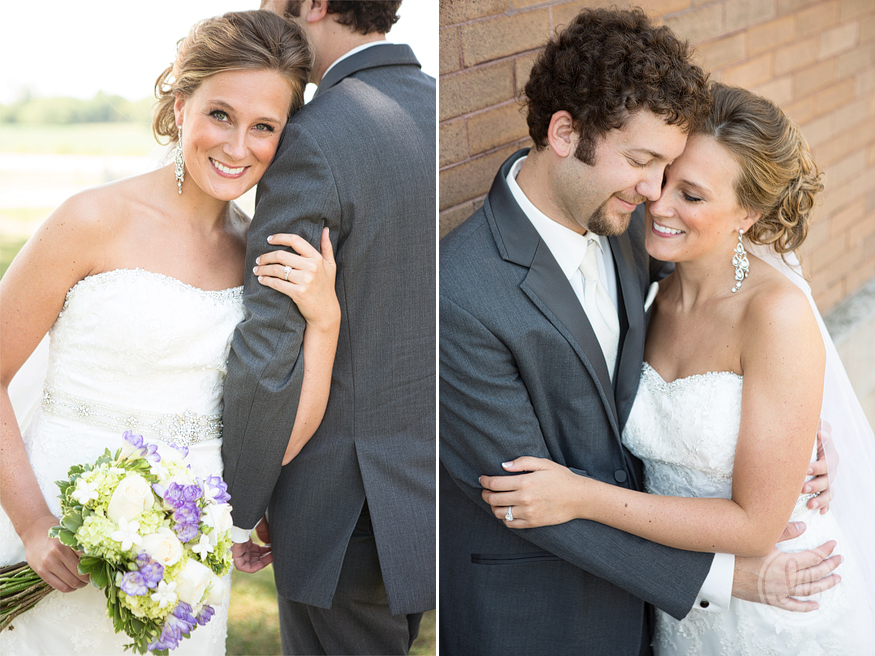 Favorite!!! Mike + Emily told me there 'wasn't much' around the church for taking photos, but when I found this little corner and the wind got a hold of Emily's veil, I squealed with excitement and maybe even jumped up and down (just a little) after capturing this photo. :-)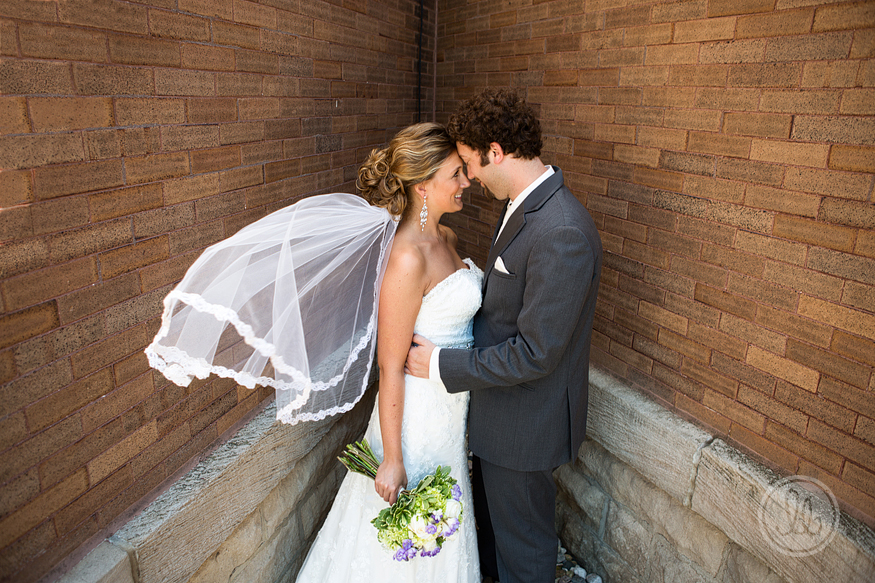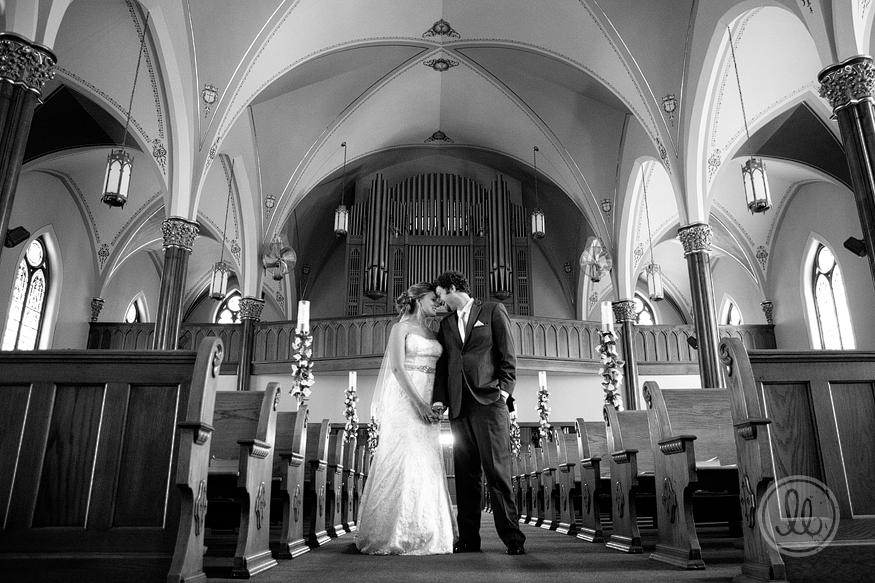 Emily's bridesmaids… and sisters… so sweet!!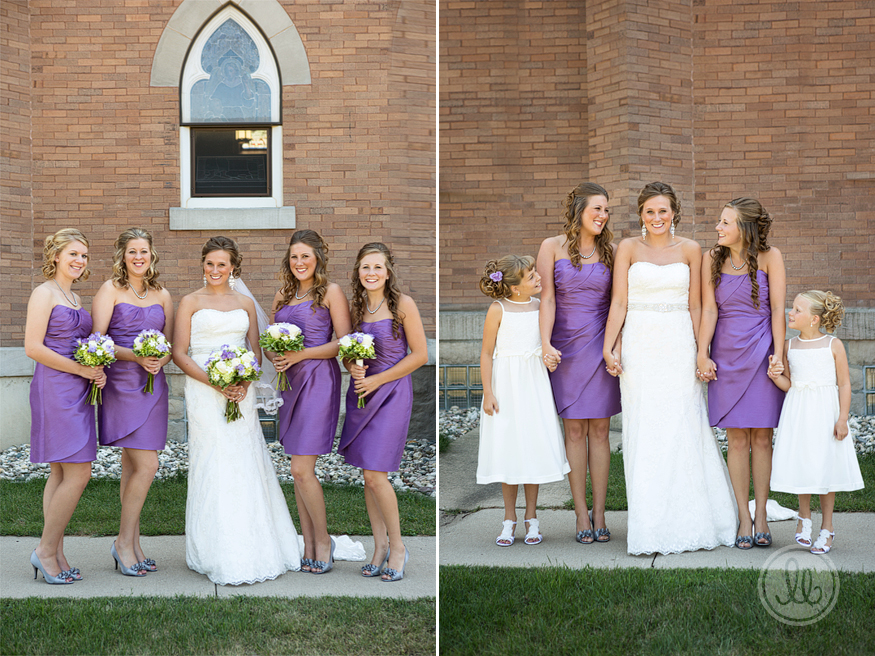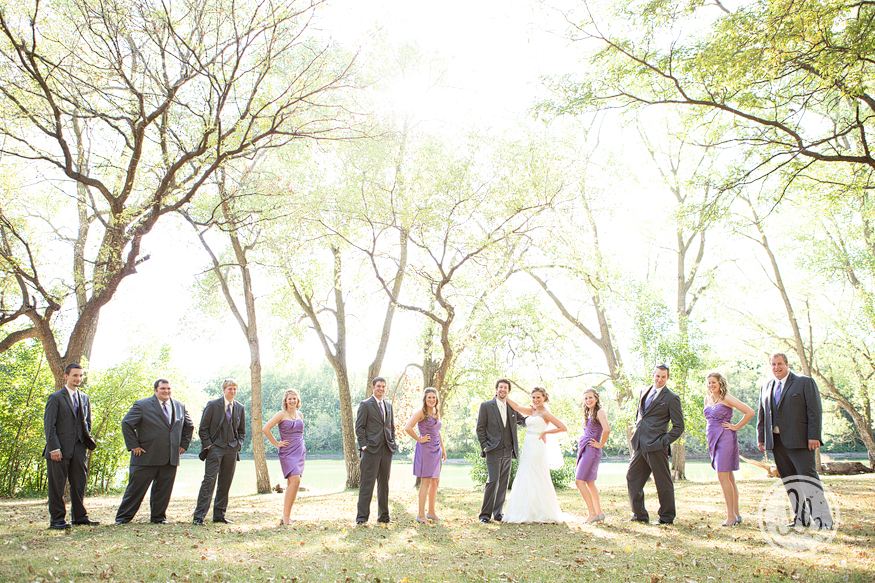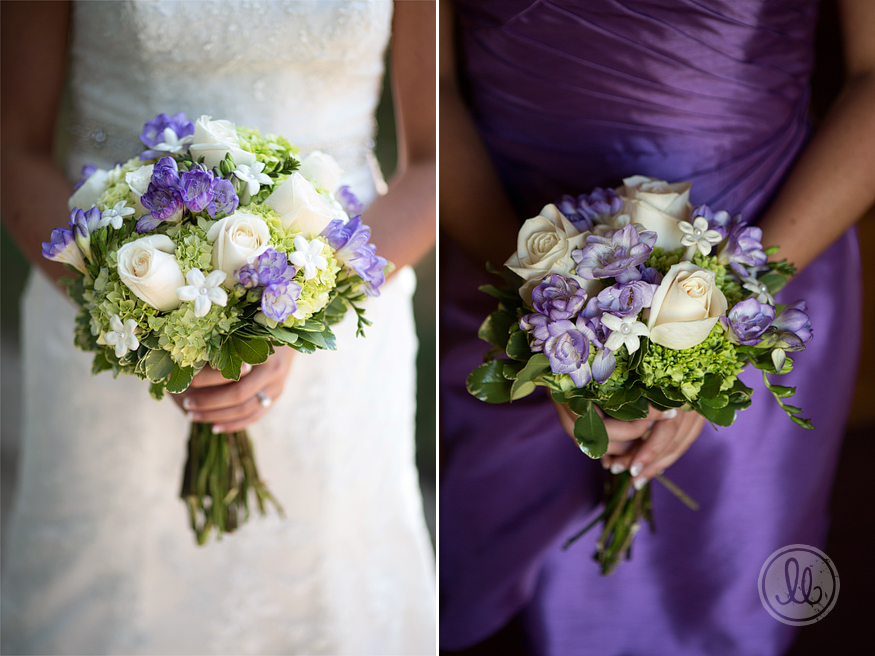 I'm not sure what was on Mike's mind during this moment… maybe "gosh, she's pretty" or "I hope I don't mess up repeating the vows," but I LOVE both Emily's dad's and Mike's dad's expressions. Melts my heart a little. :-)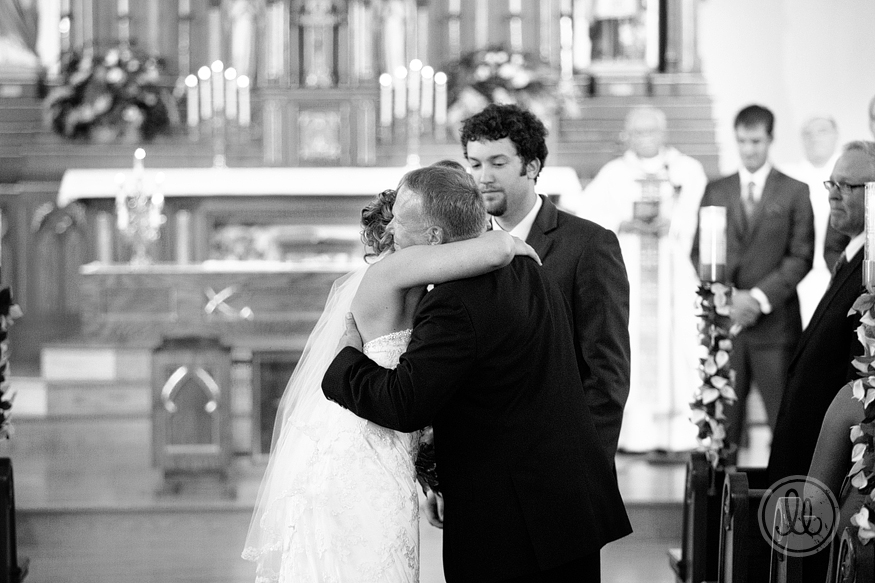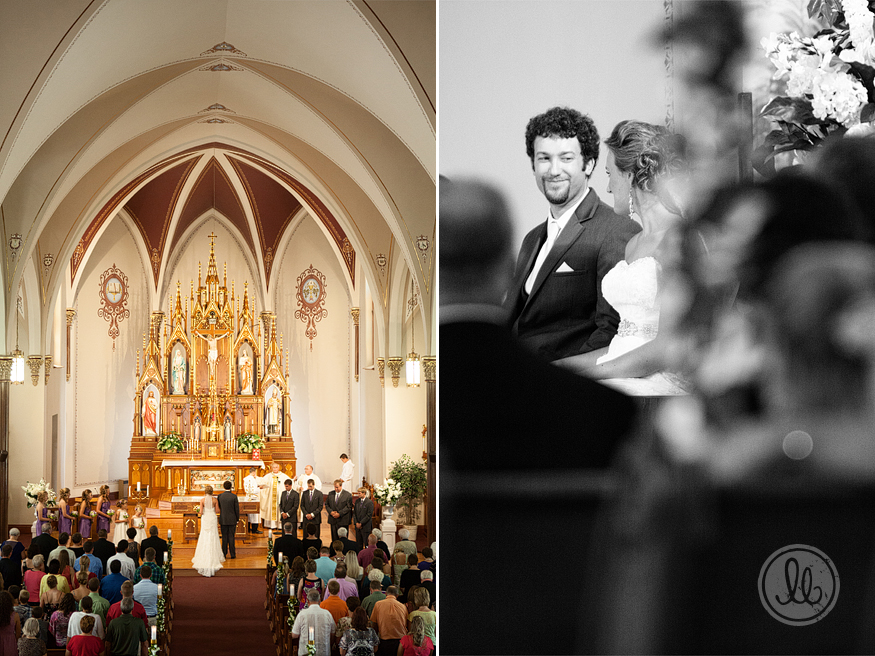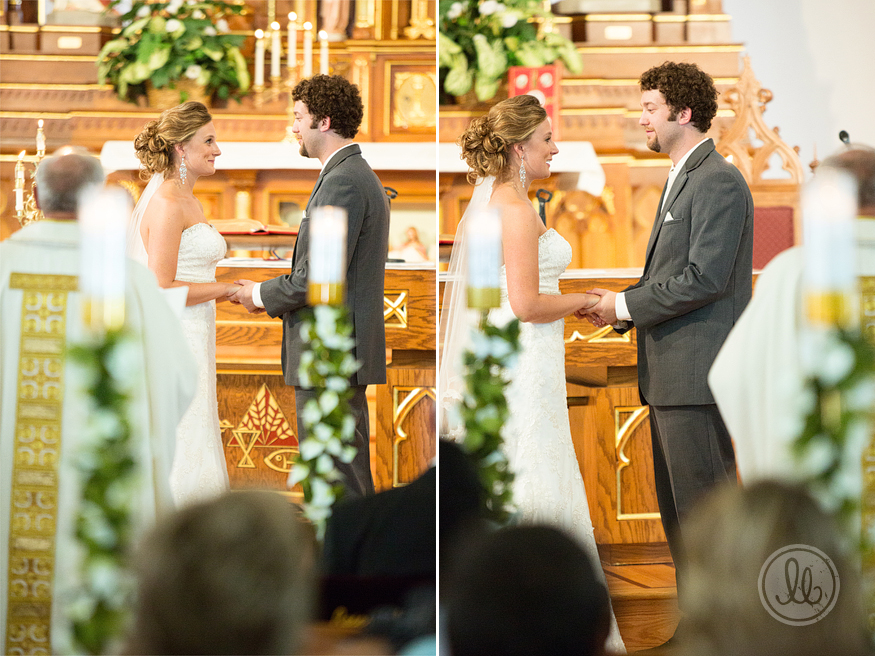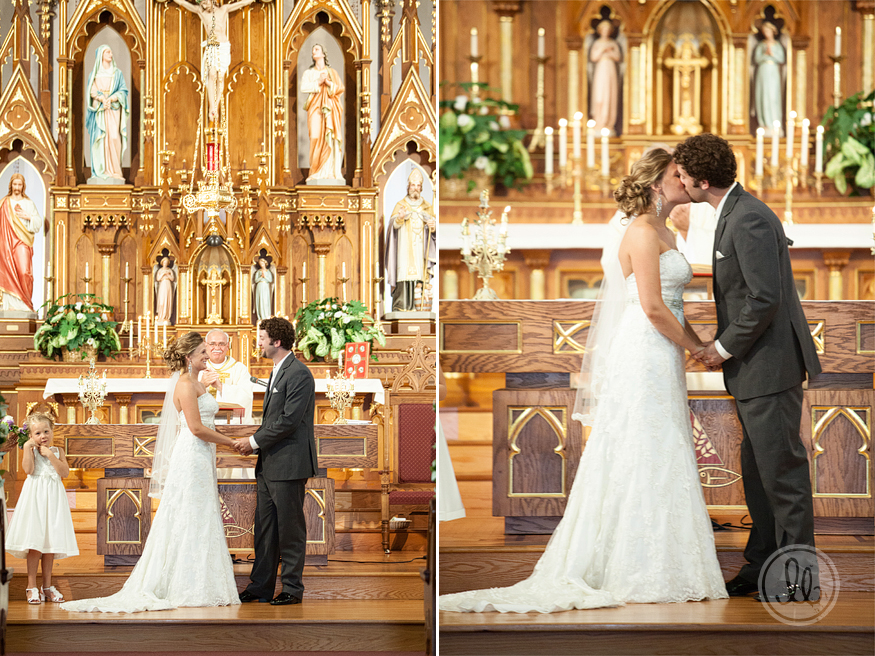 "The love of my life."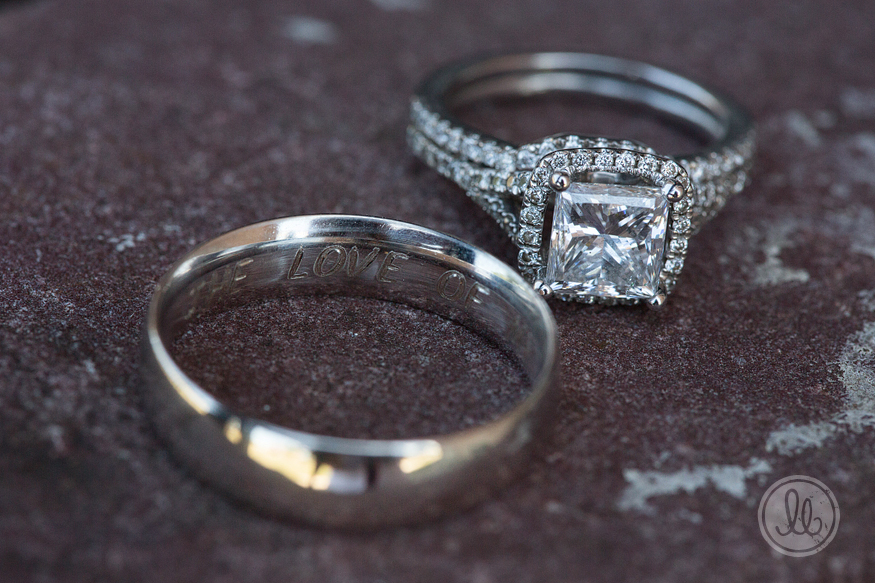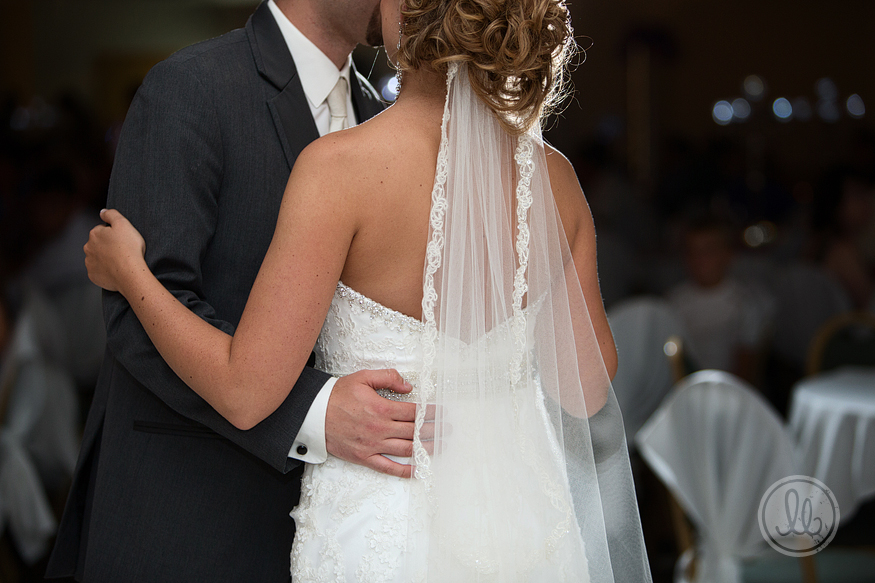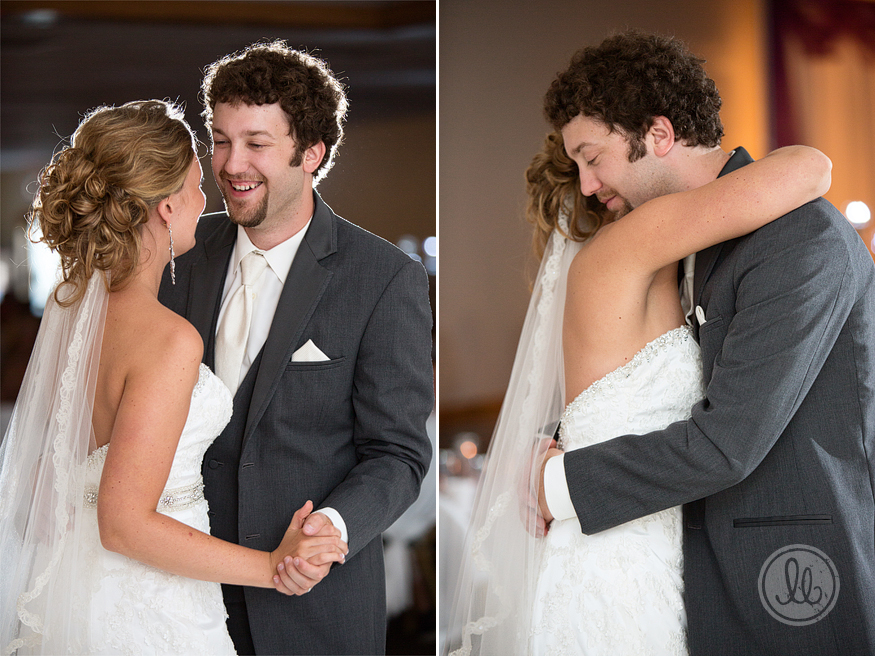 ceremony | St. Joseph's Catholic Church, Granville, Iowa
hair | His & Hers Salon, Hospers, Iowa
wedding gown + bridesmaid dresses + flowers | vendors from Orange City, Iowa
reception | Hospers Community Center, Hospers, Iowa
caterer | Kelly's Catering, Hospers, Iowa
limo | Luxury Rides, LLC., Alton, Iowa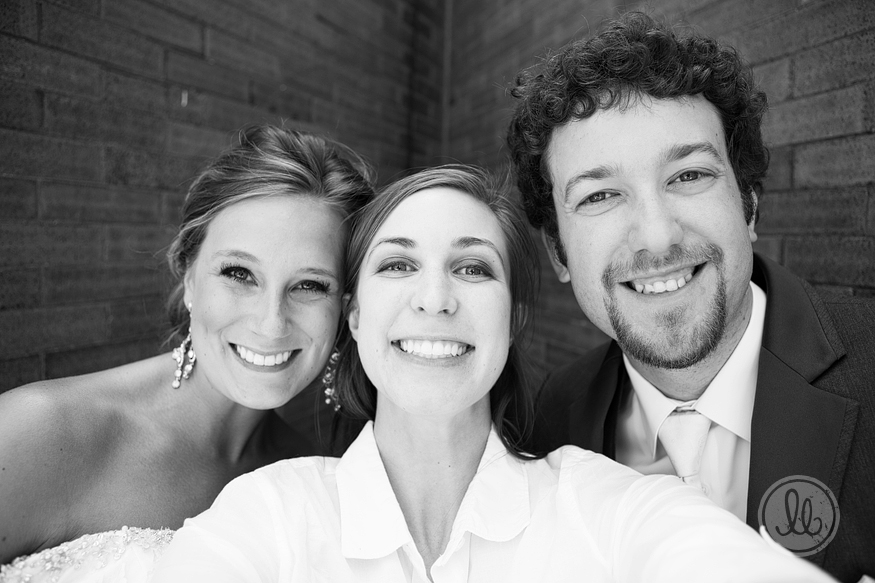 Mike + Emily – Aaaaaah, thank you so so much for having me!! I had such a blast photographing your wedding!! I think everyone I talked to was SO shocked that I came all the way from Rapid City just for you guys – but I would do it again in a heartbeat. :-) I hope you are having a wonderful time in Hawaii on your honeymoon – I can't wait to show you some more images!!
Comments
comments