Who else is enjoying this lovely spring weather?! I know we had *so much* snow, but the nice days in between have been perfect for playing outside and going on adventures!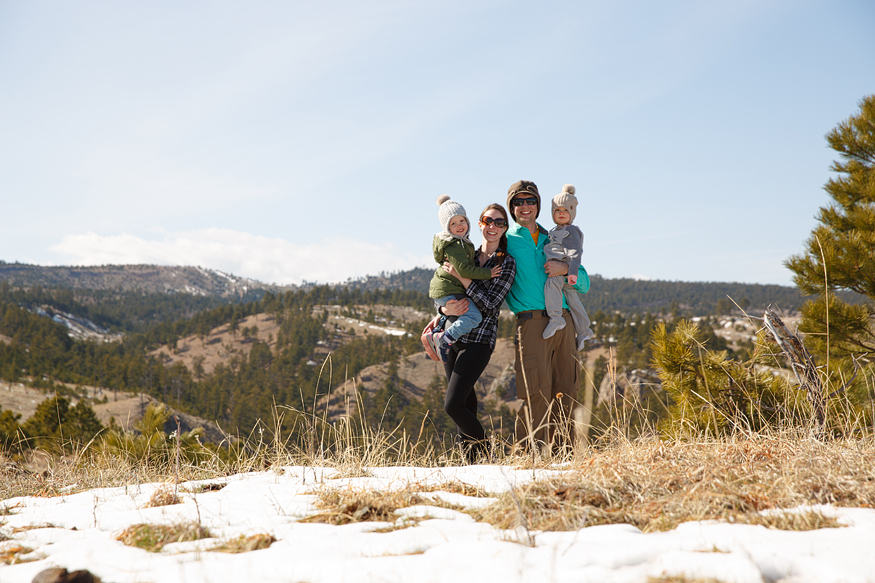 April started out with a fun little Easter egg hunt for the kids. They *loved* eating all the M&Ms inside of them, and then when they were all empty, they had fun re-hiding and re-finding them for the next week!
Milo and Elodie now share a room, and it's going better than we expected. They both sleep through the night and they usually wake up happy in the morning. Elodie used to wake up, knock on the door and call "mommy, mommy, mommy," but now that Milo is with her, she calls for "mommydaddy, mommydadddy" (because someone has to get Milo so she can get mommy snuggles).
Both kids are very much enjoying spending time outside. Even though Milo doesn't like to have dirty hands, he can't help but dig through the dirt with his fingers. If it's too rainy or chilly outside, I have a pail of dirt in my office for potting plants that they play with more than any toy in the house.
Comments
comments