John and Tiffany had their perfect, fairytale fall wedding this weekend and I SO enjoyed being there to watch it unfold!!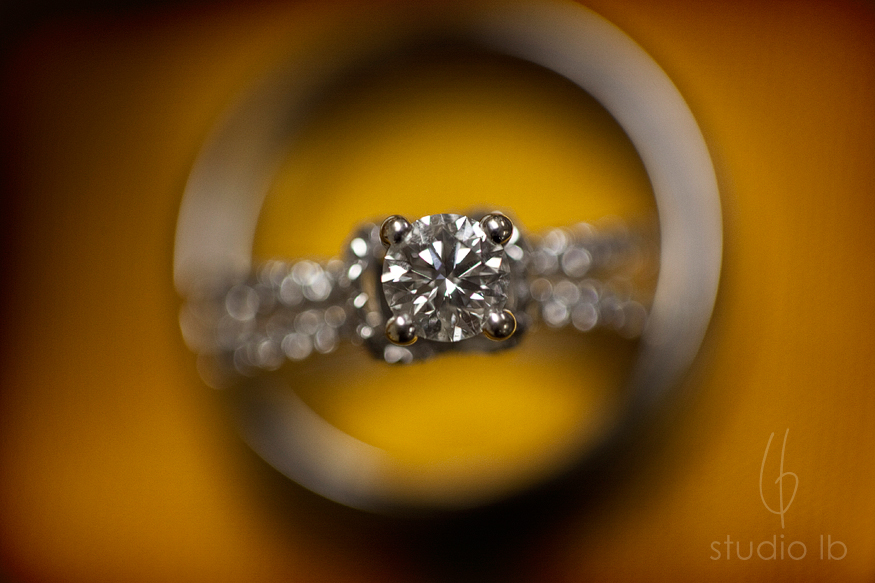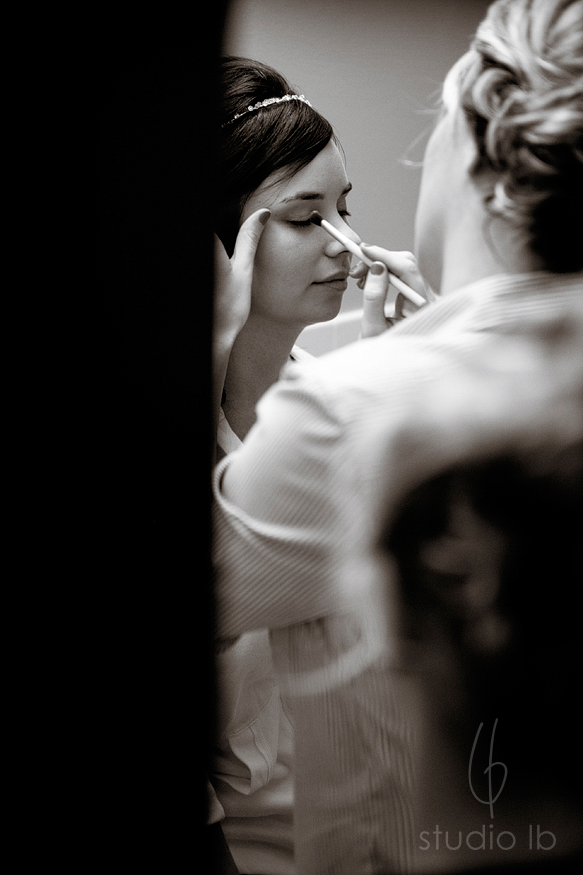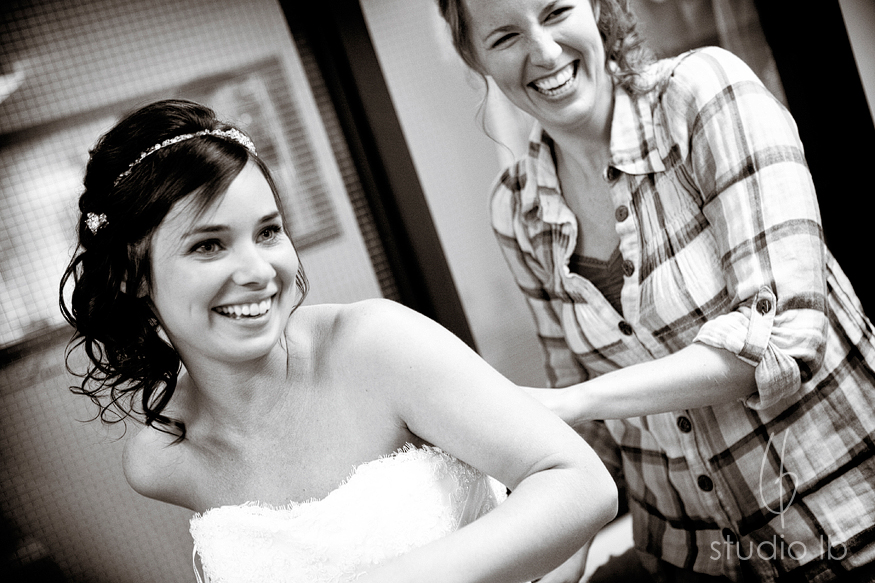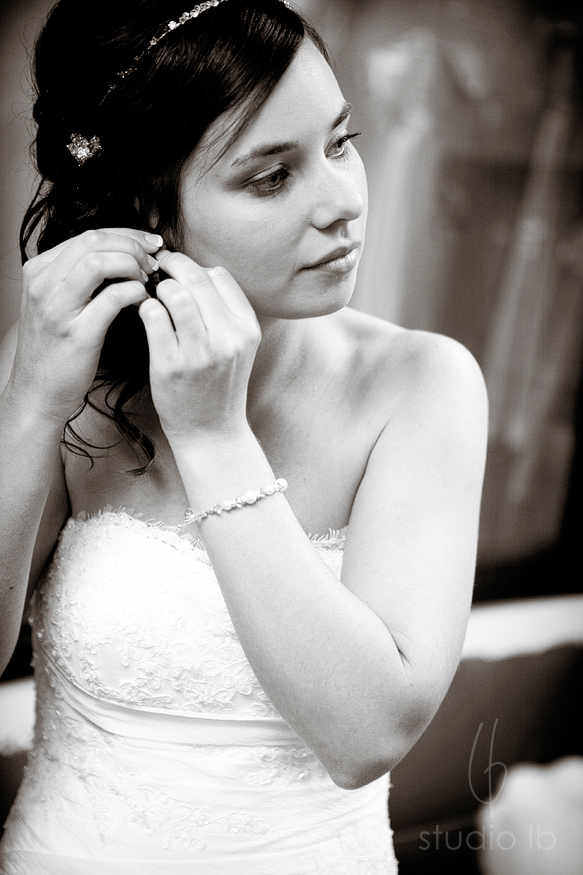 The necklace Tiffany wore for the ceremony: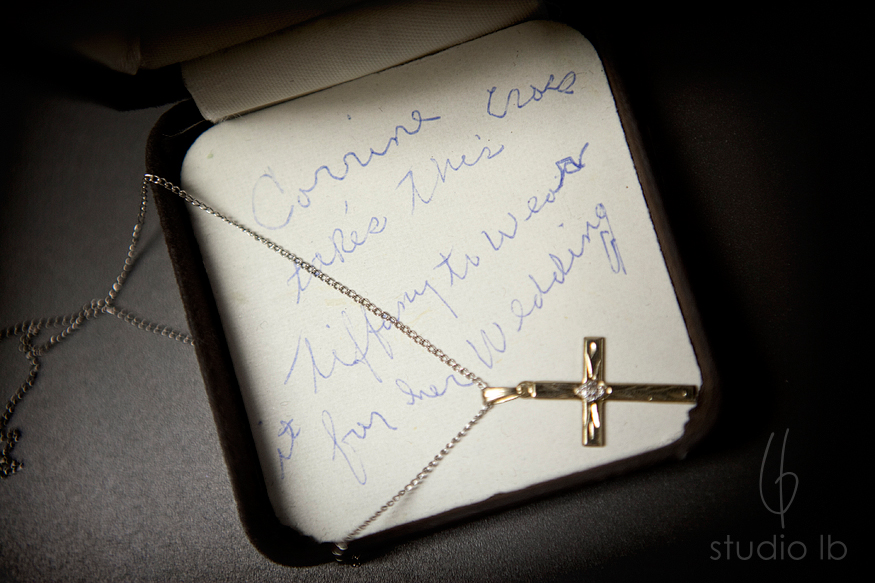 Some of my favorite images always come from the couple's 'first look.' The way John and Tiffany looked at each other was so romantic and so touching!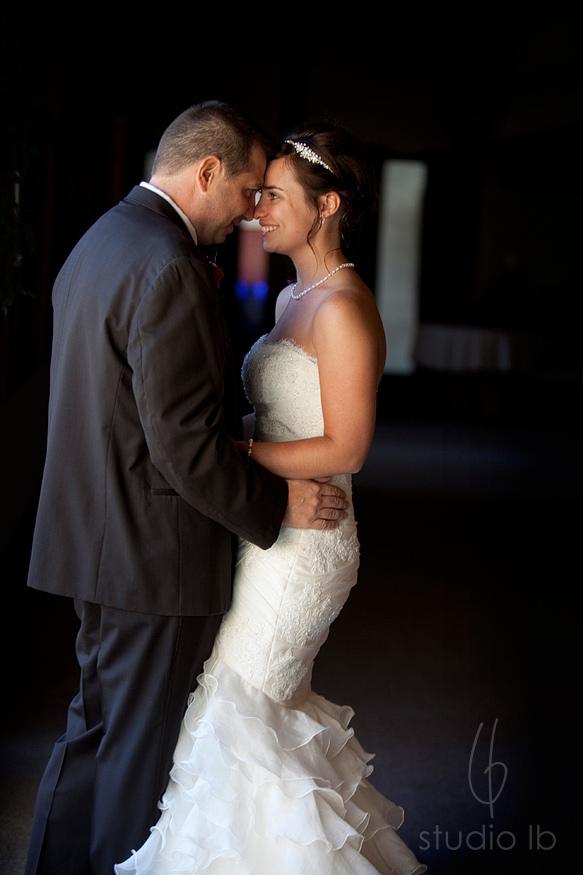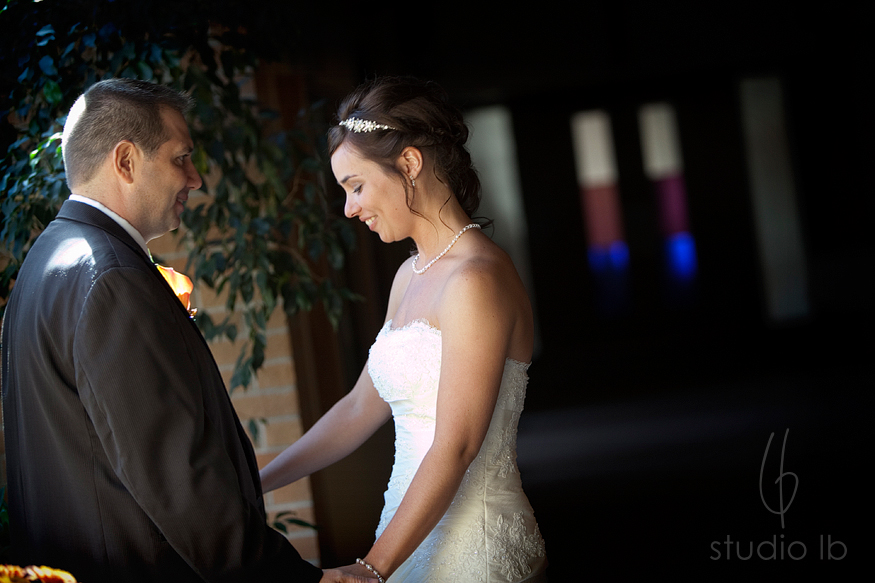 Couples always tell me "there is NOTHING around the church for good photos."
I always prove them wrong. :-)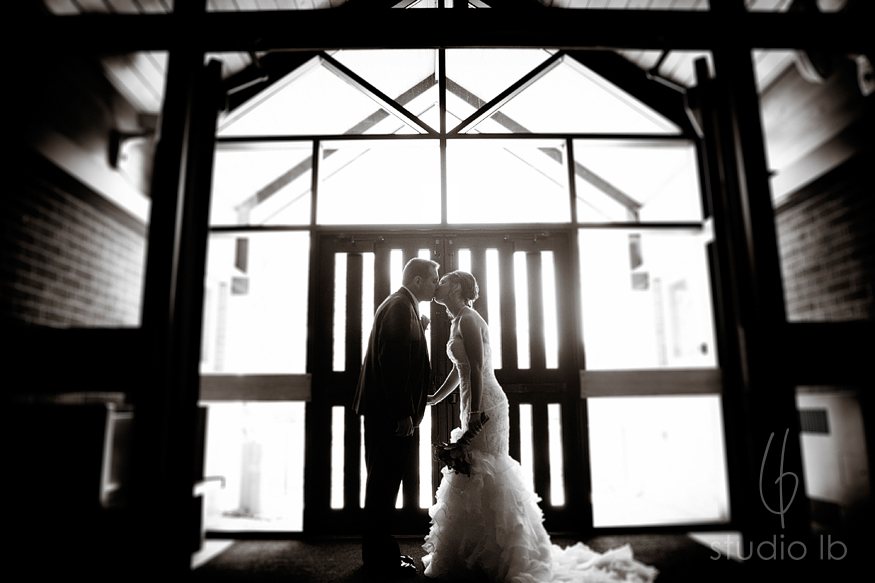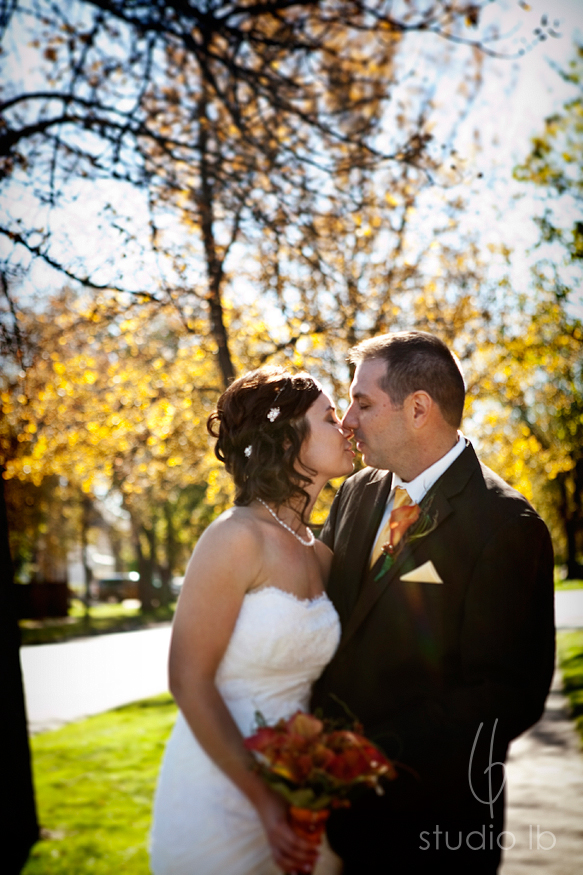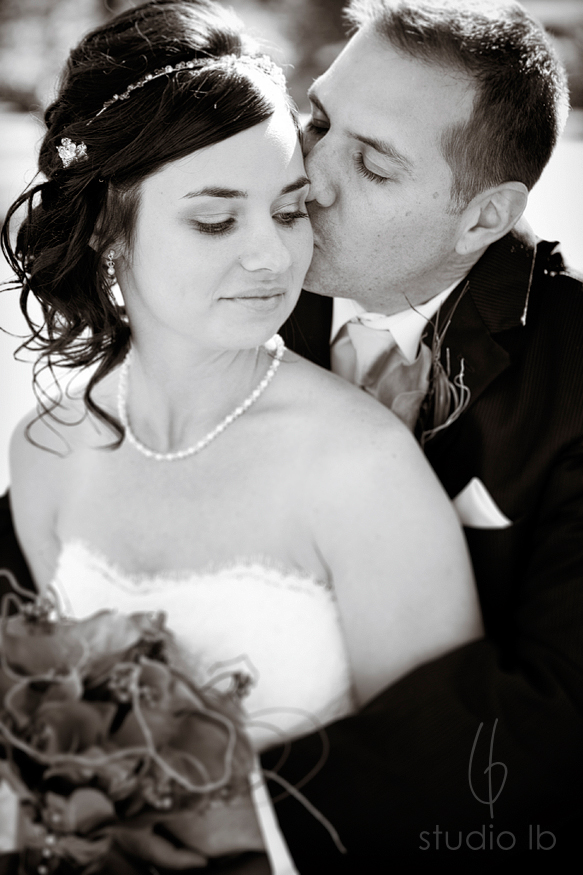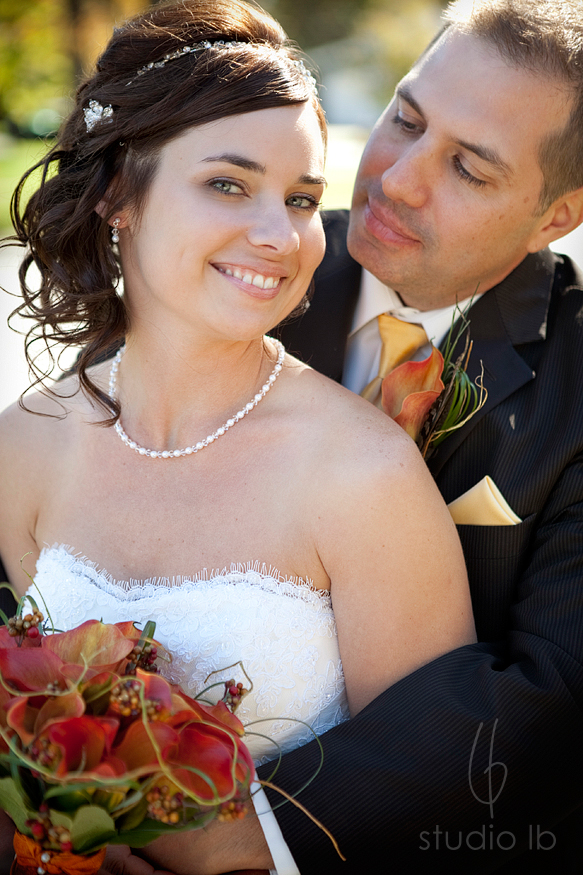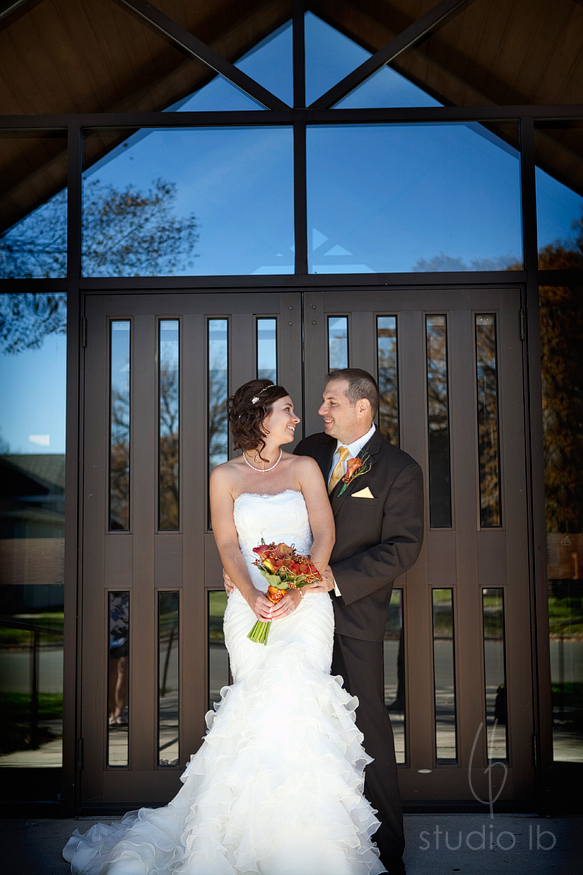 Tiffany – You. Are. GORGEOUS!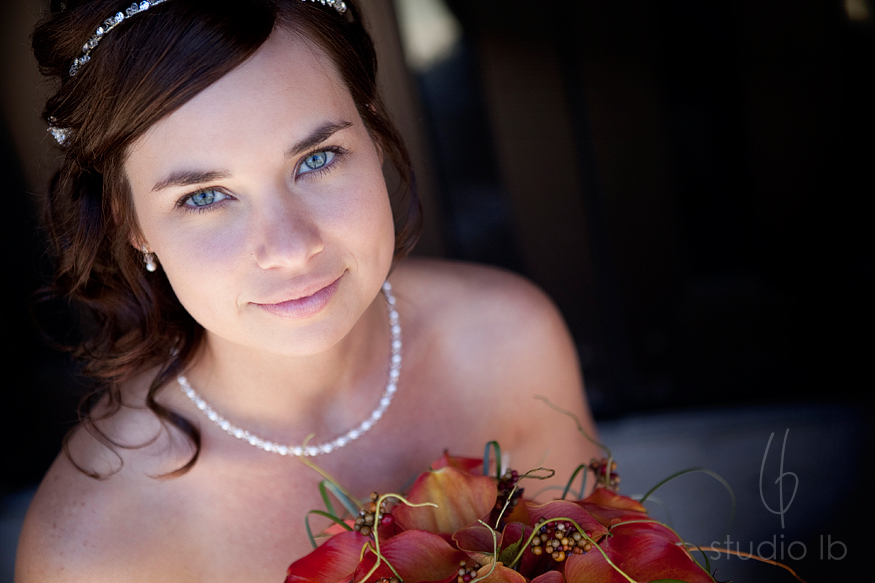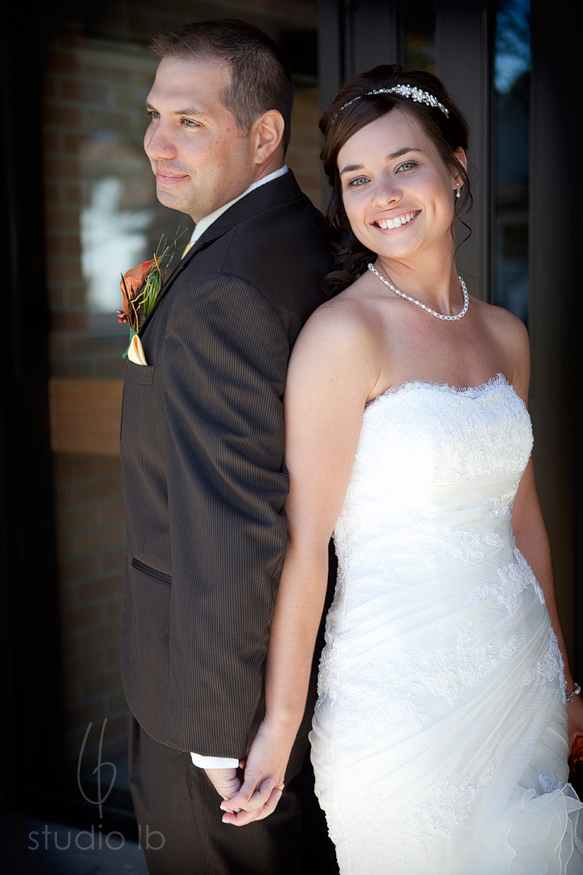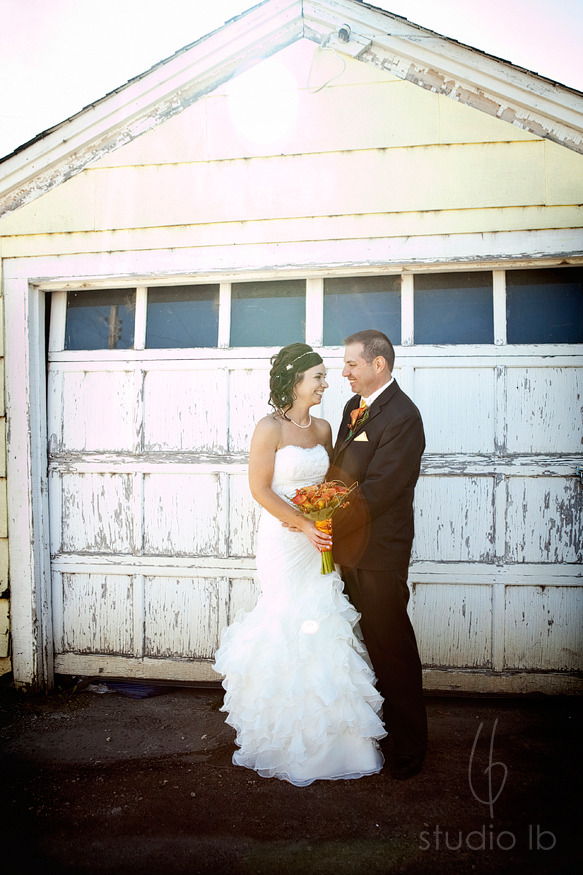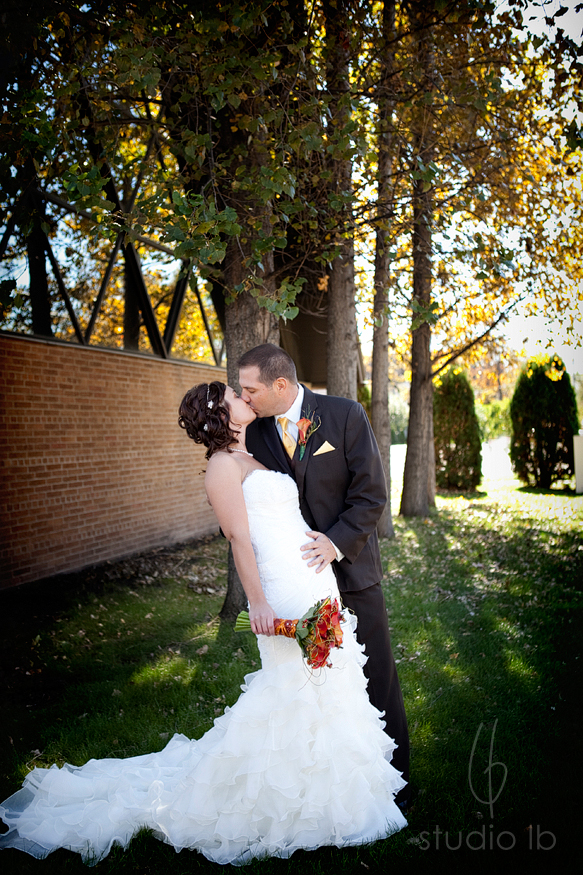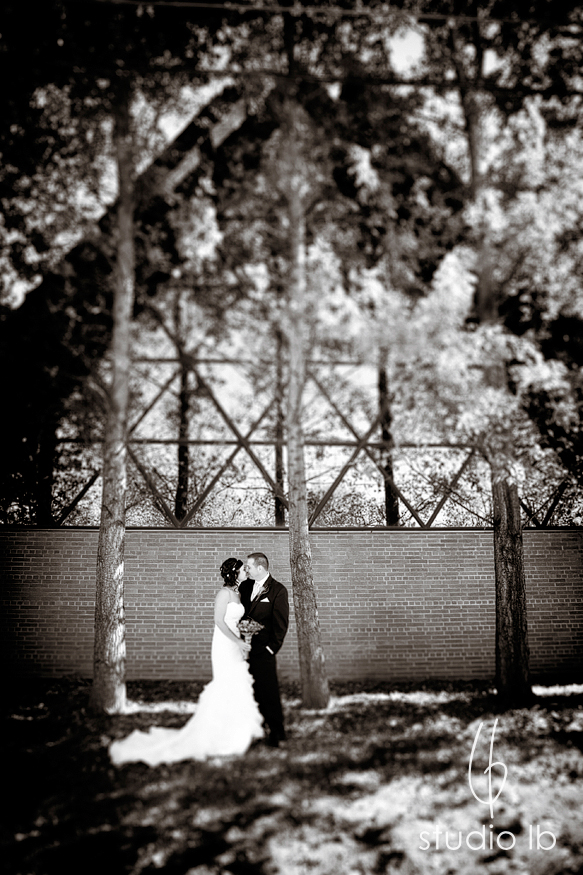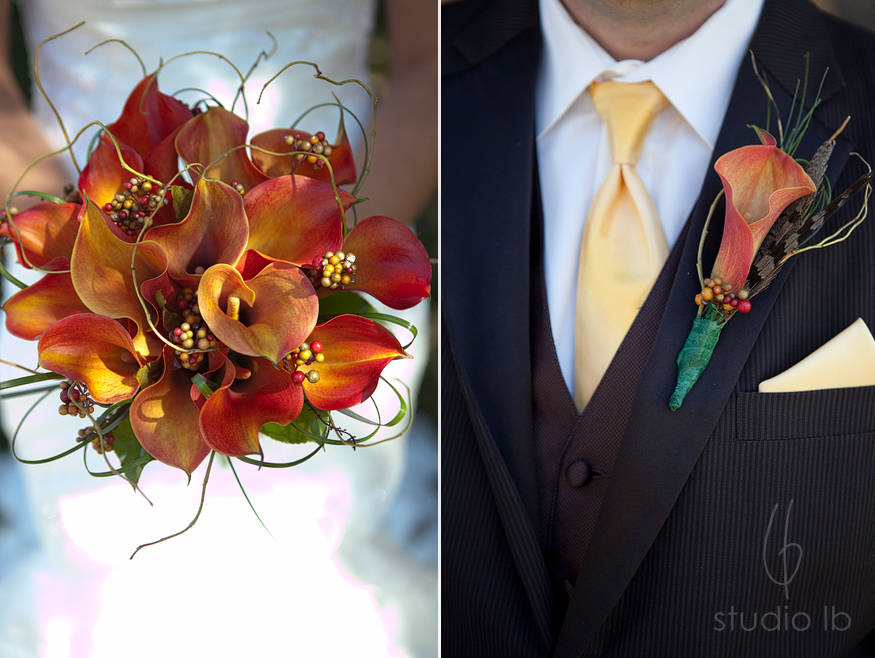 The party bus was able to take us over to the park for a few fun shots!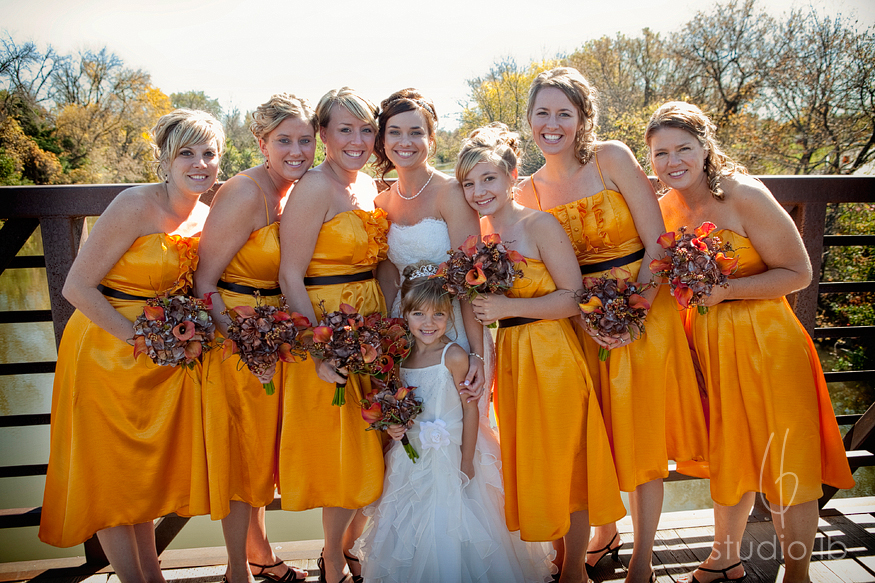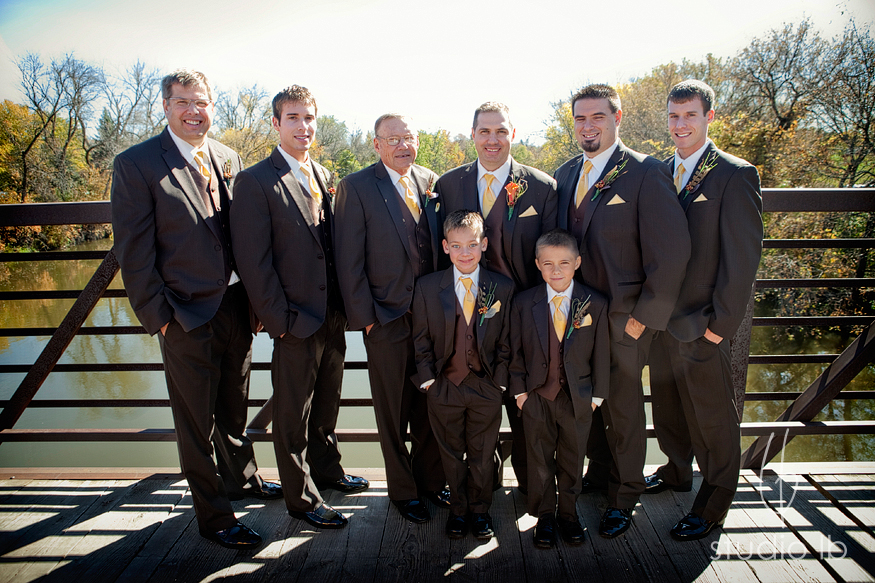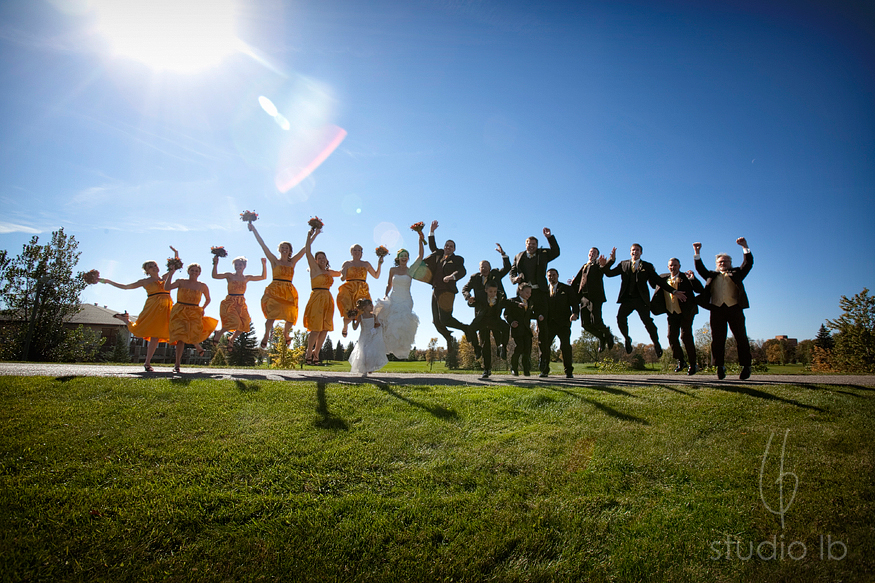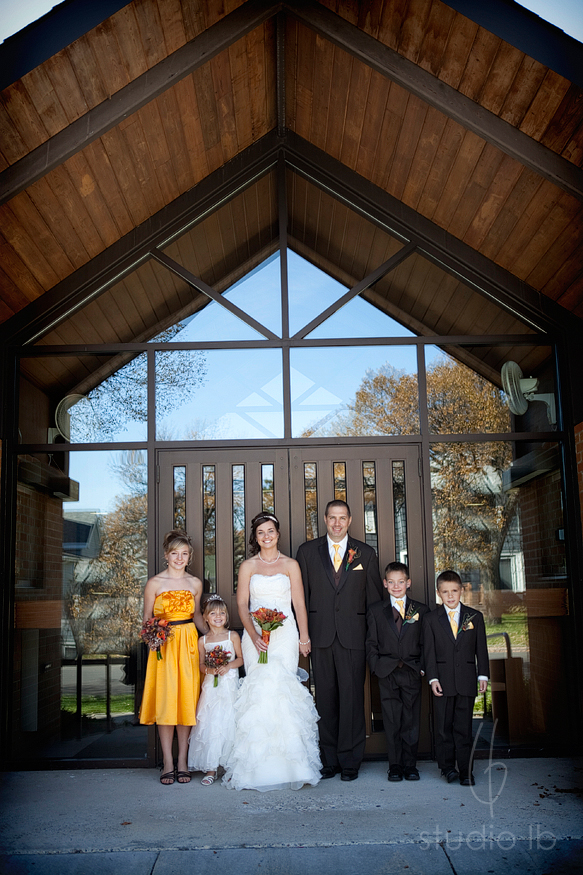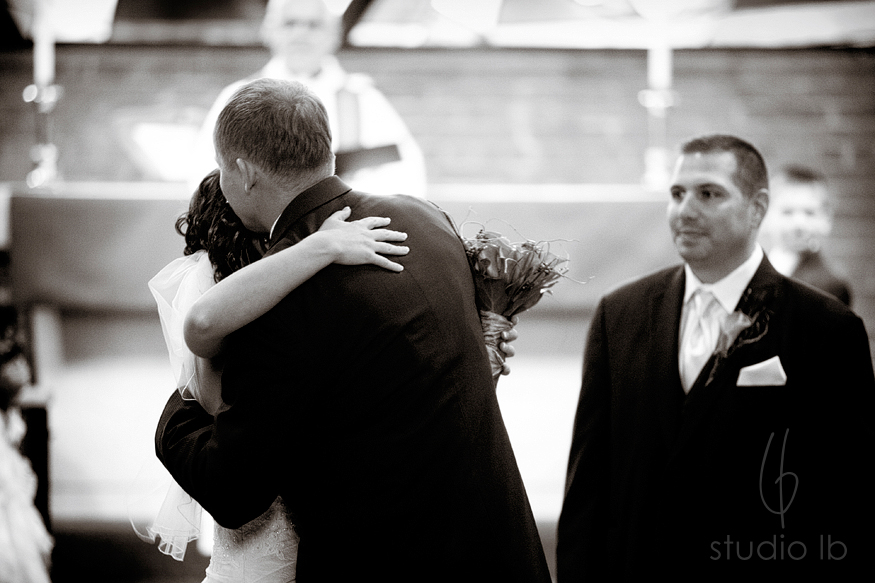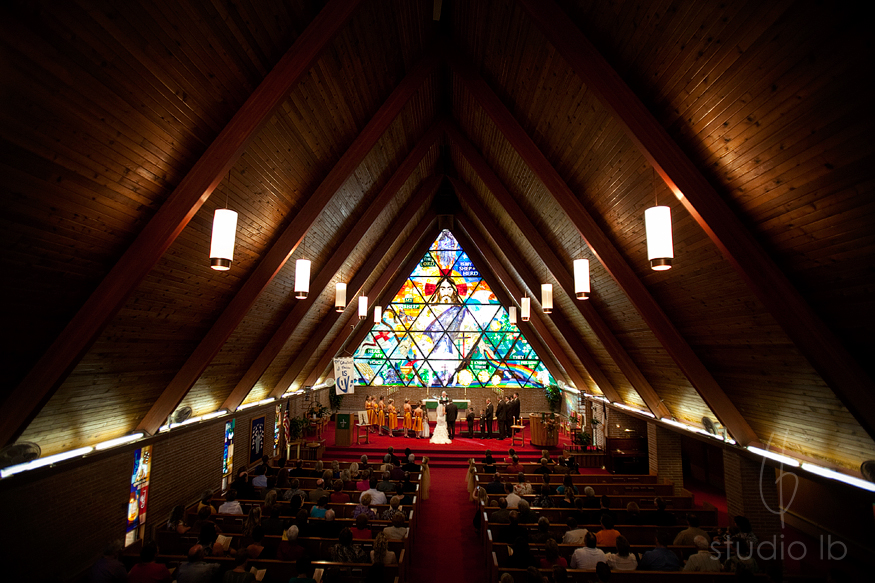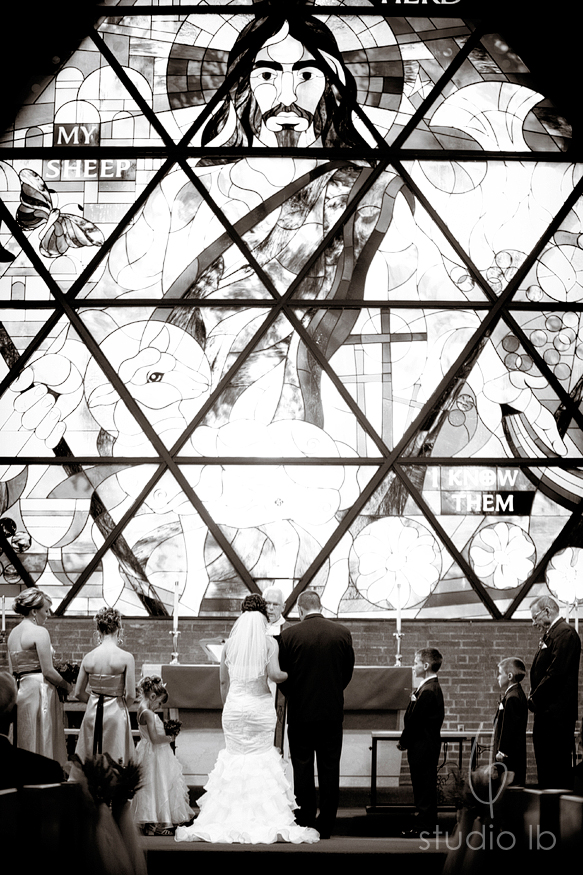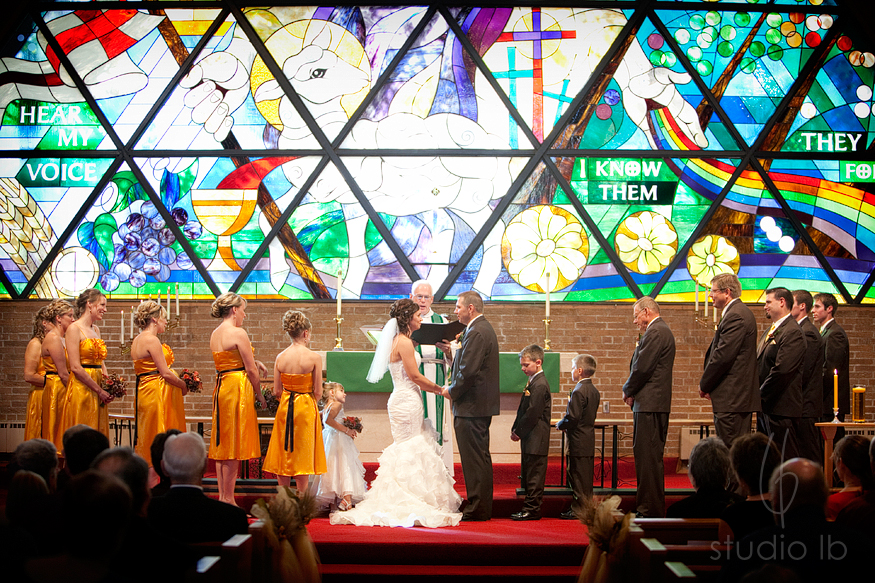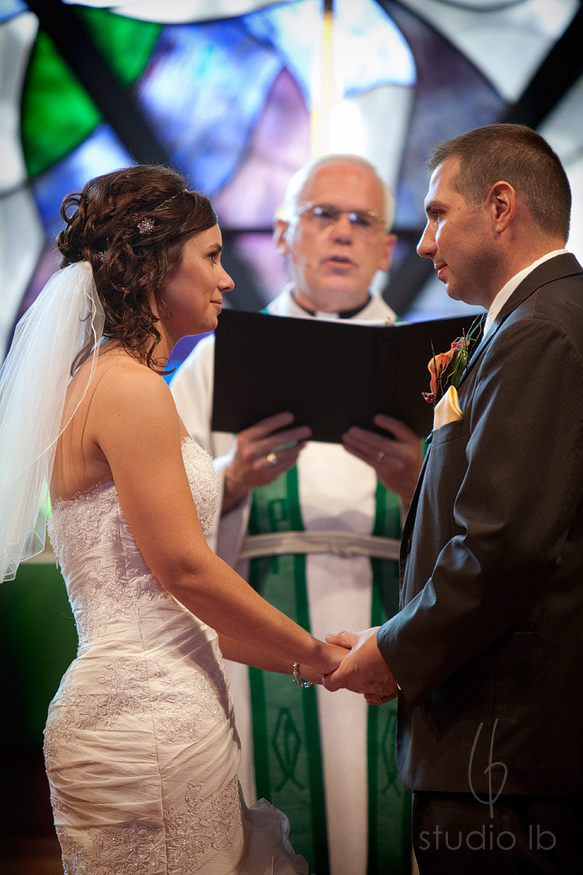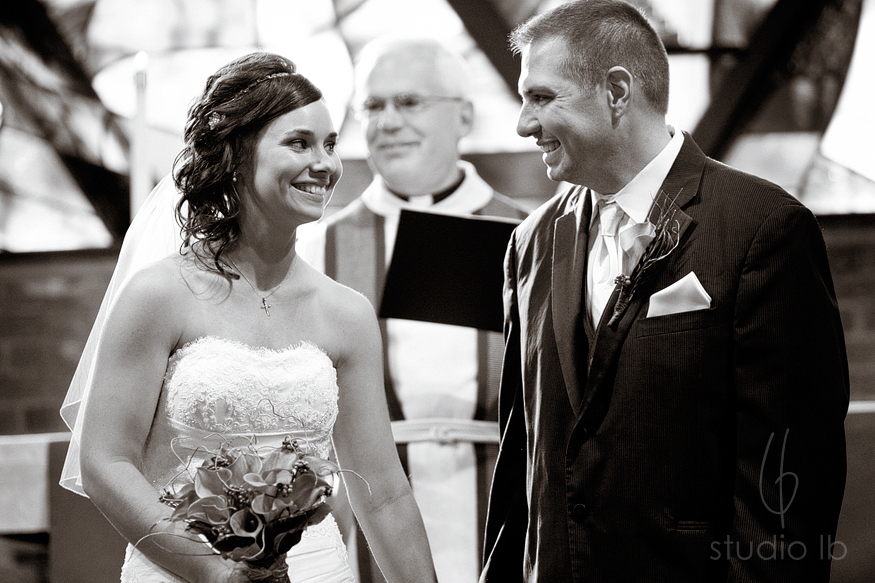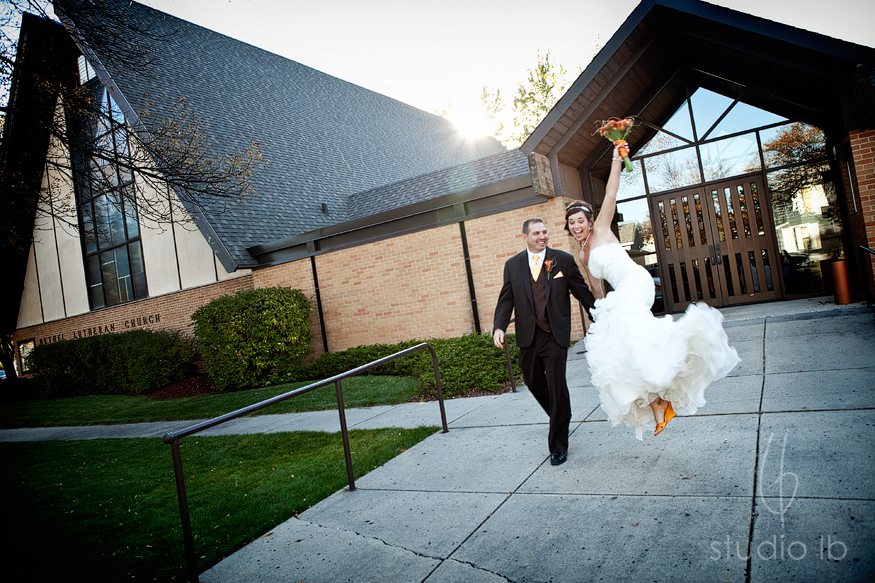 Although the colors outside were less than dramatic, inside John + Tiffany's reception was a beautiful fall sunset!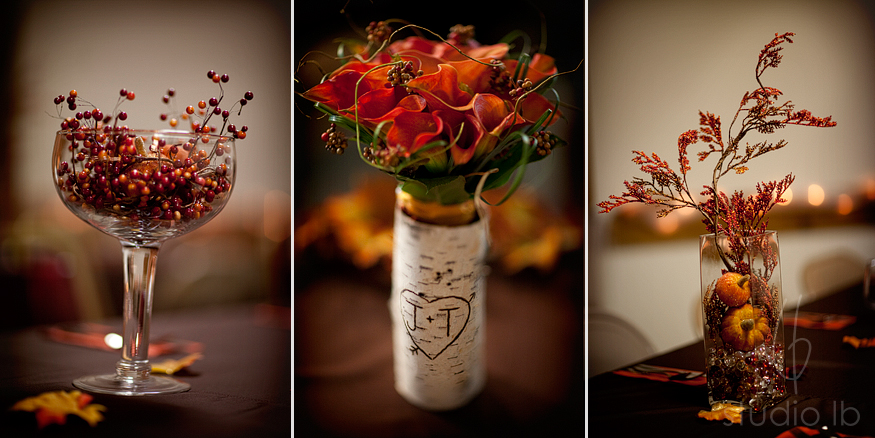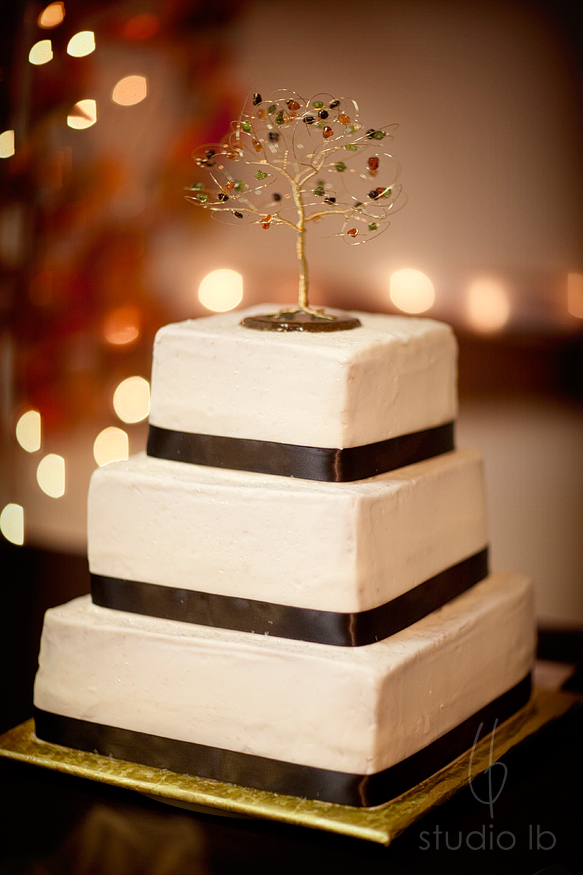 Tiffany's MOH had one of the cutest speeches I've heard in a long time. Nice work, Trina! :-)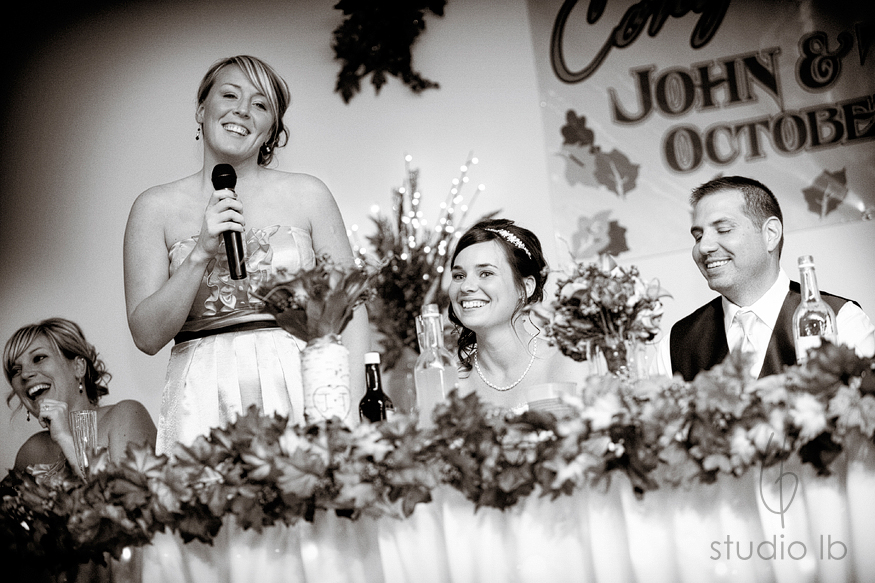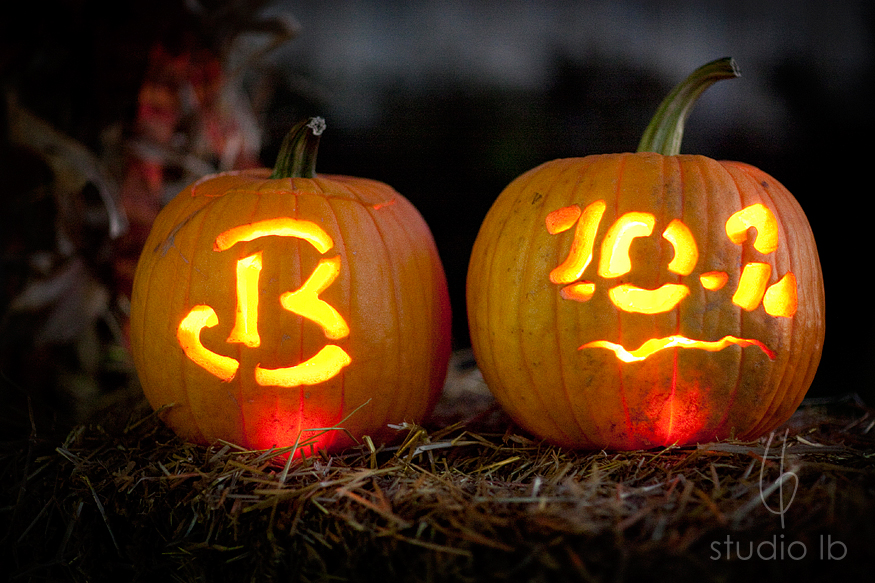 I'd like to give a shout-out to JaCee who helped me out all day on Saturday – from carrying my bags to entertaining me on the car ride to being my subject for testing the light! :-)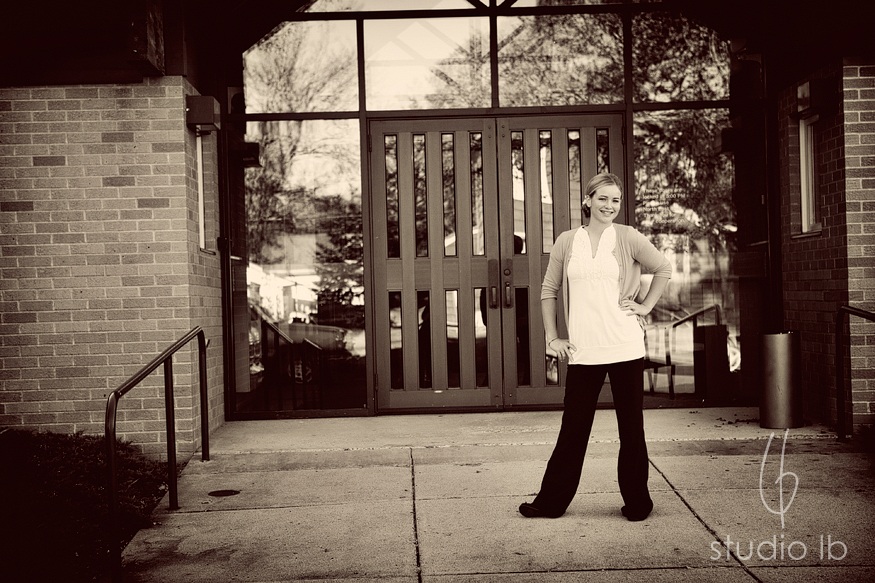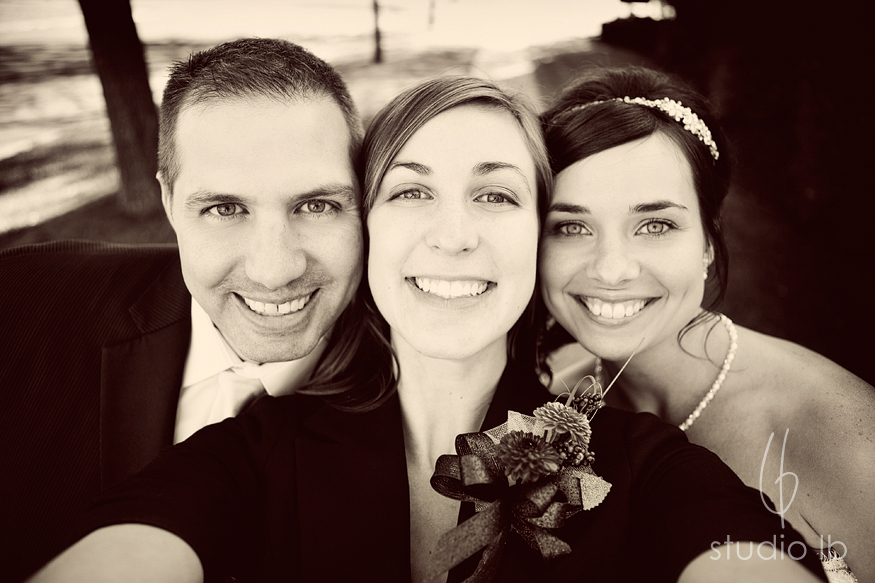 John + Tiffany – I truly had SUCH a wonderful time at your wedding! You two are fabulous, inside and out, and I'm so excited for you and your family!
p.s. Thanks for the flowers! :-)
Comments
comments