You're right, my wedding season was over… for my business… but that doesn't mean I can't be a guest at a wedding!! :-) I couldn't help but bring my camera to Montana for my cousin James' wedding. I didn't take a ton of photos because catching up with TWELVE aunts and uncles and tables full of cousins takes a lot of time! I can honestly say it was fun to not be the photographer for once… but only because I had so many relatives to talk to!! :-)
My family is very witty. And punny. So seeing this sign as we drove up to the motel, I knew it would make for a lot of jokes throughout the day.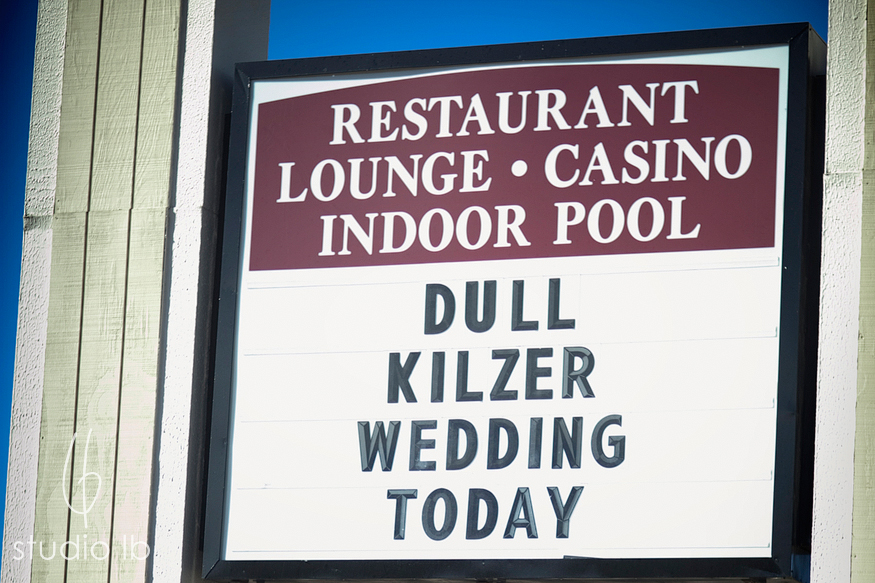 Obviously my dad was not the one to liven up the Dull Kilzer wedding. Here he is taking a pre-wedding nap: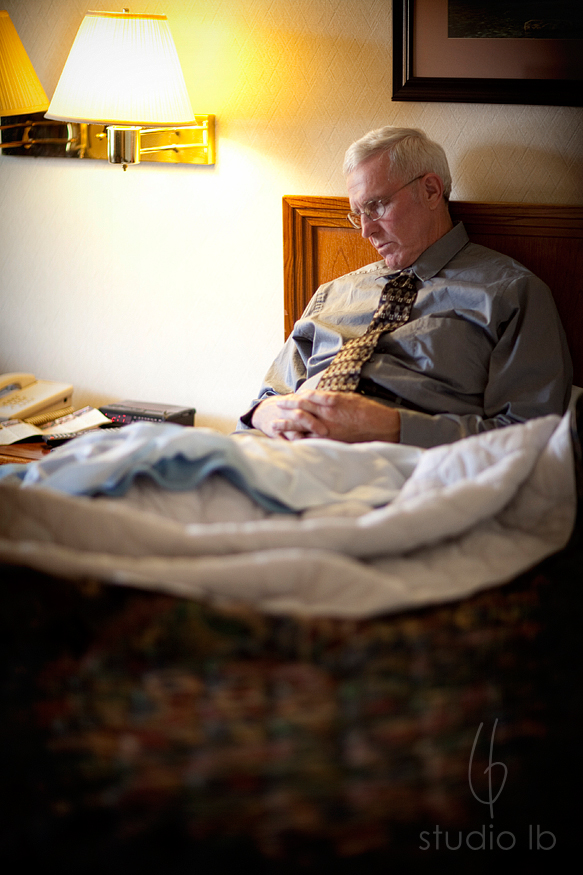 Brayden was also a little sleepy: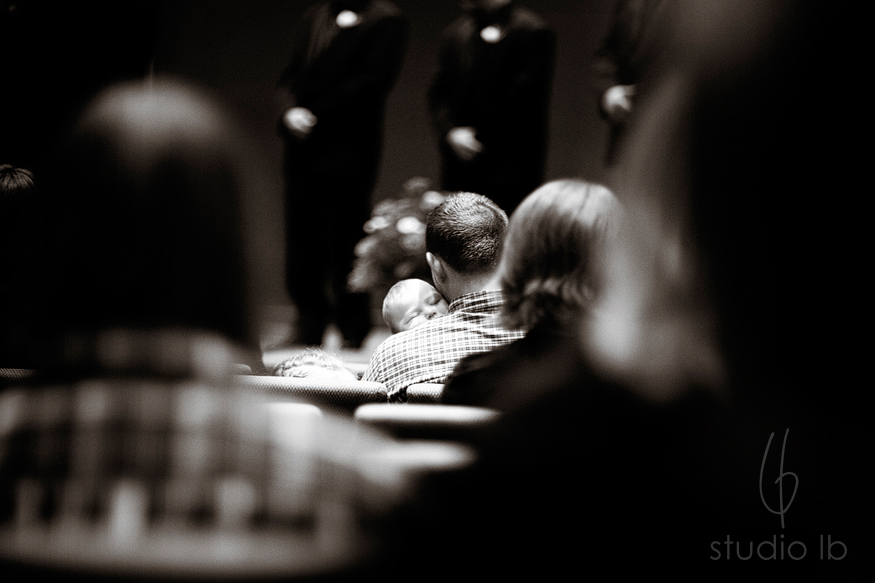 Mr. and Mrs. Kilzer!!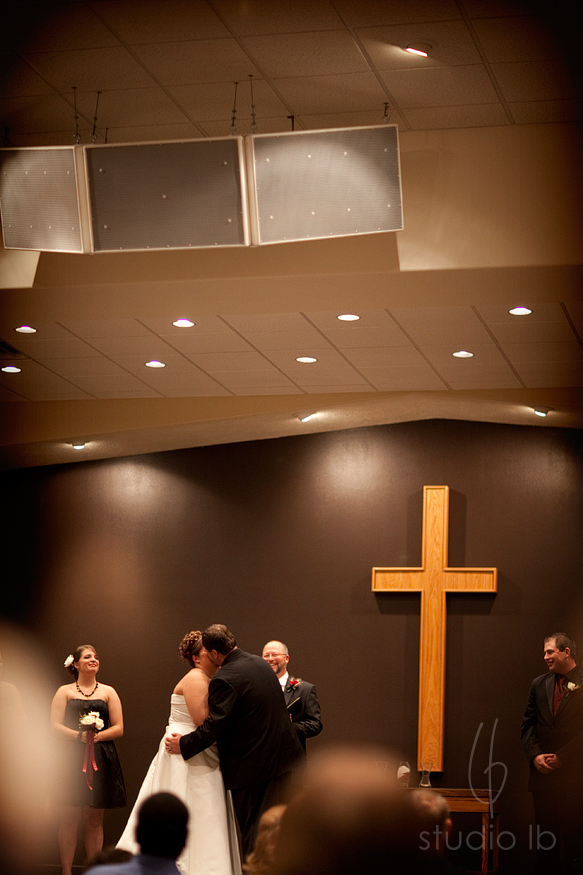 My cousins have such beautiful children!!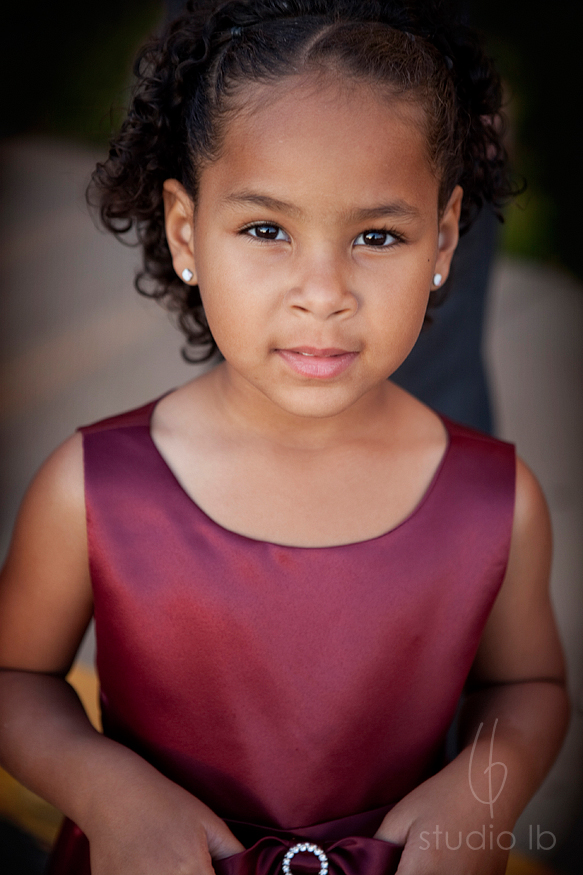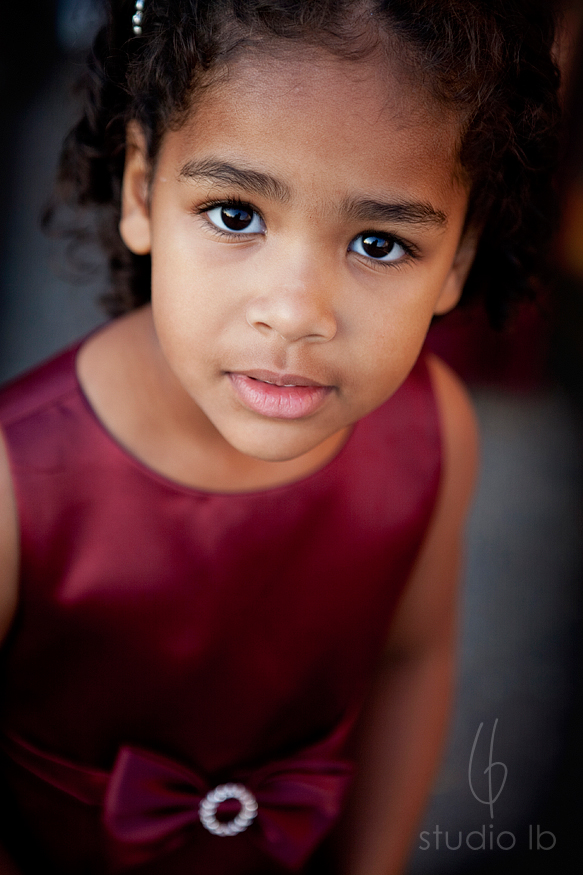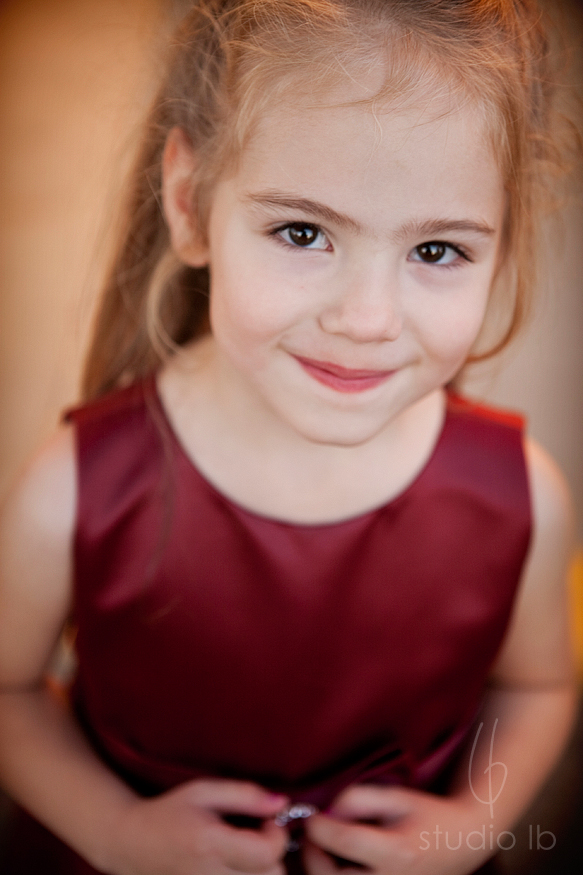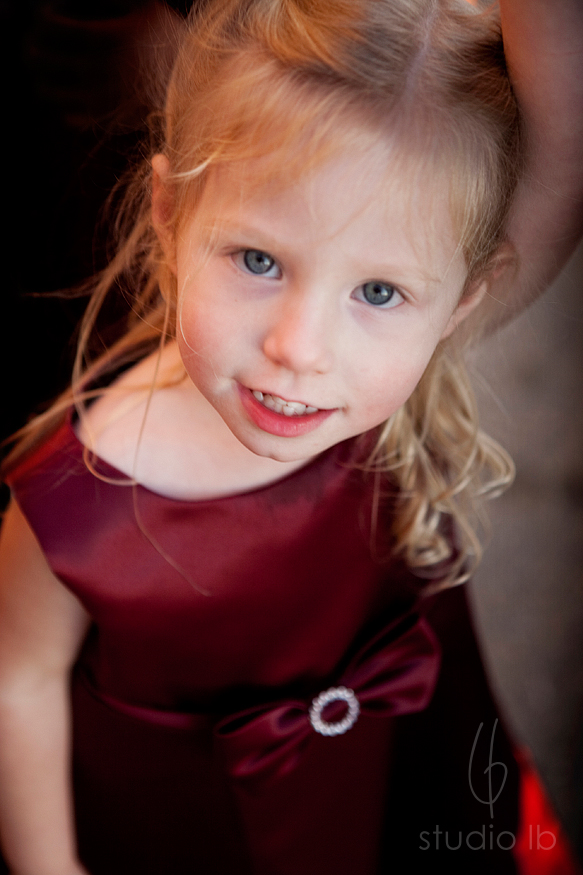 Comments
comments