Grant + Hillary came to the Black Hills to celebrate their first wedding anniversary, and wanted to document their trip with a photoshoot. When I found out they would be hiking several trails along their journey, I asked if they would be up for hiking for their photos and was SO EXCITED when they agreed! We met at Sylvan Lake and hiked to the nearest overlook to watch the most beautiful blush sunset.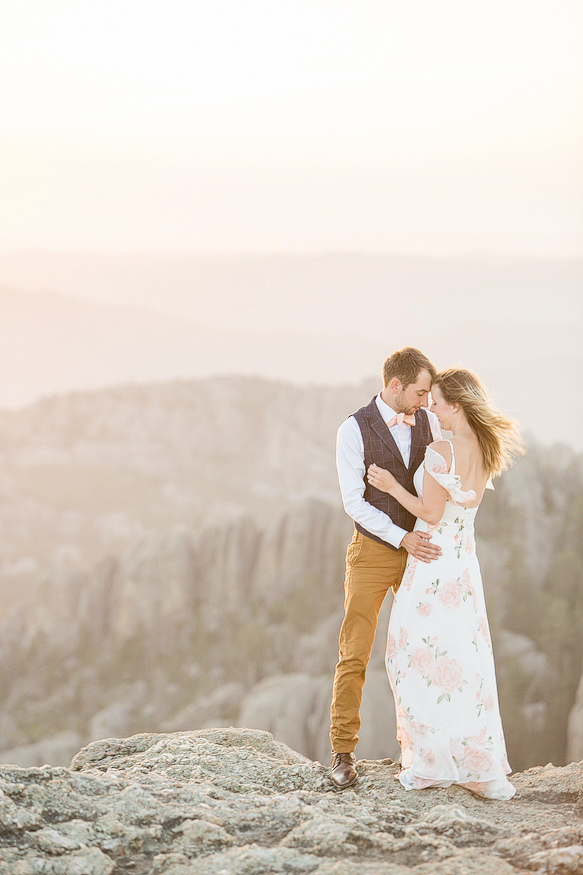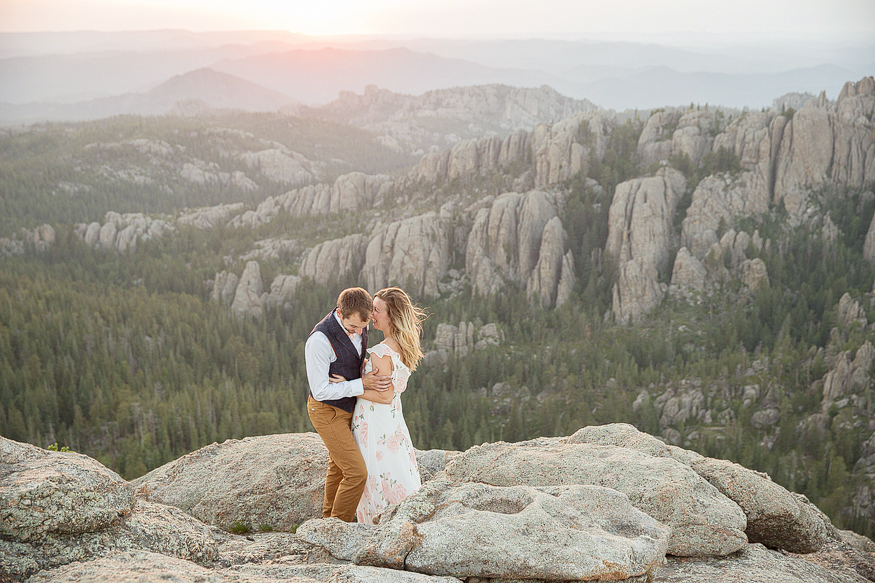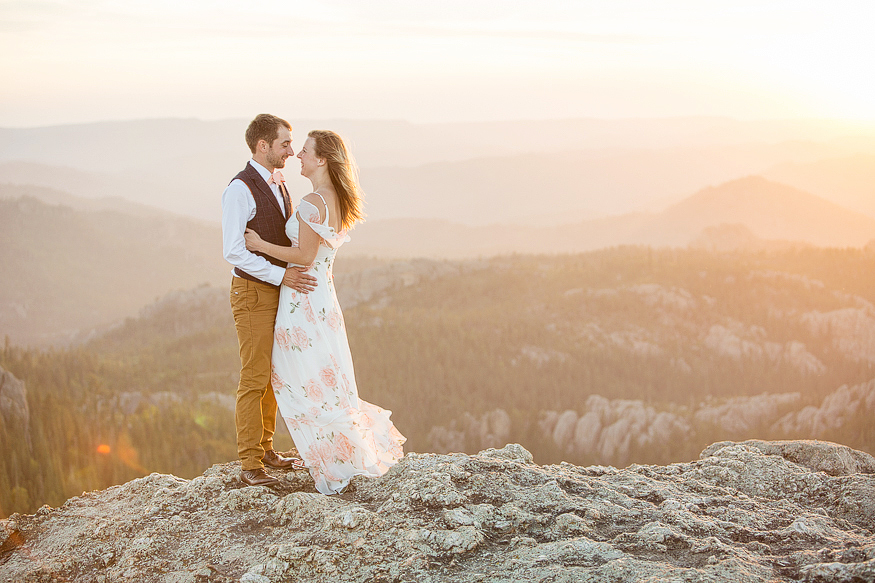 I love that they slow danced on top of a mountain at sunset, while thinking back on their wedding day a year ago. It seriously can not get any more romantic than that!!!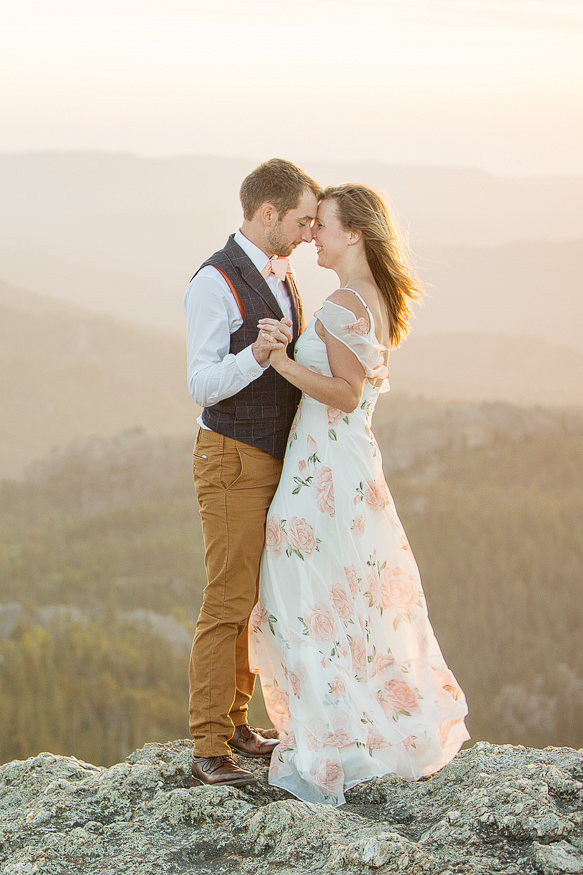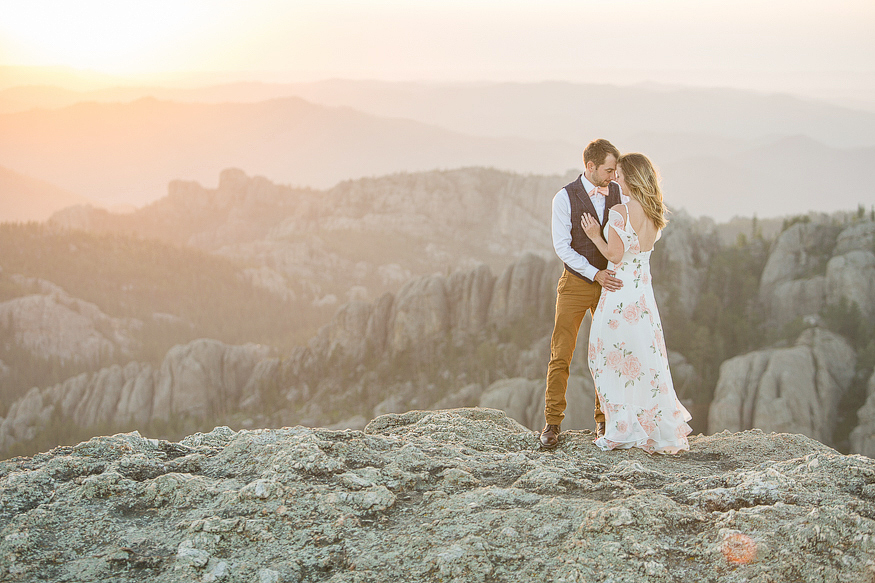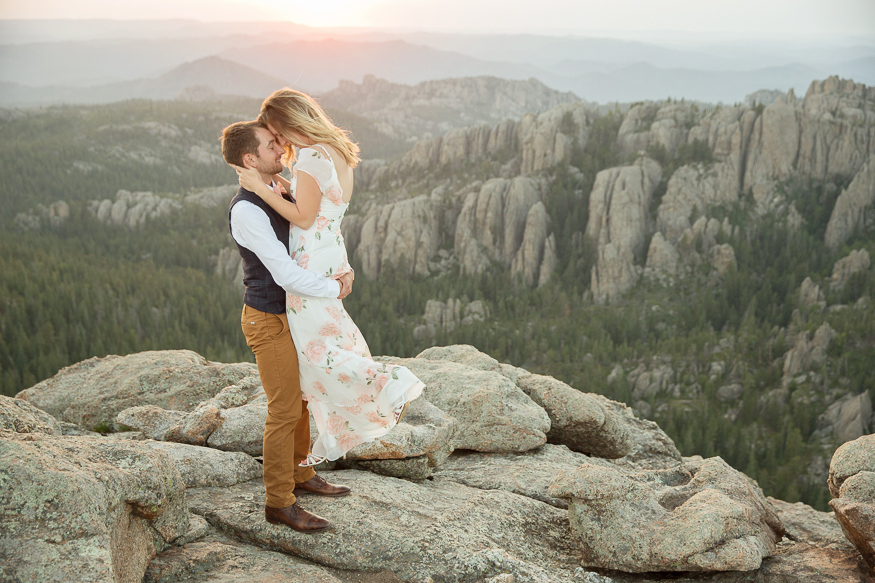 I had been using the gorgeous pink sunset as a backdrop, but I didn't want them to miss out on the beauty of it, so they took a moment to just soak it all in. Then, Grant soaked in the beauty of his bride. ;-)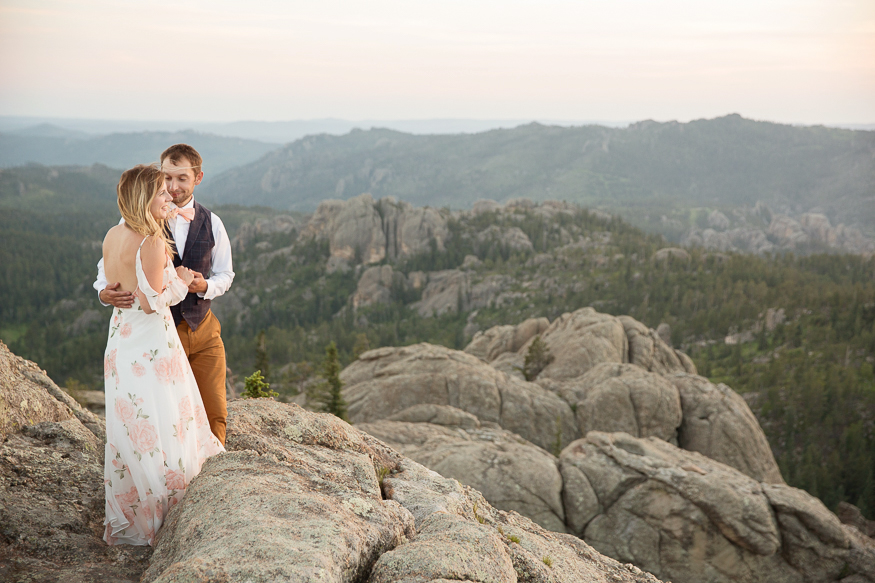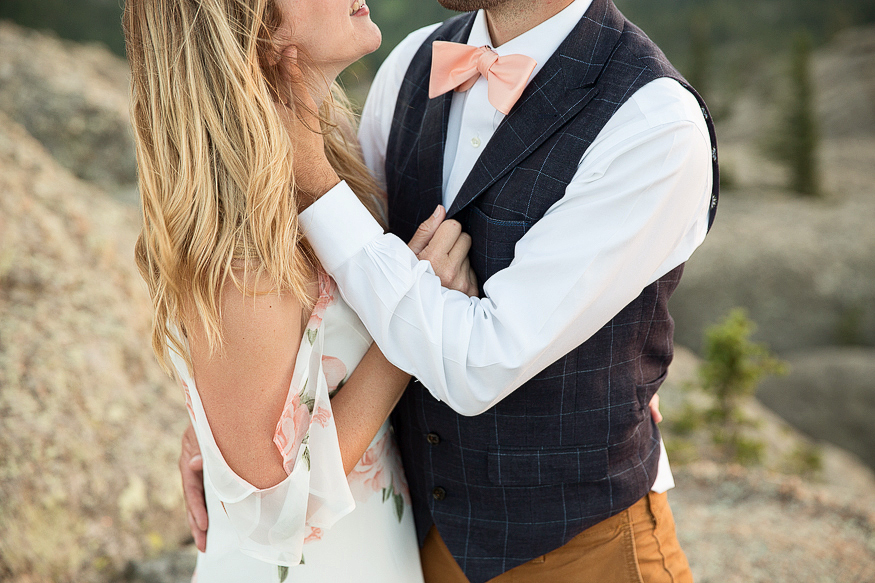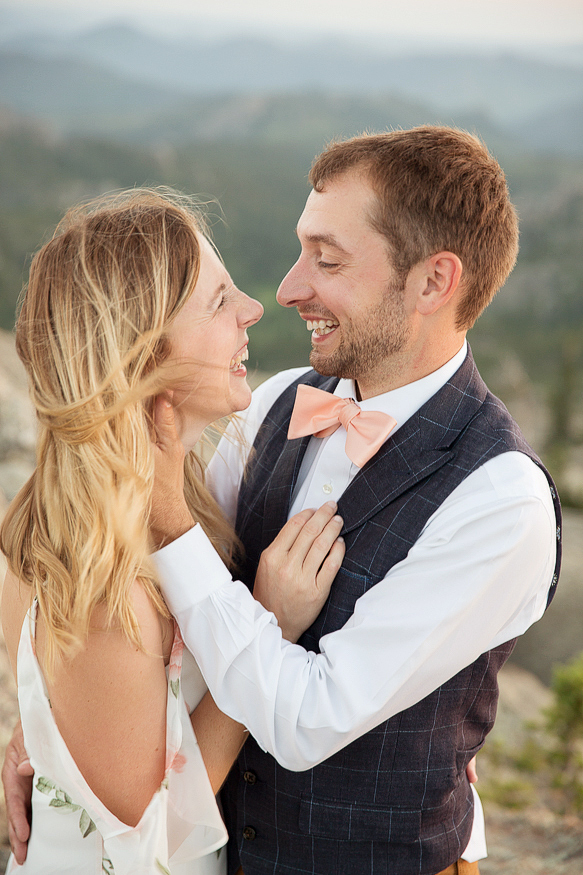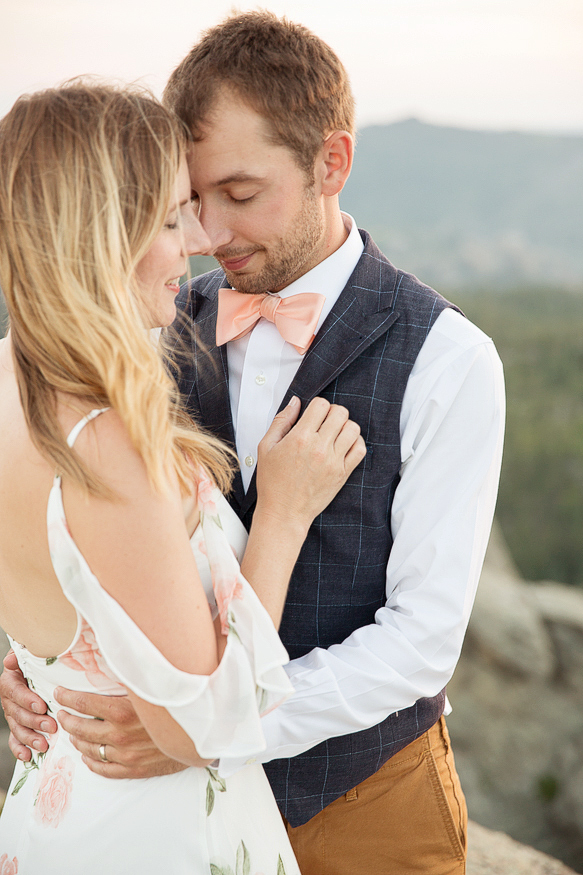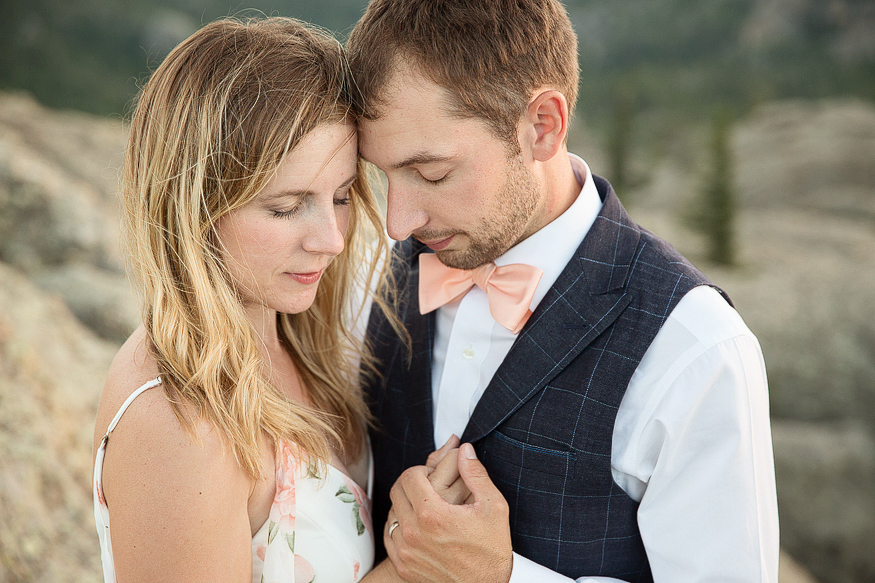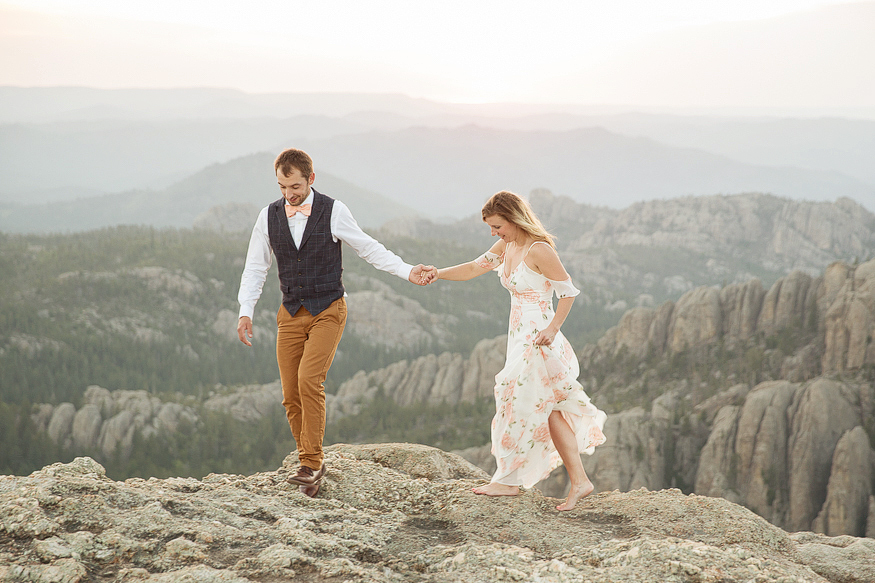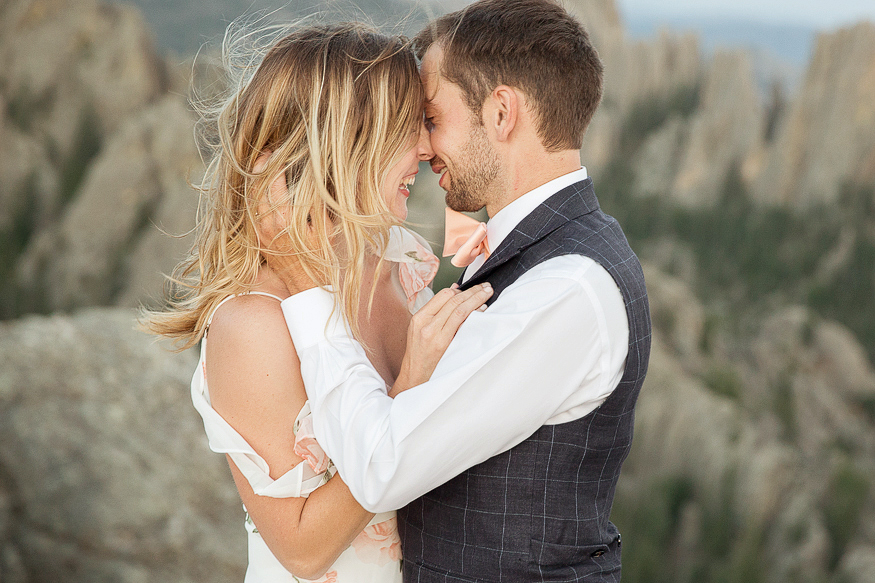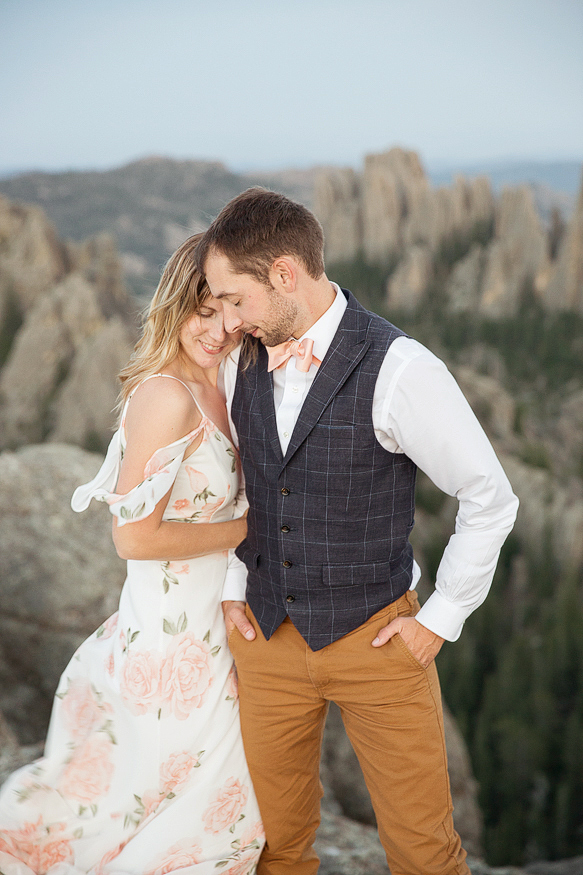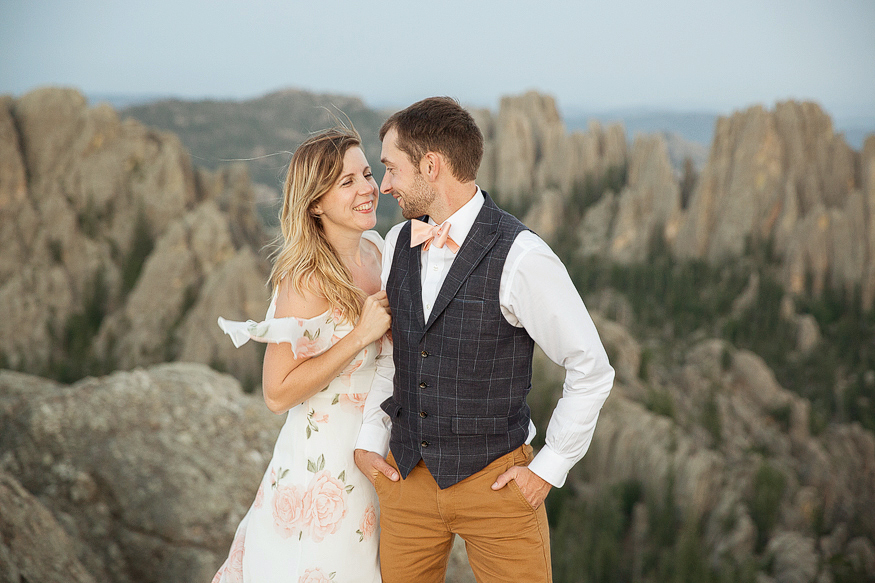 I love that among all the sweet, romantic photos, they were still quick to laugh with each other – a good sign of a good marriage, if you ask me! :-)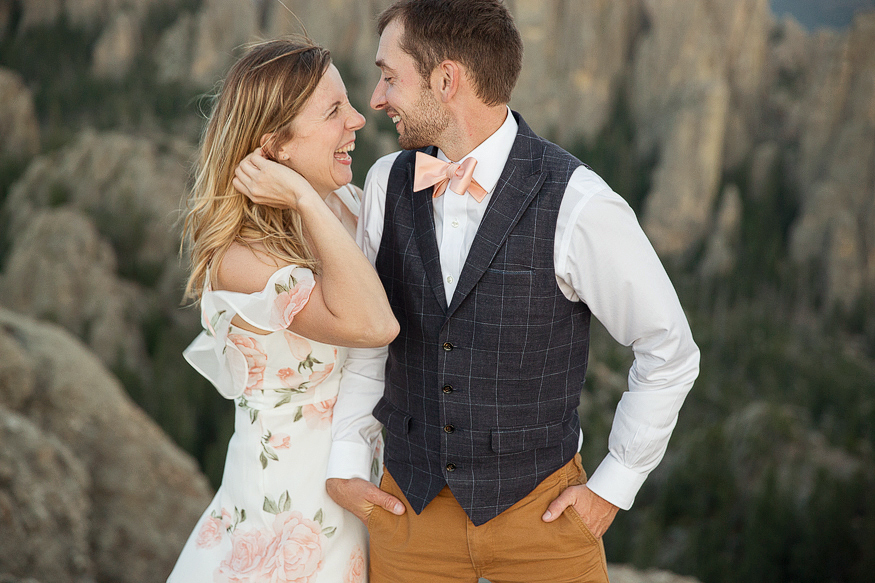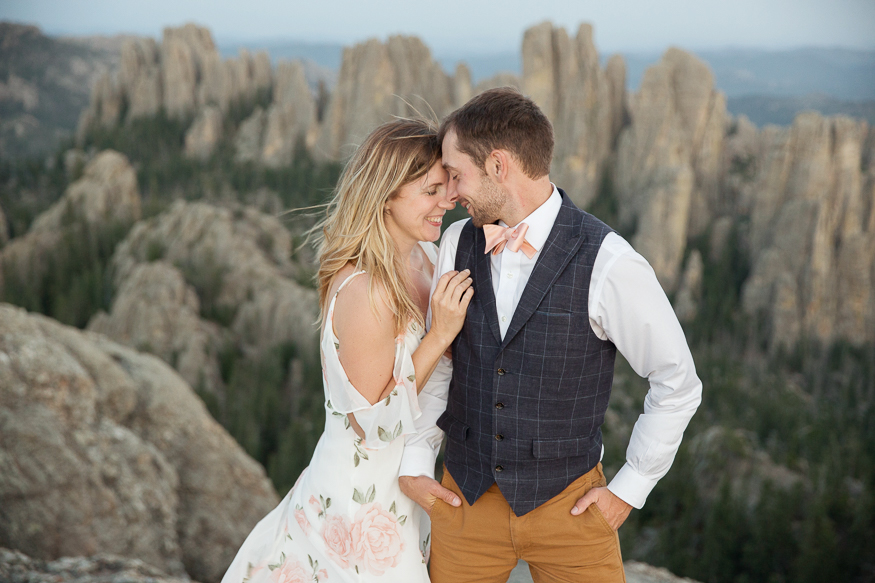 Thanks again, Grant + Hillary for reaching out and for going on a little adventure with me! I can't wait to see where you go for your next anniversary!!
Comments
comments