It's no secret that my absolute FAVORITE part about weddings is the moment the soon-to-be husband and wife see each other for the very first time on their wedding day. It's so sweet and romantic and special!
I am so lucky that most of my couples opt to do a 'first look.' As soon as they are ready, I arrange for just the couple to meet someplace quiet before we start taking portraits.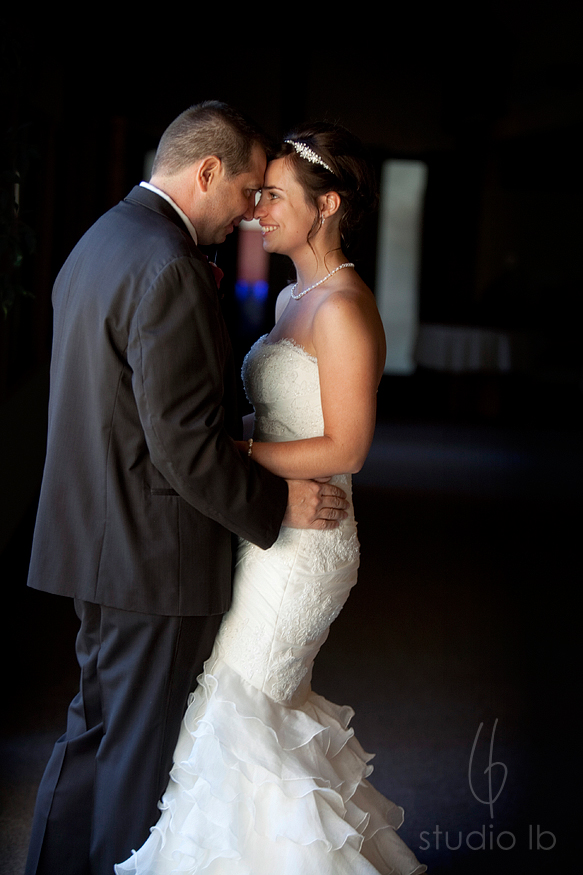 I keep my big zoom lens on for these photos so I don't distract my couple. I want this moment to be for them. So that they can have this time to hug and kiss and hug some more and tell each other how GOOD they look!!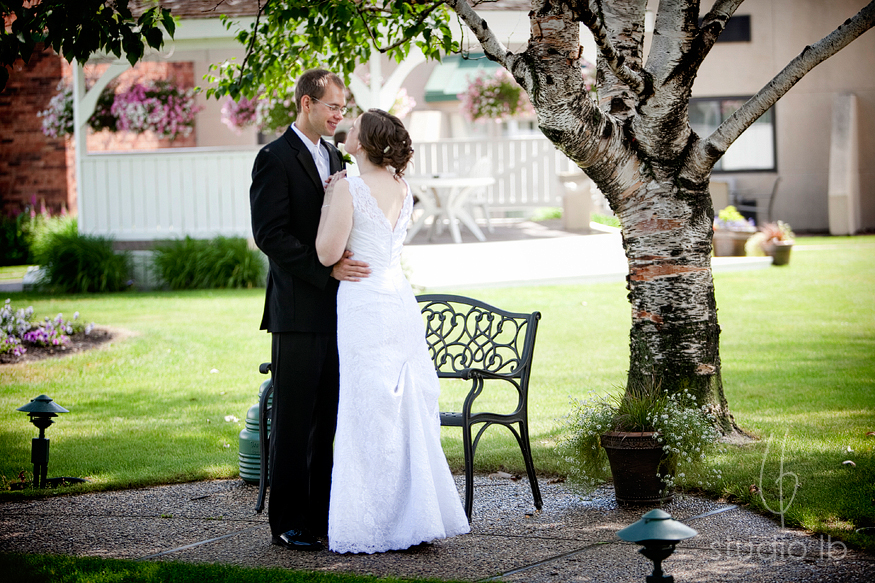 I think I forgot to mention how exciting this is for couples!! Sweet, romantic, special and EXCITING!!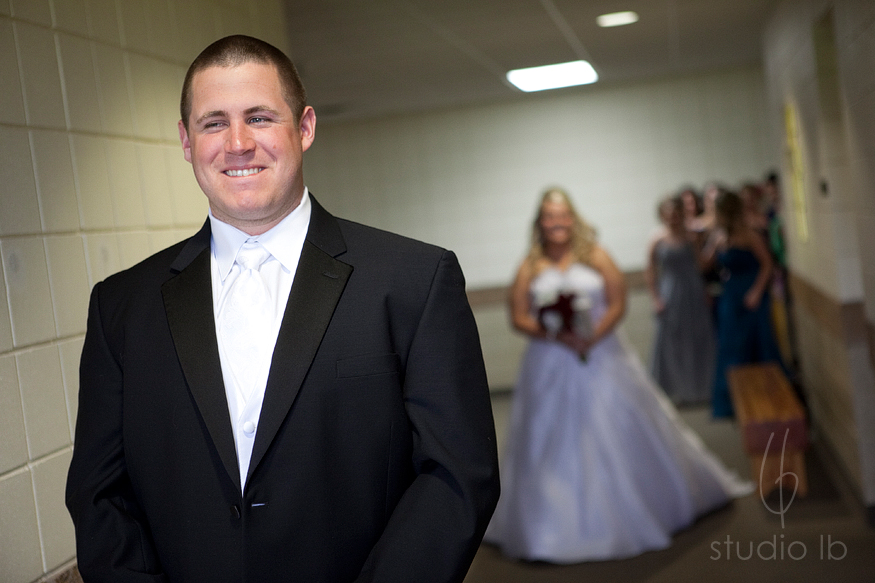 I let my couples have as much time as they'd like to have to themselves. Again, this is their wedding day. They are the ones getting married. And for the rest of the day, they will be talking with all their friends and family who have traveled so far to help them celebrate.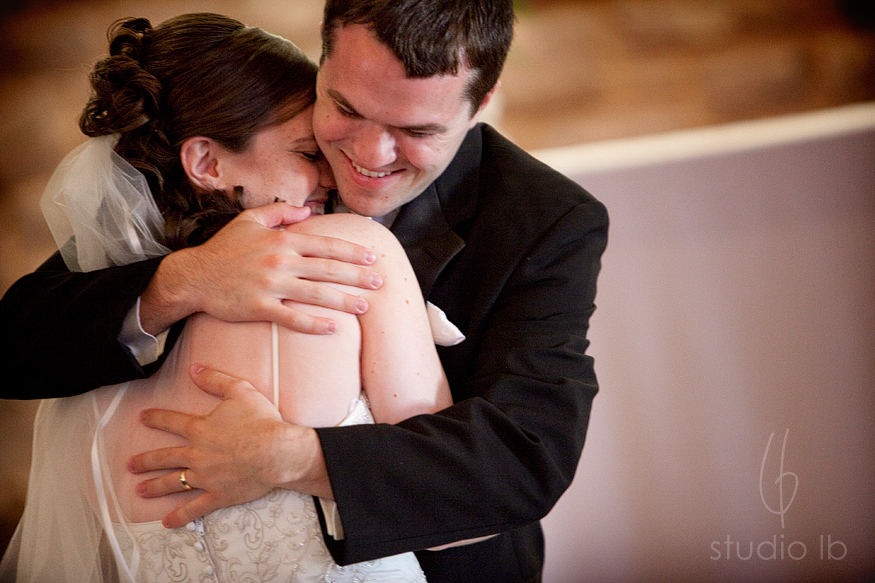 Of course, this is the perfect time to exchange letters or even (surprise) gifts. :-)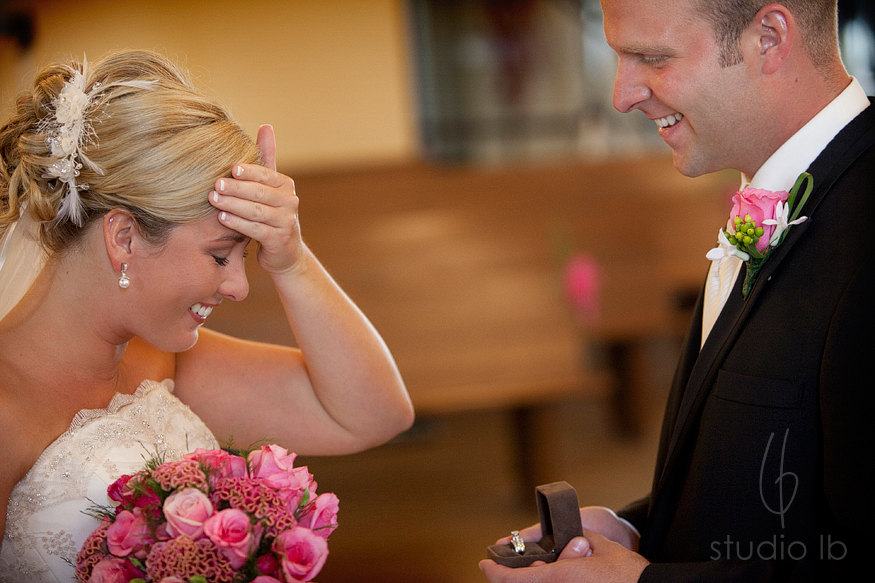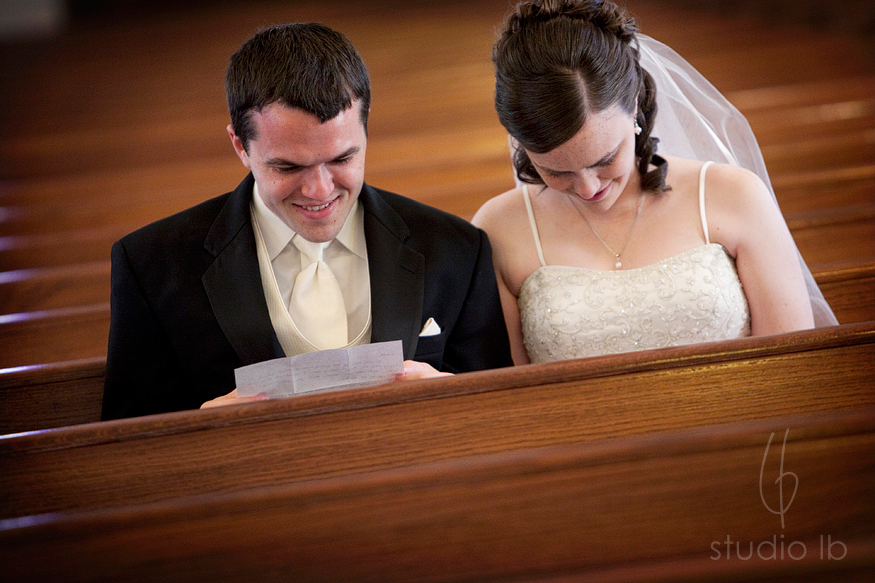 After the 'first look' I move right in to couple portraits. Doing a 'first look' before the ceremony gives us as much time as we want to explore different locations for photos. This also extends the 'just bride and groom' time before inviting the wedding party to join us for some more photos!
If you have any questions about the 'first look,' let me know!!
Comments
comments