It almost feels like we've been given the gift of time. If we don't celebrate and cherish our lives together now, when will we?
To sum up my last blog post… losing our daughter, Cecilia, has opened our hearts to the fact that our time here on earth is so precious (and short). So, we're living out the adventures we've been meaning to do, and savoring the smaller, daily adventures in a new/refreshed/heartfelt way.
Now, what does this mean for you?
I still love documenting love. I'm still photographing weddings, elopements, engagements, and life in general.

I'm also finally taking the leap in to creating videos. It's been something I've wanted to do for a while, and even though parts of it still scare me, I'm willing to lean in to the learning curve in order to document honest, authentic, everyday adventures in a new-to-me way. While this process (and end product) won't be perfect, they will definitely be memorable – and that's what good adventures should be, right?
So, tell me! What does your everyday adventure look like? Hiking a new trail on your day off? Chasing toddlers around? Do you have a garden of your own (tell me your secrets)? Do you love making dinner together? I want to help you document that! (And then stay for dinner, if what you love is to cook. ;-)) Think of it like a home video that you and your loved ones all get to be in.
One of the sweetest couples I've had the honor of photographing let me follow them along as they went kayaking on their favorite Black Hills lake – Center Lake in Custer State Park. Here is the video (and some photos, because I will never stop photographing) from that afternoon.
Enjoy!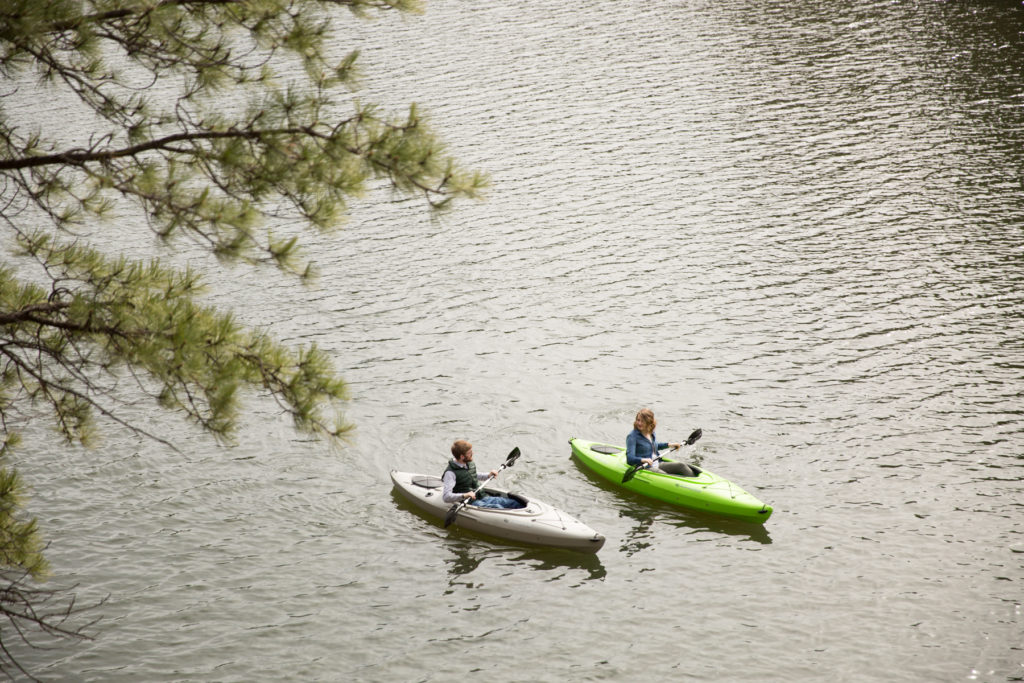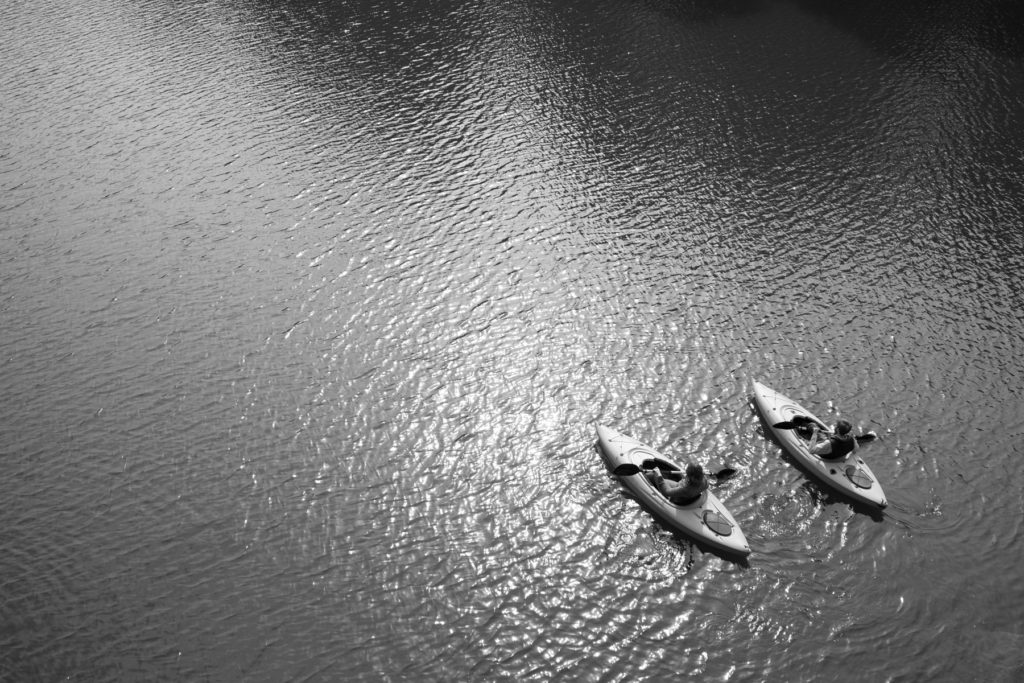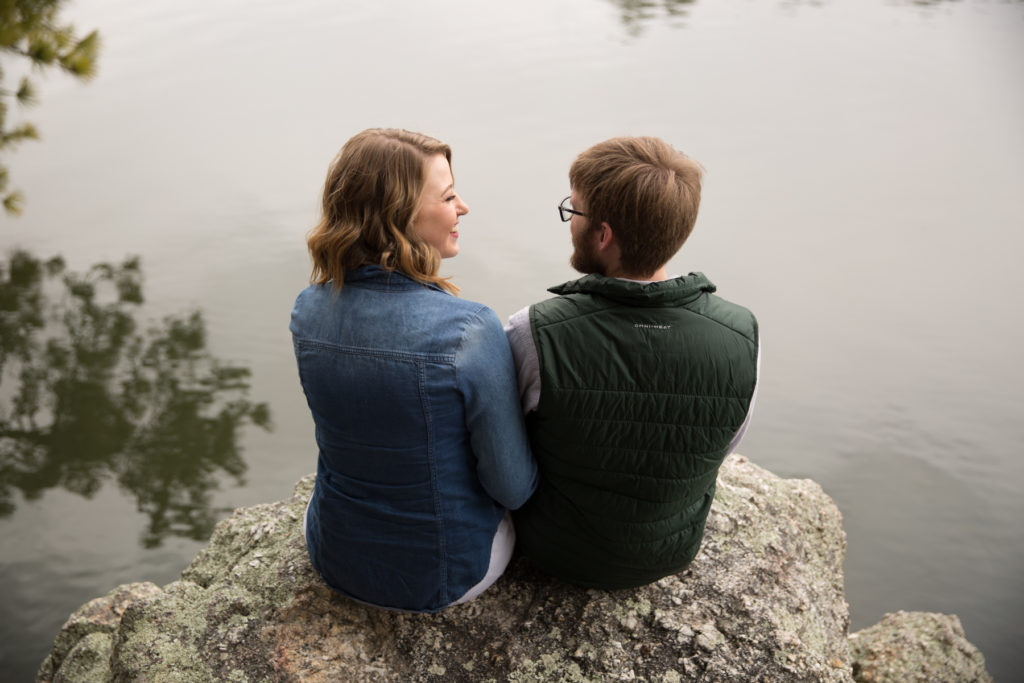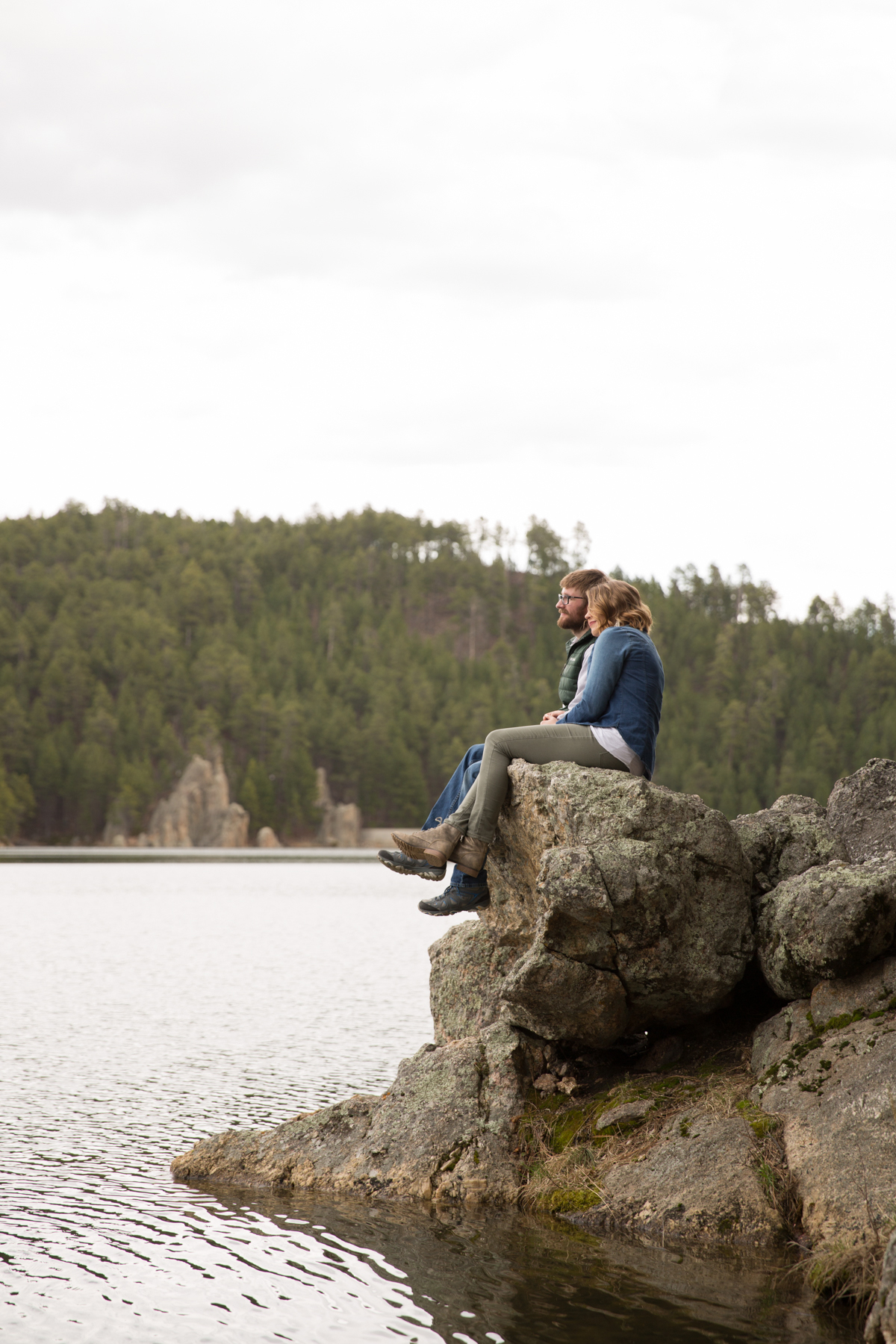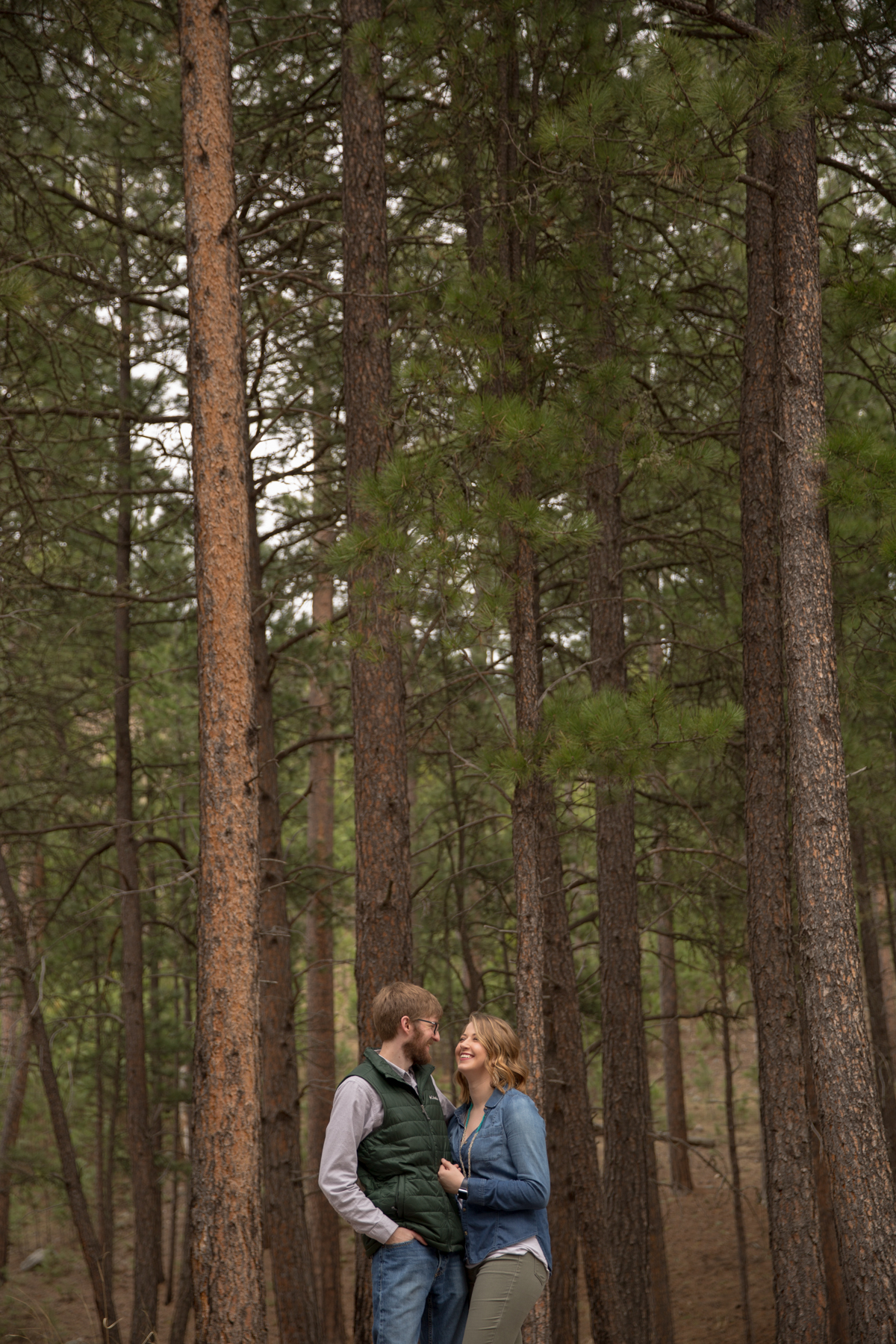 Comments
comments