I was absolutely terrified of the weather forecast for Saturday. One hundred percent chance of snow and LOTS of wind. Thankfully when it did snow, it wasn't much. And the wind nearly blew it all off the road. So driving was fine, but outdoor pictures were absolutely out of the question. Or so I thought. :-)
I suppose when you plan a wedding for mid-November, you expect there to be some kind of bad weather. So when I casually mentioned that we maybe could do a couple photos outside, if we found a less windy spot, if she'd like…. she immediately responded OKAY! Let's do it!! And I was SO glad she wanted to. I think Darin was a bit more apprehensive to go, but I also think the photos are a great reminder of the weather that day. Who cares if their hair was a little windblown?
And the details. Oh, the details. The lace overlay on her dress. Her blue suede shoes. The flowers they arranged. The candle-lit walkway at the ceremony. The sparkling reception decorations. So so so lovely! I was in detail heaven! :-)
Okay, enough gushing. Look how GOOD these two look!!! Darin + Michelle, I am SO excited to have been your wedding photographer! You are a perfect match for each other and it was such a treat for me to document that! :-)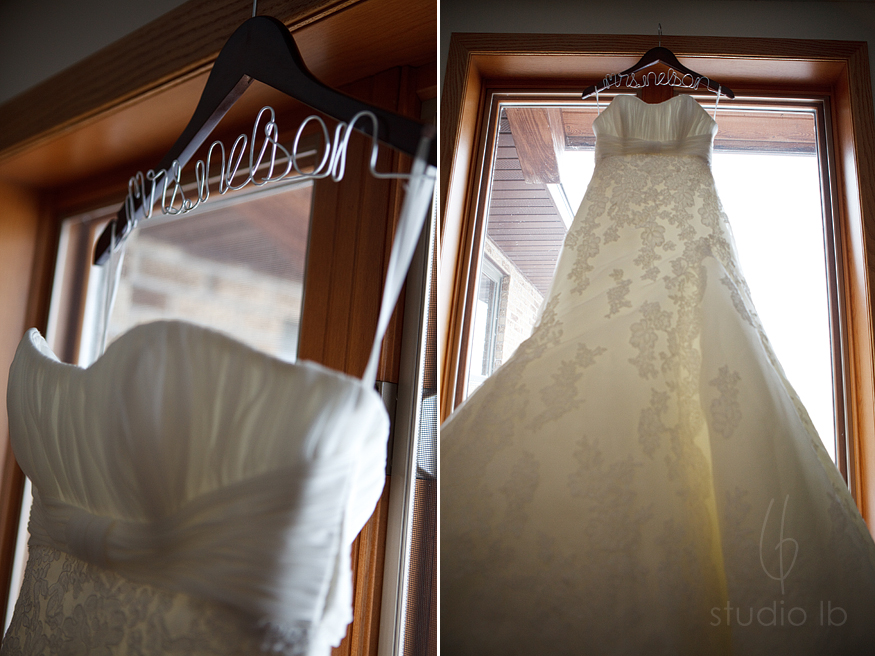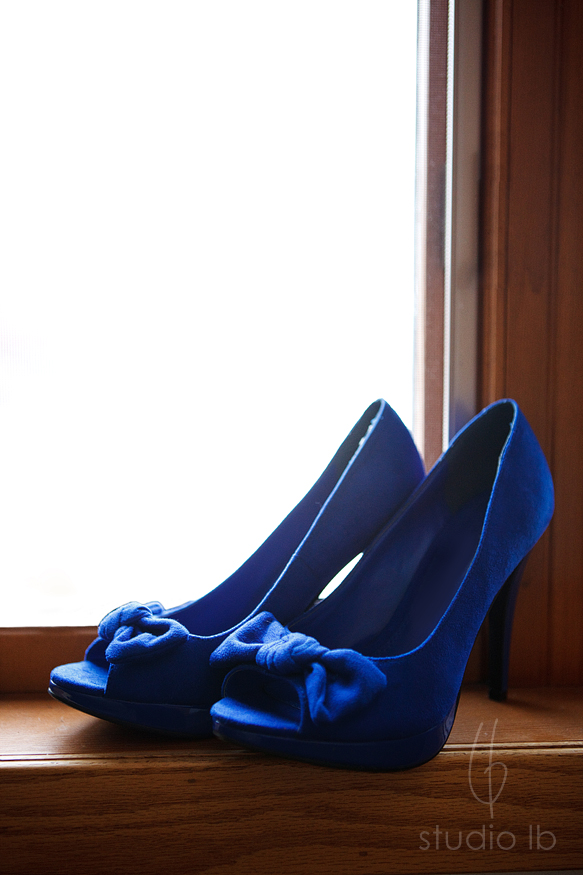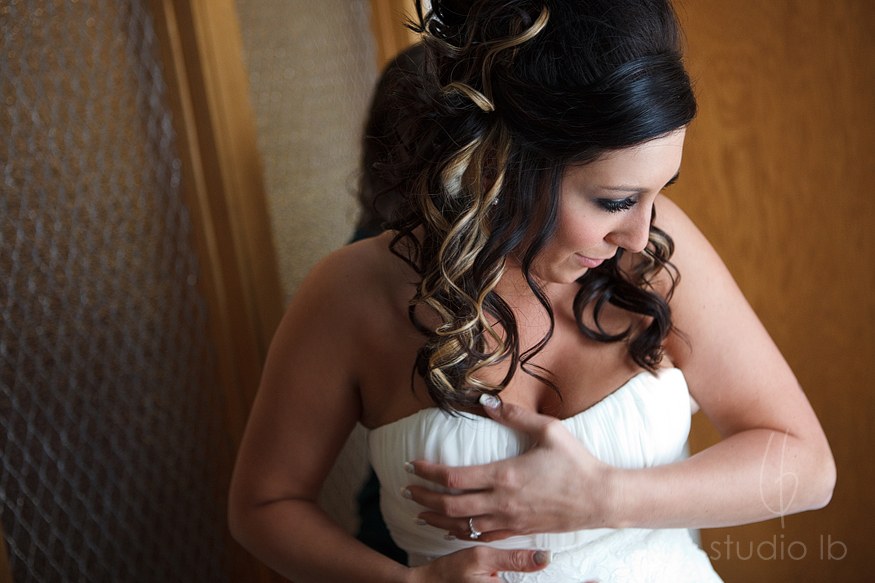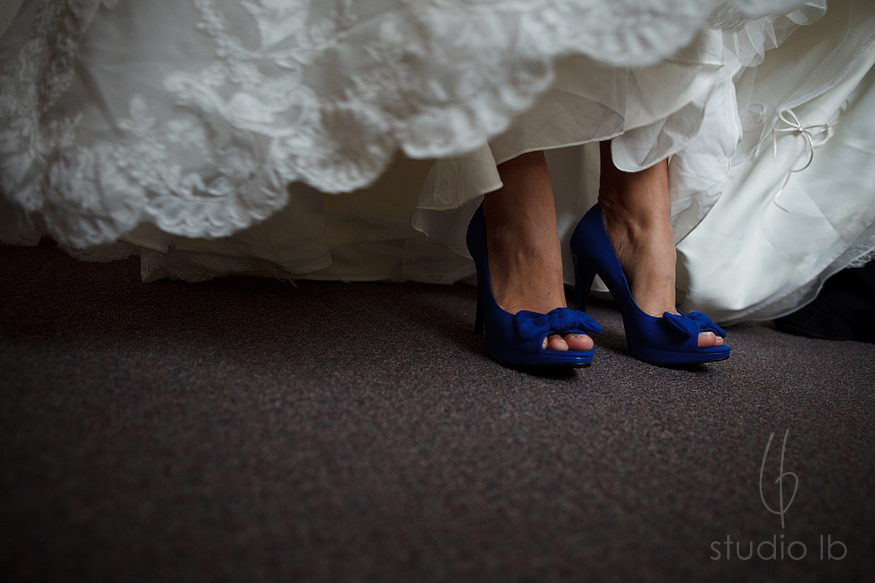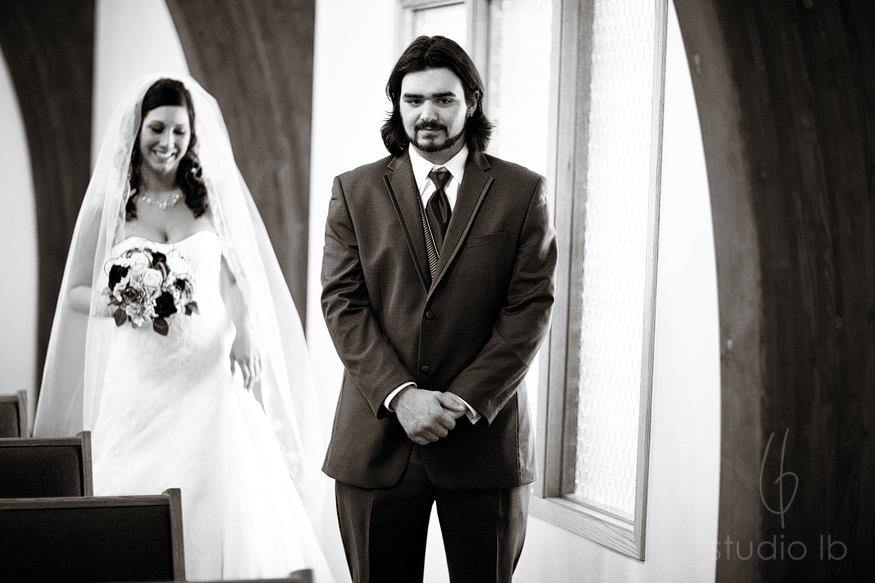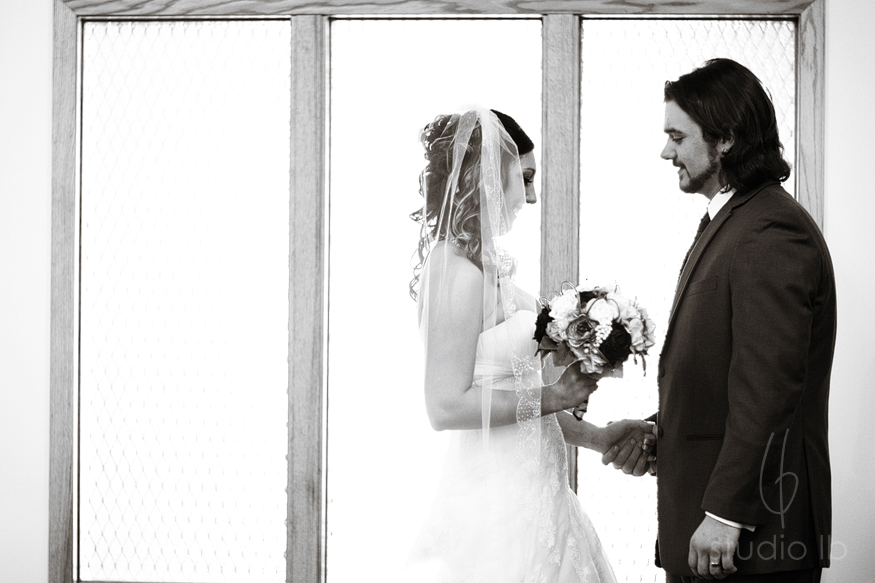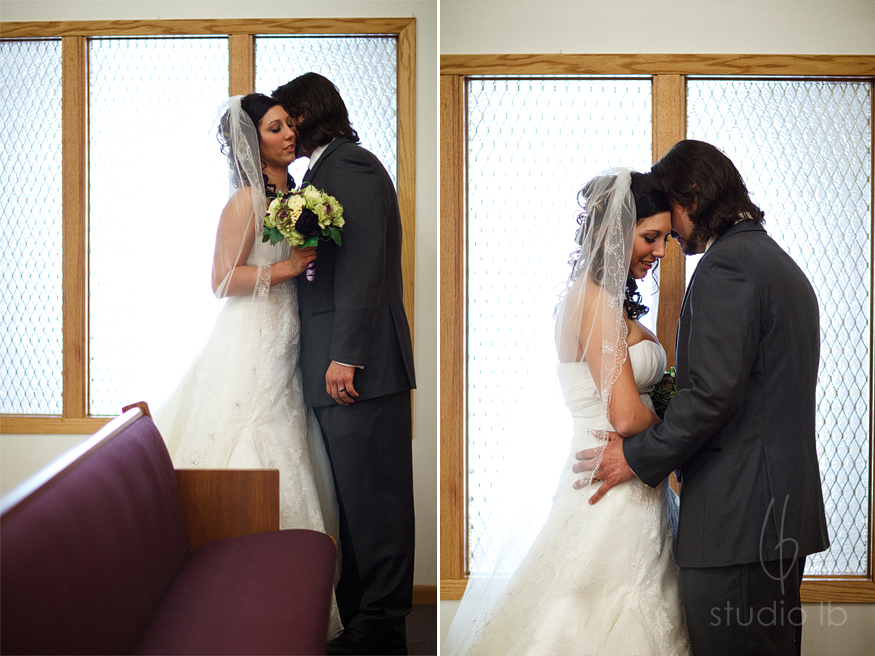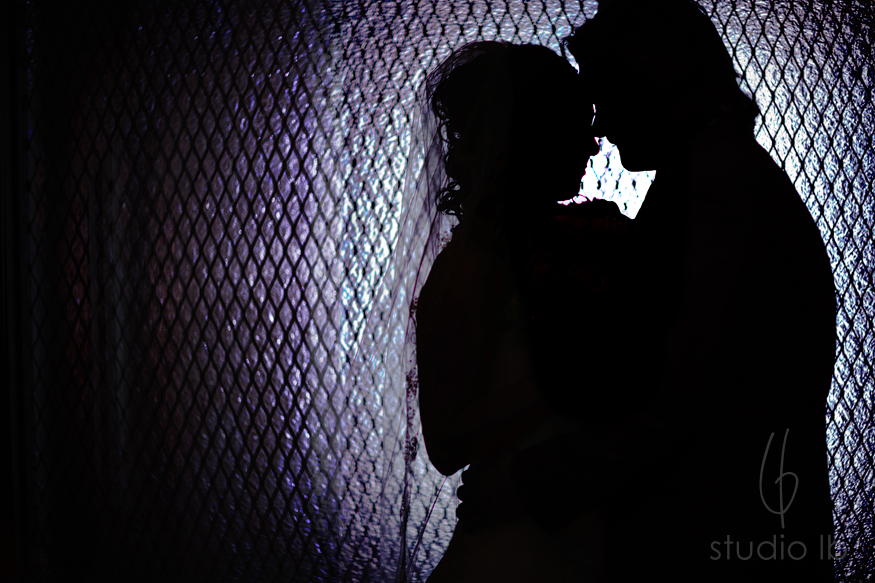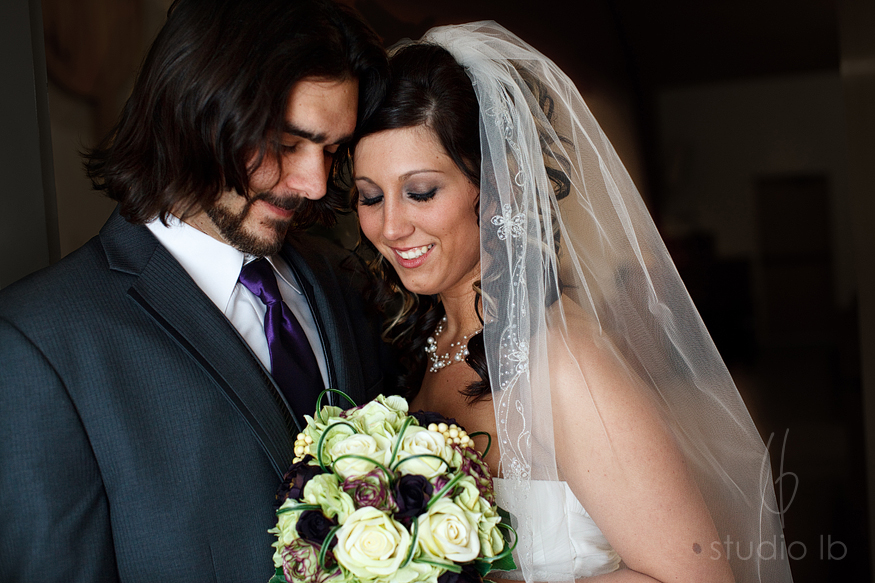 Yeah, just a little windy… :-) And you can see their getaway truck in the reflection!!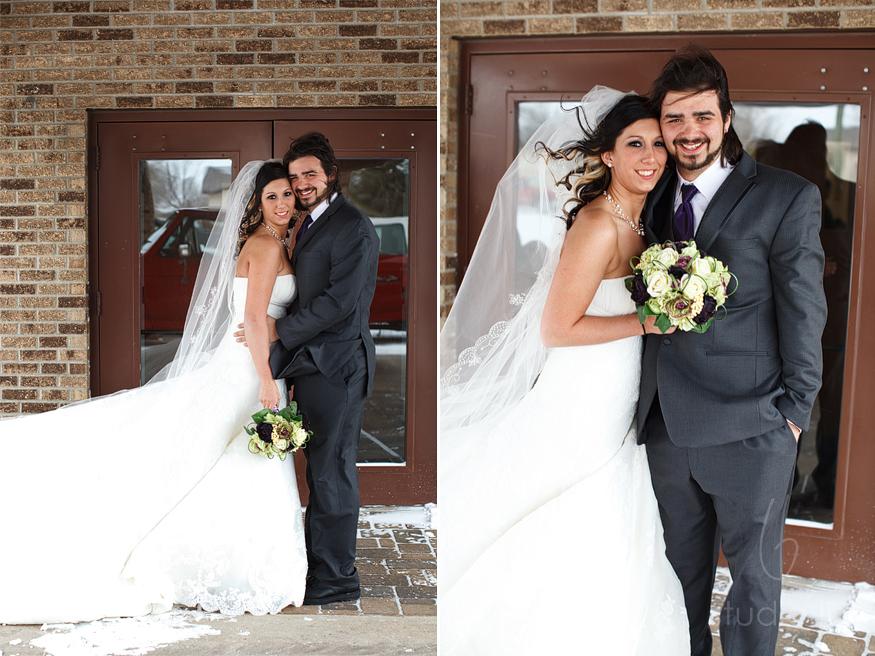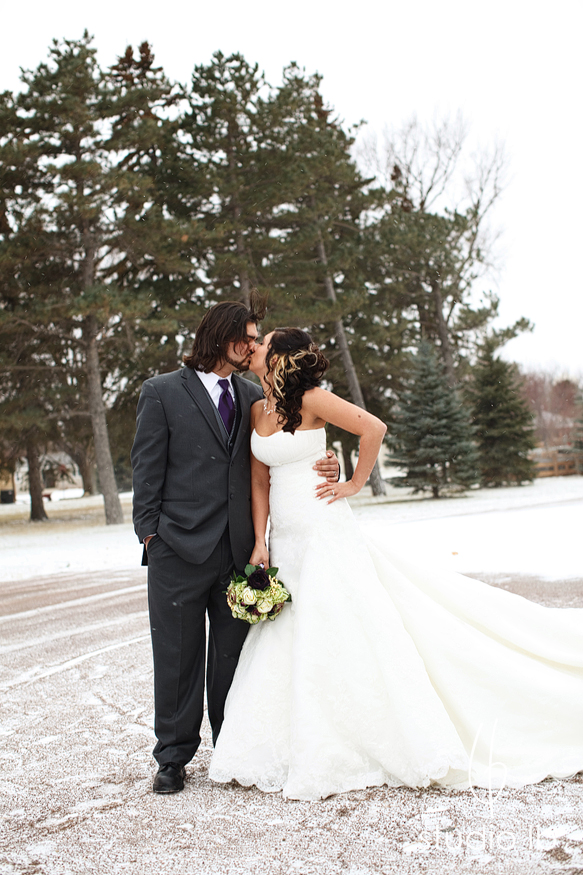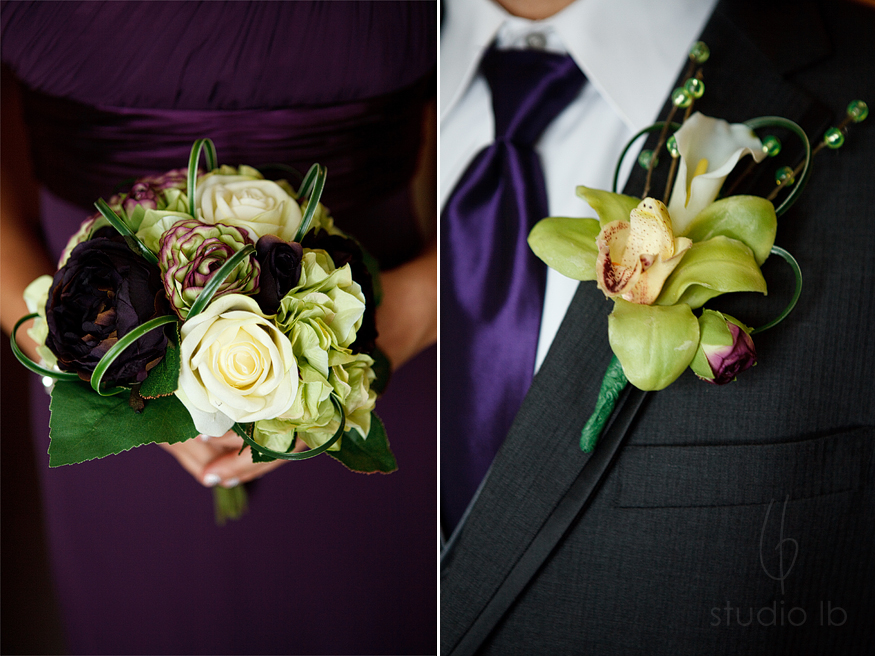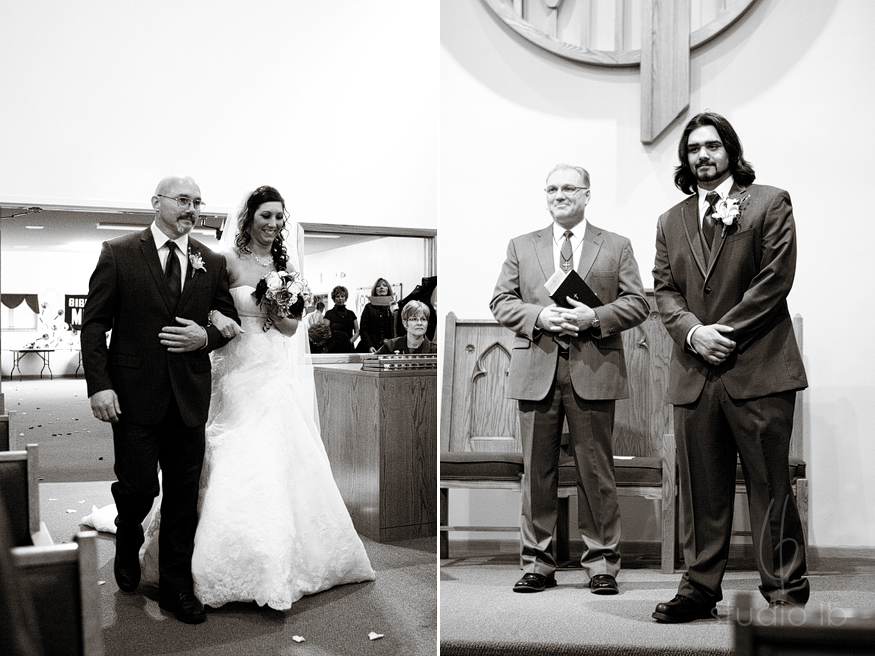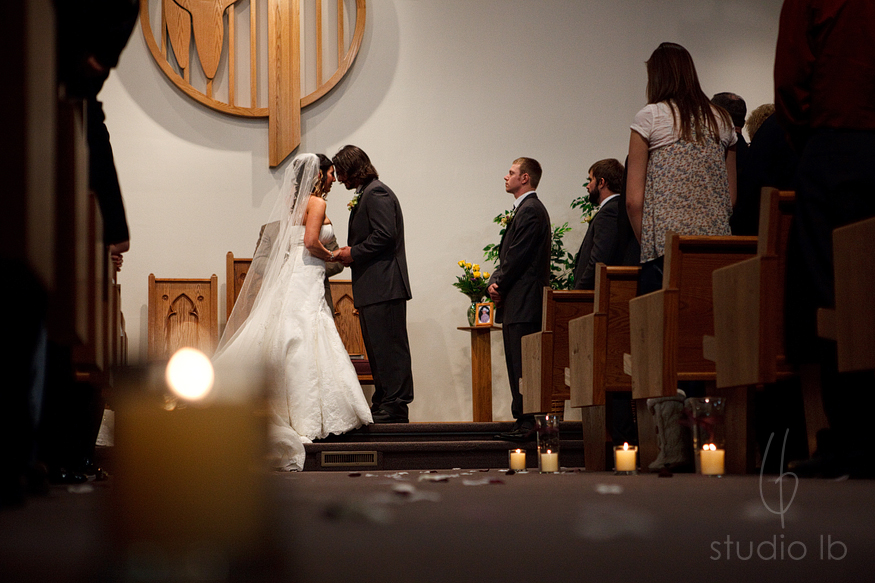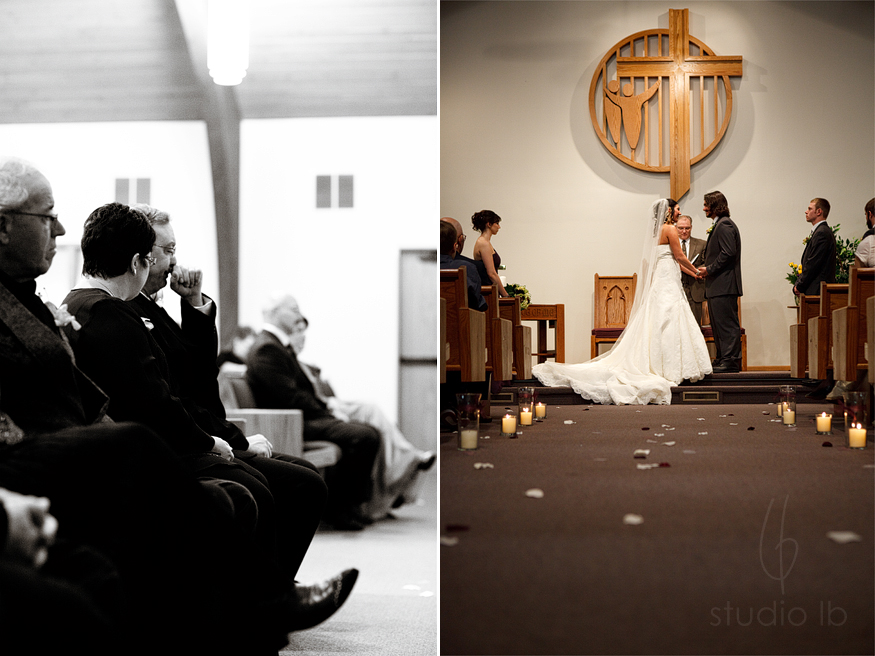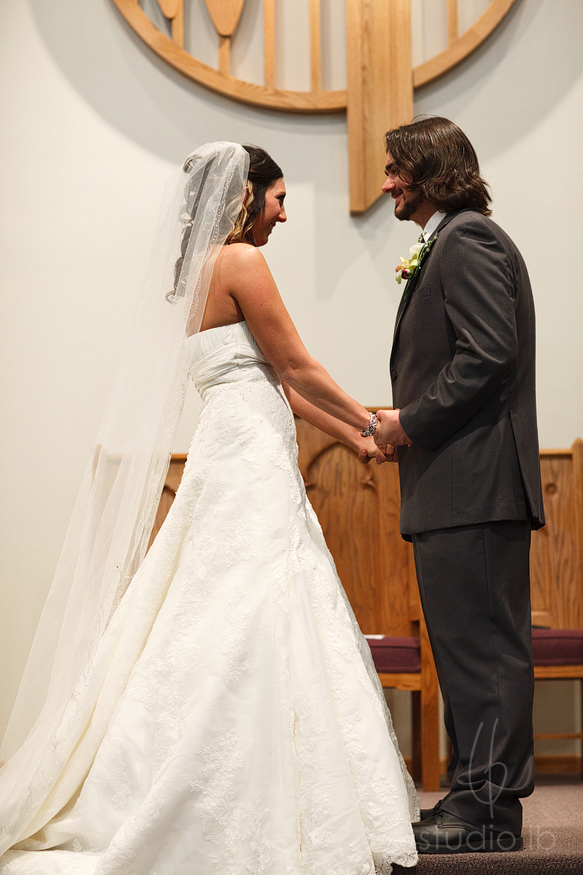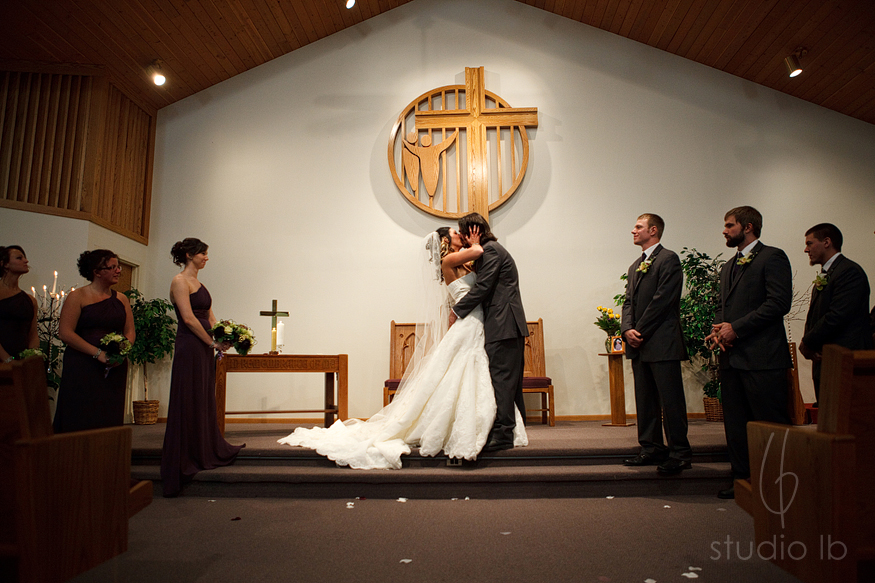 Hugs from dad! I love moments like these. :-)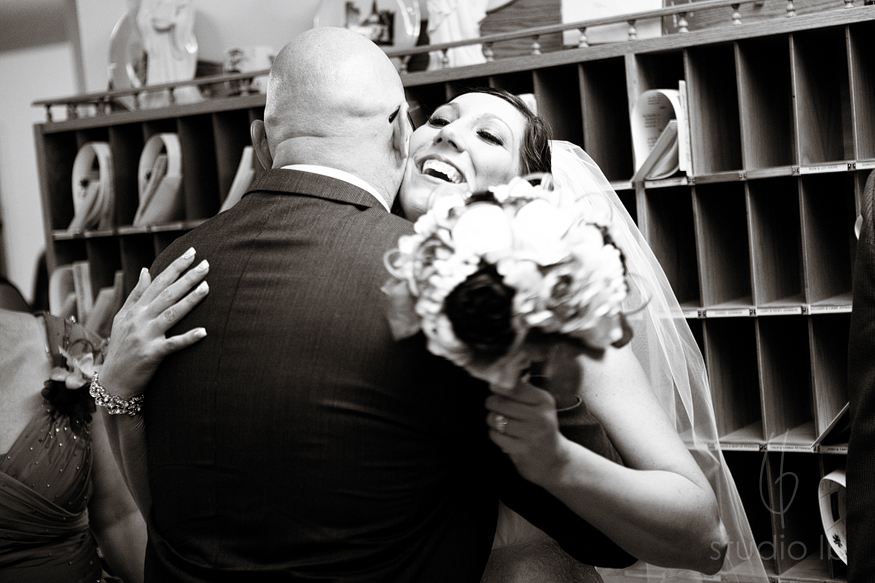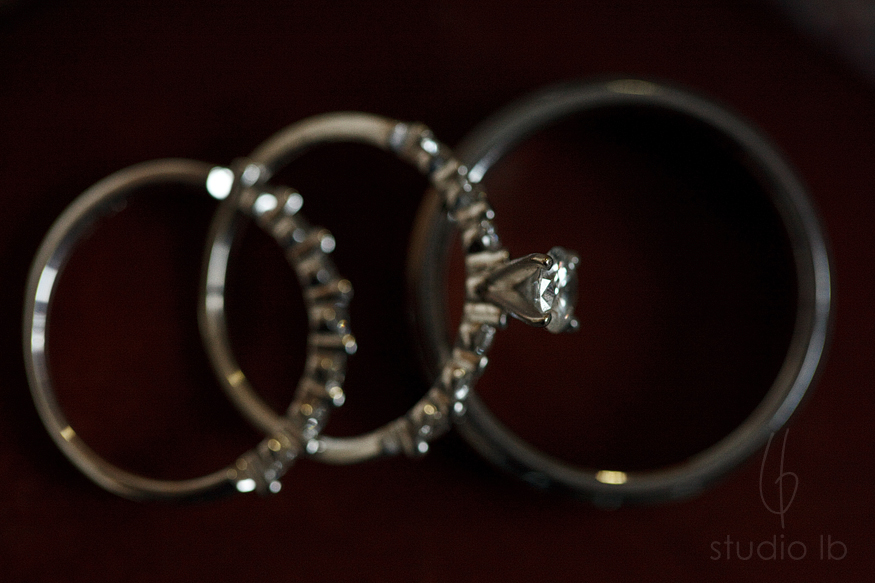 ceremony | Bethlehem Covenant Church, Wheaton, MN
reception + catering | American Legion, Wheaton, MN
wedding gown| Jean's Bridal, Wilmot, SD
groom + groomsmen tuxes | The Affair, Wheaton, MN
hair | Jody Nelson, mother of the groom
flowers | online
cake | Malane Brandenburger (best cake I've EVER had at a wedding!!)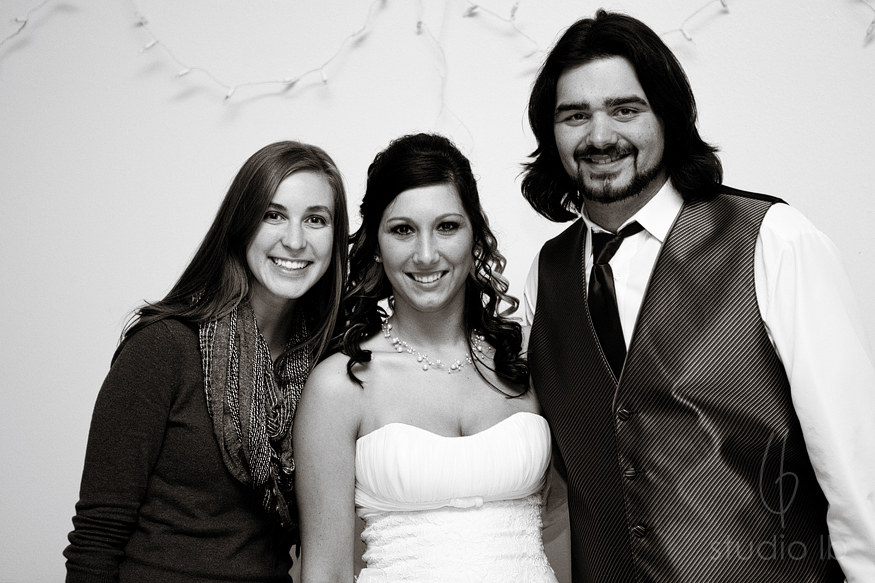 Comments
comments