"Real but also silly." My favorite kind of people, and those are exactly the words Chanda used to describe herself and Dan! They brought their parents and their daughter to the Black Hills to witness the first moments of their marriage, then they all went out for some old-timey photos. A pretty great blend of 'real and silly' if you ask me! :-)
They started off their elopement with a first look, giving them a chance to soak it all in and enjoy the beauty of the Black Hills (and each other). ;-)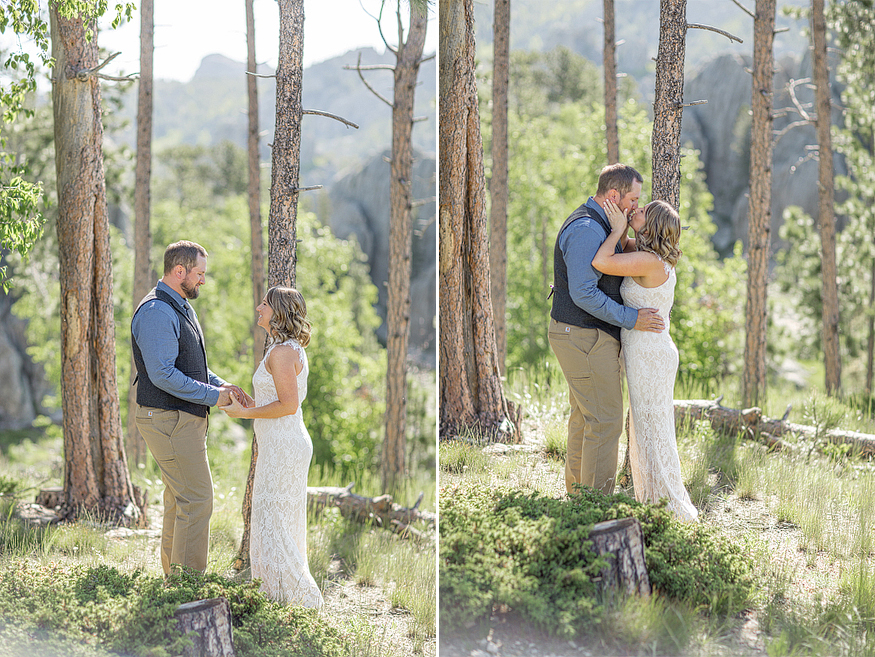 Since their little girl was all smiles, she joined in on the little love fest for a few family photos before the ceremony.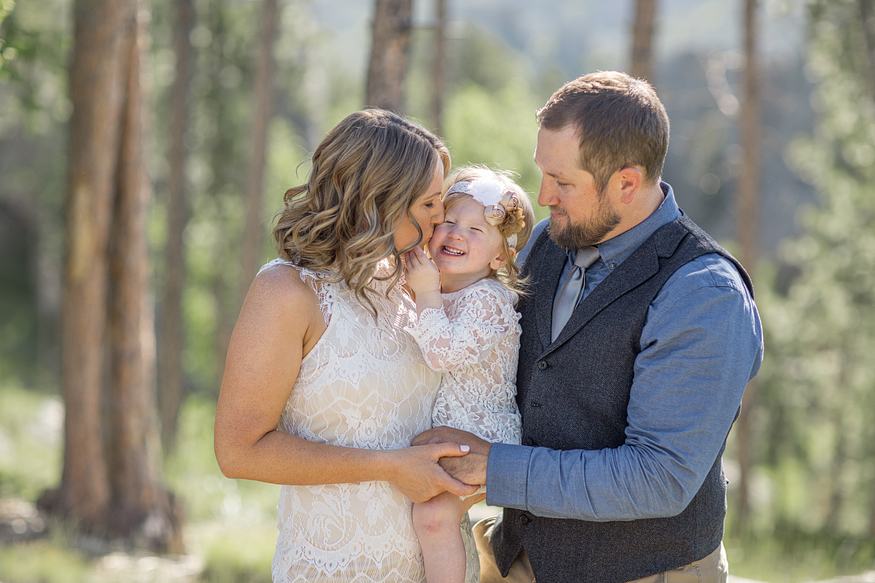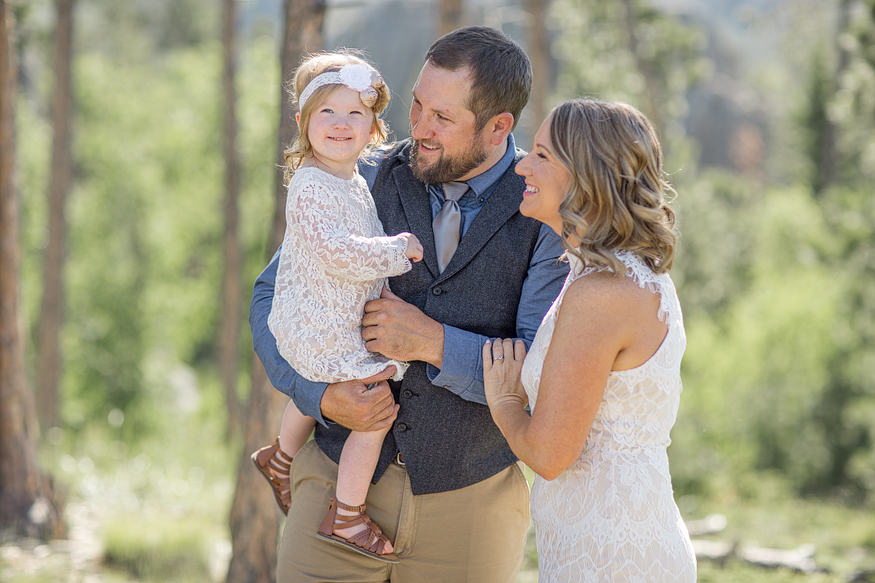 Mary Maisey-Ireland of Your Joyful Wedding does a fantastic job organizing and creating the most personal ceremonies!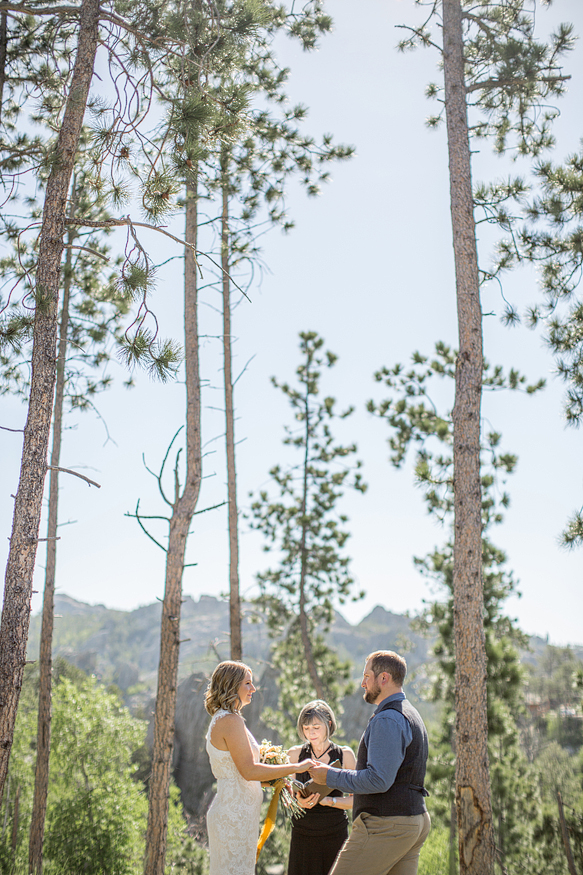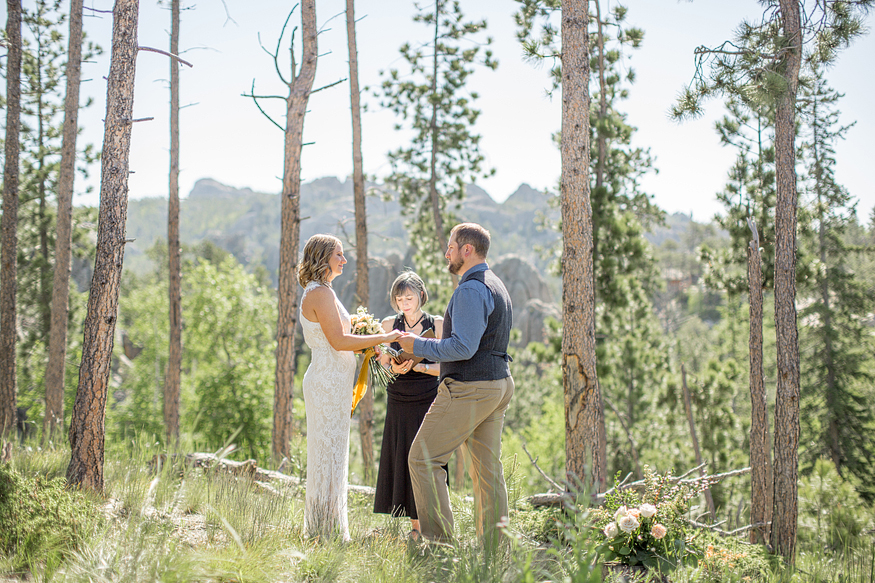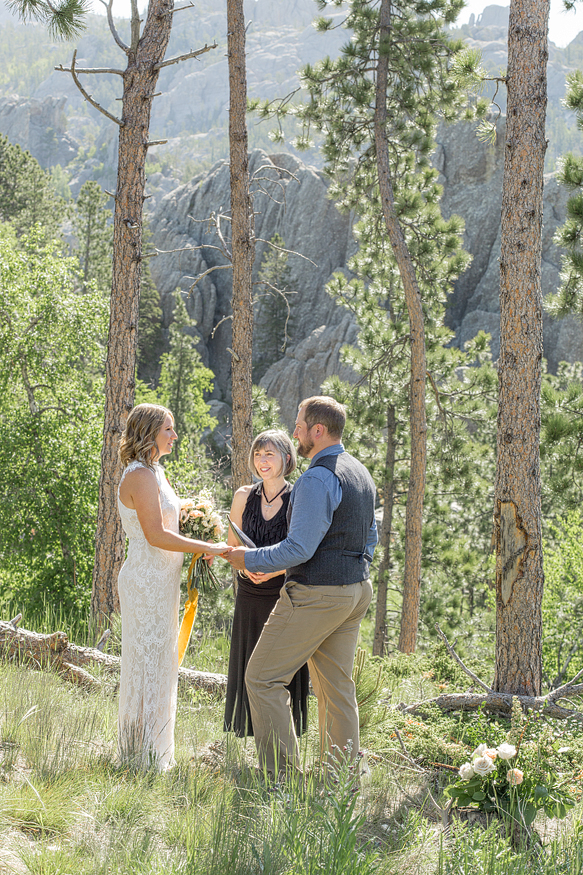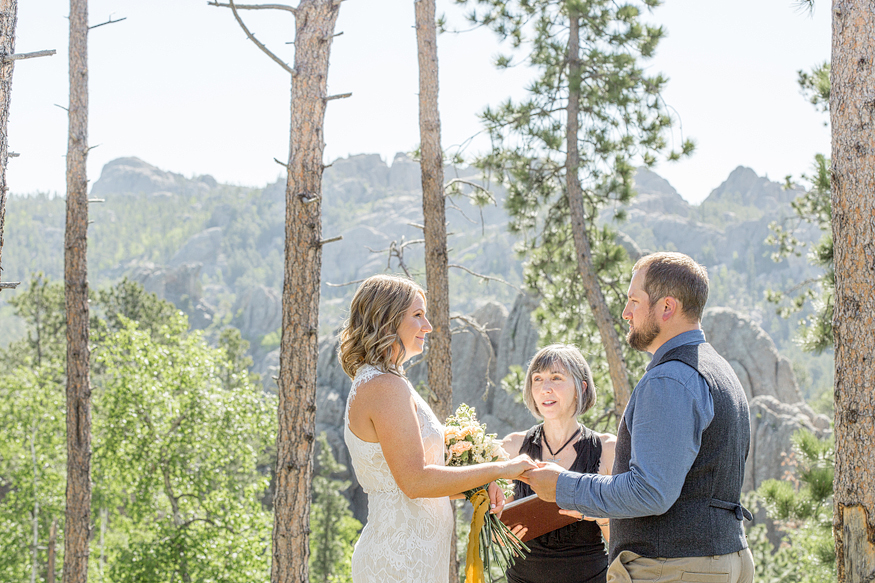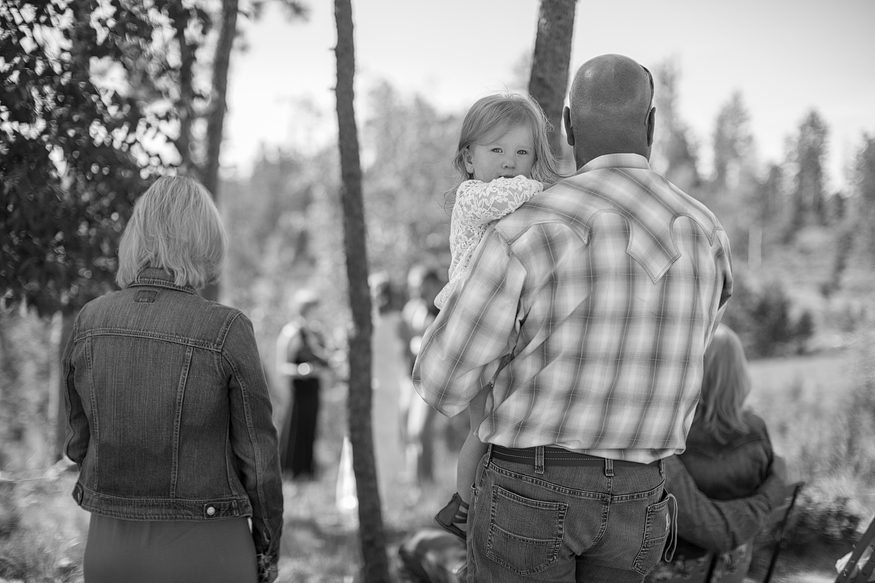 Dan + Chanda's heartfelt vows had us all a little misty-eyed!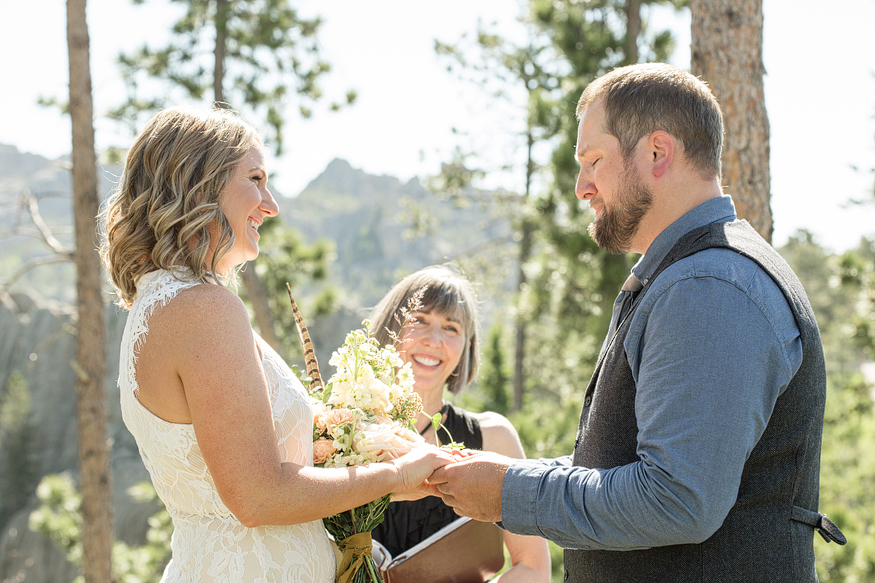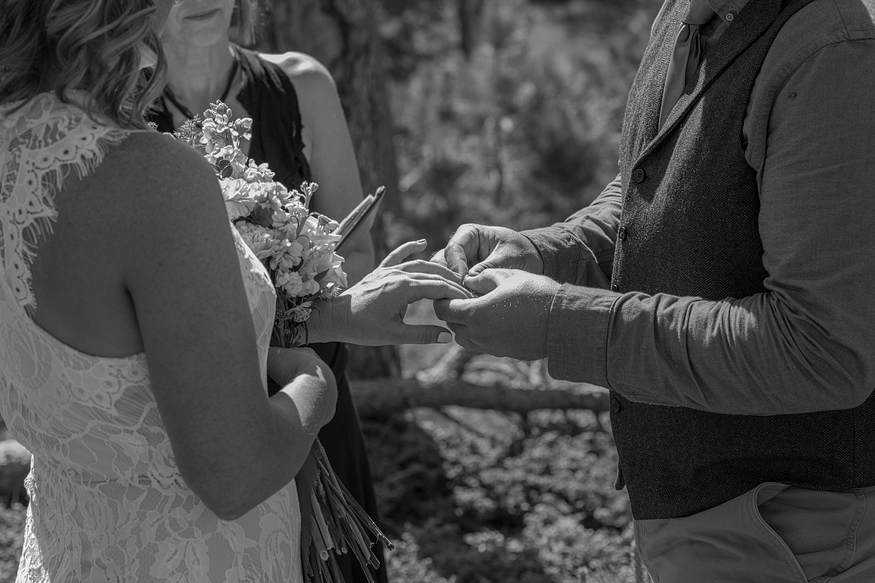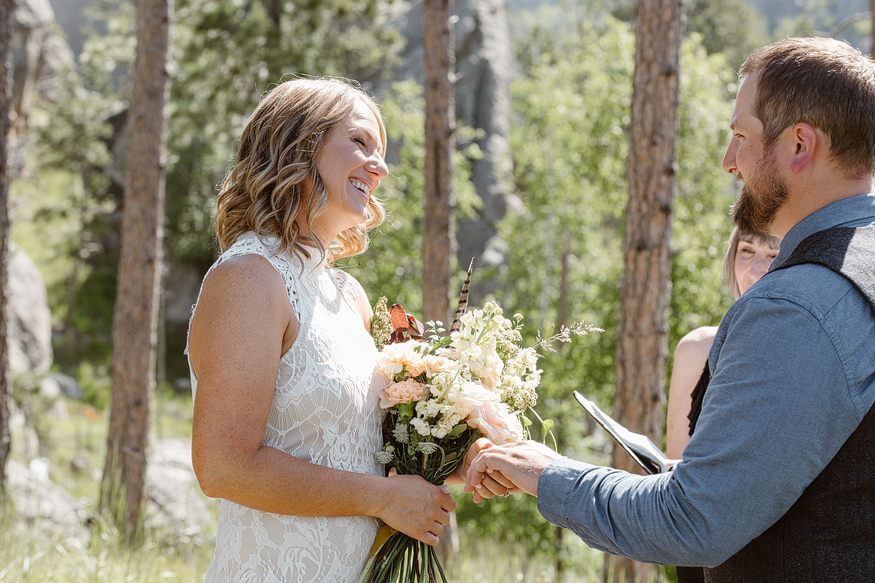 After exchanging vows and rings, their little girl joined in for a feather ceremony, which Mary put together the most beautiful words for:
"Feathers have been used in our homes and on our bodies since we first caught birds. They decorated our hair, our garments, our hats. They warm our bodies in the form of down jackets and soften our beds as pillows, mattress toppers and comforters. Some of the world's greatest literary works were penned using feather quills.
"For some cultures, feathers represent our connection to the spirit world. Native American tribes believe that hawks and eagles carry our prayers to the Great Spirit. The Iroquois used feathers to express gratitude for the bounty of the earth. Christians imagine that angels' wings are made of feathers.
"Feathers can be about inspiration, about surpassing our limits, taking flight as it were. They can be used to tickle, and they can even remind us to take ourselves lightly.
"All of this symbolism is so fitting for a family. May you use your love to warm and comfort one another, to inspire each other, to give thanks to each other and for the gifts in your life, to exceed any self-limiting beliefs you may have about yourselves, and to remember to always find something to laugh about."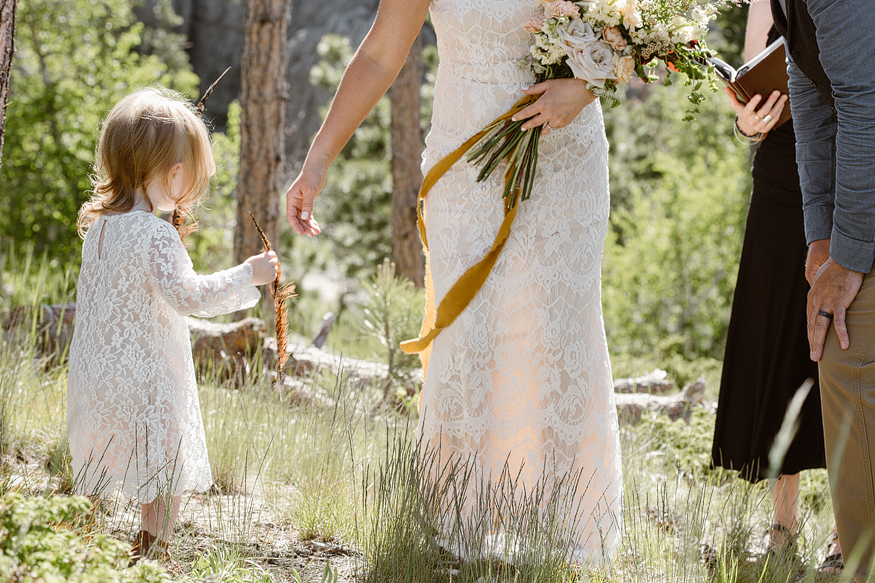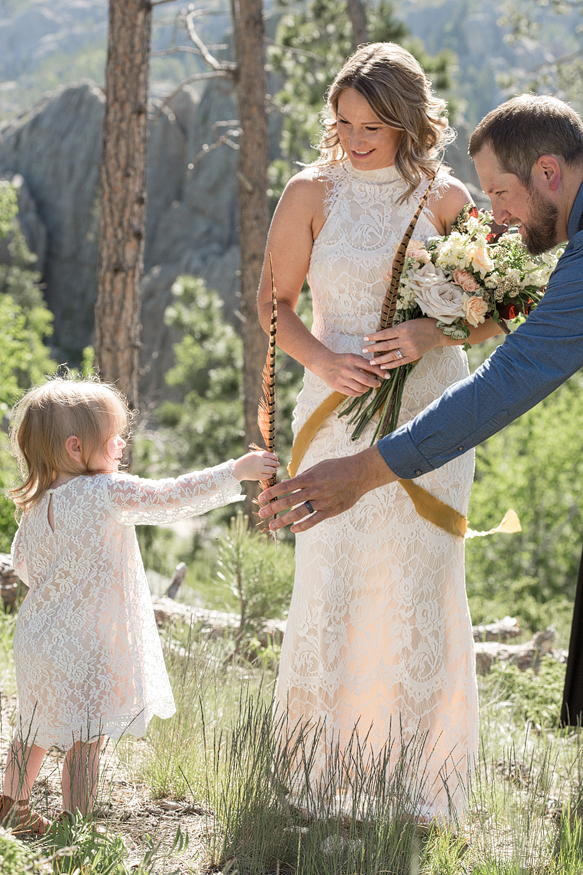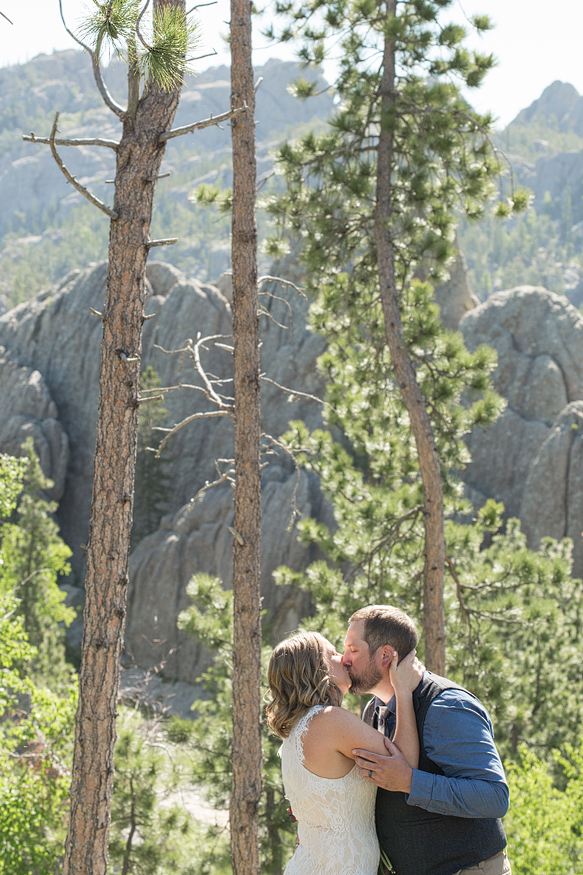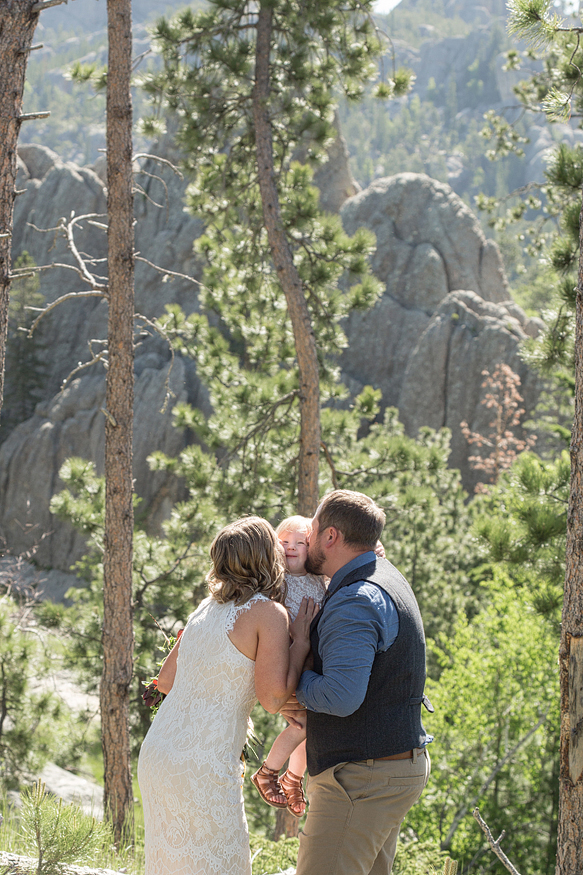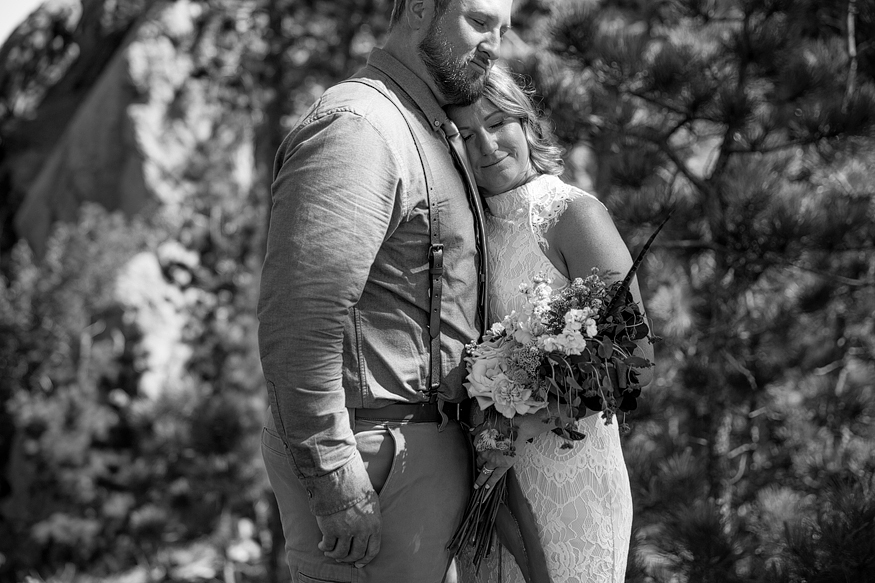 All of the beautiful-ness you see here was put together by Sarah from The Vintage Lease – she brought the food, arranged the table, and put together the bouquets (and even had extra raspberries just for Dan + Chanda's little girl while they enjoyed their breakfast/scenery).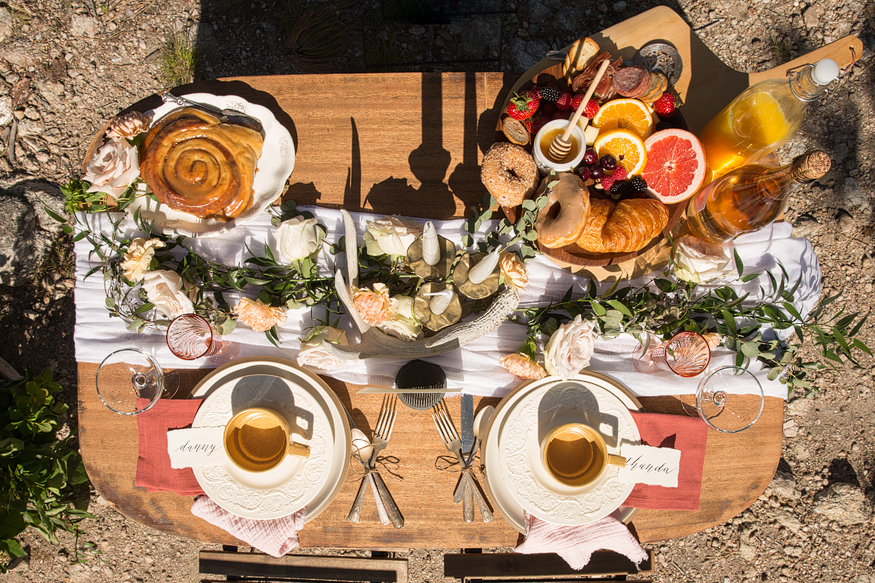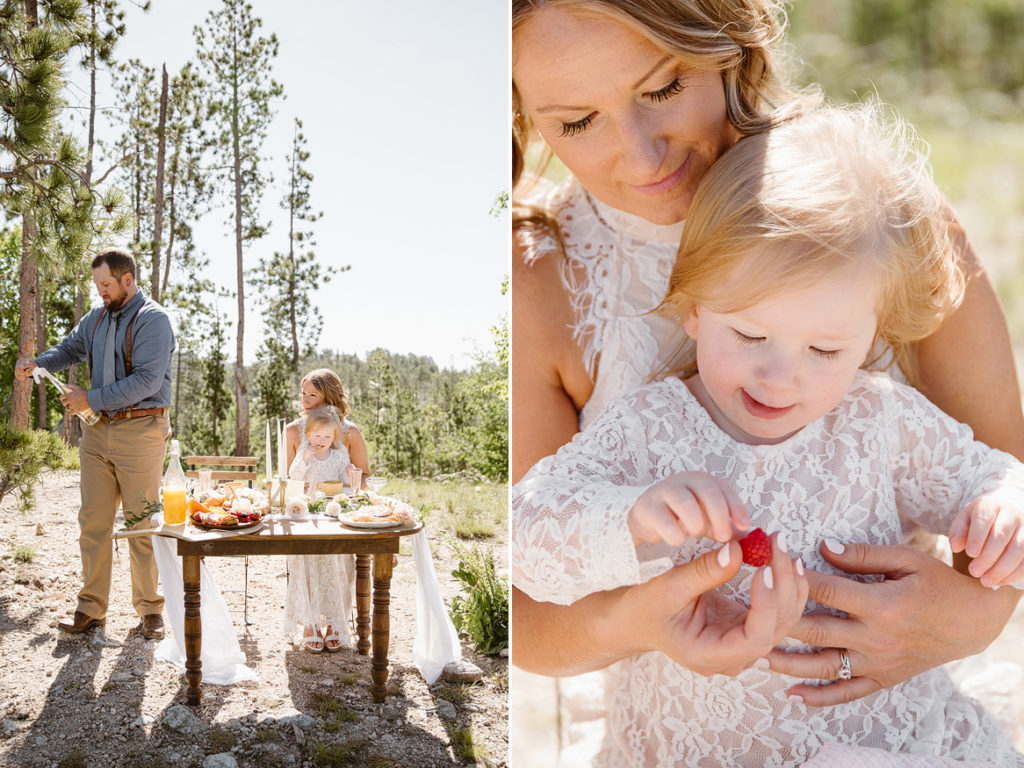 *clink!*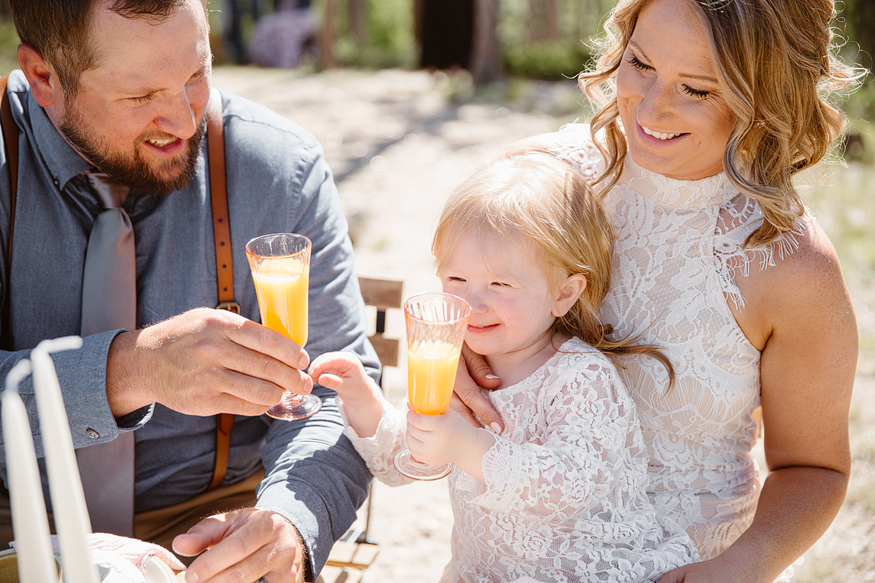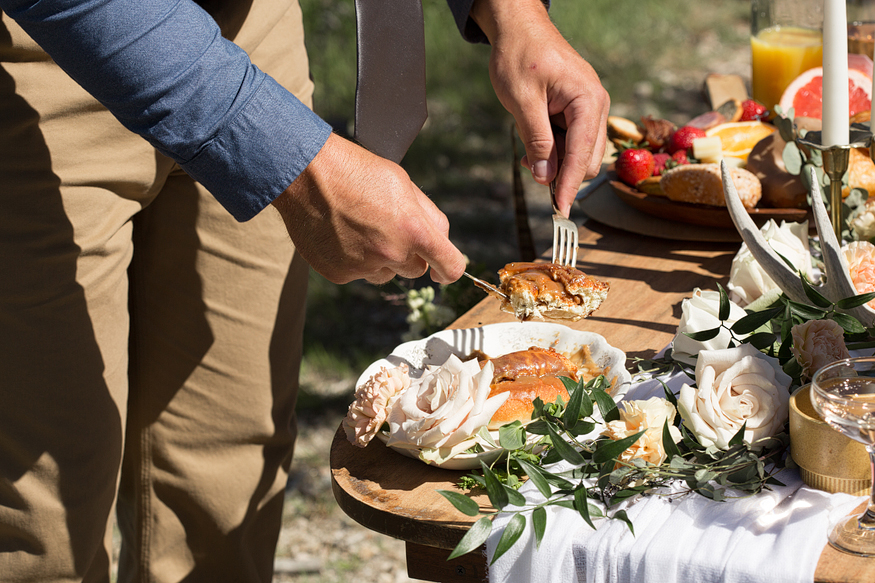 Soaking in that Black Hills view!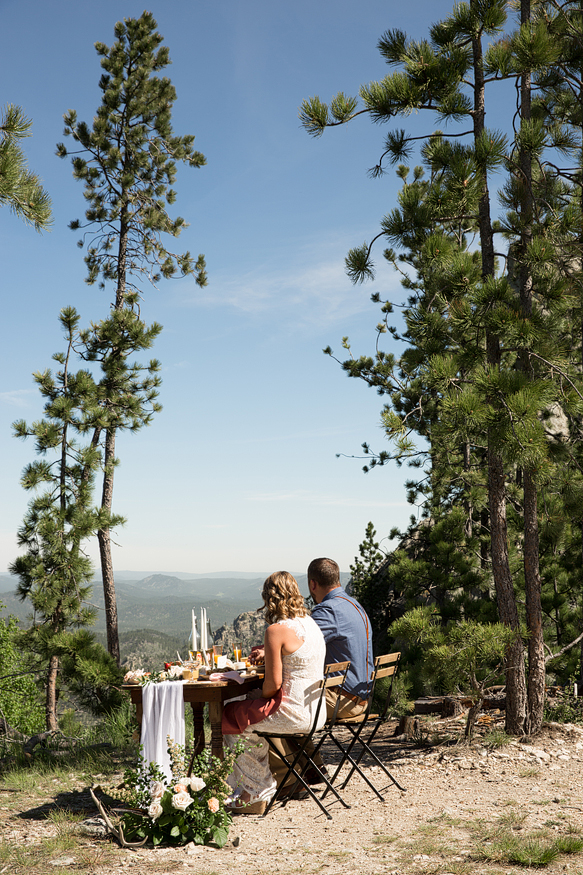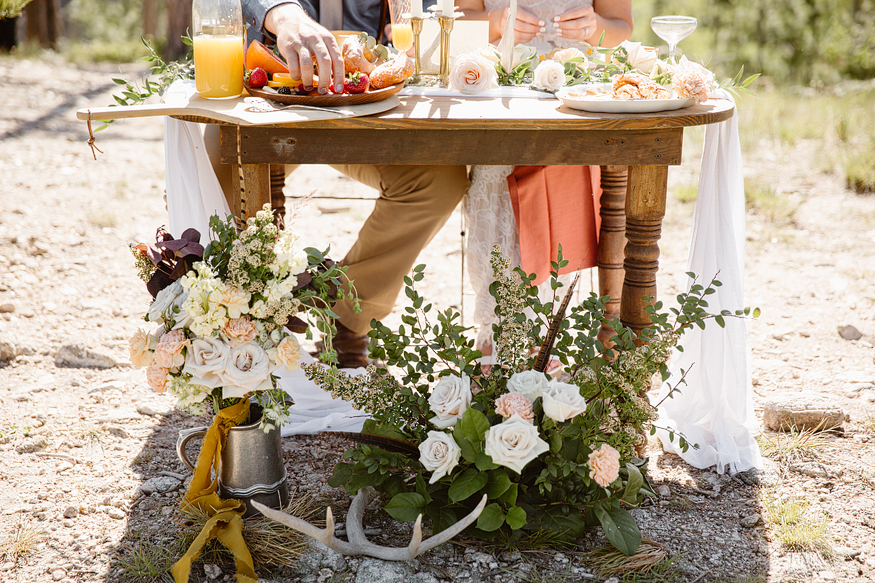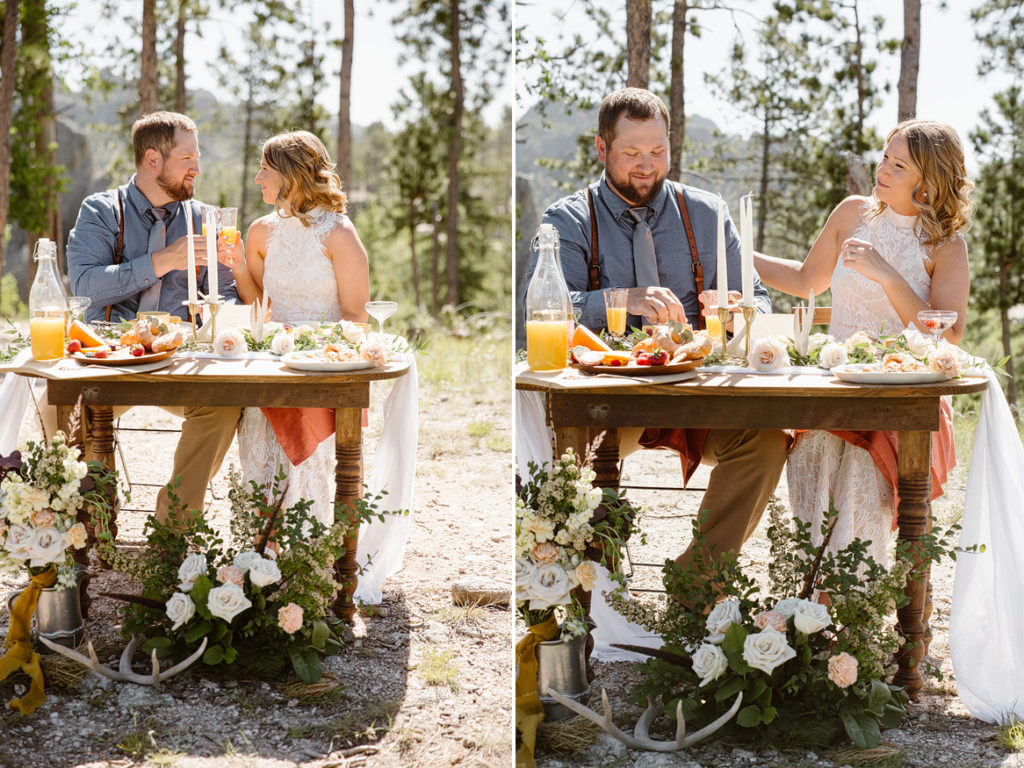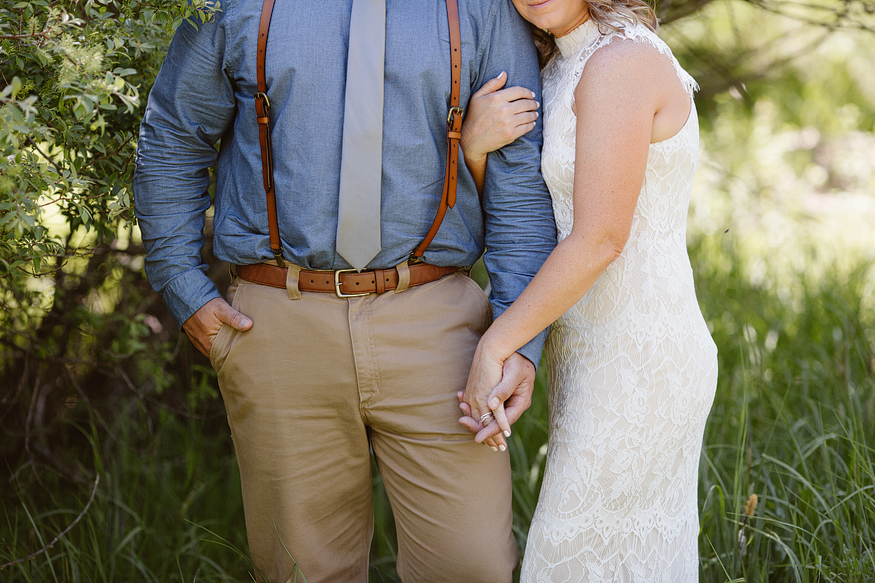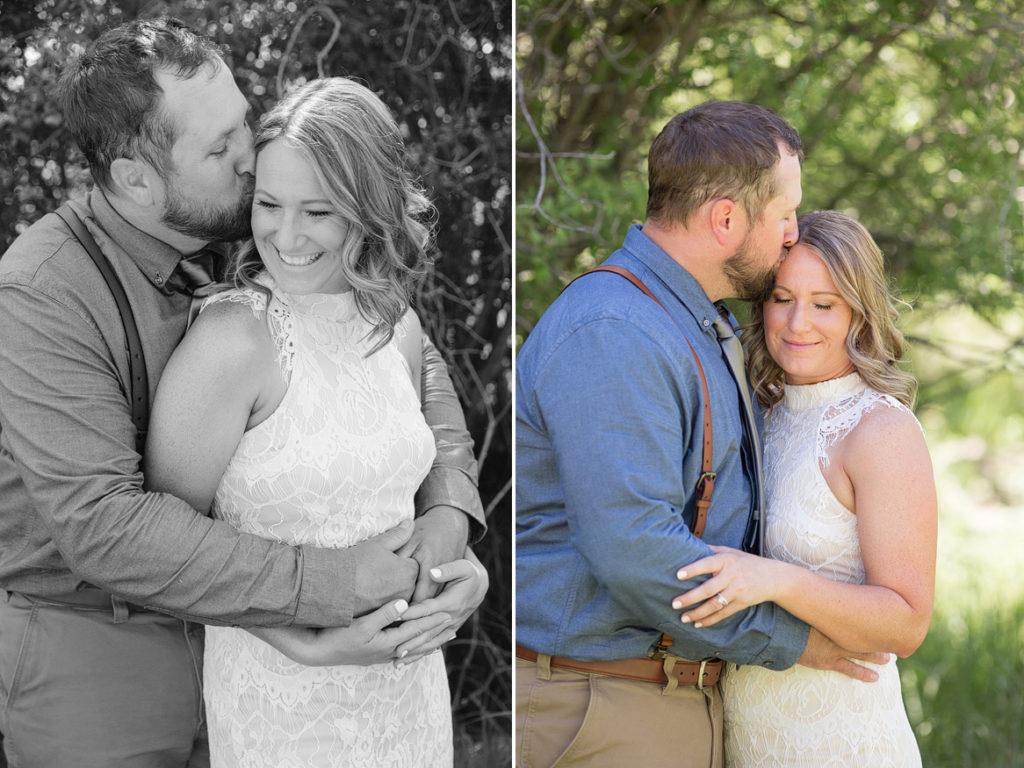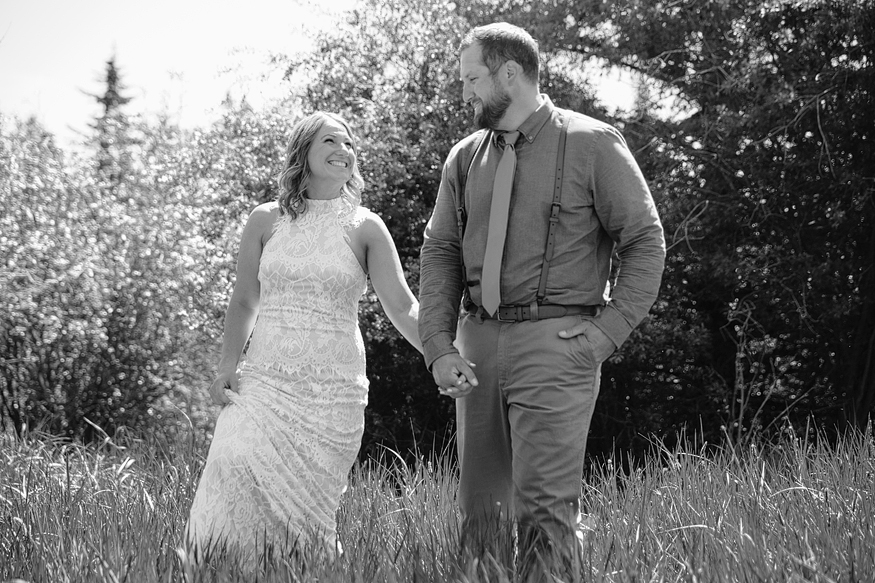 Comments
comments