I have been excited for Chad + Bri's wedding ever since their engagement session this fall – they are such a beautiful, down-to-earth, loving couple! I have so many great memories from their wedding… and I was just the photographer! Their vows were more than just romantic, they were funny! They have such an honest love and great sense of humor. Chad + Bri are so blessed to have each other – they are one of those couples that you can see in 50 years still holding hands, madly in love, making each other laugh. :-)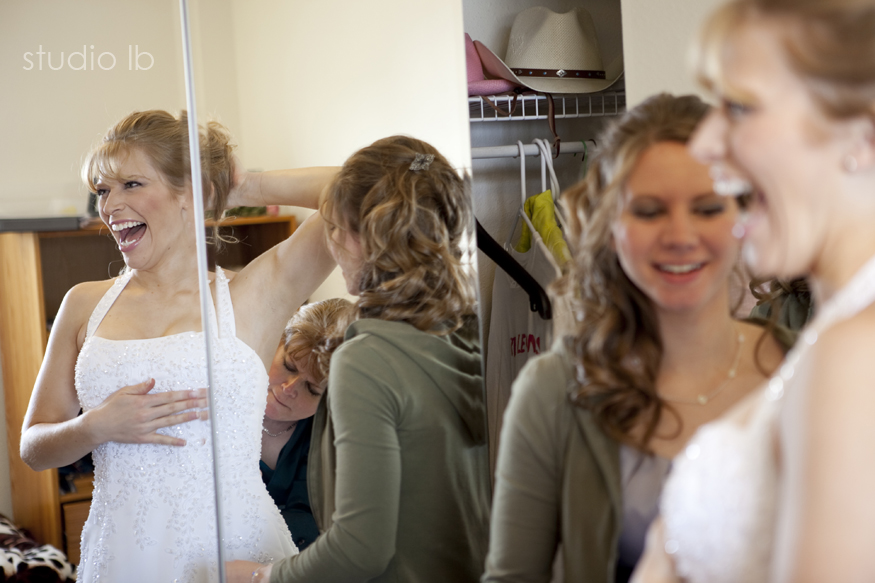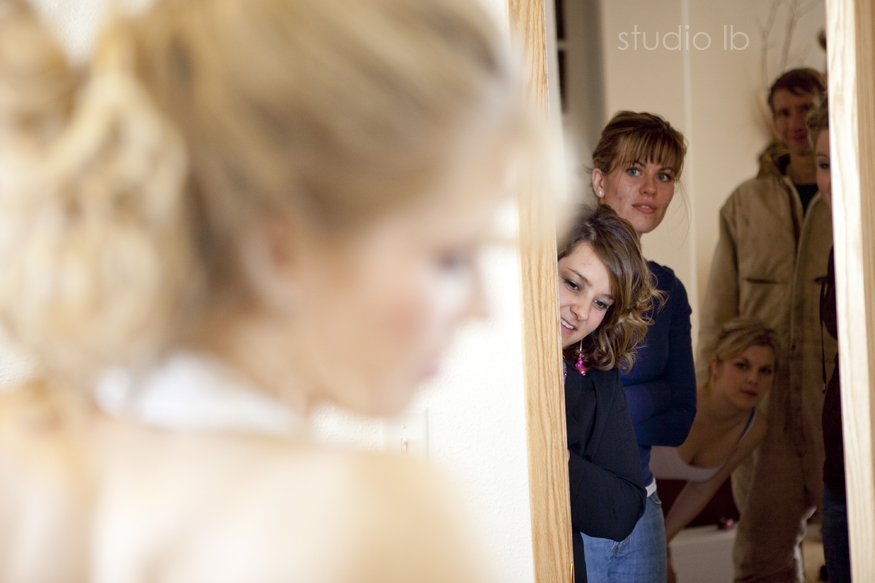 Helloooo gorgeous!!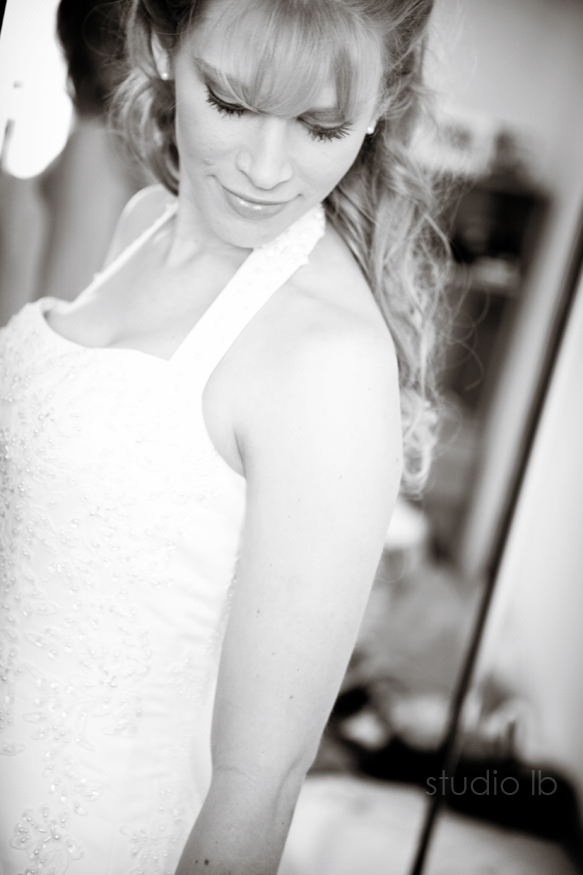 Like I said, down-to-earth: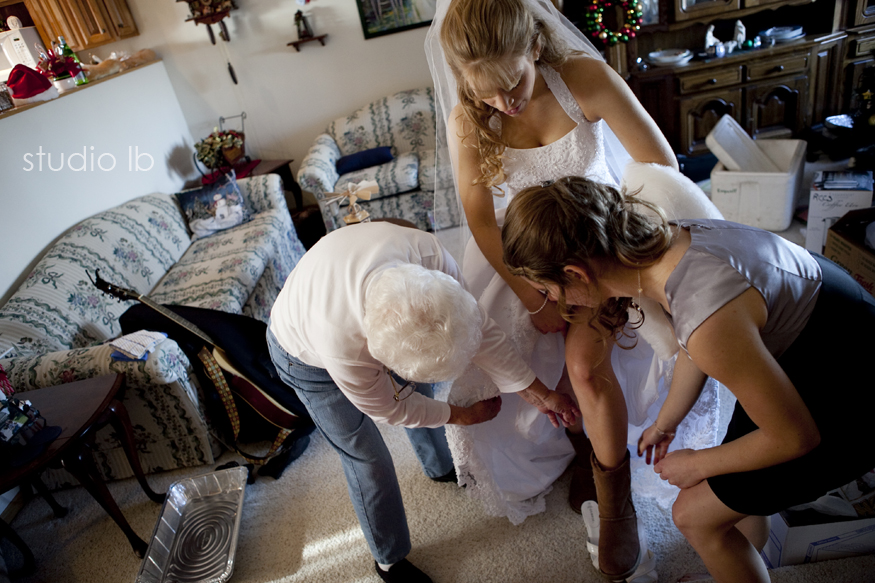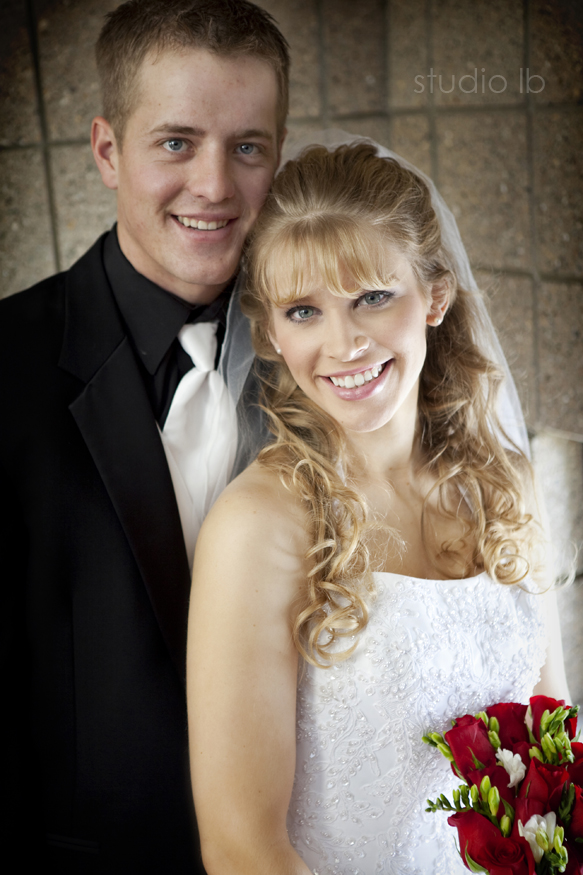 Yes, it was January 2nd in South Dakota.
Yes, it was cold out.
And yes, I work with the best couples EVER.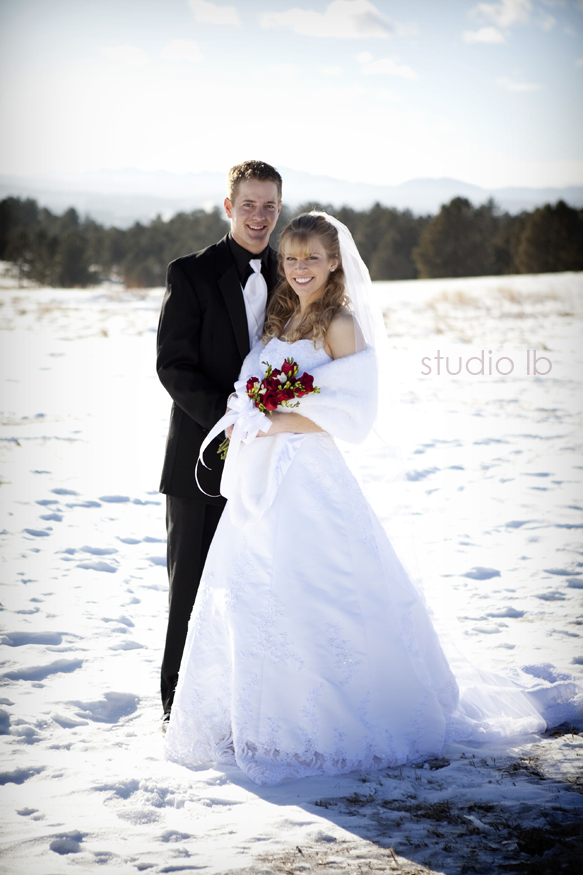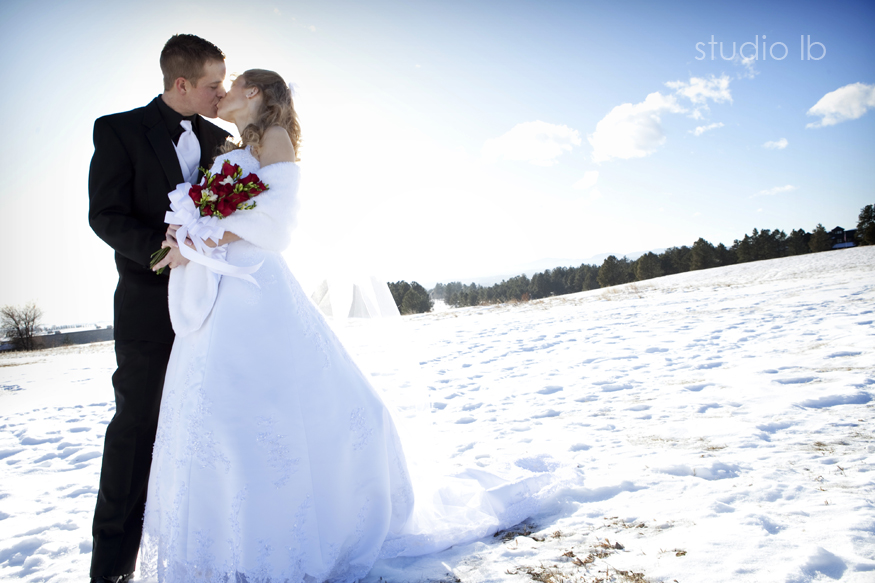 Chad had access to this small chapel in a nearby cemetery: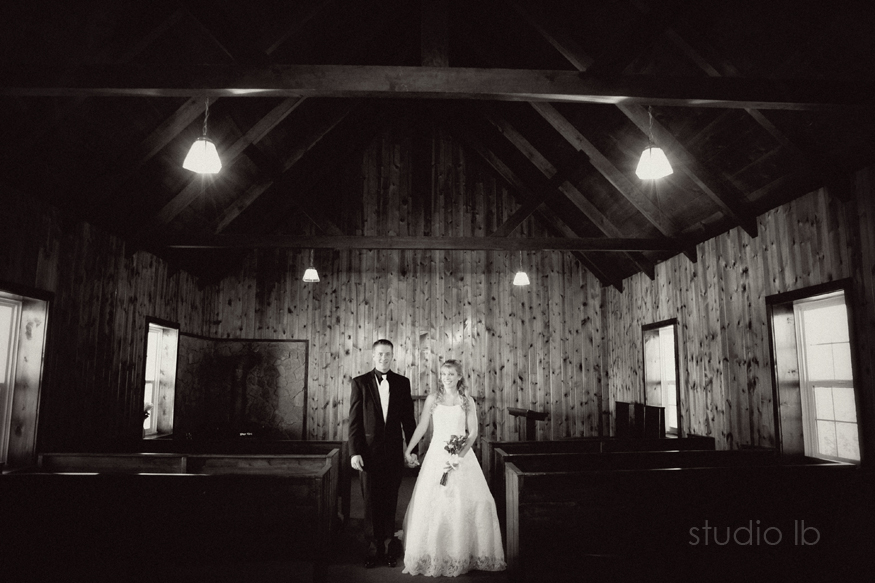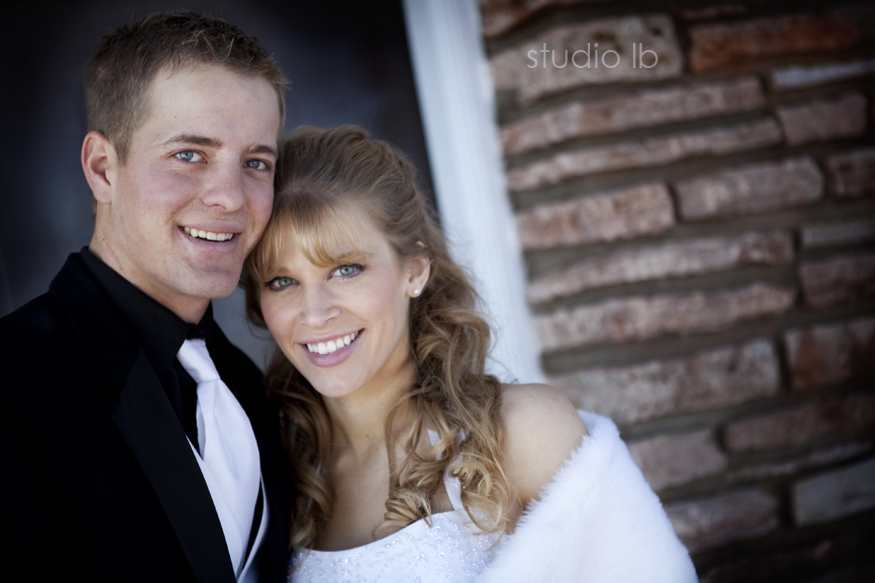 Someone's been practicing their dip…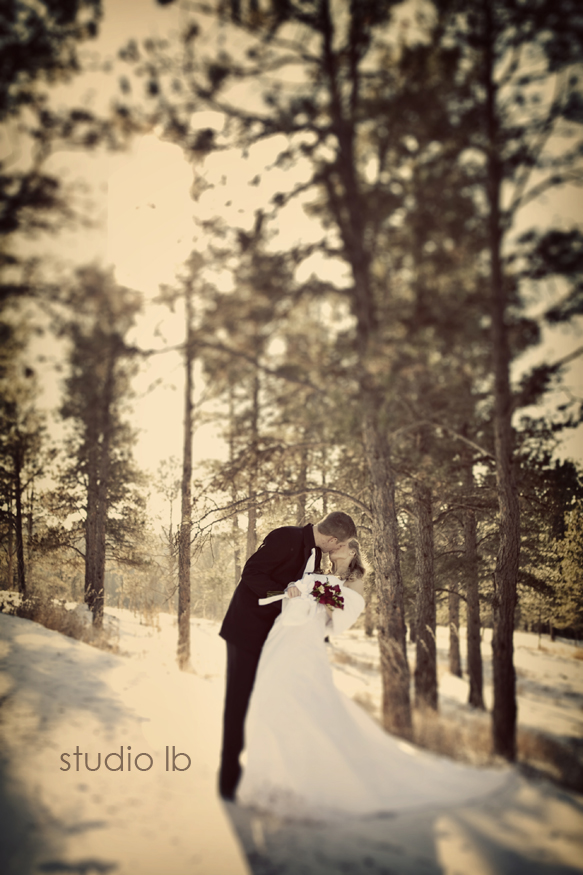 When I posted this video on facebook, Chad was a little skeptical about going outside for a few casual portraits…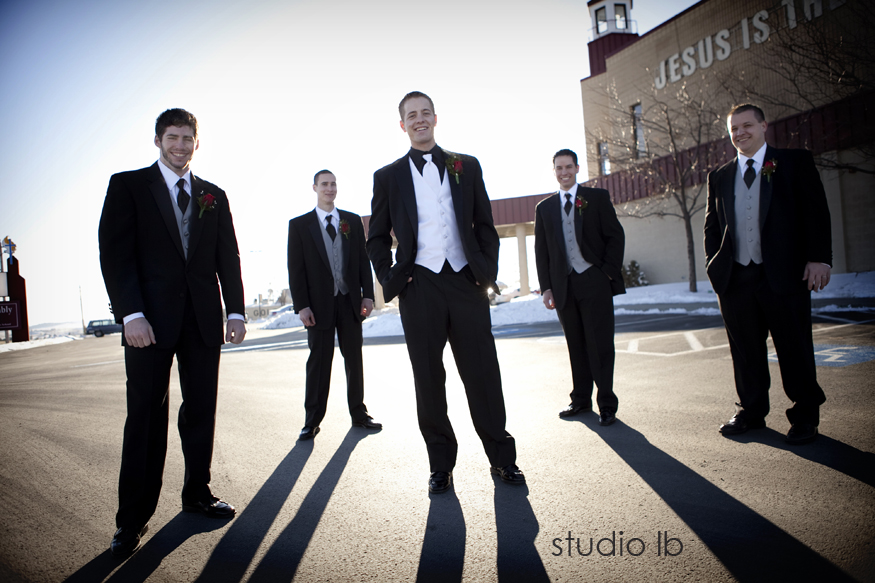 Oh, and the entire wedding party rocks, too, for going outside for photos.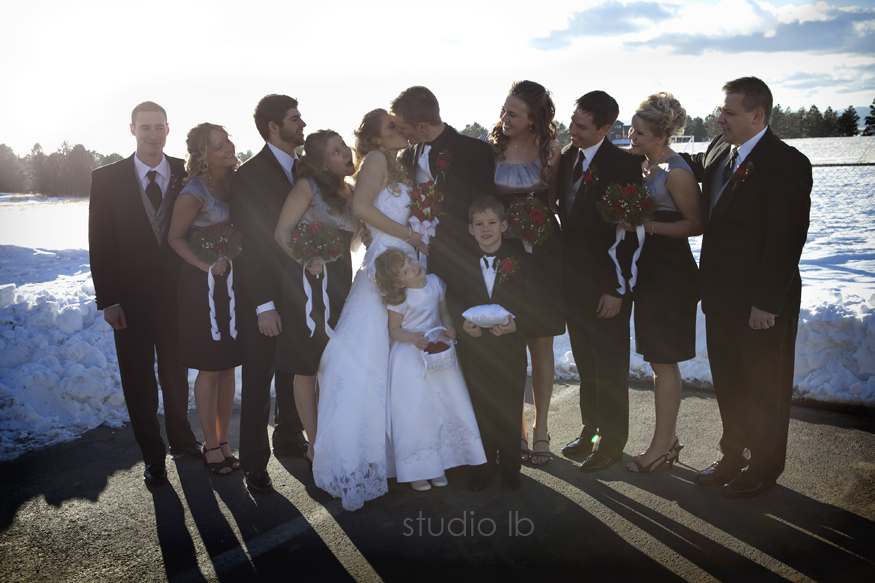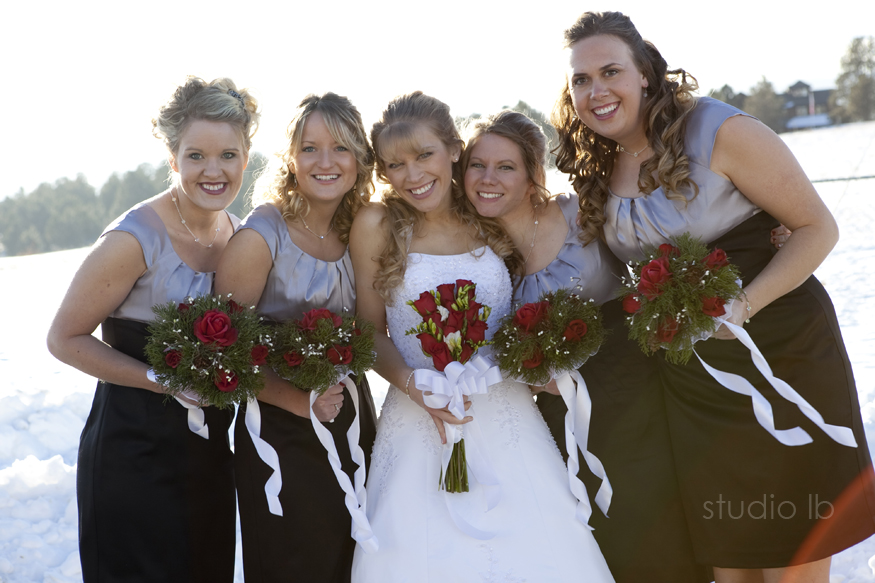 Introducing my new special trick…SUPER CLOSE-UP RING SHOTS!! Yippee!!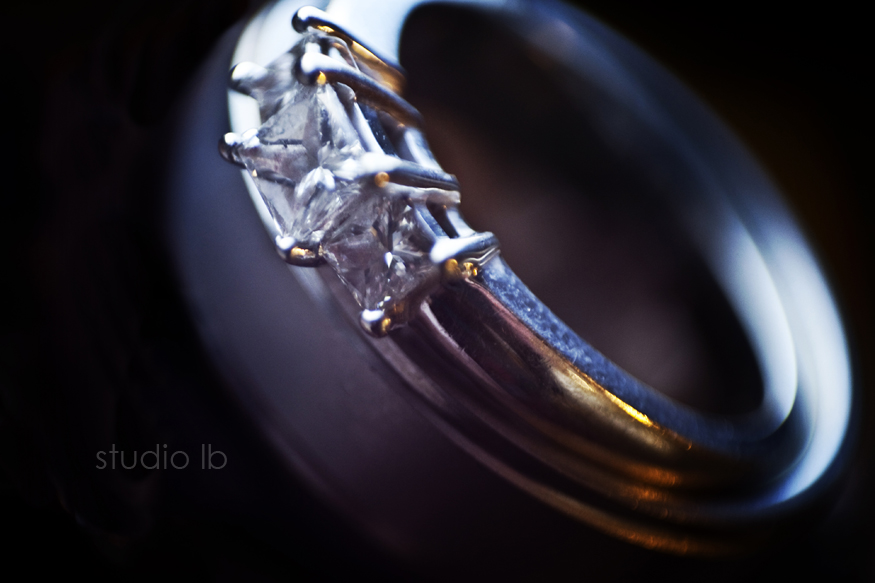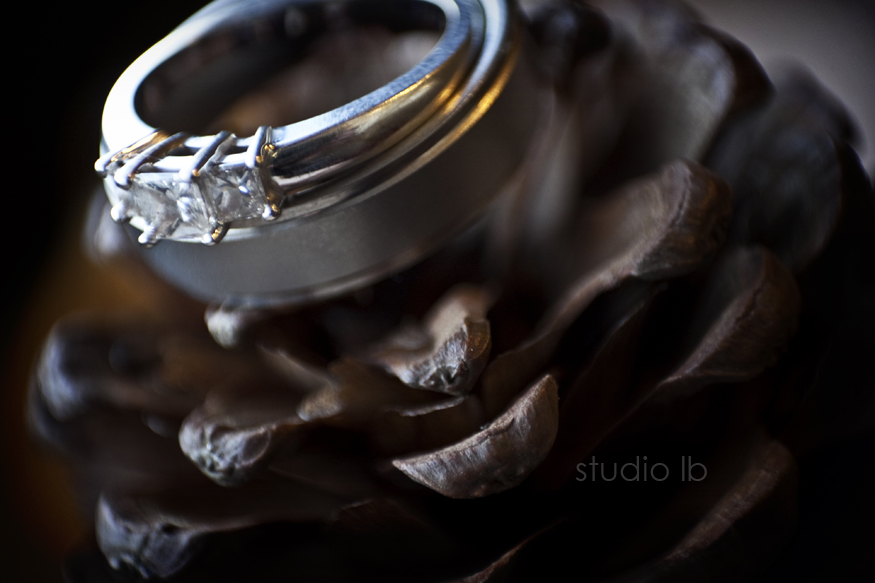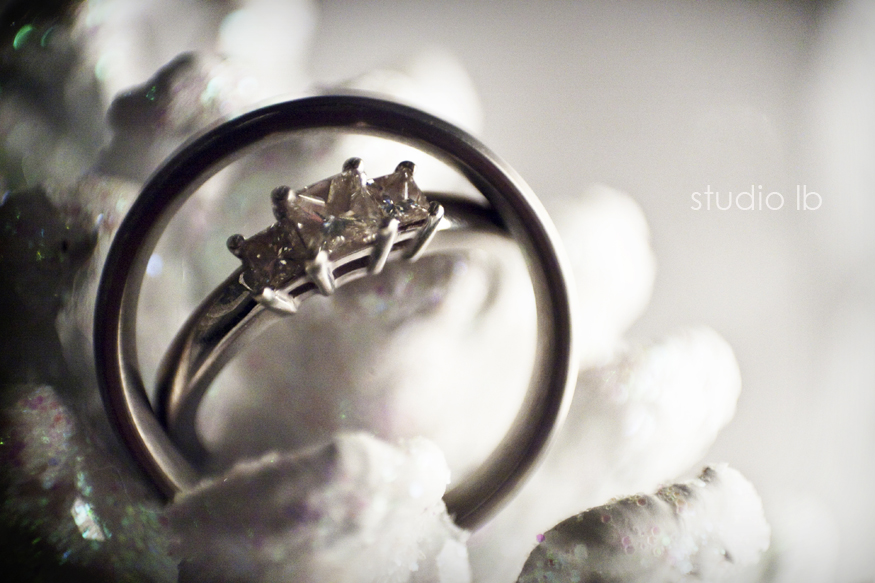 Isn't this adorable? The ring bearer and flower girl watching as the ceremony starts: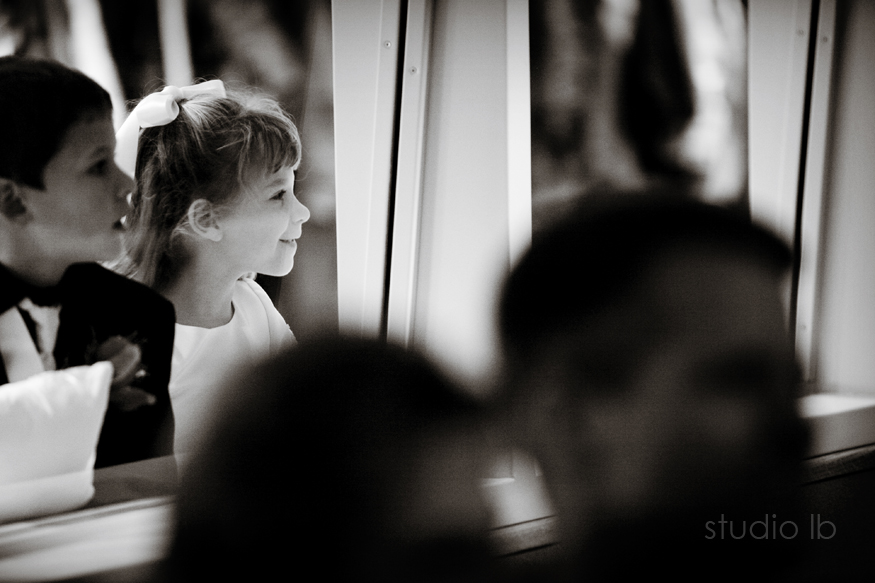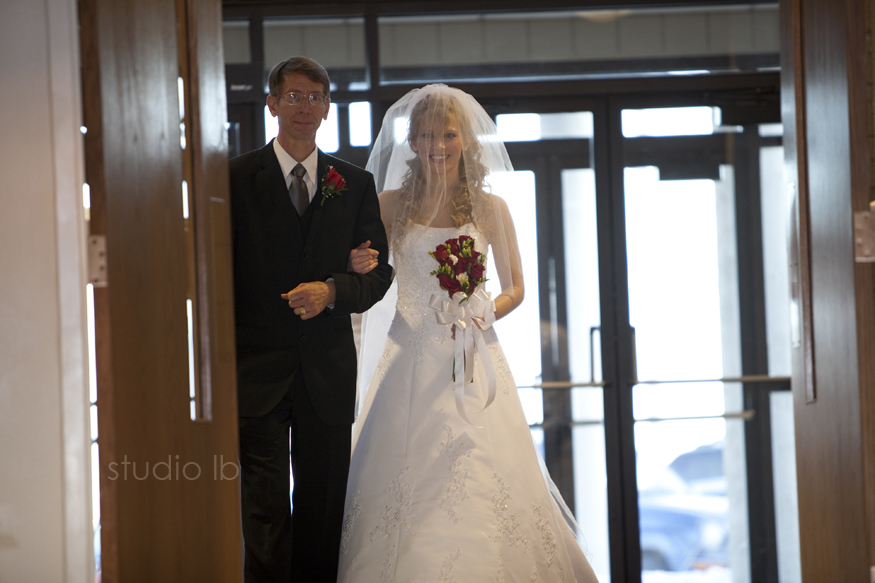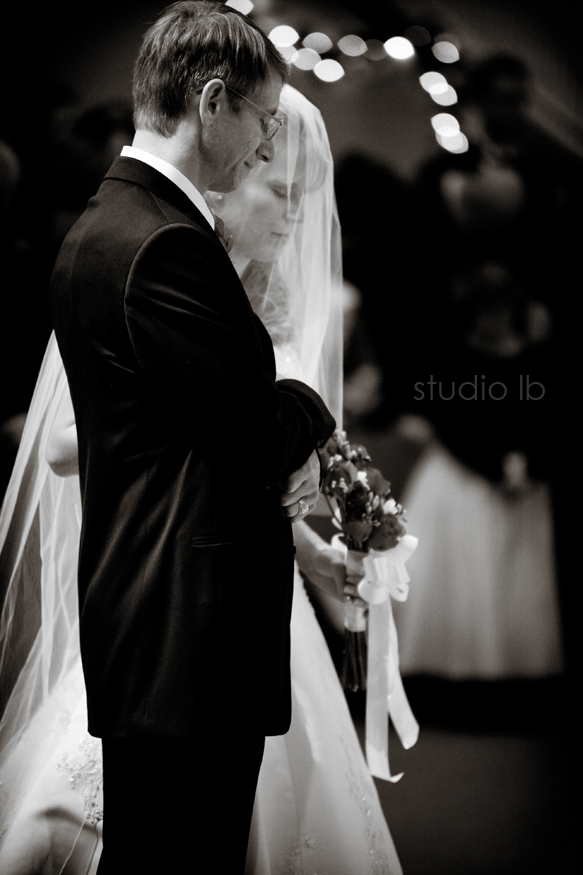 I LOVE how everyone is looking at each other in this photo – I can still feel the love and excitement!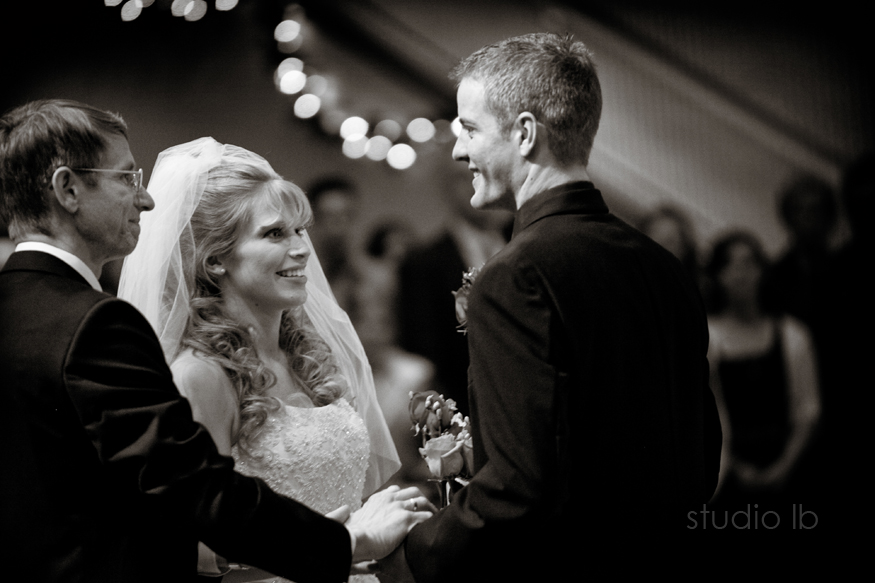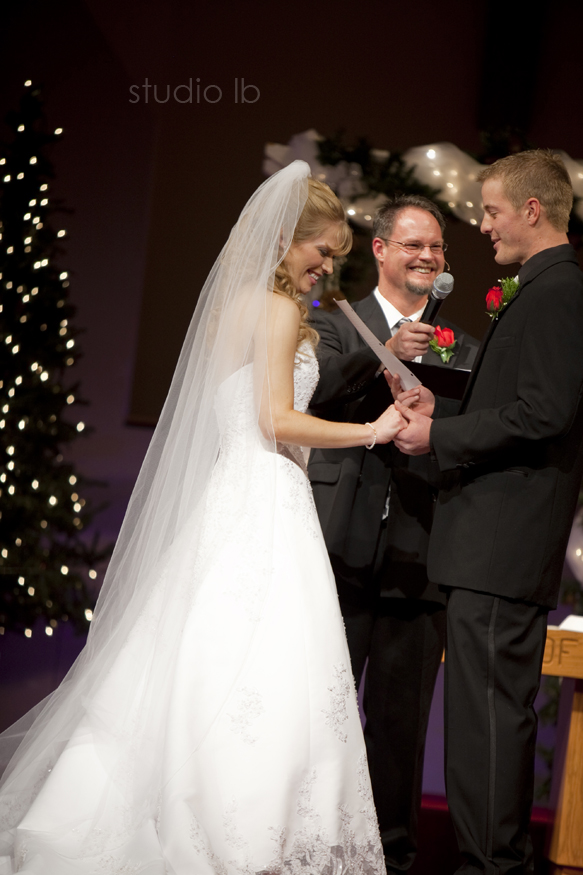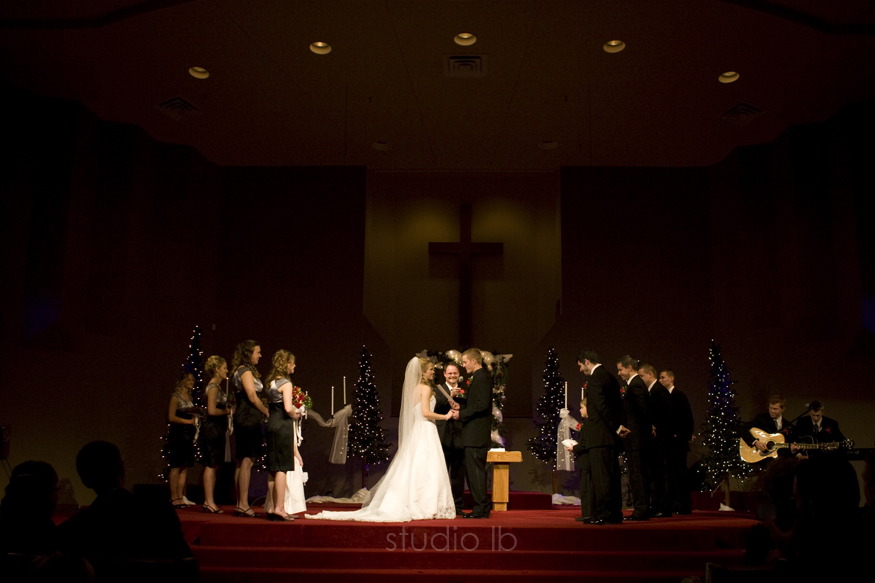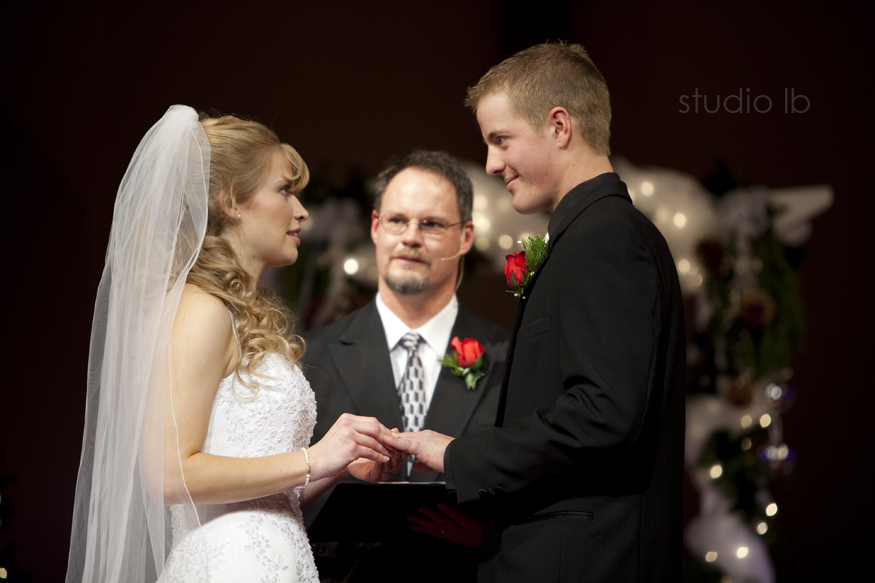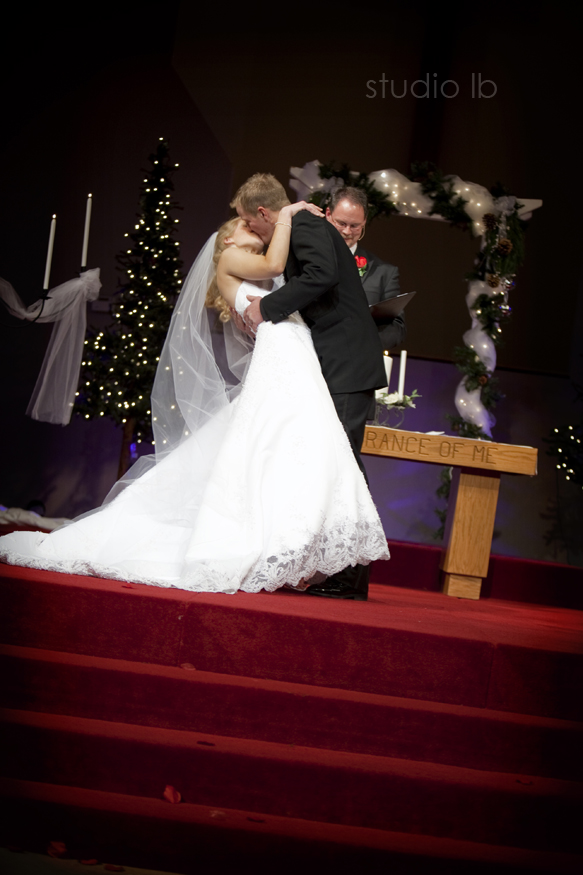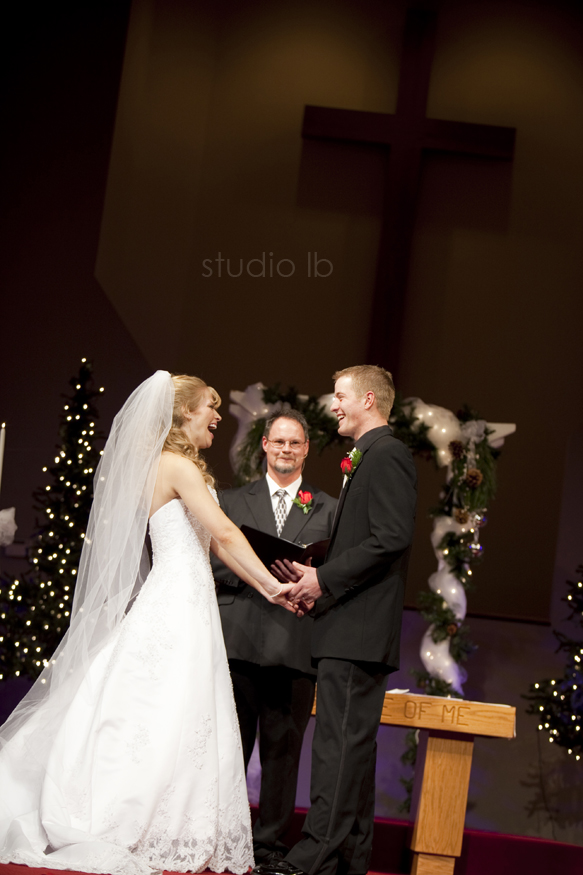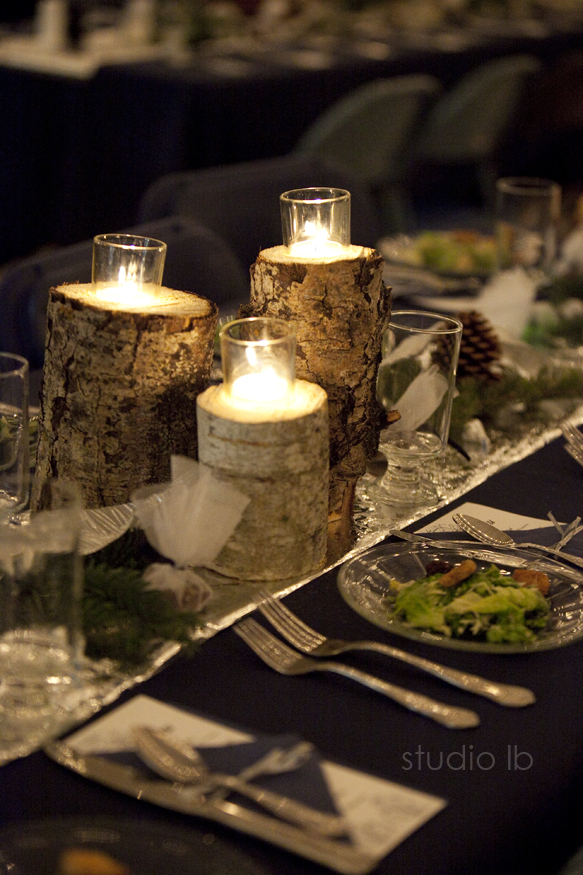 Cake! Cheesecake! Cookies! Candy!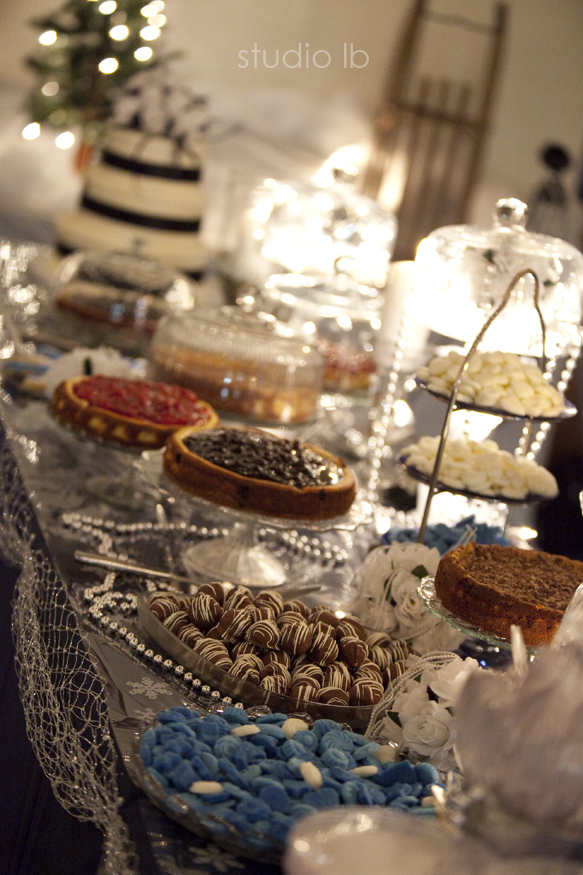 Groom's cake!!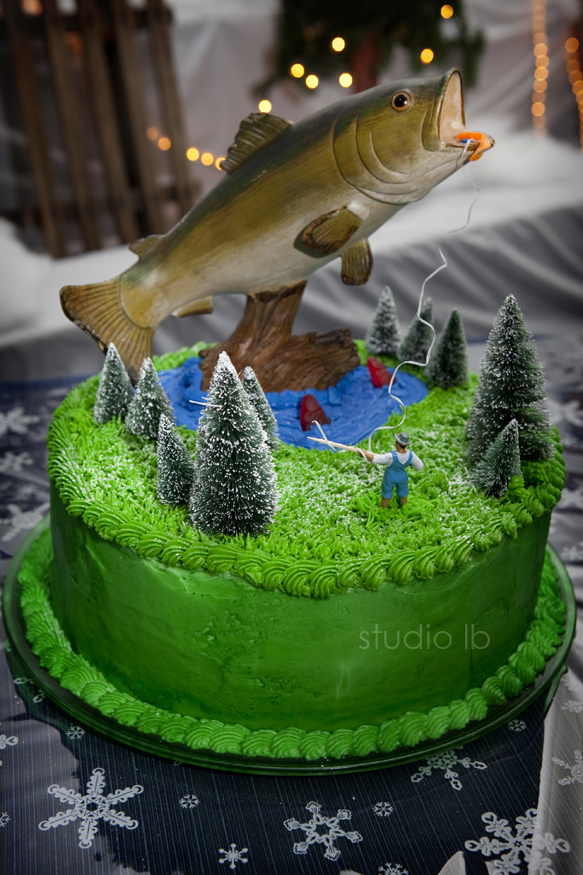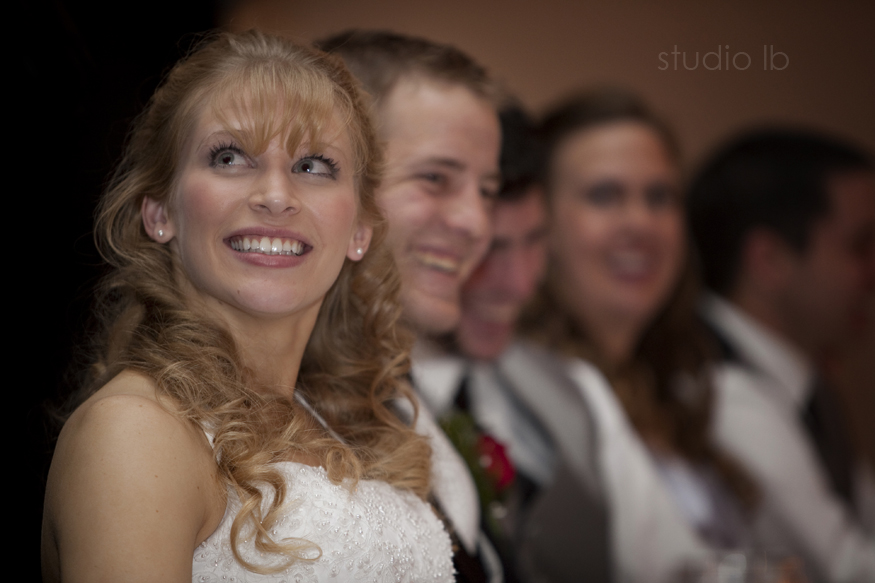 Not only did Bri's sister have a great toast, she also sang an awesome song that she wrote for Bri + Chad: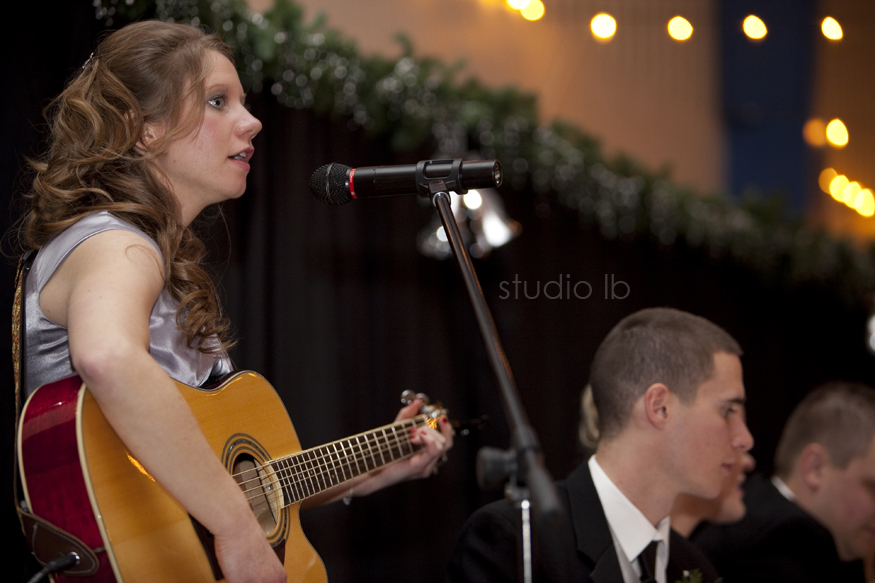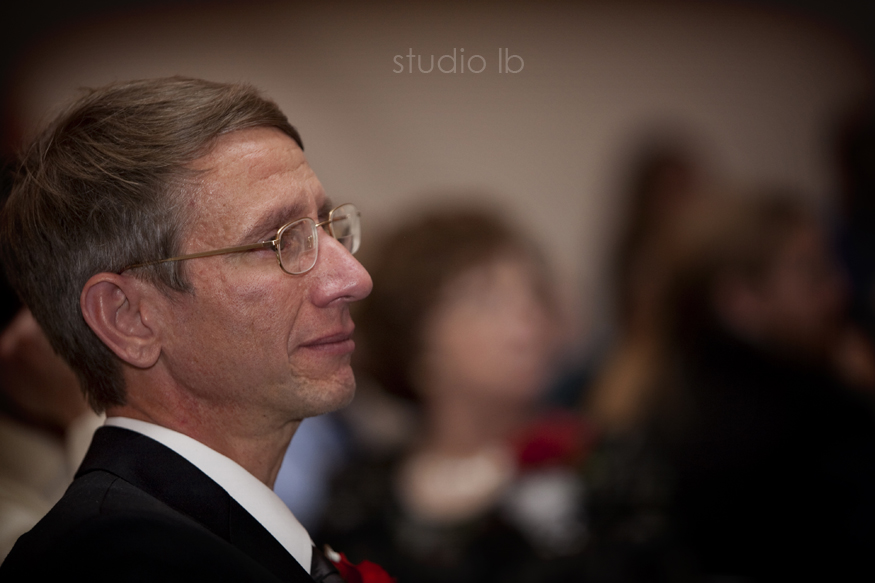 And a sparkling exit!!! My very first wedding exit EVER and I loved it!!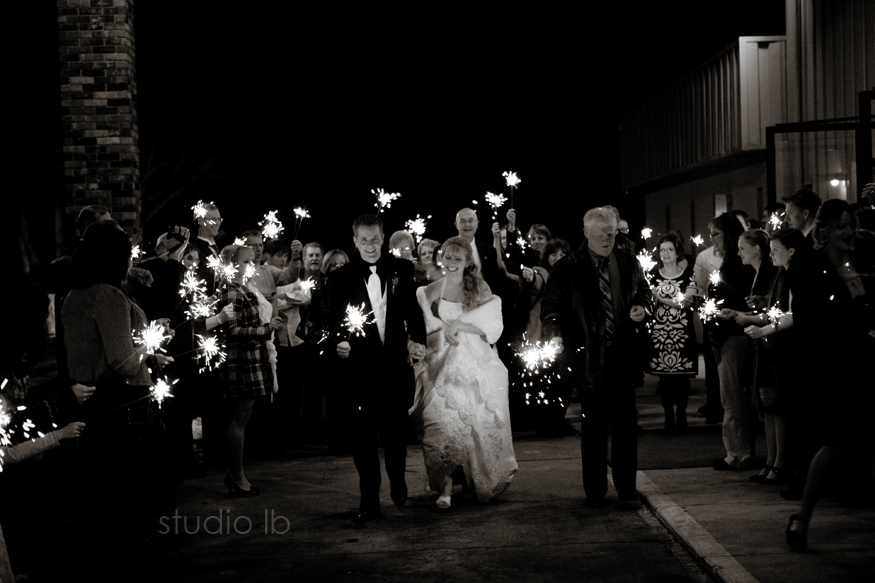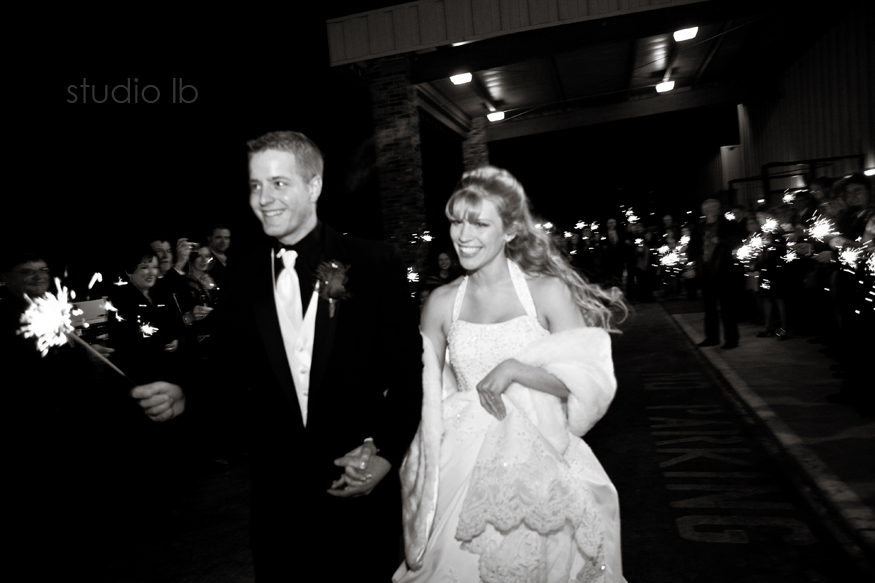 Chad + Bri – I hope you are having a fabulous honeymoon in Playa del Carmen! (Really, I'm not jealous AT ALL that you're somewhere warm and I'm here in South Dakota awaiting another 'strong arctic blast' according to weather.com) Enjoy your time and travel safe! :-)
Comments
comments