Ken + Natalie had the most beautiful day in Spearfish Canyon for their wedding. Plus, they were surrounded by the most wonderful + supportive families, so all in all it was a pretty magnificent day. :-)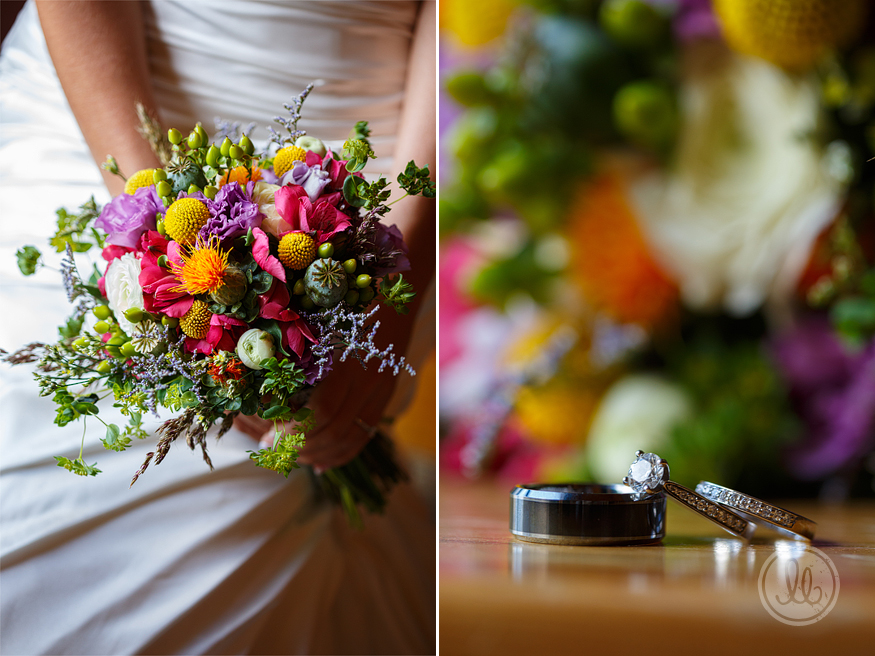 Outdoor ceremonies tend to go quickly, but they are always full of sweet (and sometimes silly) moments.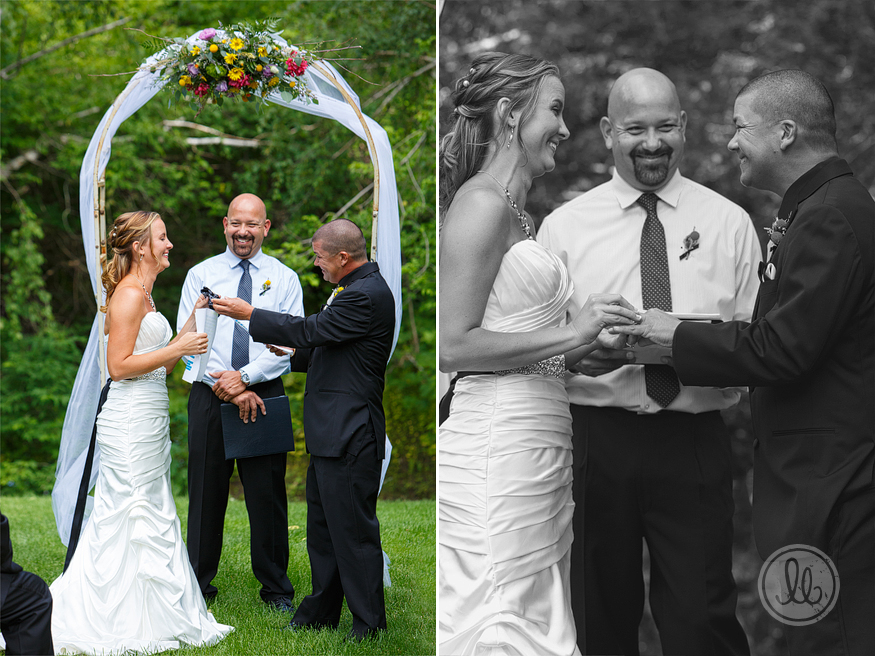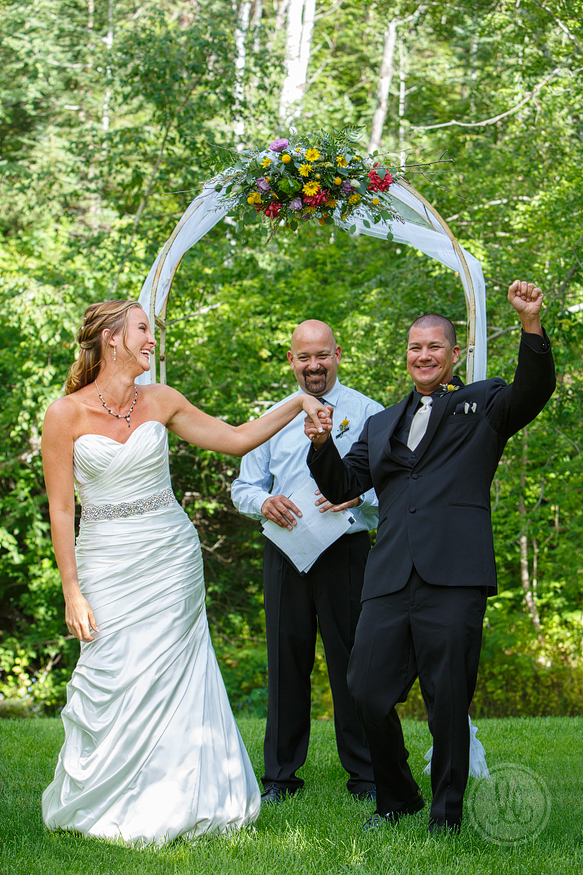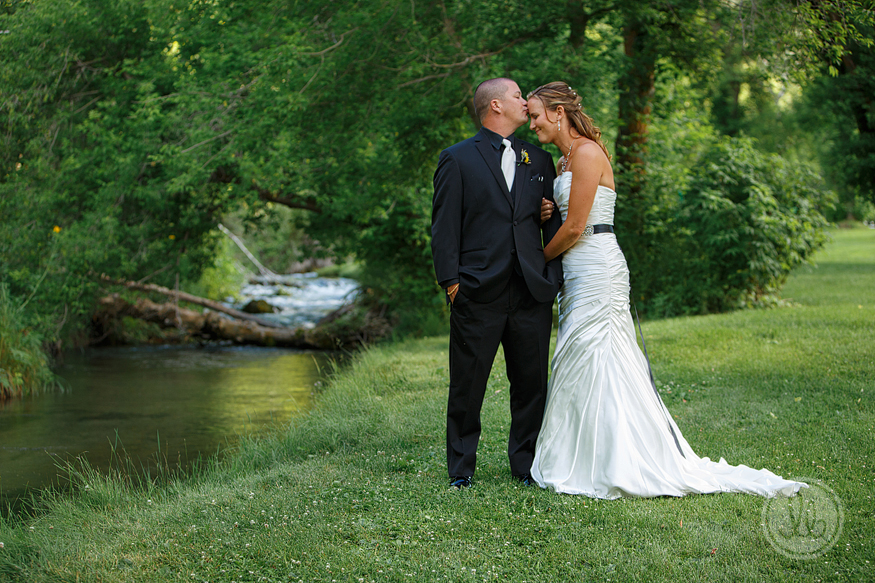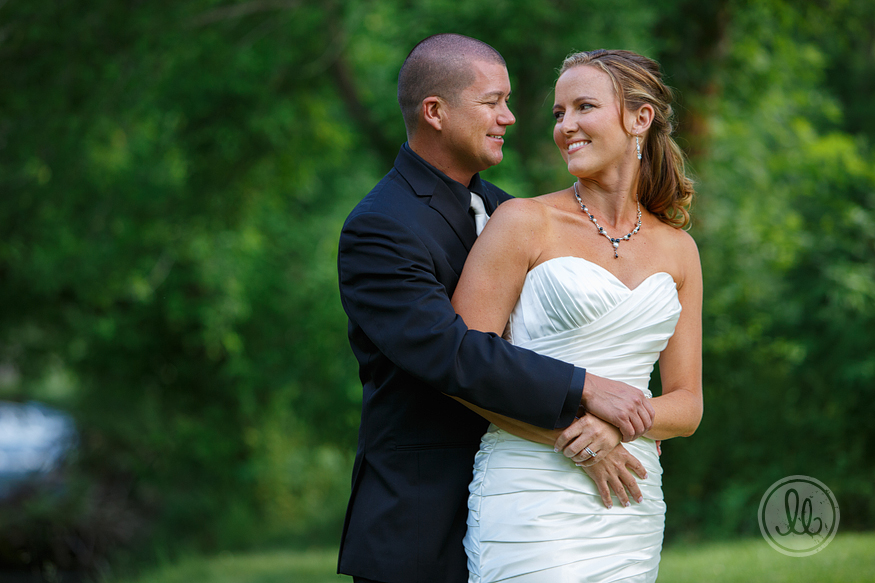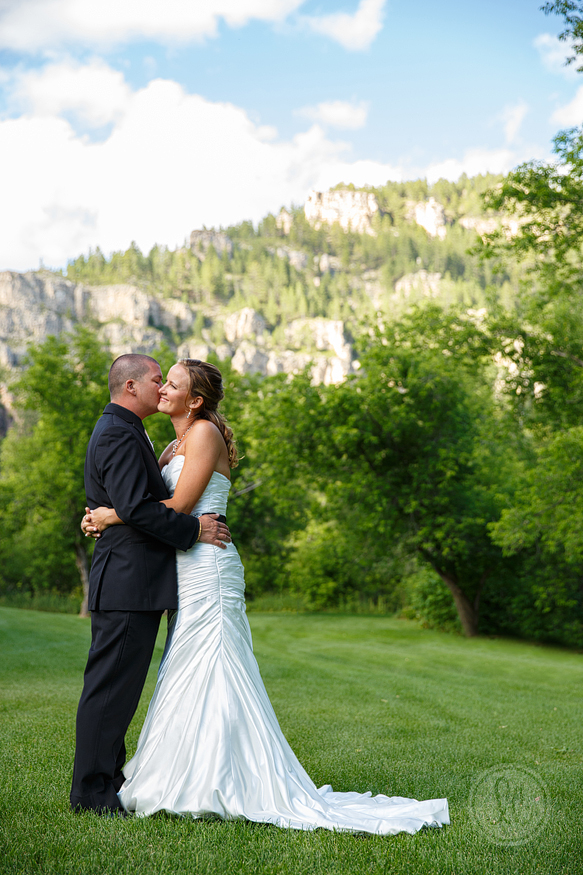 These next two are my favorites!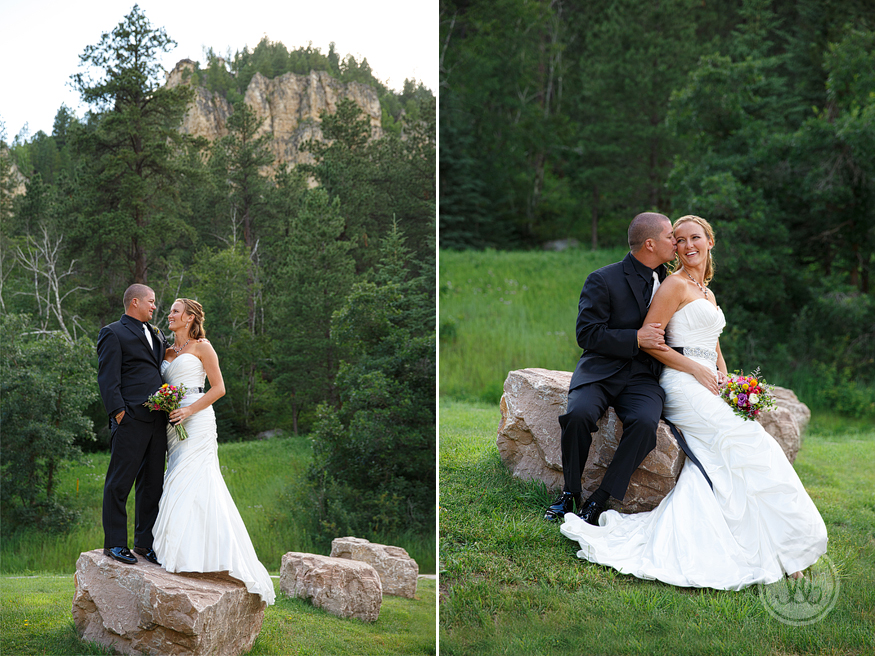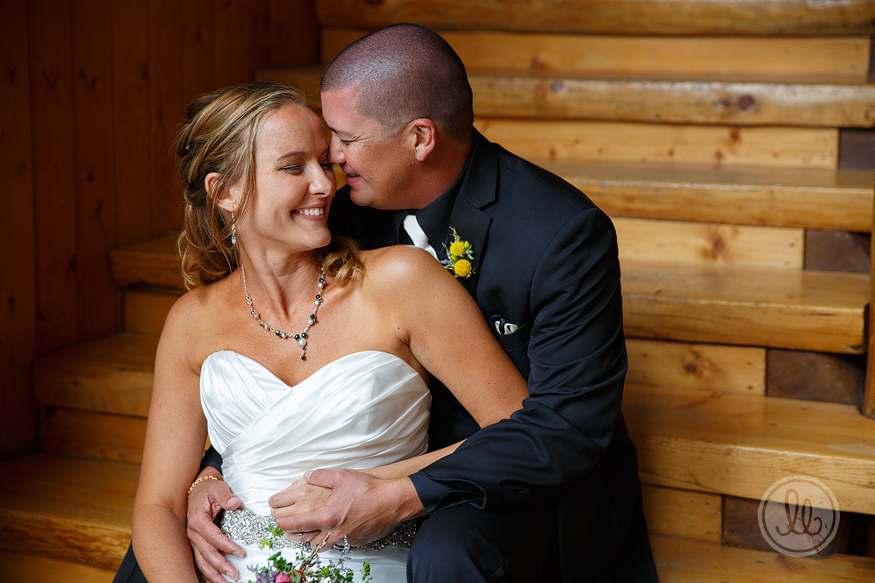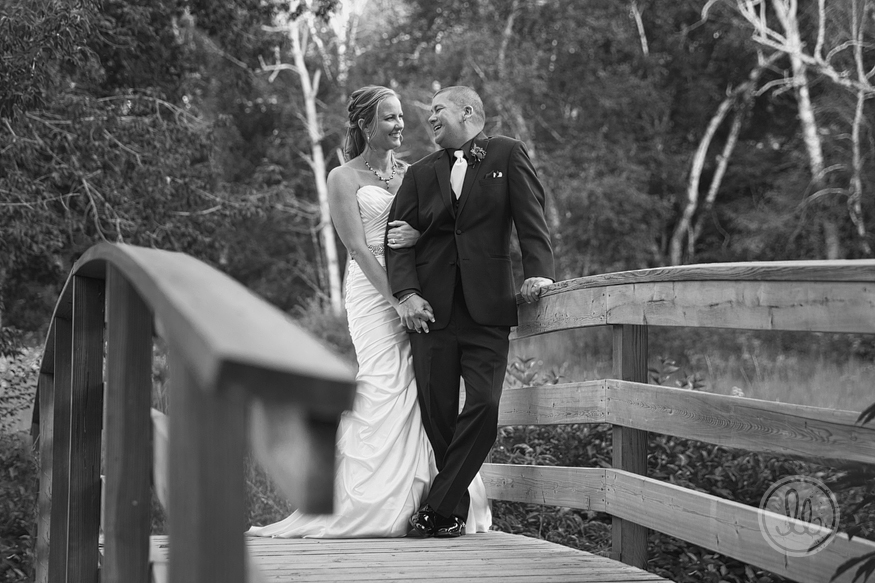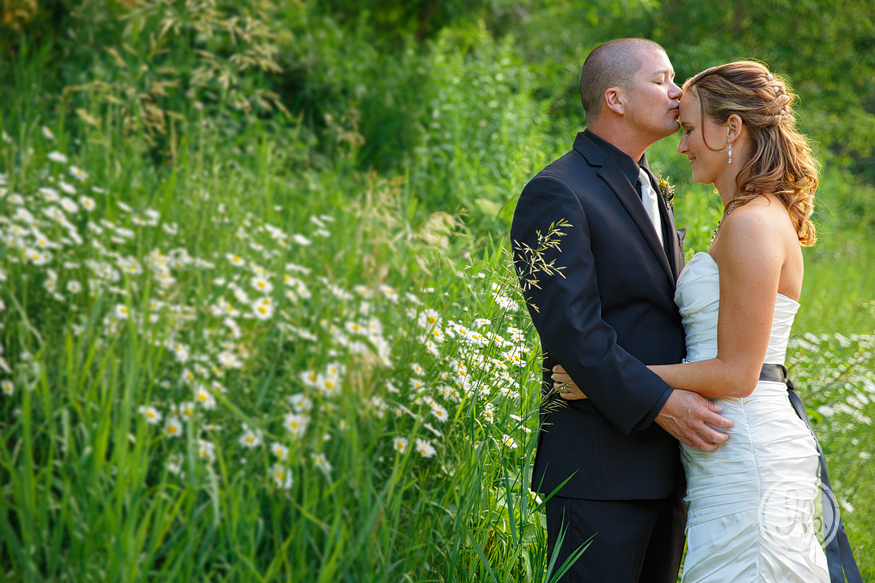 I love how the Latchstring at Spearfish Canyon Lodge feels like a giant living room – a cozy place for everyone to mingle and enjoy their meal!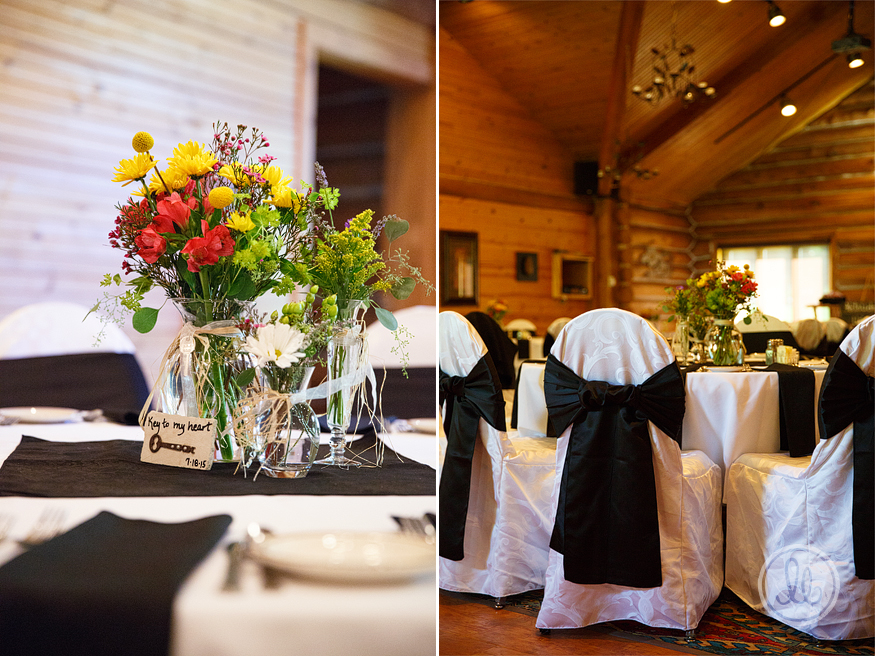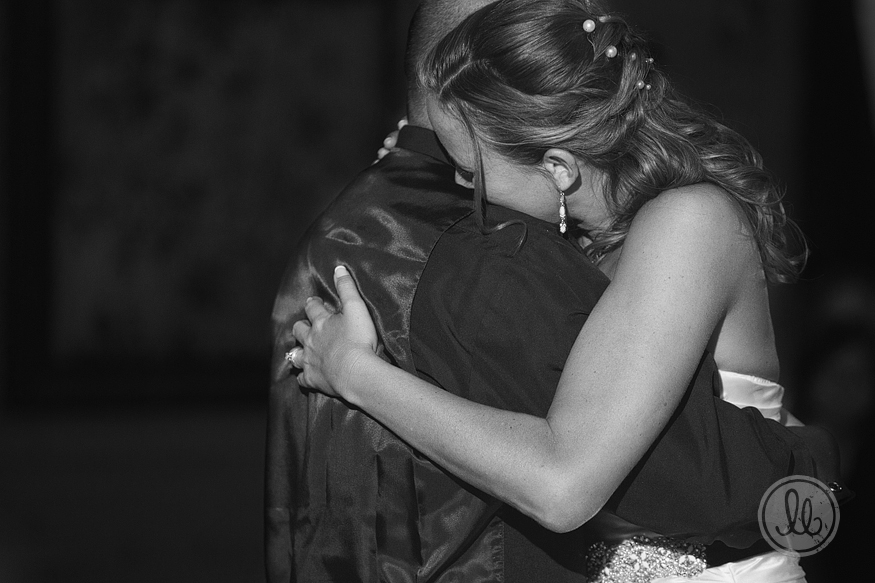 Ken + Natalie – it was so great to meet you! It was such a pleasure to watch you get married and witness all the love that your family and friends have for you. I can tell you are going to have a long and happy life together! :-)