You know when you're so excited to do something because you know in your heart it's going to be so great? That's how I felt on my way to photograph Brent + Laura's wedding in Beresford this past weekend. I met Laura several years ago, but it was only a couple months ago that I met a glowing, soon-to-be bride and the man that made her smile bigger than ever.
Brent + Laura are some of the funniest, easy-going people I know and it was such a treat to watch them begin the rest of their life together.
Let's start from the top – the shoes. Oh, my, the shoes. :-)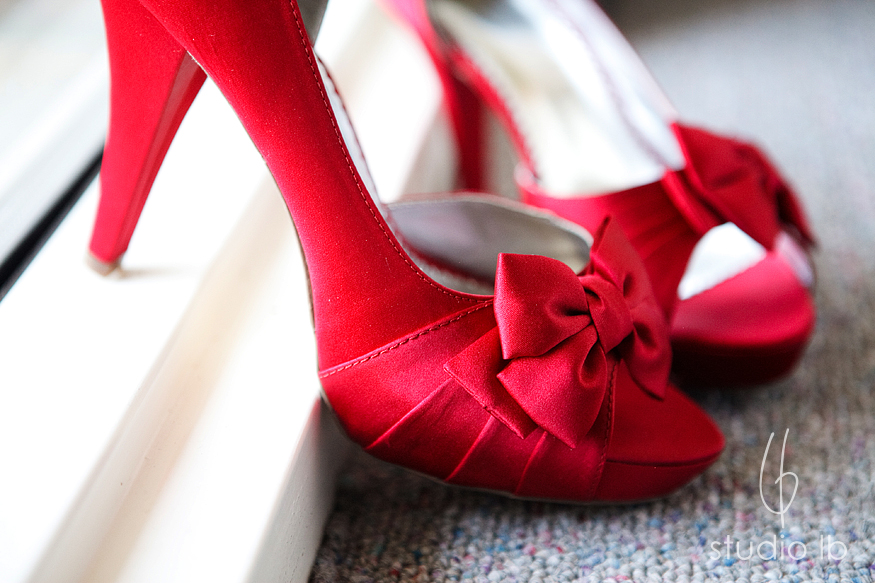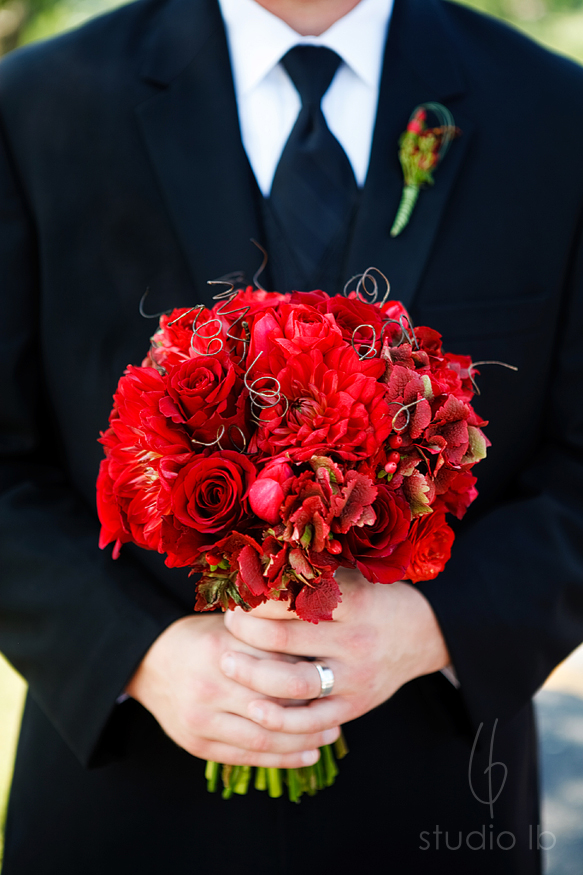 Their first look was so sweet as well as funny. I was instructing Brent on how to ignore me and just take a moment to check out how beautiful his bride is. His response: "what if she doesn't look that good?" I told him to trust me, she looks AMAZING. Watching them interact, I'm pretty sure he agreed with me.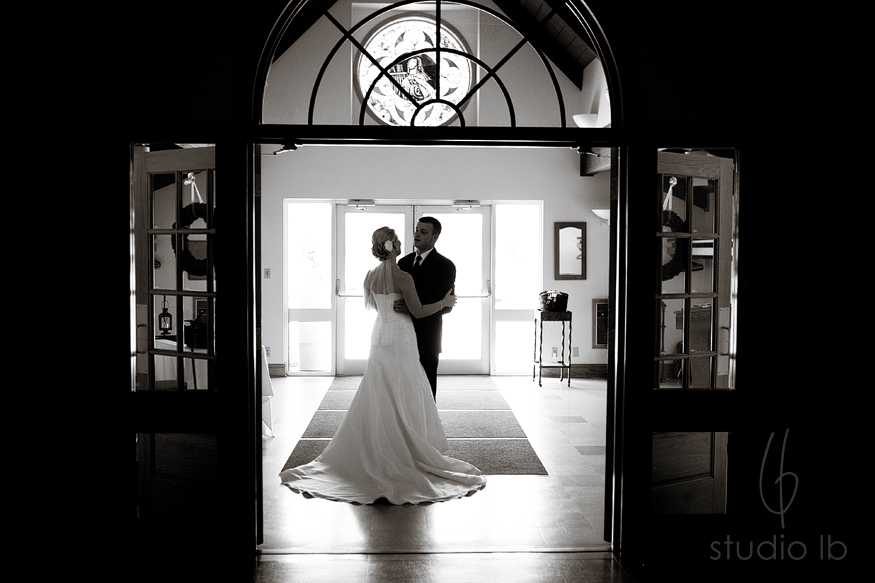 See? AMAZING.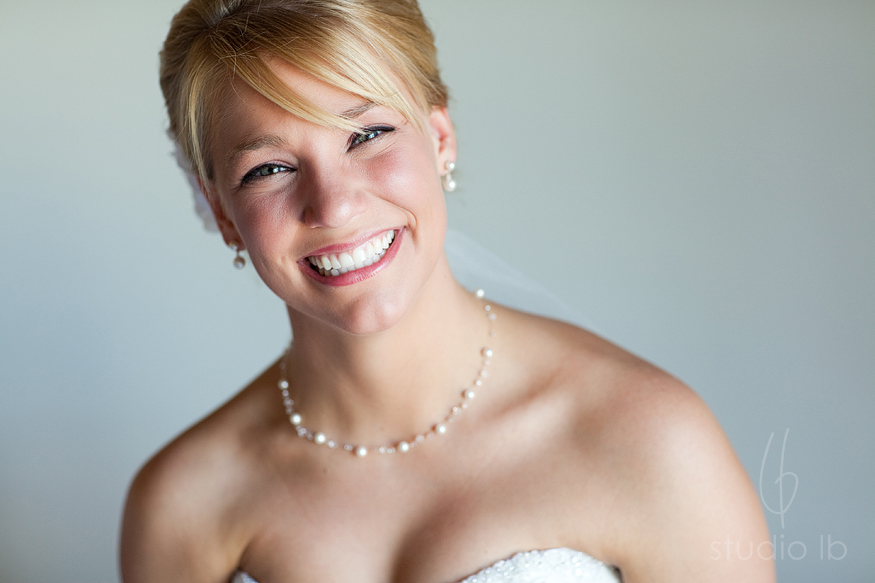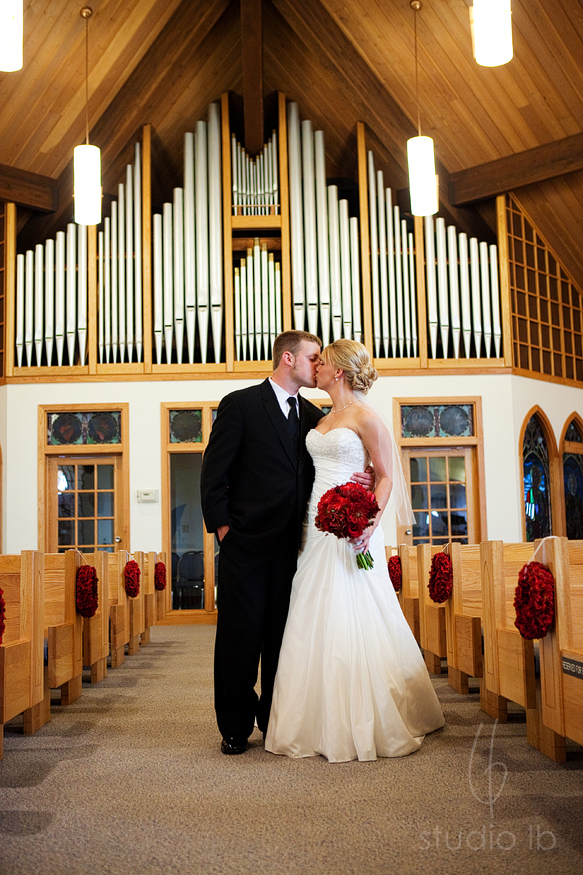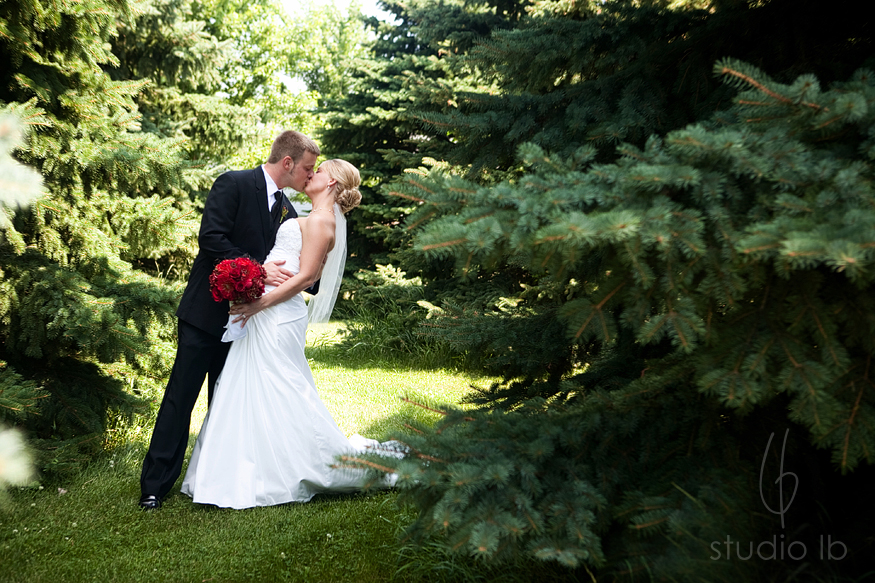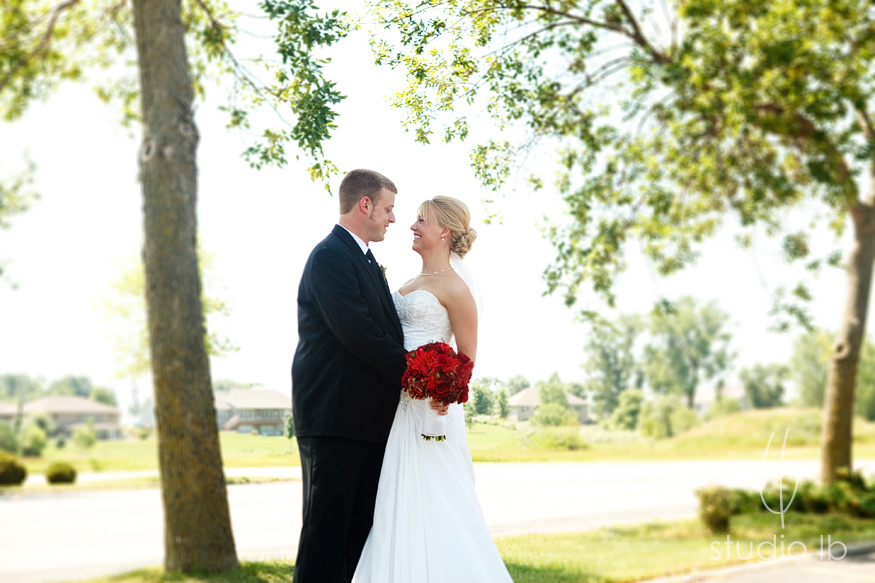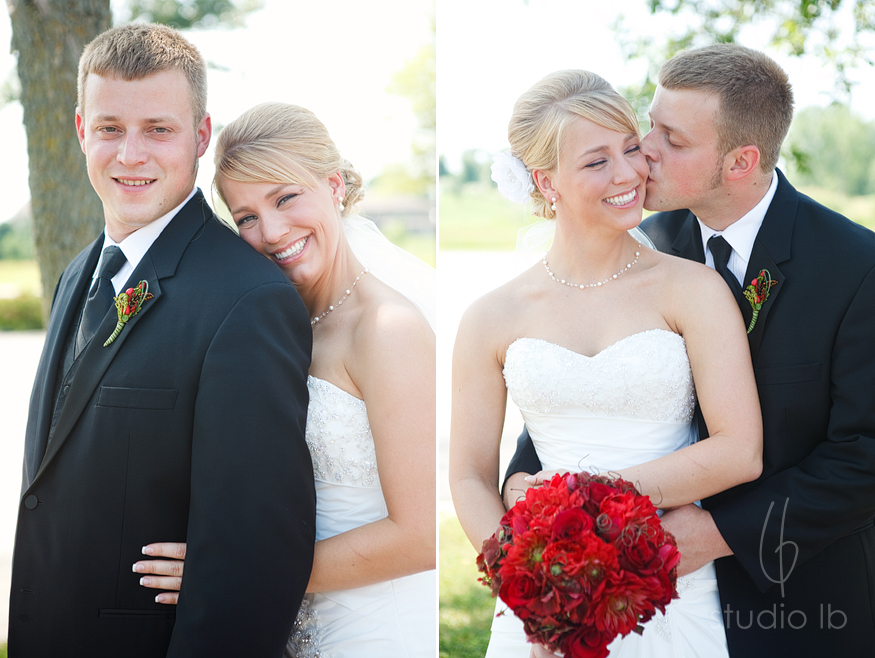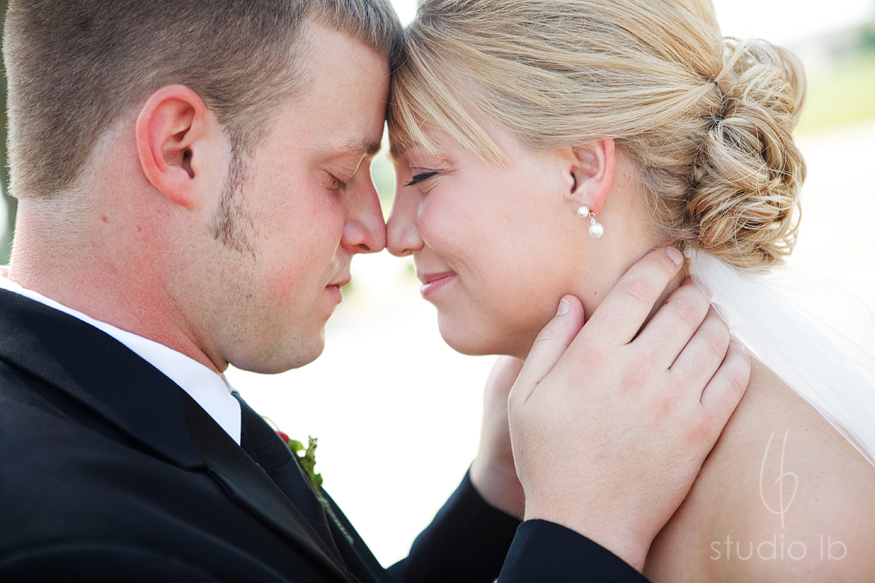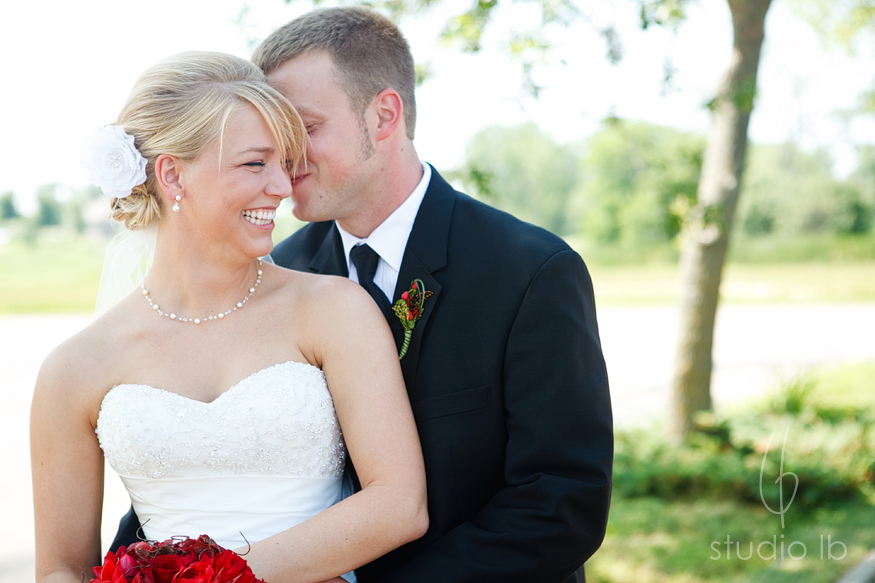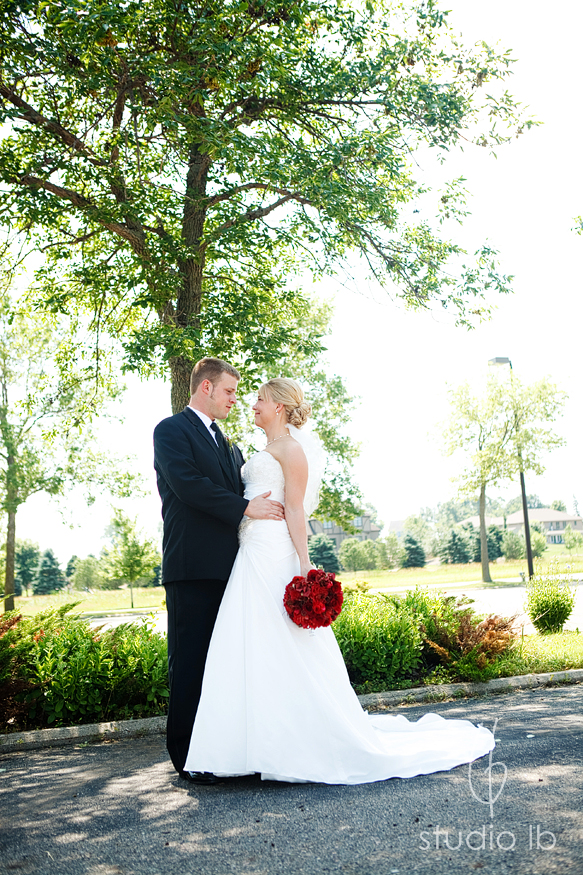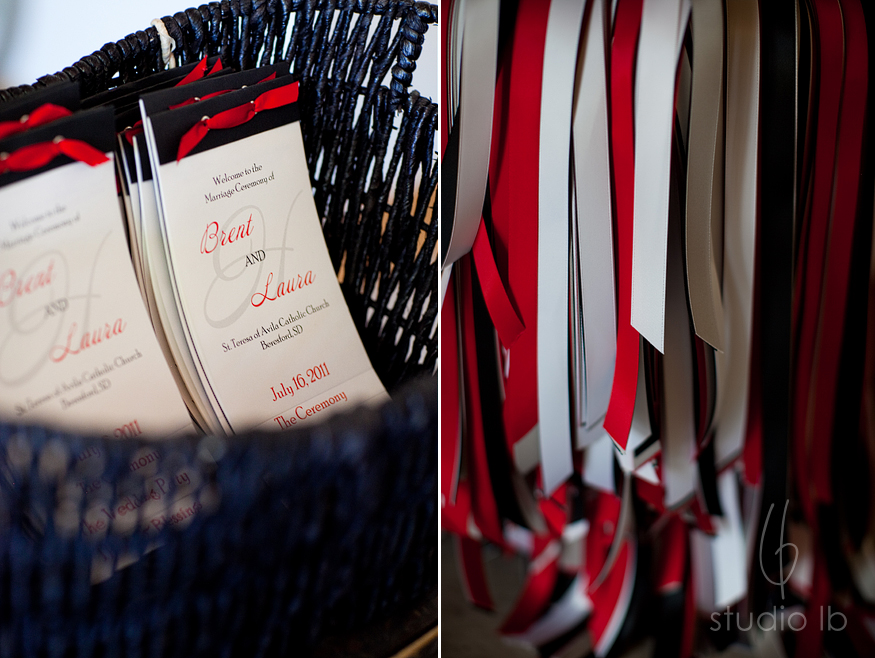 Laura's something new, old, borrowed and blue were three generations of rosaries (hers, her mother's and her grandmother's) that she carried in a pouch with her bouquet.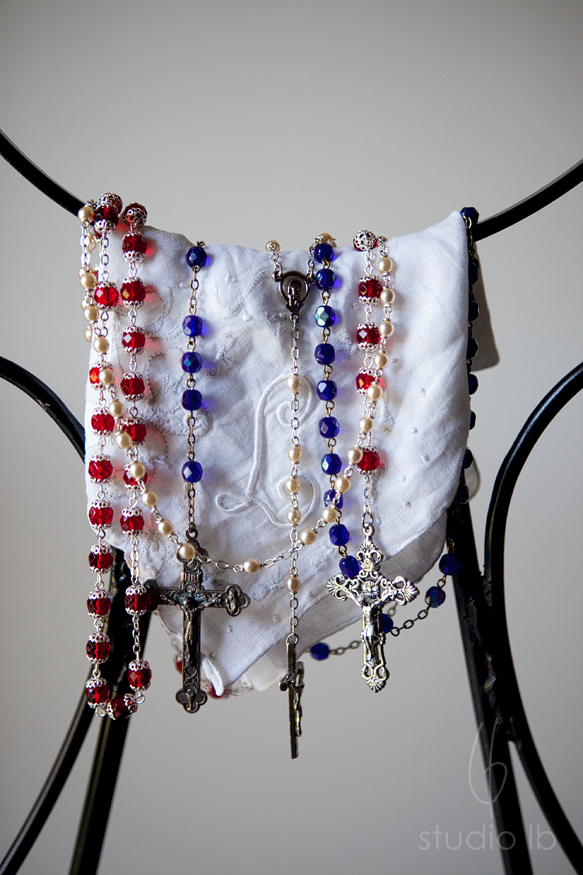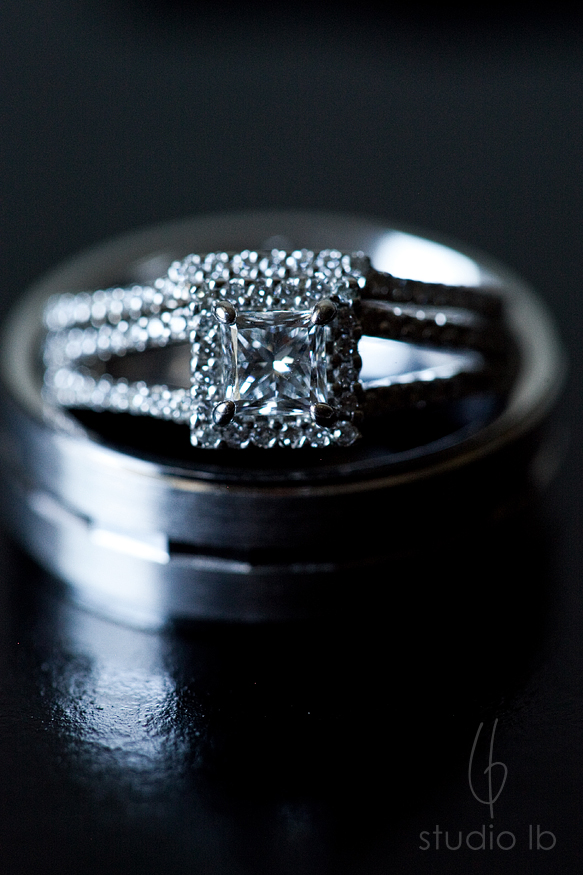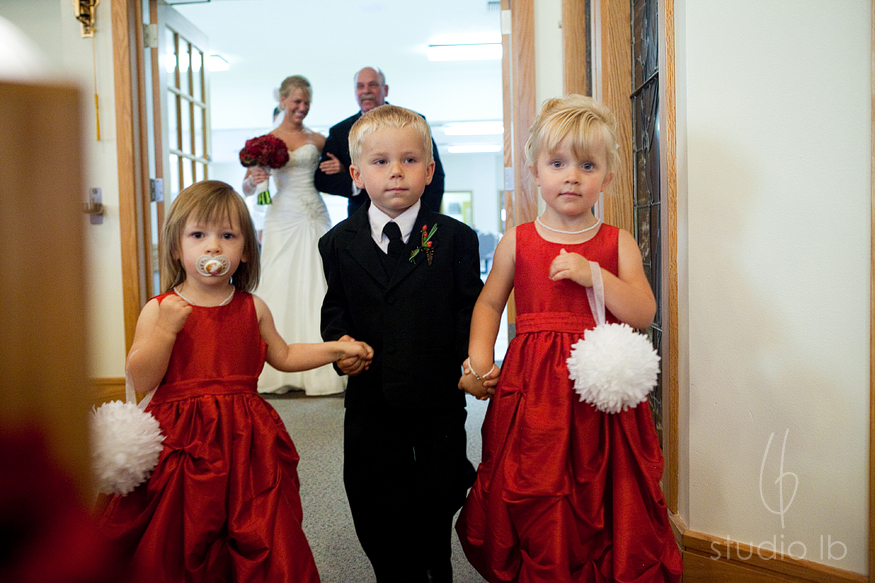 Such a precious father-daughter moment before walking down the aisle.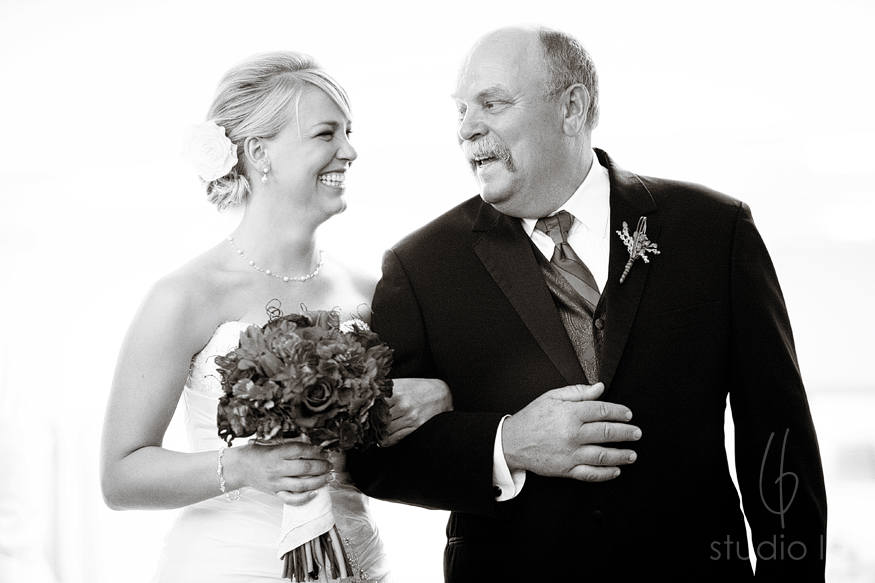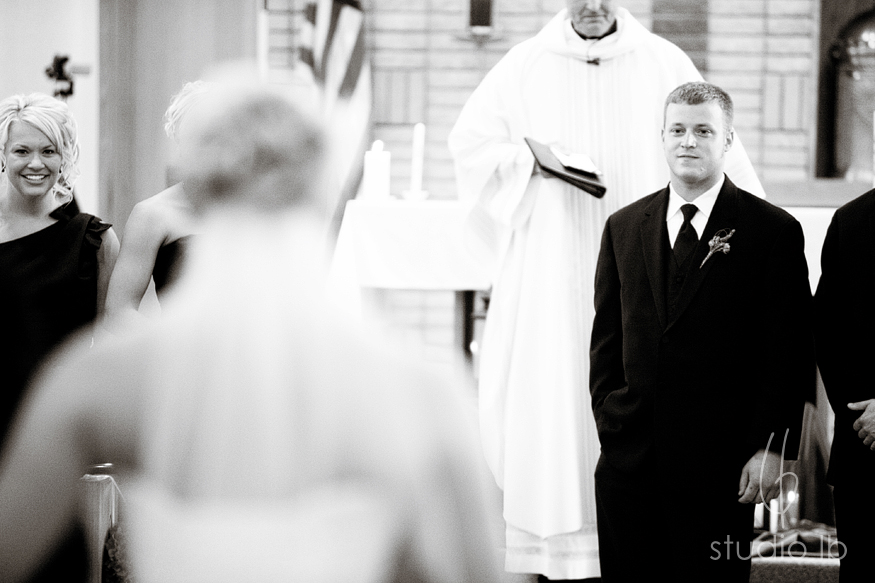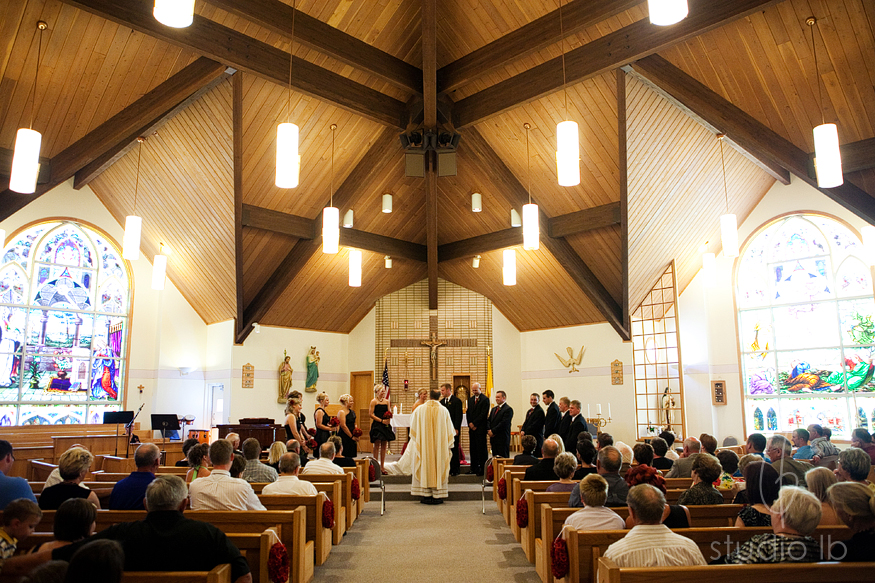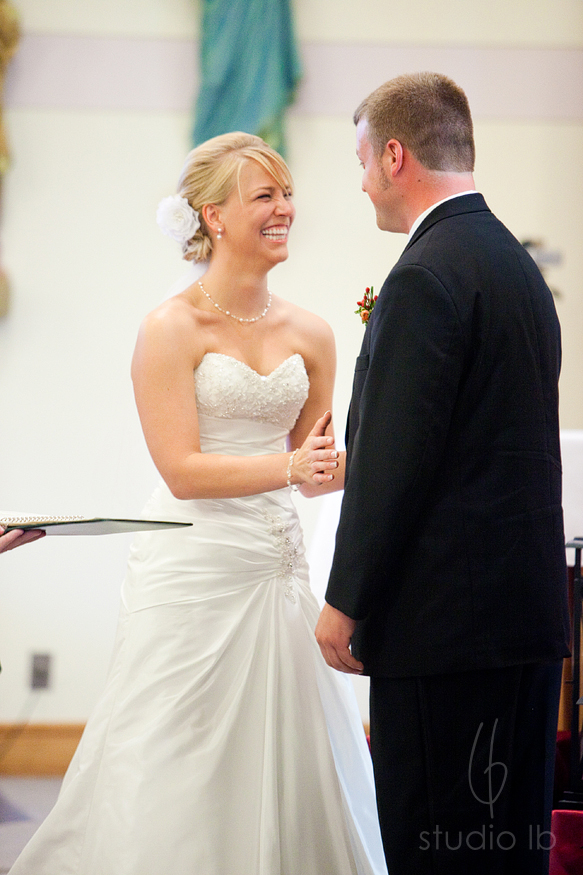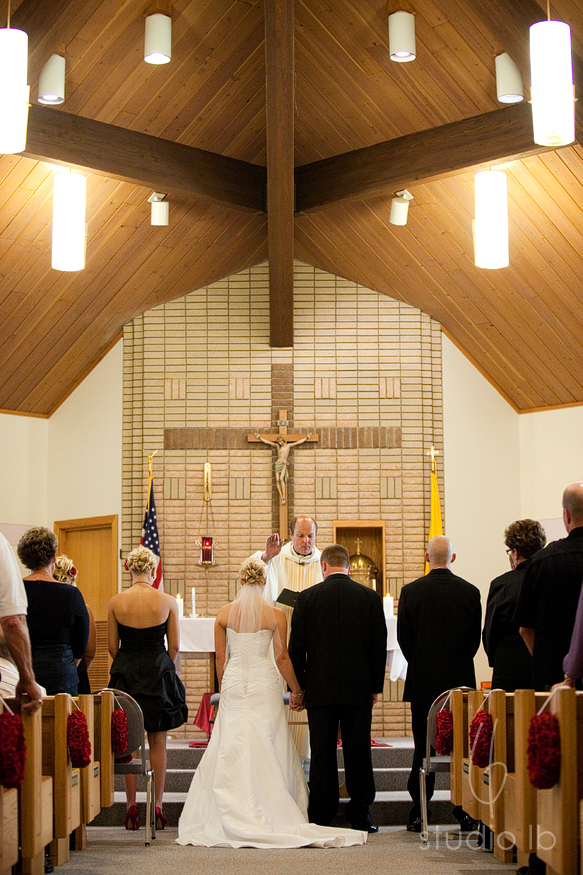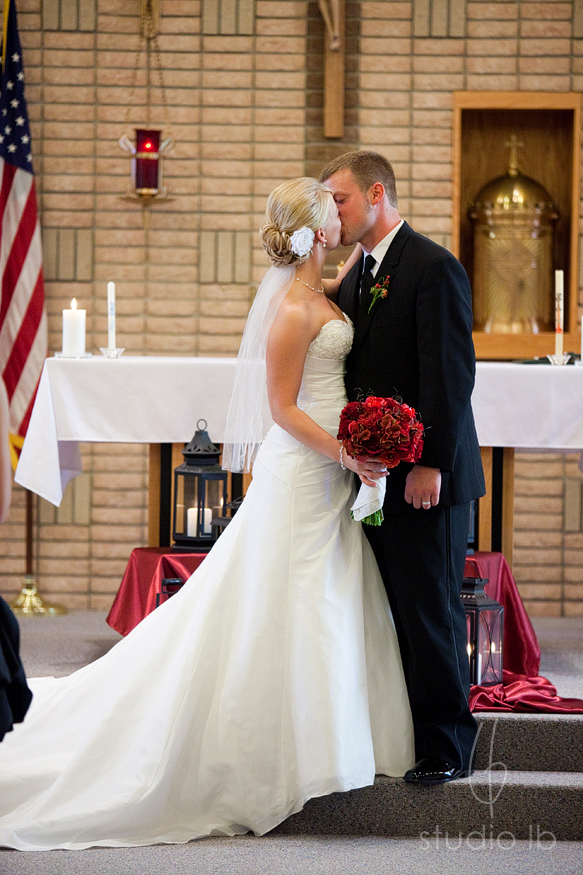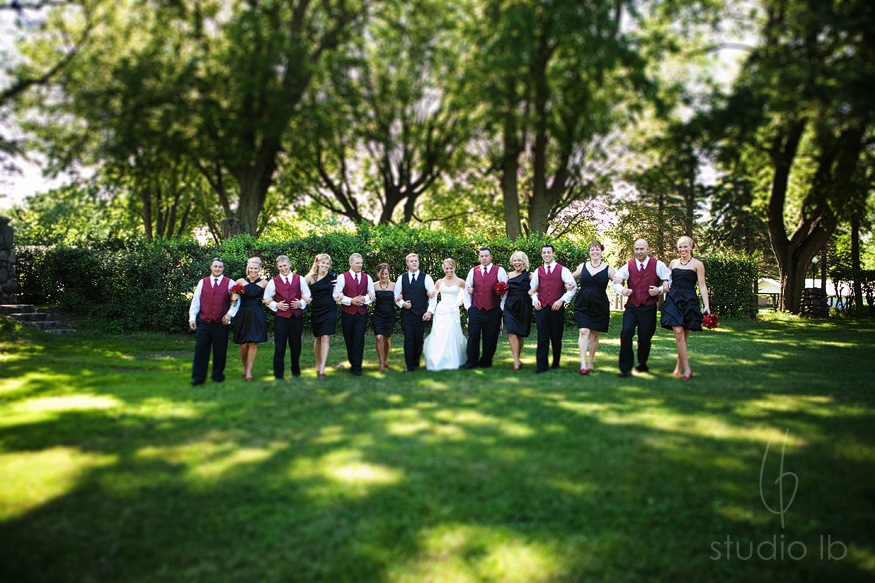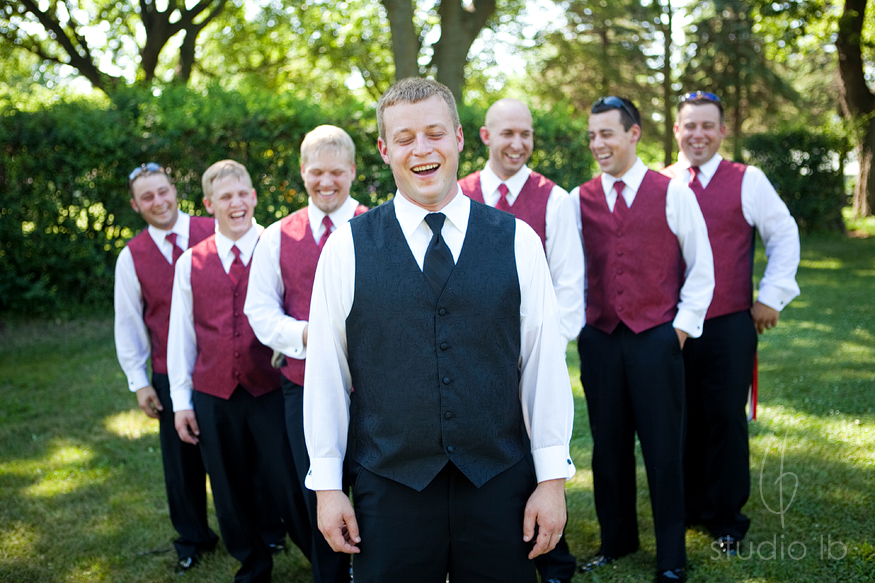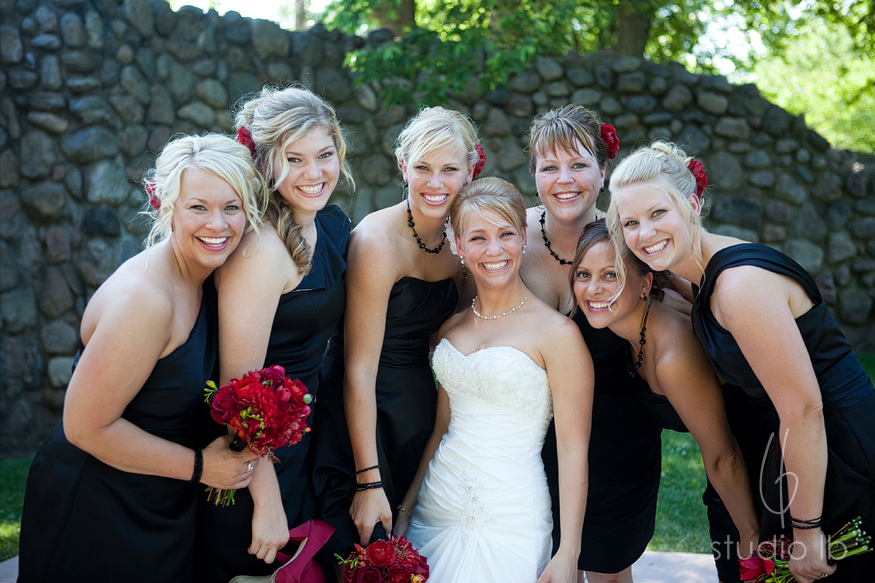 ceremony | St. Teresa's Catholic Church, Beresford, SD
reception | Bridges at Beresford
wedding gown | Heartstrings Bridal, Hopkins, MN
bridesmaid dresses | David's Bridal
groom + groomsmen outfits | Men's Wearhouse
hair + makeup | Studio 26, Sioux Falls, SD
cake | Sunshine Foods, Brandon, SD
caterer | The Home Place, Parker, SD
dj | Pinnacle Productions, Sioux Falls, SD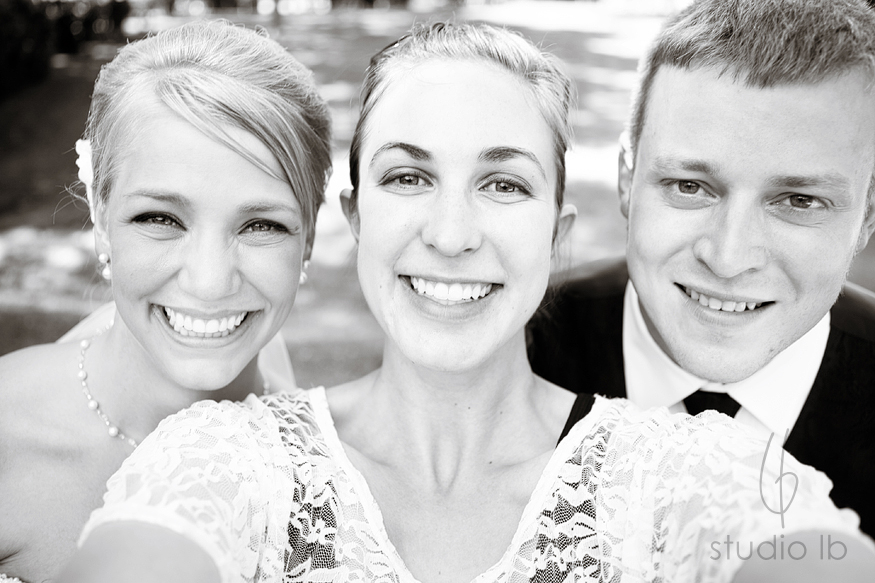 Brent + Laura – from the bottom of my heart, thank you so SO much for inviting me to be your wedding photographer. I had a wonderful time getting to know your friends and family and watching you begin the rest of your happily ever after! :-)
Comments
comments