Bill and Jacqueline traveled all the way from California to have a South Dakota-style country wedding – Bill grew up here, and Jacqueline loved the feel of small town midwest weddings and everything turned out so well for them!! Bill's mom made all the girls' dresses and guys' vests. Jacqueline, with her background in costume design, designed her dress and had a friend make it out of lace from an antique dress. Everyone who was around the week before the wedding helped with all of the final preparations and everything turned out picture-perfect.
Enjoy the images :-)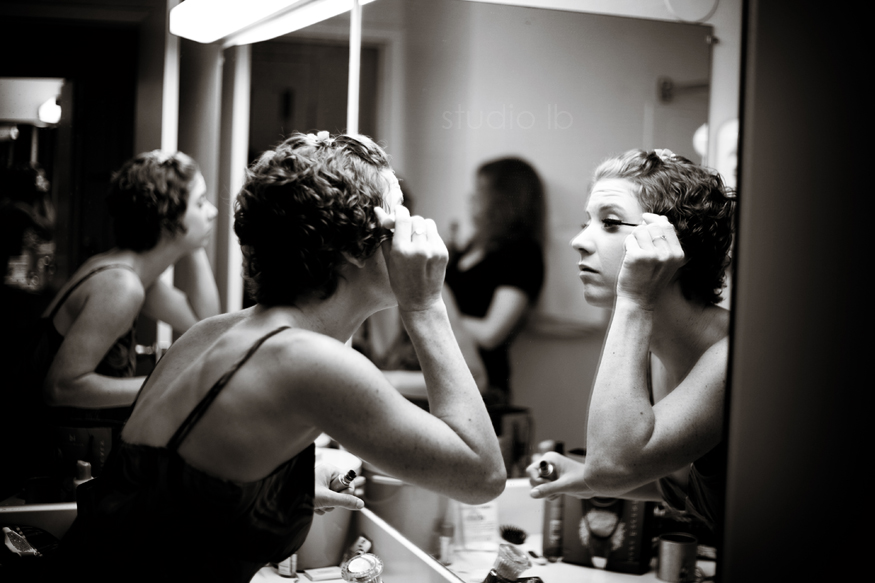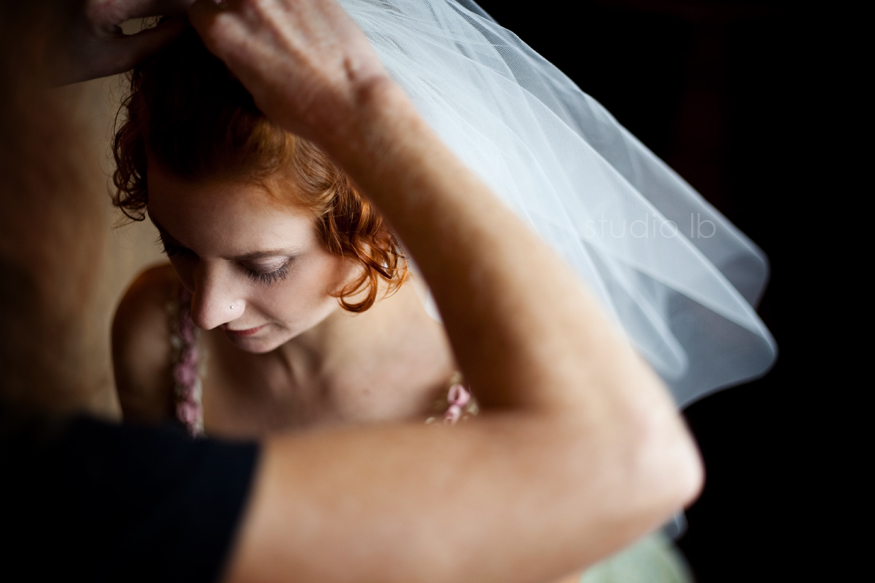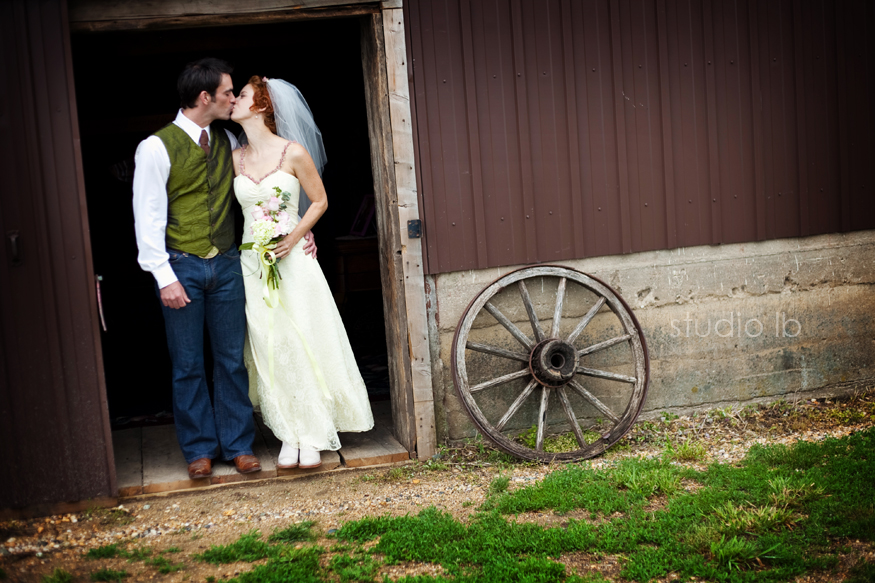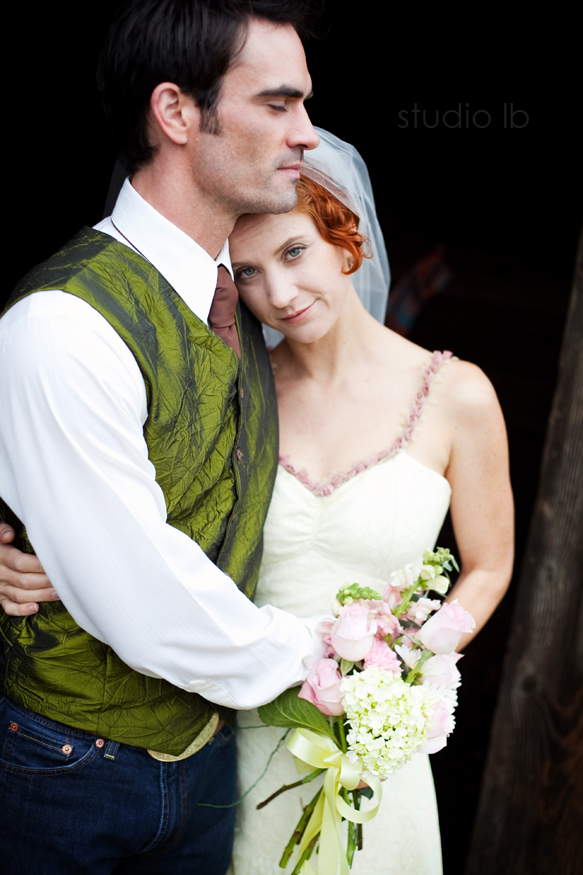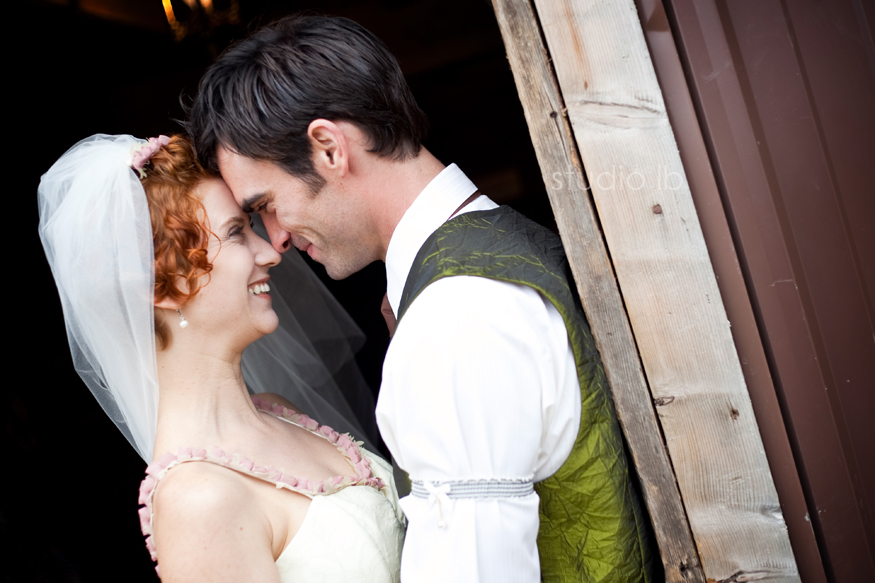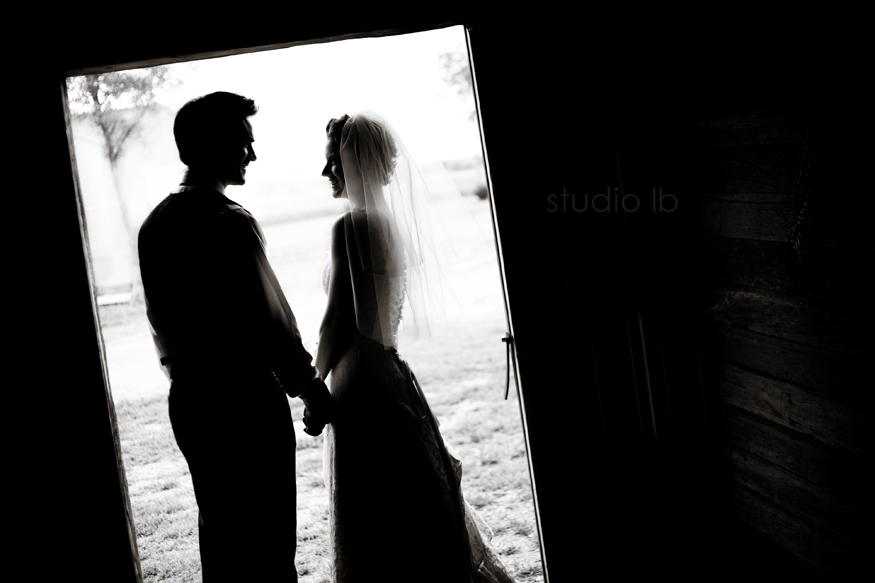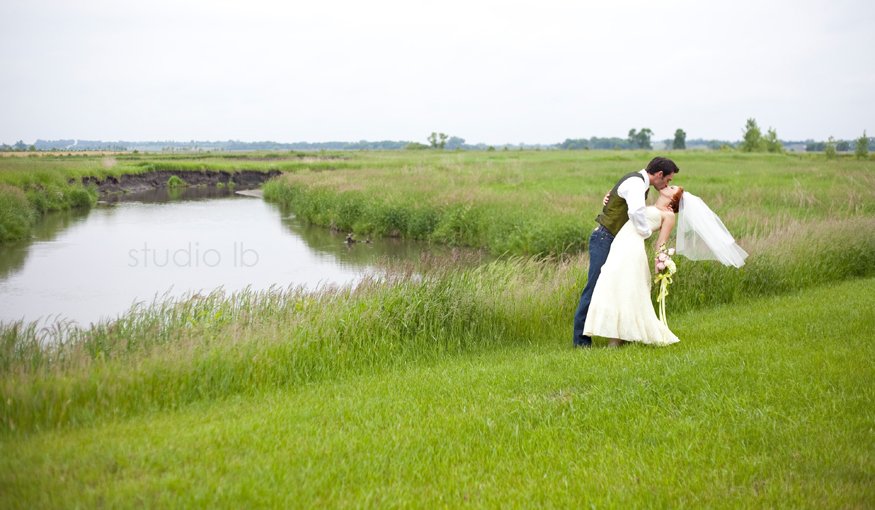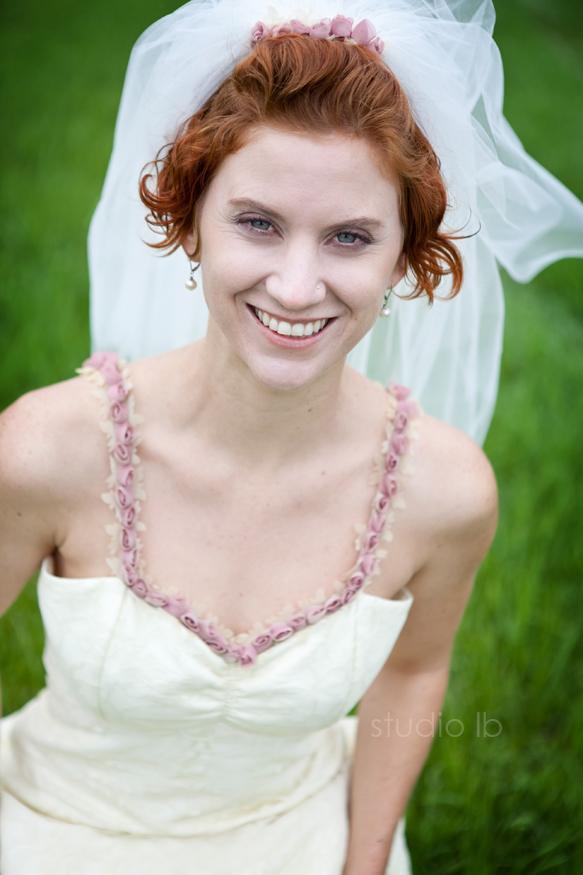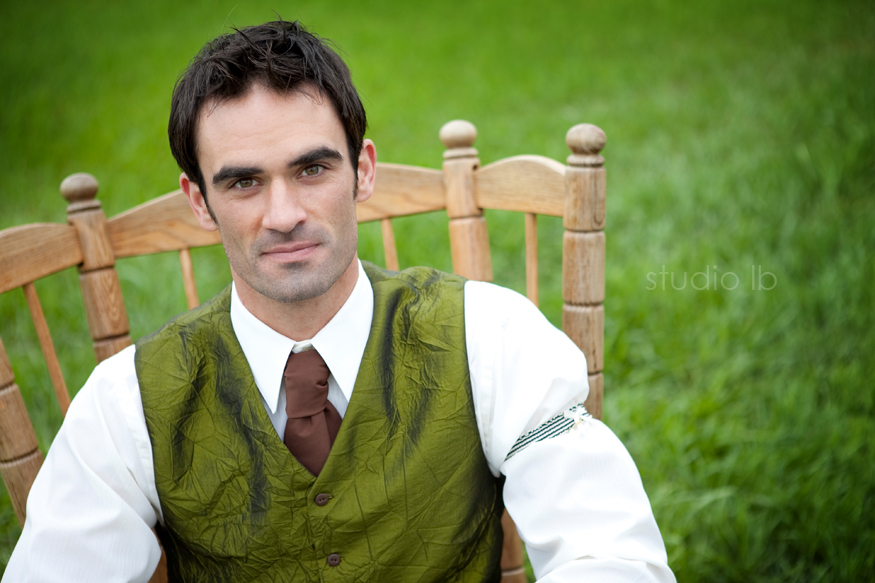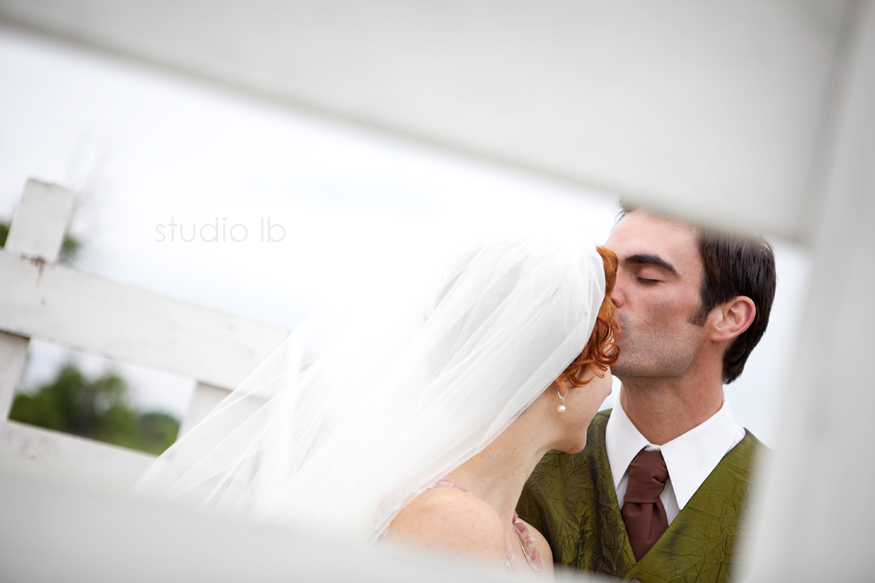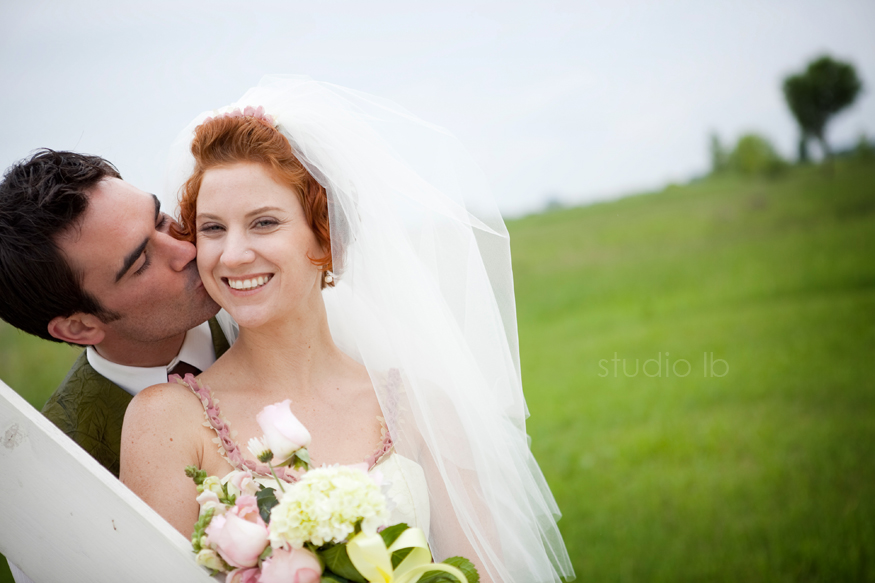 The next photo is a sample of the kind of images Bill + Jacqueline had come up with…I love their creativity and willingness to do fun photos like this!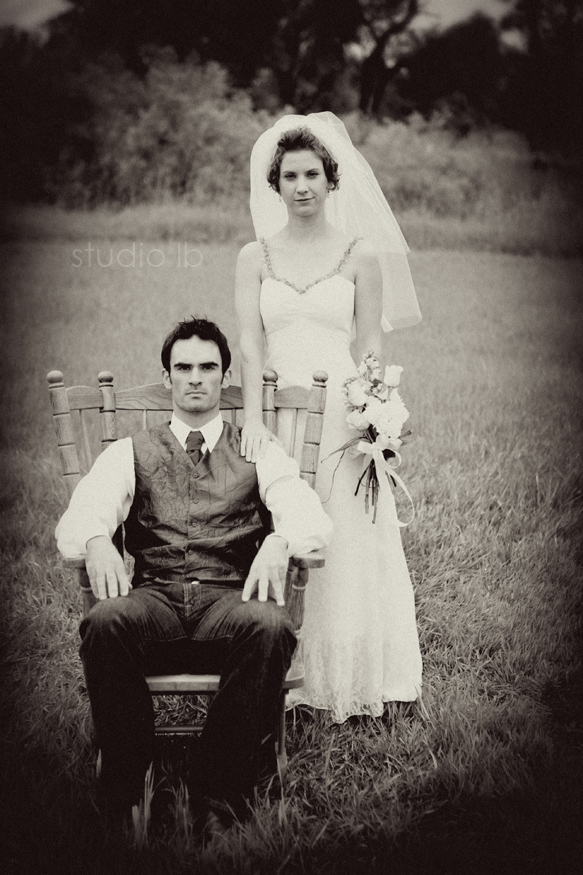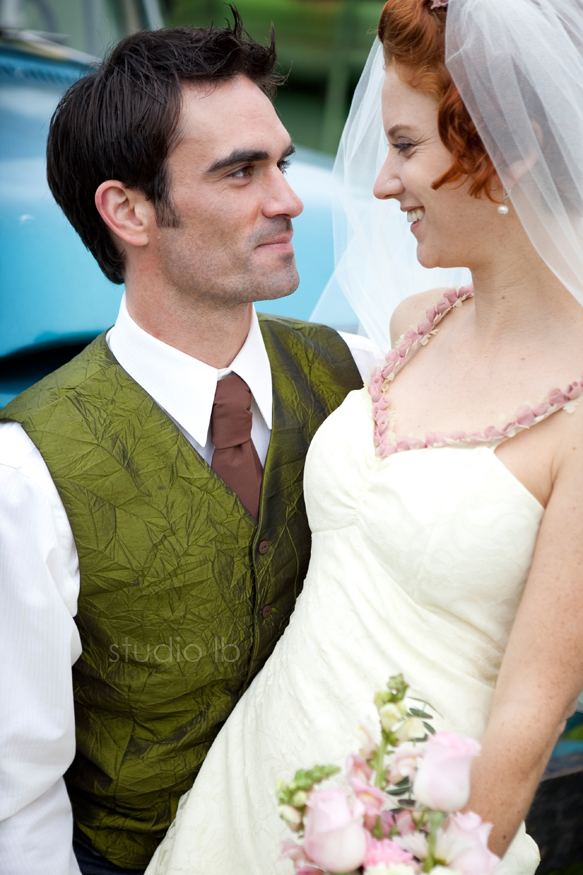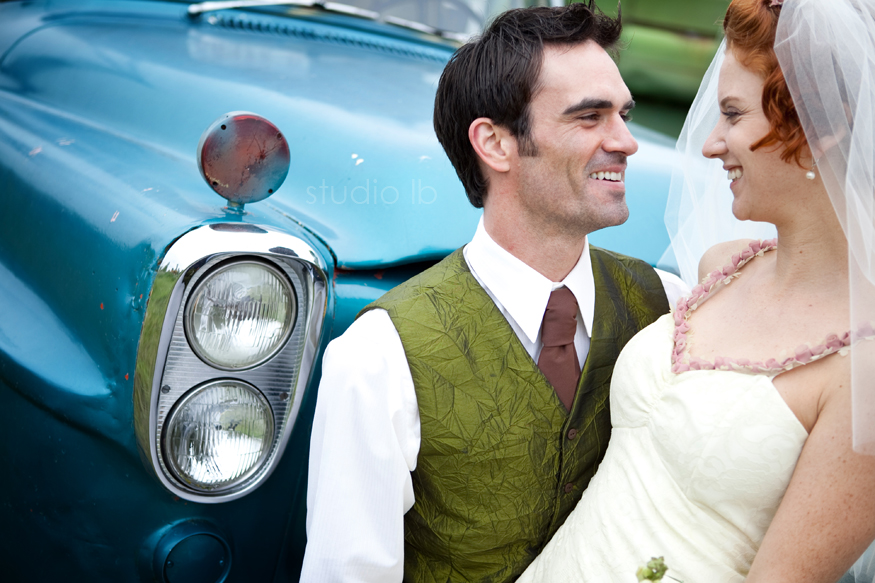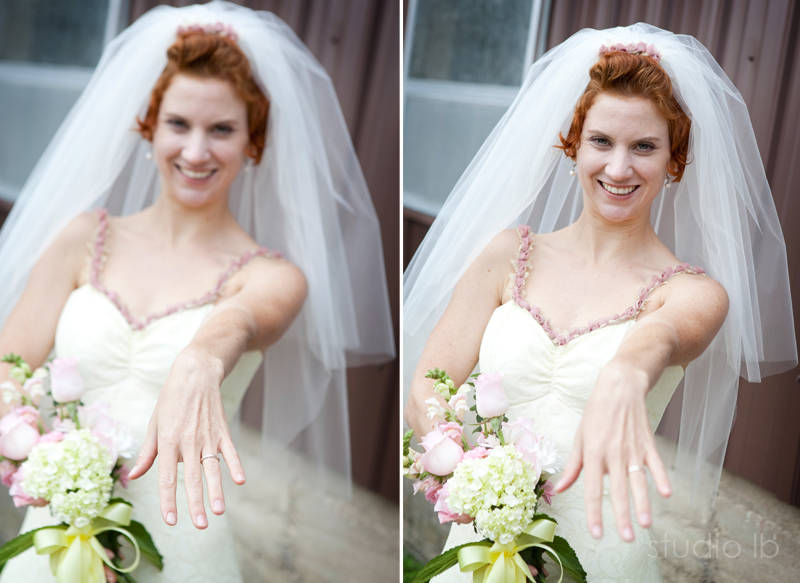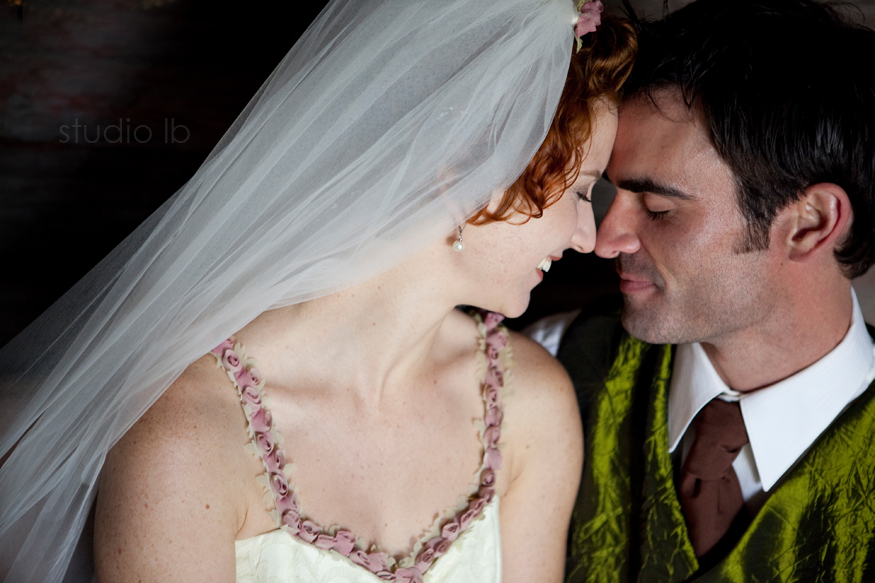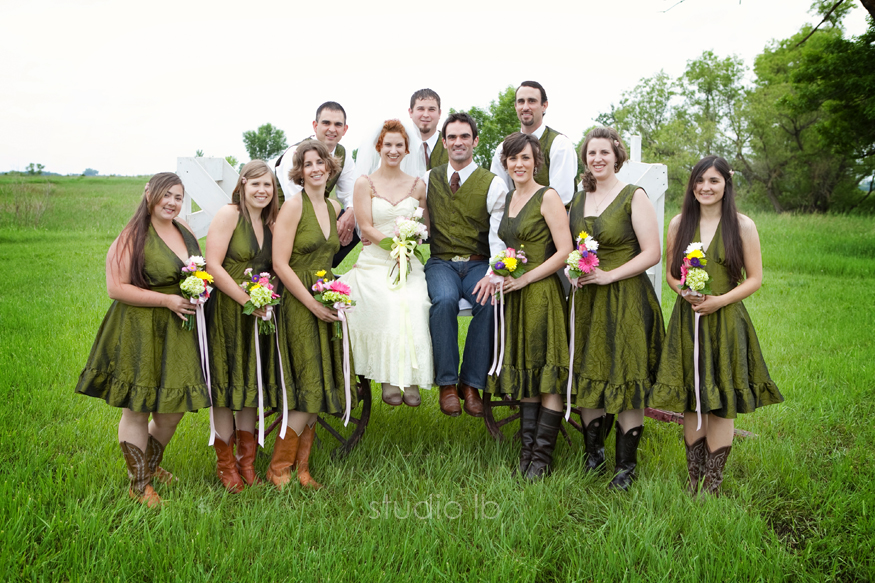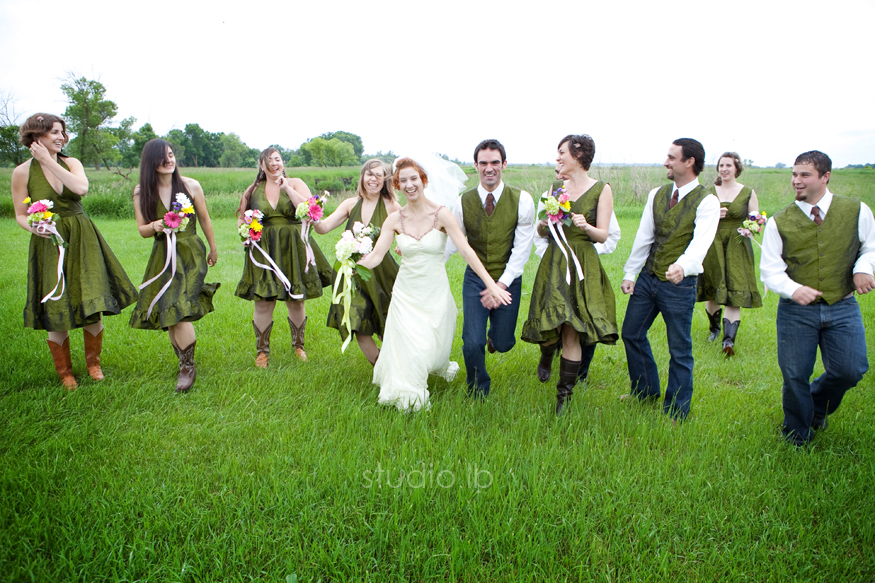 Cowboy boots were EVERYWHERE!! Vases, salt & pepper shakers, candles, bubble containers, and probably lots of other places that I didn't even notice!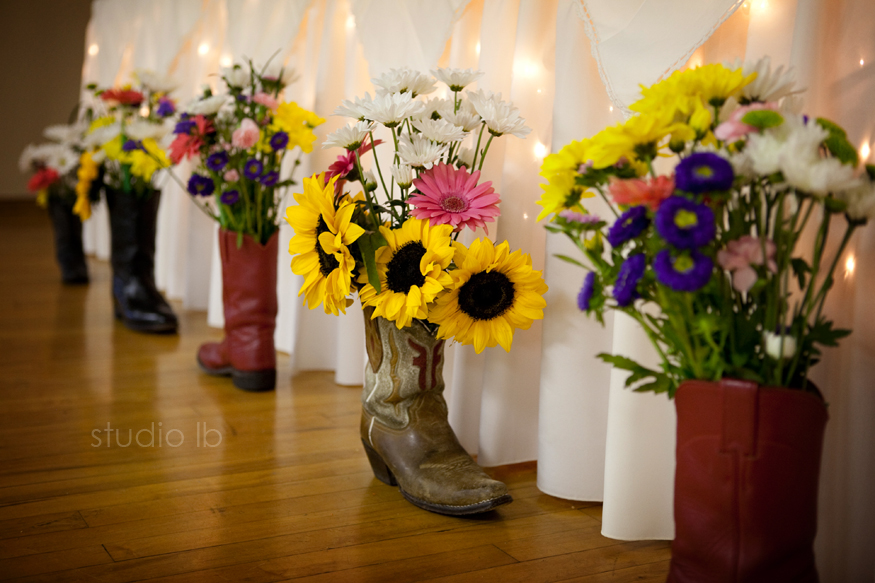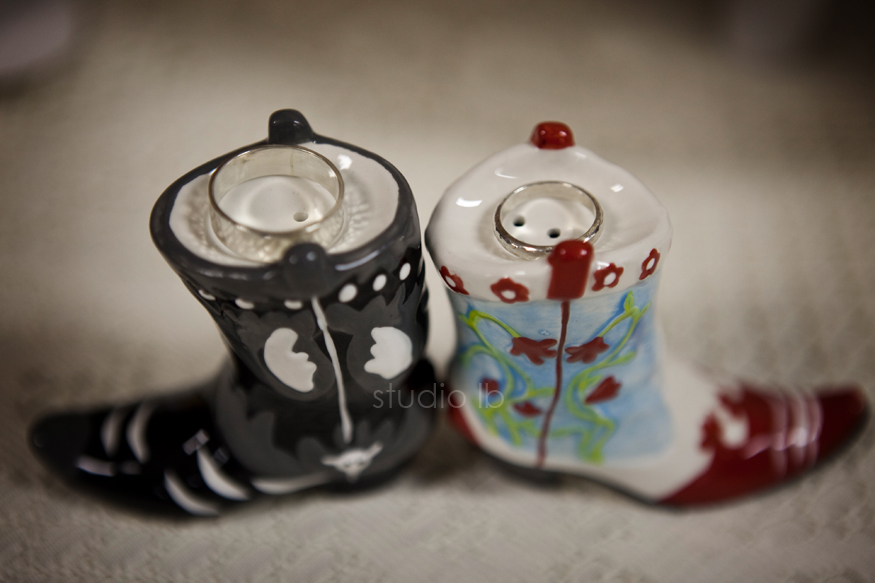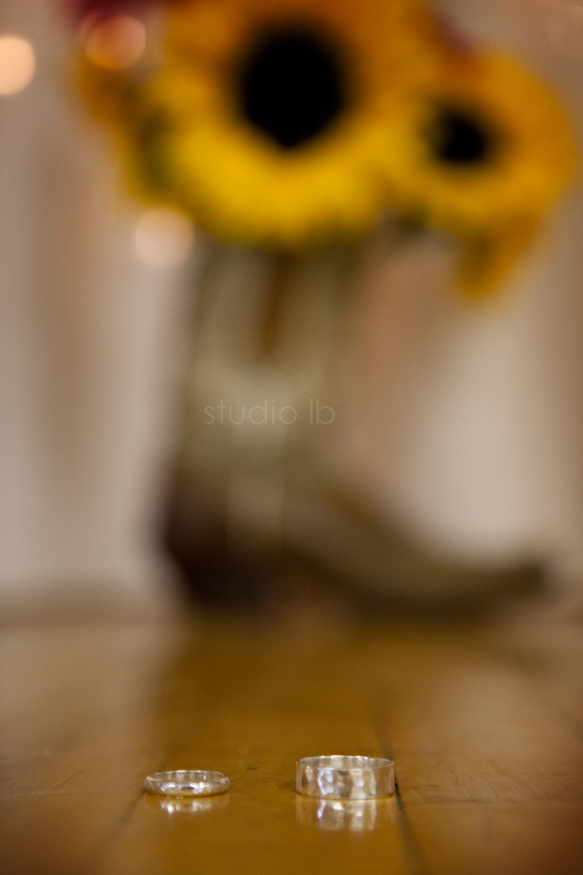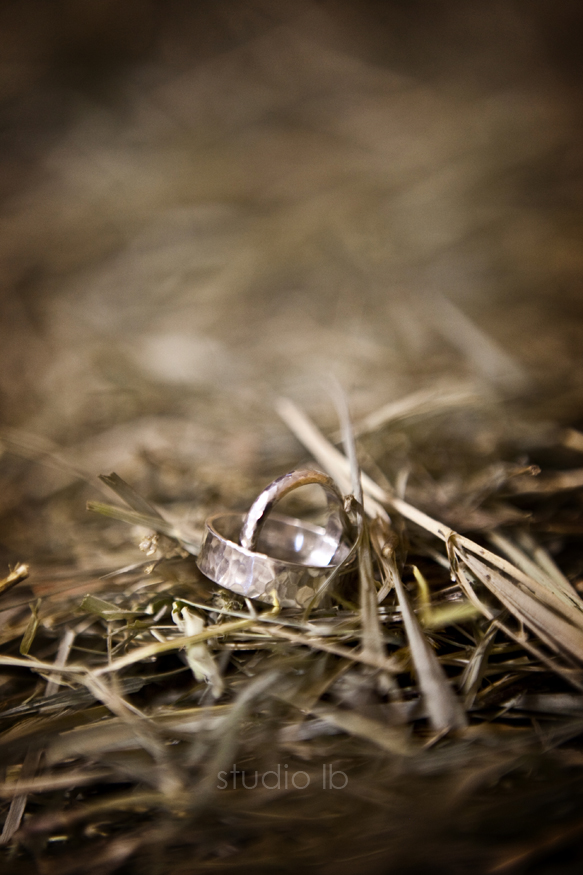 Gotta love it when they 'lose the ring'…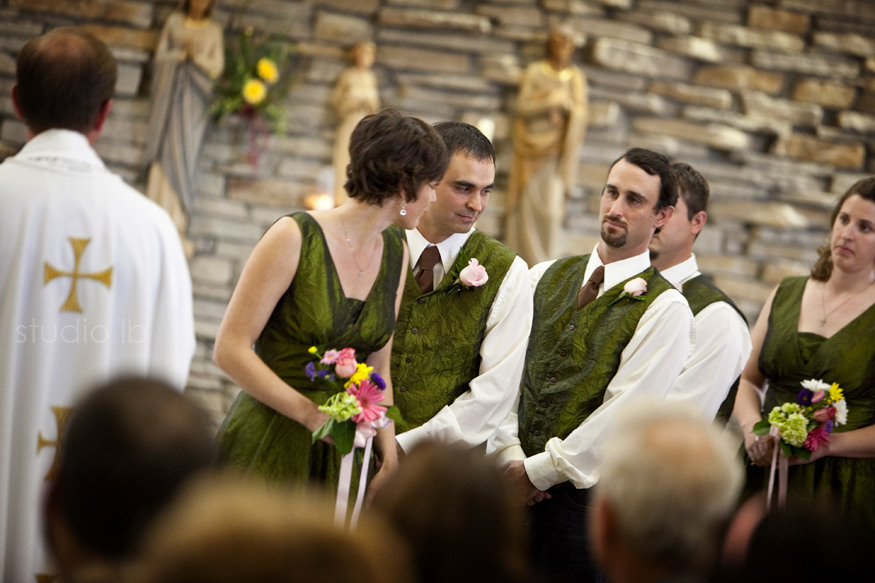 Thankfully Bill and Jacqueline found it amusing, too! :-)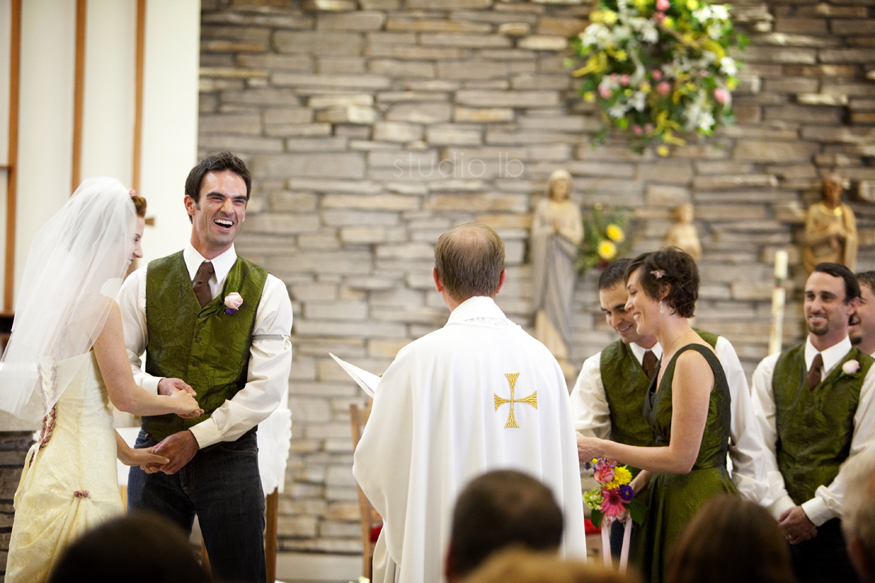 I love how excited Jacqueline is to be putting Bill's ring on his finger!!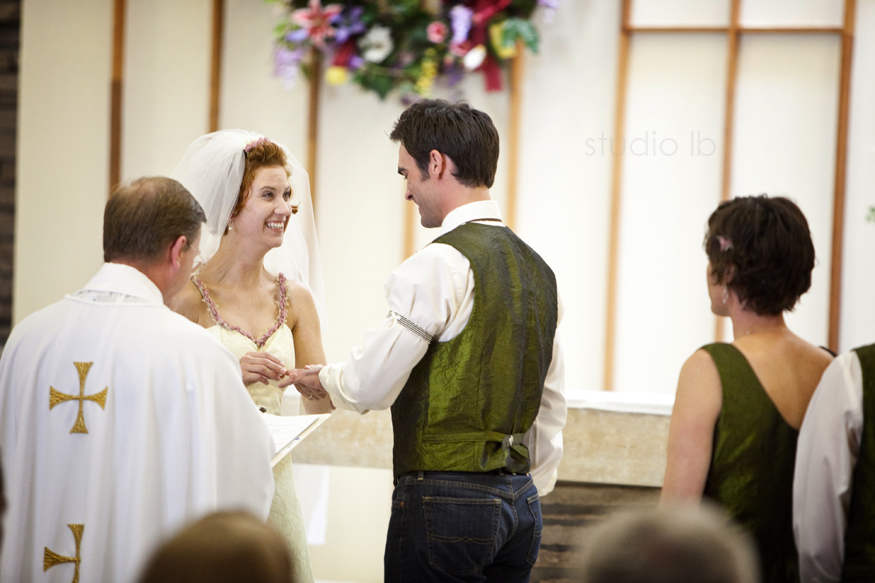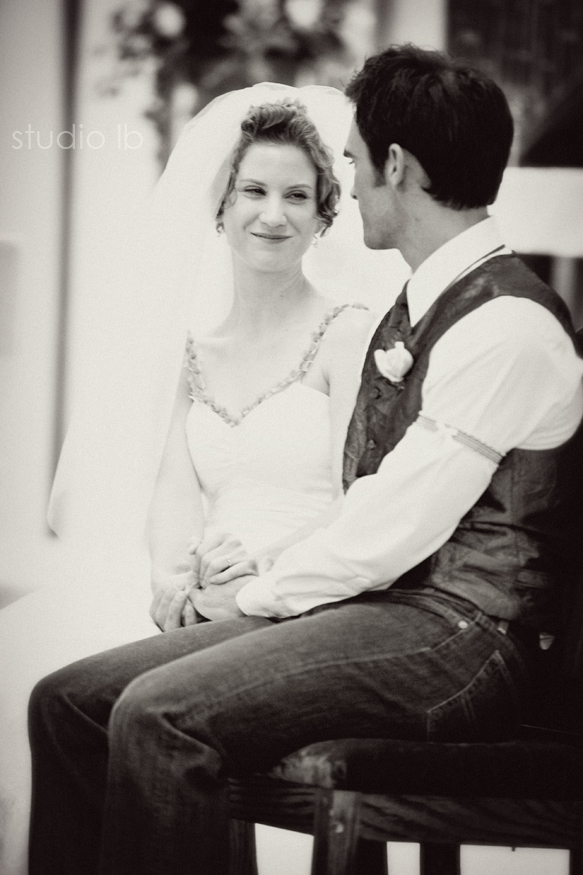 After the ceremony, Bill + Jacqueline surprised the wedding party with a horse-drawn carriage to whisk them away!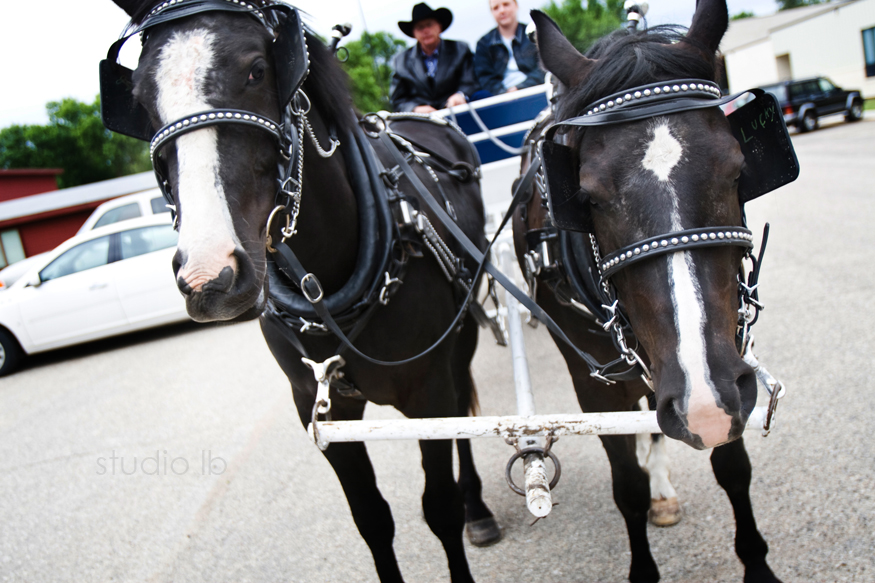 Jacqueline's dad gave a great speech at the reception: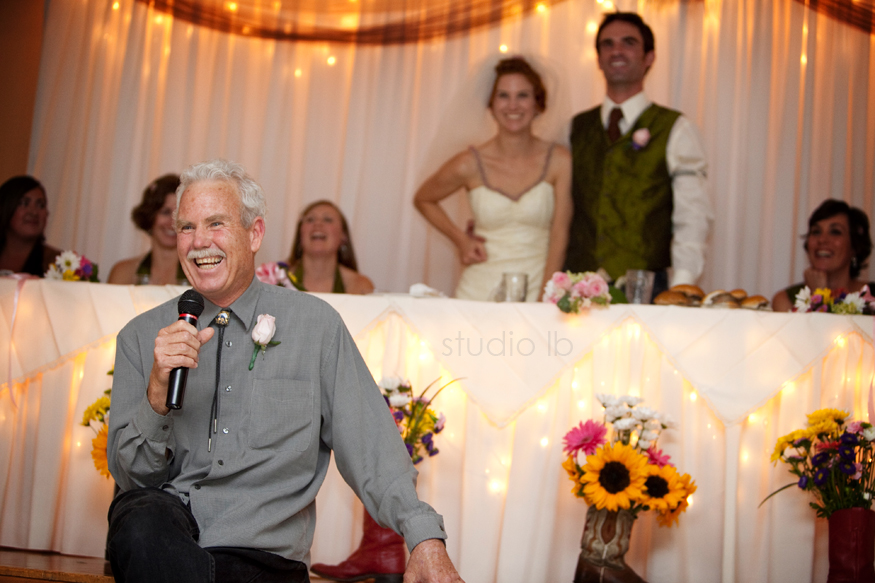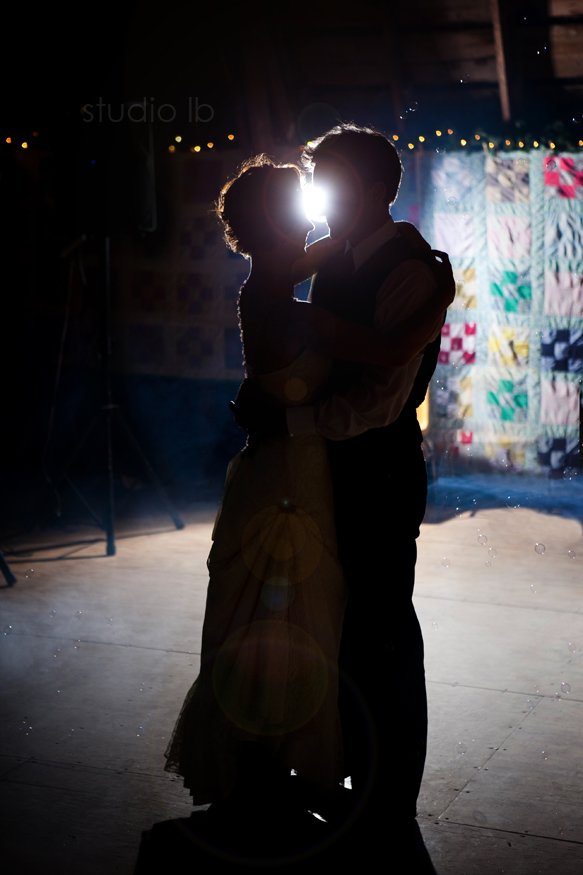 The barn dance was a big hit – Bill + Jacqueline danced more than I have ever seen any newly-married couple dance!!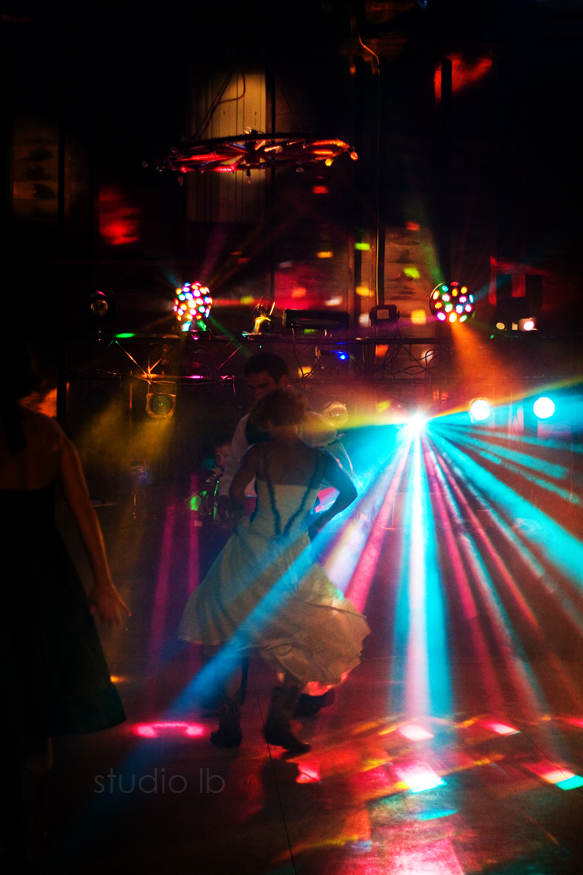 Comments
comments