Anthony + Brittany are such a laid-back, light-hearted, fun-loving couple – and it was such an honor for me to photograph their wedding in their hometown of Beresford, South Dakota. They've been dating since high school, they have the cutest little boy, and they now have had their perfect wedding day. A day full of laughter and love. :-)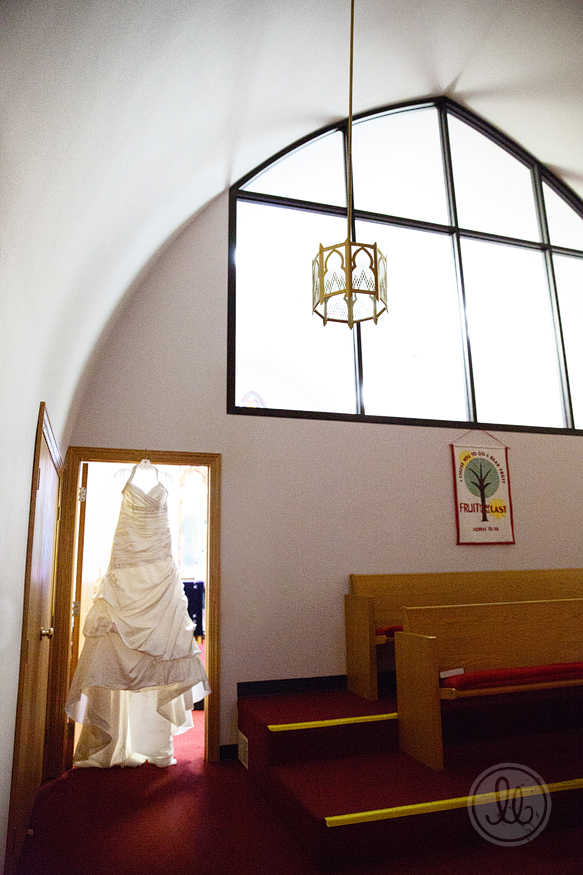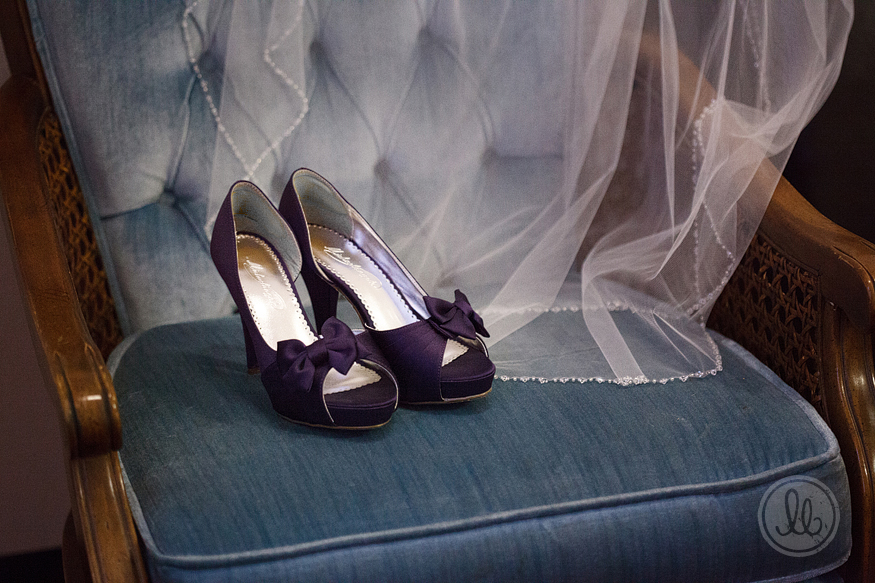 First looks are still my favorite part of the day… so much love and excitement shining!!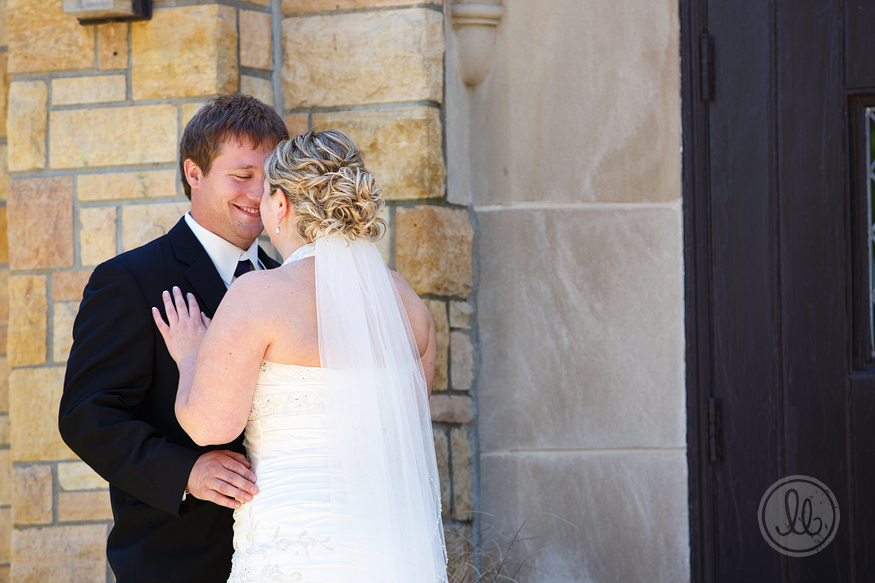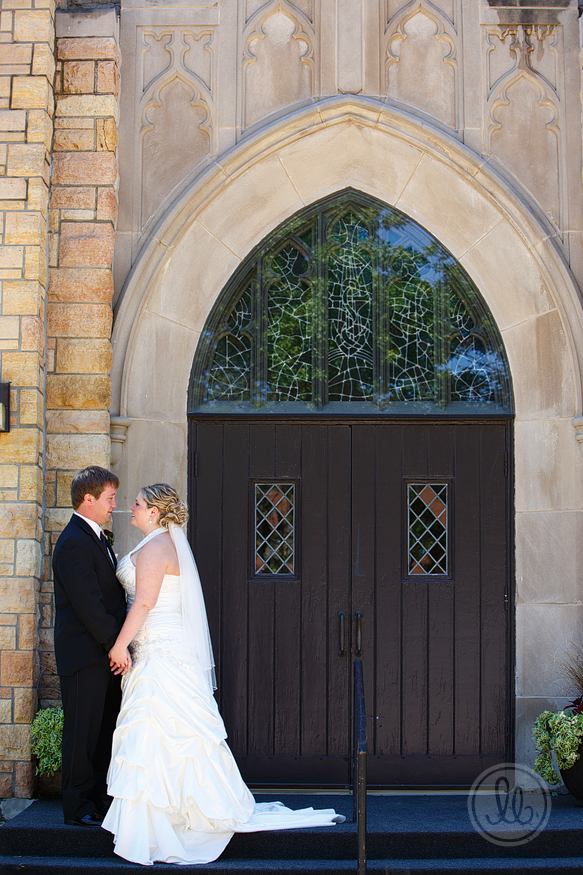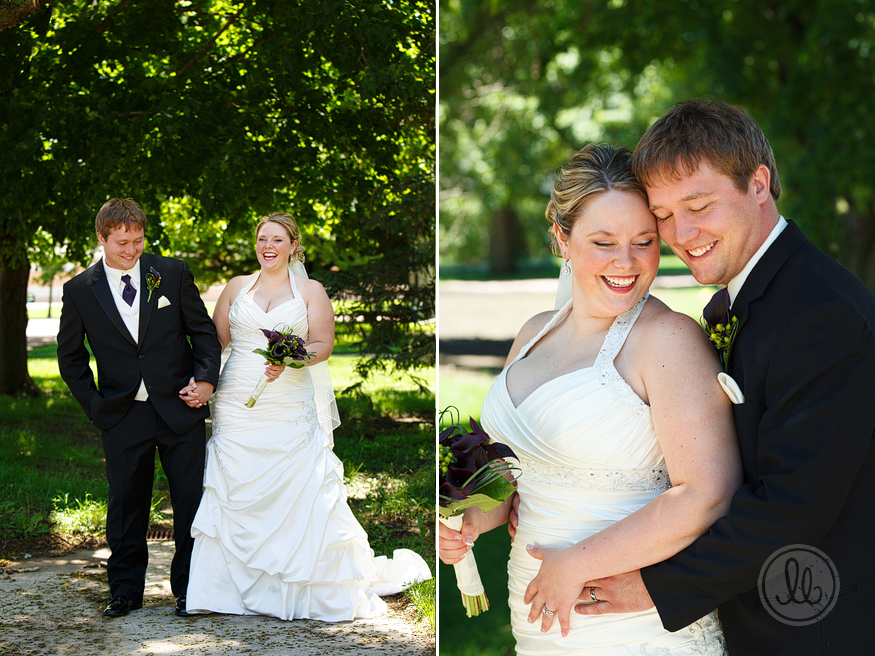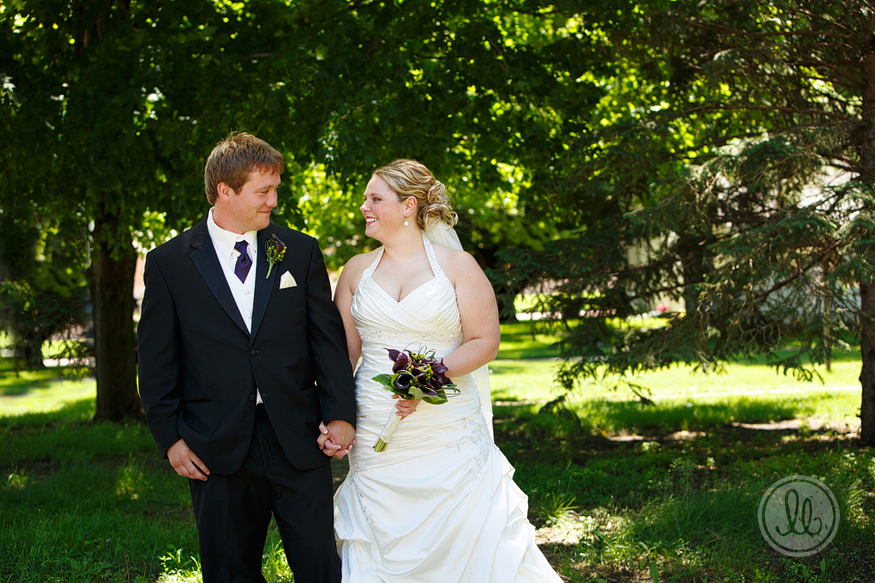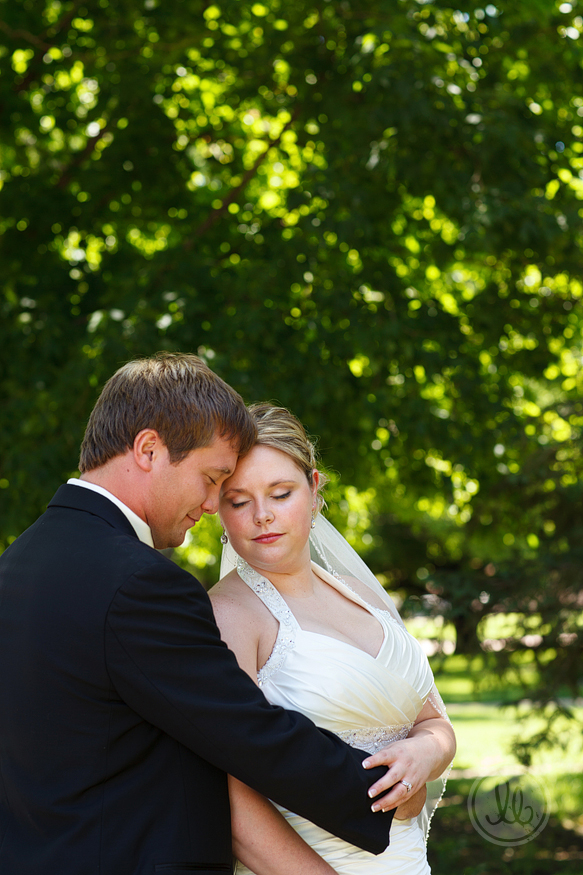 Their little boy did SO WELL for photos and for *most* of the ceremony…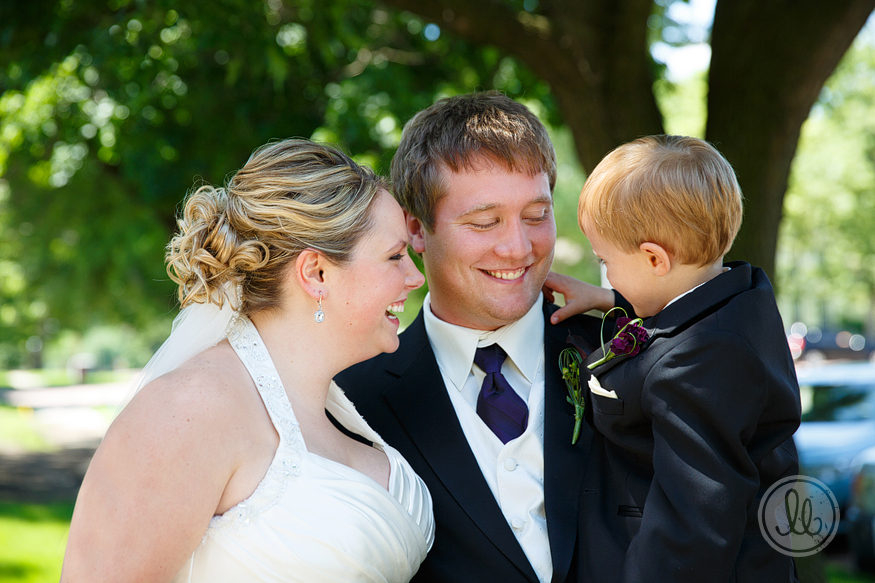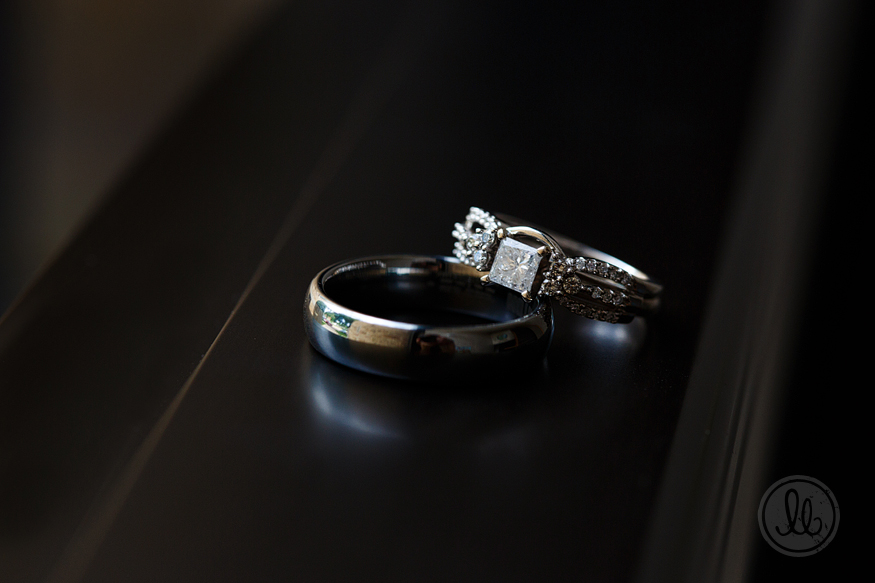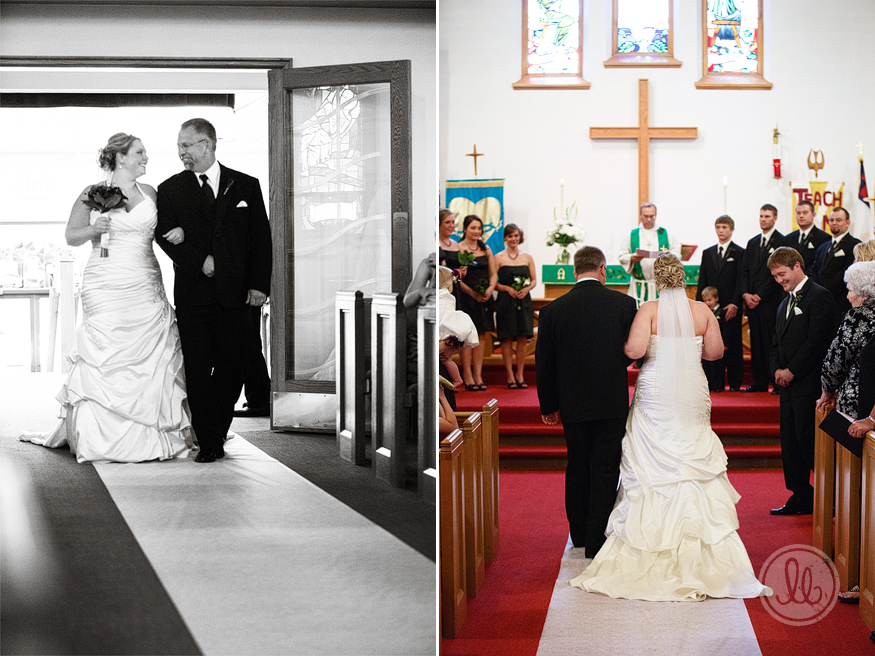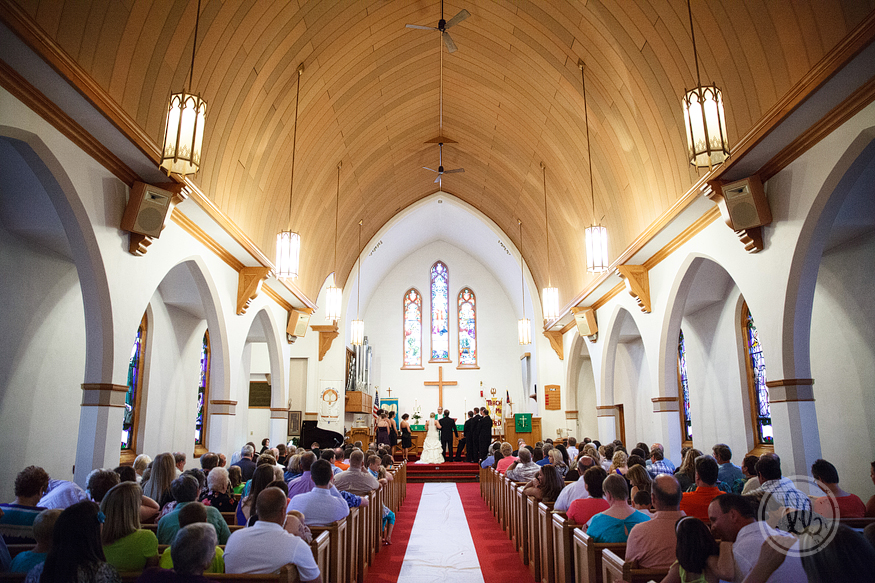 Anthony + Brittany, I love you guys, but my favorite part of your ceremony was Tate clapping along to the music. :-) p.s. Hasn't he gotten so big since your engagement photos??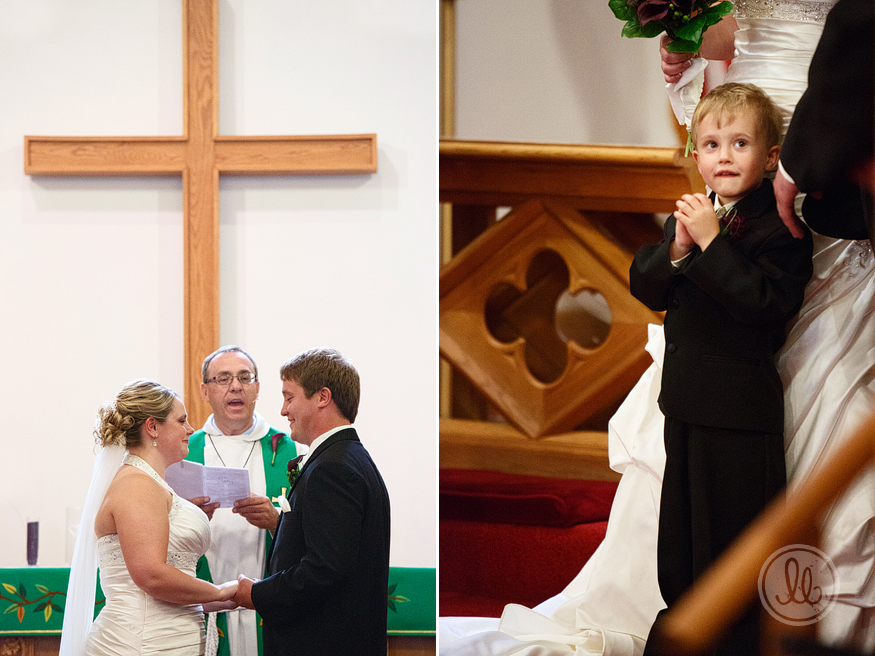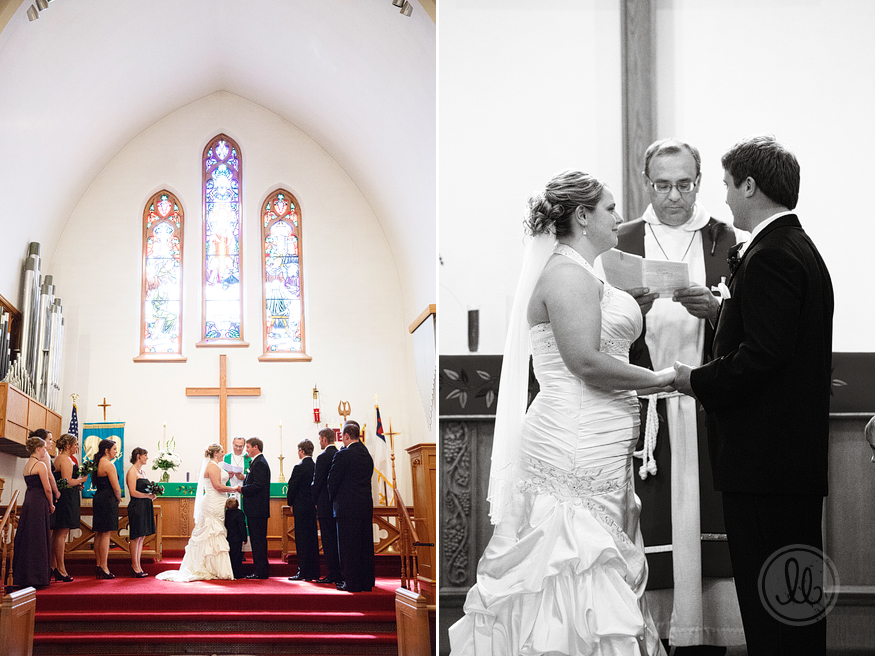 Brittany loves a cute pair of shoes, but also understands enough is enough when it comes to comfort, and walking through a wave of bubbles. :-)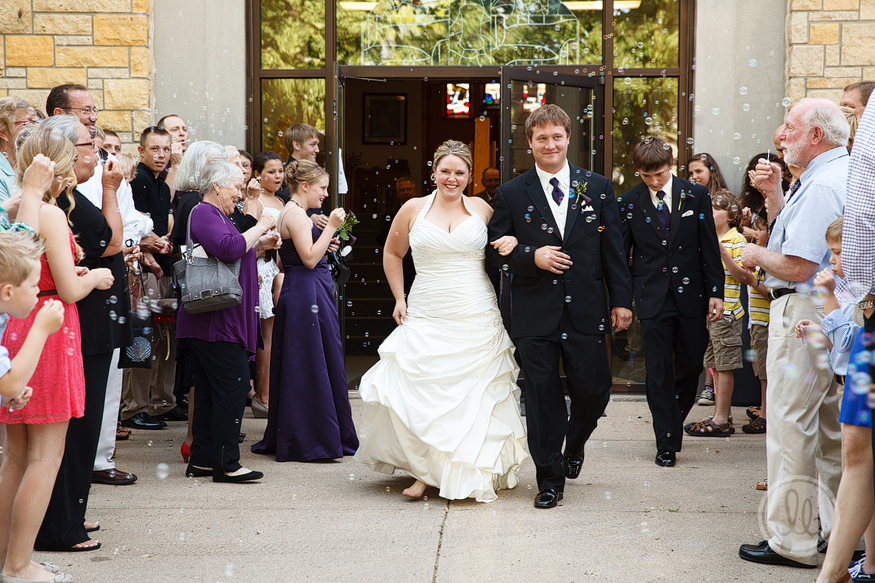 I see a lot of lovely centerpieces, but this was pretty AND fun!! Here's a before and after showing the instruction note "Memories, advice, or best wishes… write a note to the Mr. & Mrs." and then some sweet responses. :-)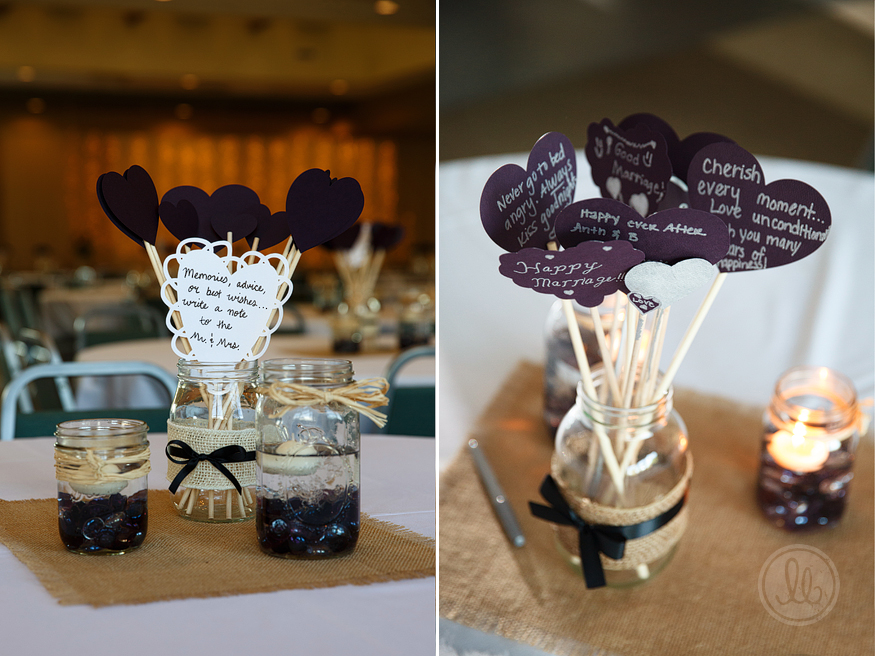 But who cares about centerpieces when you've got THIS gorgeousness happening outside!!! :-)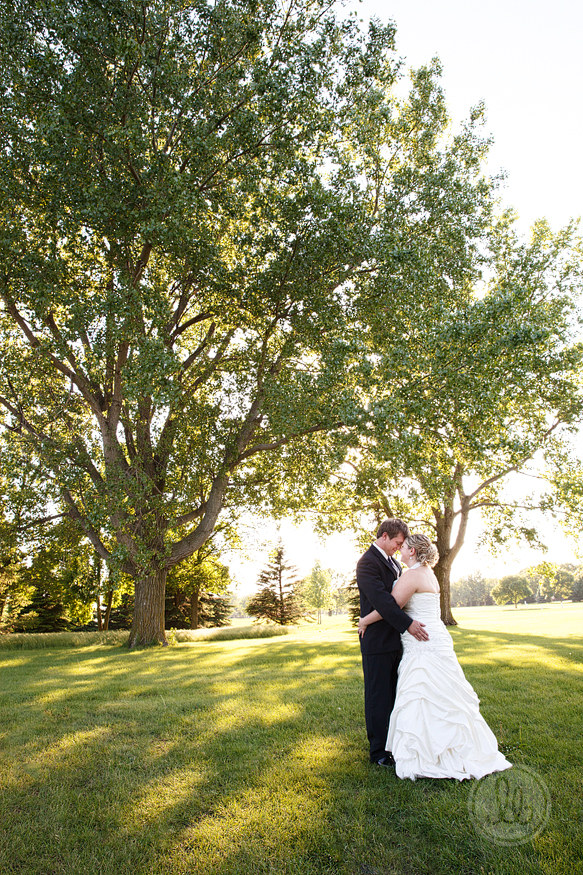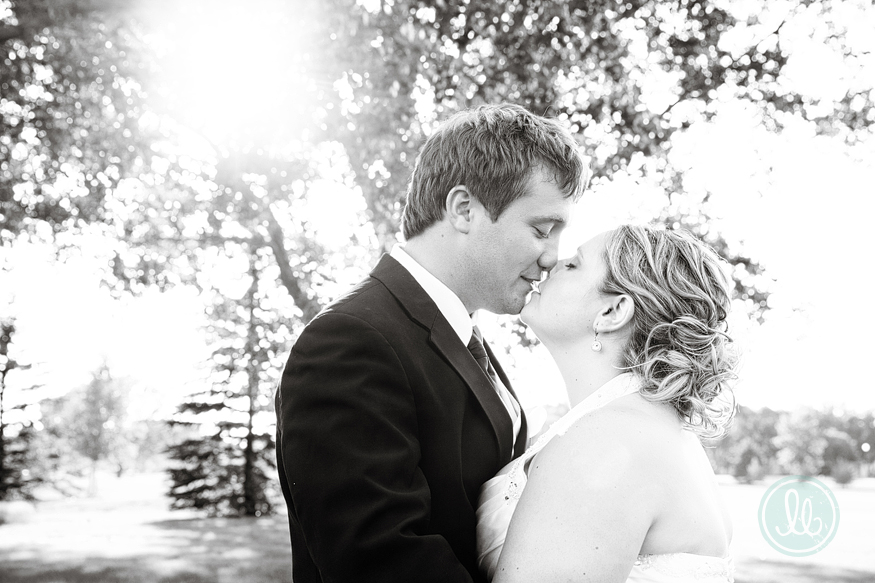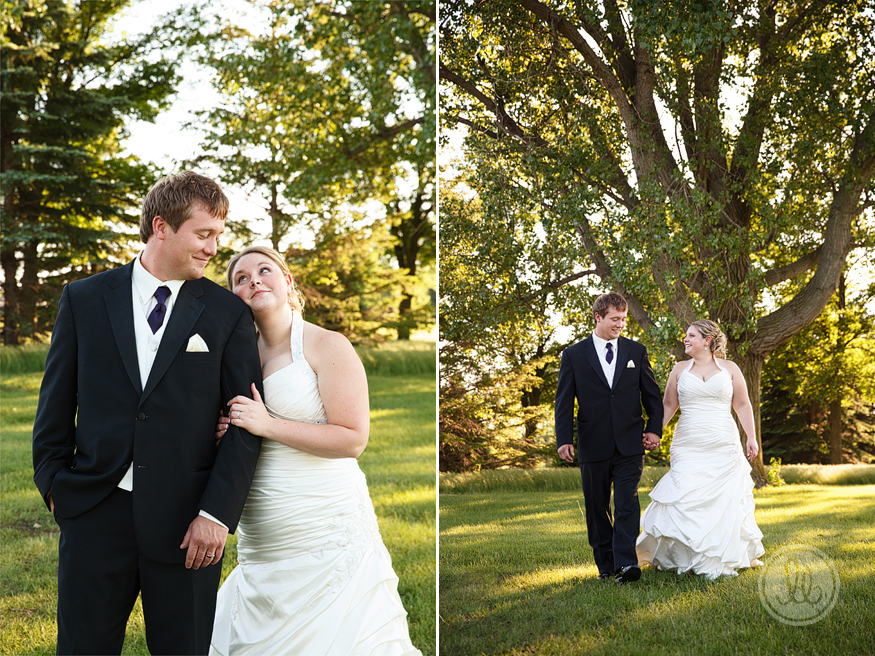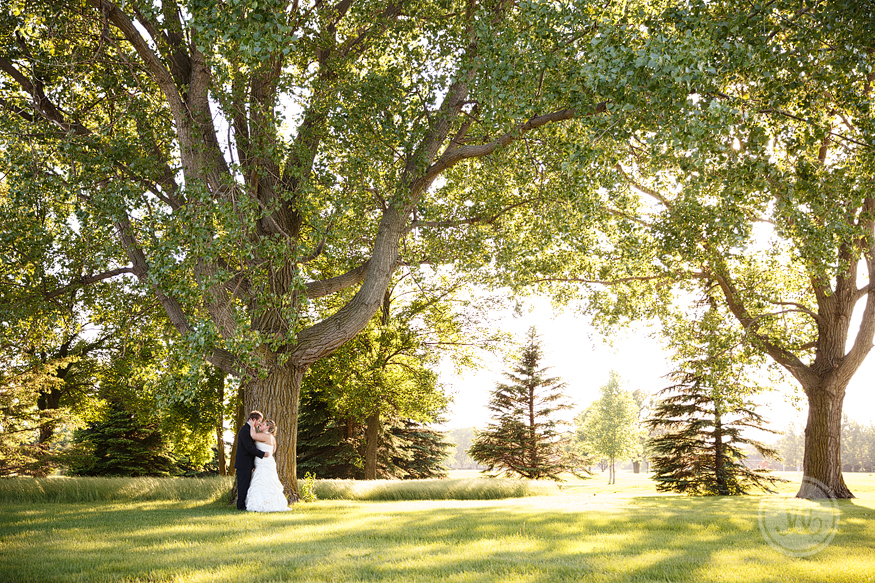 First dance! Good thing I made you guys practice outside… this is perfection!! ;-)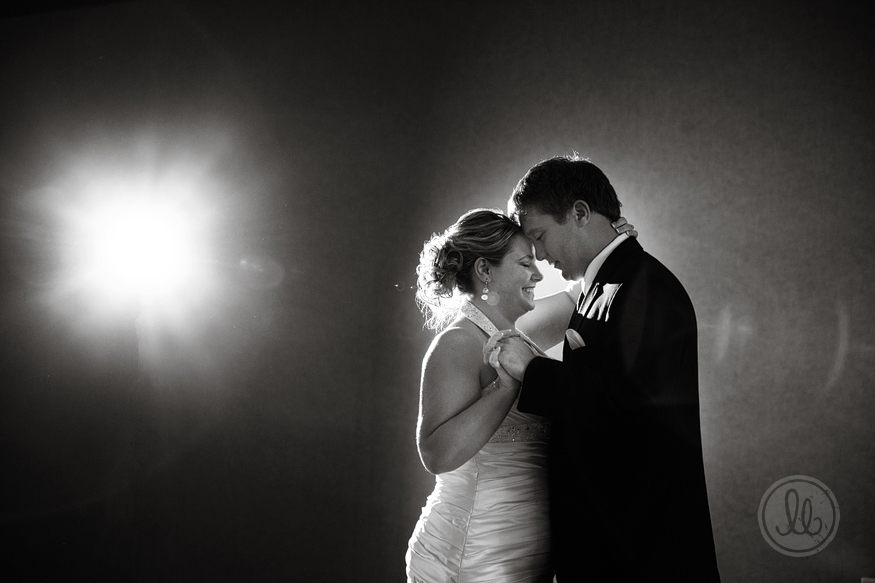 My favorite thing about Anthony + Brittany? They'll go outside to take photos whenever I ask. :-)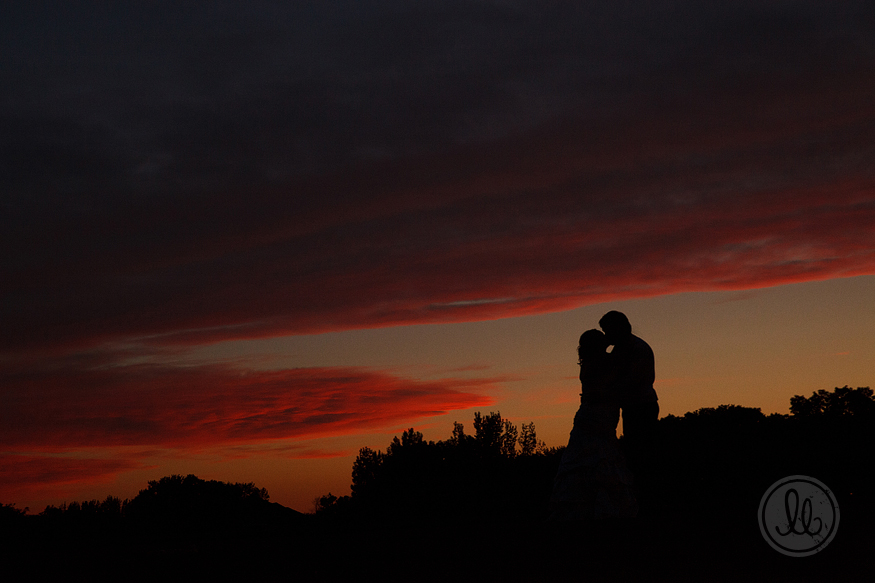 Anthony + Brittany – I had such a wonderful time spending the day with you on your wedding. Thank you for going outside for more (and more) photos. You are so sweet, and Brittany, I miss your giggle already!!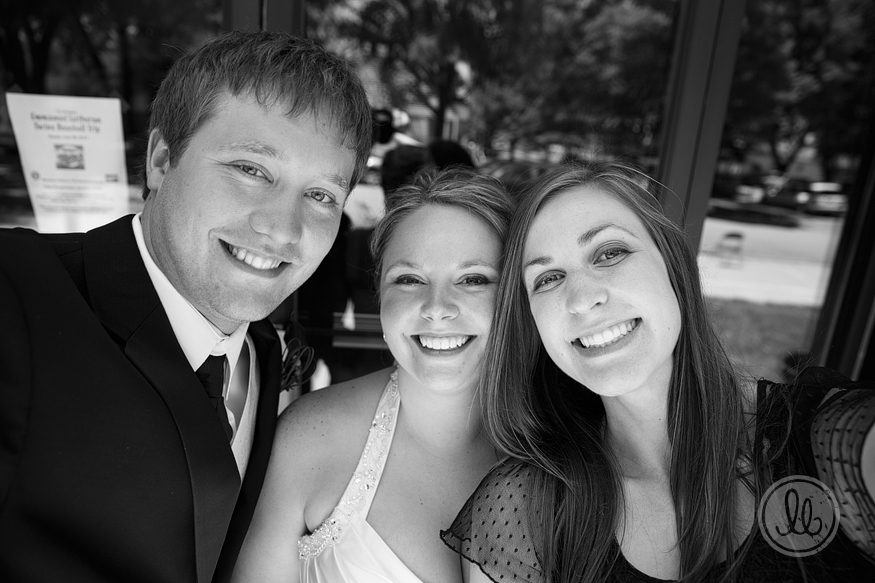 Comments
comments