I had such a wonderful time at Andy + Abby's classic, fun and elegant Black Hills wedding!! They got married at Our Lady of the Black Hills Catholic Church in Piedmont, and their reception was at her uncle's cabin outside of Deadwood. AND the storm clouds held off for (mostly) all our outside photos!!
Hair by Meghyn at Shangri La Hair Studio
Flowers by Fancies Flowers
Catering by Angel's Catering
Cupcakes by Jerry's Cakes & Donuts
(AMAZING) Cake topper by Concarta on Etsy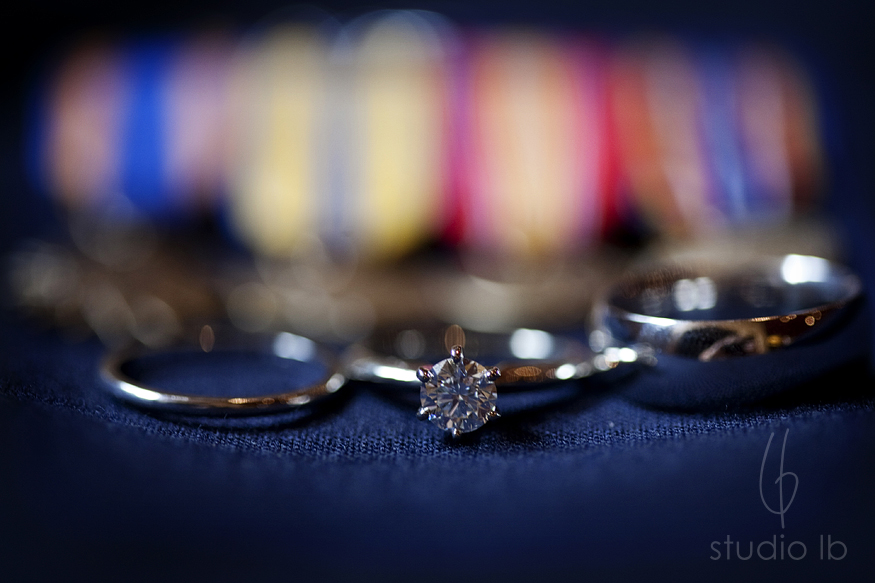 Their first look was so adorable! Of course, I say that at every wedding, but REALLY they were so cute!! Here's Abby showing off her hair to Andy: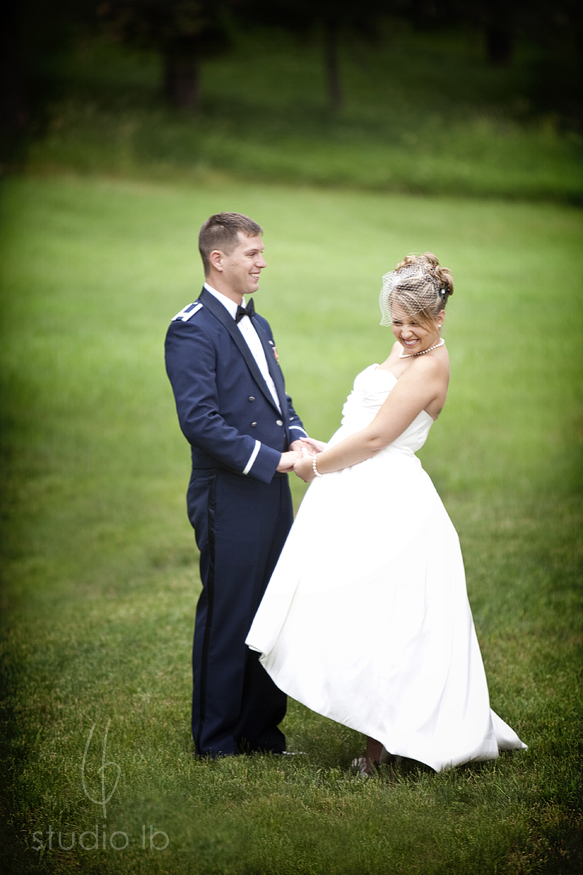 And if you're a fan of mine on facebook, you're already familiar with this photo: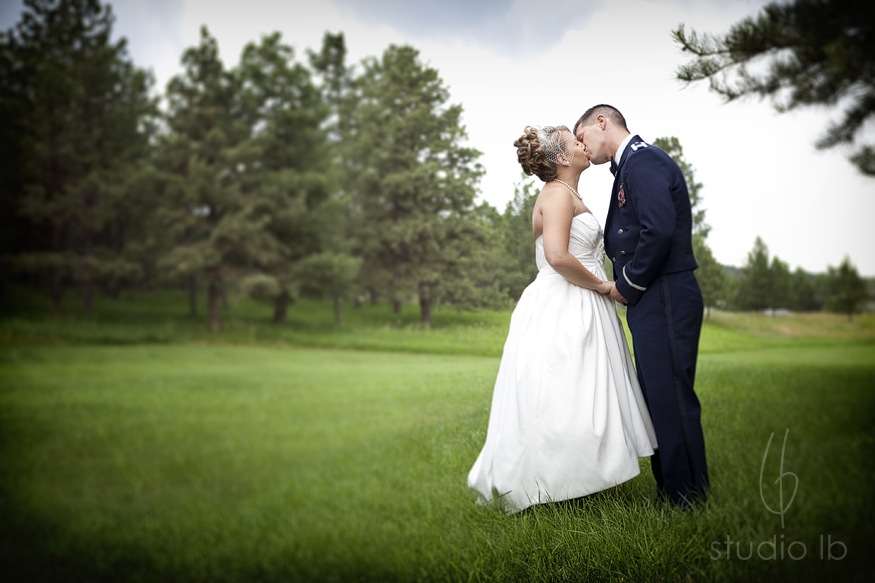 Déjà vu, anyone?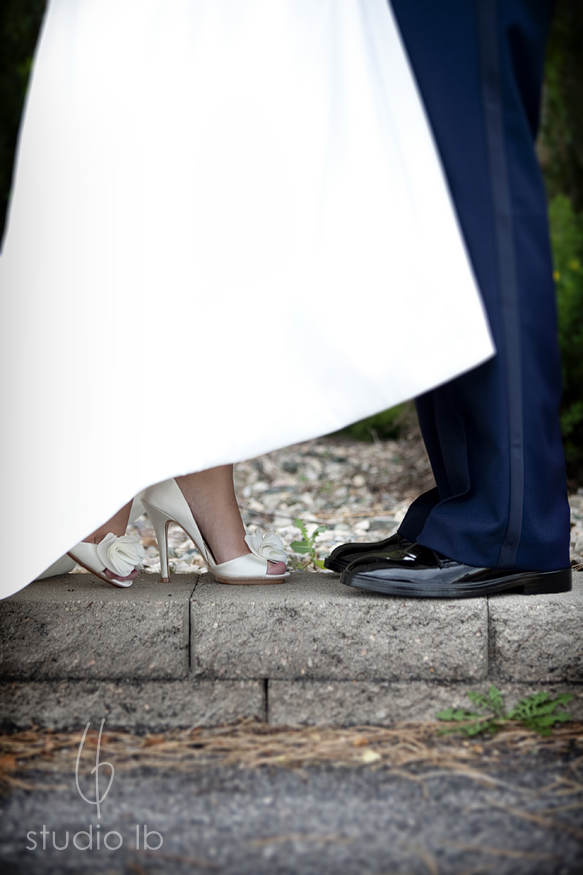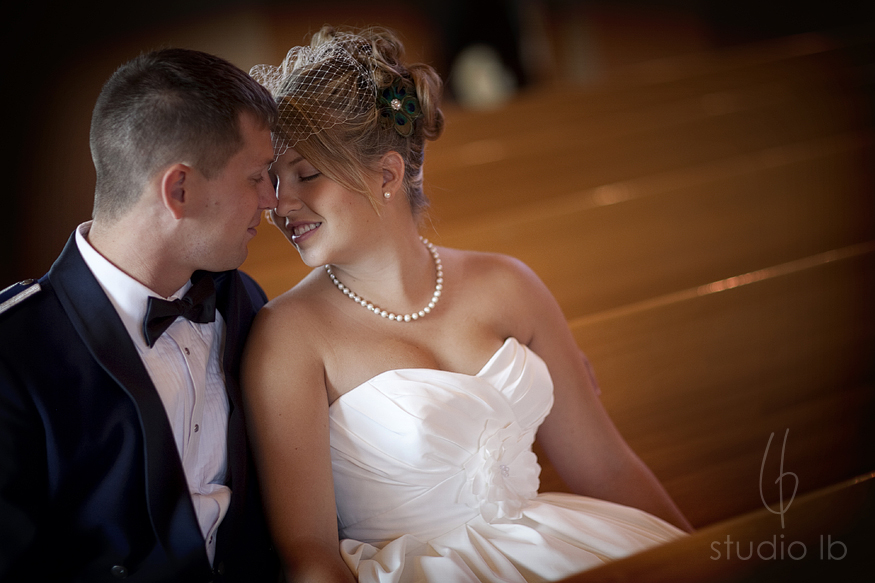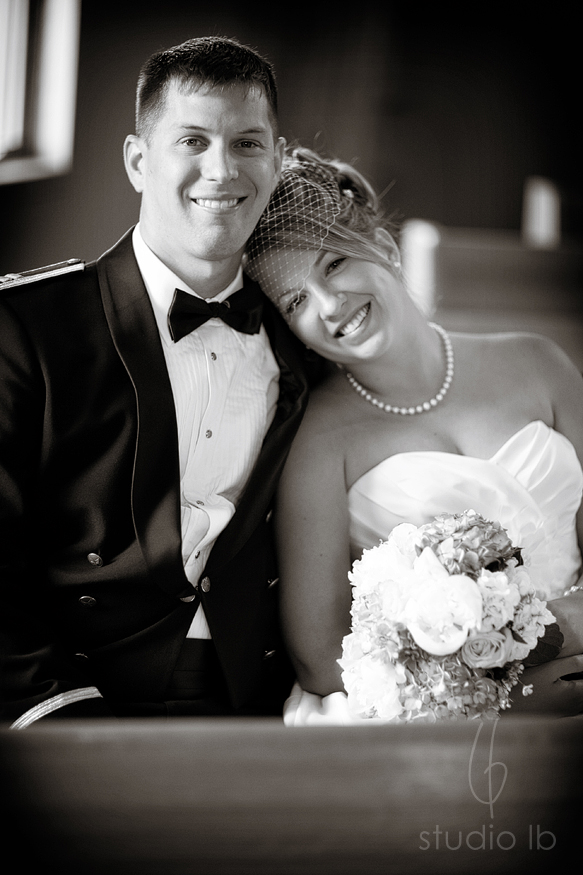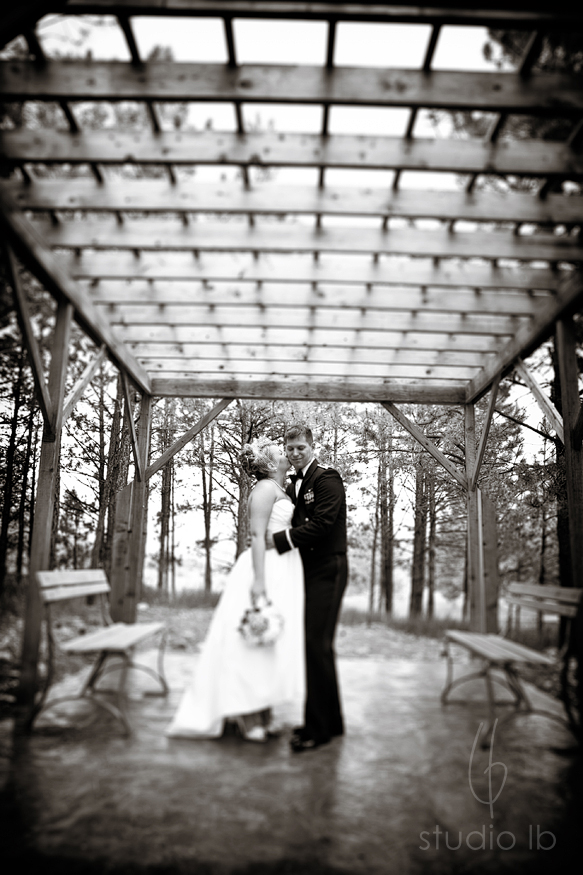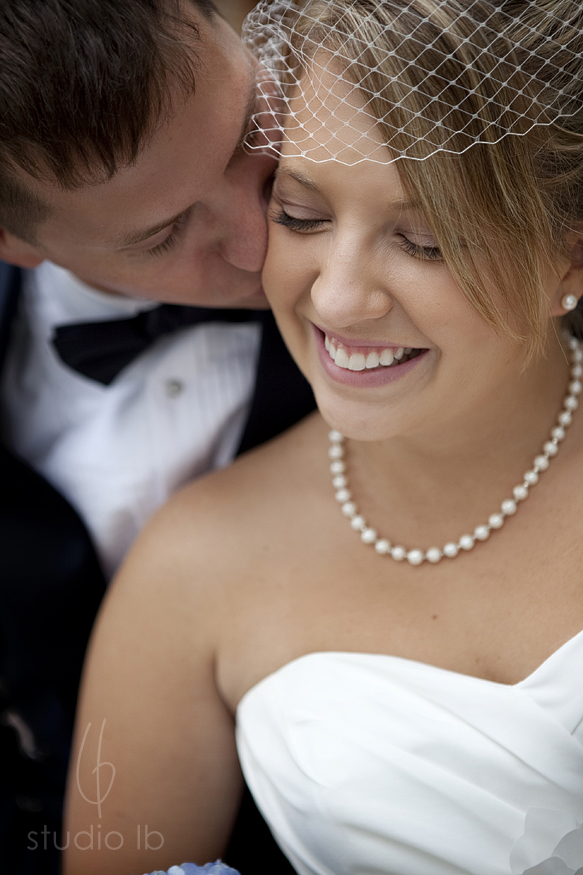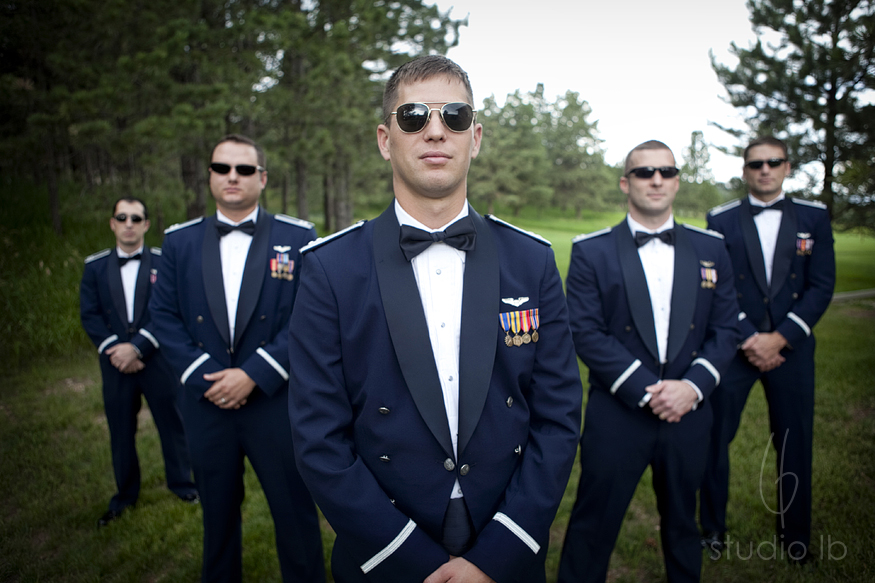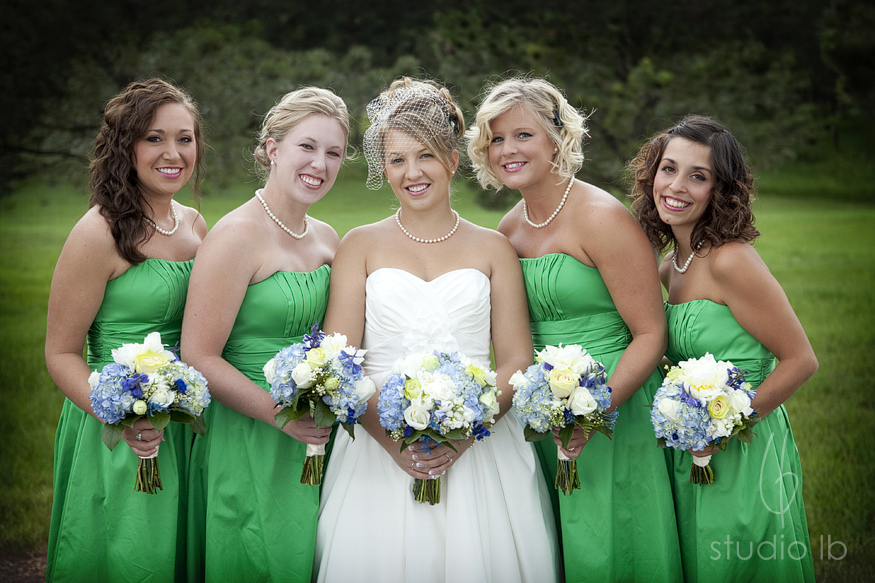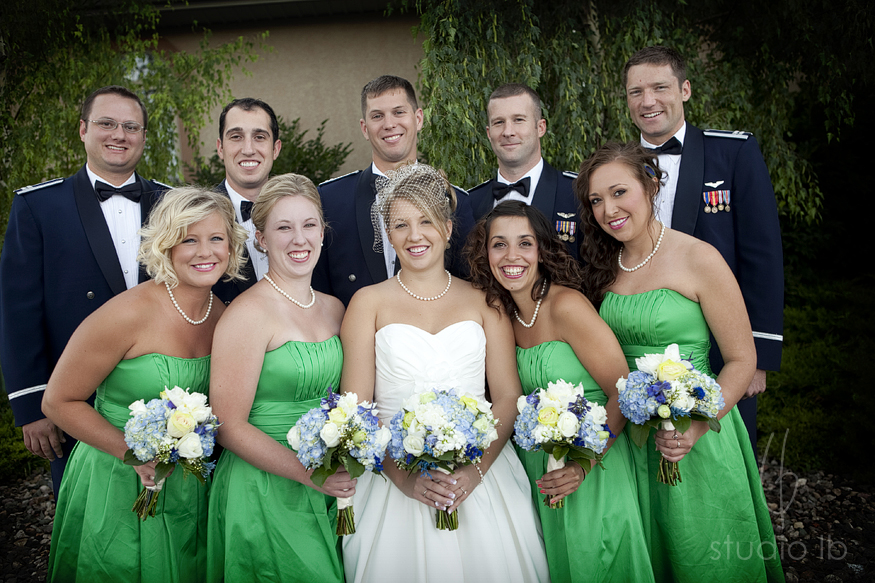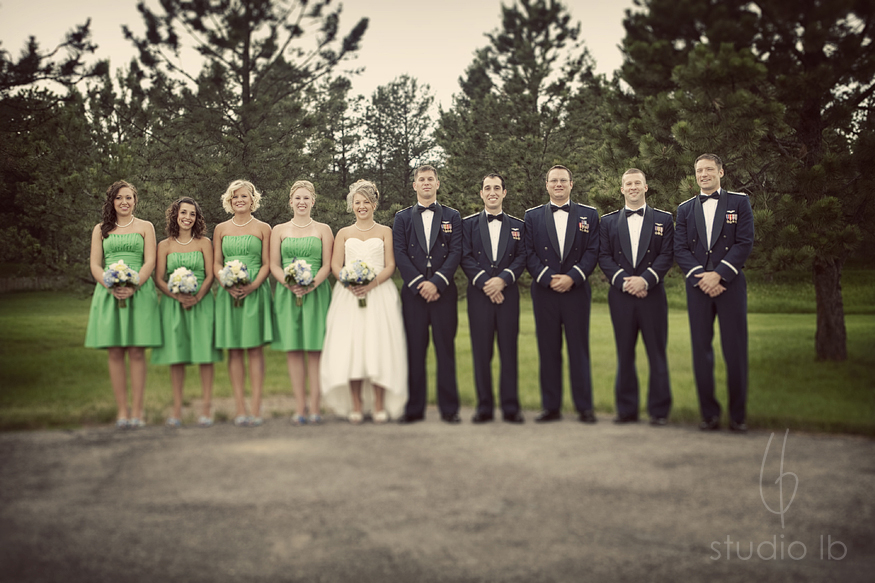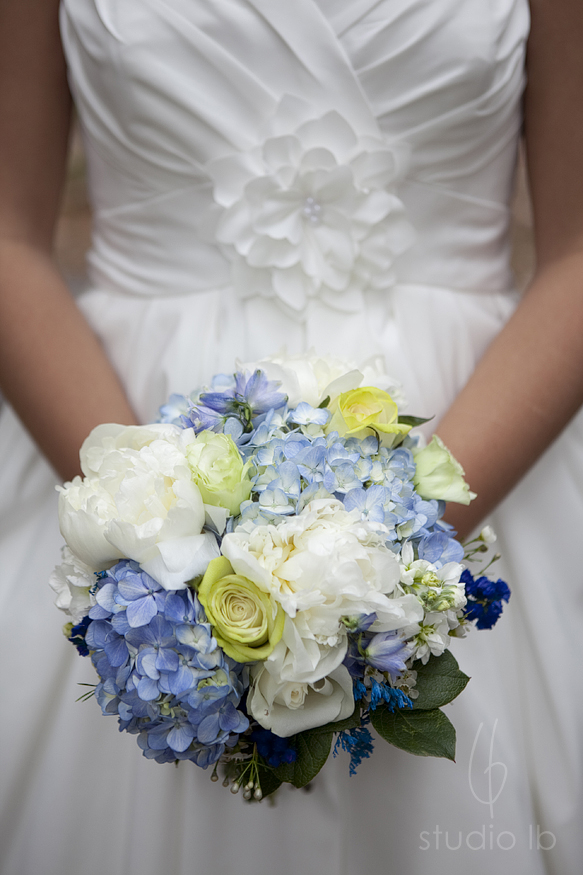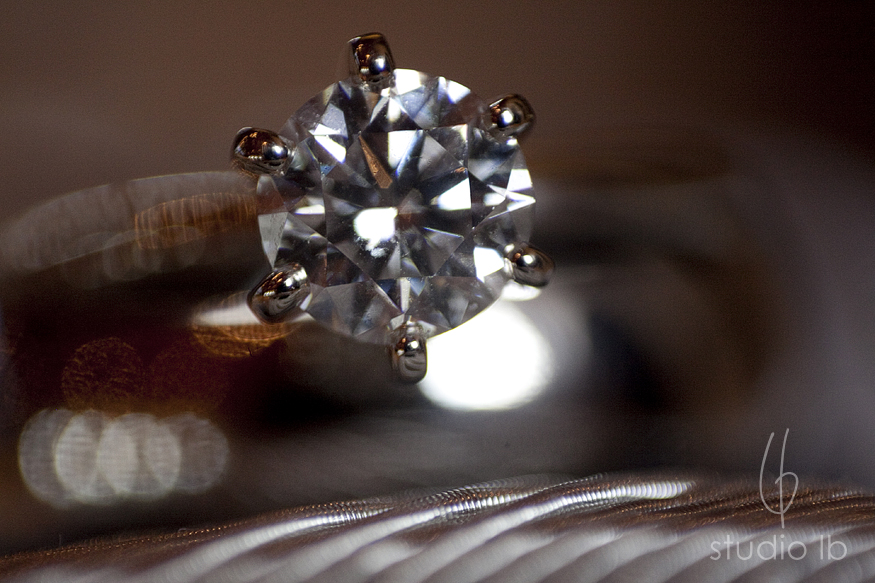 This is the second wedding of the season who had a string quartet, and I LOVED it!!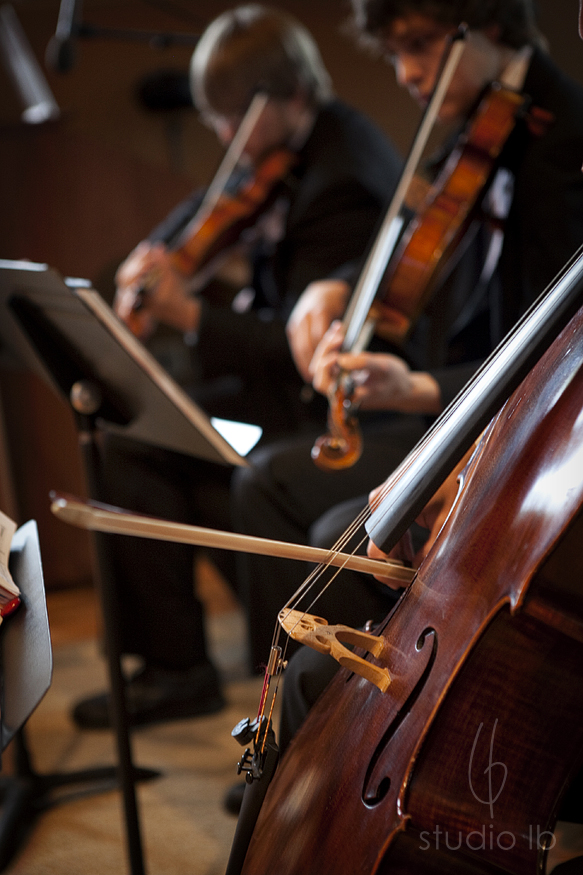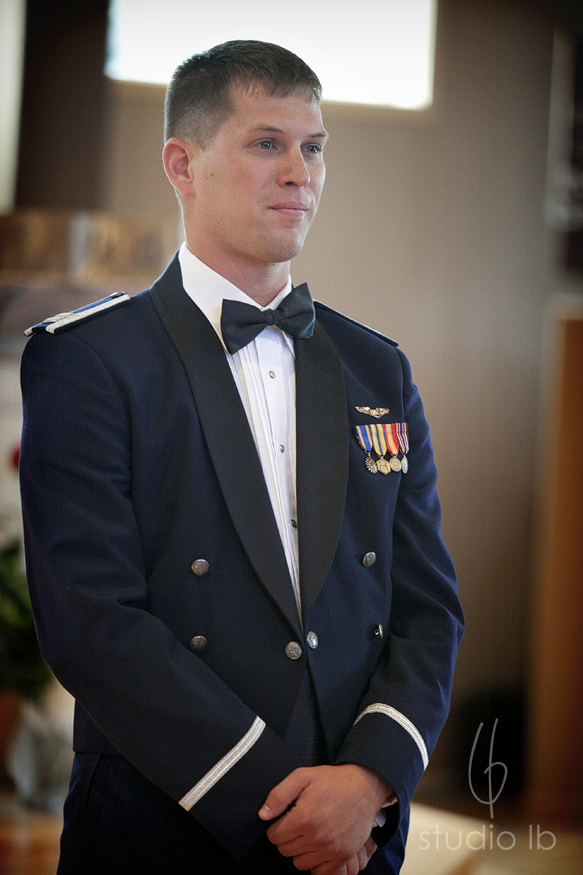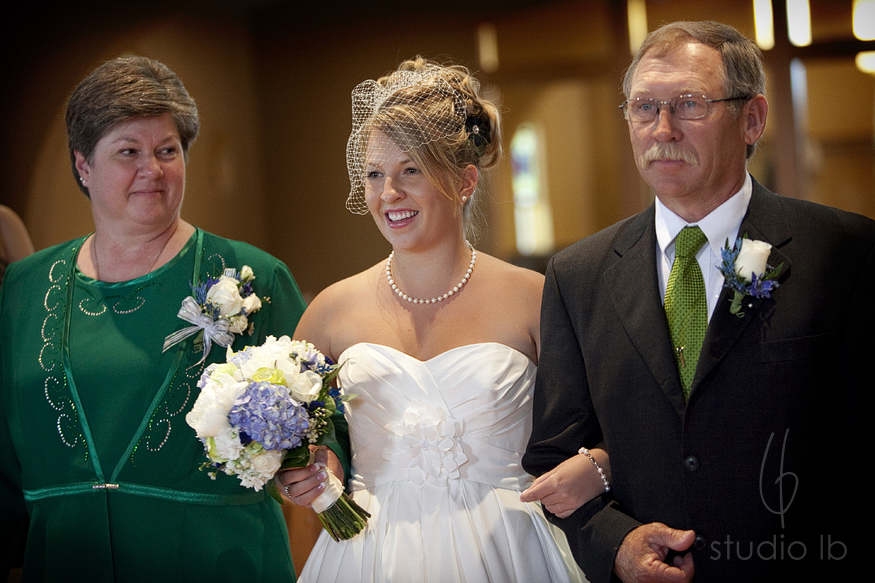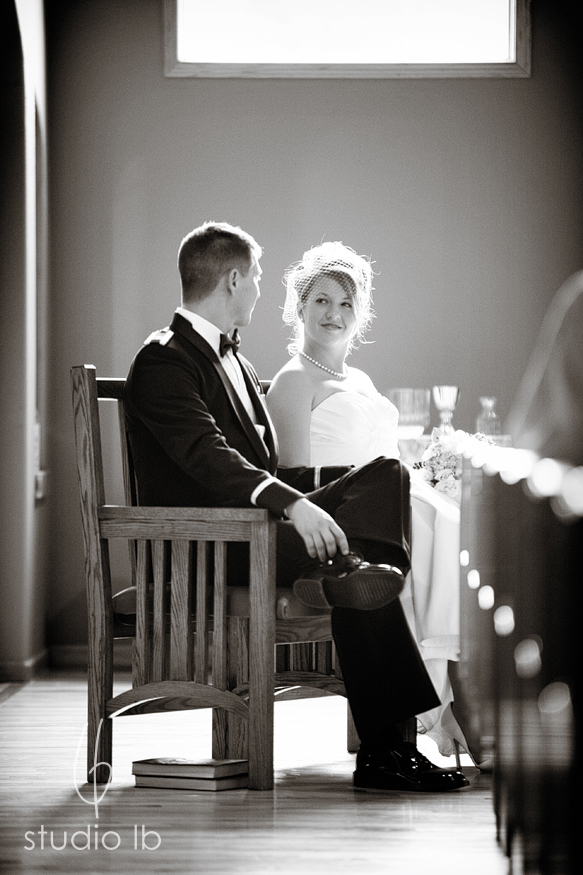 They MEMORIZED their vows. And they nailed them!!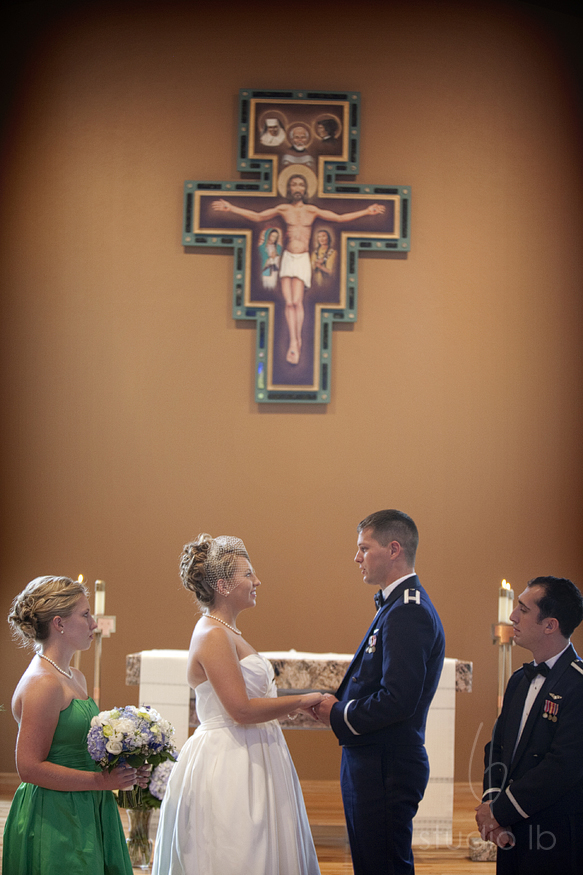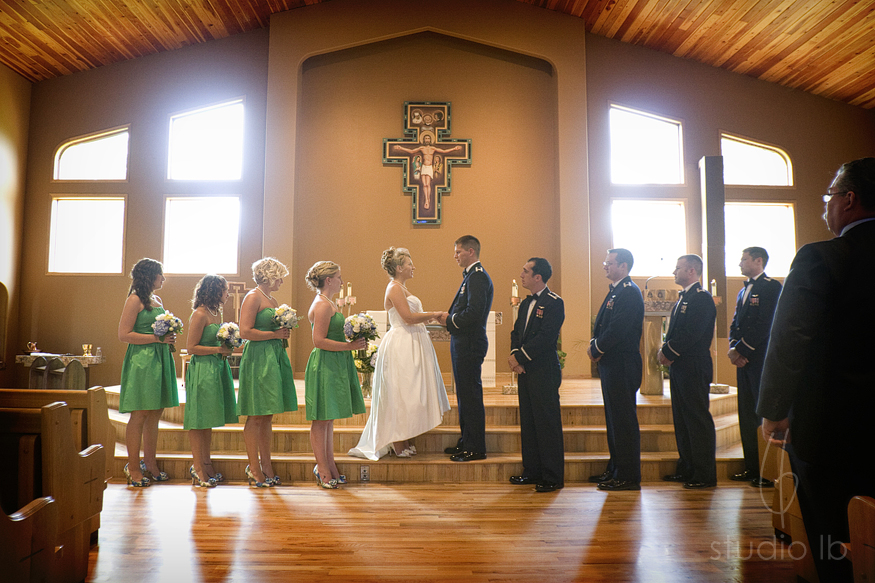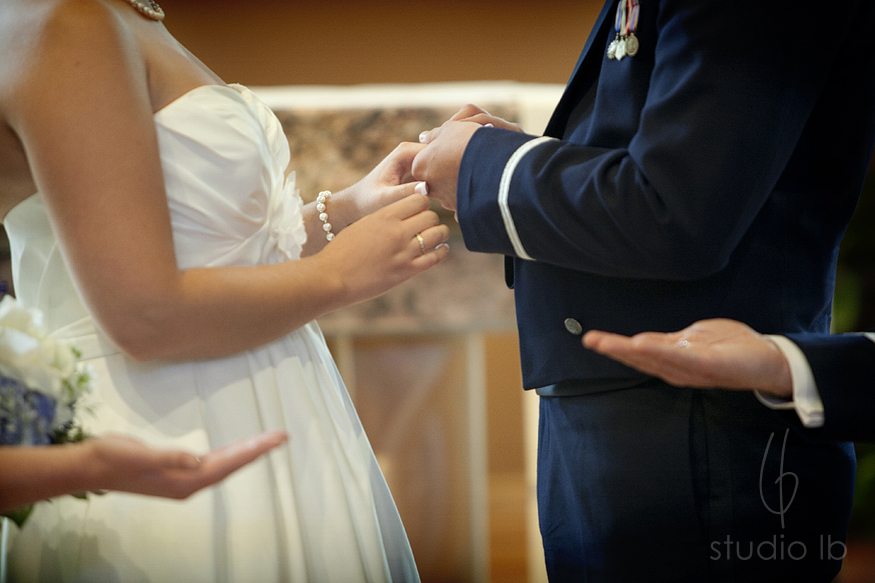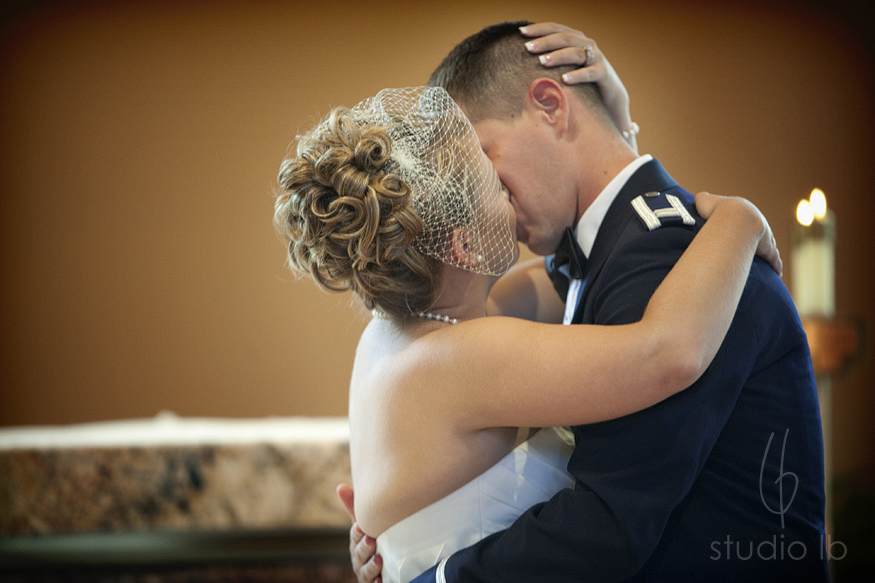 Mr. And Mrs.!!!!!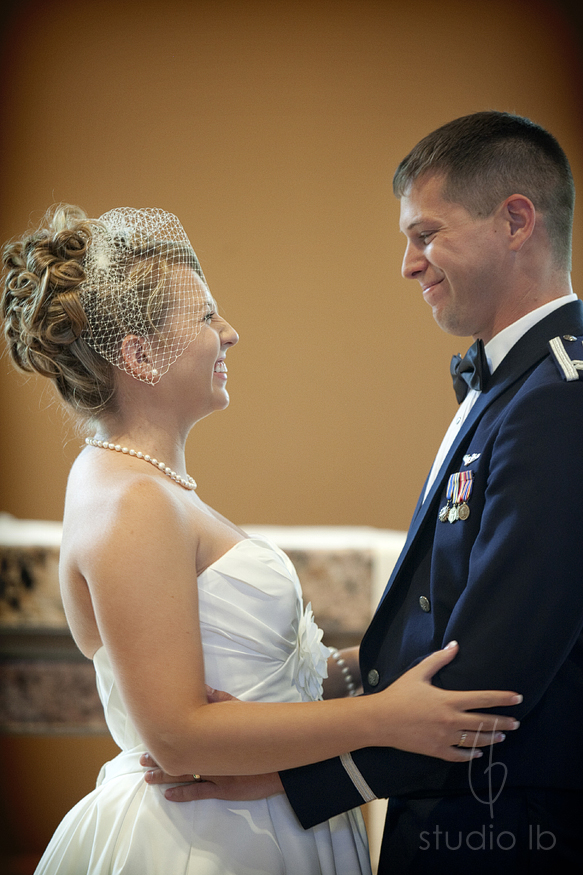 I know, my focus landed on the ceiling, but I thought this was too cute not to share!!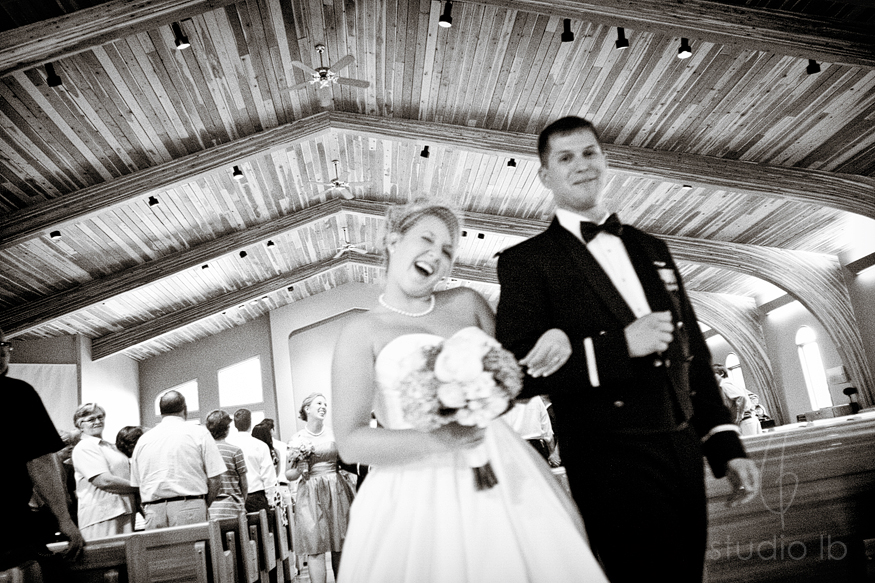 And guess what was outside waiting for them? :-)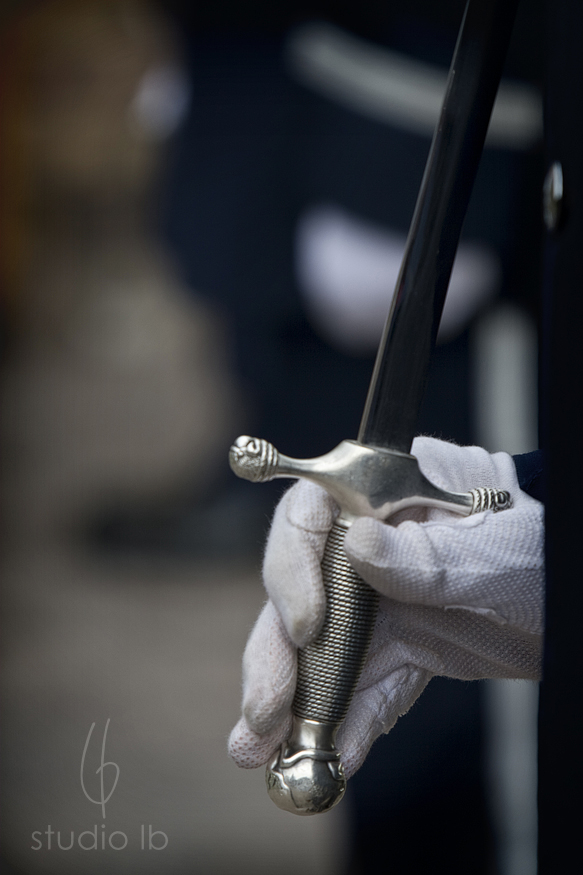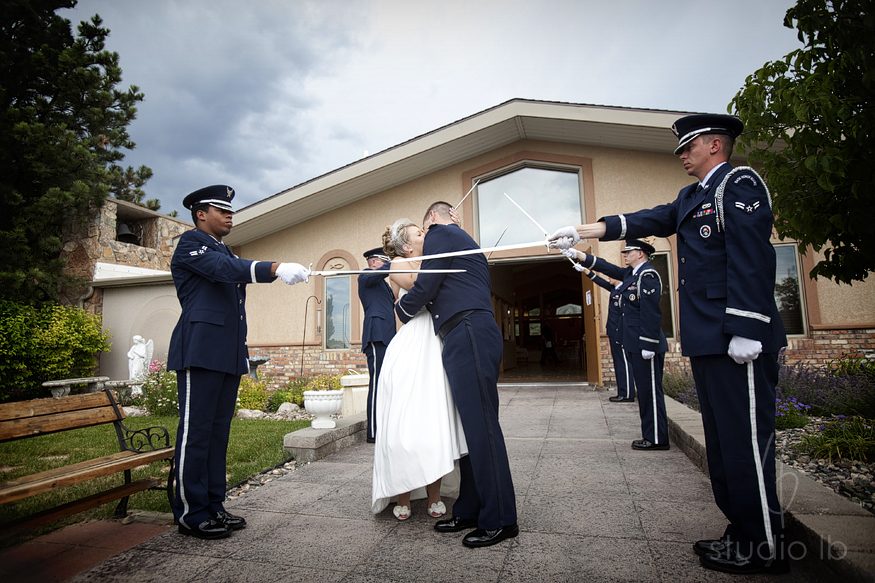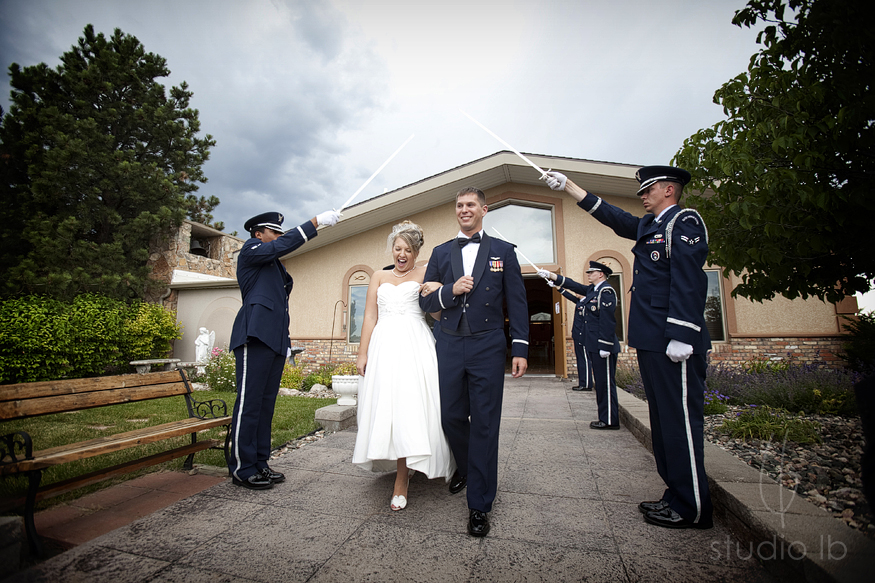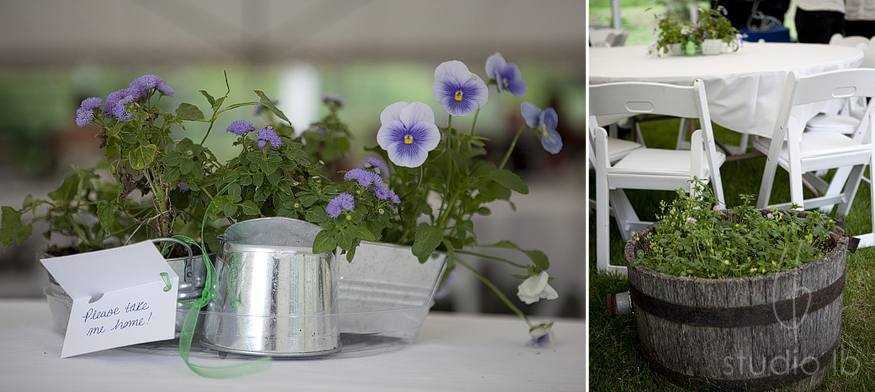 Didn't I tell you their cake topper was amazing?! I even went to the designer's blog and found pictures of Andy + Abby's topper!!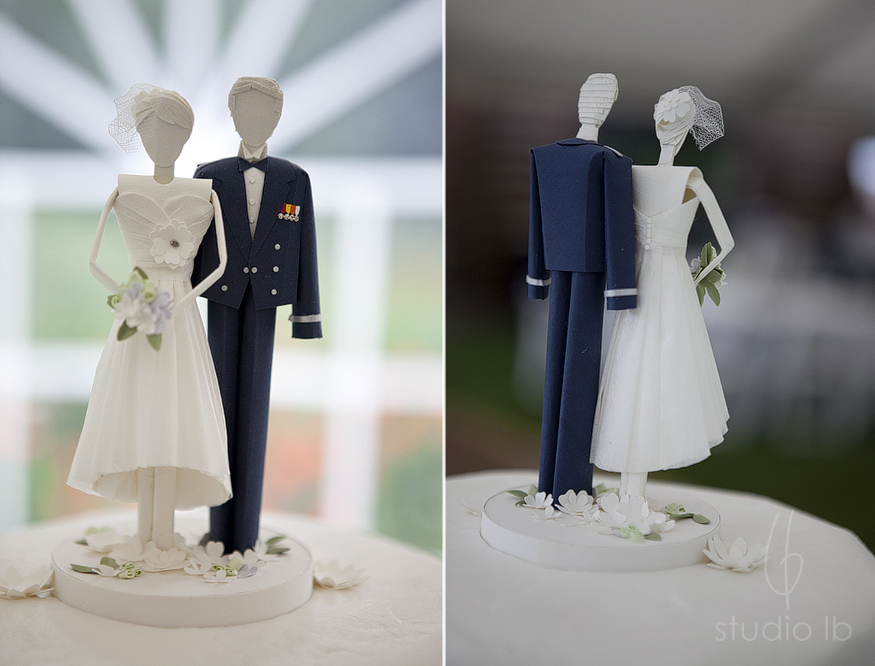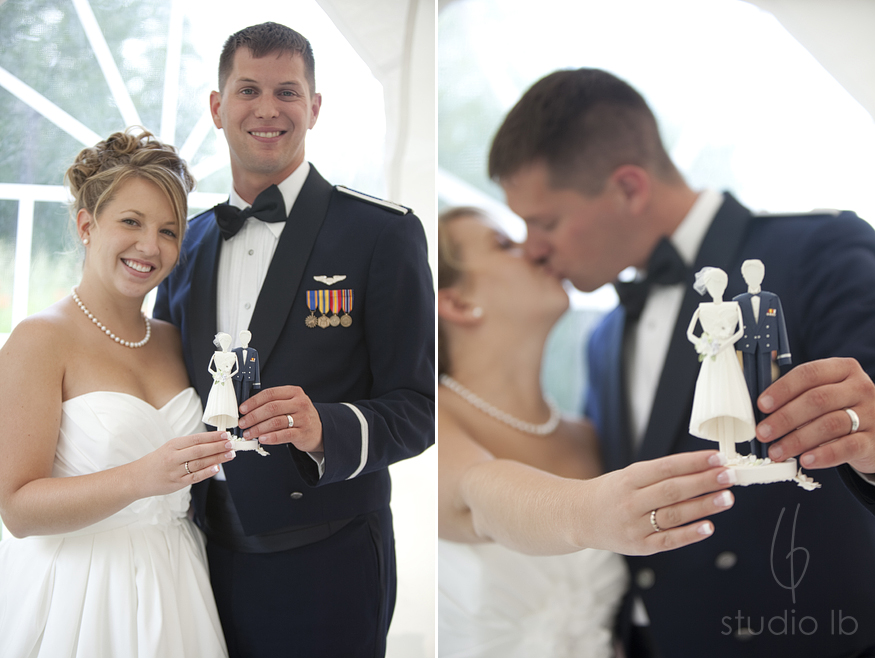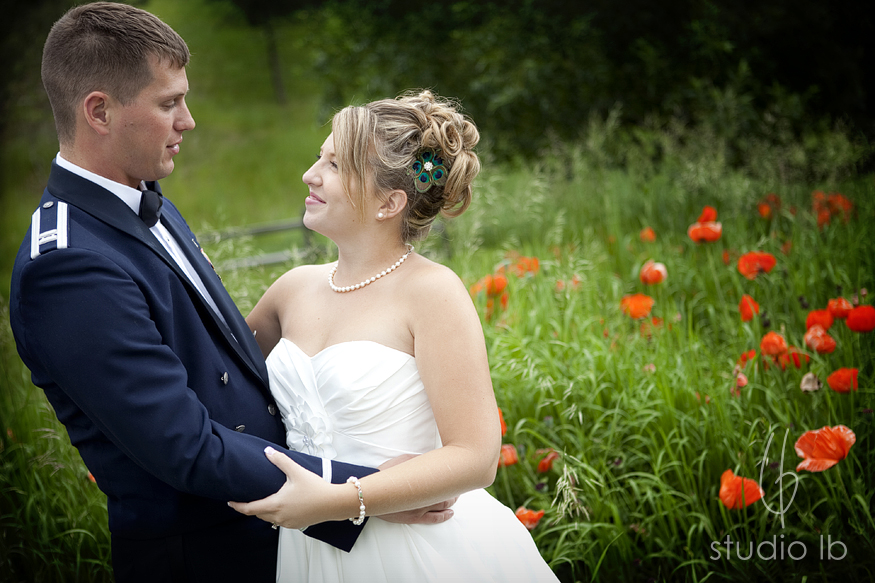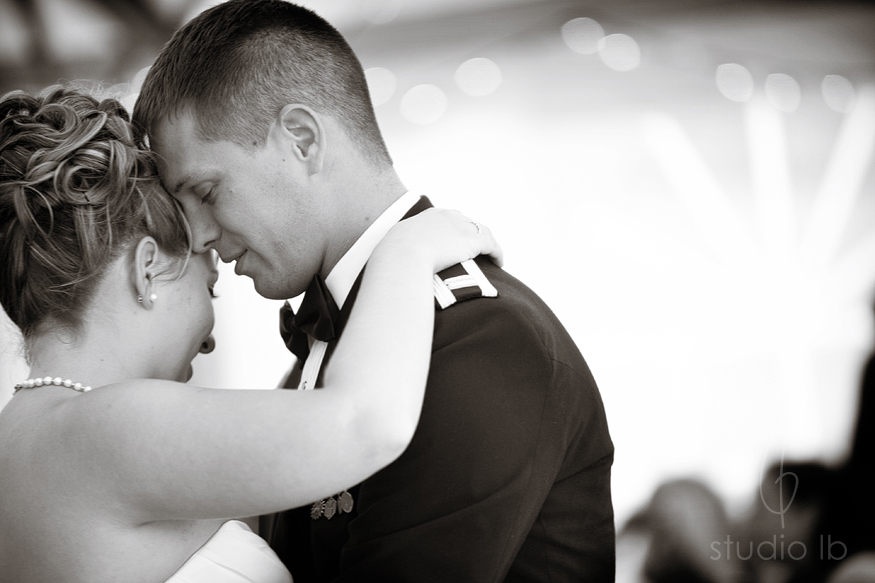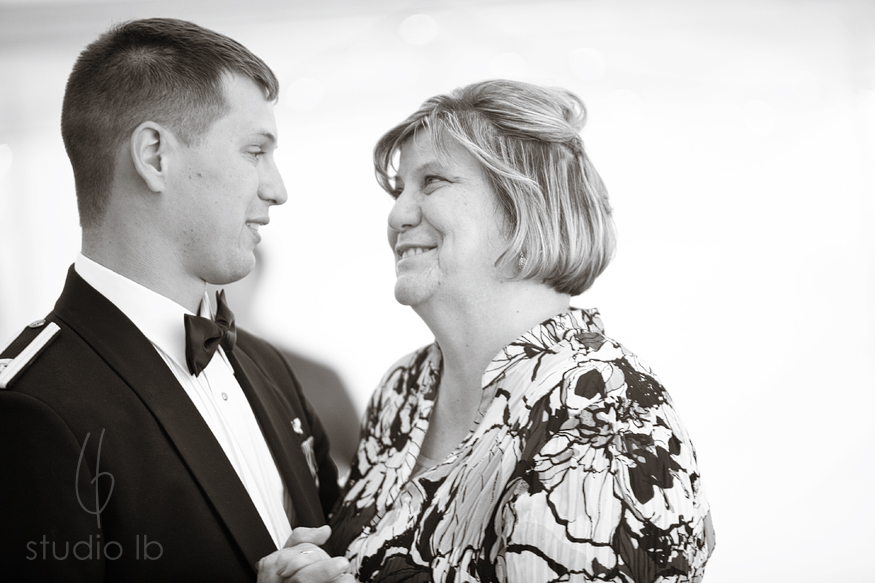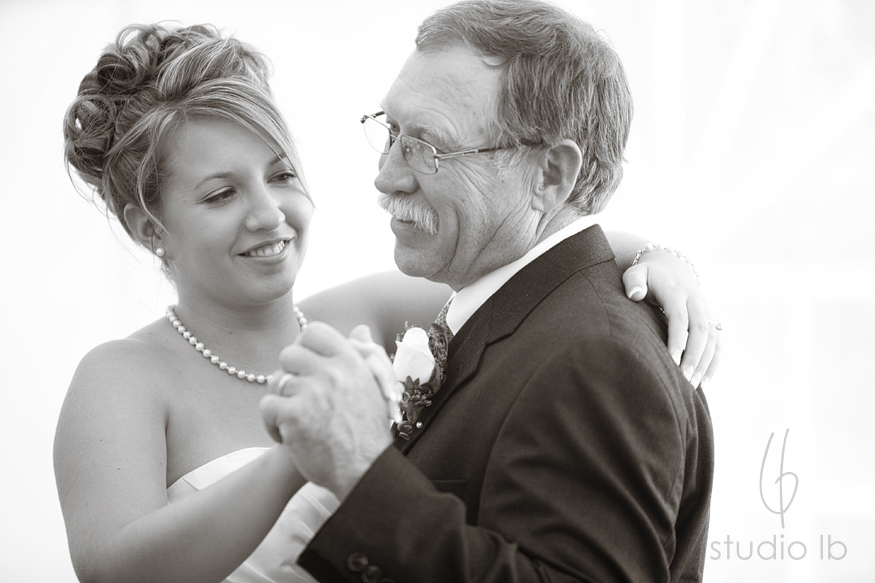 This was a test shot. And I warned them it was going to be on the blog. :-)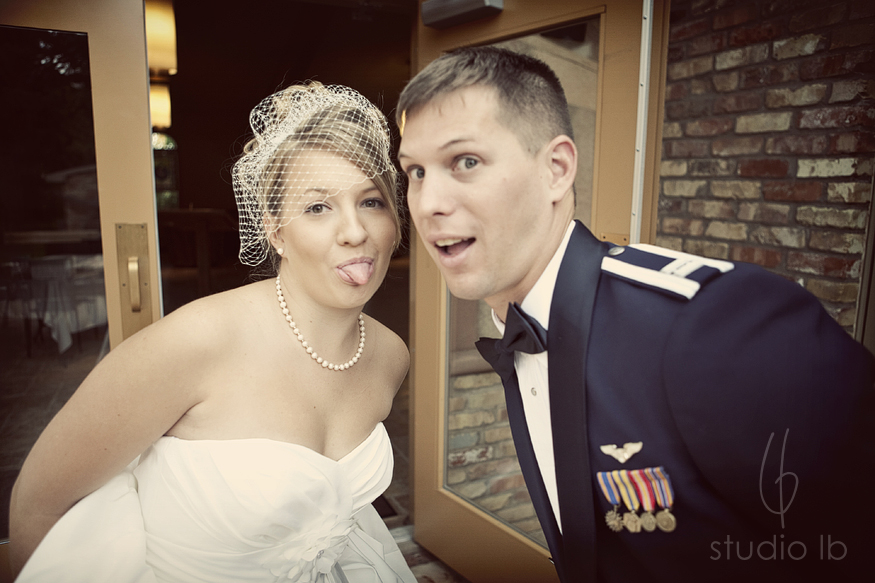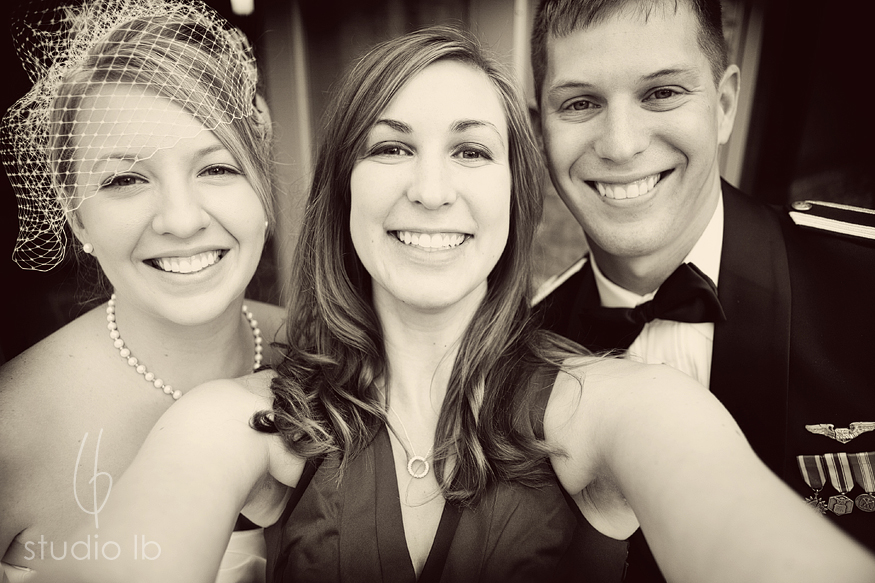 Andy + Abby – I hope you made it home safely!! From South Dakota to Tennessee is a long drive!! And enjoy your two weeks in Italy!! :-)
Comments
comments