For two years I have been waiting sooo patiently for Alan + Paige to get married. Paige and I used to have coffee dates all the time when I lived in Brookings, and the first coffee date after her left hand was being weighed down by a beautiful diamond ring, she asked me to be her wedding photographer. "Of course!!" I responded with absolutely no hesitation!
Over the next few coffee dates, we talked about her wedding plans, how the colors would be peacock greens and blues, how she really wanted some fancy new shoes, but would have to elope (with their parents and me, of course) to be able to afford them. And then was the coffee date when she had a picture to show me. Of her amazing Manolo Blahniks from Alan.
When I finally got to meet Alan at their engagement session, I knew he was perfect for Paige. Not only does he support her love for shoes, he supports her. From the gifts they exchanged at the beginning of the day, to the glances they shared during the ceremony, the way he carried her across the baseball field, and the way he held her during their first dance as husband and wife, I knew Alan was the perfect one to protect Paige forever. Duane, your daughter is in great hands. :-)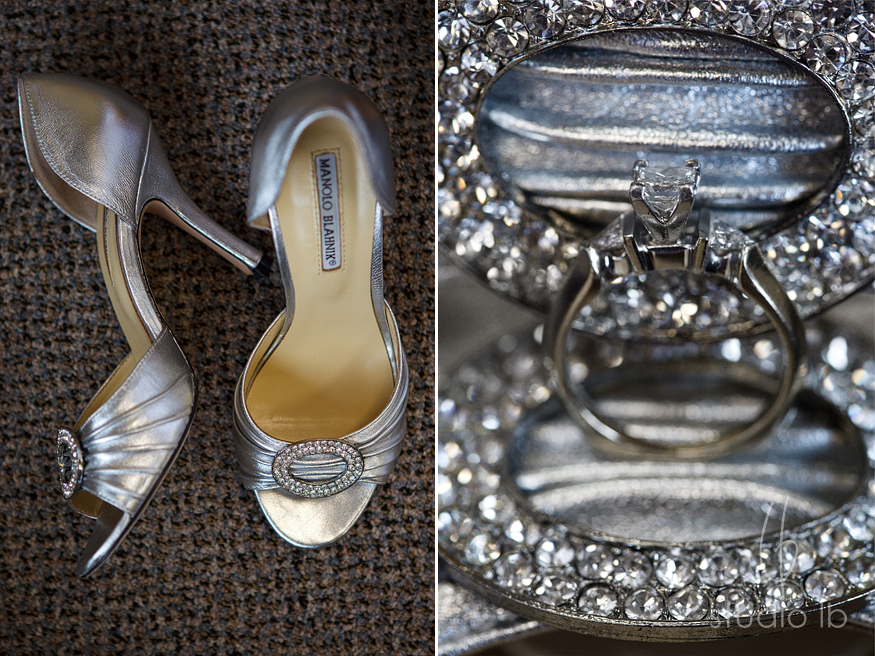 I just love it when mothers are right there helping their daughters get ready. :-)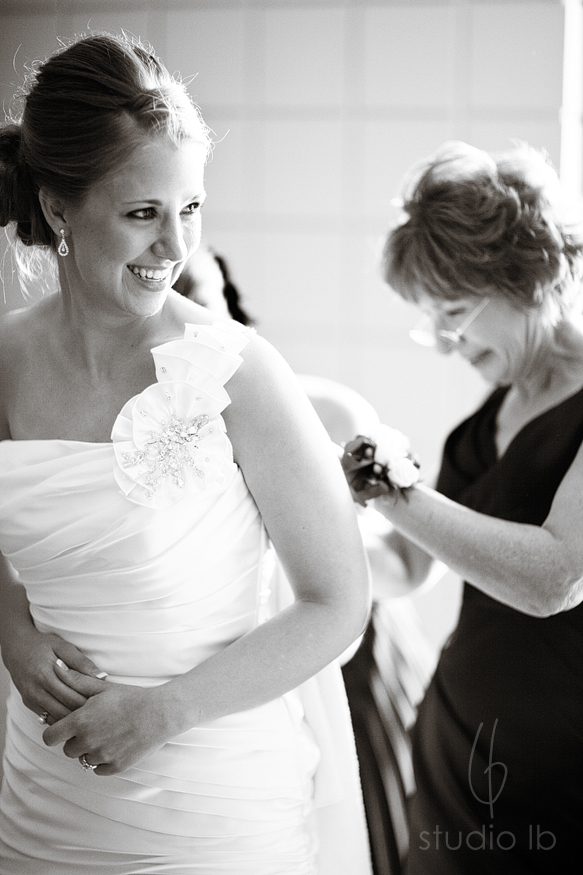 Paige gave Alan a cross on a chain and a book that she filled in with stories about them. He read a few stories aloud and I had to keep myself busy by taking pictures so I wouldn't cry!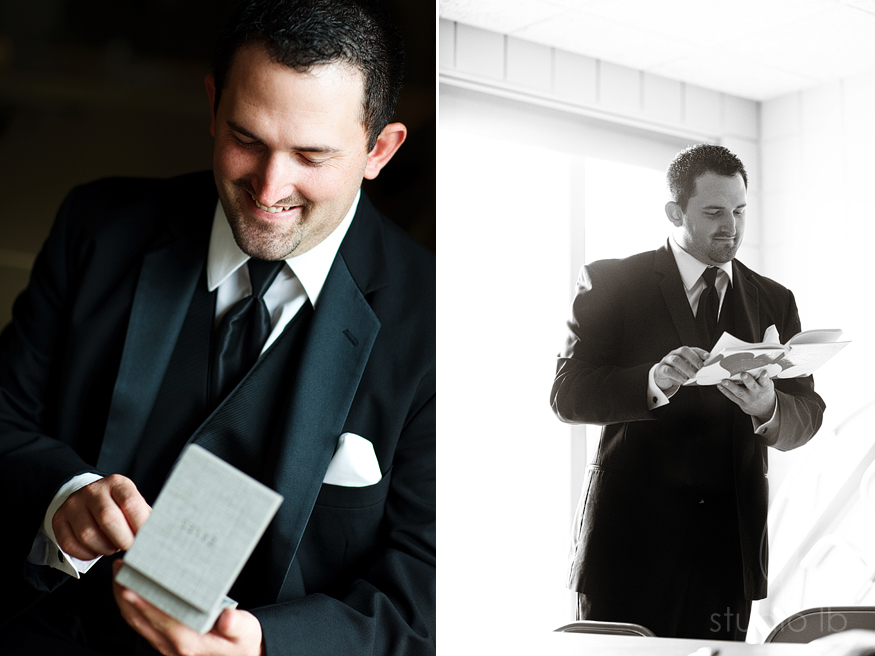 Alan gave Paige a beautiful bracelet – that her mom had known about for some time. :-)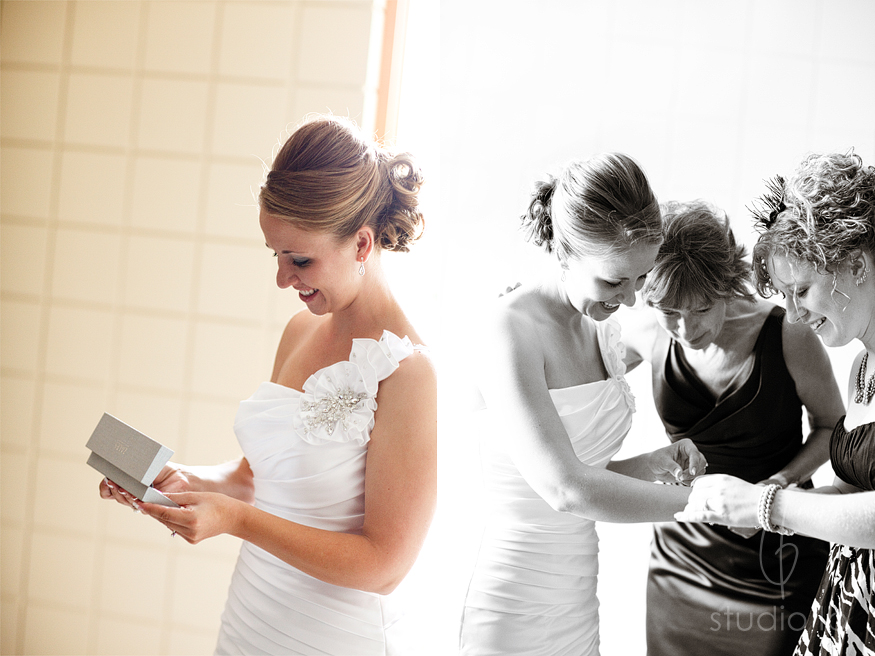 I know I've said it before, and I'm going to say it again – isn't my friend BEAUTIFUL?!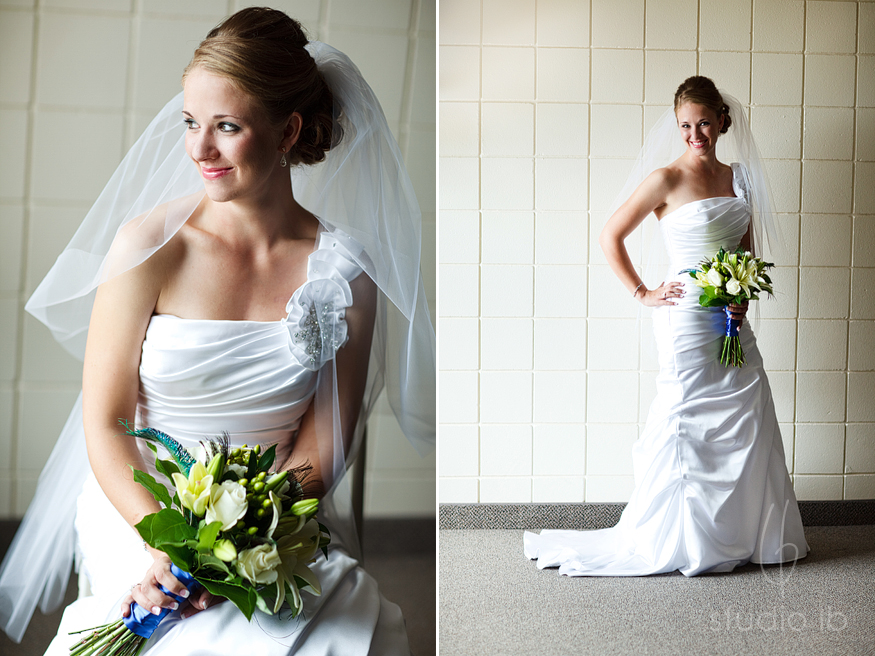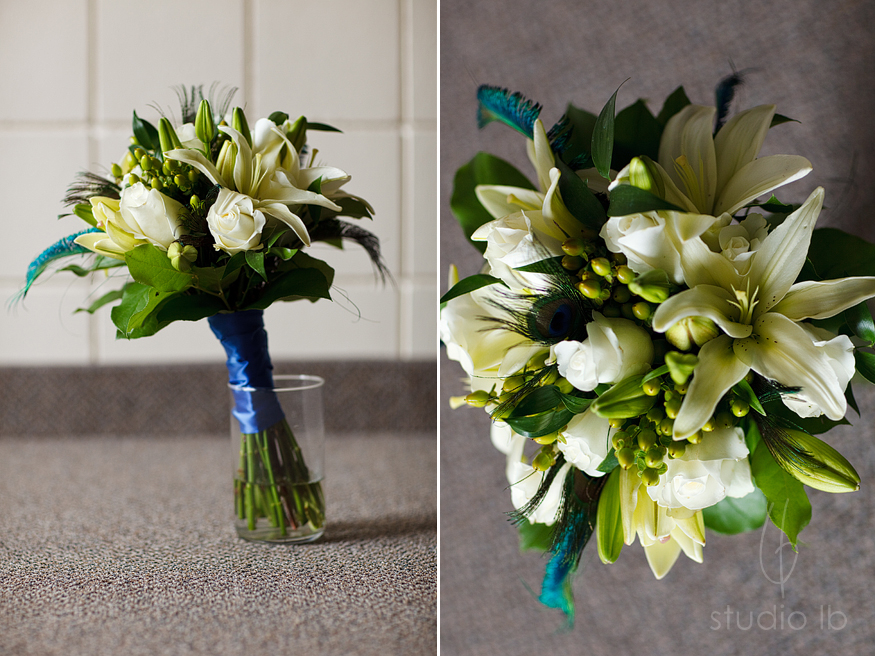 I LOVE that Paige wore her veil over her face…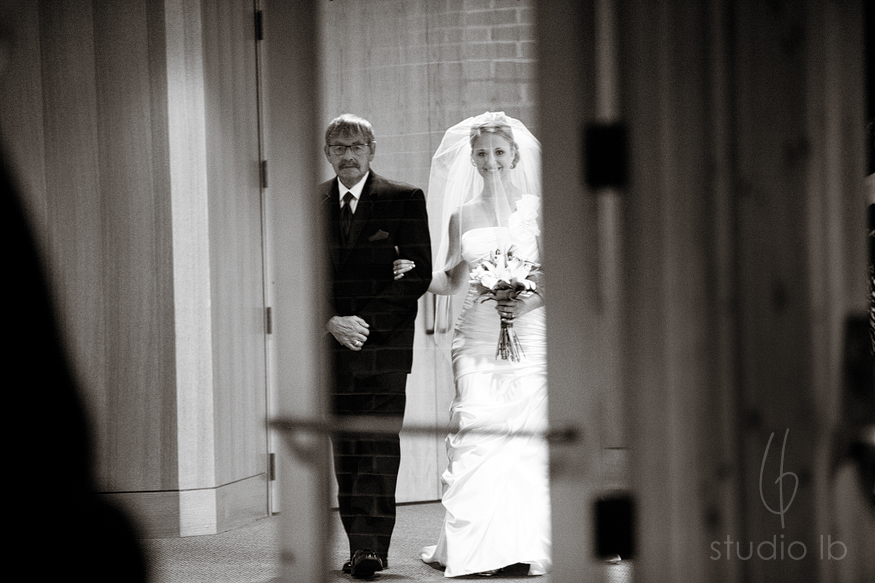 … because it made this moment so spectacular!!
p.s. This is also their first look. :-)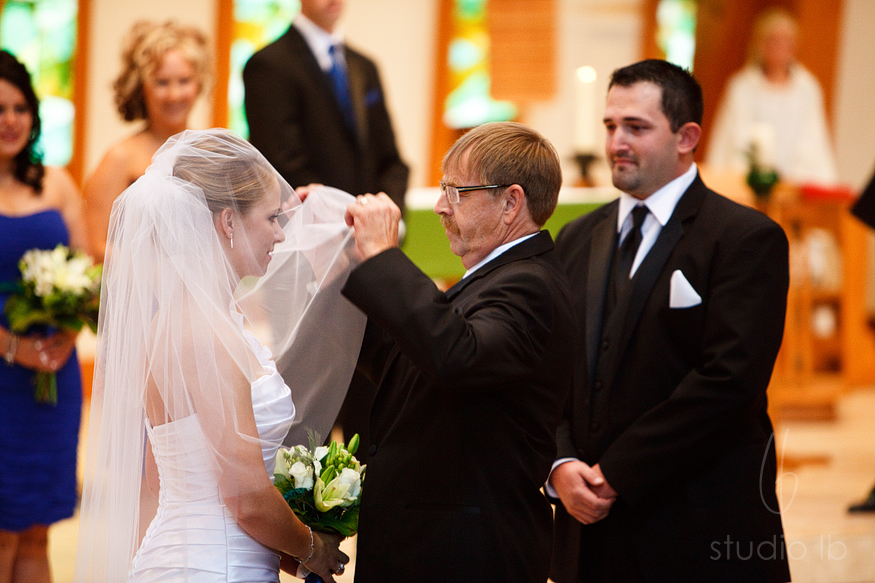 I also love photographing at St. Thomas More in Brookings because I love capturing the parents' expressions!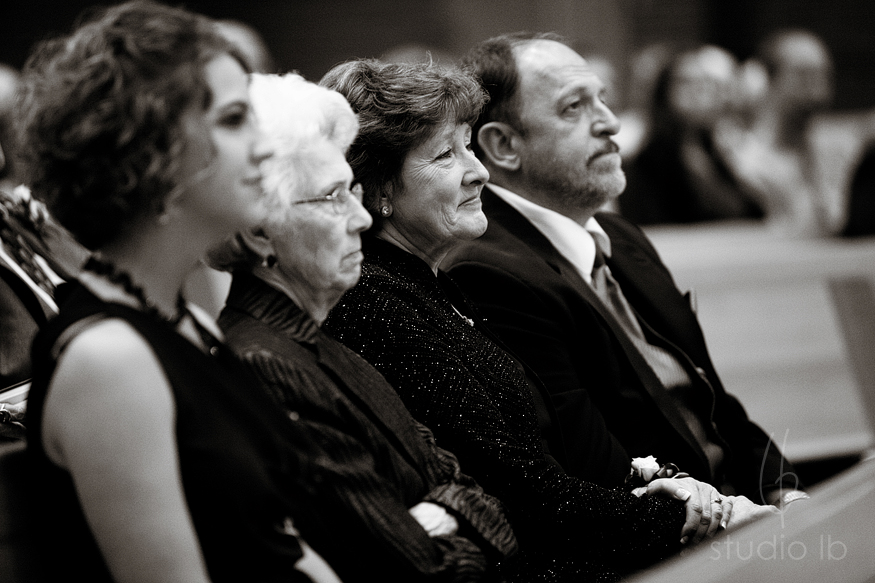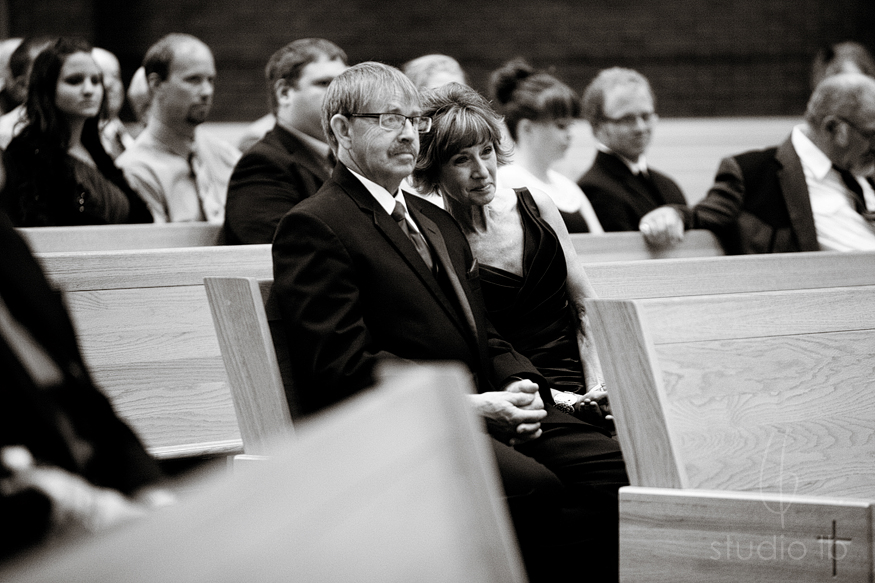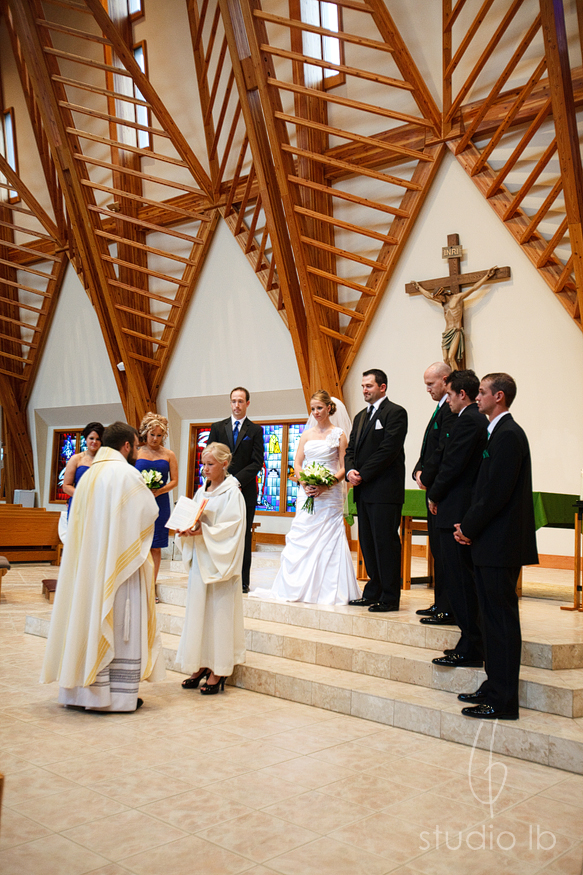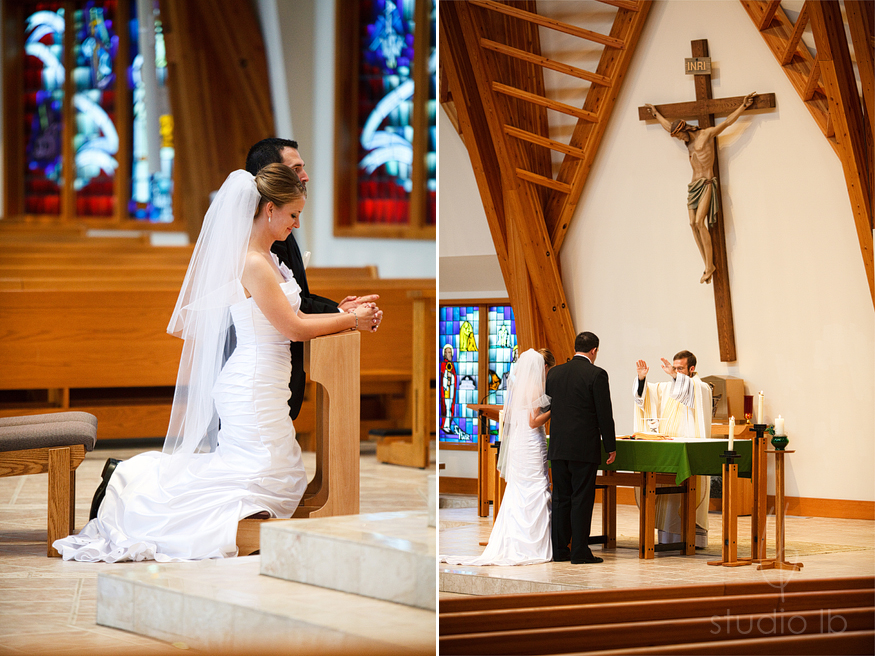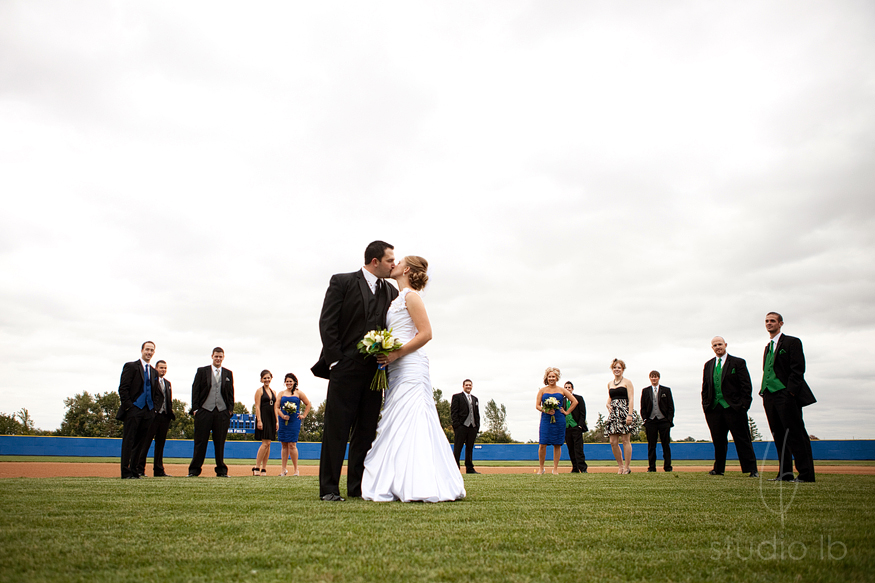 Alan – thank you for having wonderful ideas. :-)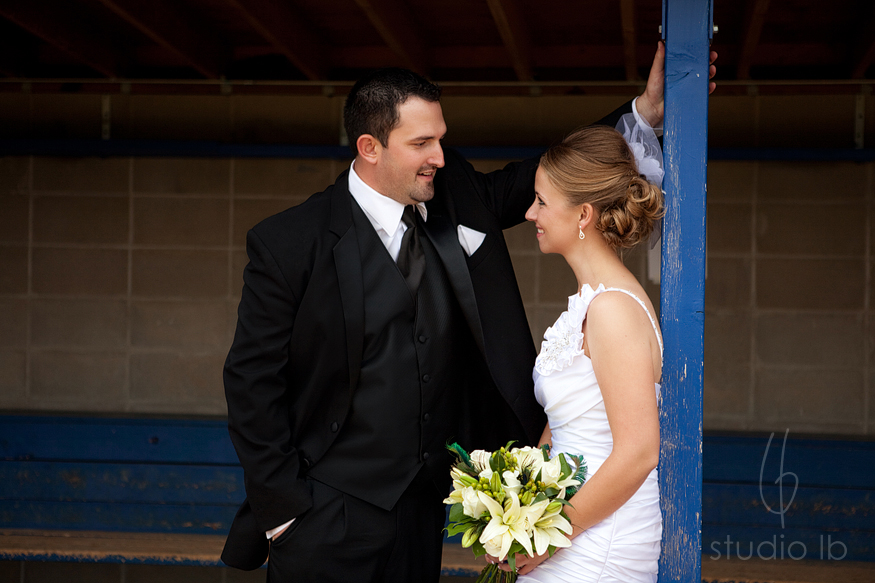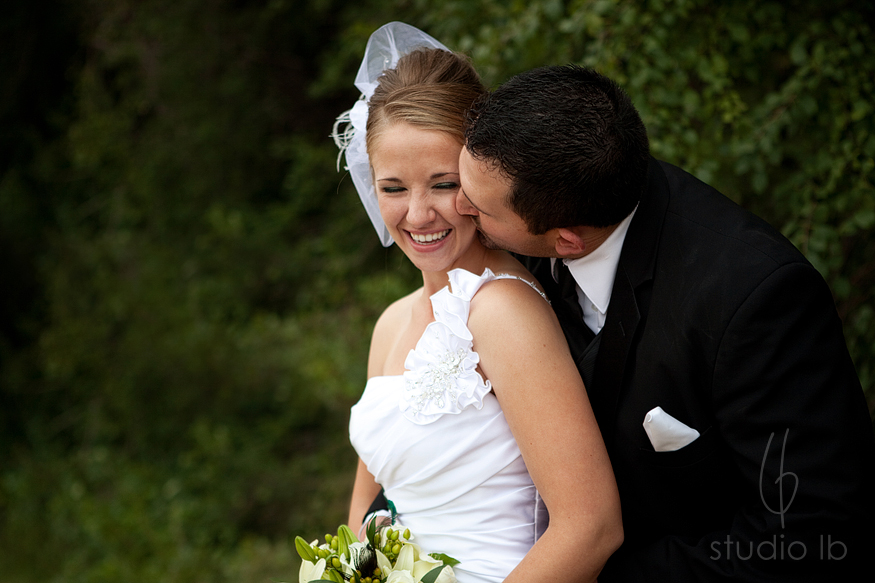 How can you be an SDSU couple and NOT take pictures by the Campanile? It simply isn't possible. :-)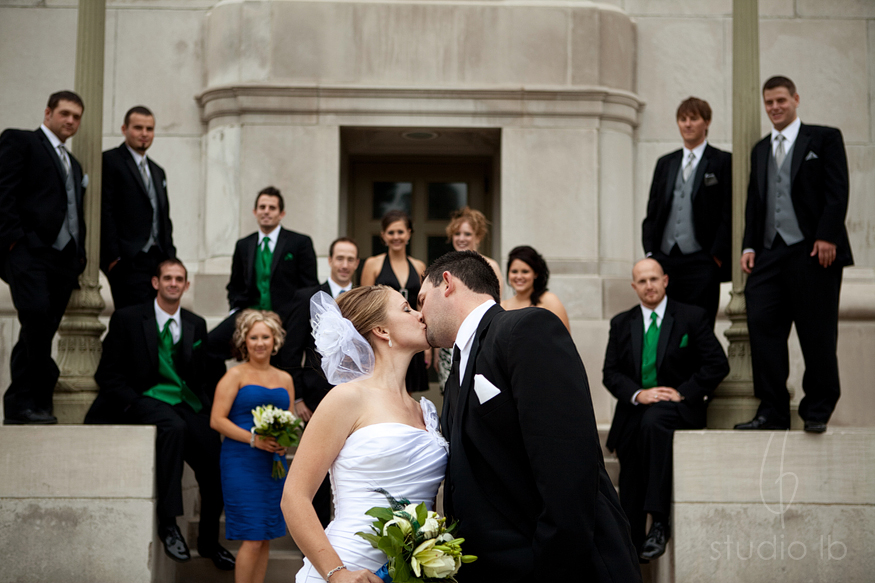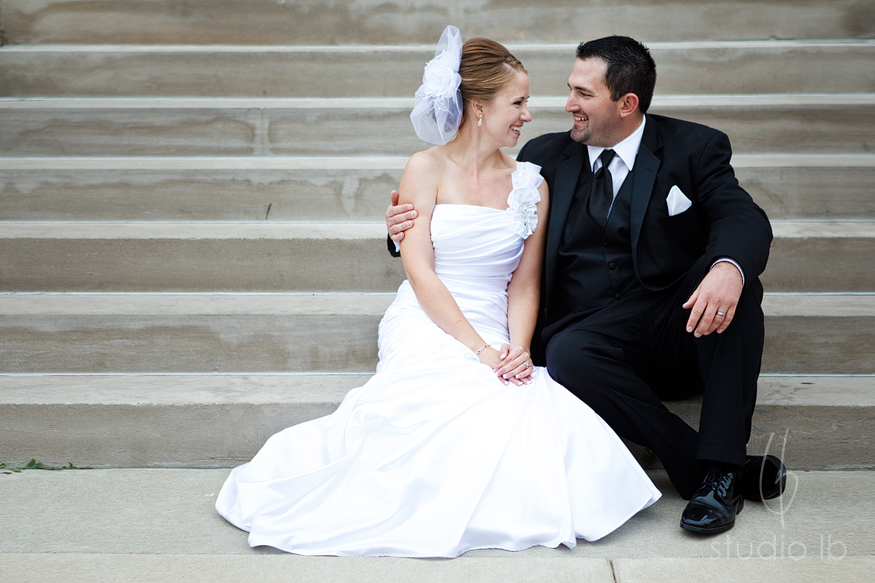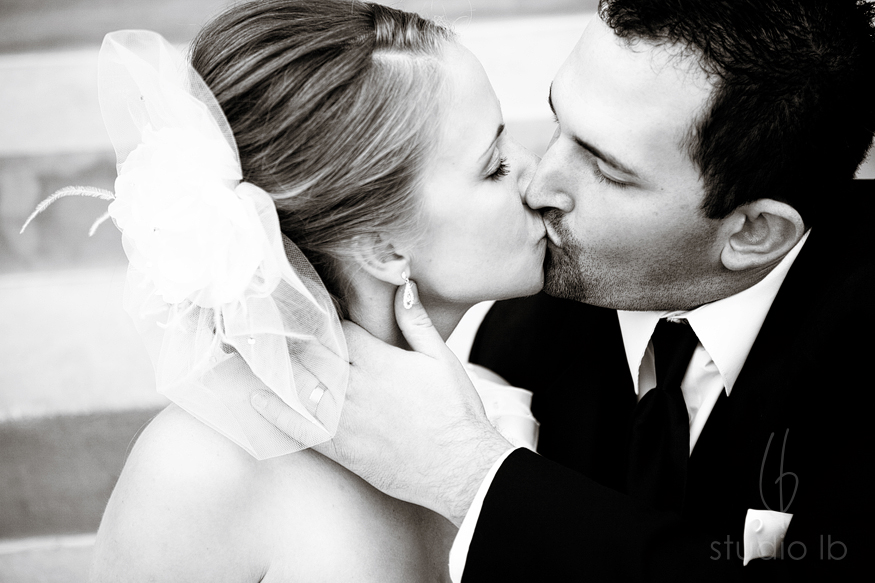 During the typical 'shoe shot' I said "okay, now show me happy feet!" Alan couldn't keep from dancing. :-)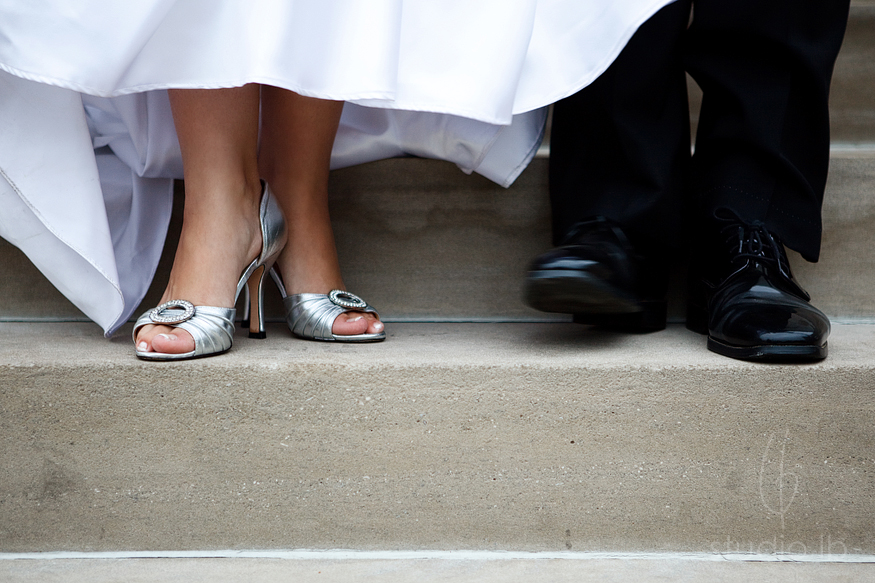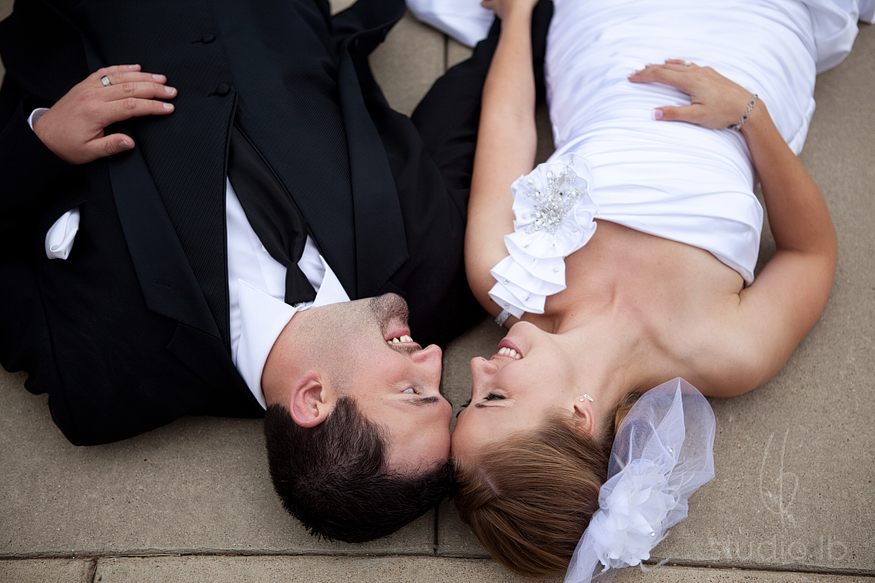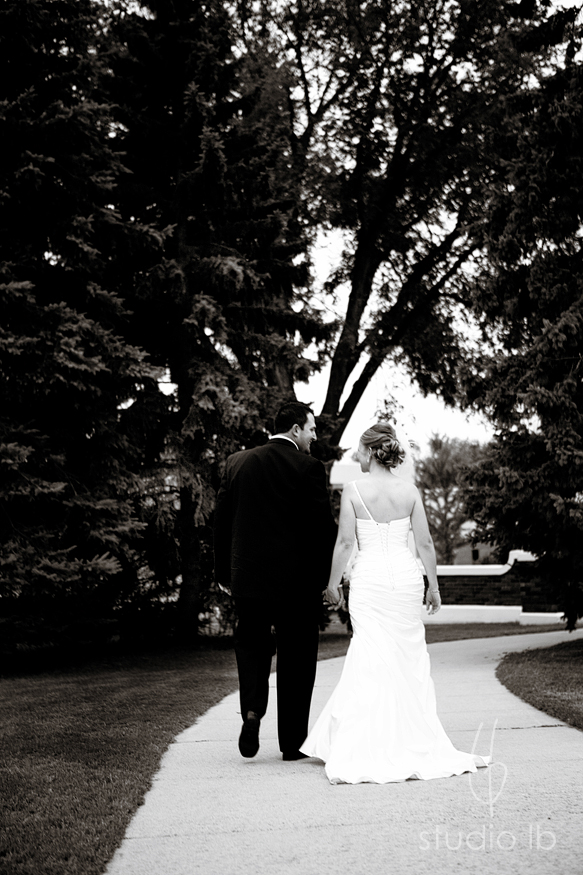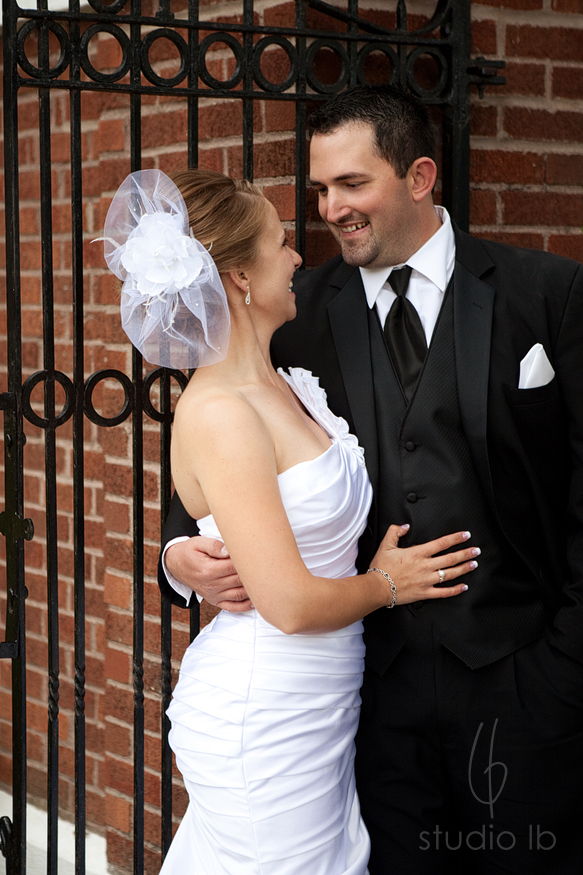 The Old Sanctuary was decorated so beautifully with peacock feathers and lush greens.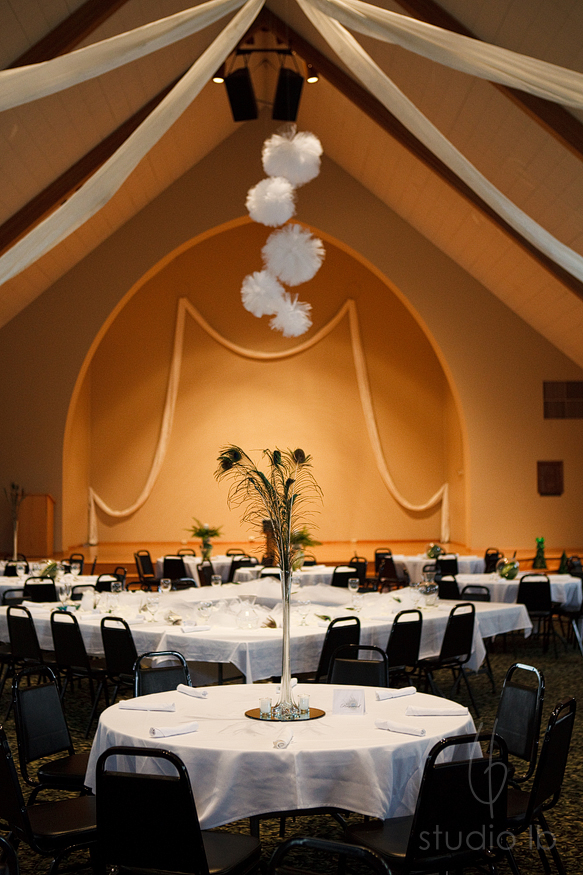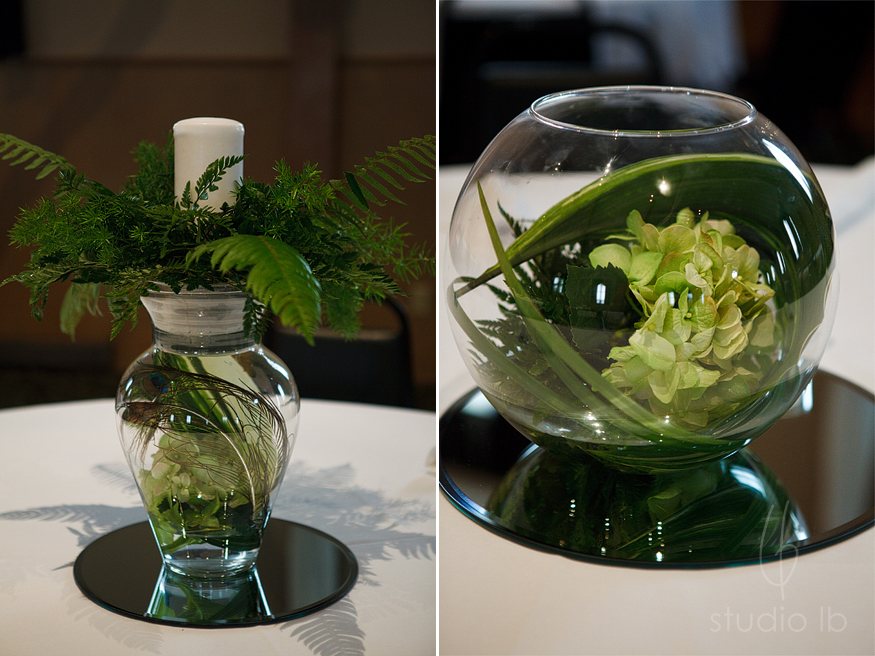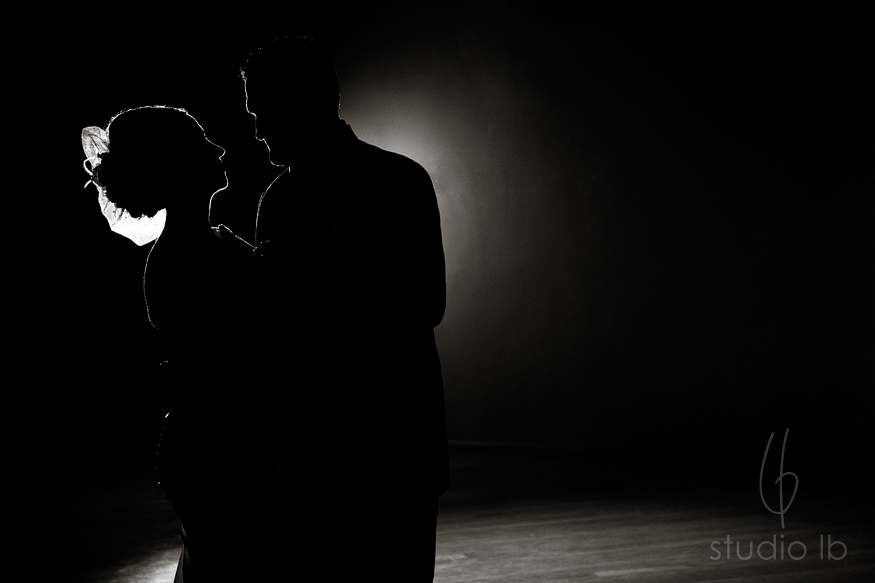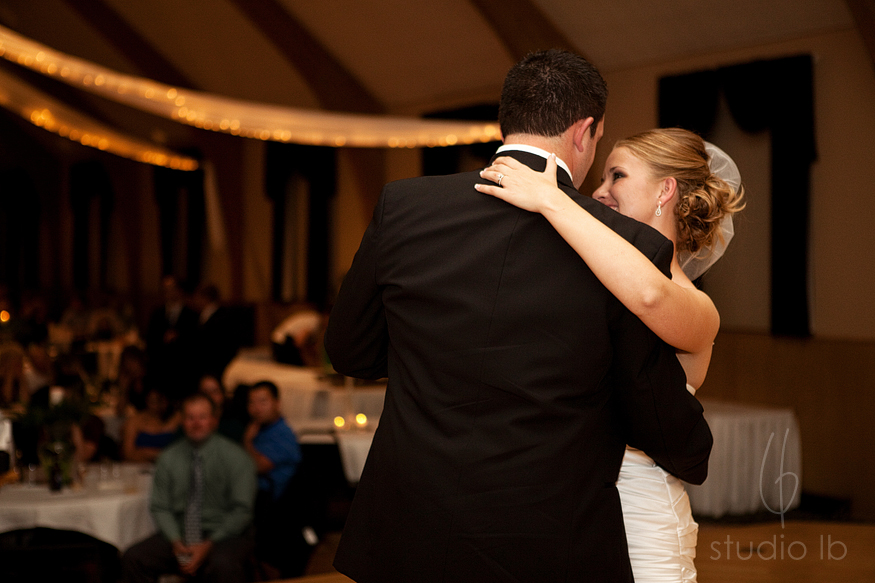 Ten points to whoever can guess what song all these ladies are dancing to!!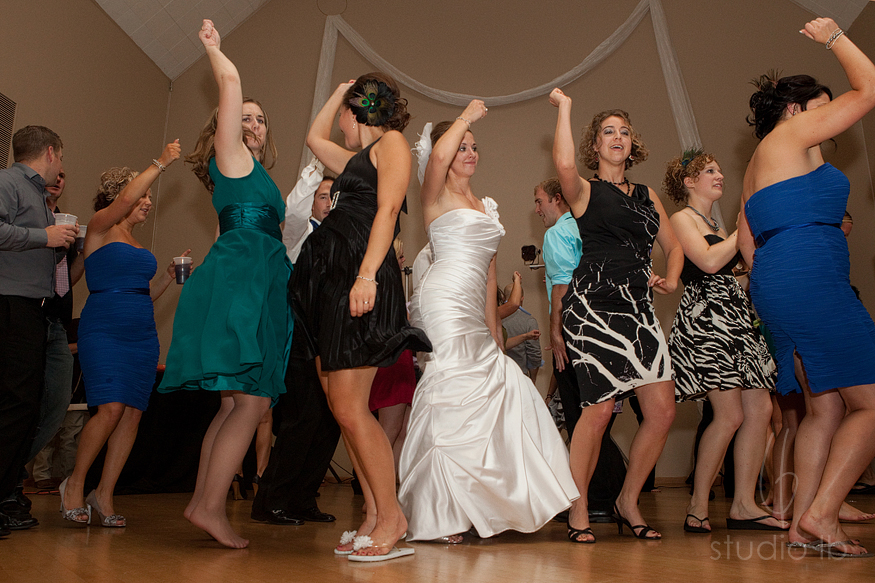 ceremony | St. Thomas More Catholic Church, Brookings, SD
reception | Old Sanctuary, Brookings, SD
bride's shoes | Manolo Blahnik
bridesmaid dresses | Bill Levkoff
groom + groomsmen outfits | TIp Top Tux
flowers | HyVee Floral
hair + makeup | friends of the bride
mini pies + caterer | MarketPlace Grille, Inwood, Iowa
dj | Ben Wise, Sound Co., Sioux City, Iowa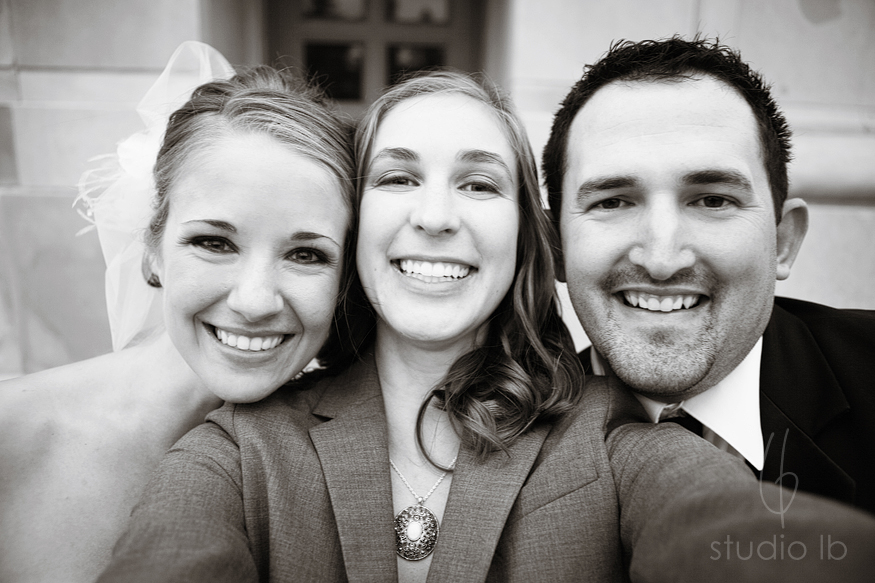 Alan + Paige – I love you guys. Thanks SO MUCH for having me be a part of your wedding. And now that you're not so busy planning your wedding, lets have more coffee dates, okay?! :-)
Comments
comments