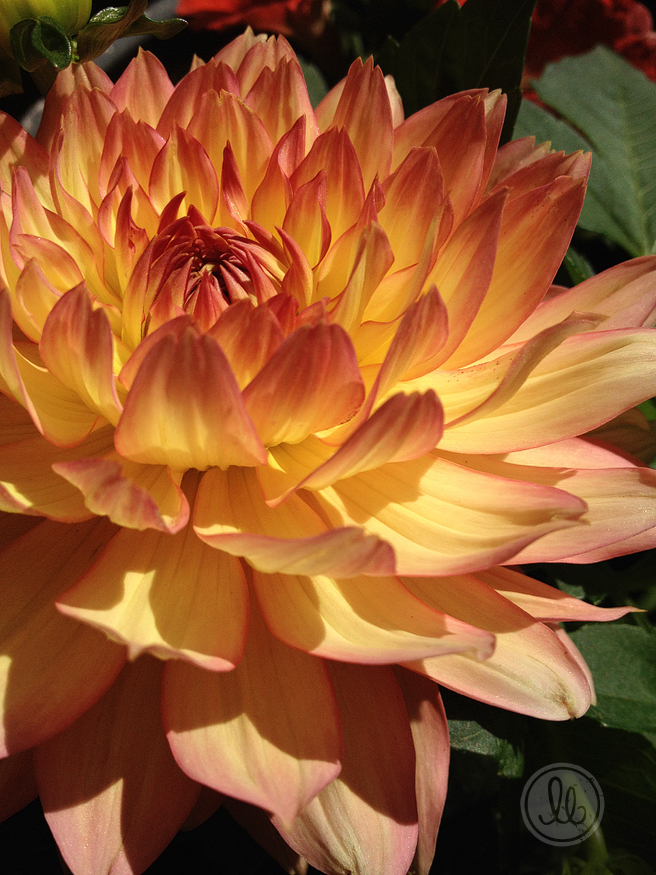 Spring is here!!
May brought lots of enjoyment in the form of beautiful weather, baskets of fresh fruits and veggies, and an adorable live feed of kittens.
That's right. Kittens. They're so cuuuuute!! It's so much fun to see them run and play, but they are equally as adorable when they are sleeping and using each other as pillows. If you'd like to see how cute they are for yourself, here's the link: http://www.apl.tv/kittens.htm
Bountiful Baskets is something I've heard of for a while, but was never interested in doing because I heard it was *so* much food. That is, until a good friend of mine suggested we split a basket! We tried it for the first time this month, and I'll be honest, the fruits were eaten up before the veggies. It has been wonderful to have healthy snacks and side dishes lately!
Lastly, it's flower planting season!! My in-laws were in town for Mother's Day weekend, so I had some help in picking out blooms for the planters this year. Hopefully my thumb will get a little greener – last year's flowers weren't doing so great by the end of summer. Okay, by mid-summer. I promise I'll do better this year!!
What wonderful things have you been loving this past month?