Ryan + Heather are the definition of fun. Since the day they first met, they've been doing things out of their comfort zone and have been SO rewarded with the outcome! Heather was prompted by a friend to give Ryan her phone number almost immediately after meeting him, which she doesn't normally do. Ryan called her despite knowing almost nothing about her, which he doesn't normally do. And they have been nearly inseparable for just about two years!!
Which leads us to their engagement session this weekend. I had them giving eskimo kisses, laying in the grass at the park, and snuggling in public. Which is something they don't normally do. And look how good they made it all look!!!! :-)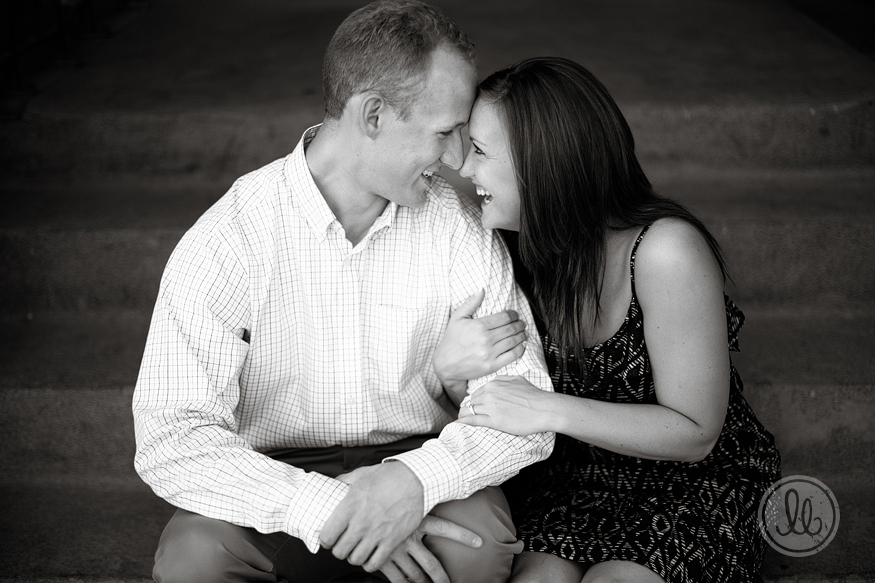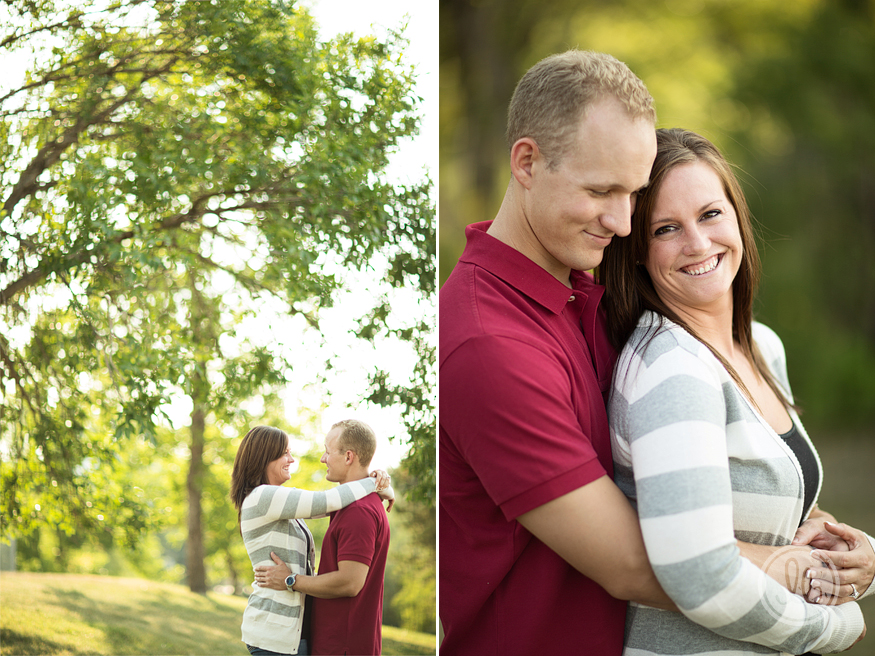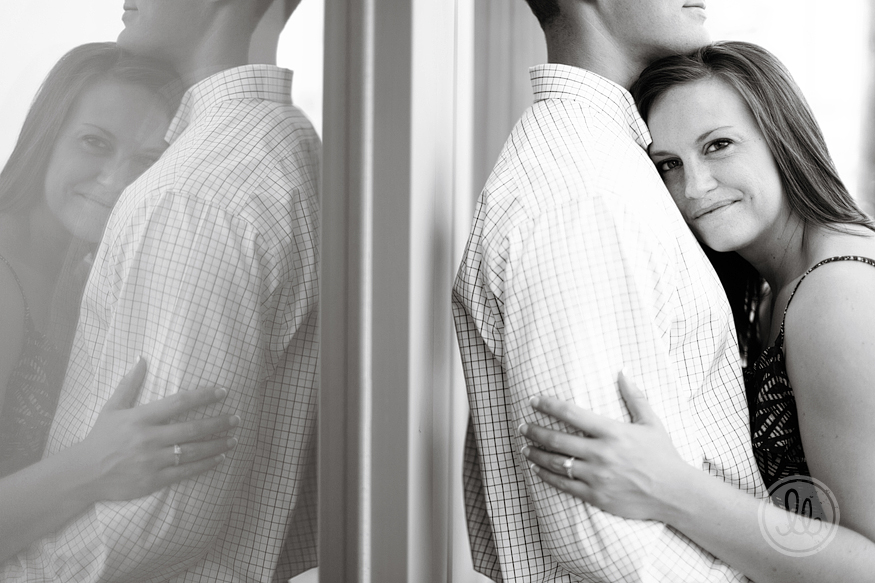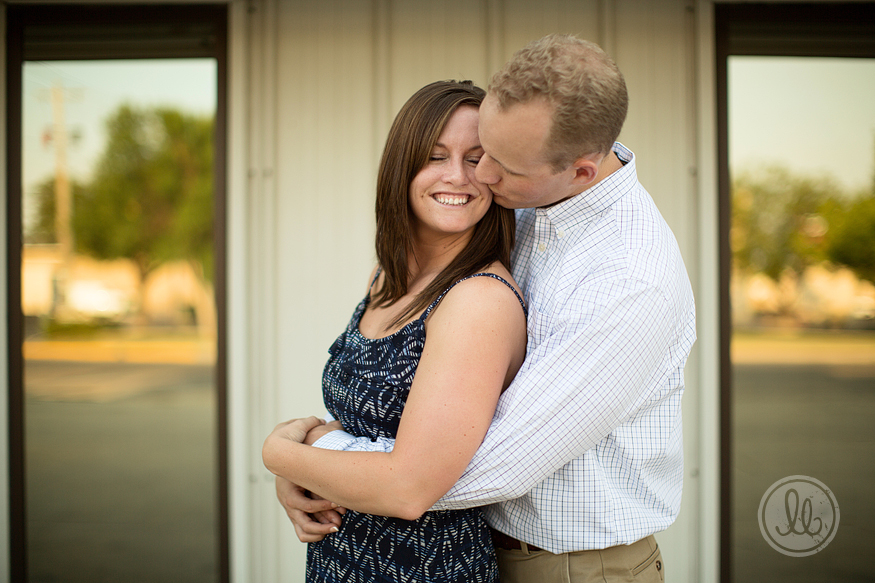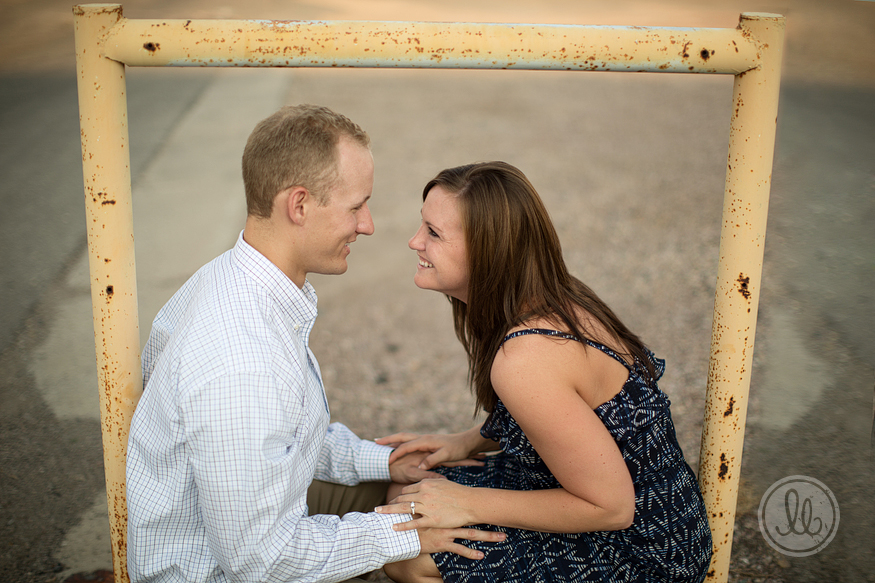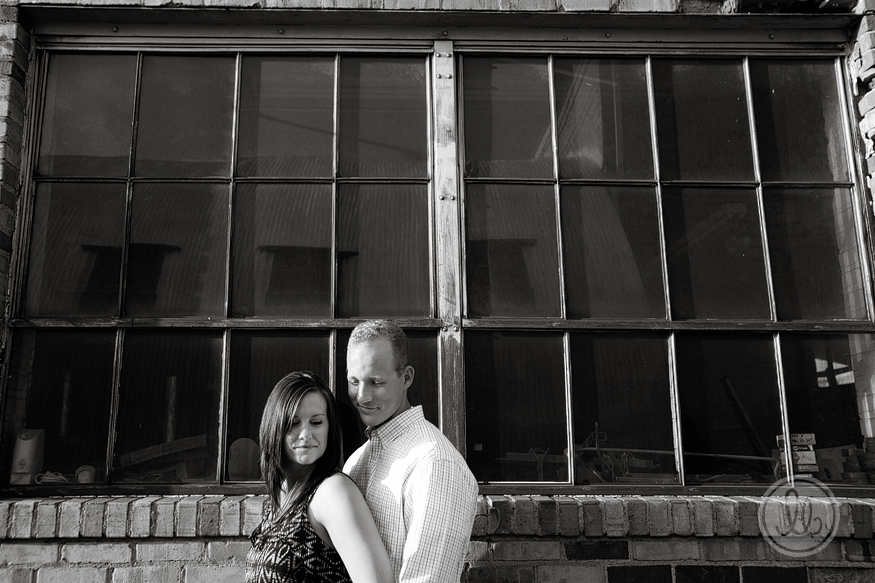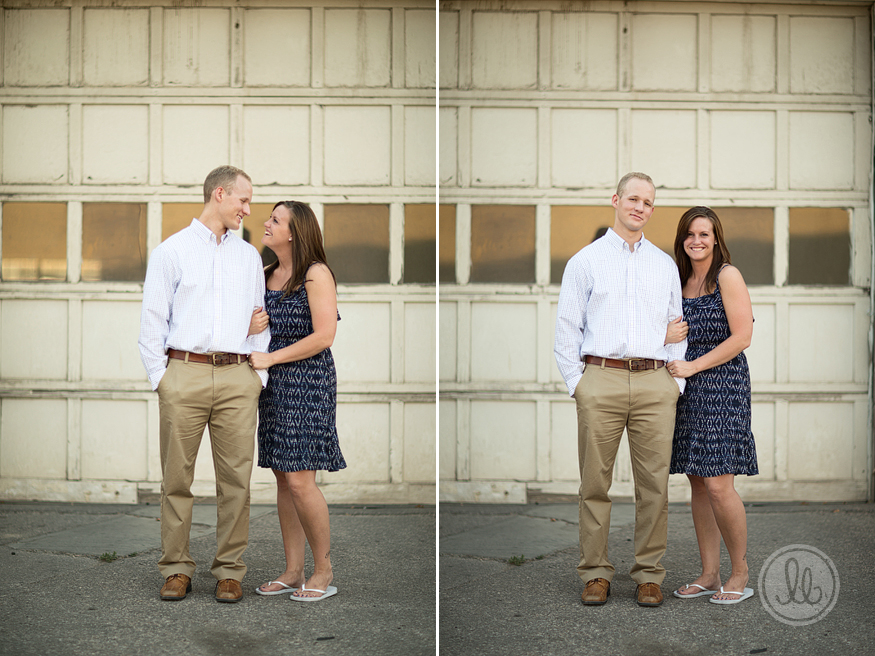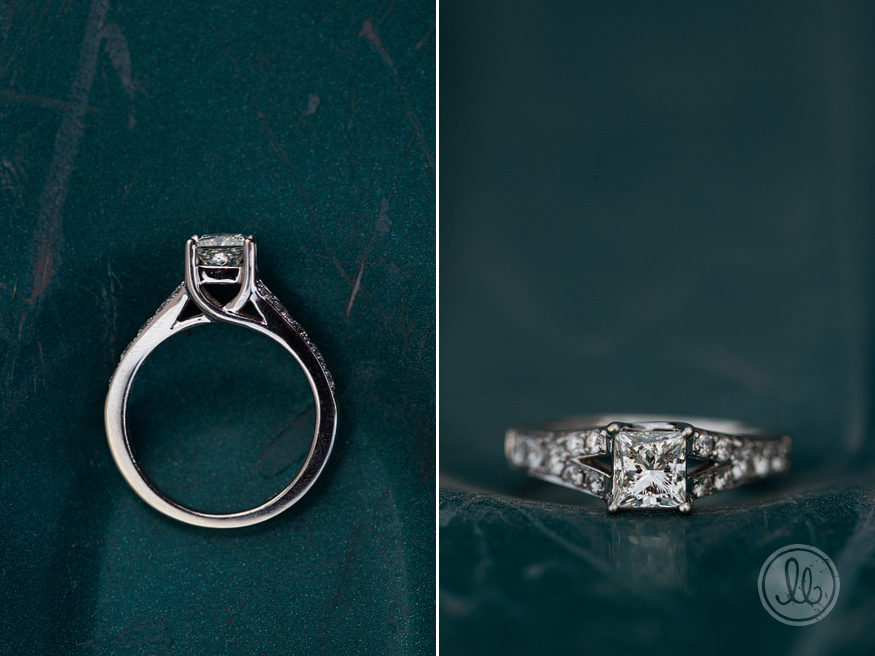 Ryan + Heather – the countdown is on!!! Right? Hopefully your internet is finally switched over now so you can check… ;-) I hope you have a fun and wonderful engagement and I can't wait to celebrate your wedding with you next summer!!!
Comments
comments