She had been to the coffee shop before – I remembered her name. She asked if I played volleyball because she was looking for someone to play with or go antiquing with. I told her I would go antiquing, but I'm not very agile on the volleyball court.
We made dates, we rescheduled dates, we cancelled dates and FINALLY, on Friday, we had ice cream. And it was fabulous.
And then I made her model for me so I could try out my new lens. And practice with an old one. Isn't she cute?
p.s. I've decided I LOVE backlighting.
The first three are with my 16-35mm lens.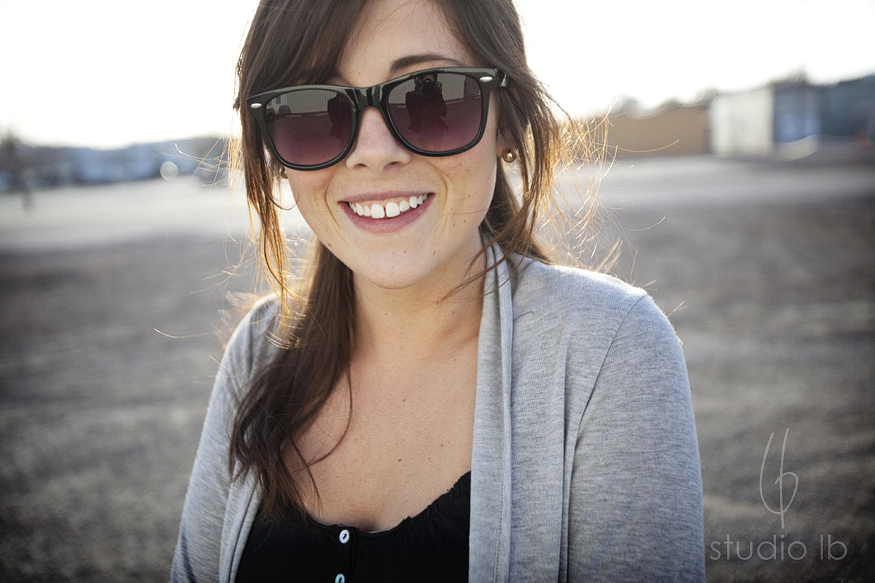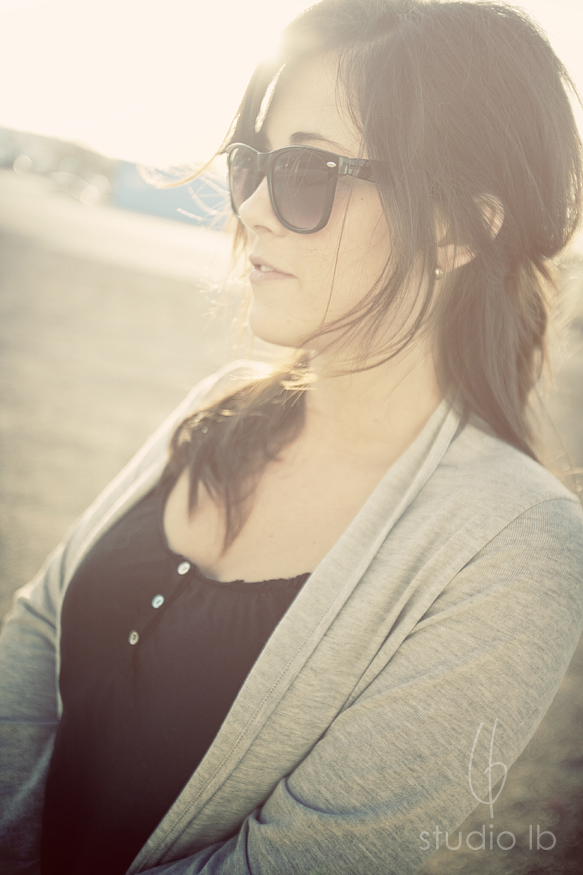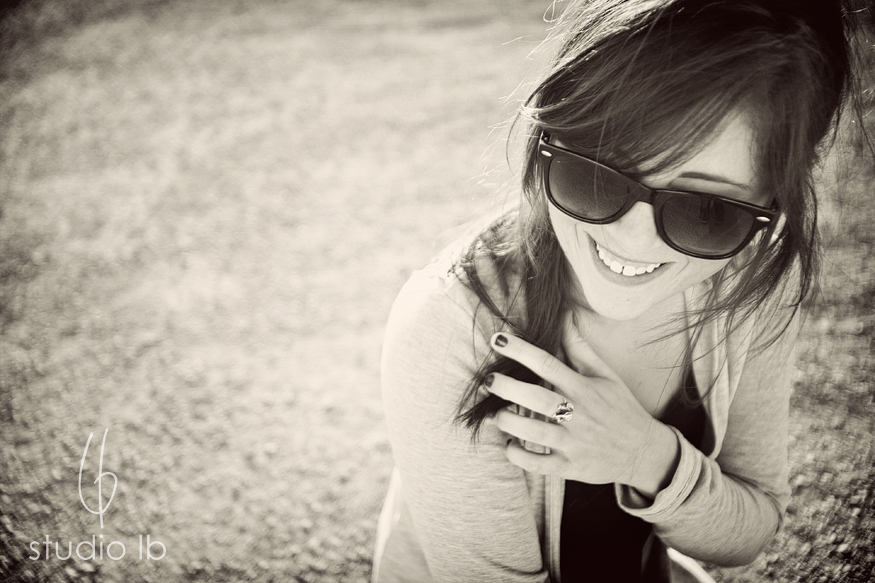 And the next three are with my new 85mm lens!!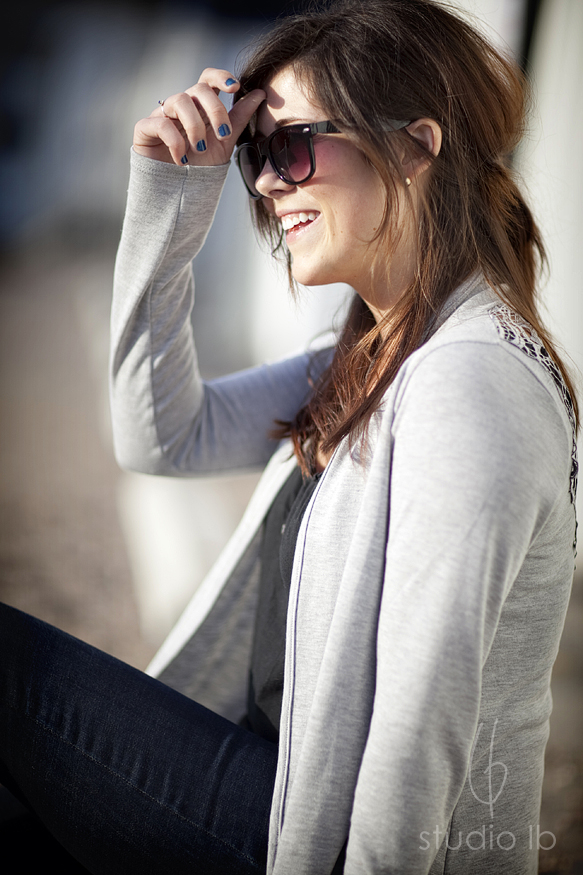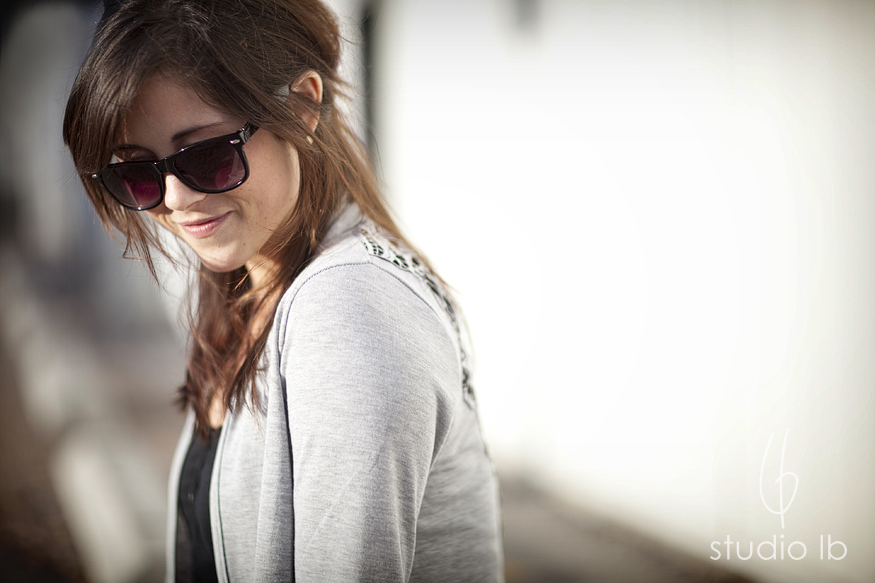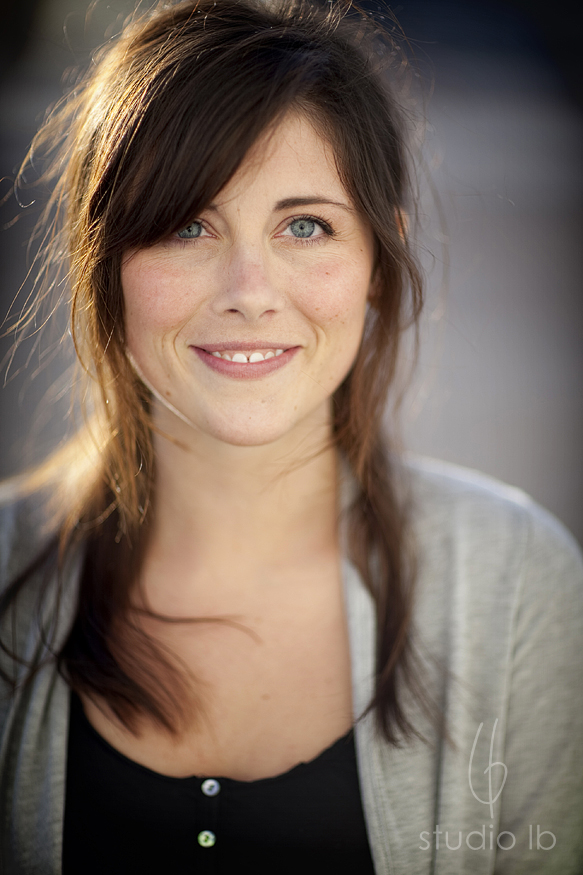 Comments
comments