Rachel is SO much fun to photograph – I had a blast taking her official senior photos today (as opposed to the unofficial ones we took back in May). She's hilarious, beautiful, super-talented, and she has a great 'just out of the shower' hairstyle which makes me super jealous. My hair needs some serious lessons from this girl.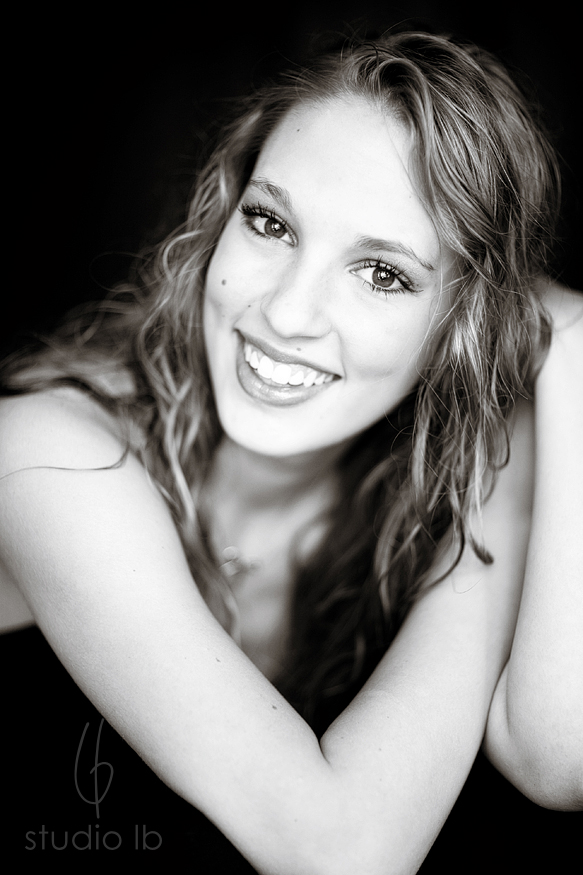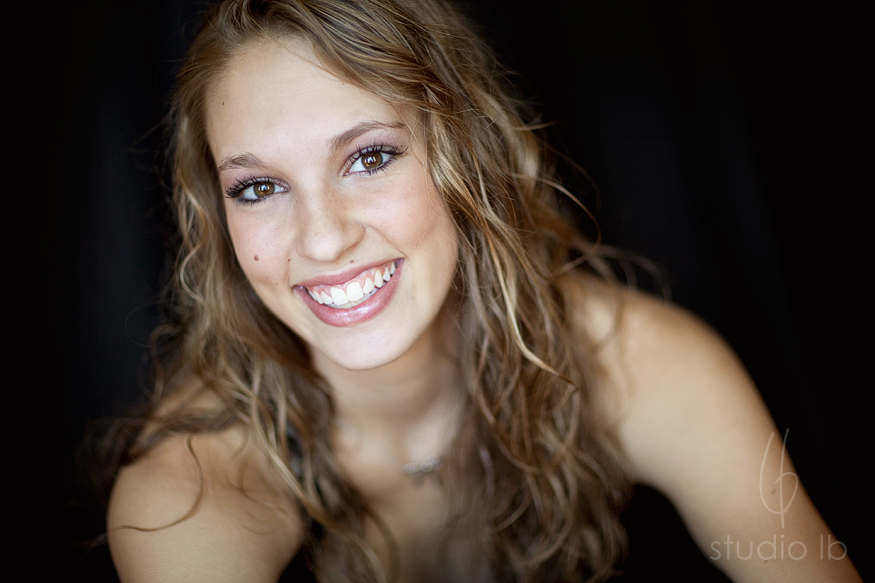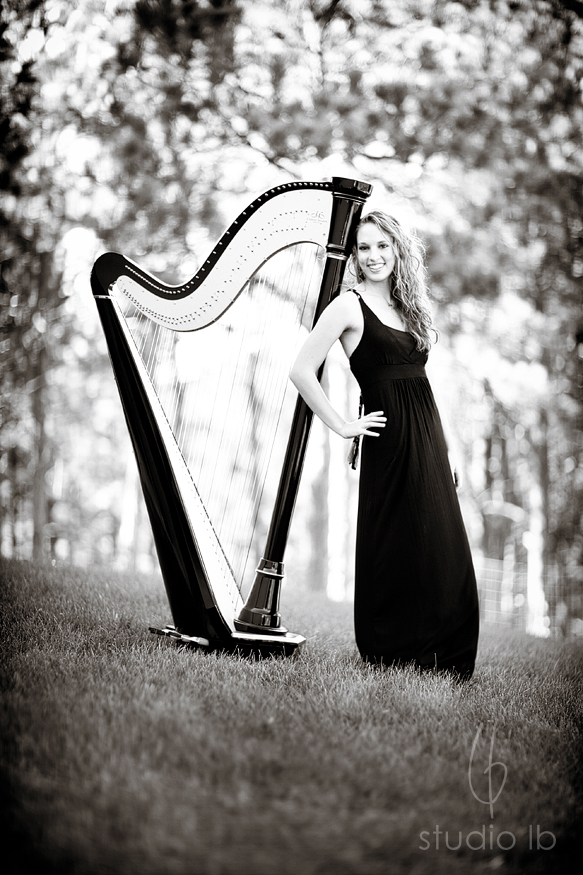 I could have sat and listened to her play harp all day long. Which is why I told her not to play, because I knew I would be there all. day. long.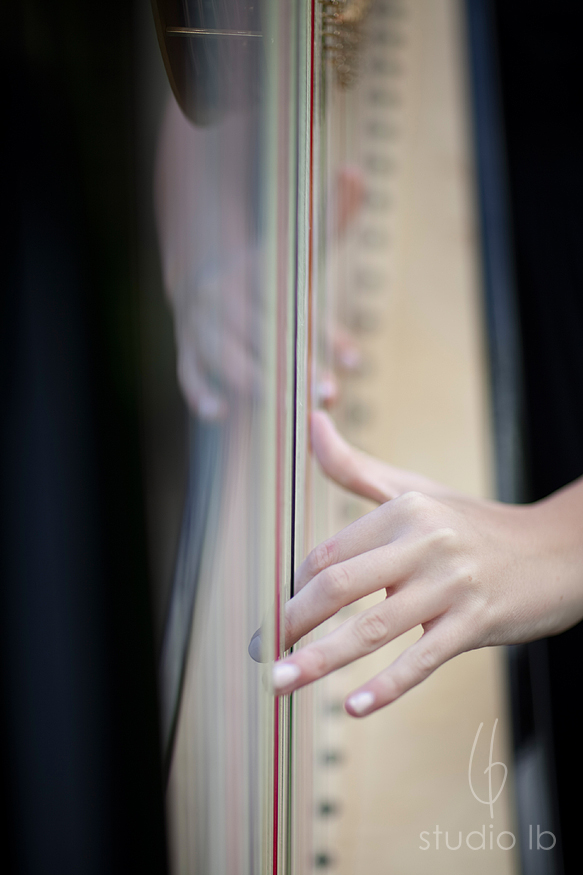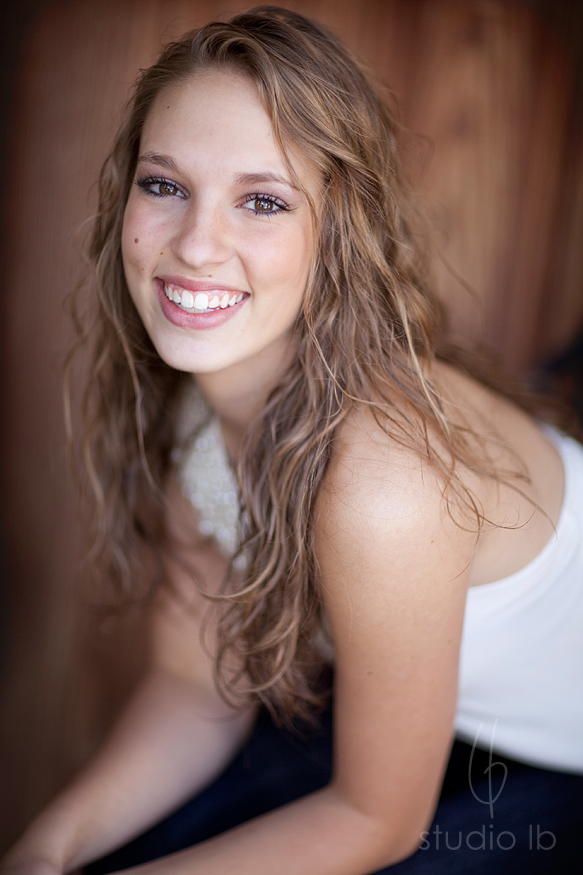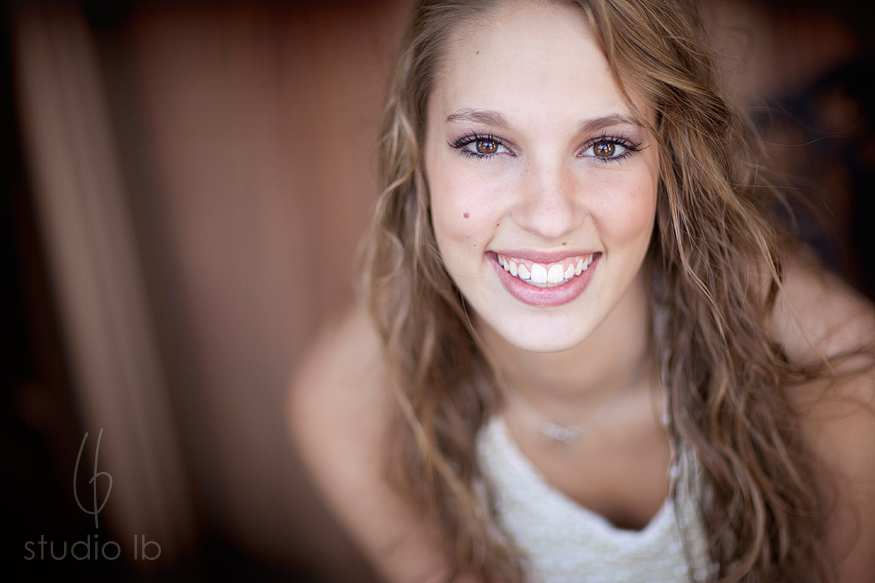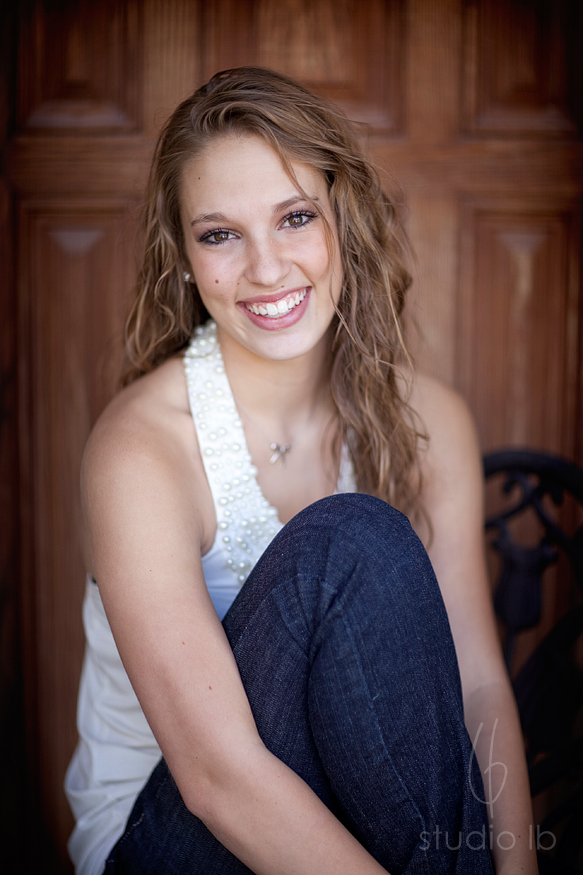 Rachel- I'm so proud of you that you did this serious look all on your own!!! :-)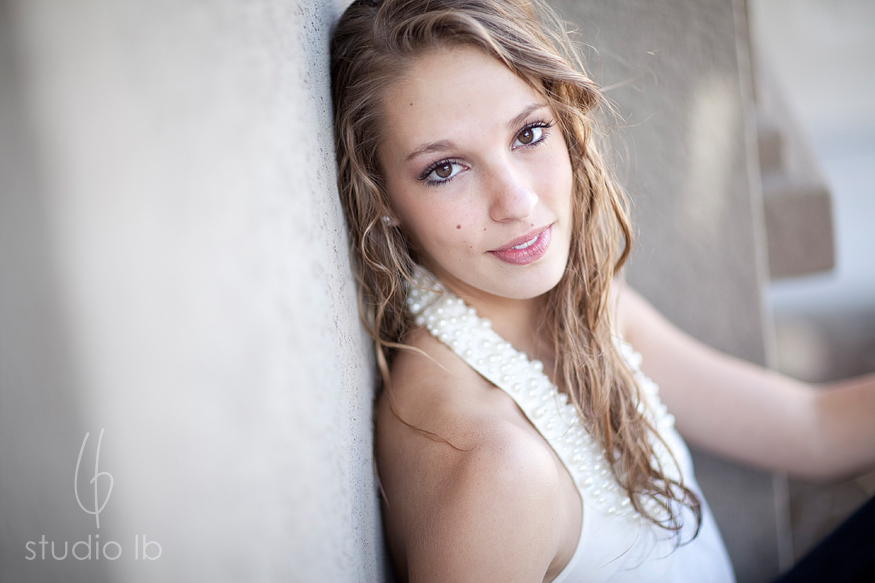 Did I mention this girl is gorgeous?! One moment she reminds me of Cindy Crawford, the next it's Taylor Swift.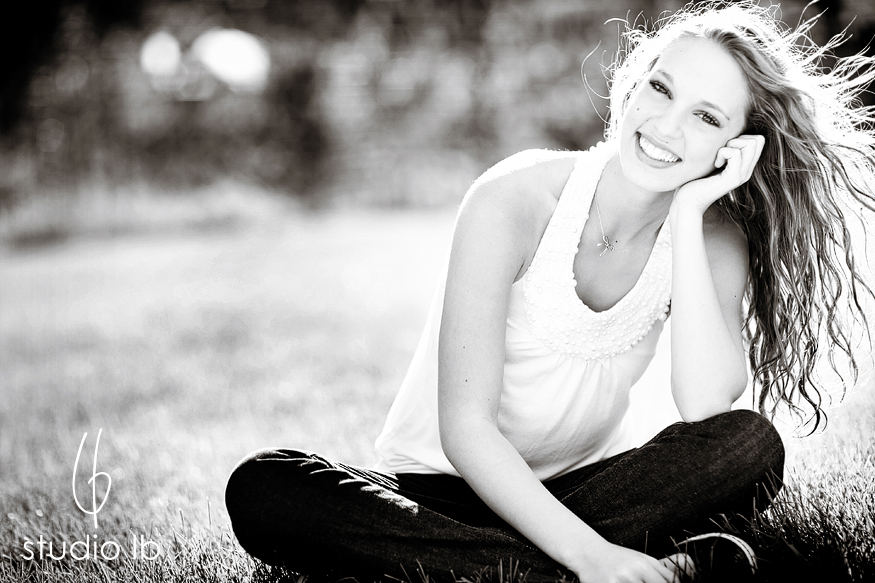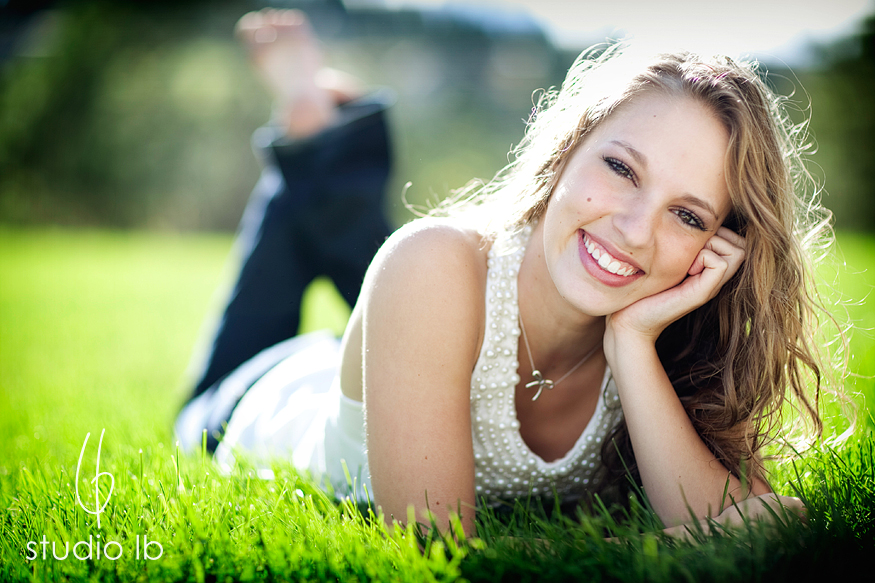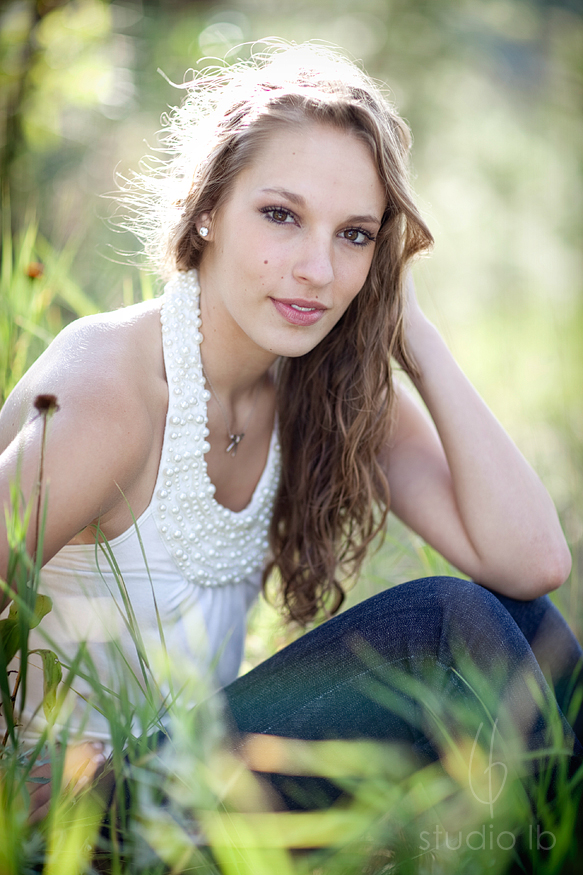 Apparently Rachel goes through pointe shoes like nobody's business. These aren't even all of them!! Just seeing that many pairs of old shoes makes my toes ache!! And I love shoes!!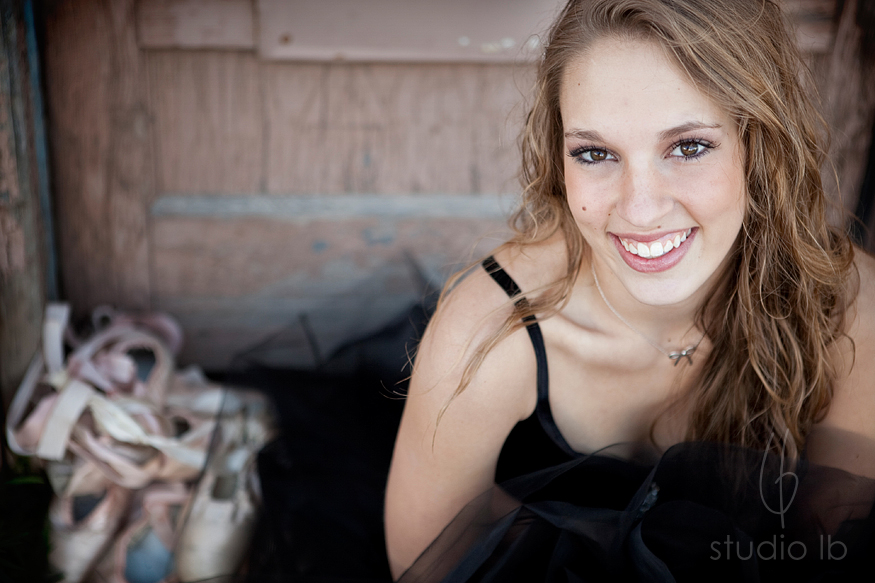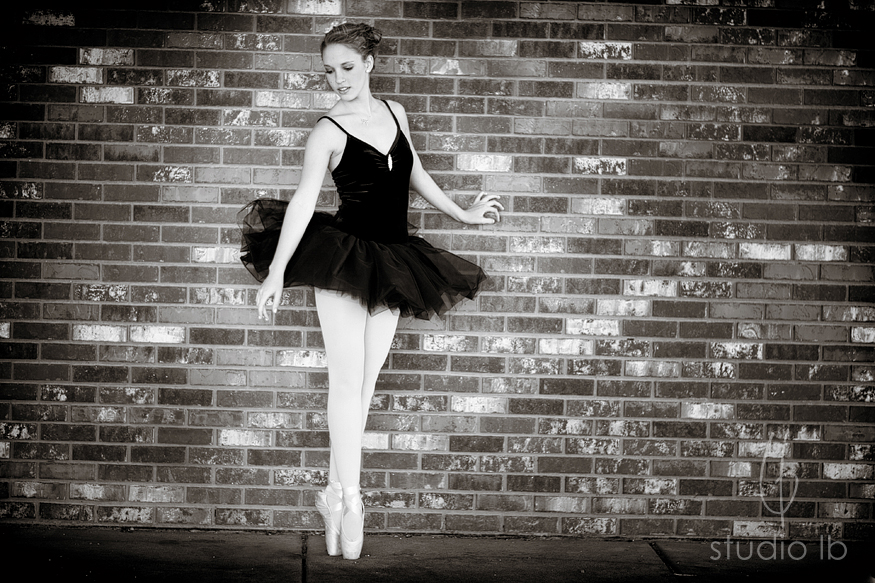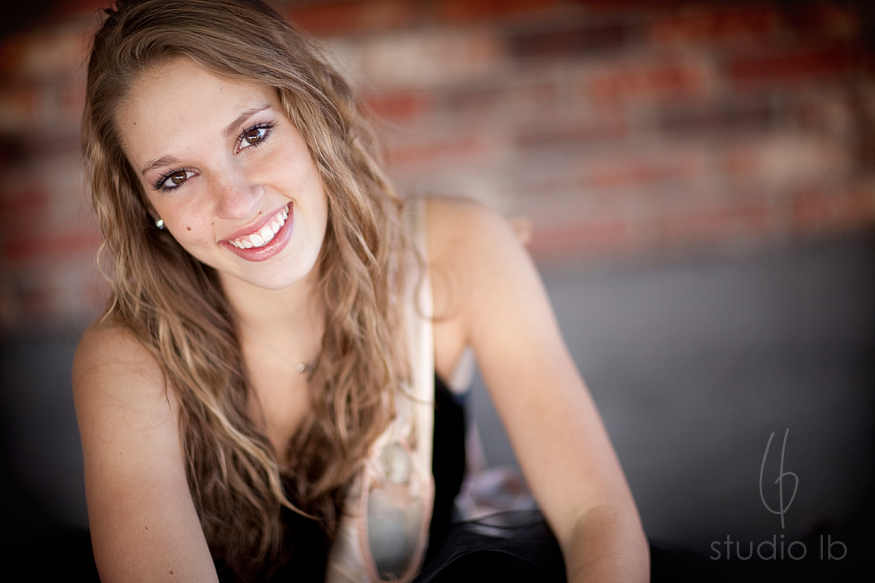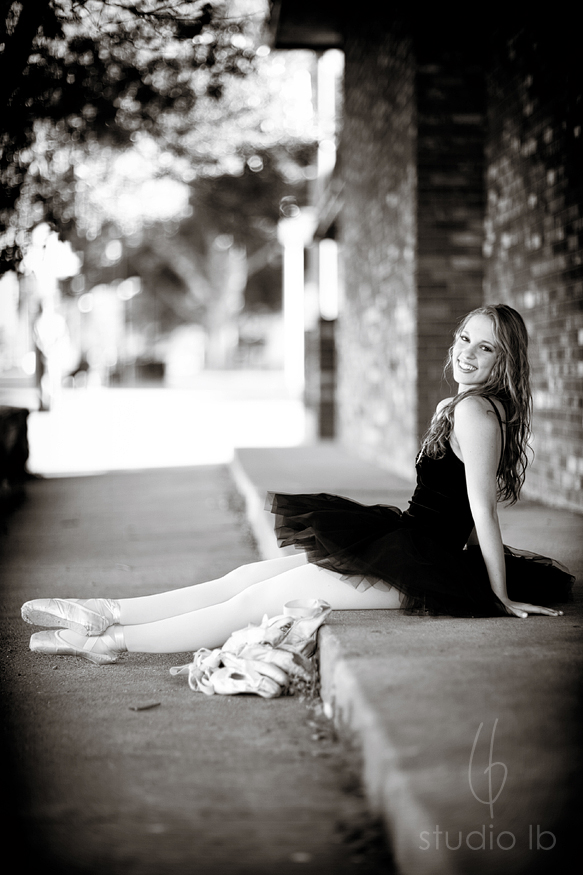 Rachel- Thanks so much for having me take your senior photos! And thank your parents for having a great yard to take pictures at! And thank your mom for the brownies!!
Comments
comments