Matt + Kate have such a great sense of humor (a.k.a. we get most of each others Michael Scott quotes) – it was so much fun to walk and talk with them during their engagement session.  I didn't want them to go back home to Omaha!! Soon enough, their wedding day will be here and I'll get to hang out with them and their closest friends + family and I absolutely can not wait! :-)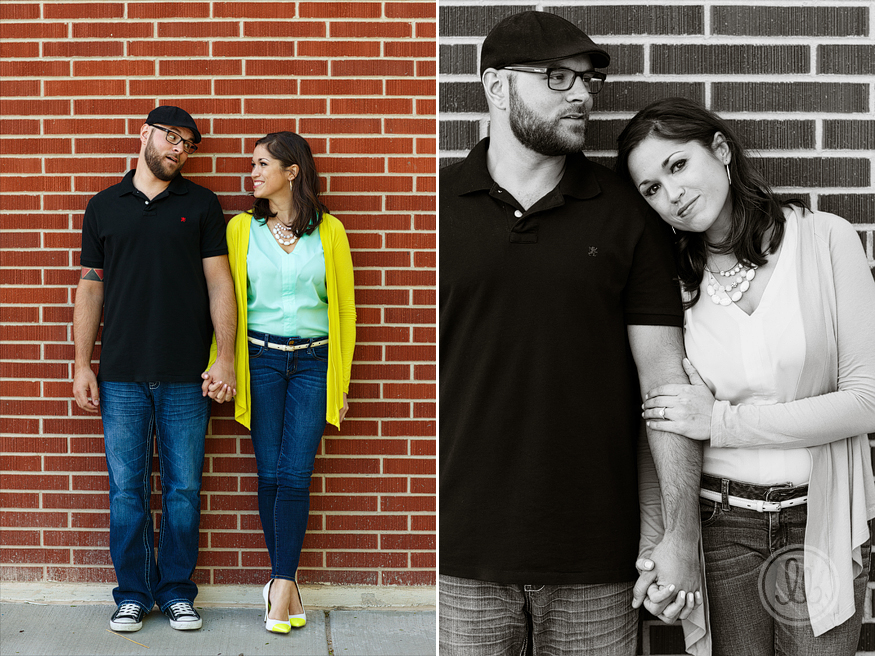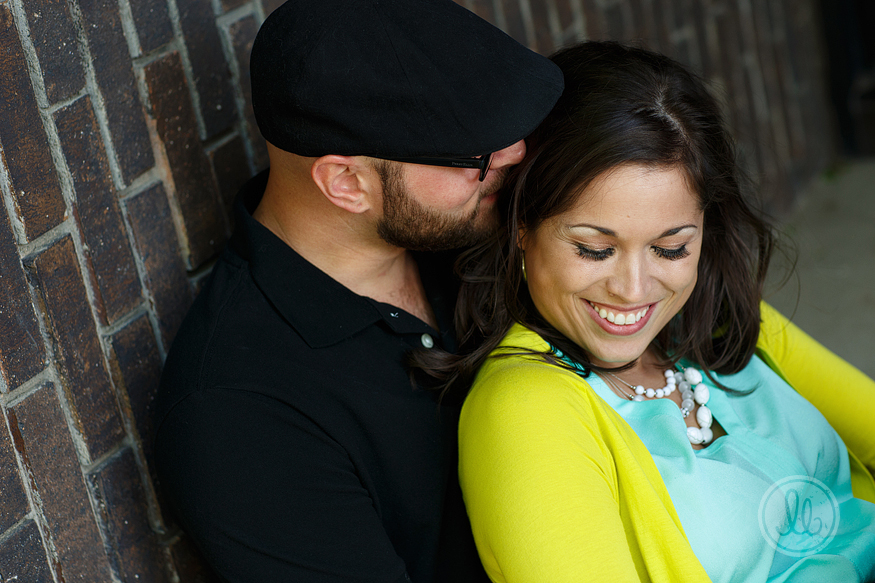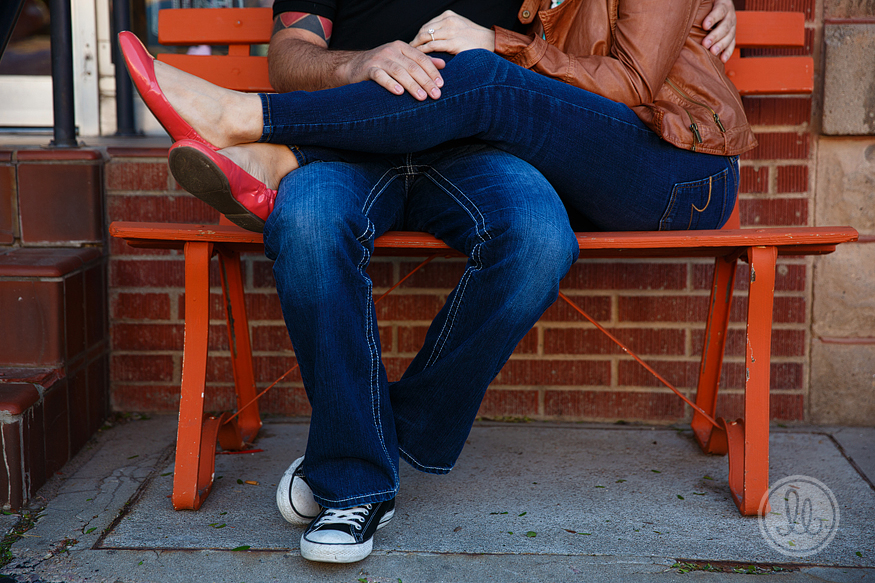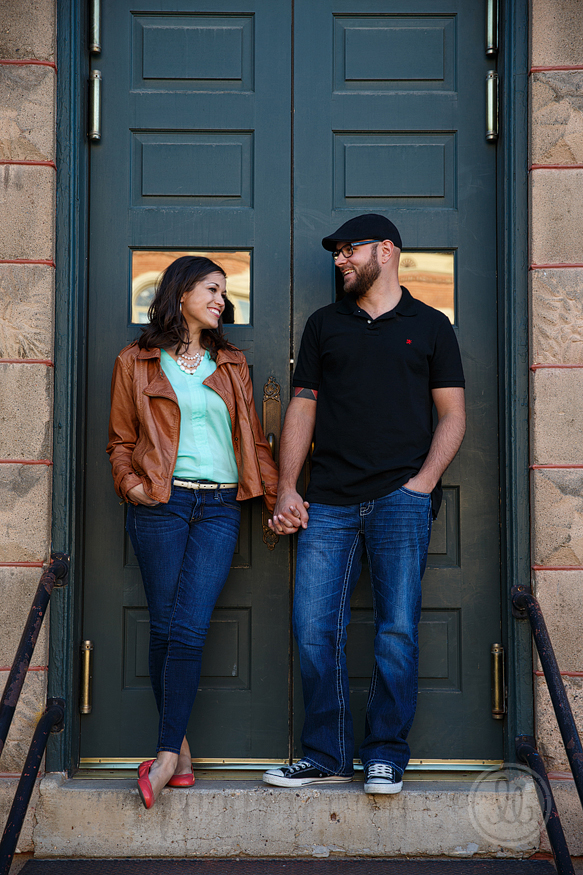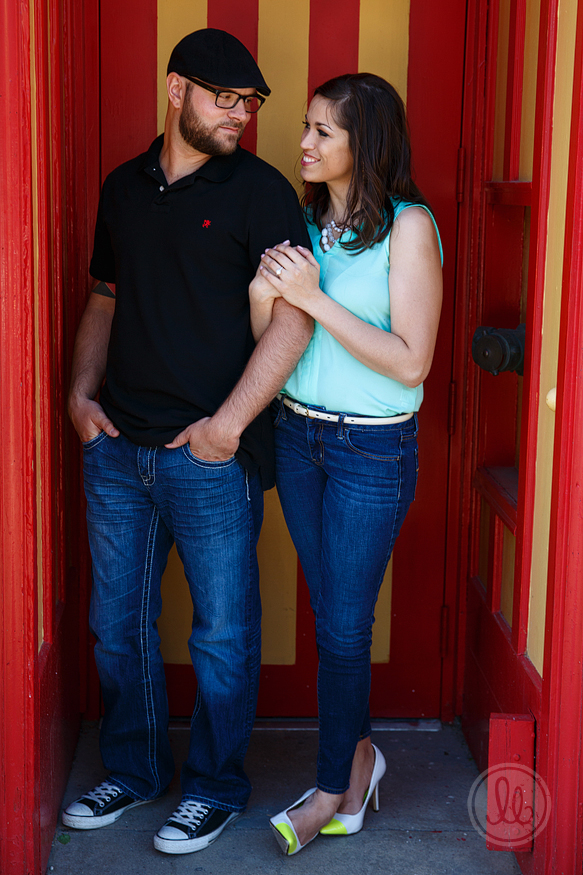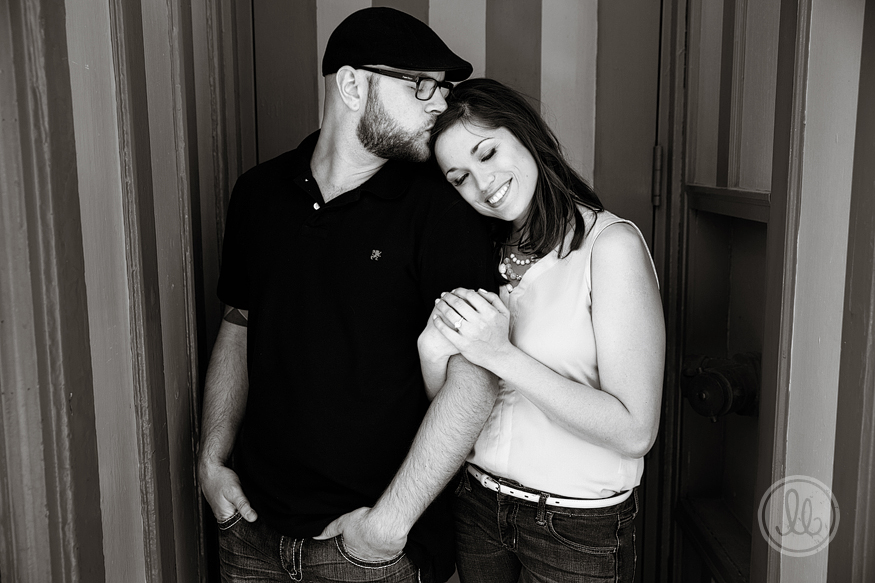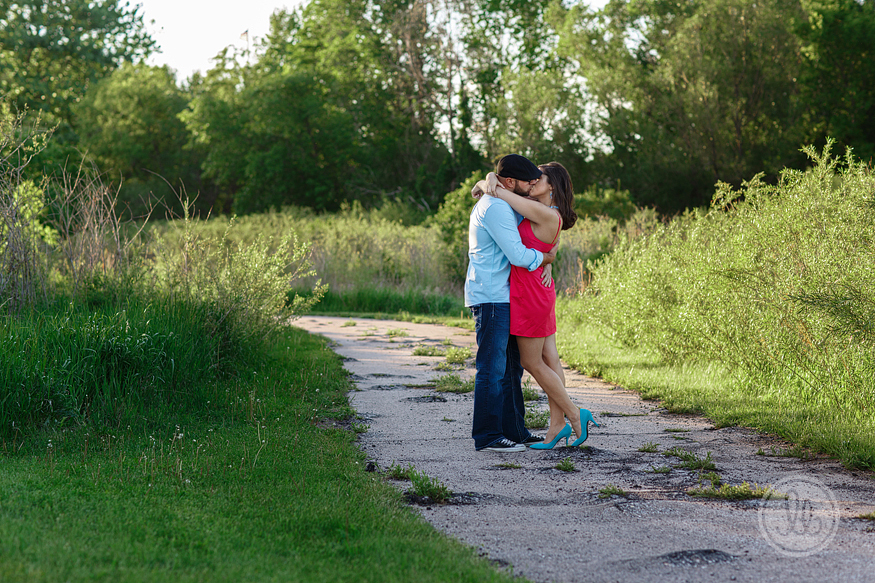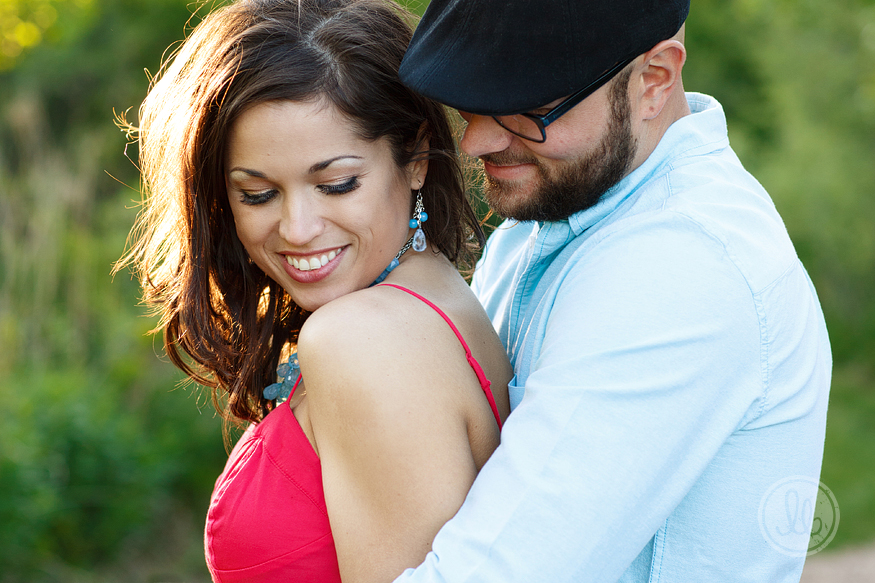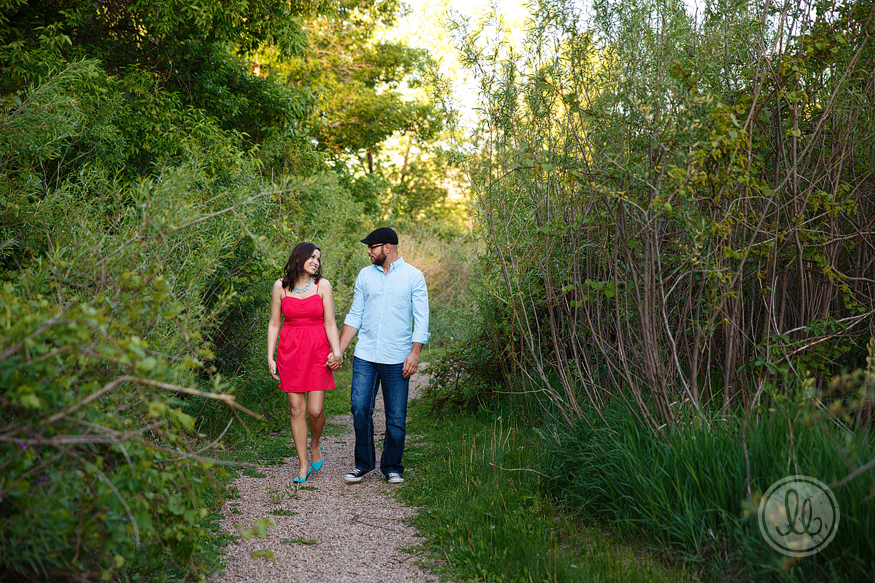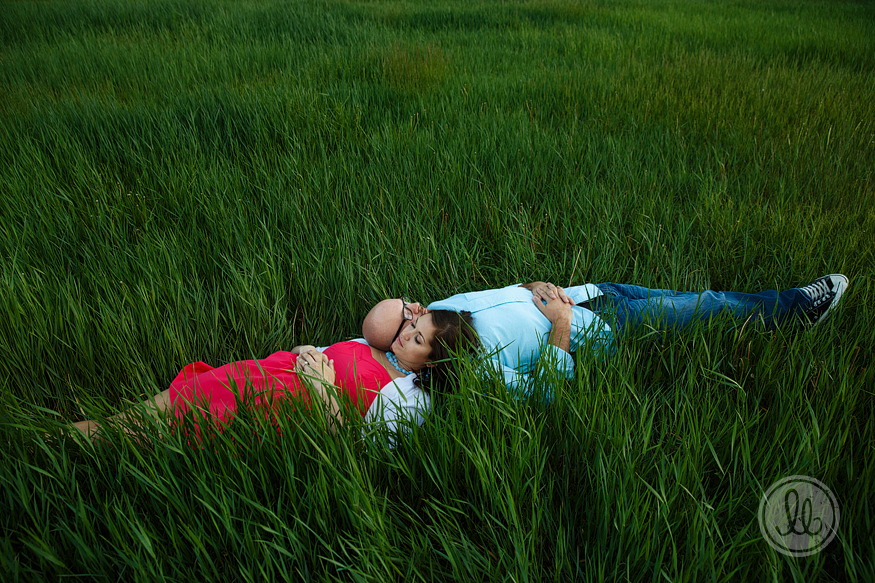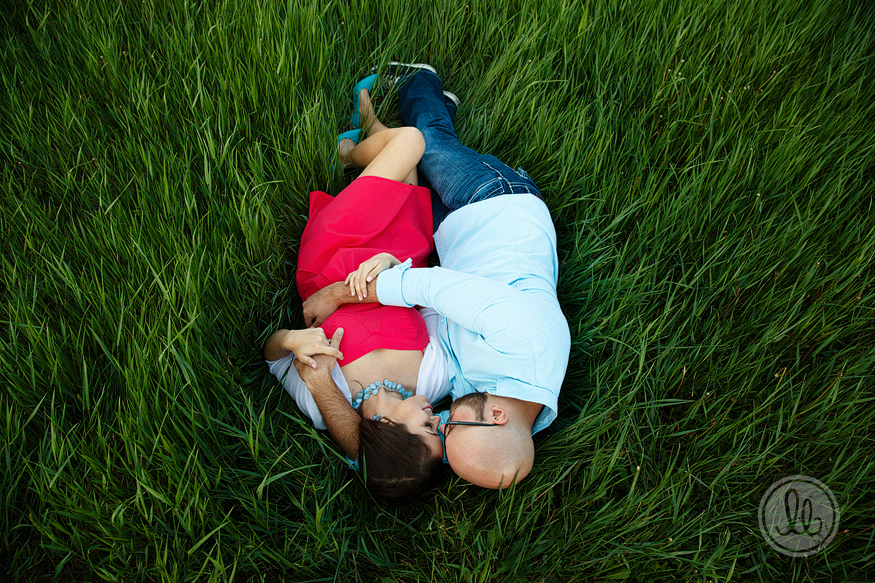 Okay, so this is the real reason I didn't want Matt + Kate to go back home. I could have listened to them make up songs for hours!! Which, I'll have you know, were equally romantic and hilarious.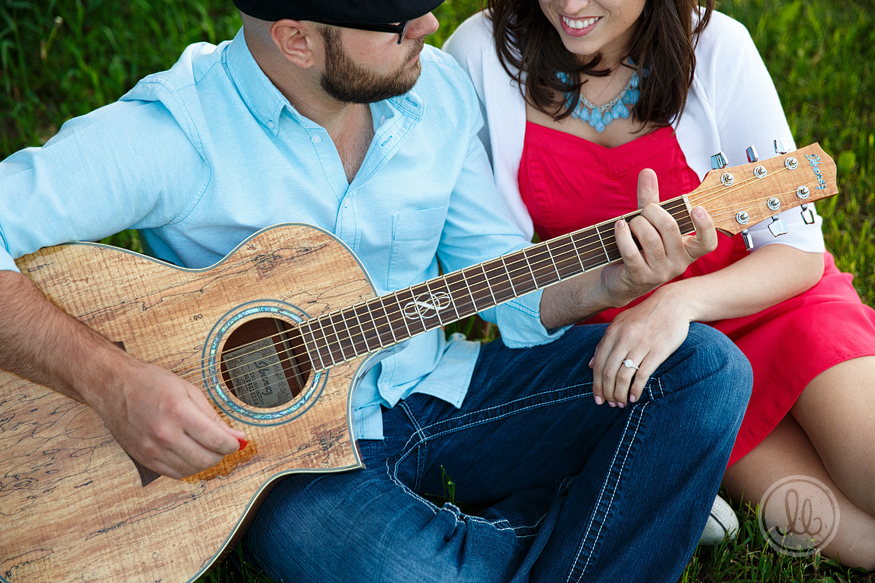 Matt + Kate – I hope you had a wonderful time out in the hills and that engagement photos were right up there with cake tasting. :-) It was so good to see you again and I am SO looking forward to October!!
Comments
comments