When I first met Jenny for coffee earlier this summer, we talked about her life – her daughter, her pets, her fiance, her wedding. And there was SO much smiling. It was obvious how much of her heart goes out to others – especially those closest to her.
Then I met Jerry at their engagement session, and all the love that Jenny felt for Jerry, I could easily see that he had even more love for her. The way he smiled at her, the way held out his hand for her to hold as we hiked around Jenney Gulch, and how he made her eyes sparkle. I actually put my camera down once during the session and said "Jenny – your eyes are SPARKLING!!"
Because that's what happens when a girl like Jenny has loved so much and finally meets the man that fills her heart – it makes her eyes sparkle. :-)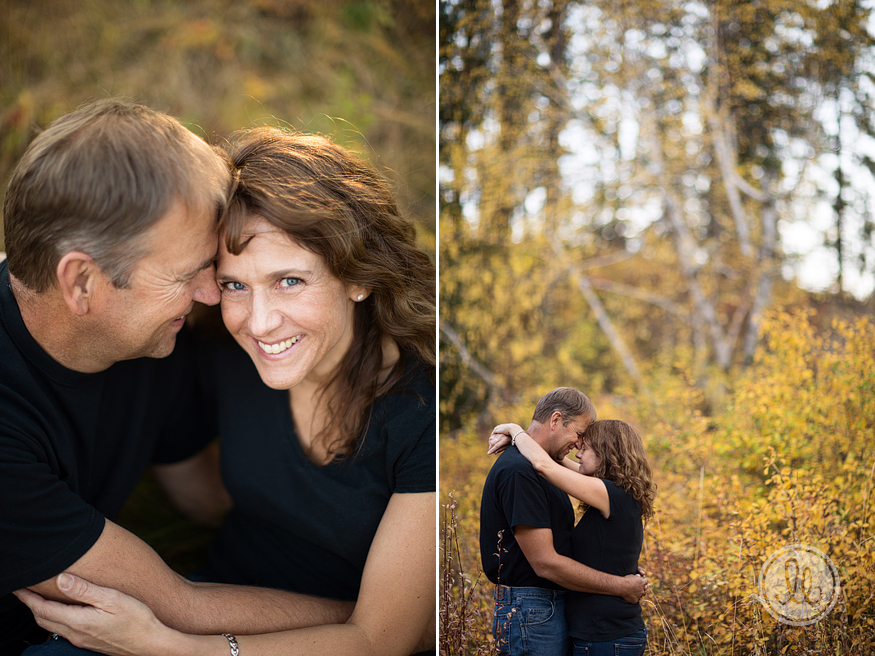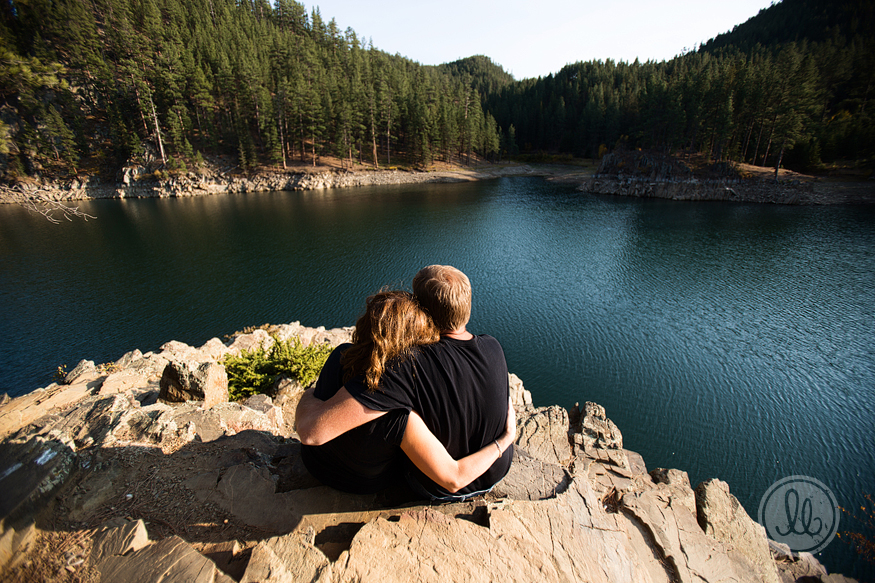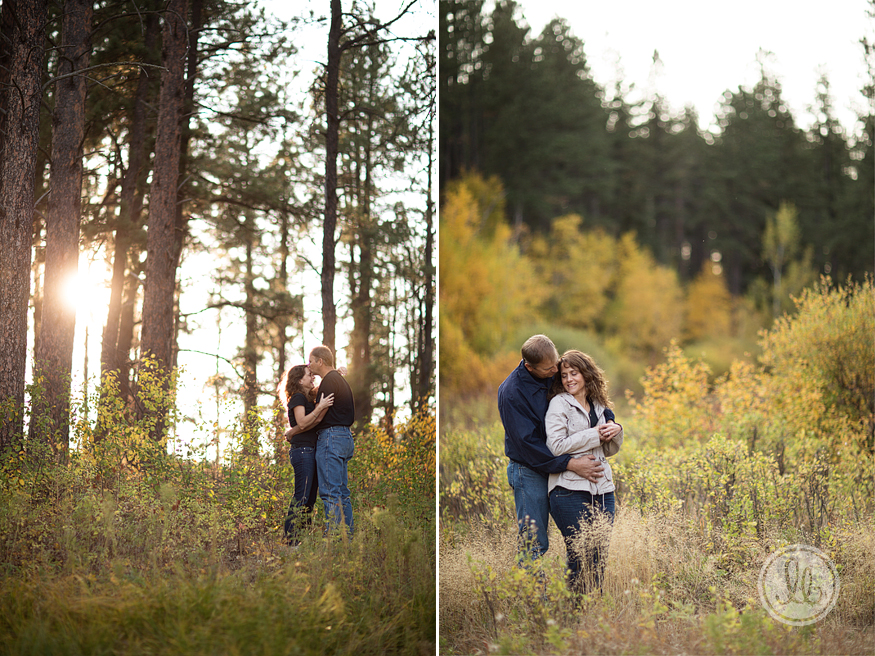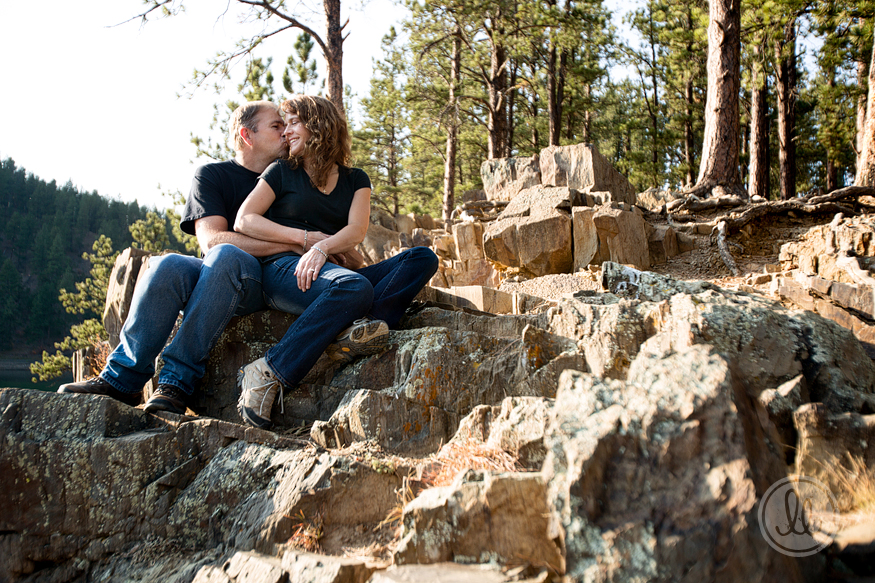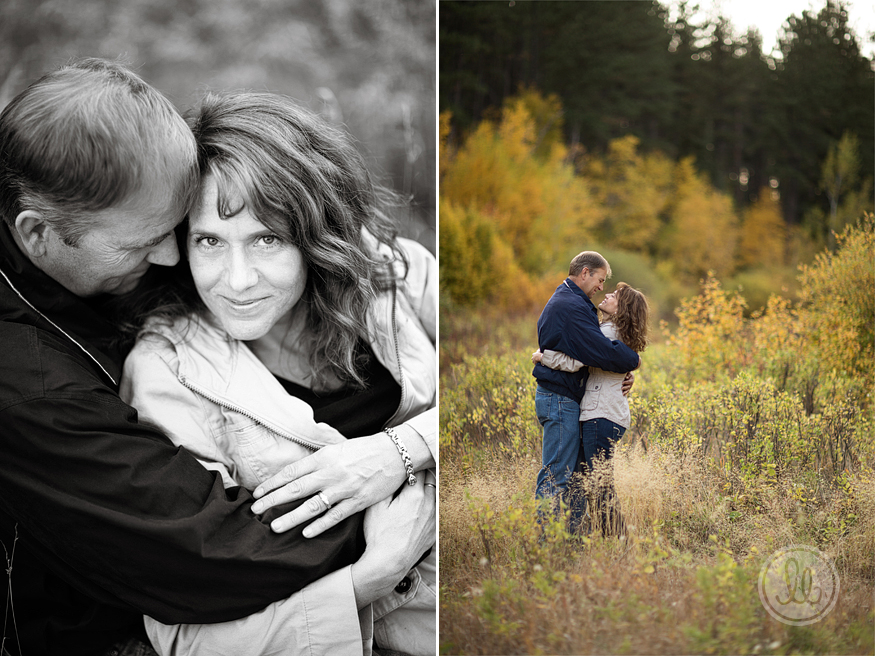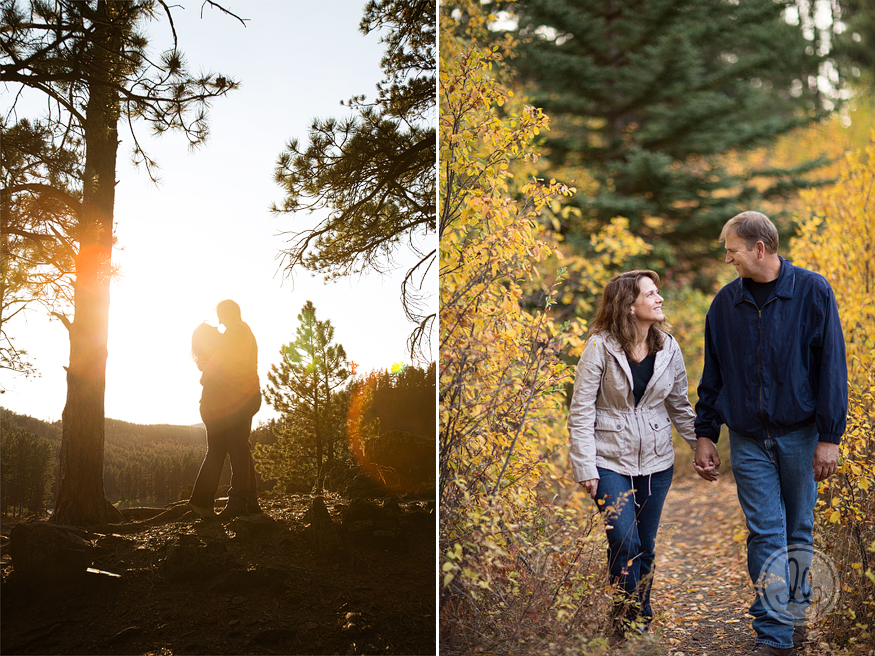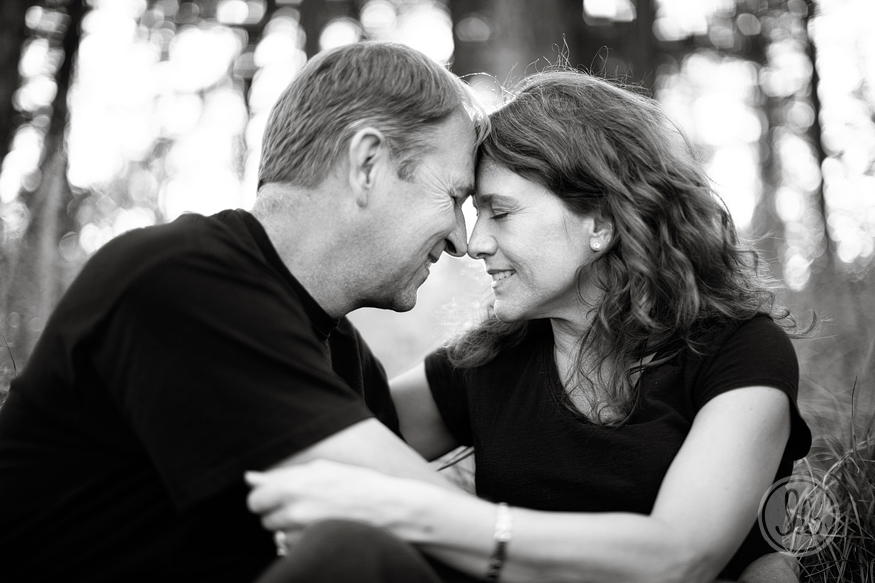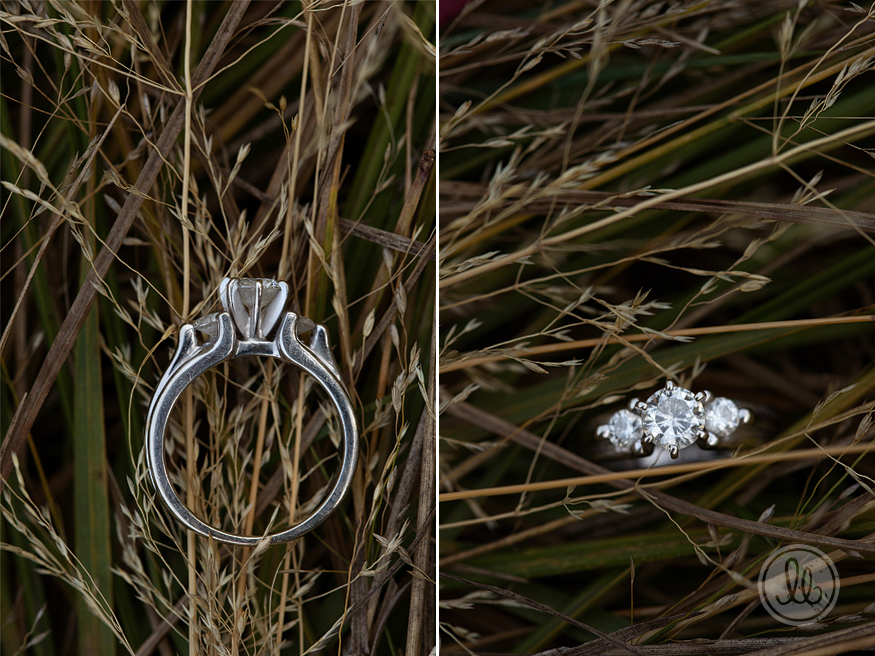 Jerry + Jenny – thank you so much for inviting me into your lives and sharing your story with me. I am so excited for your wedding this November!!
Comments
comments