Almost two weeks ago, my friend Halley came in to the coffee shop where I work and we got to talking about our lives lately, what we're up to, wedding photography, January 2nd…. :-) Halley set up Chad and Brianne a couple years ago and they JUST got engaged and are planning their wedding for this January. Then, Halley set me up with Brianne and her mom that night!
For their engagement session, Chad drove us all around in a canyon near Rapid City – take a good look at all these photos, because I will probably never take my car through that terrain for a session!! :-)
Their engagement story is one of the sweetest I've ever heard!! Bri + Chad are very much outdoors people. They've done some hunting and fishing together, but Bri had never been night fishing. Bri reeled one fish in and made Chad unhook it for her. Fish are pretty gross to touch, I'm with her on that. Before Chad tossed the line back in, he attached a little something to the end of the line (don't worry, it wasn't the ring!). Bri reeled the line back in, pulling up weeds and muck from the bottom and swung it over to Chad again to unhook it. This time, it wasn't a fish, it was a metal plate with a fish carved onto it . He wiped it off, told Bri there was something written on it and couldn't make out what it said and got down on one knee, showing it to her as she read "will you marry me?" *awwwwww* :-)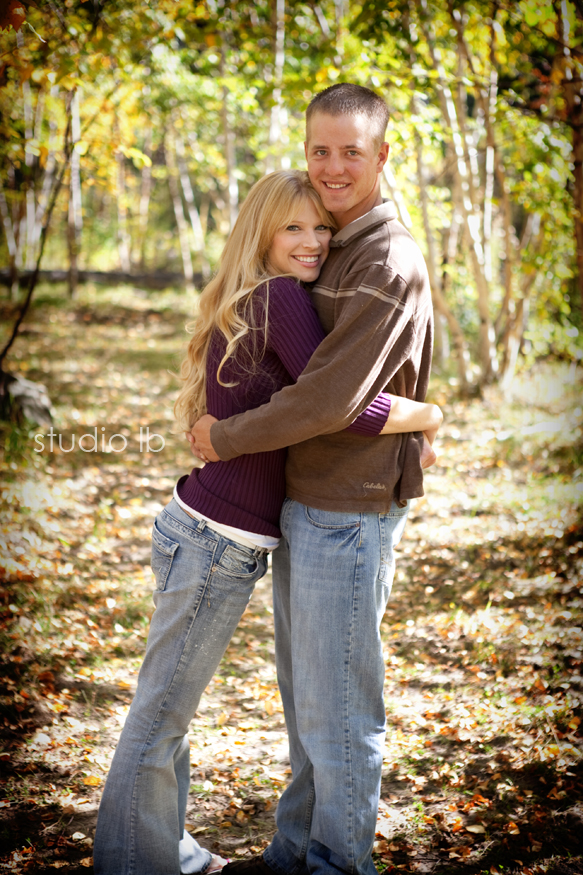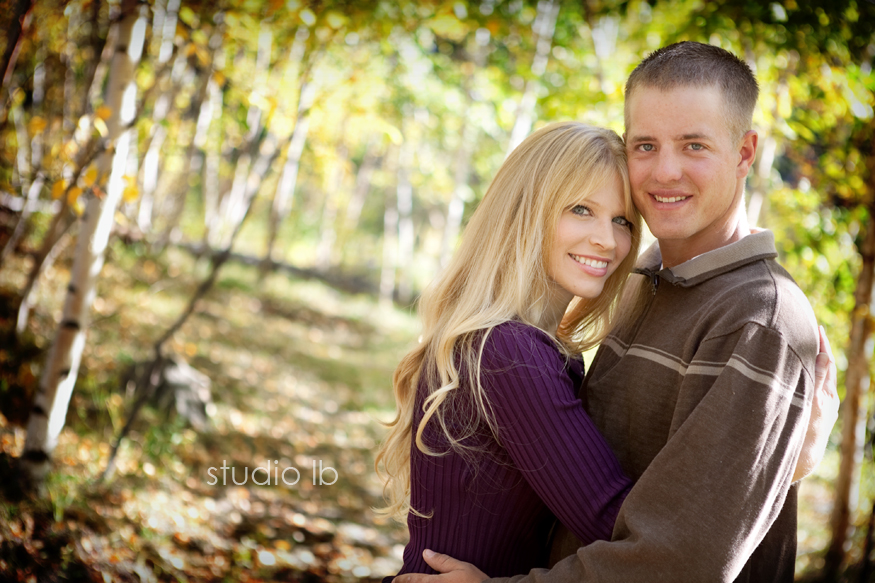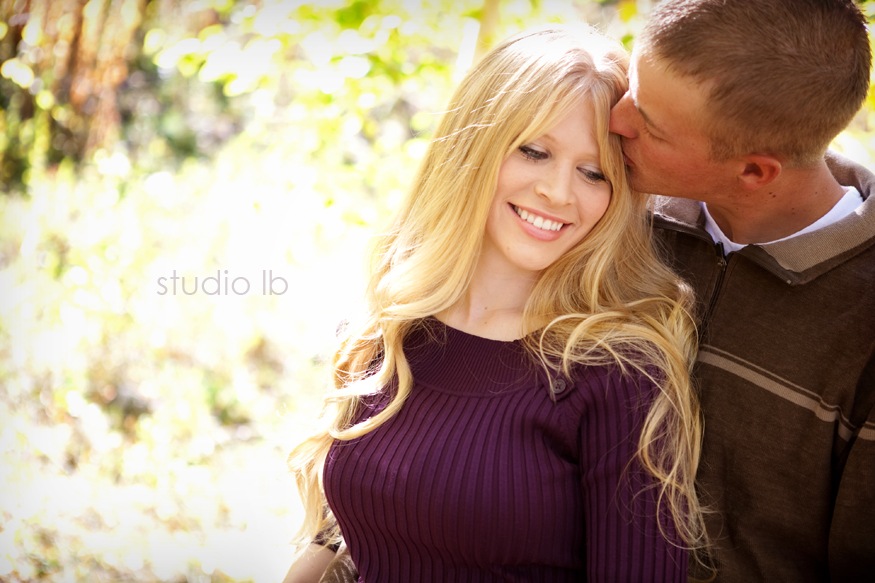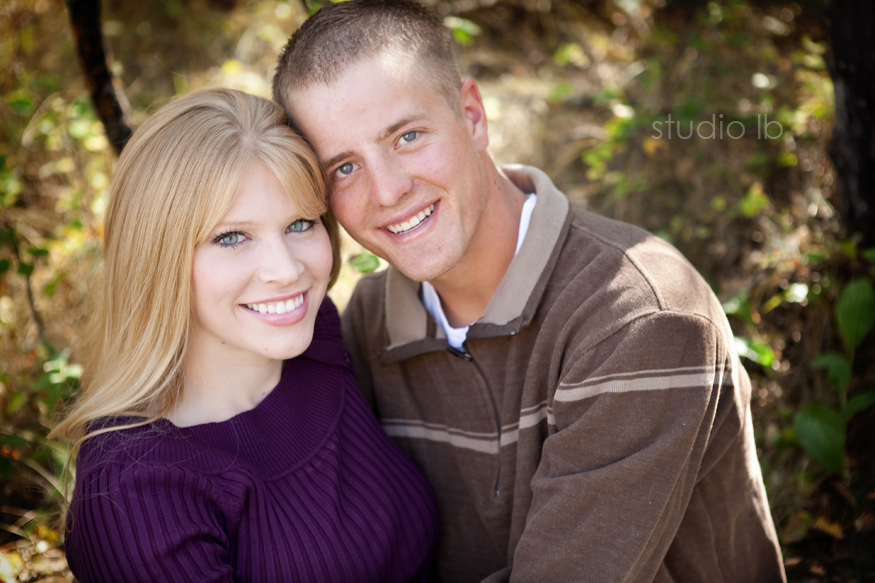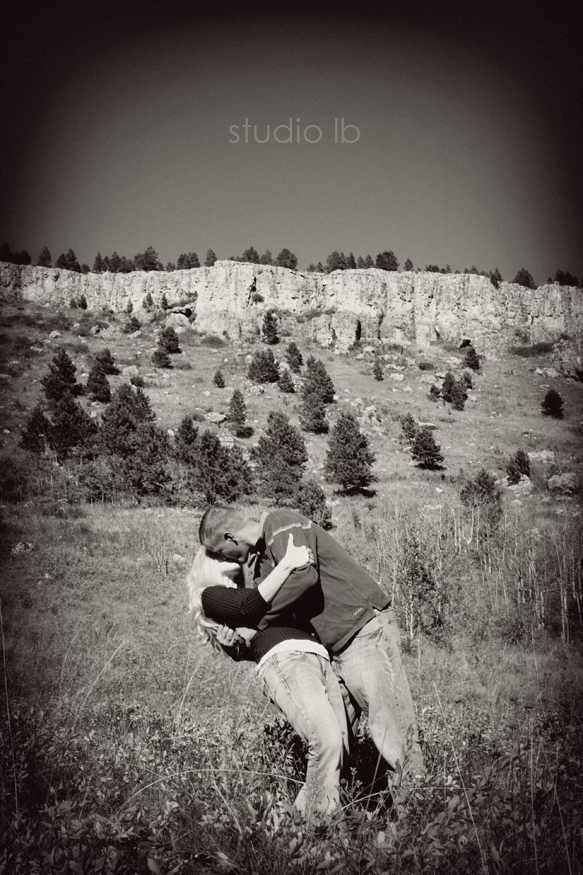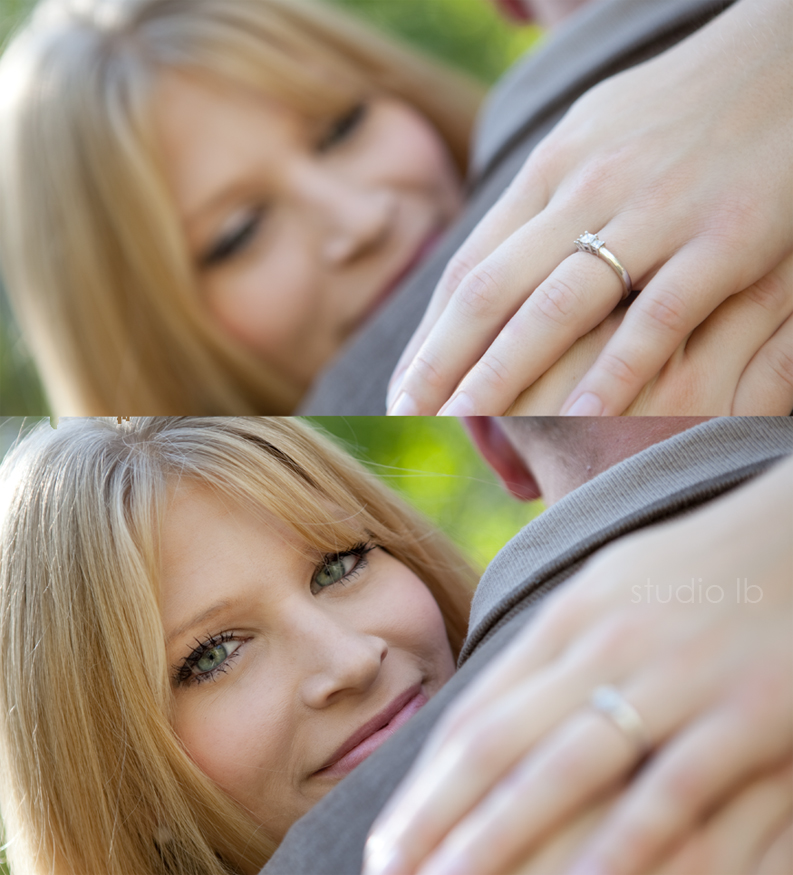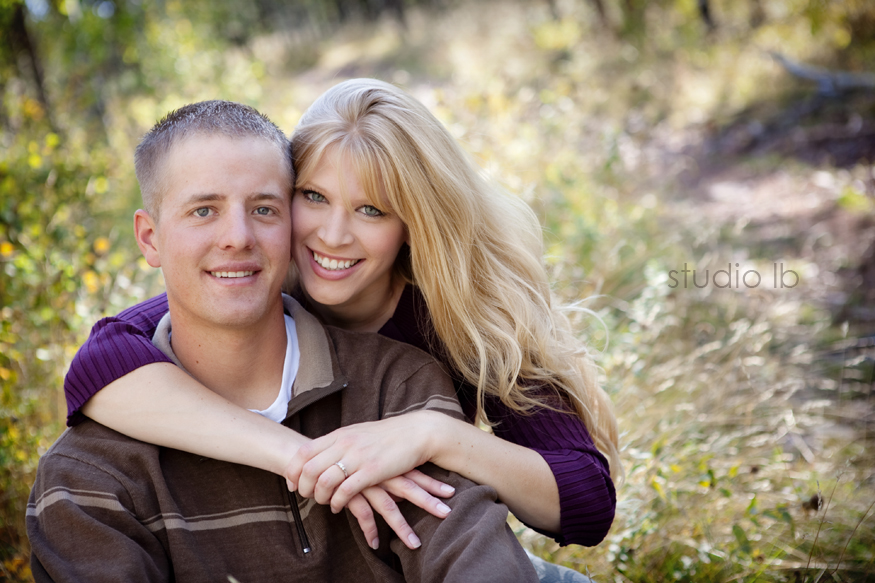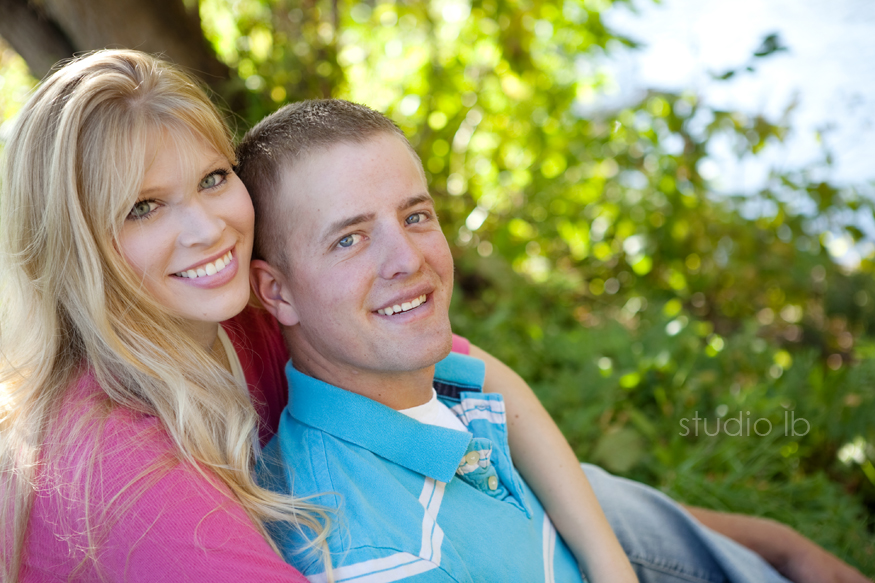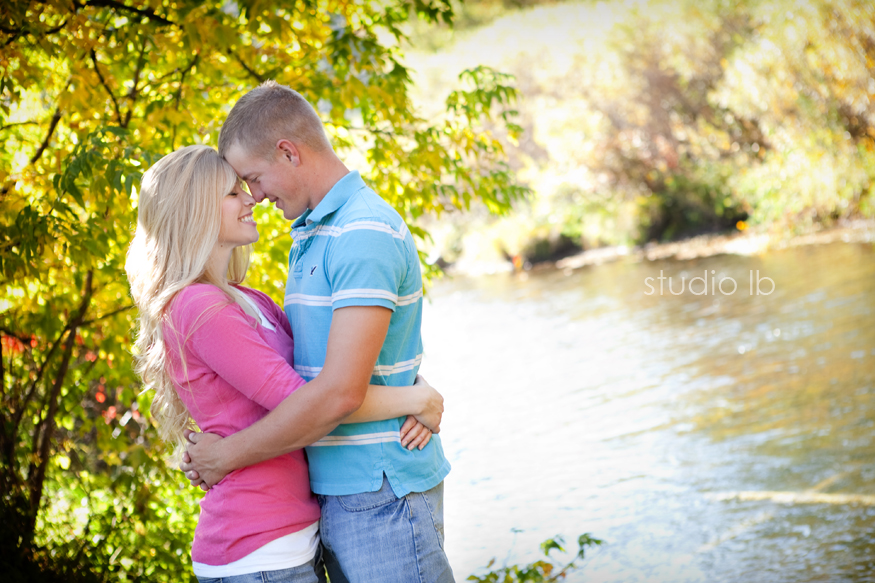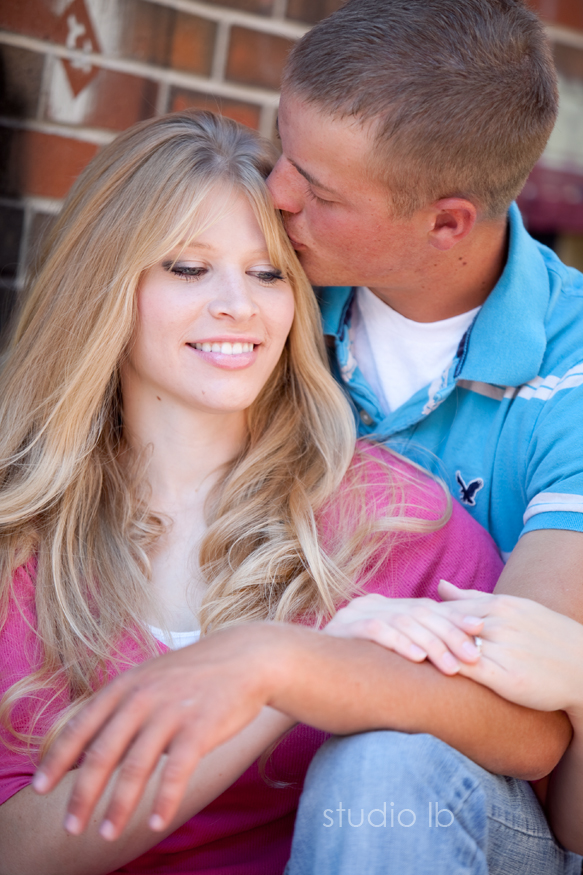 Congrats, you two!!! I'm so excited for your wedding this January!!
Comments
comments