Remember that amazing marriage proposal at Sylvan Lake a couple months ago? Well, lucky me, Brent + Kelcey asked me to be their photographer for their wedding this winter and so we met up in Sioux Falls this weekend for their official engagement photos!
Brent + Kelcey met at a mutual friend's birthday party about a year ago and he put his number in her phone under the name "Brent Call Me." And so she did. But he was going out of town that weekend and wouldn't have cell phone reception… but he might be on Facebook chat. So she sat on her computer all night waiting to hear from "Brent Call Me" who was unavailable to call. :-)
They finally met up later that week and have been inseparable ever since!
When Brent called me to ask if I would be available to photograph the proposal, he had known for a while that he was going to ask Kelcey to marry him. When they pulled up to Sylvan Lake that chilly day in April, they saw me taking photos and decided that would be a good spot to take some photos of their own. They walked over, took a couple photos and Kelcey almost immediately said "Okay, let's go. I'm cold." "Wait, I have something to tell you," urged Brent. And, well, you know what happens next. :-D
It was SO much fun to see Brent + Kelcey again and to hear more about them and their story!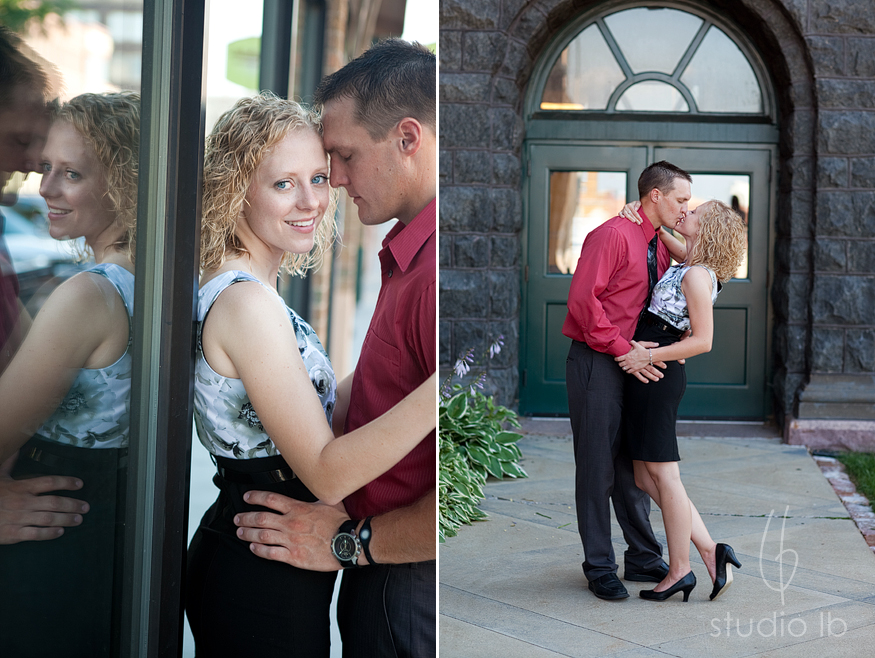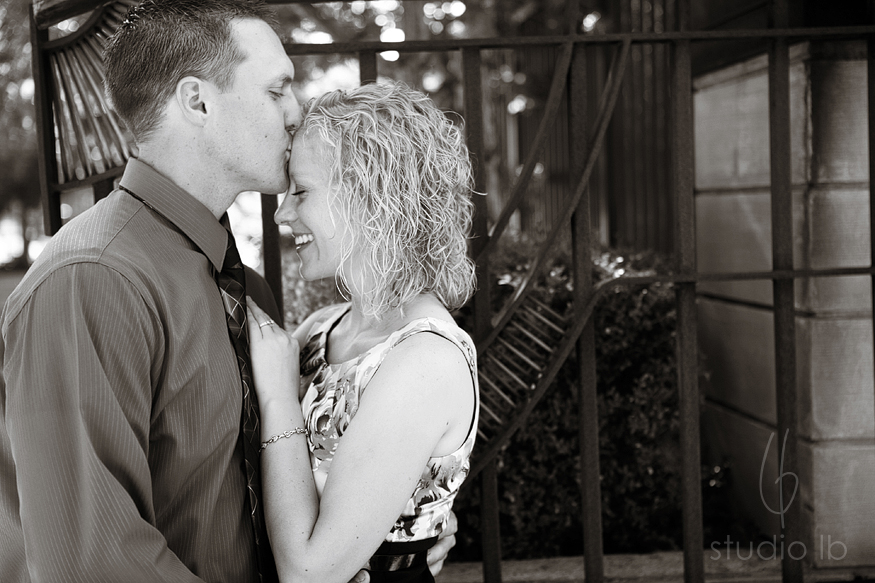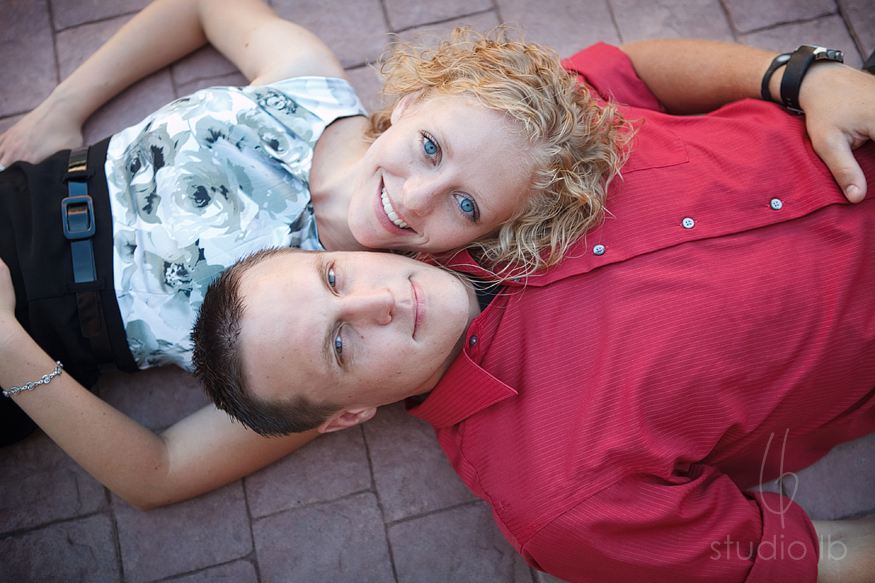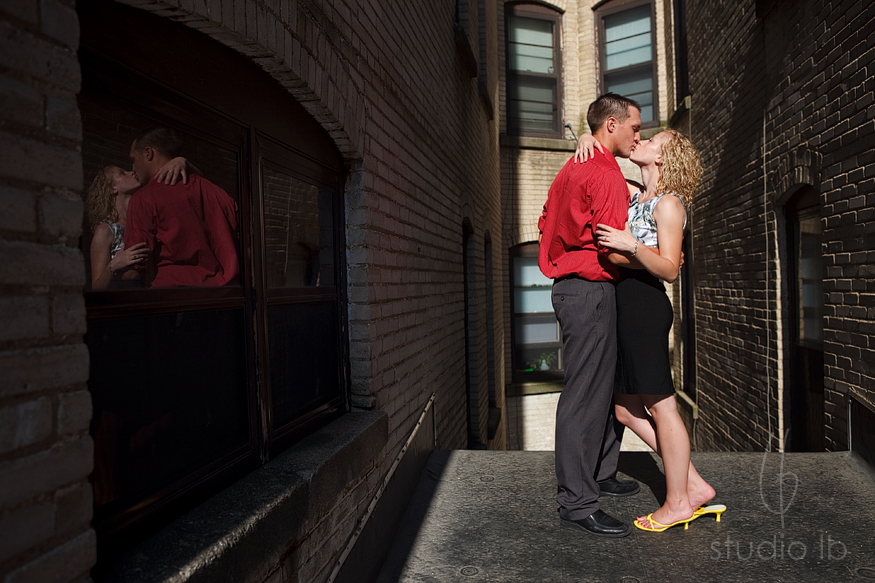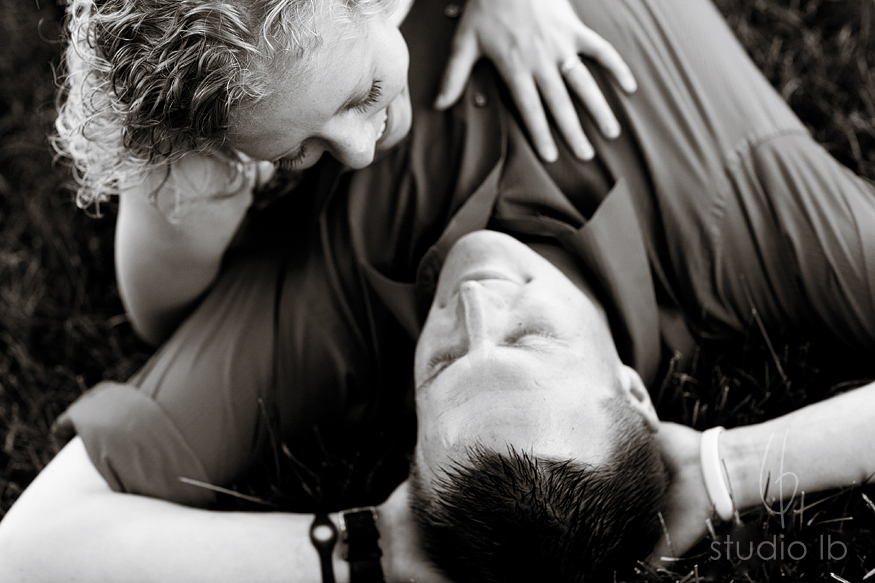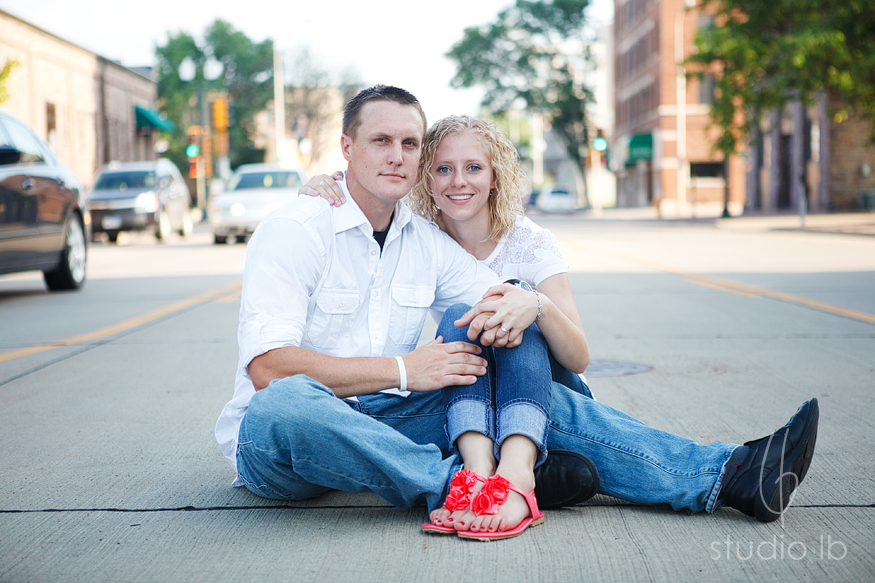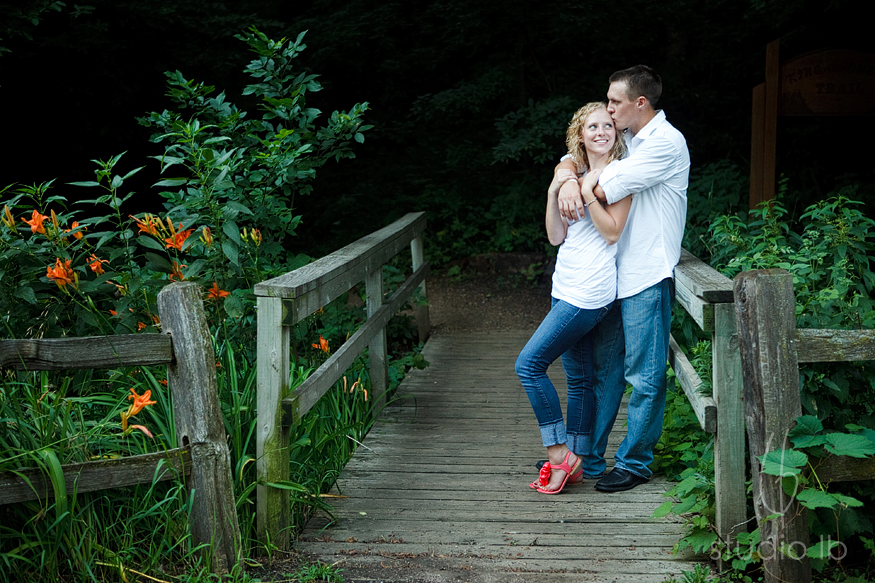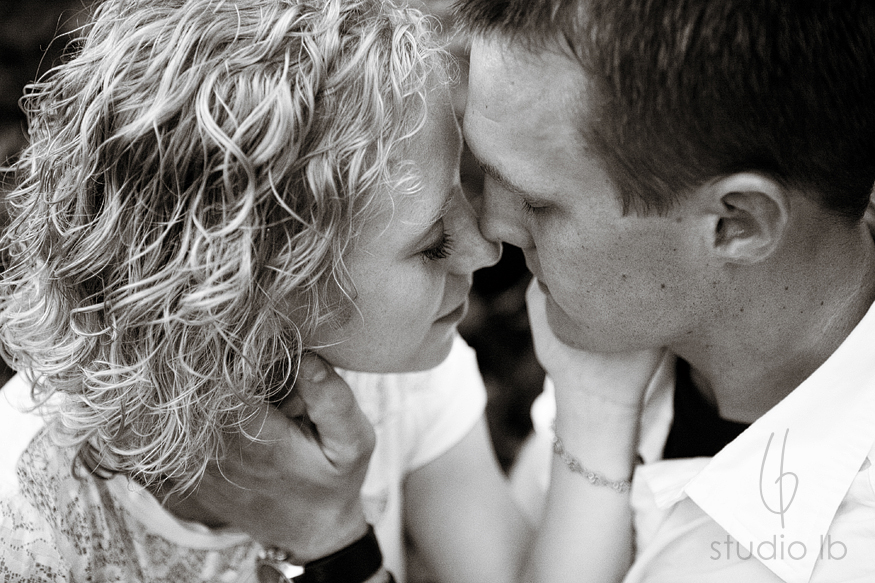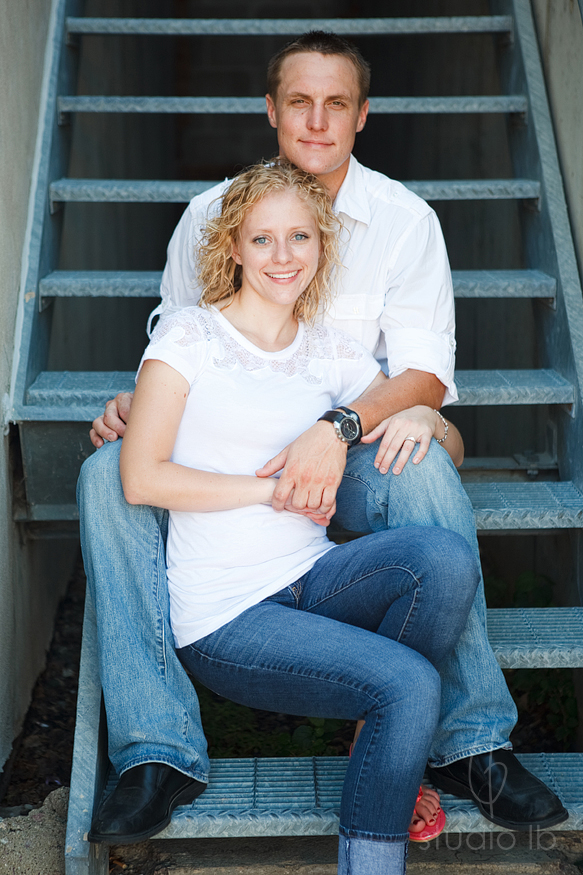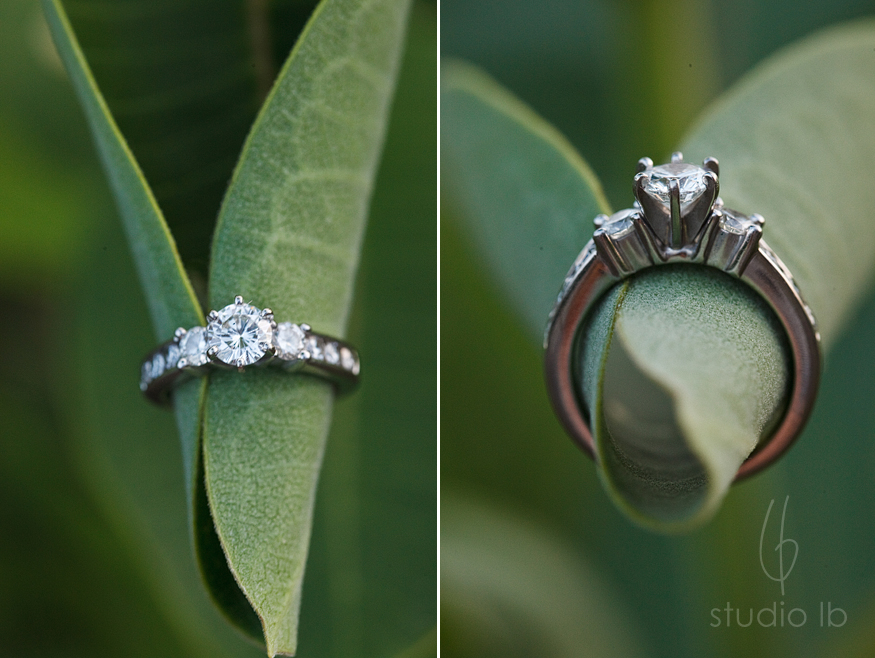 Comments
comments