Have I ever told you about my senior pictures? I did not have any sense of fashion, my eyebrows were overwhelming to my face, and all but one outfit were photographed inside.
These girls I'm photographing now have the cutest outfits (that I always wish I could borrow without it being creepy…), the best hair, and such fun personalities that tend to shine in an outdoor setting. Like these golden trees and cozy fall sunlight – so beautiful!!
I loved photographing Bailee, her sweet smile, and her fun outfits – I'm so glad we were able to catch some fall colors for her!!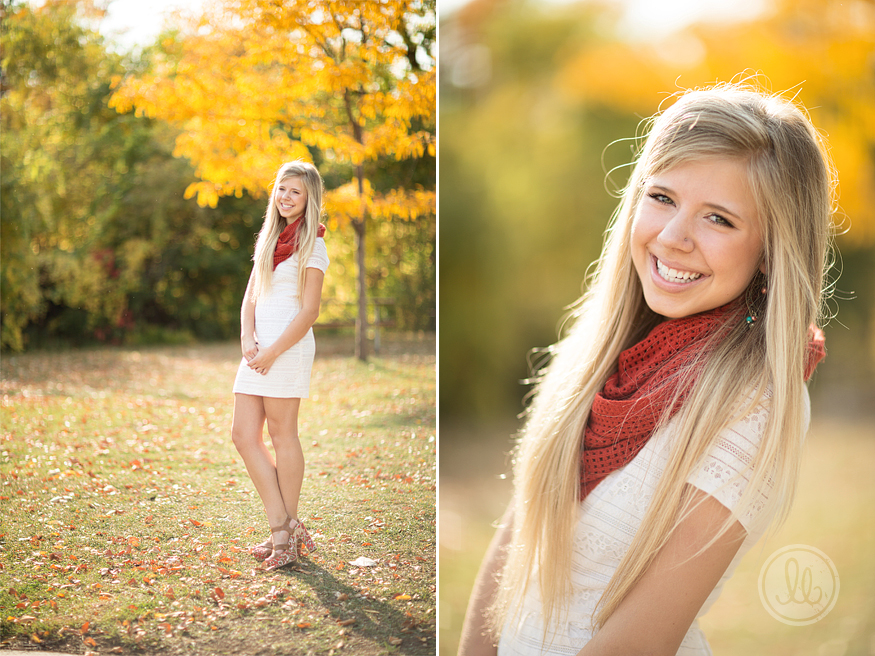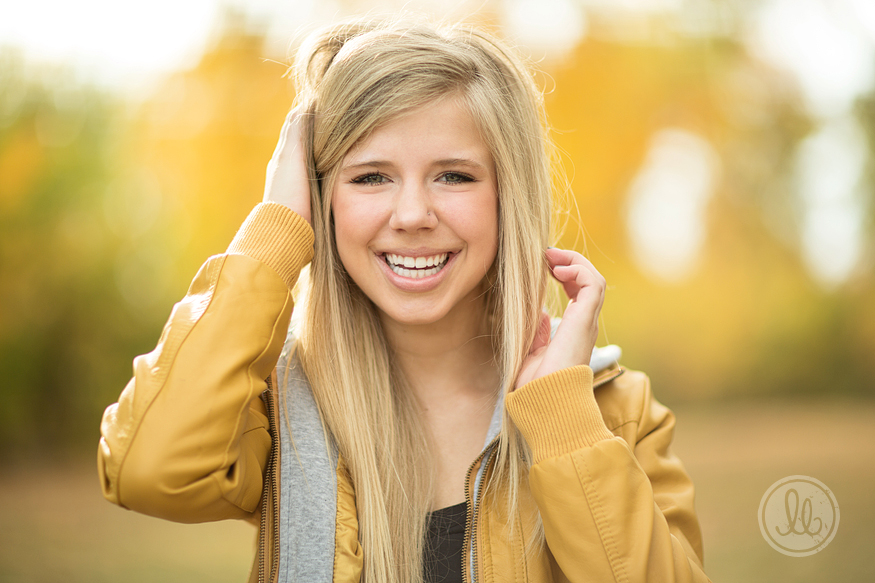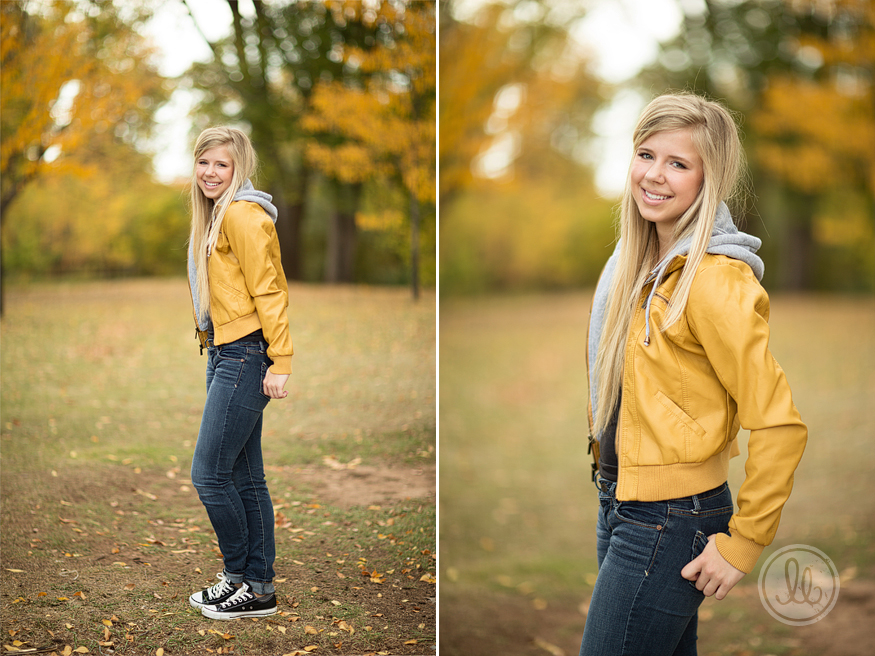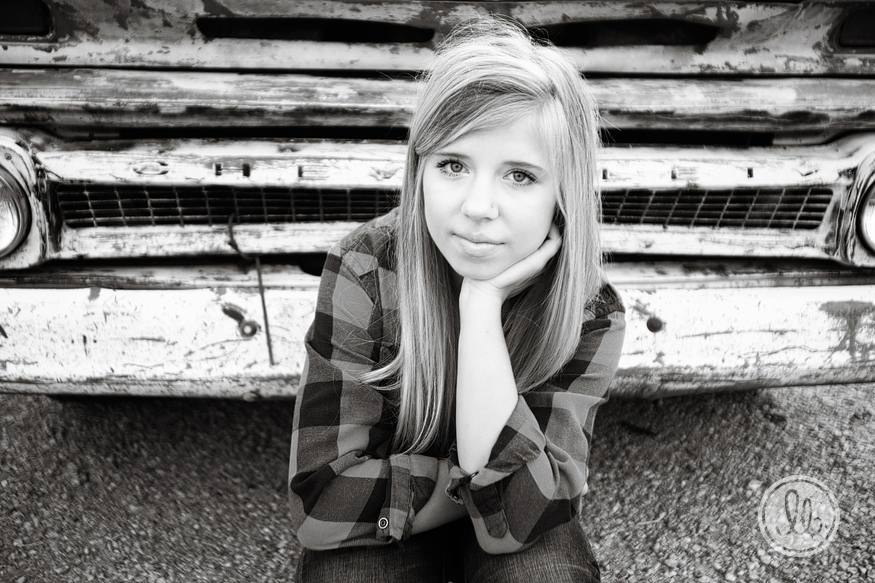 She's even adorable when she's serious!! I just looked downright sad in my non-smiling senior pictures!!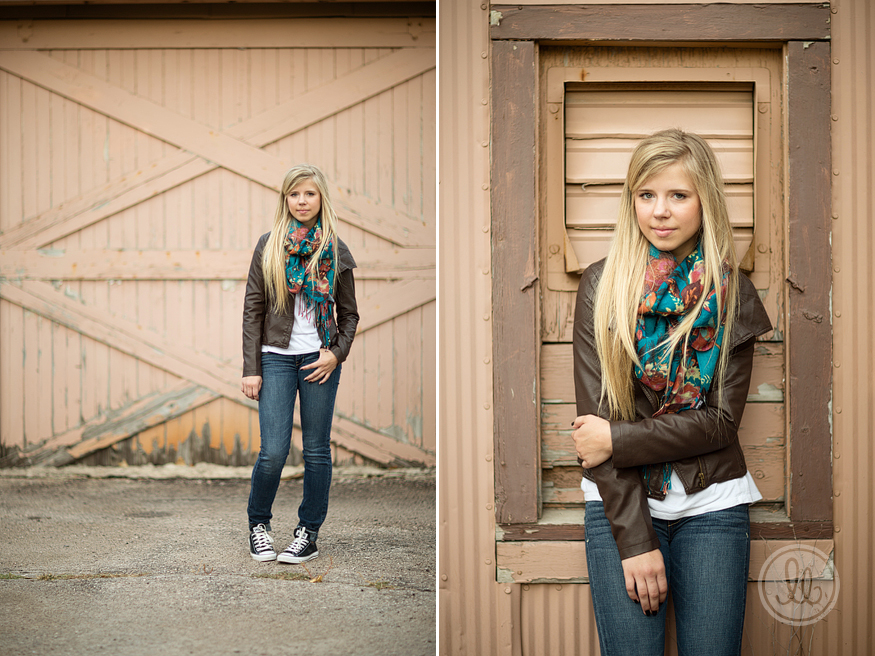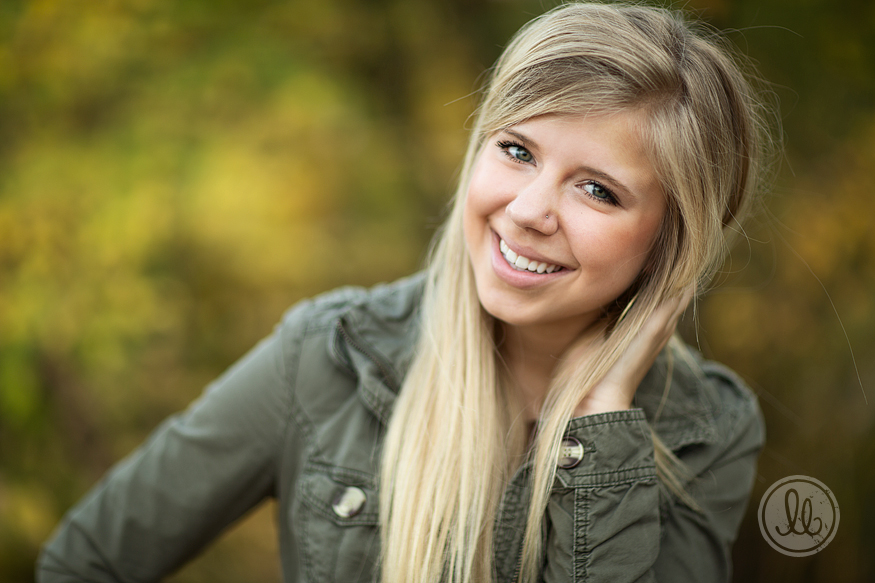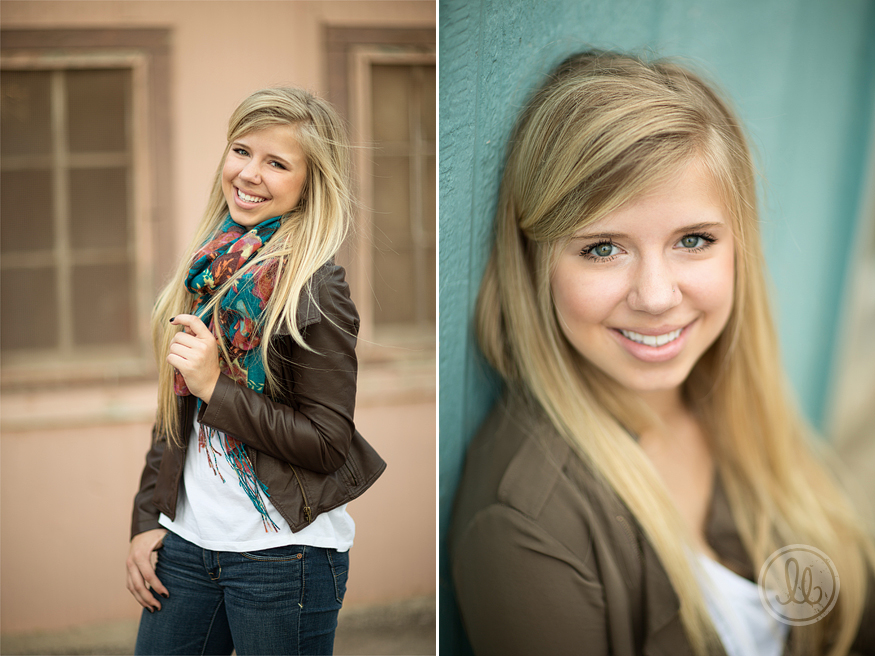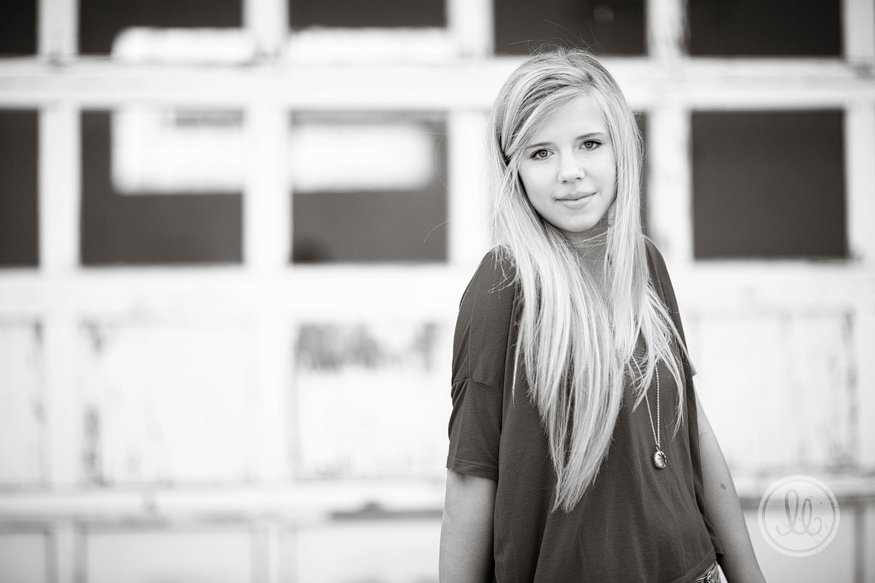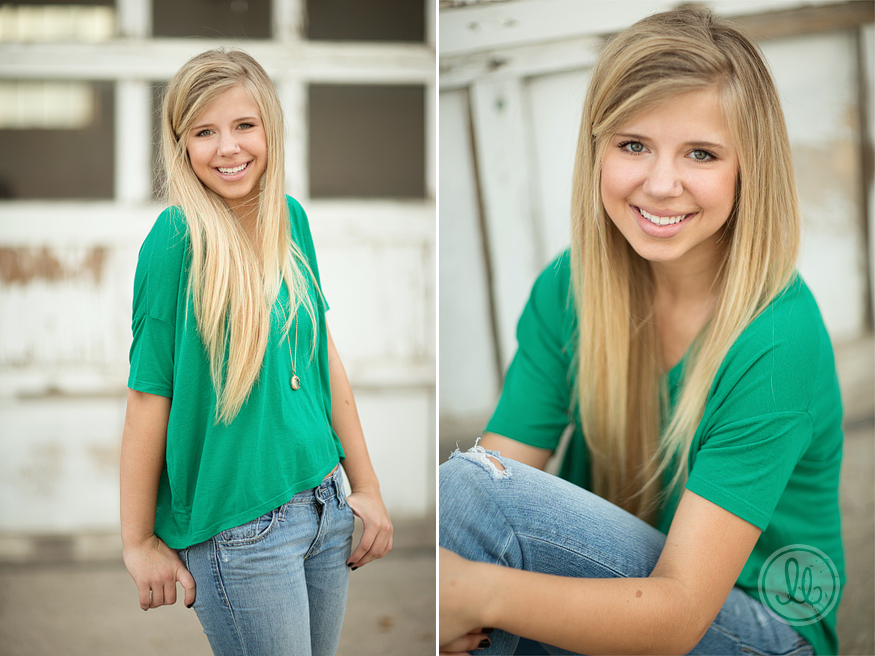 Comments
comments