As I write this, I am crossing things off my 'to-do' list before I drive back to Brookings for Jeff + Bethany's wedding tomorrow!! While I'm on that side of the state, I am also going to be doing Richard + Erika's engagement session for their wedding in May! I'm also meeting up and having coffee with Brandon + Laurie – another wedding for next summer!
This weekend I will be in heaven. Photographing Jeff + Bethany's wedding, and meeting two other awesome couples. Have I mentioned before that I could do this every weekend? Love it!!
Because blog posts are better with photos… here is a photo from Jeff + Bethany's engagement session to remind you how simply adorable they are!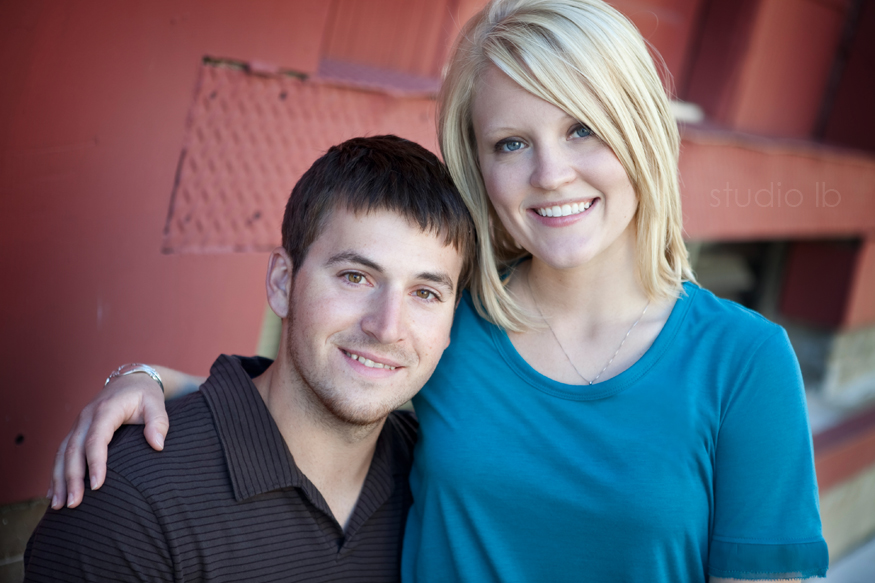 Comments
comments