I am pleased to announce studio lb's collaboration with the very talented wedding videographer, Adam of AJ Production Company. We have been offering weddings together for a while now, and we finally have something to show off together!
I invited Adam to join me at Dan + Kalina's wedding to try out his new 'same day edit' video. He covered everything from getting ready to the first look to the ceremony. We moved around each other and gave each other ideas for shots. It was SO much fun to talk lighting and have someone understand it as well as appreciate it!! I wish every wedding I photographed would book Adam as their videographer.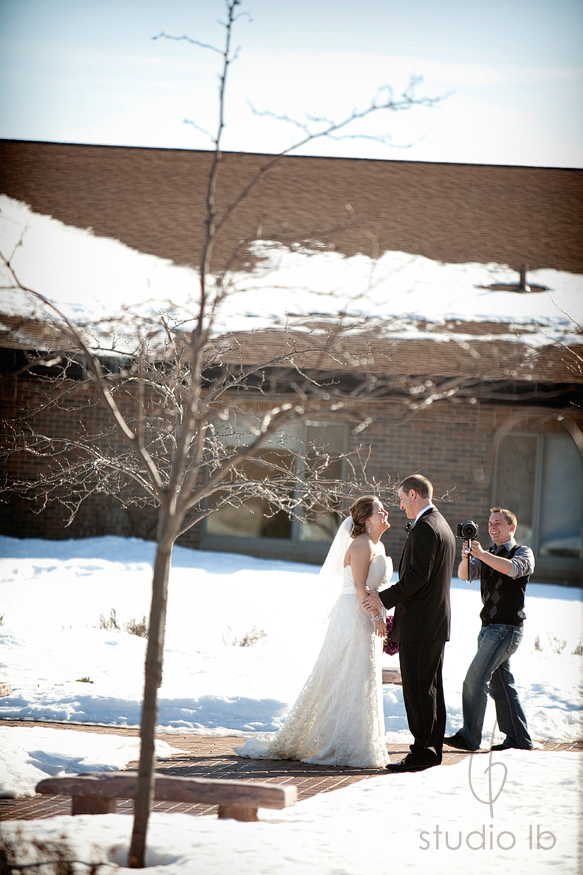 Okay, so maybe we got in each others' shots a few times, but I intentionally wanted to get a few images of Adam in action. :-)
After the speeches at the reception, he showed everyone his amazing video. Of that day. I was pretty jealous. I have been wanting to do same-day slideshows for a while now, but haven't found myself an awesome assistant to help with the editing like Adam has (yes, Kyle, that would be you!).
The reactions were priceless. :-)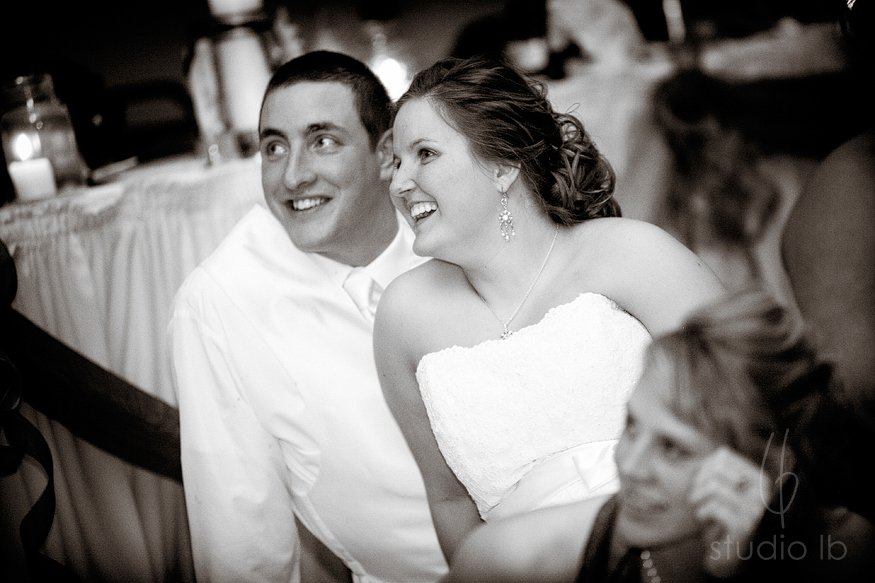 Comments
comments