I have been SO blessed this year with such wonderful, sweet, loving couples!! Ever since Tyler + Lindy's engagement session this spring, I have been counting down the days to their wedding!! I couldn't wait to see all the beautiful details they had planned. I couldn't wait to meet their wedding party (all 14 of them!). I couldn't wait for their first look, first kiss, and first dance. And everything exceeded my expectations.
There were so many fun moments throughout the day – starting with Lindy showing up in kids' size jeggings saying her 4″ platform pumps "are actually really comfortable."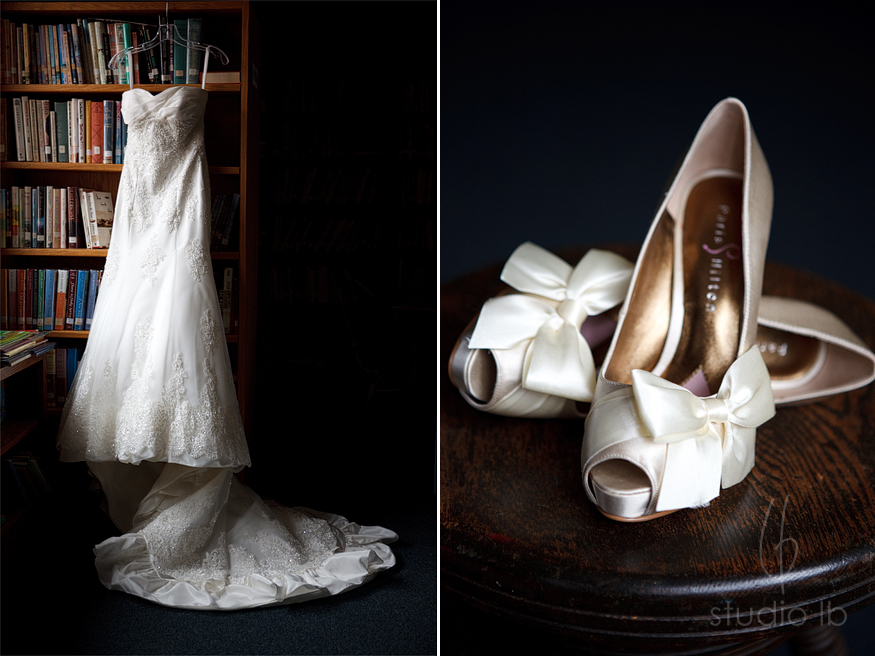 I always tear up a little when moms help their daughters get ready. :-)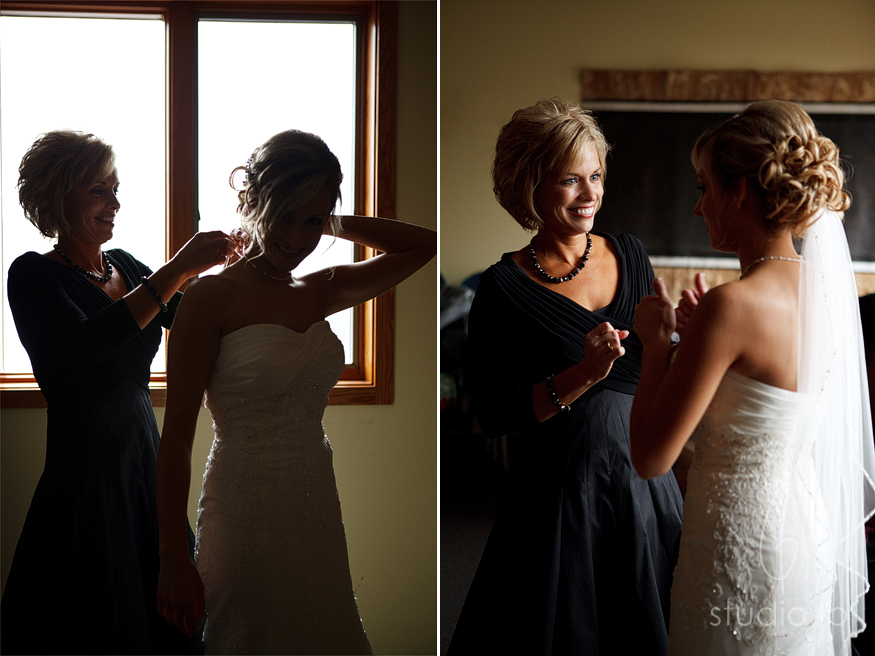 And this one is just for giggles. :-) Lindy, you are cute no matter what you're doing – including having a veil shoved into your hair!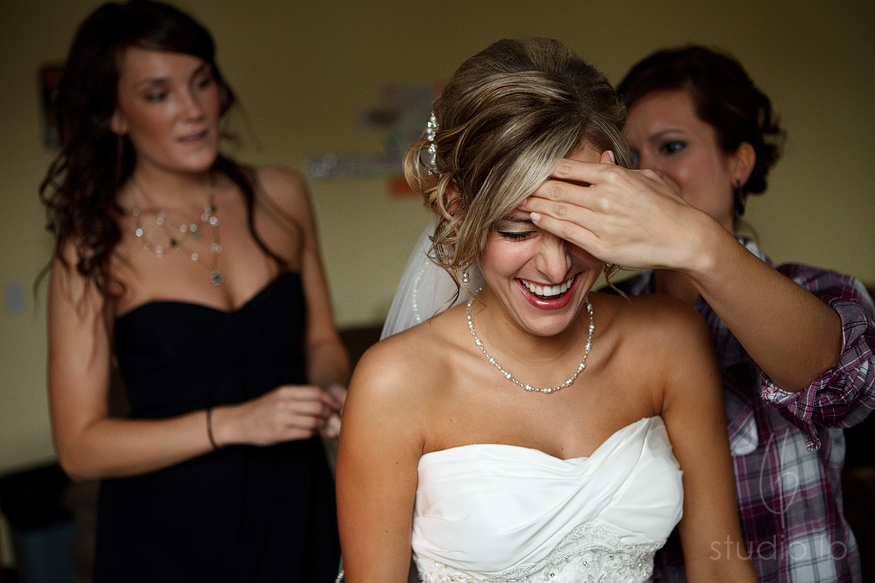 The first look!!!!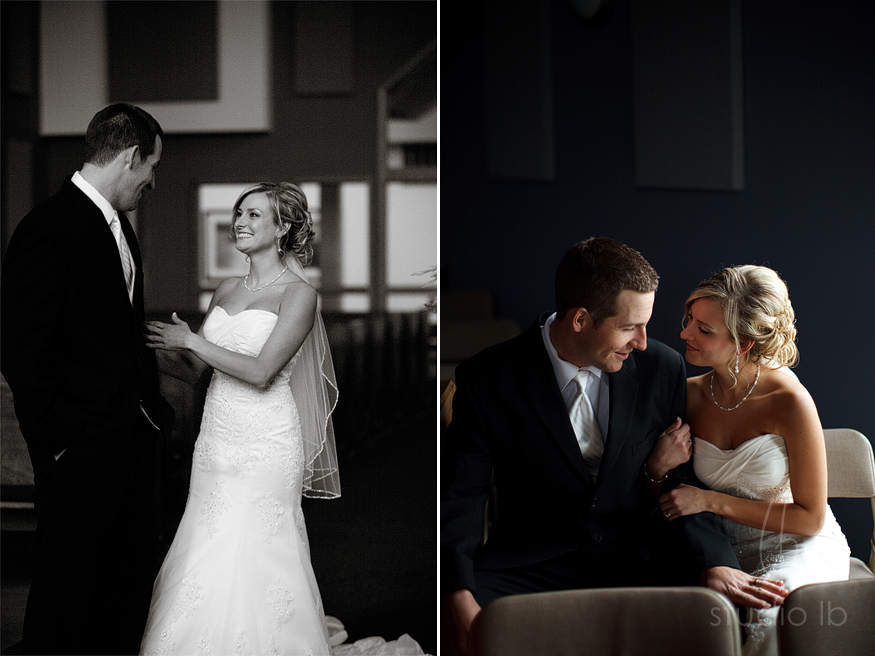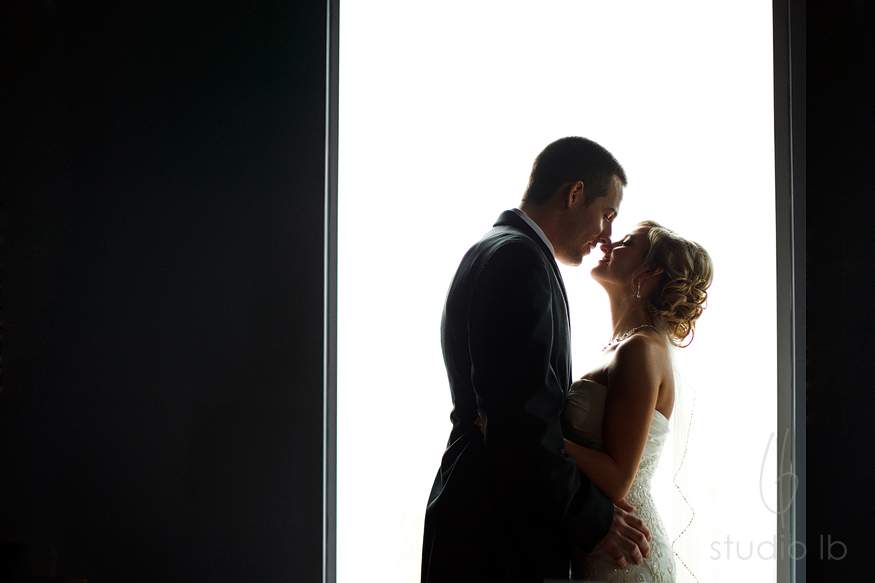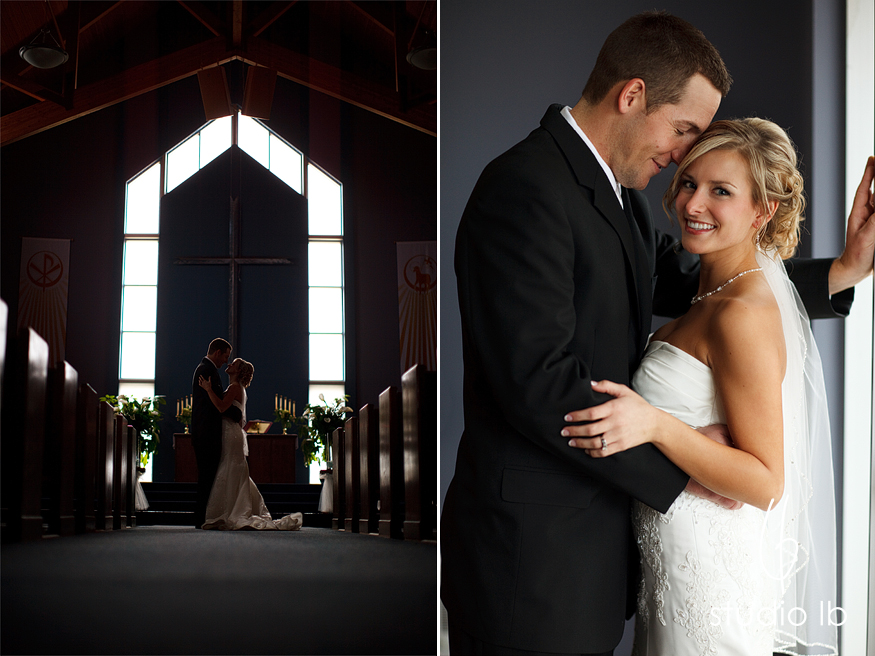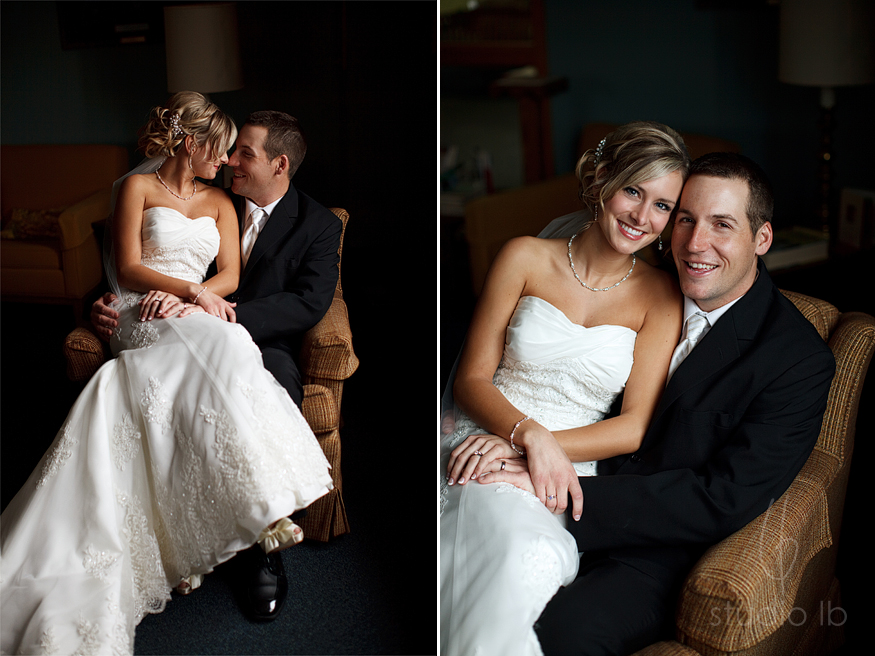 Lindy was SO ready for some outdoor photos – I loved her wrap she found online!!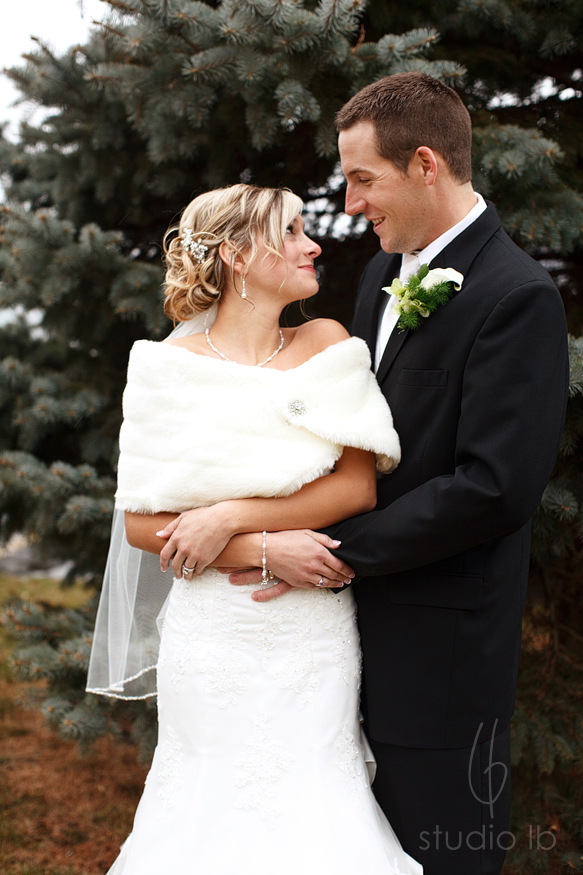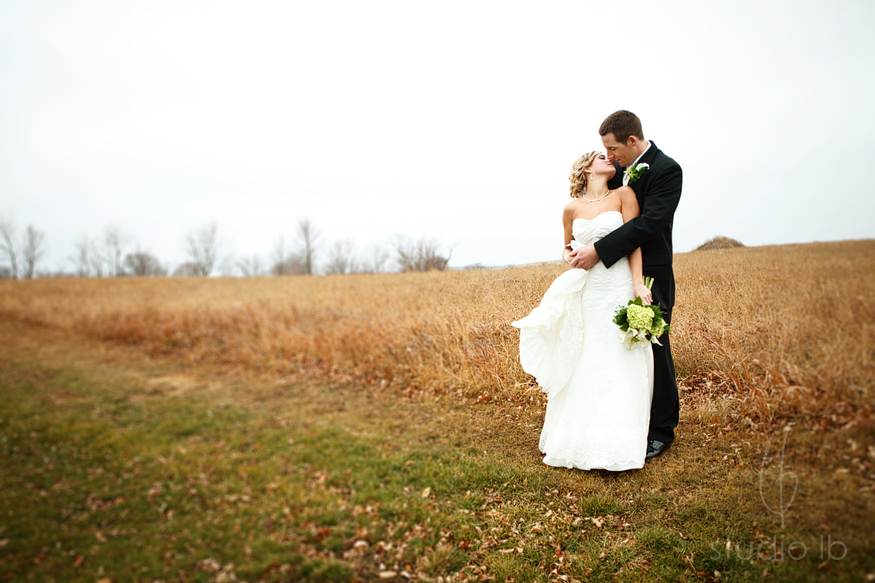 DANCE PARTY!!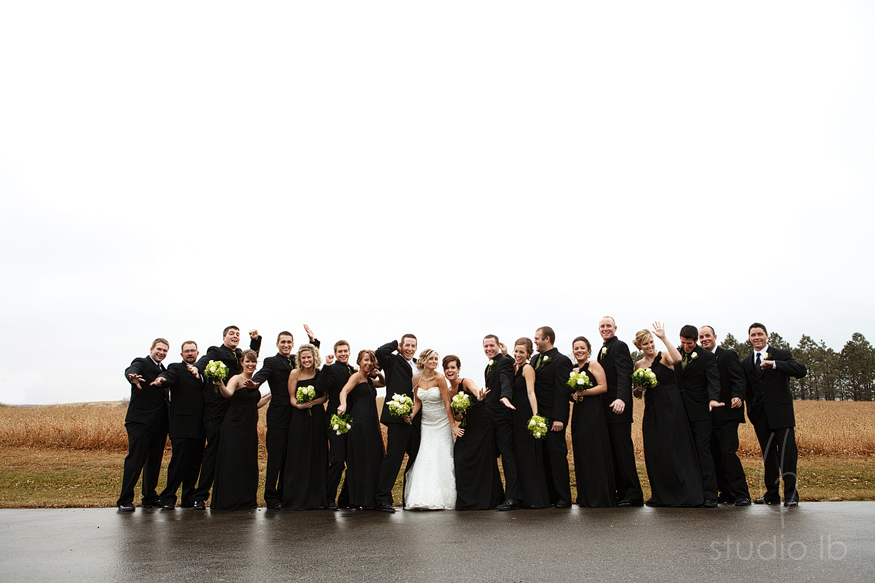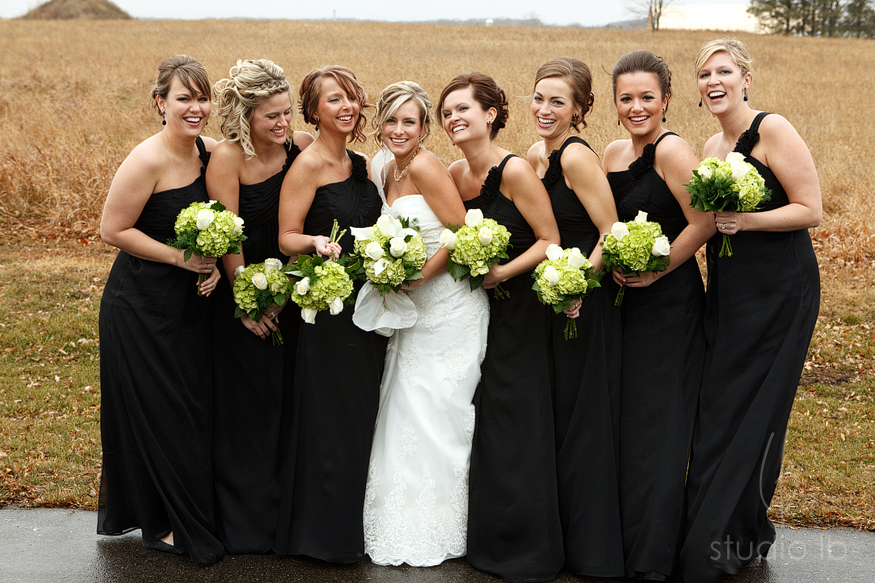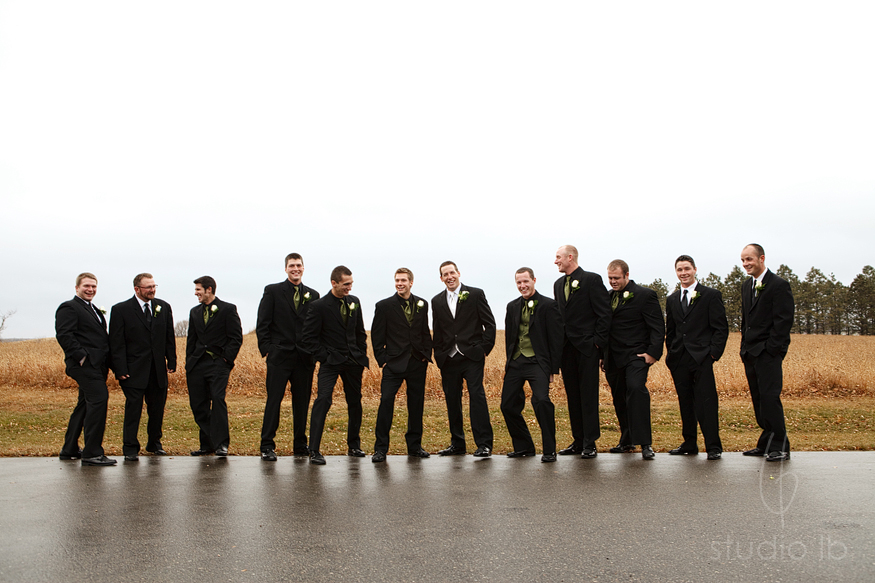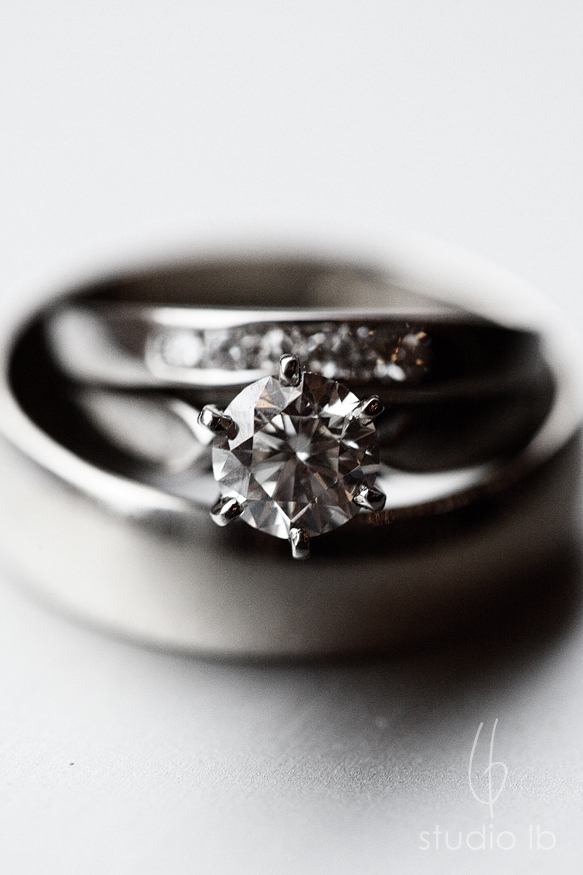 I love being able to capture moments between the parents right before the ceremony – so much excitement!!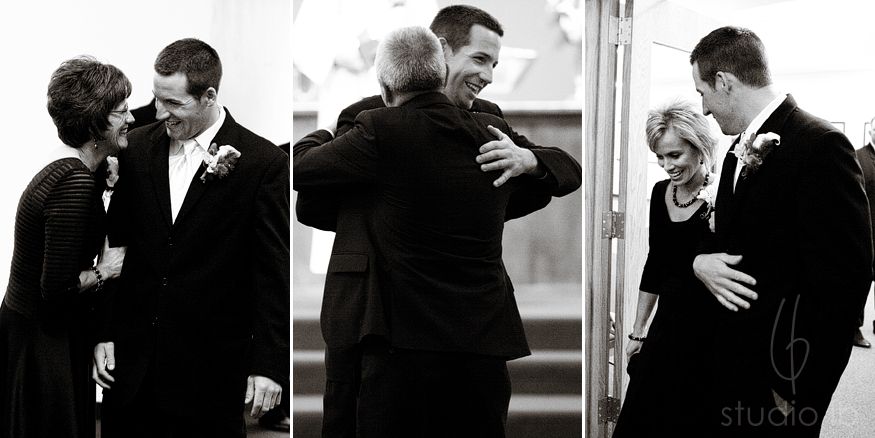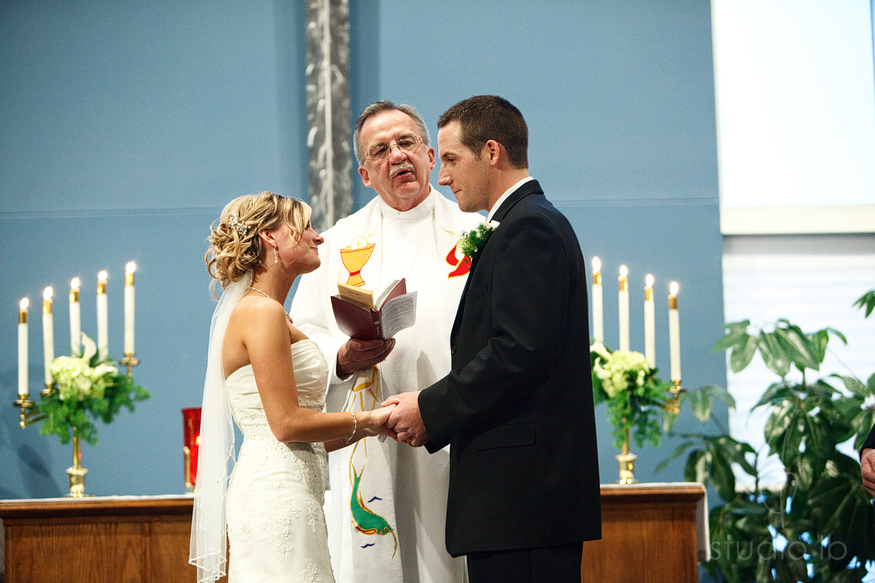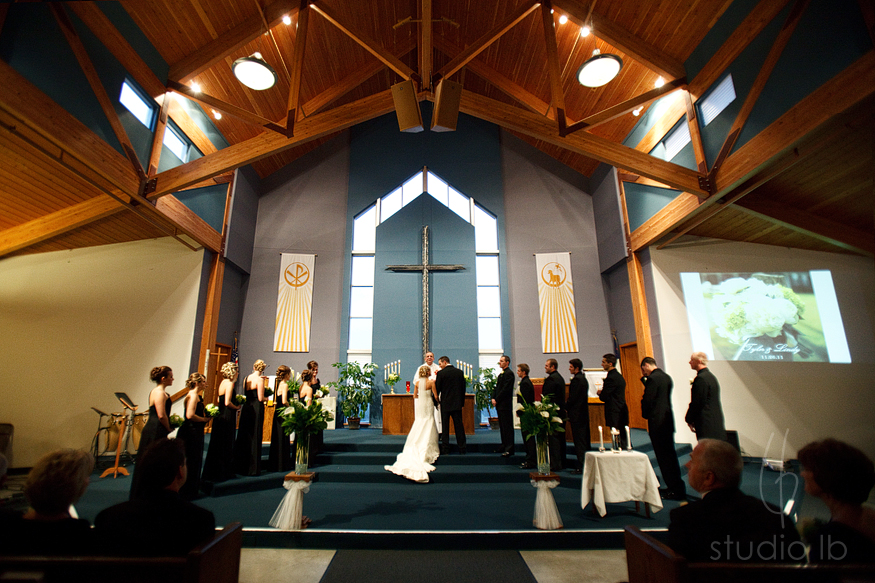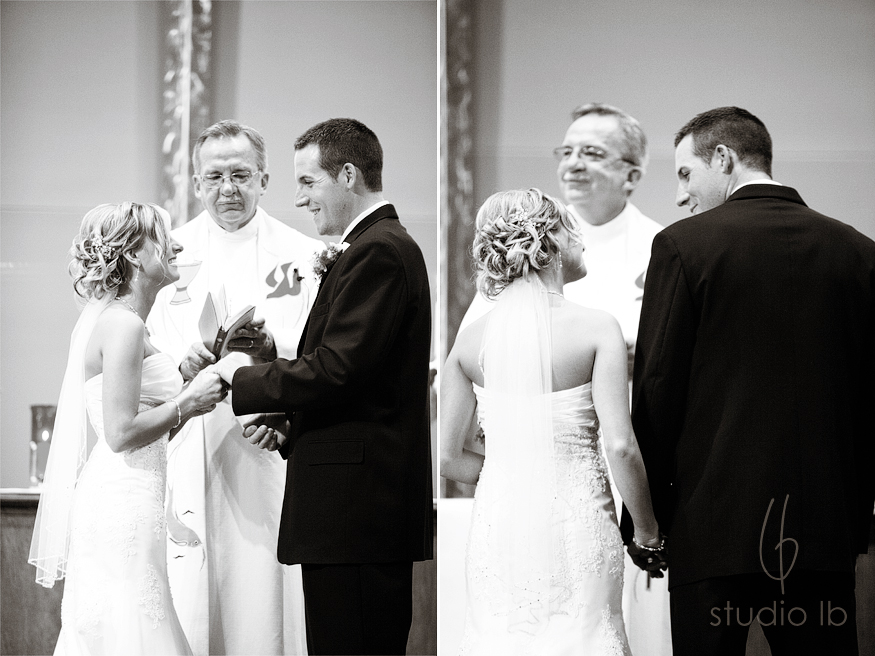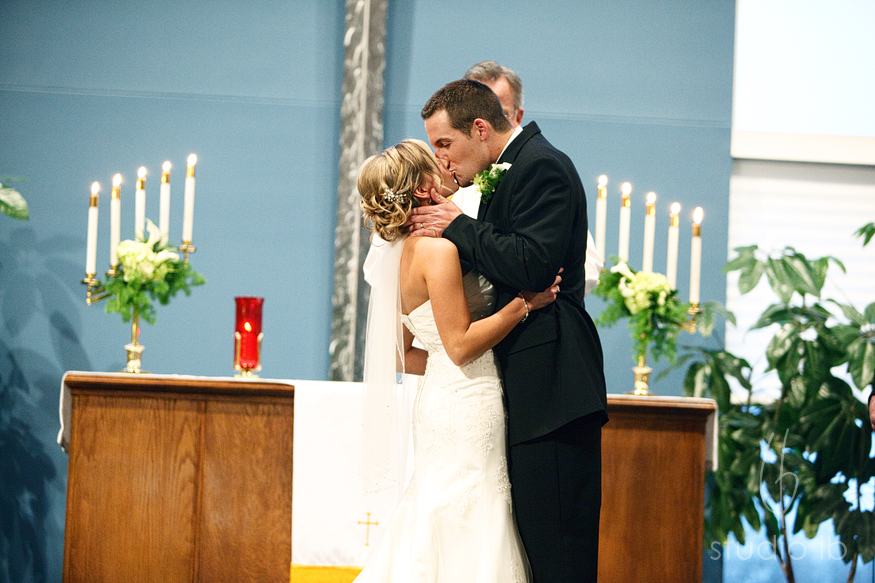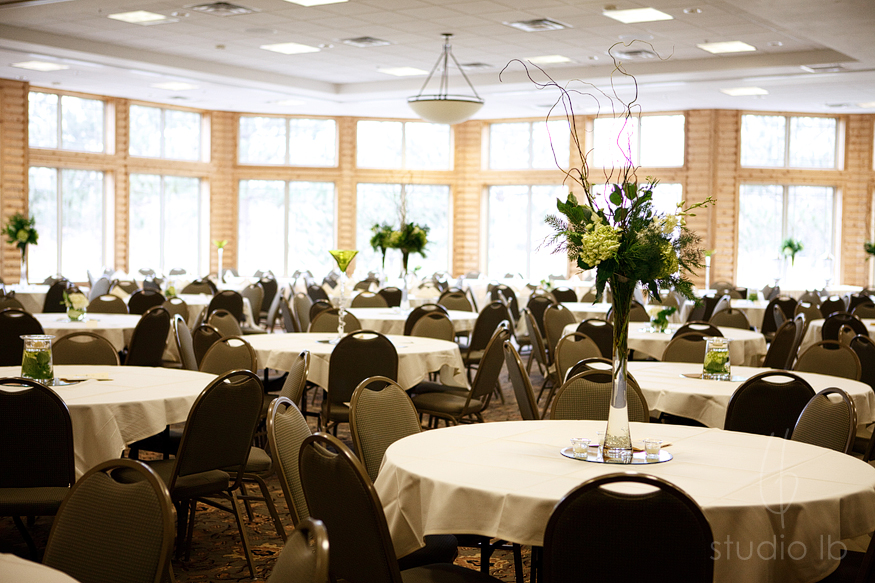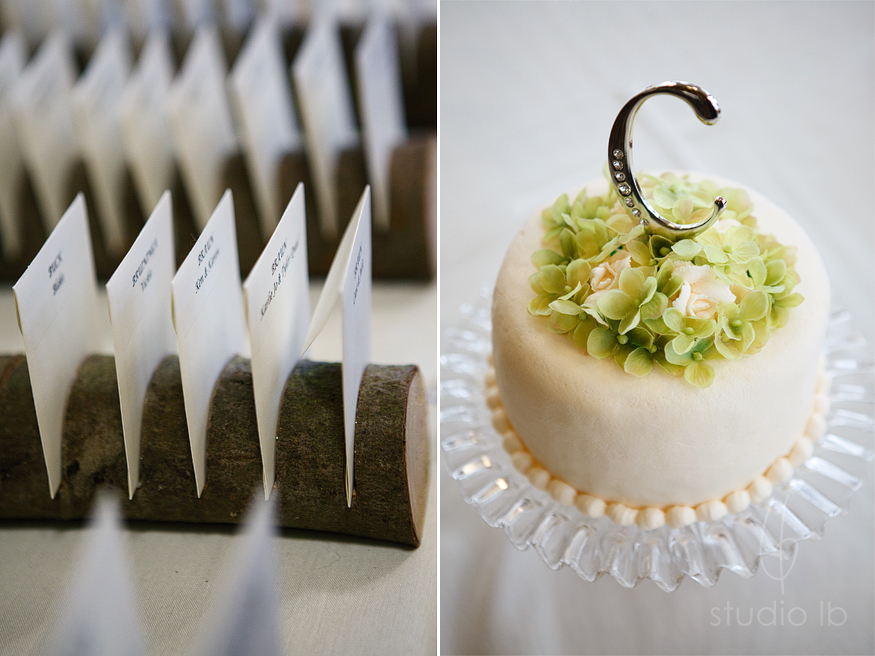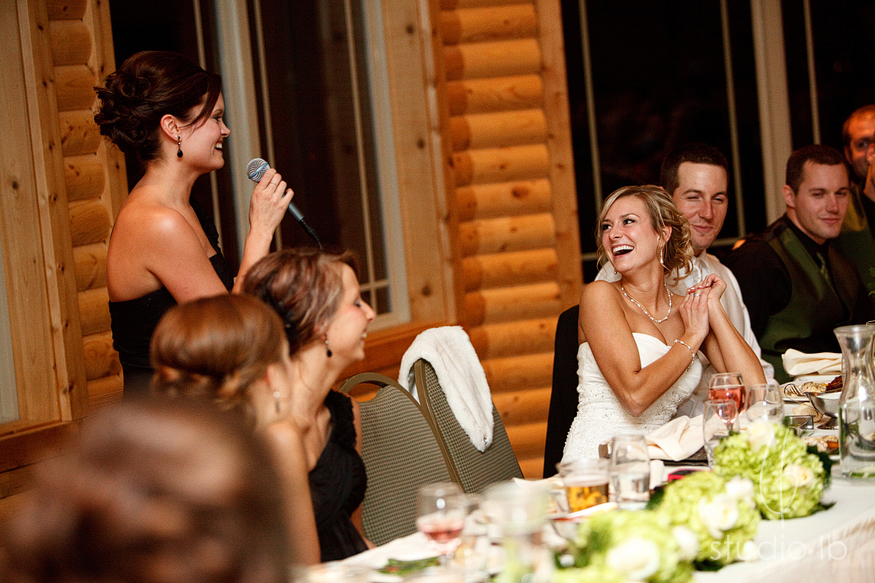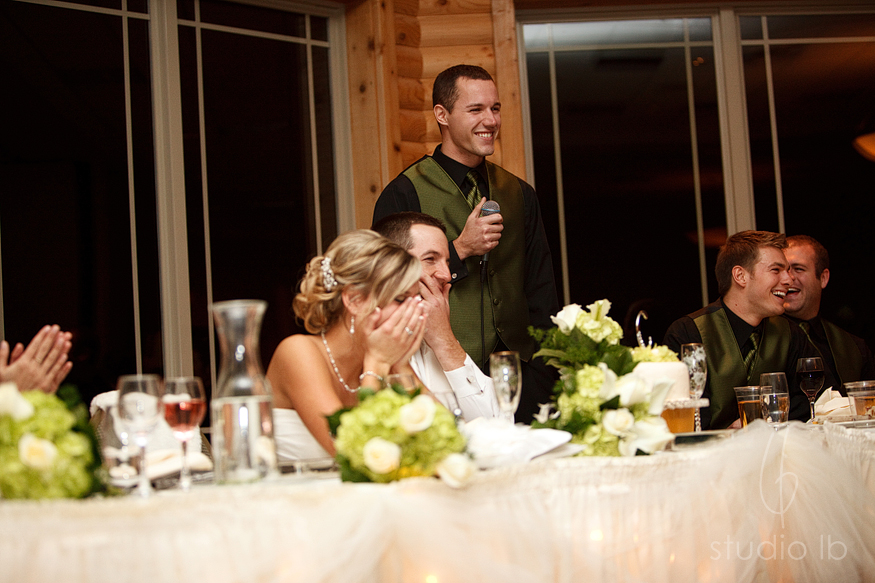 In case you're wondering what true love looks like, check out these next two images. :-)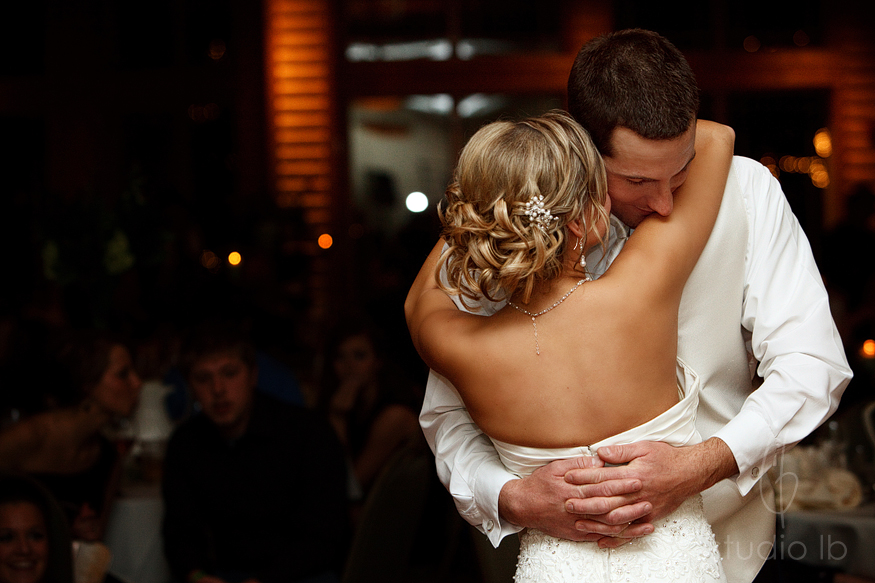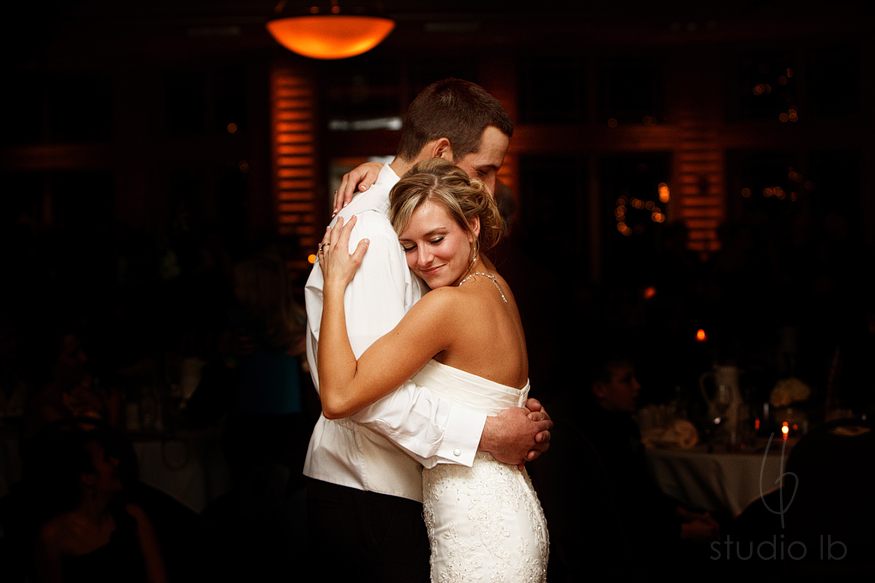 And you gotta love a fun father-daughter dance! :-)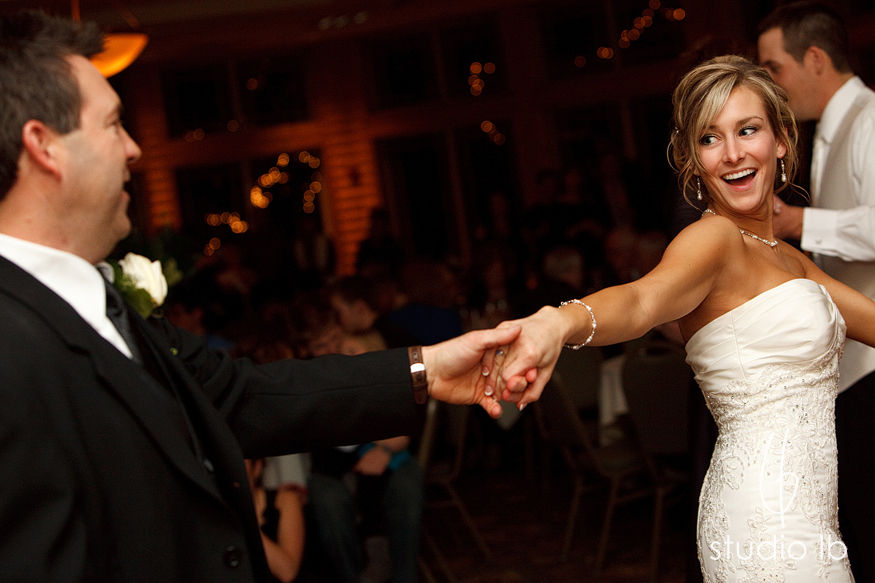 ceremony | First Lutheran Church, Battle Lake, MN
reception + catering | Thumper Pond, Ottertail, MN
wedding gown + bridesmaid dresses | Alan Evans Bridal, Moorhead, MN
groom + groomsmen tuxes | Tip Top Tux, Elegance by LinDee, Perham, MN
flowers | Designs by Tes, New York Mills, MN
cake | Mrs. J's Sweet Treats, Wahpeton, ND
dj | Party 2 Go DJ Service, Kelly Reller, Detroit Lakes, MN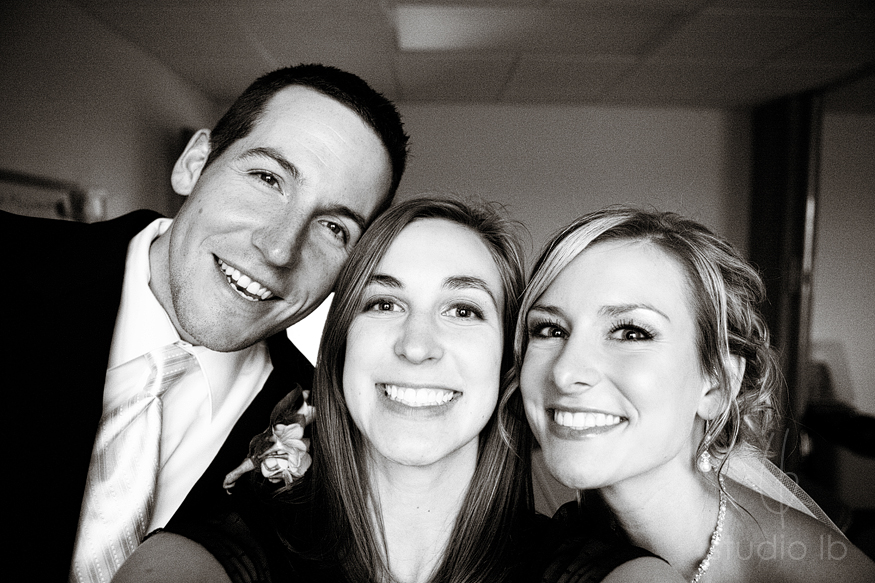 Tyler + Lindy – Thank you, thank you, thank you for having me at your wedding!!!! I can't express how much I enjoyed photographing you on the biggest day of your lives together (so far)!!
And Tiffany was at the wedding!! I love my studio lb brides!! :-) Special thanks to John for taking the photo! Apparently grooms would rather be behind the camera… ;-)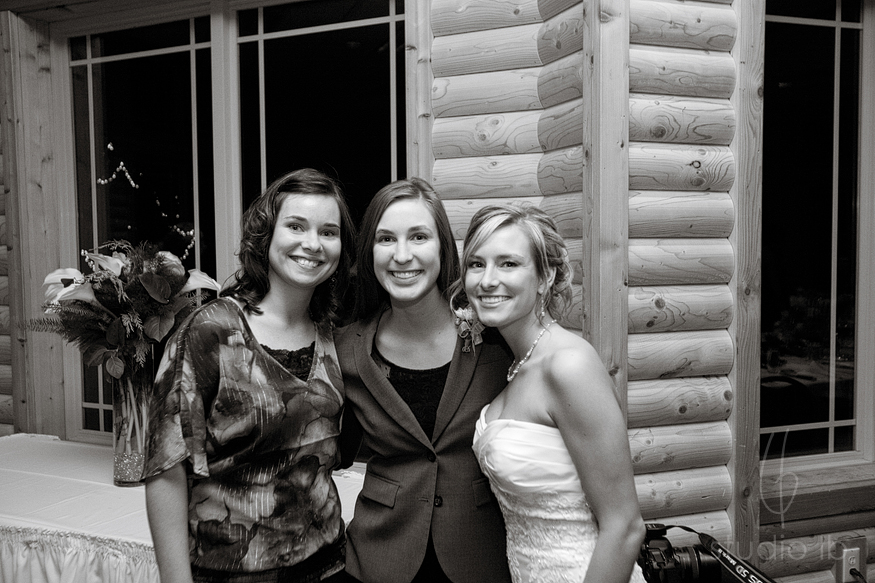 Comments
comments