This upcoming weekend I have two weddings – Joel + Andi on Friday in Sioux Falls and Kyle + Alyssa on Saturday in Howard!!
Since next week all I will be doing is editing, I knew I needed to get some packing and cleaning done before tomorrow. Mom came on Tuesday and left this afternoon, and I couldn't have gotten so far without her here to help! Of course it wasn't all hard work all the time, it never is when it's me and mom. We were loading my old desk into the van which was backed up to my door (facing North). I was sitting in the back of the van and she was bringing me the drawers to re-assemble it in the van so it would sit right behind the front seats. Serious as can be, she says "we have to move the van, this drawer goes on the top  North side." The desk was also facing North so drawers were on either the East side or West side. We couldn't lift anything for a while because the giggles took up all our energy. Oh, mom. I love you.
Here is Andi and  Joel – their wedding in Sioux Falls is a Friday evening ceremony with a dessert reception to follow – very casual, just like them!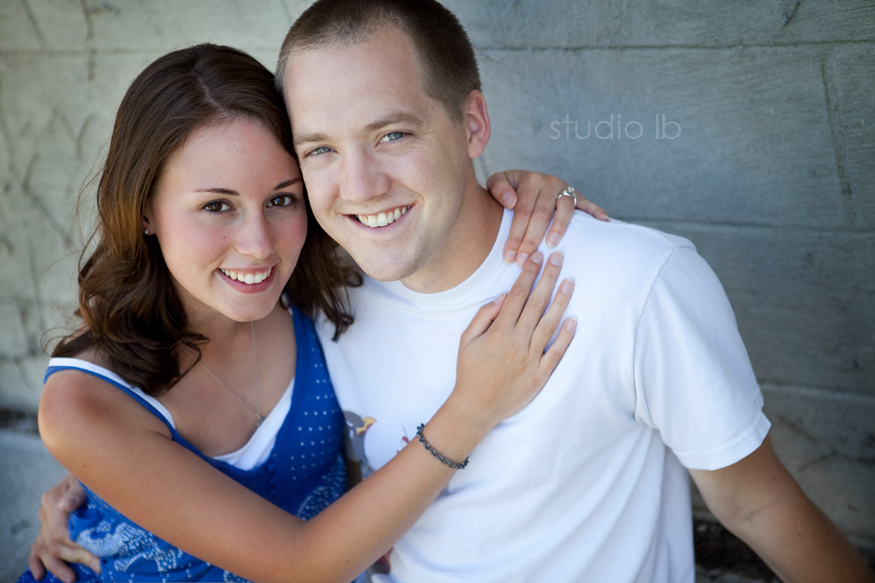 And here is Kyle and Alyssa, their wedding in Howard is Saturday afternoon with a full reception and dance all night! Party in Howard!! :-)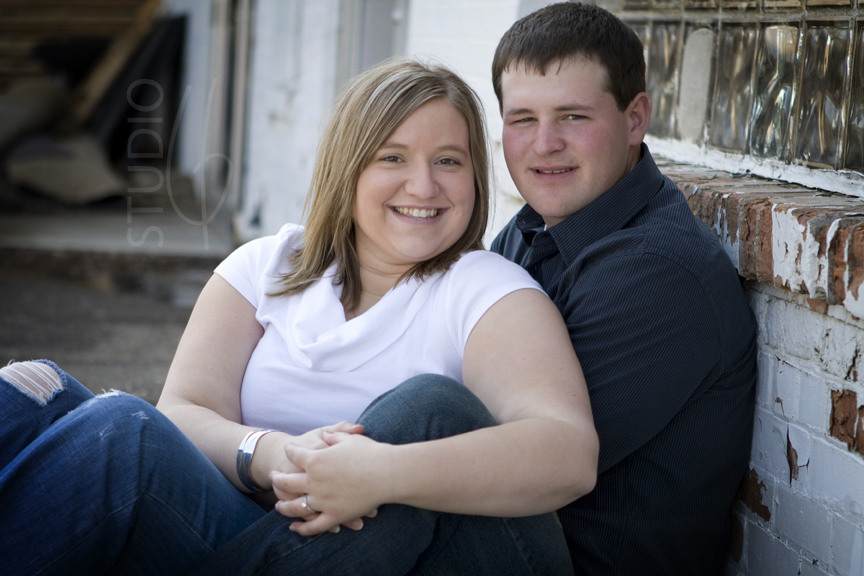 Check back next week for images from each of these weddings!!
Comments
comments