This Saturday was the first wedding I've ever done in my hometown at the church I've grown up going to! It was great because I knew where everything was in town and could plan shooting locations ahead of time. It was also nice seeing half of the town at the wedding and catching up with old neighbors, teachers and kids I used to babysit! :-)
Amanda talked Father into letting the girls get ready in his apartment upstairs so that I could use the natural light that flooded in through the windows instead of fluorescent lights in the basement! I was beyond excited!!
When the flower girls arrived, Amanda introduced me by saying "girls, this is Laura, the photographer, so make sure to smile pretty for her!!" and without any hesitation, they struck a pose! Kellen, the ring bearer, is in the background having some lunch before getting ready.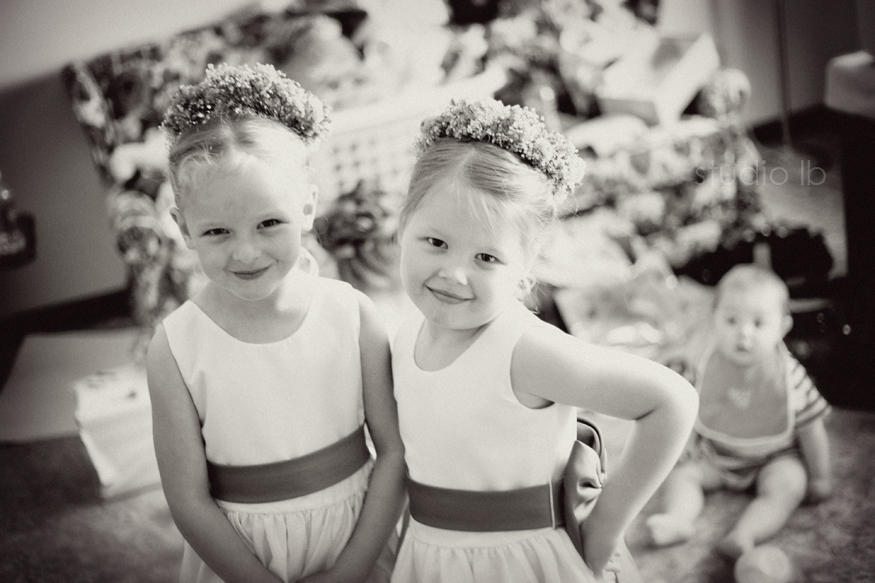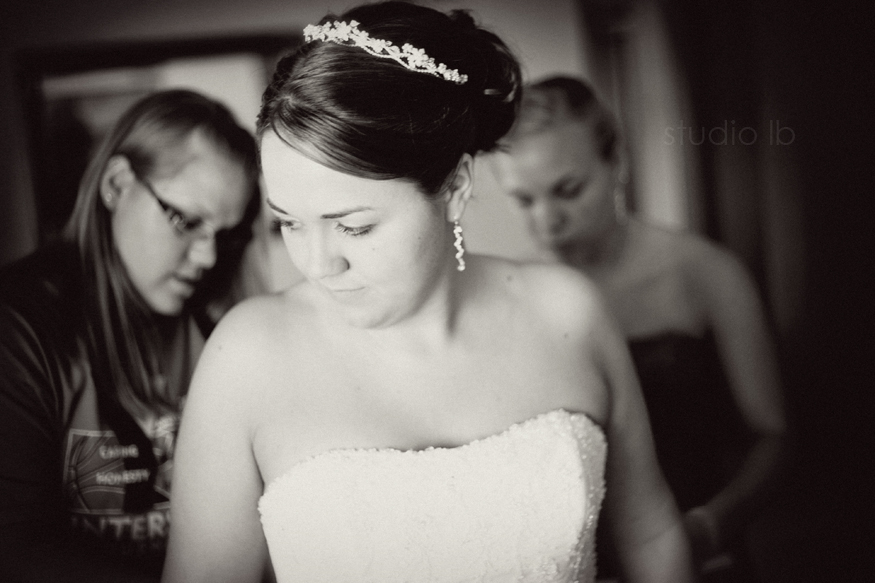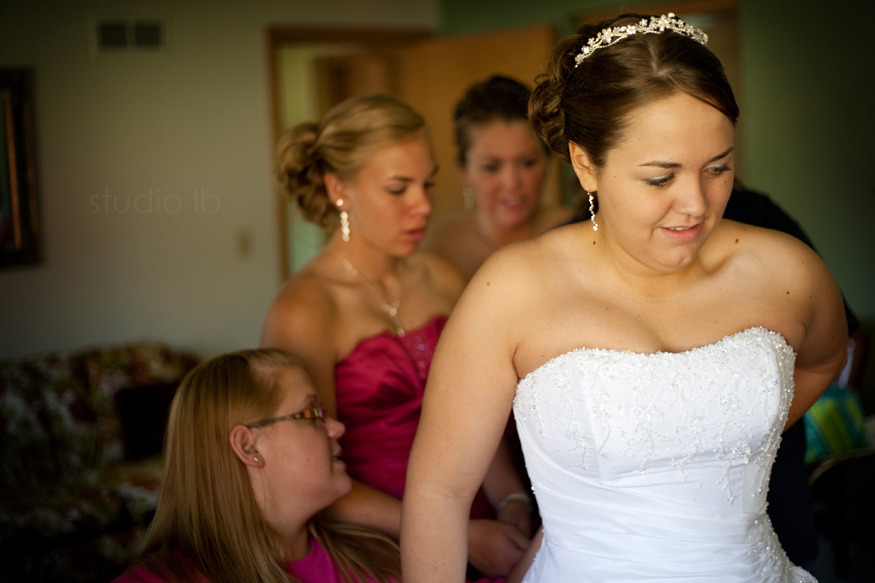 Amanda wore her grandma's necklace – I love special touches like this!!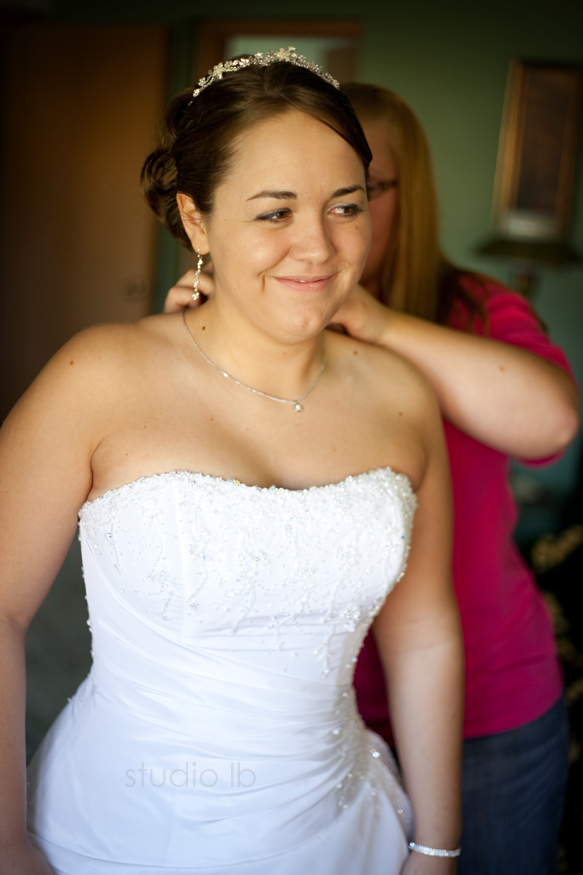 Amanda's little sister and friend watch from across the room: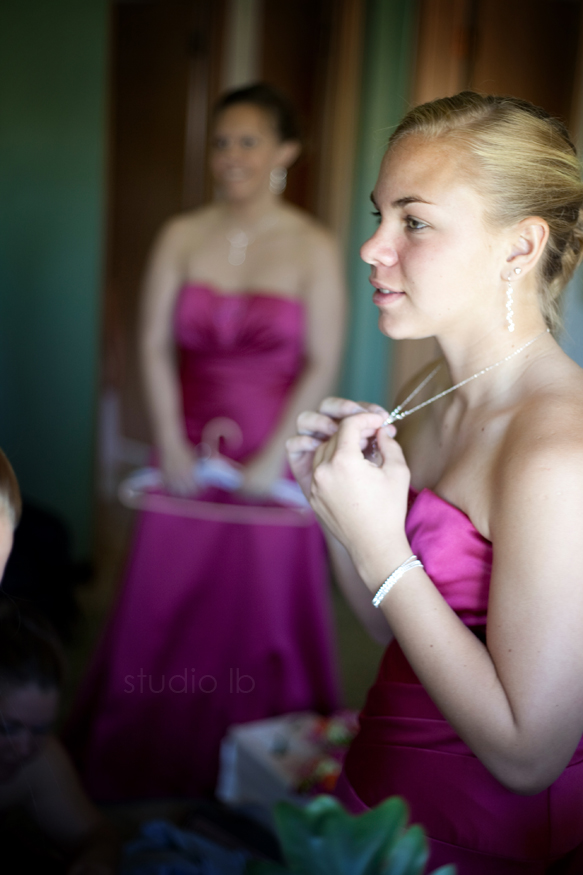 Someone's ready to go see her groom!! :-)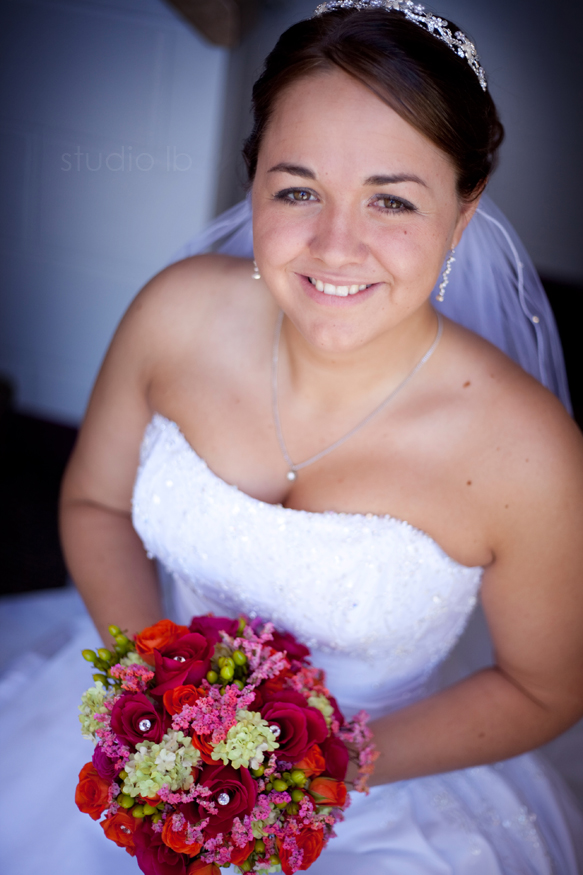 I love Trevor's smile – I think this was right as his mom saw Amanda coming down the stairs and said "oh….my…..gosh…..wow…. she's gorgeous!!"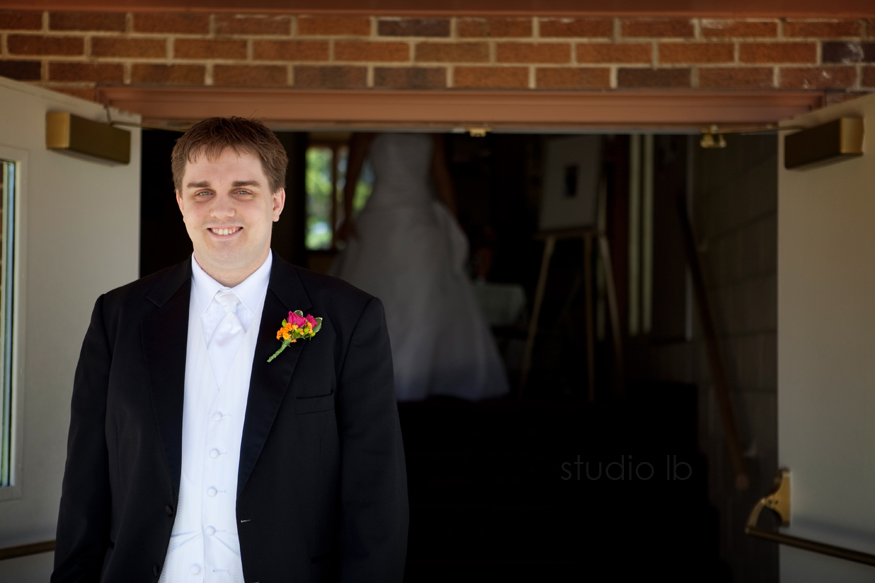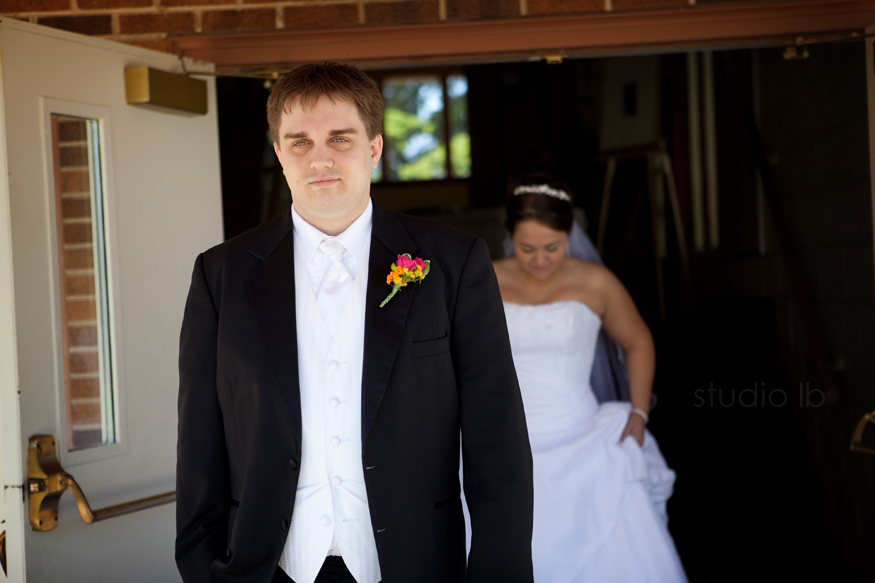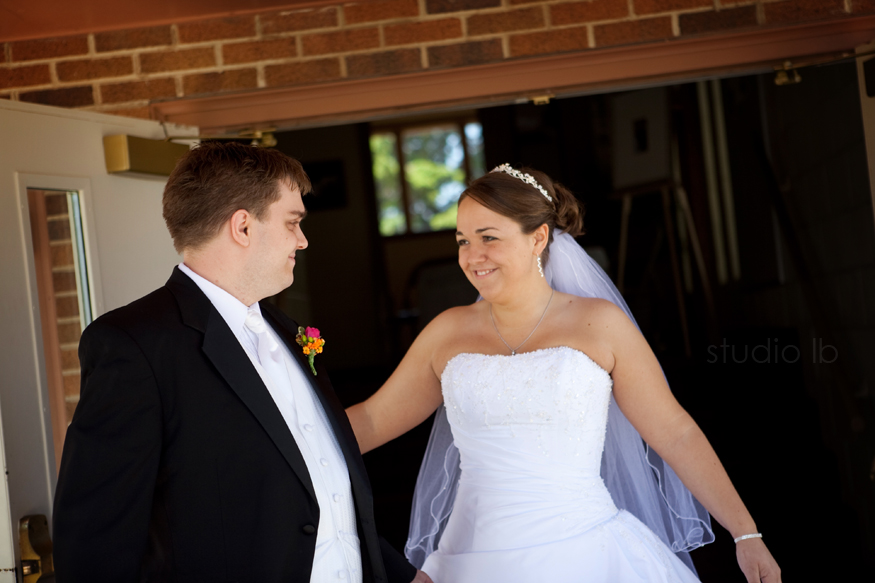 I LOVE first looks!!!!!!!!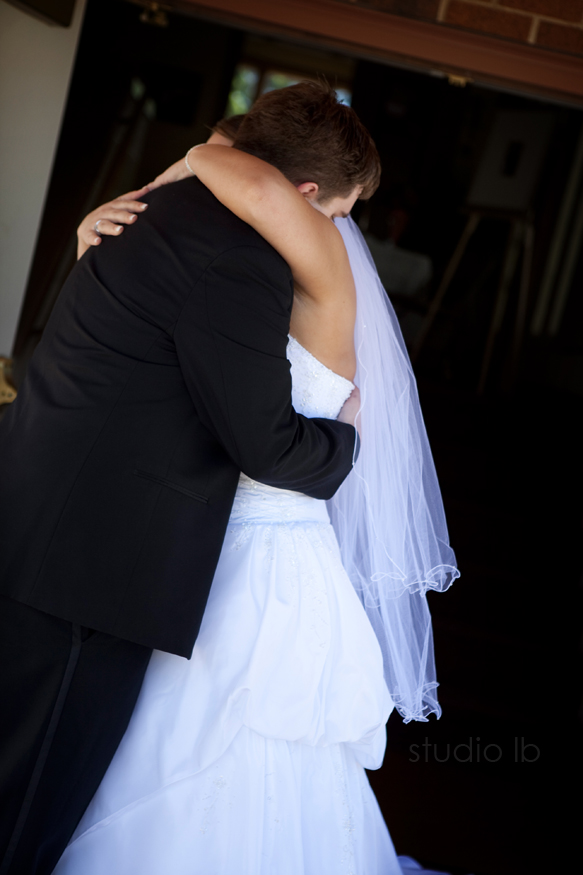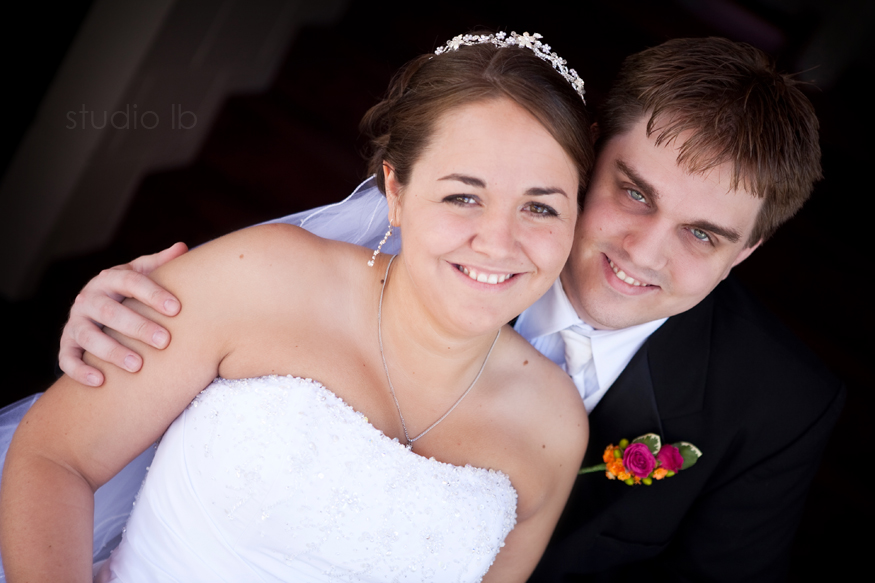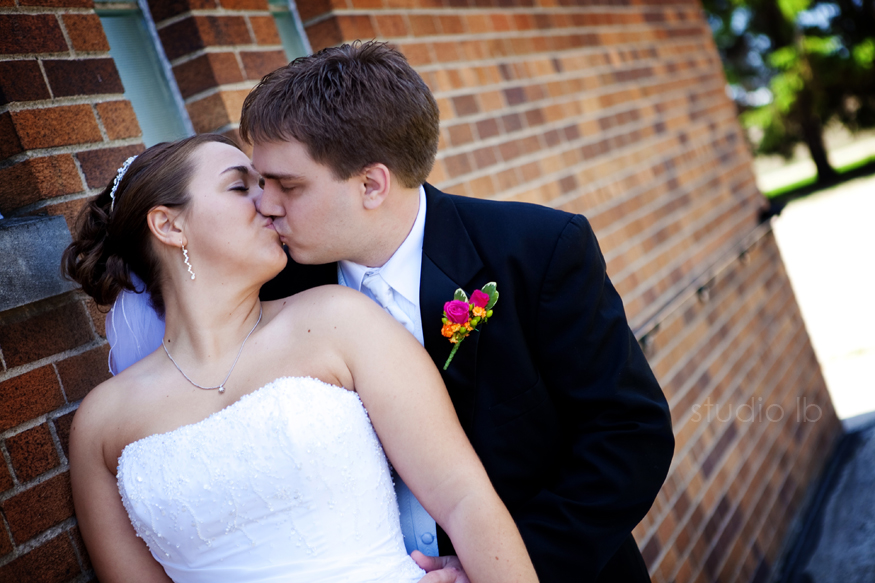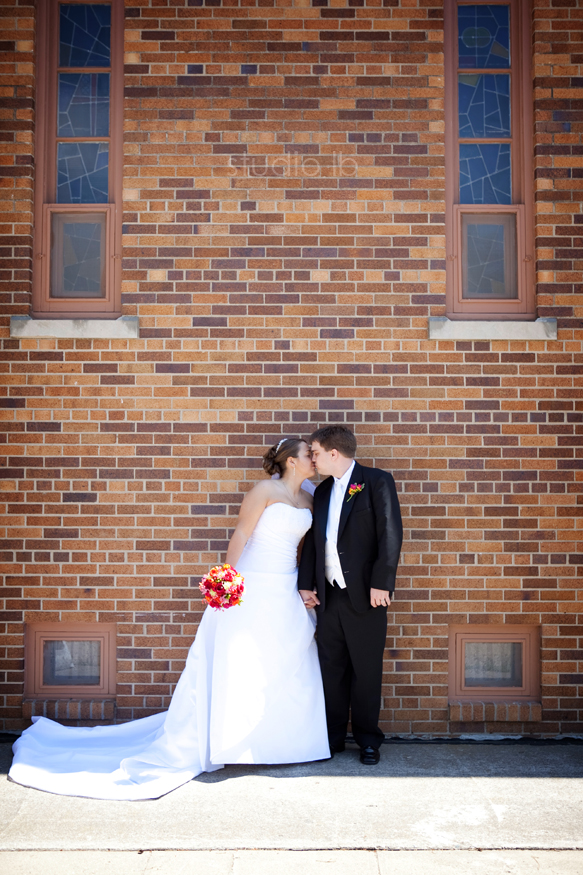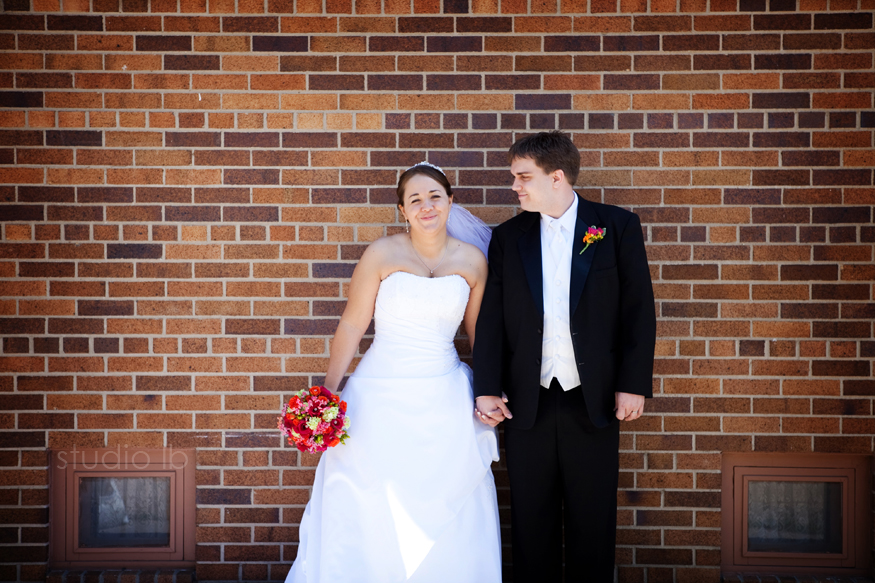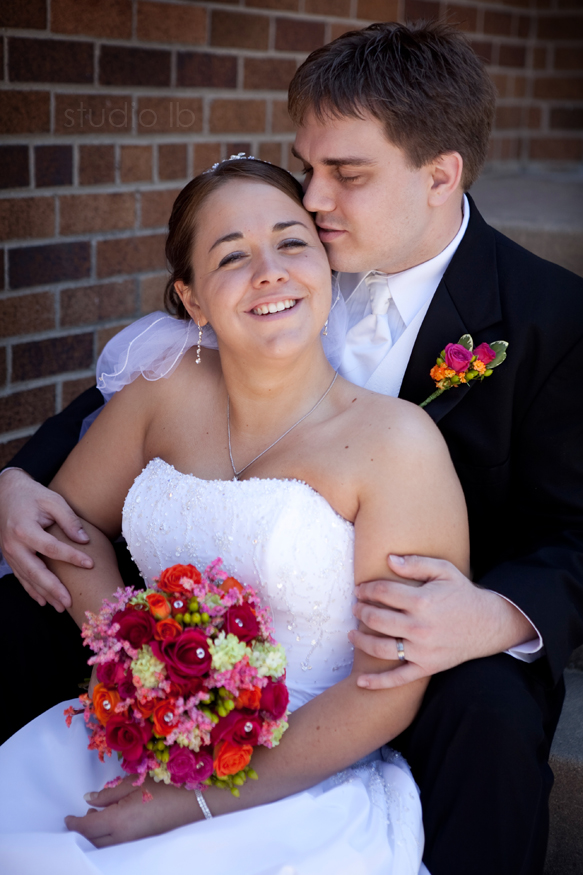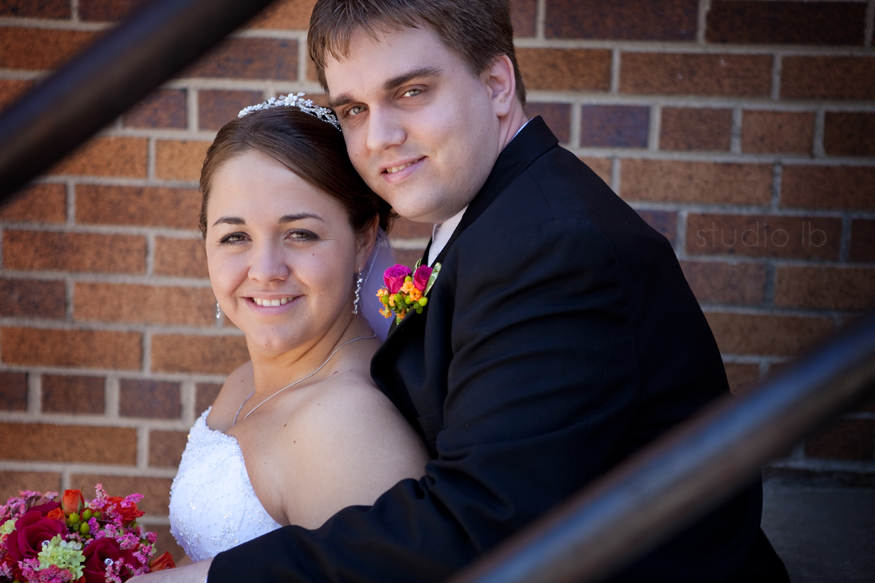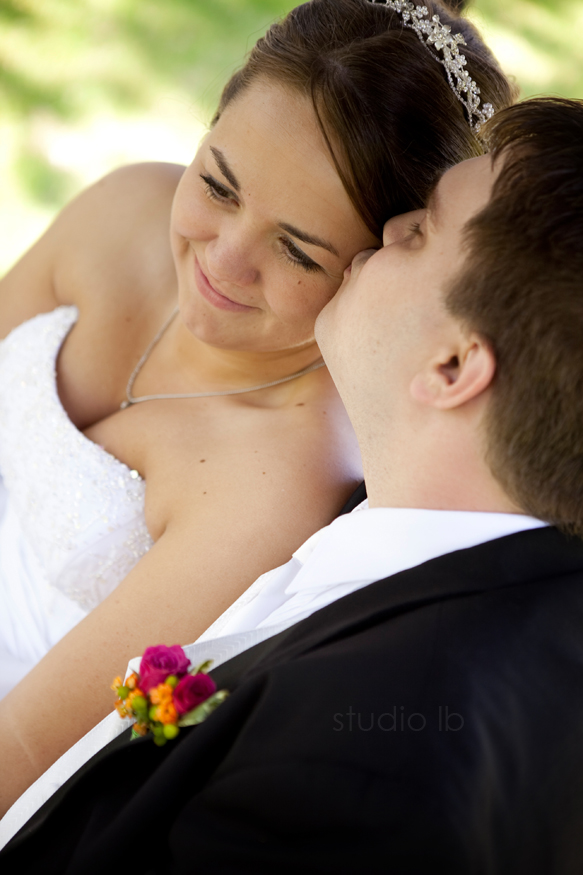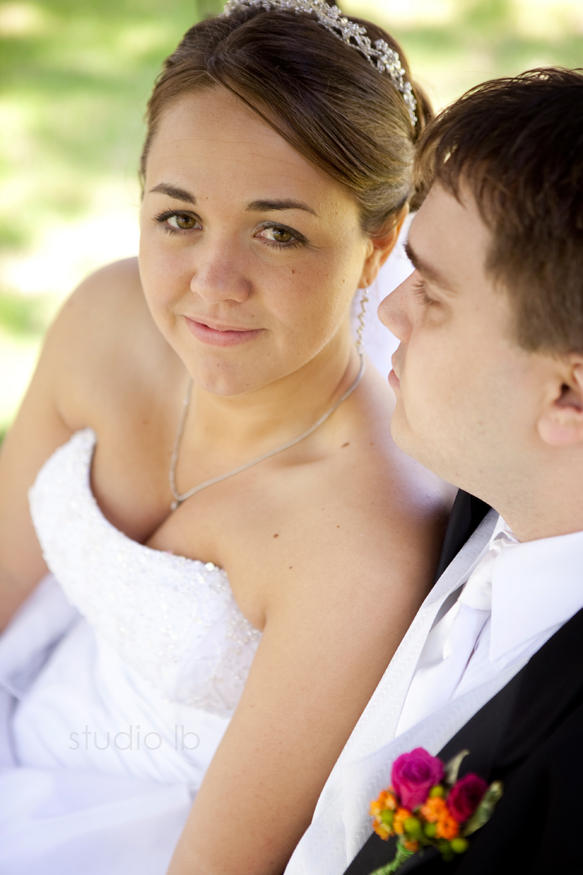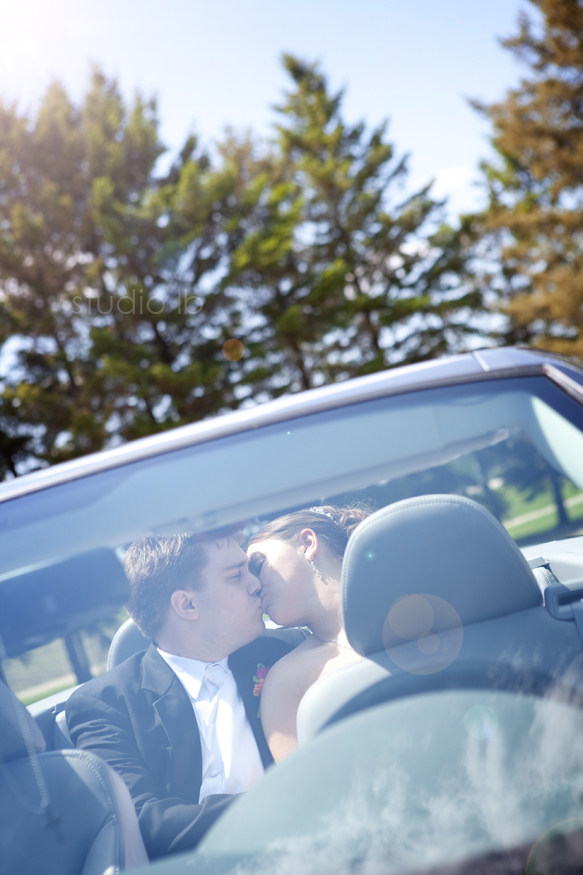 I asked Nora to give her mommy a hug – how adorable!!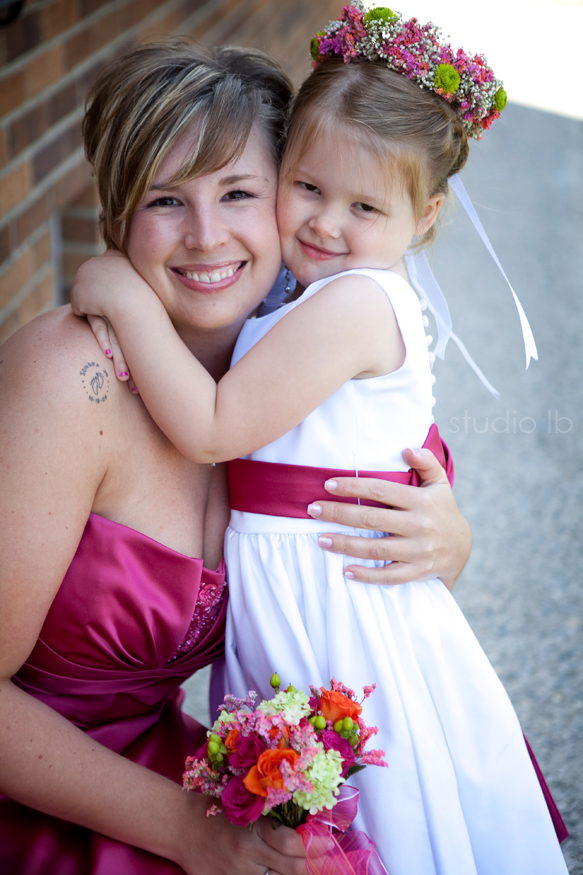 The Rempps!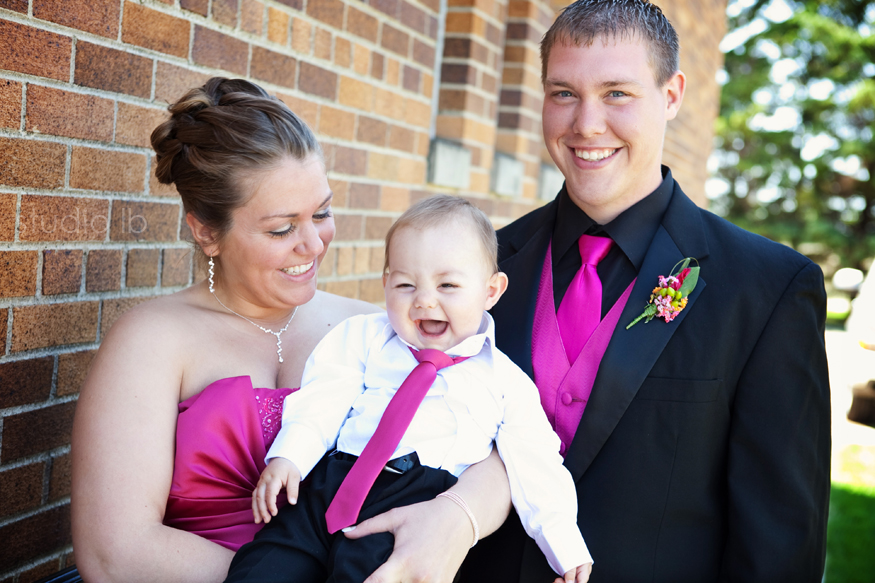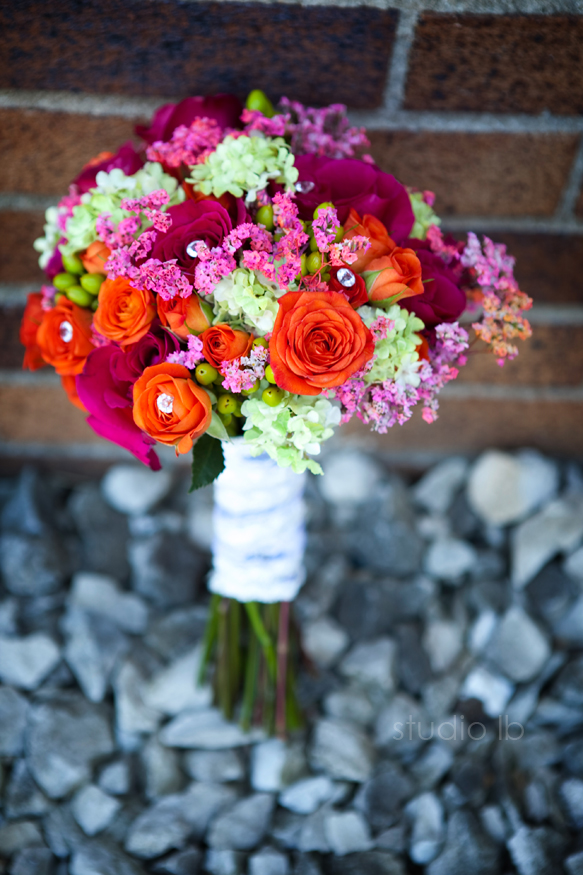 When I was going through all these photos, I started to tear up when I got to this next photo: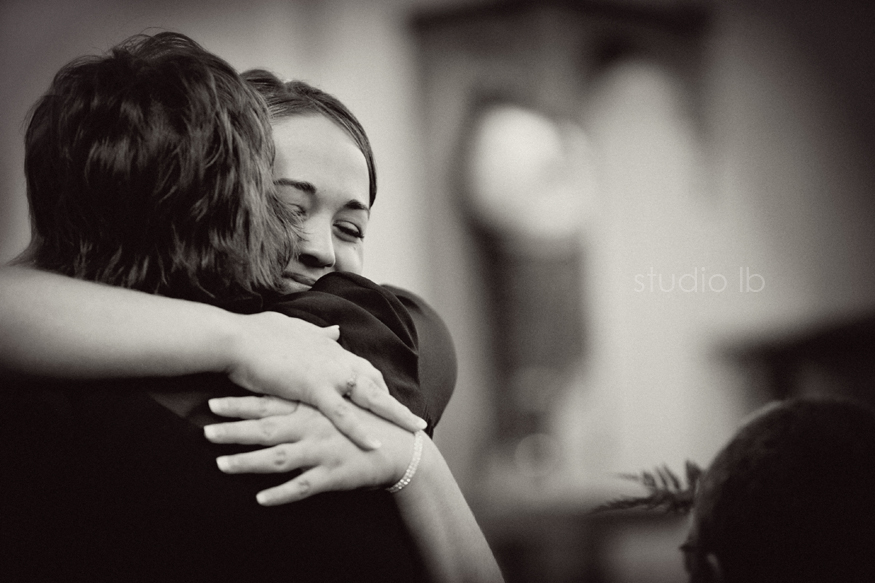 They're just about married…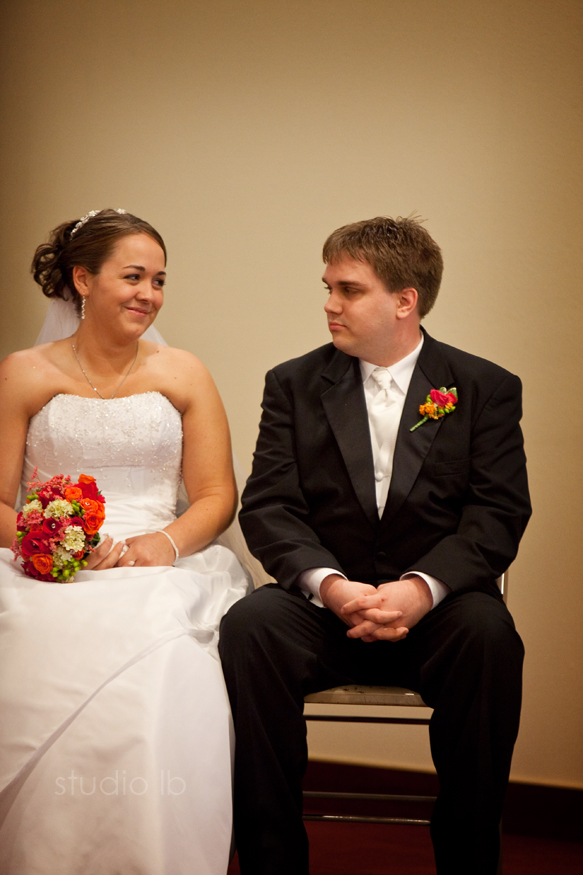 Mr. and Mrs.!!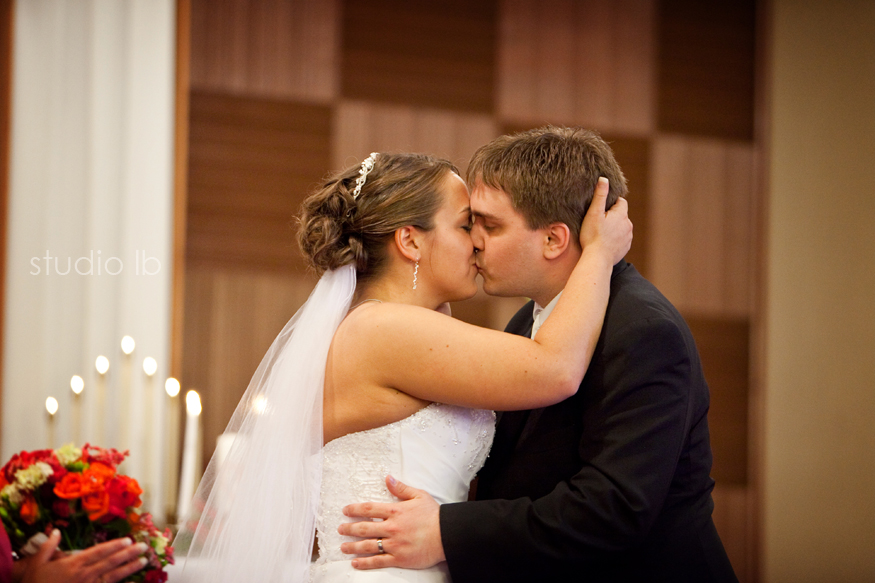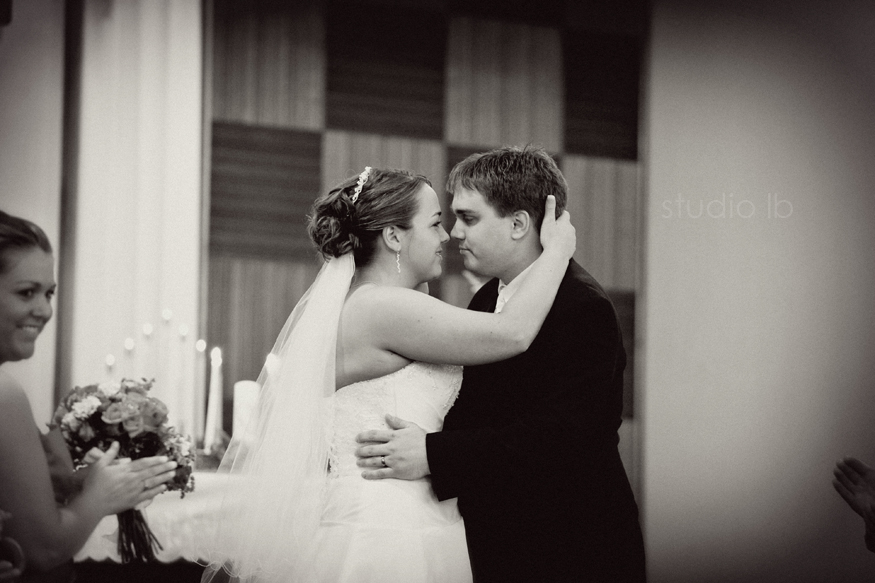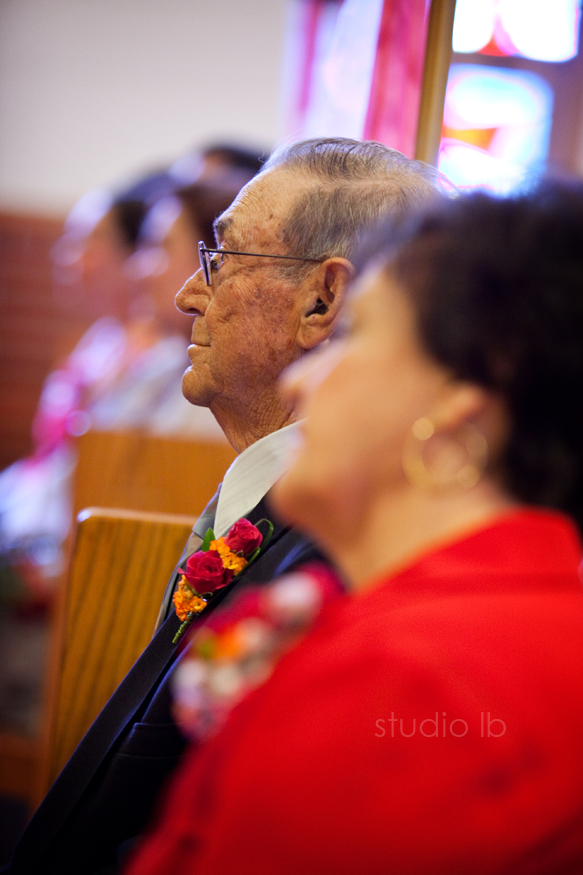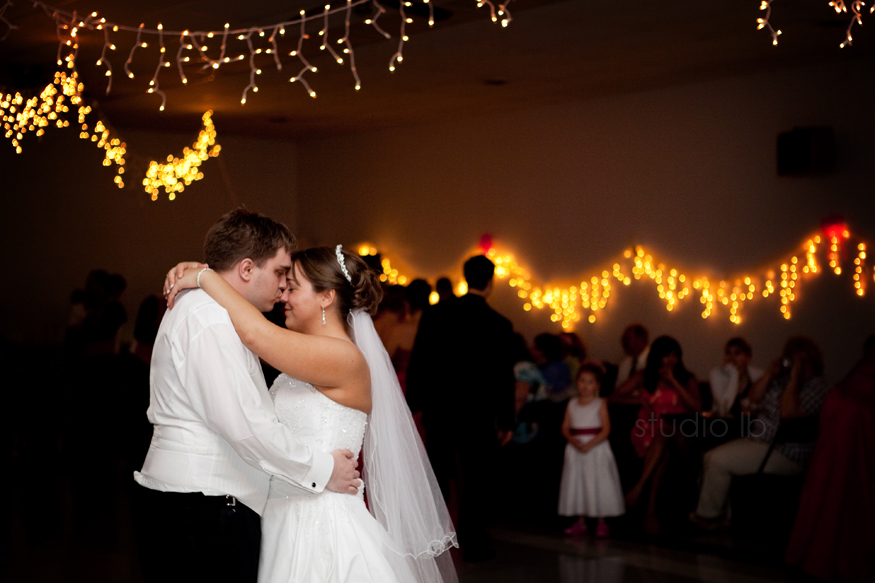 Trevor + Amanda – thanks SO much for having me as your wedding photographer! It's always nice to see you two, and I was so honored to be part of your special day!!
Comments
comments