Trevin and Audrey had the perfect plan for their wedding day – they were going to get married and they were going to have fun. But there were also sweet, stolen glances. An emotional first look. Love letters. Fun dancing. Nurse/medic rival jokes. And more wonderful things that led to a perfect day!!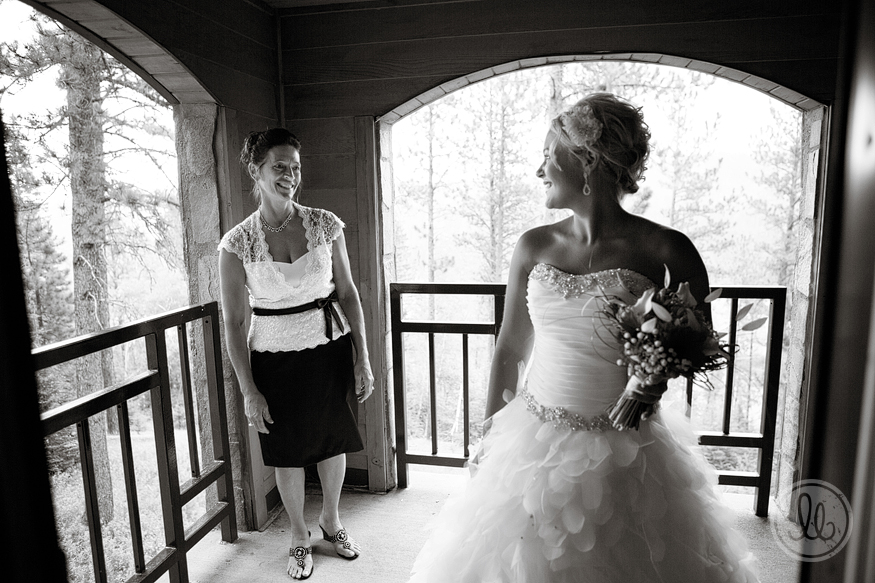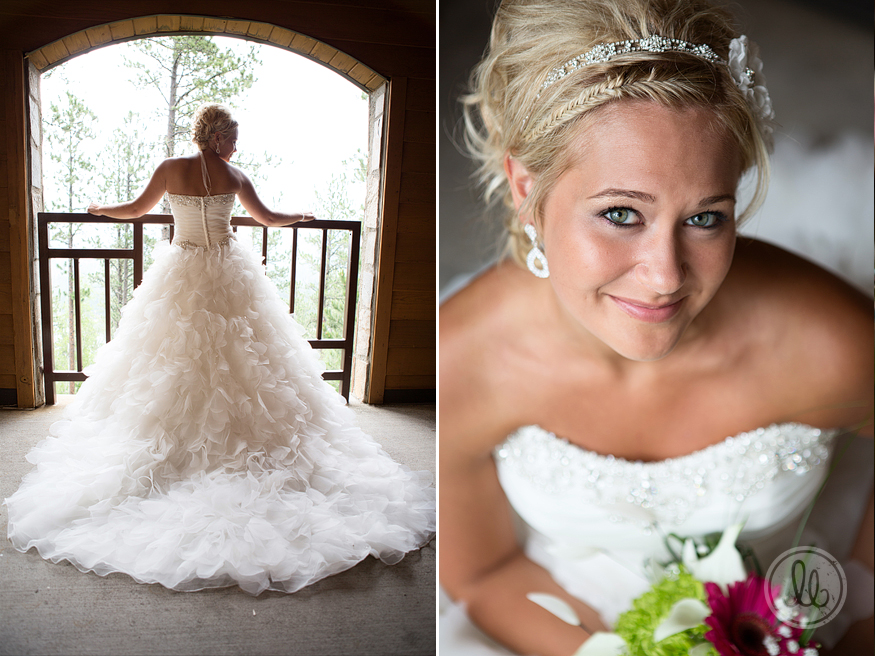 Their first look was SO beautiful. These next few photos are ALL from their first look – with hugs, kisses, smiles and tears, I couldn't help but photograph every single emotion that was pouring out of them!! :-)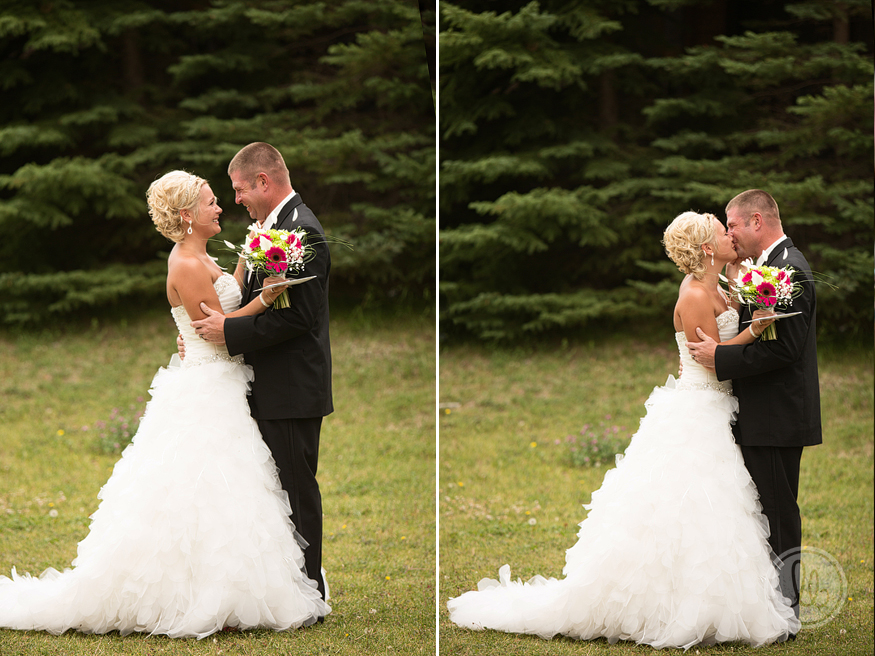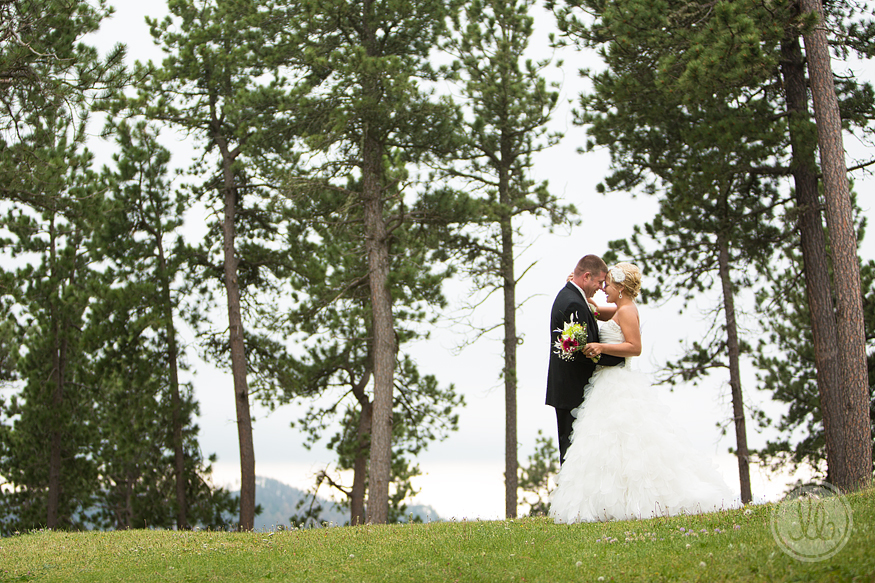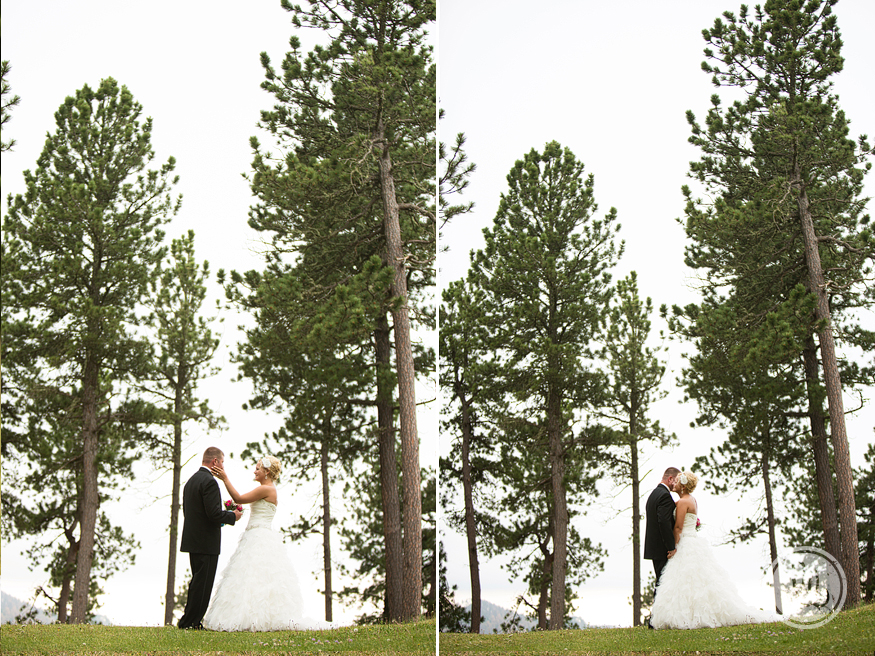 After their 'moment' we took a stroll down by Sylvan Lake, the backdrop of their wedding ceremony.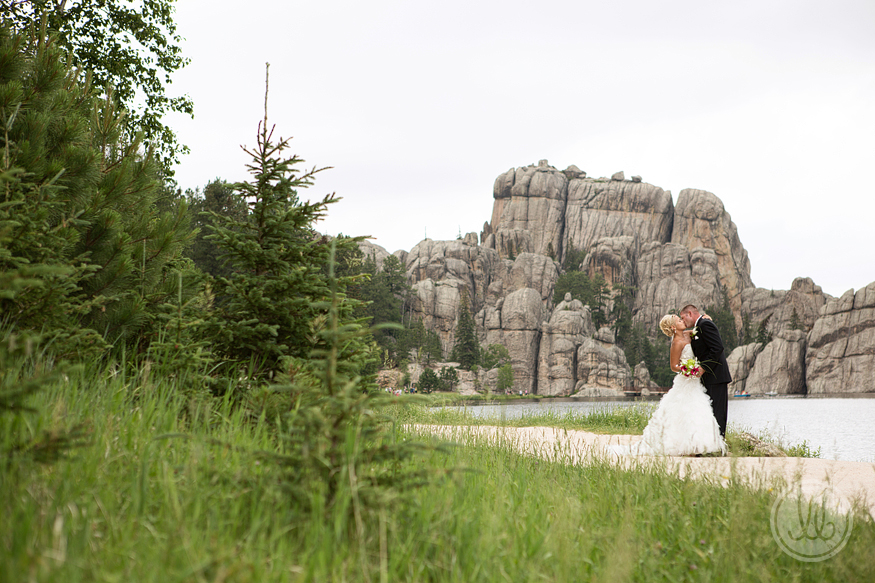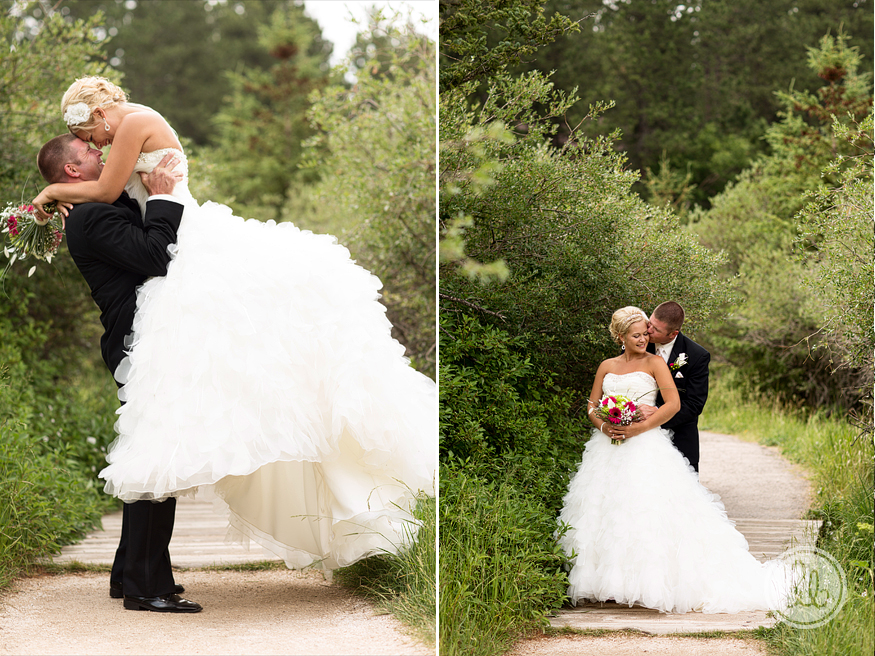 Trevin also brought his bike out to the hills, which is how their story first began – after finally getting Audrey to go on a date with him, Trevin picked her up on his motorcycle… and brought her home that night with a burn on her leg. Thankfully she's a nurse and was able to fix herself right up. ;-)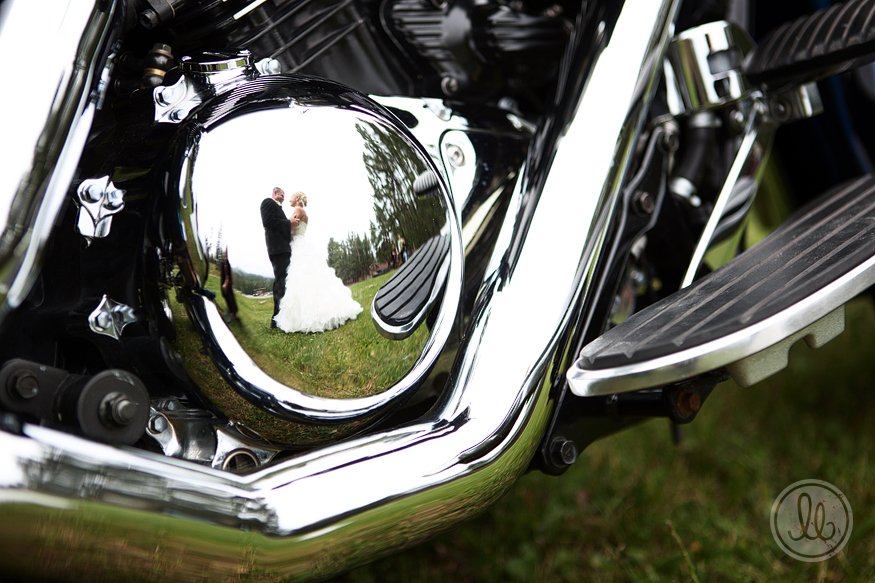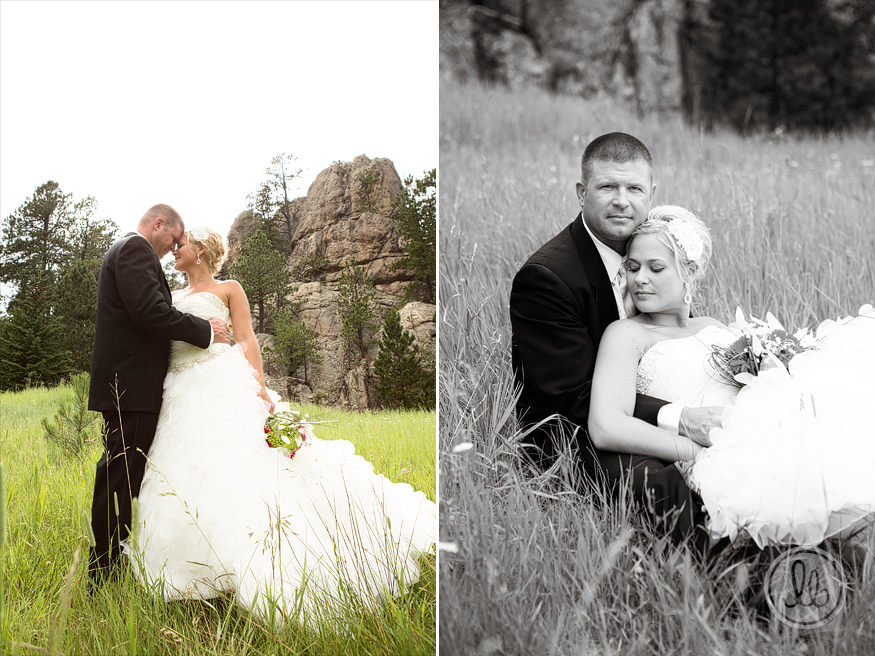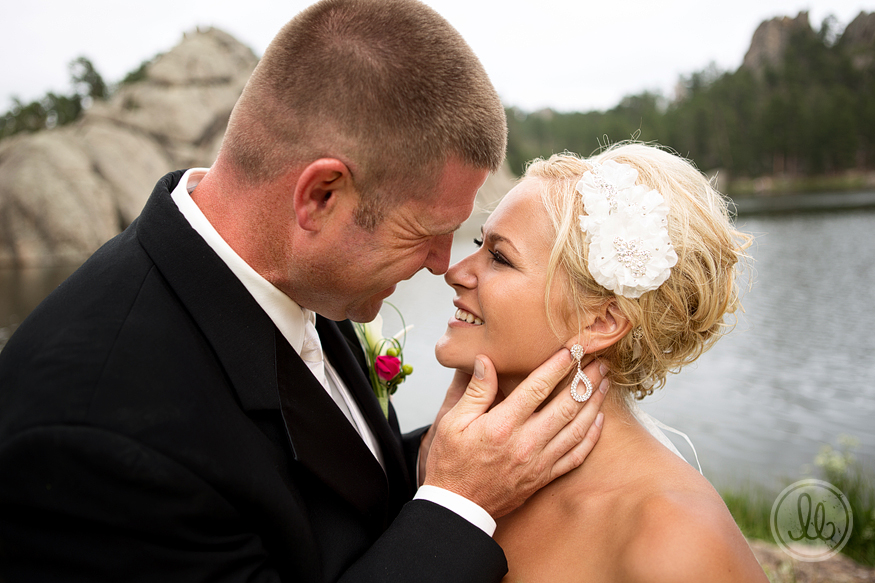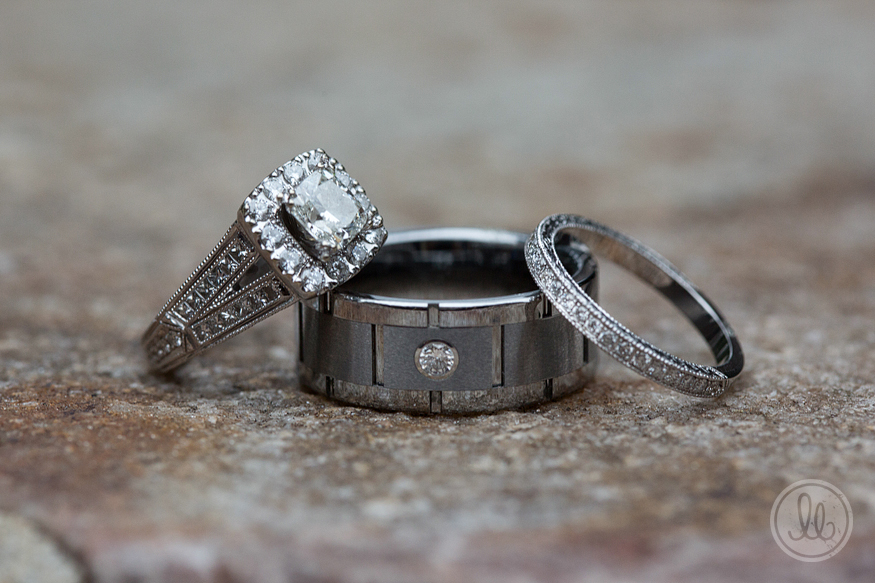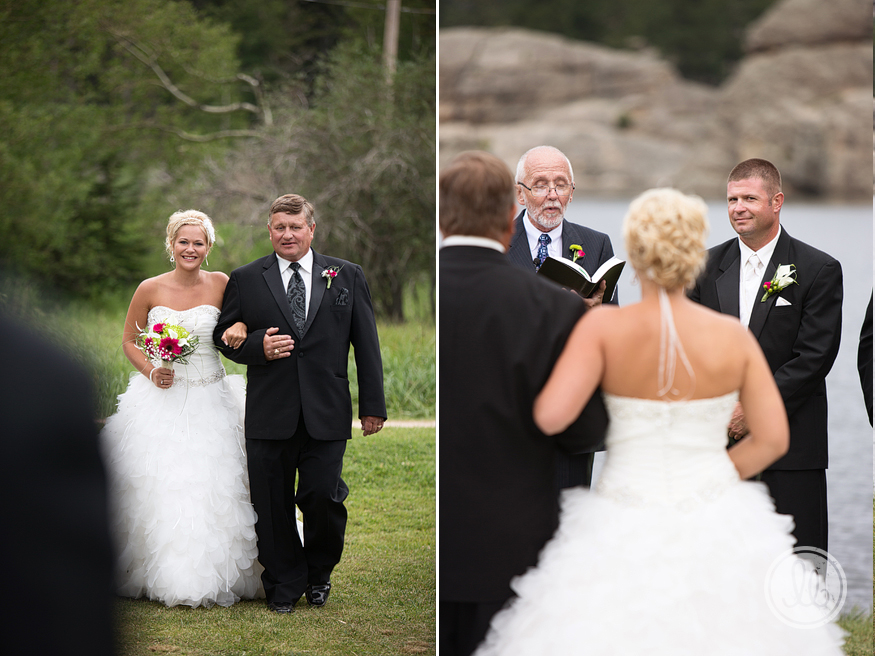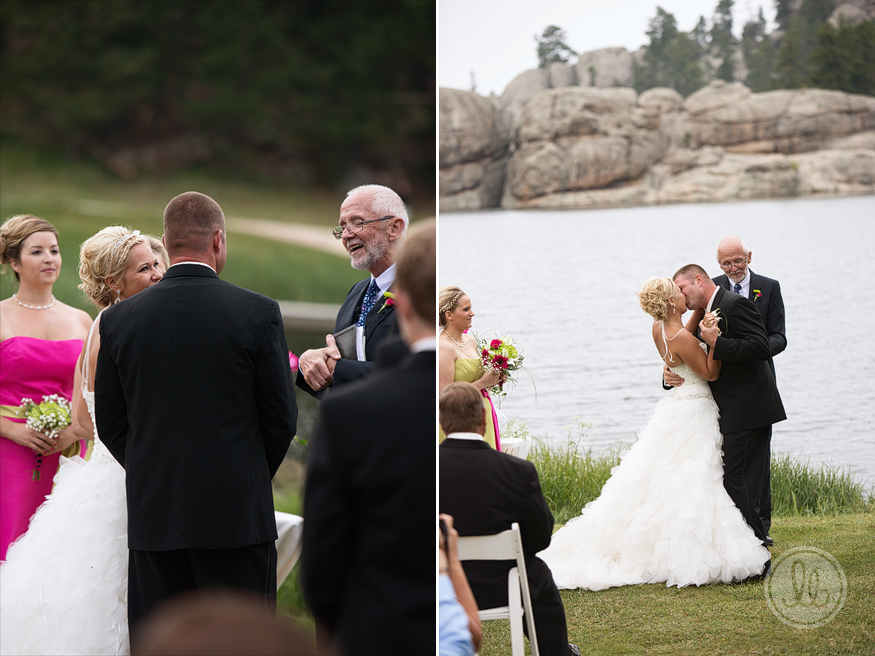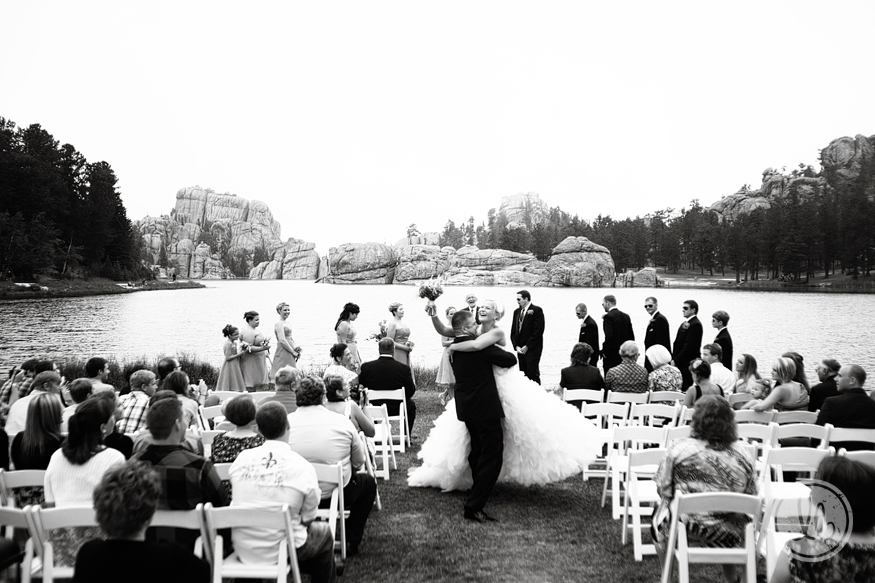 These cupcakes are the reason I am so willing to travel to Sioux Falls as often as I do. Oh My Cupcakes in downtown Sioux Falls made these for Trevin and Audrey, and their friend Ashley brought them all the way to Rapid City in her car!! (and not too many went missing during the drive ;-))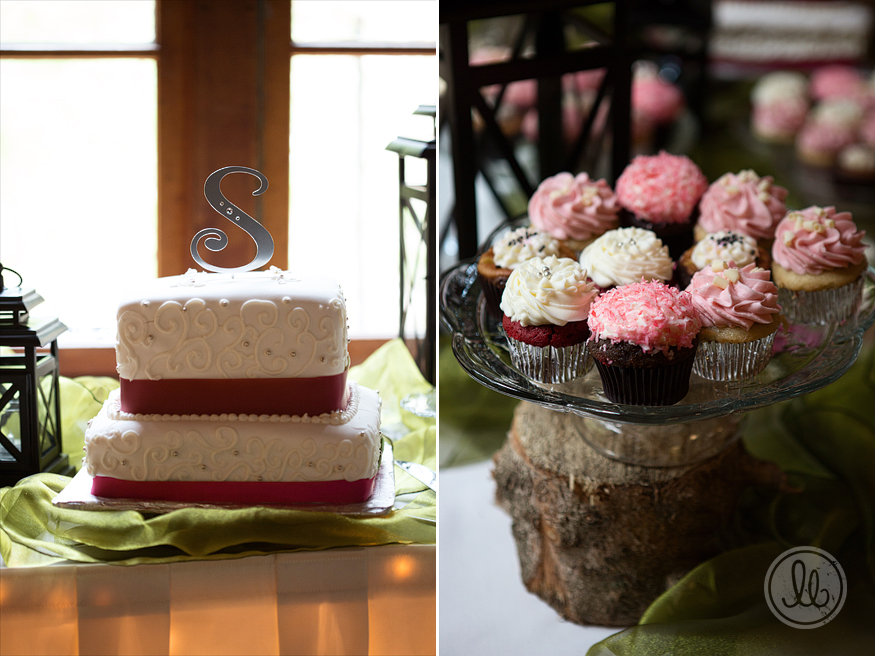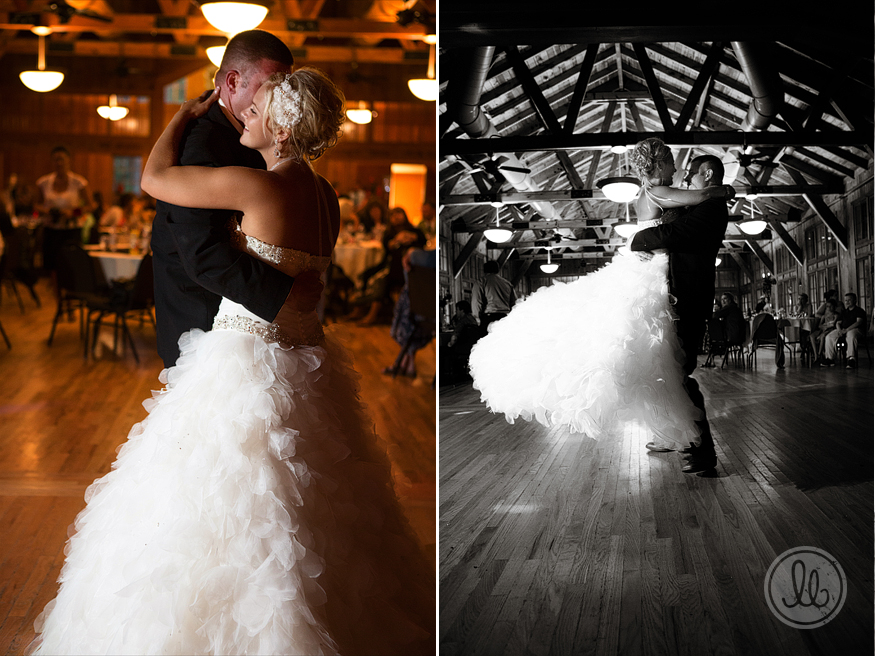 These guys had SUCH a fun dance surprise for the guests!! After Trevin + Audrey's first dance, the wedding party came up and each had their own little solo dance as well as a medley of other fun group dances. What a fun way to get the party started!!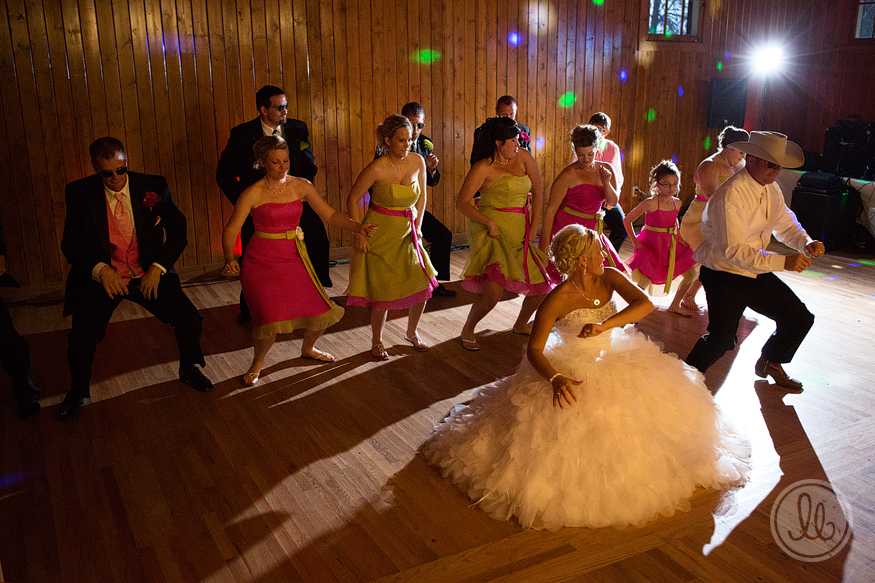 ceremony + reception + caterer | Custer State Park Resort – Sylvan Lake
cake + cupcakes | Oh My Cupcakes, Sioux Falls, SD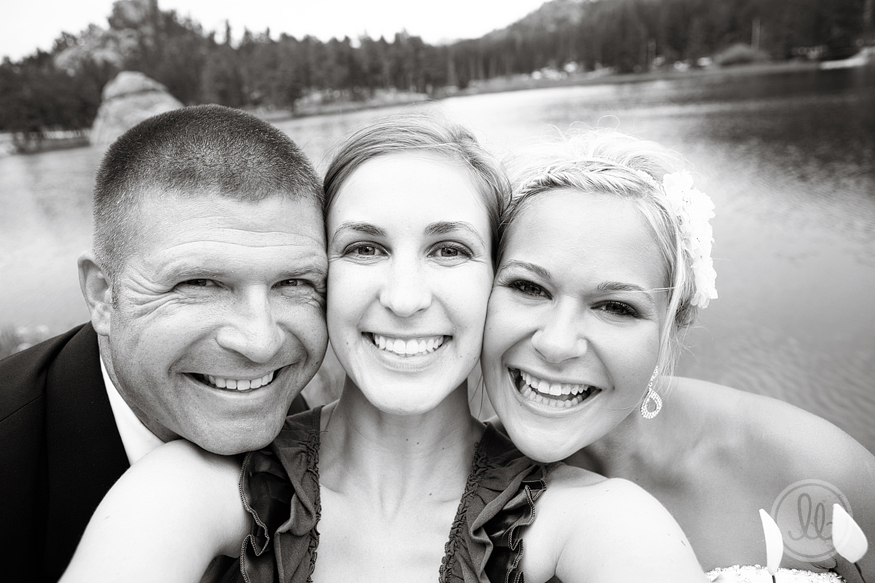 Trevin + Audrey – It was such an honor being your wedding photographer!! Thanks so much for having me for your special day. I had such a fun time, it didn't even feel like I was working!! :-) Love you both, and next time I come to SF we're having a cupcake date!!
Comments
comments