You might know that I love to take photos. You also might know that I love to make lists (more list-making to come…I'm making a 101 in 1,001 list). Today's list is my top ten favorite images from 2009. With commentary. Enjoy!
10. Eric + Jen – my first referred wedding of 2009. They got my name from a friend of a friend and they. Were. Wonderful! And quite photogenic, might I add. :-)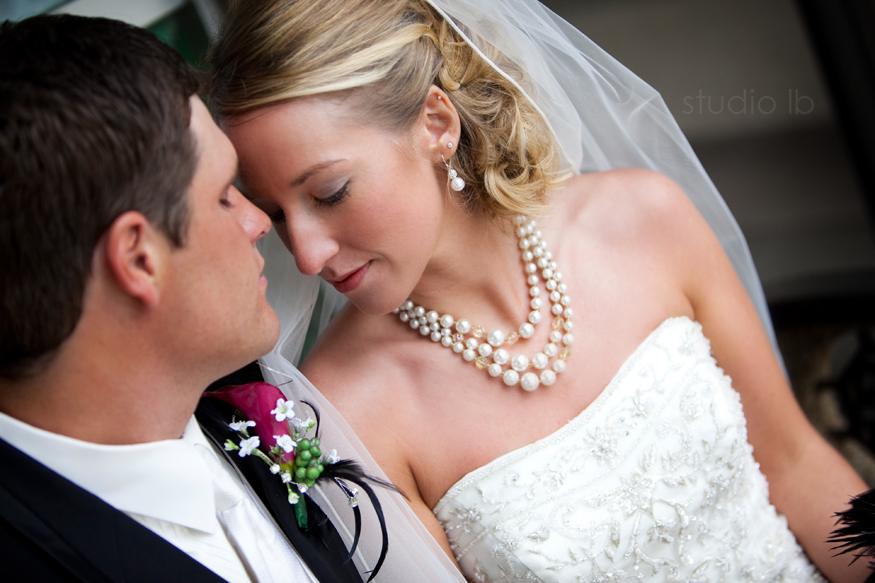 9. Joel + Andi are just simply adorable (and now expecting a baby, who I'm sure will also be adorable!!). When they showed up for photos and Joel was wearing a t-shirt with a penguin holding a martini, I was worried. I thought "Oh no, he doesn't care about photos!!" Then later I realized that what is most important to them is their relationship, and that is what really shines through in this image – not the t-shirt he's wearing. :-)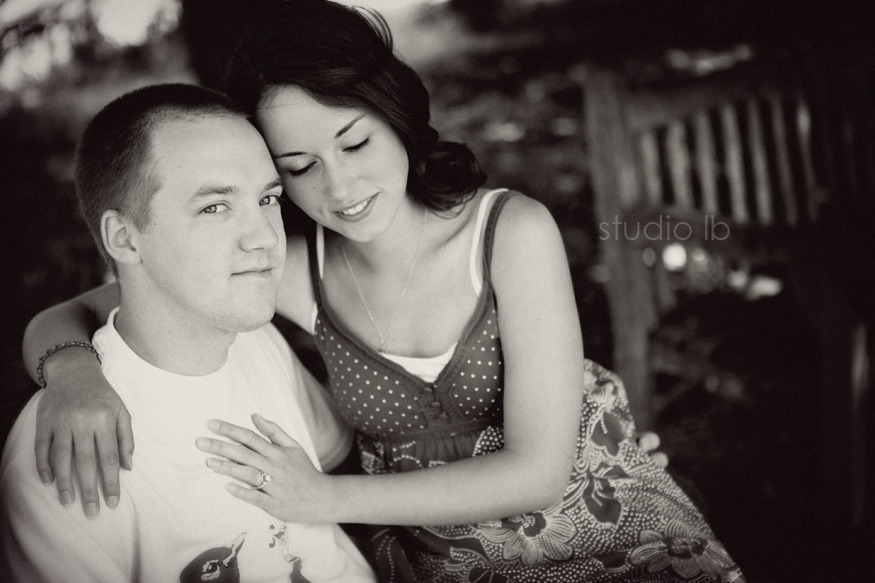 8. Simplicity. 'Nuff said.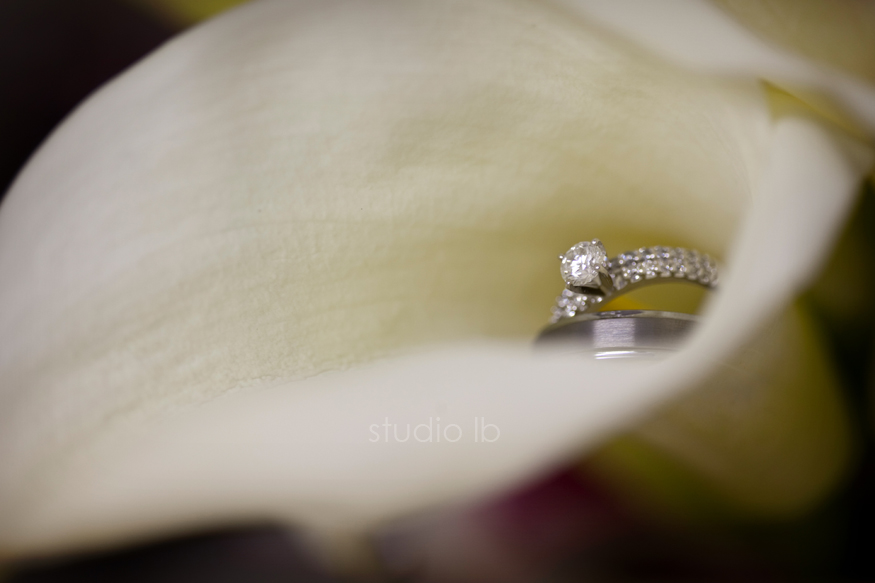 7. This wasn't even one of my weddings, I was just second shooting with my friend Samantha, but I LOVE beauty mixed with grunge.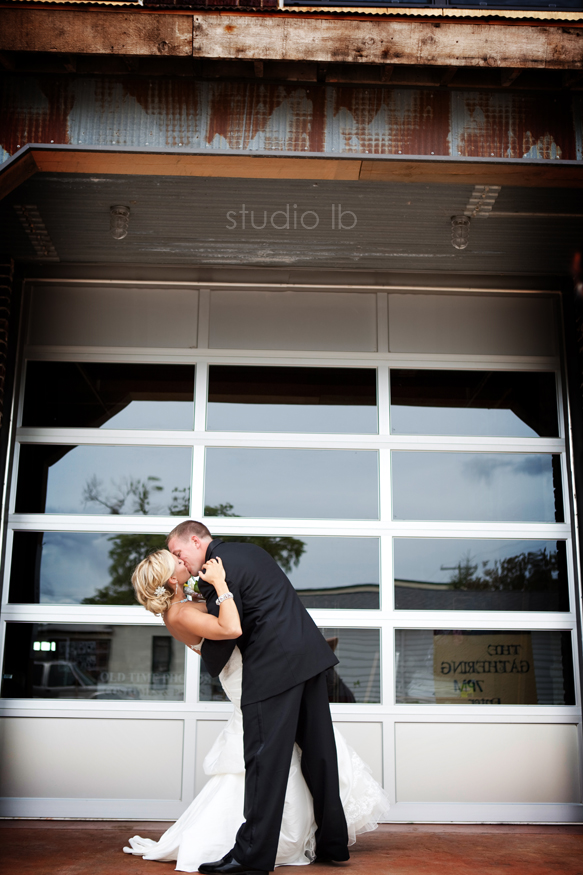 6. Chris + Amy – the phrase "Live, love, laugh" comes to mind whenever I think of them.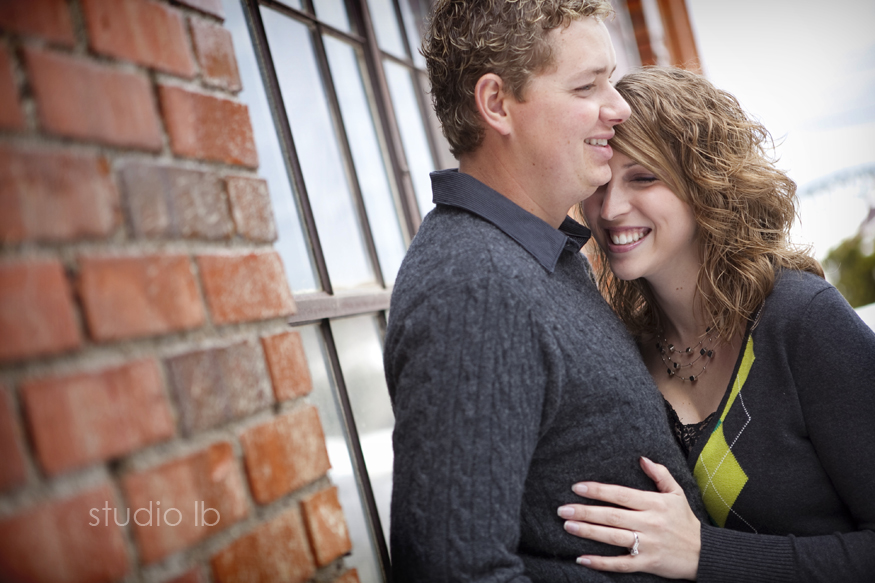 5. Jael + Brian – seriously, could anyone have picked a better time/location to get married?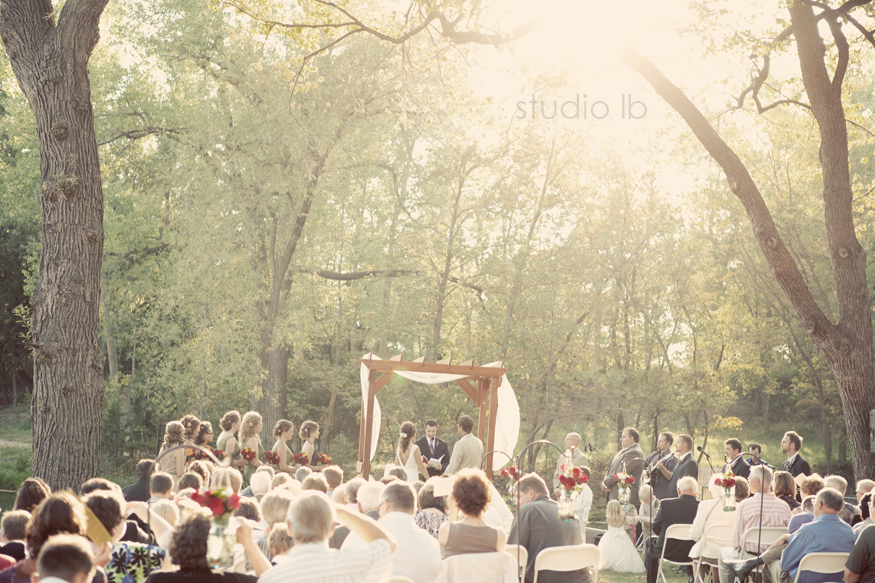 4. Sarah and her dad, before they walked down the aisle, shared the sweetest looks.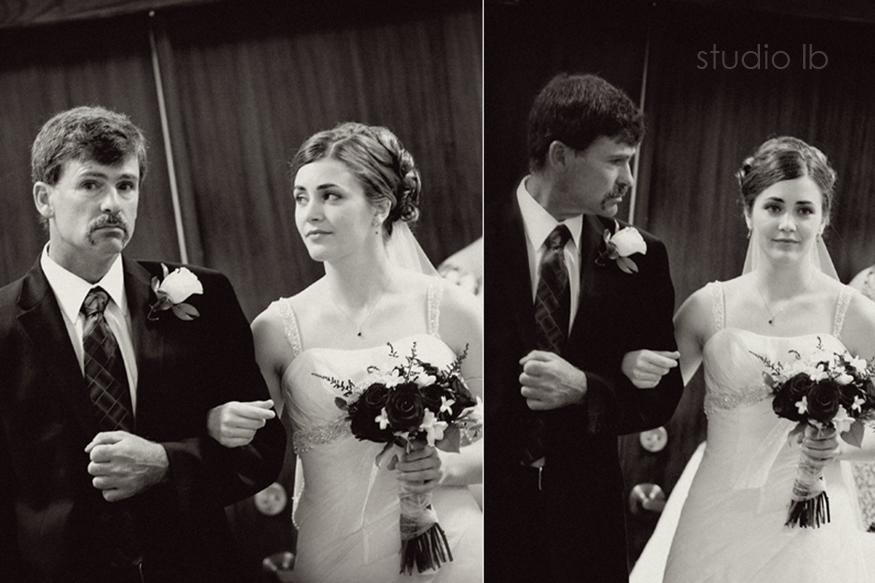 3. Jeff + Bethany – I still can't believe how awesome the weather was for their November 14th wedding…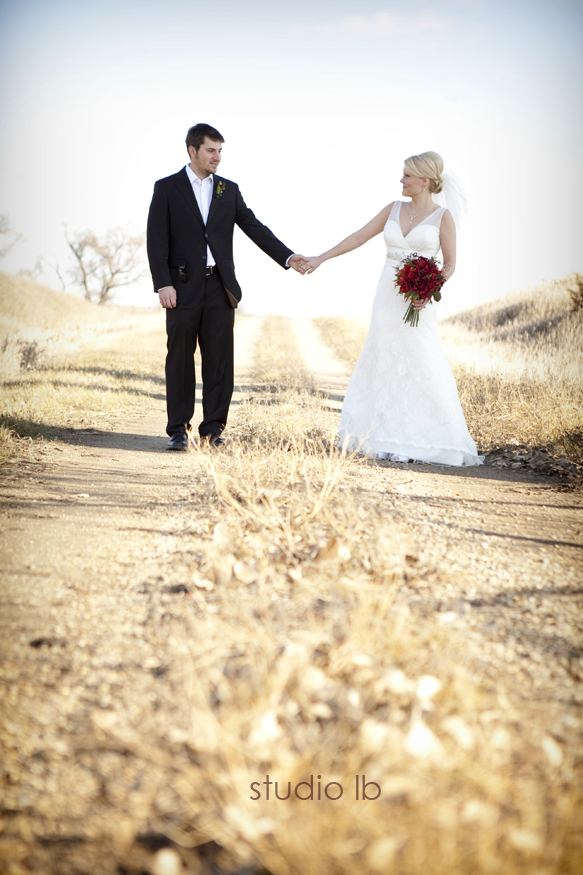 2. Bill + Jacqueline – There was not one single bad photo from their portraits – they definitely knew how to rock it!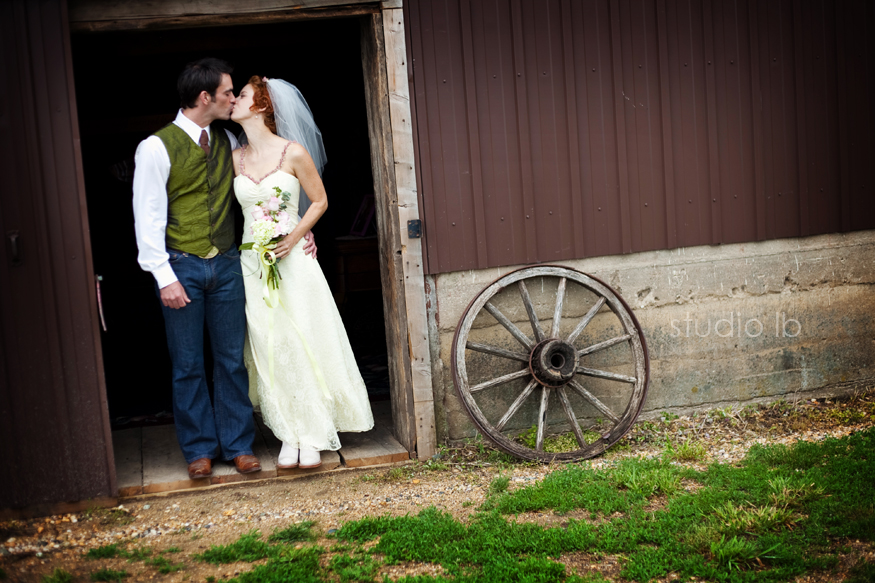 1. Josh + Tammy – my very first outdoor wedding. Priceless.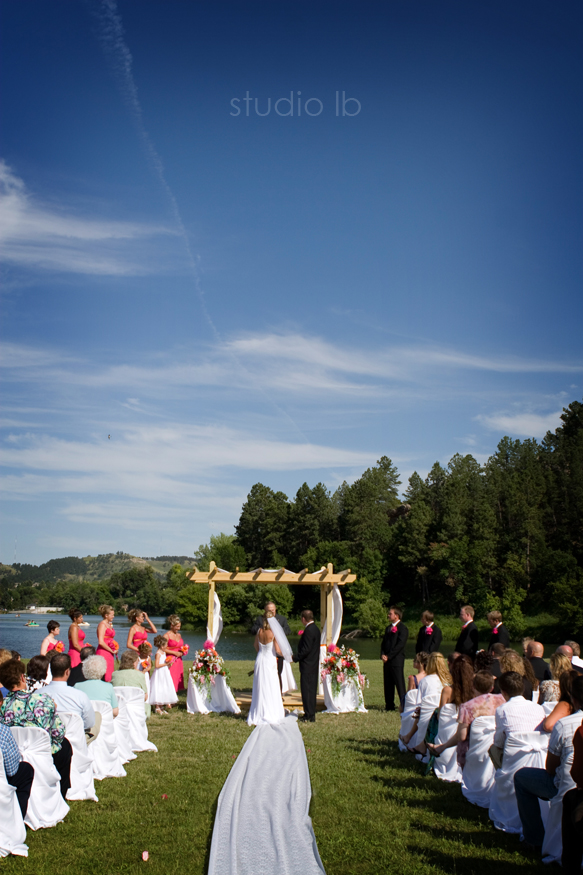 Thanks to all my wonderful clients – you made my dream of becoming a wedding photographer come true because you had faith in me. This was my first summer being a full-time, self-employed wedding photographer and I loved every minute of it! I pray that all of you are enjoying your first few months of marriage (sorry, Chris + Amy, you have to wait until June to enjoy married life) and that 2010 treats you well!!
-Laura
Comments
comments