Not only did I have amazing couples in 2010, I also had awesome wedding parties! I saw so many hugs and laughs and teary-eyed speeches that I realized how special bridesmaids and groomsmen really are.
They're the bride and groom's best friends and closest relatives. They are the ones who make the bride and groom laugh all day long and stand as witnesses as they vow to love each other for the rest of their lives.
I want to thank all of the wedding parties I've worked with this year. You are the best friends to my couples and you really do add the 'party' to the wedding. Thanks also for going along with my different poses, having fun and pretending to laugh at my super lame jokes!
Richard + Erika – 5.21.2010 – St. Thomas More – Brookings SD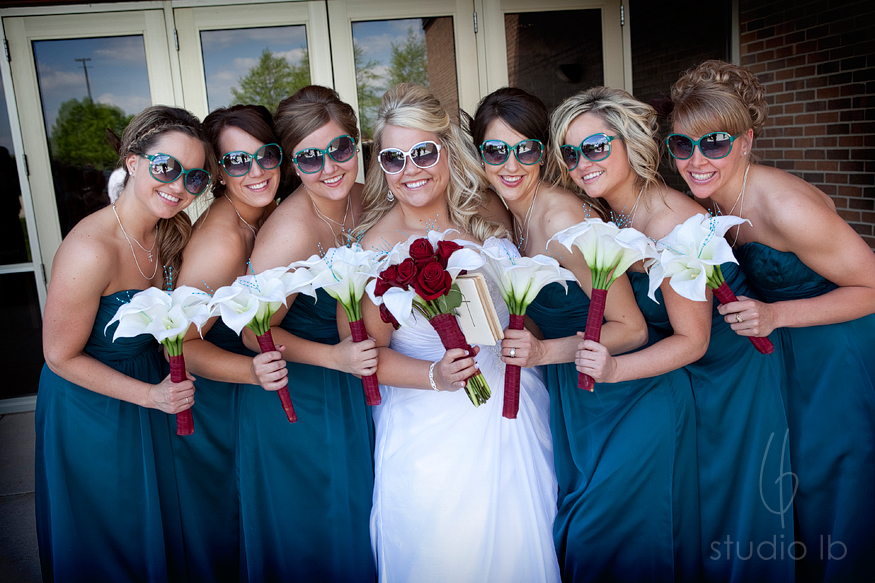 Nathan + Emily – 10.9.10 – Stephen, MN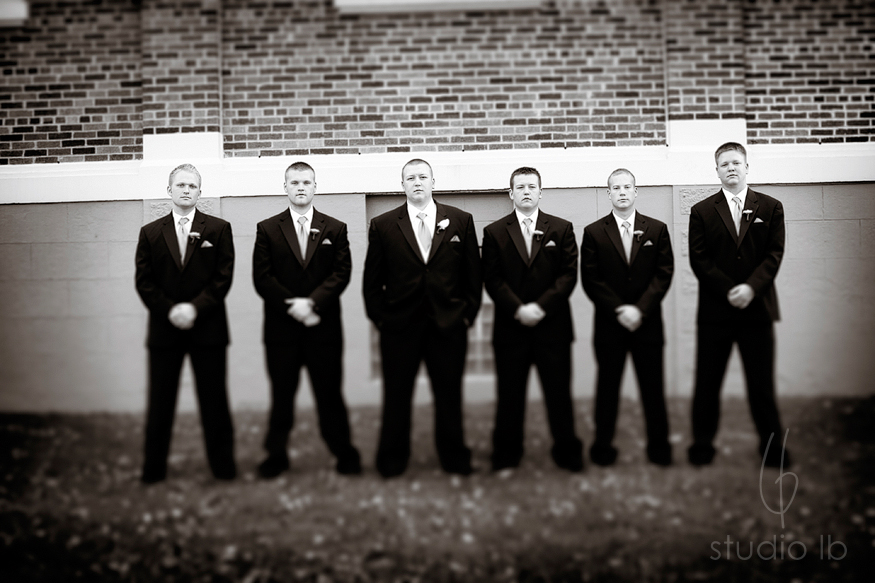 Dave + Melissa – 7.30.2010 – Mitchell, SD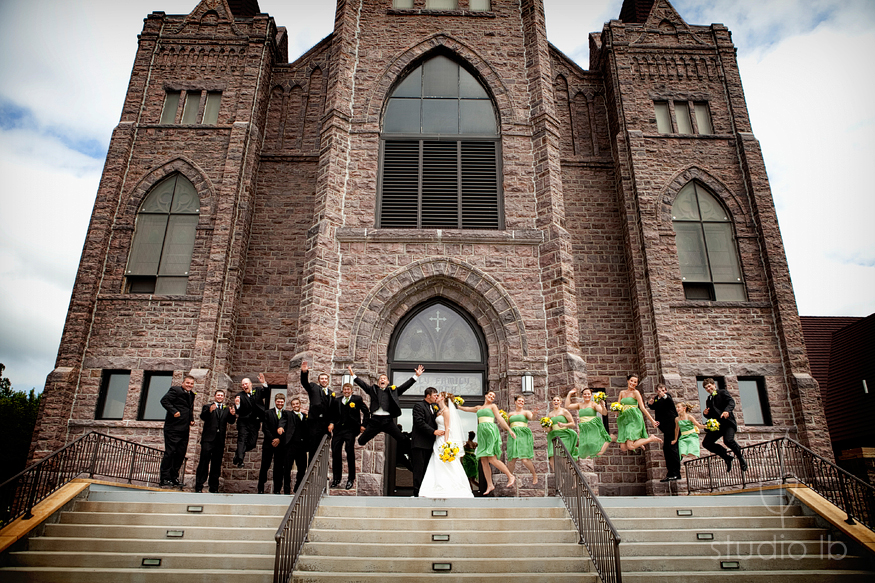 Andy + Abby – 7.10.2010 – Our Lady of the Black Hills – Piedmont, SD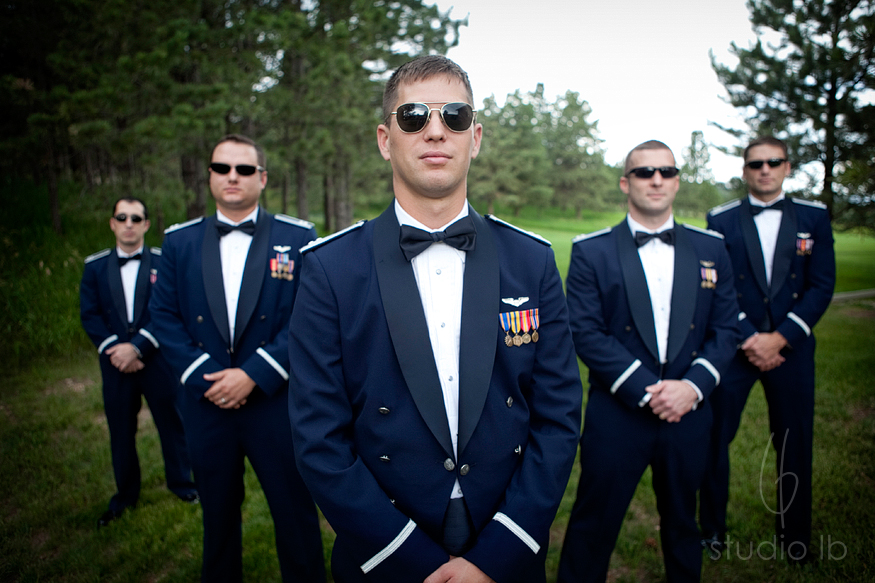 Patrick + Mackenzie – 8.14.2010 – Ellsworth Air Force Base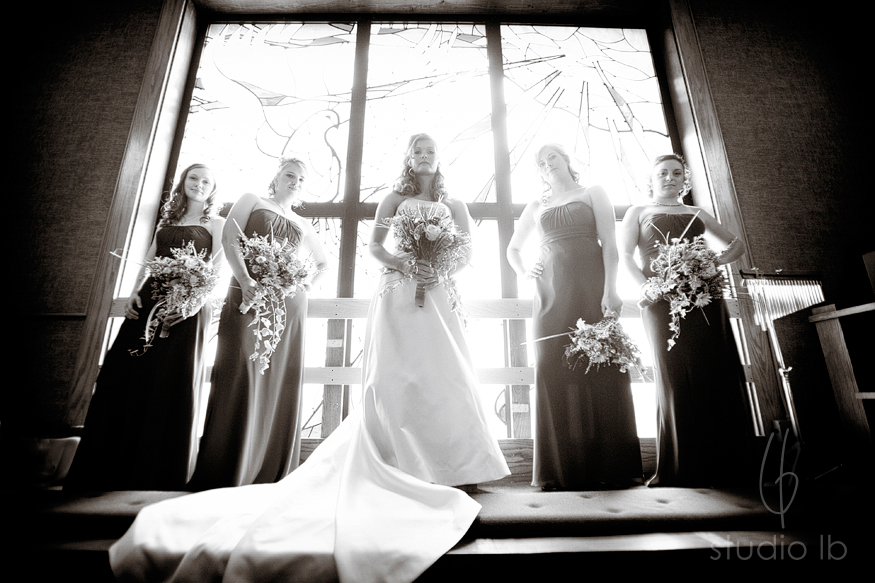 Bryce + Brittany – 7.31.2010 – Sabin, MN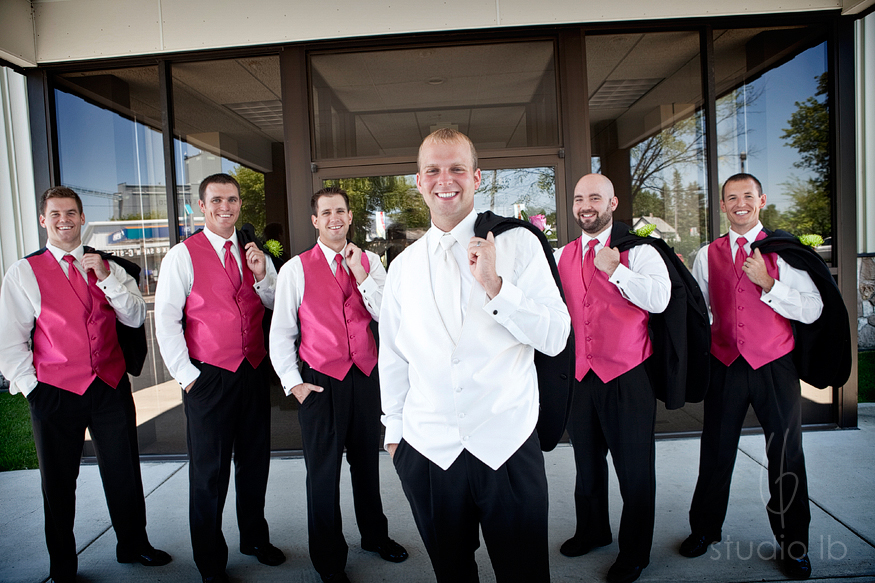 Beau + Lisa – 8.20.2010 – Washington Pavilion – Sioux Falls, SD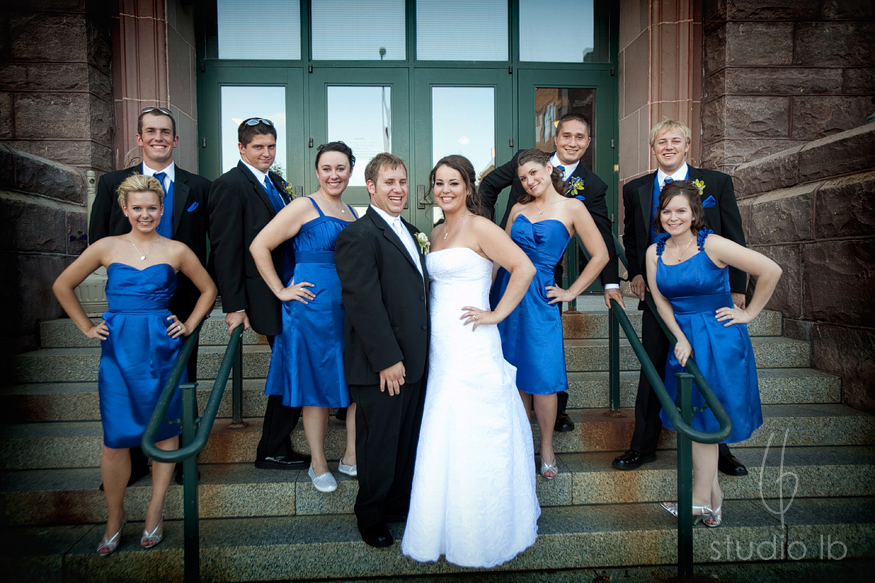 Ryan + Annalee – 7.24.2010 – K Bar S Lodge – Keystone, SD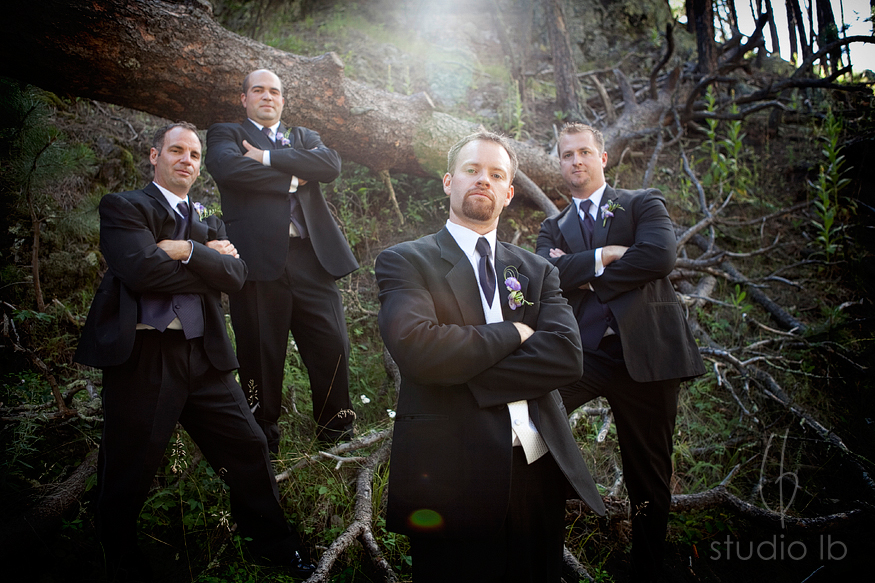 Ryan + Krystal – 9.25.2010 – Buffalo Ridge Resort – Gary, SD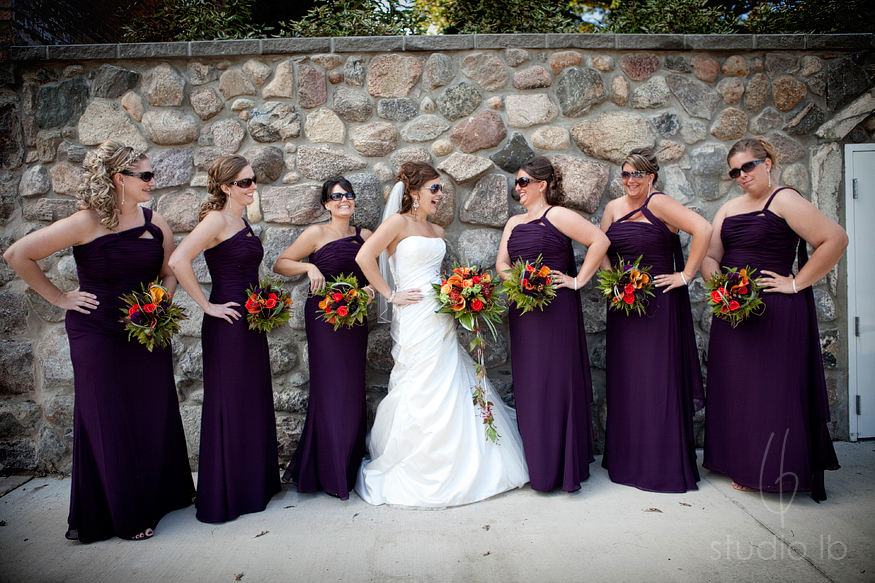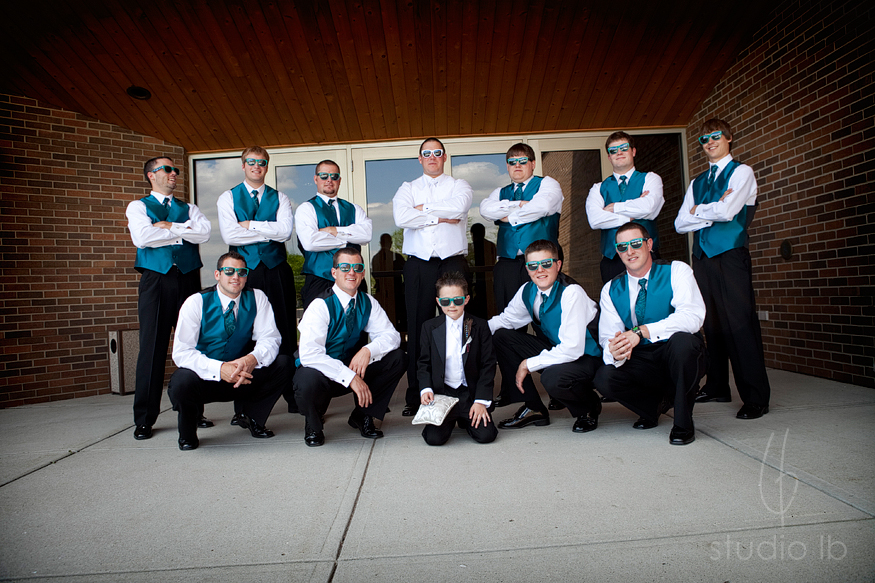 Comments
comments