Tom and Joan have this amazing connection/chemistry/spark…whatever you want to call it – just talking about each other brings smiles to each of their faces. Every time they look at each other you can see the love.
I love it when my friends get married and I can be there to show them how in love they are!!! :-)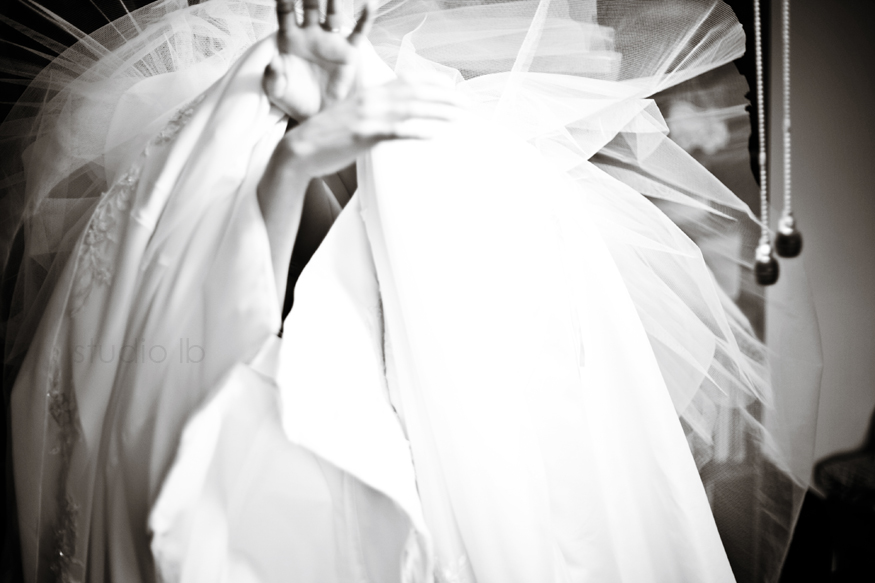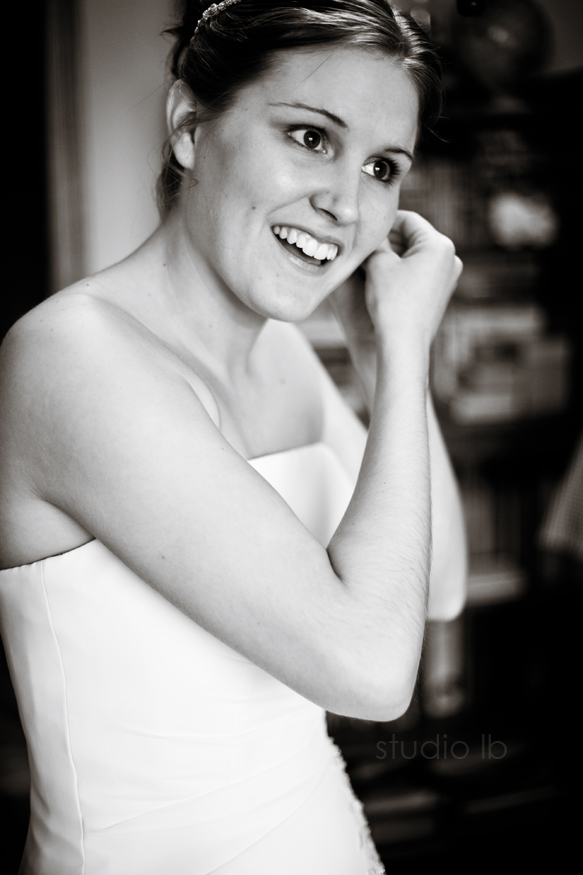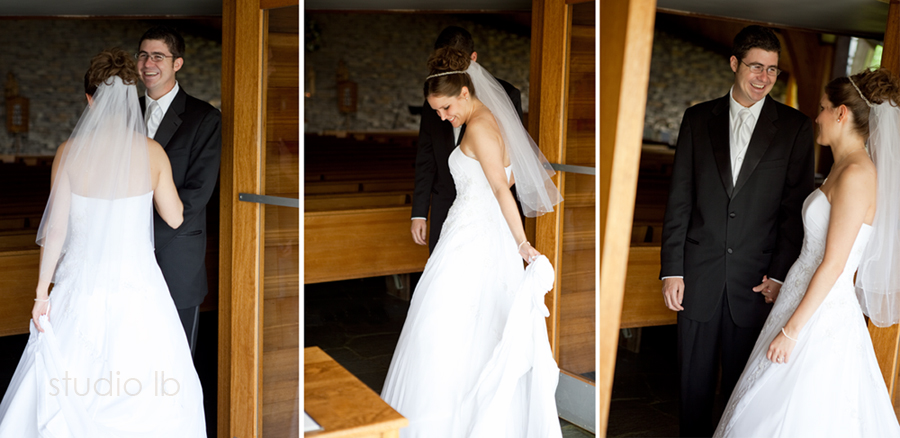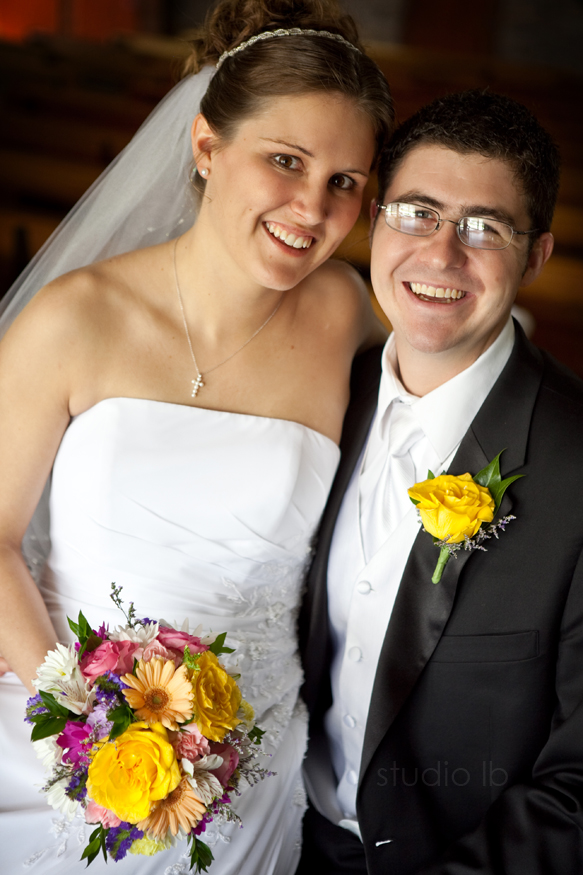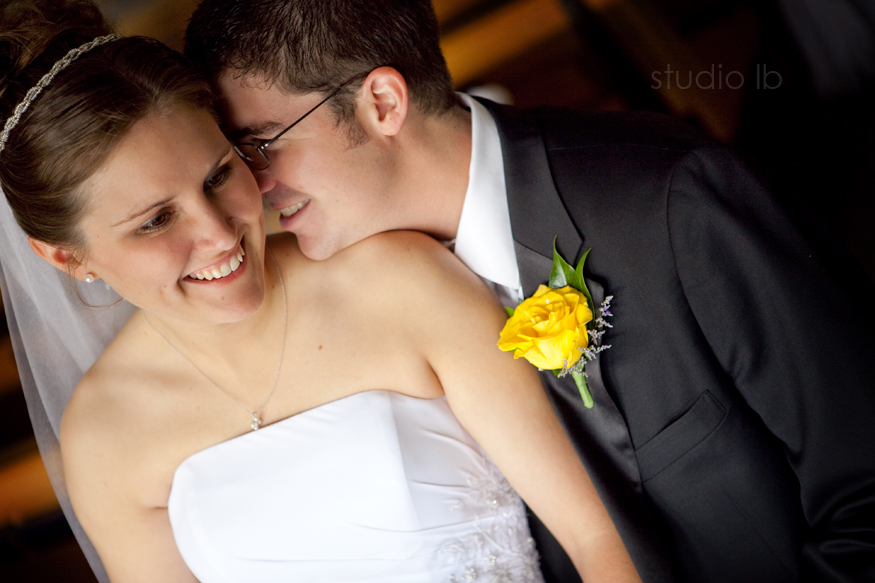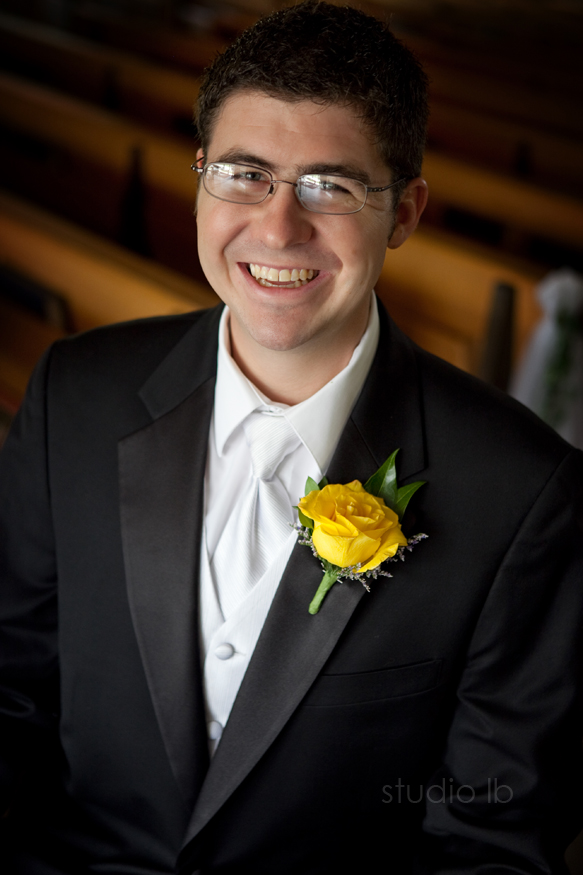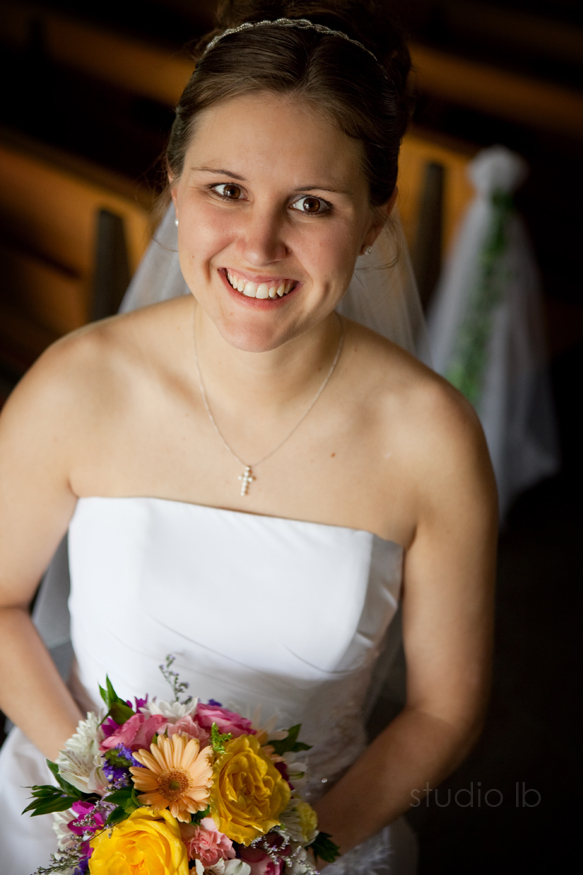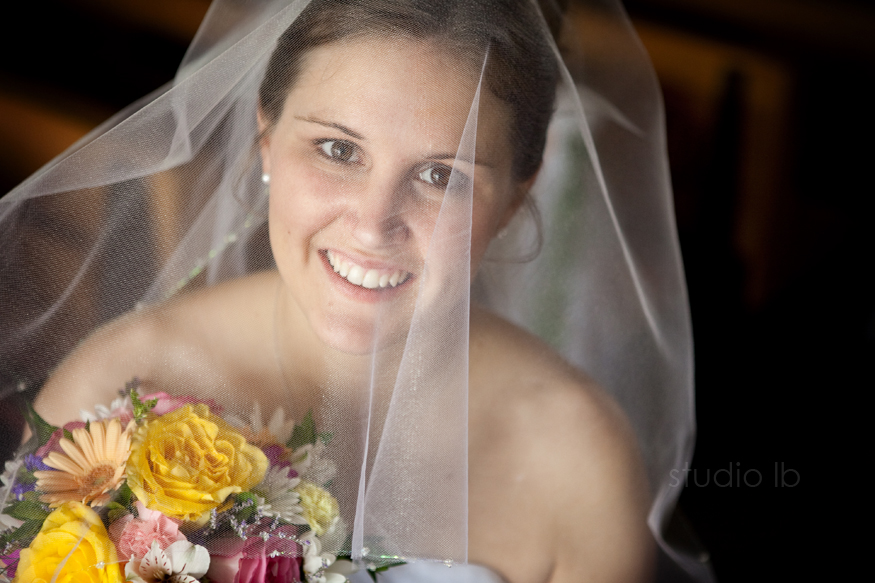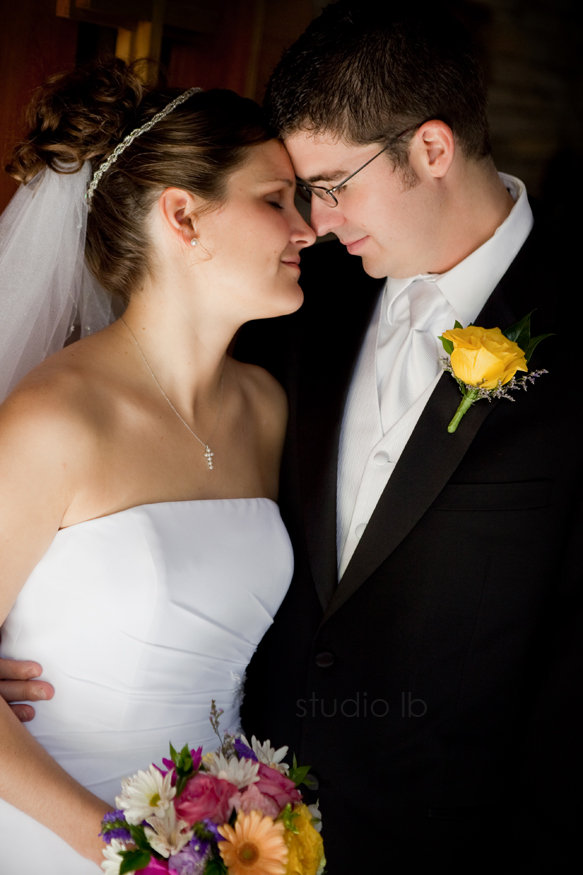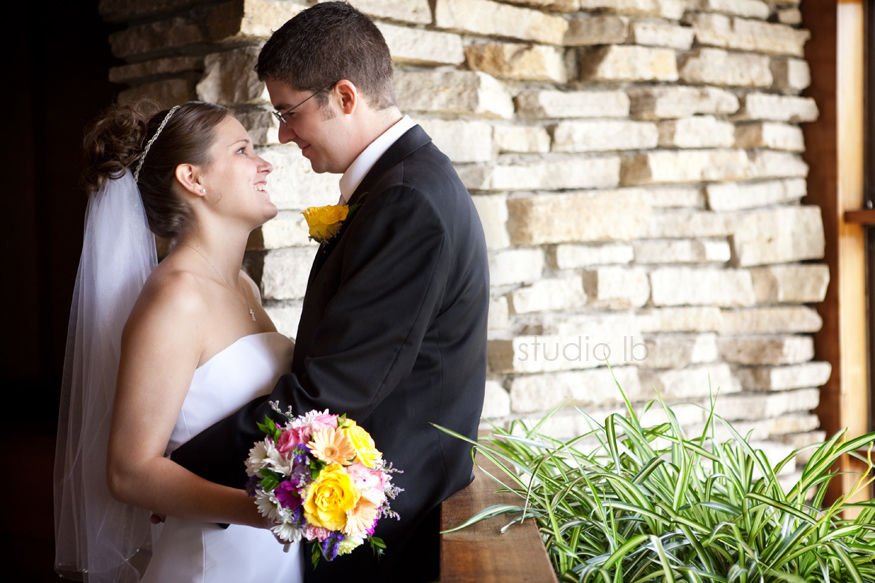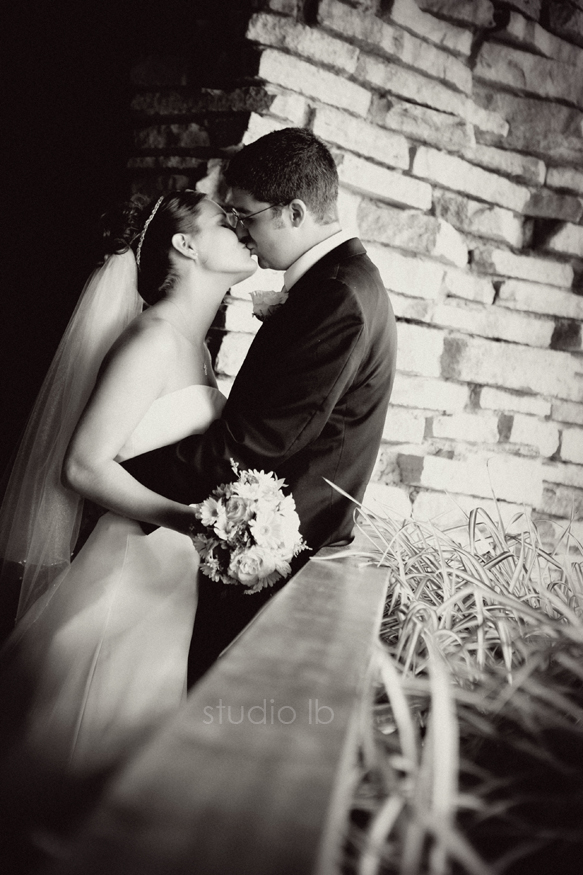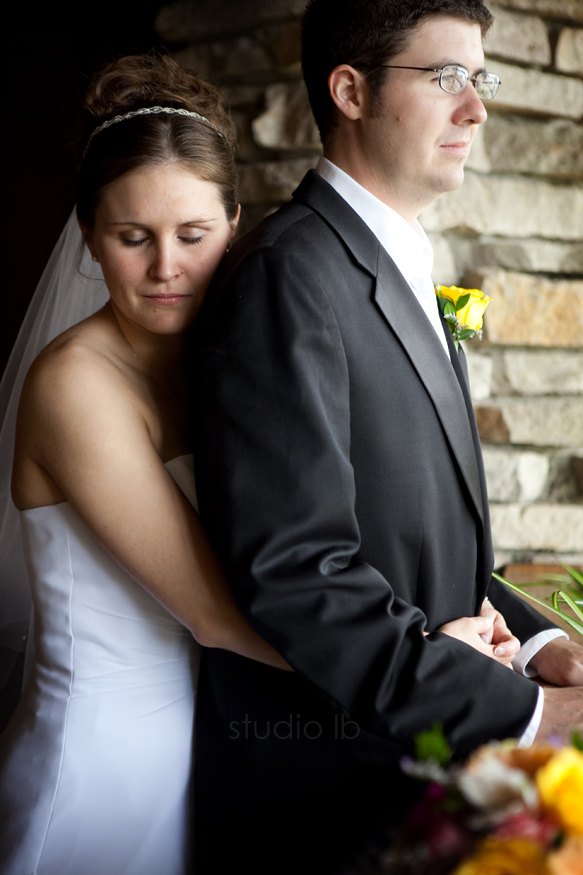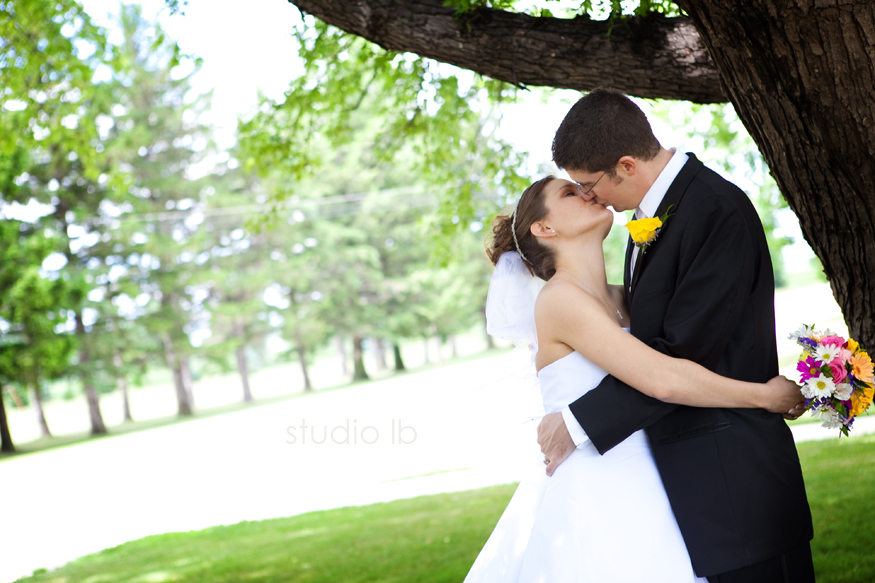 Tom really enjoys photography and always has some fun ideas for photos – the next image is something he had seen and wanted to re-create for him and Joan. I thought it was way too cute to not share with you!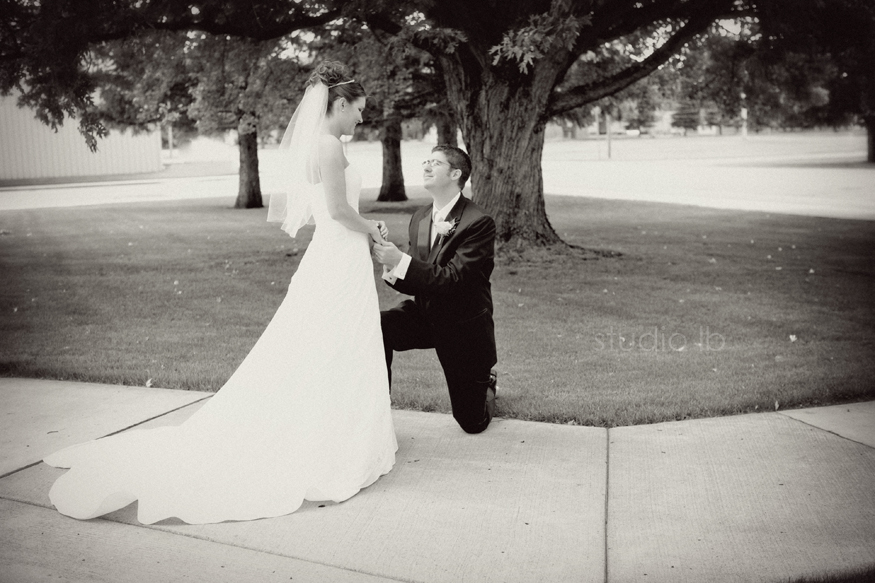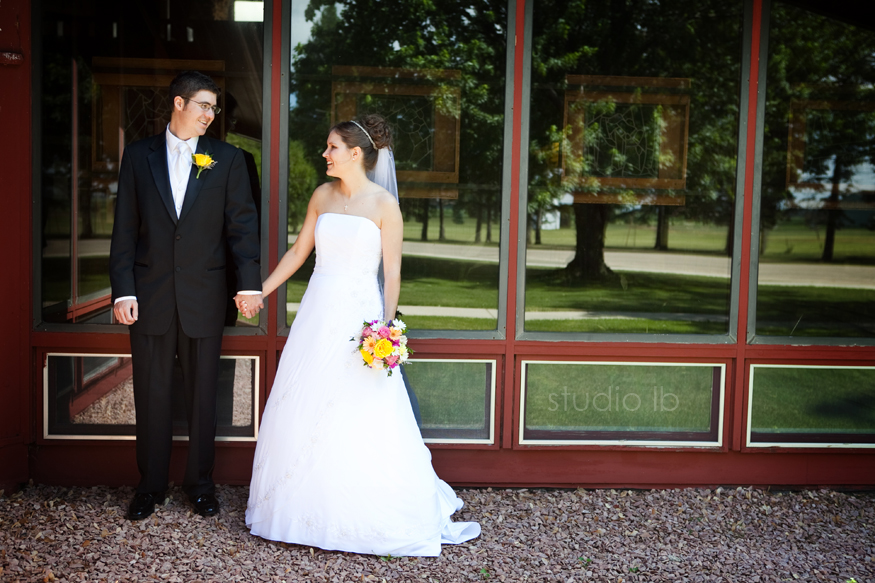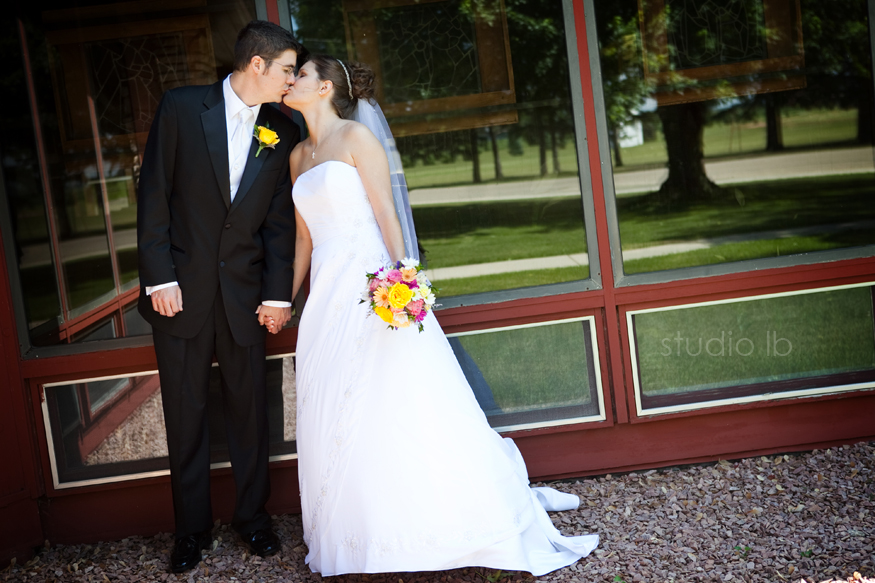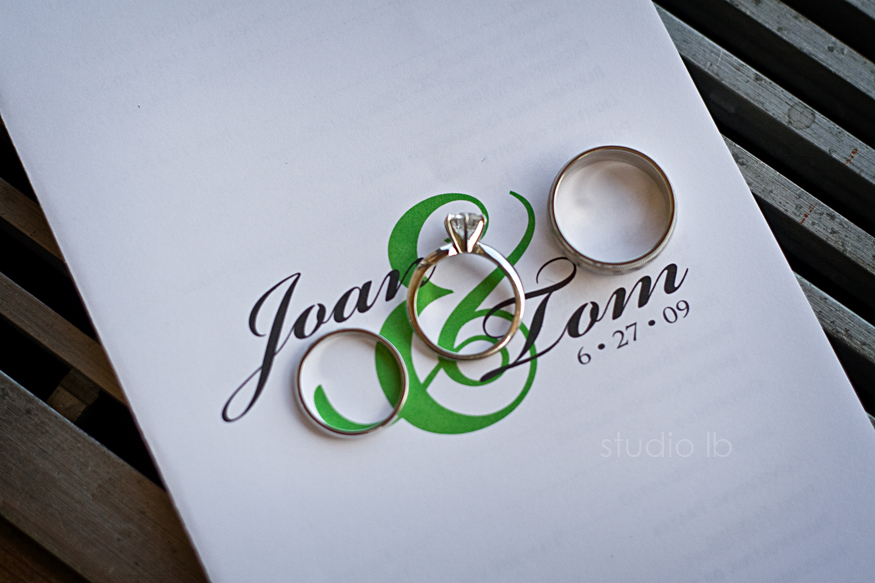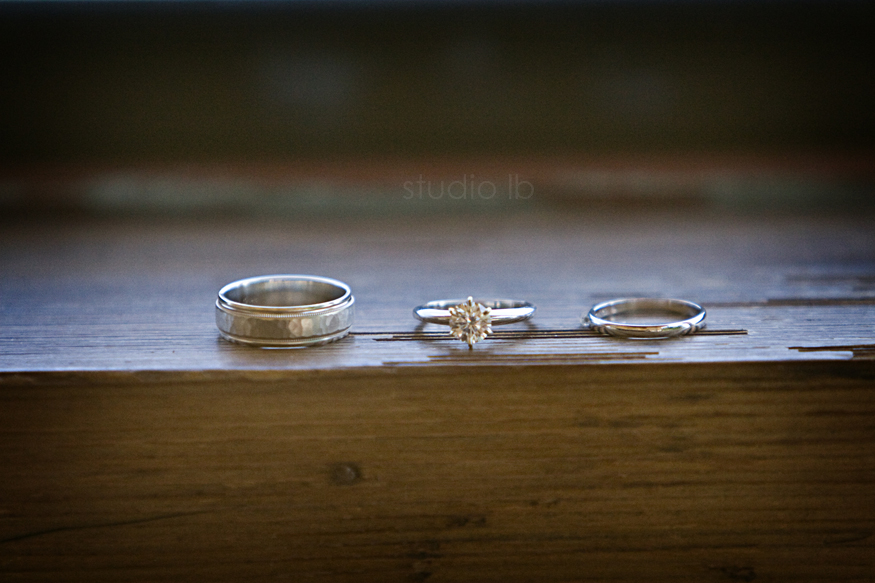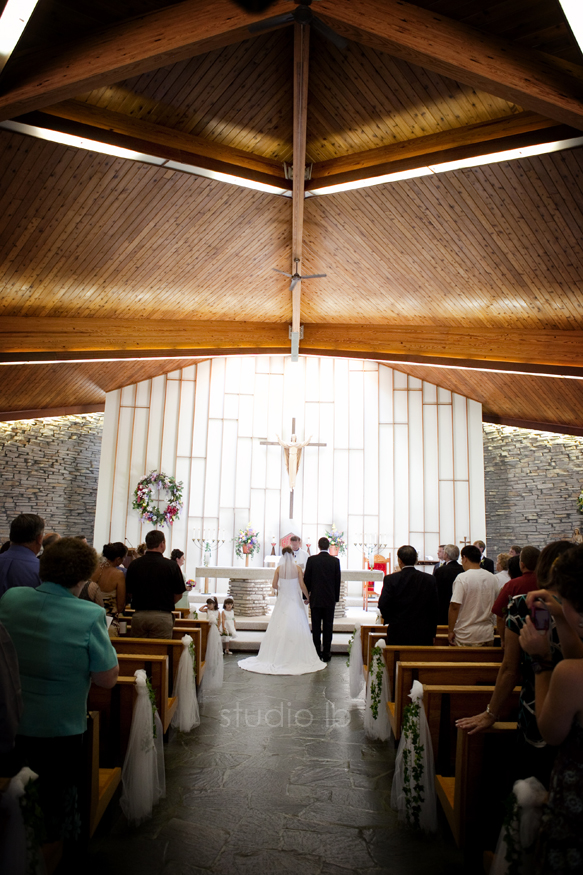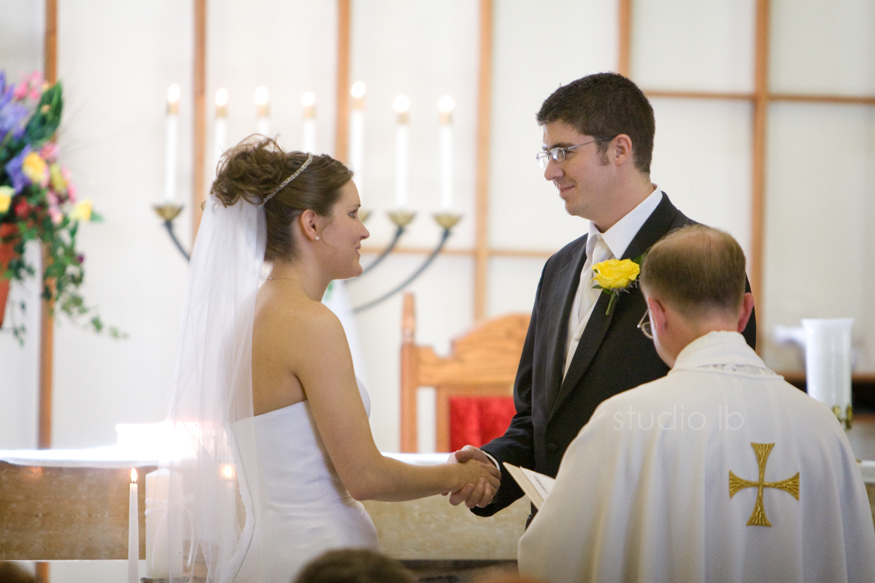 See? They can't help but smile when they look at each other!!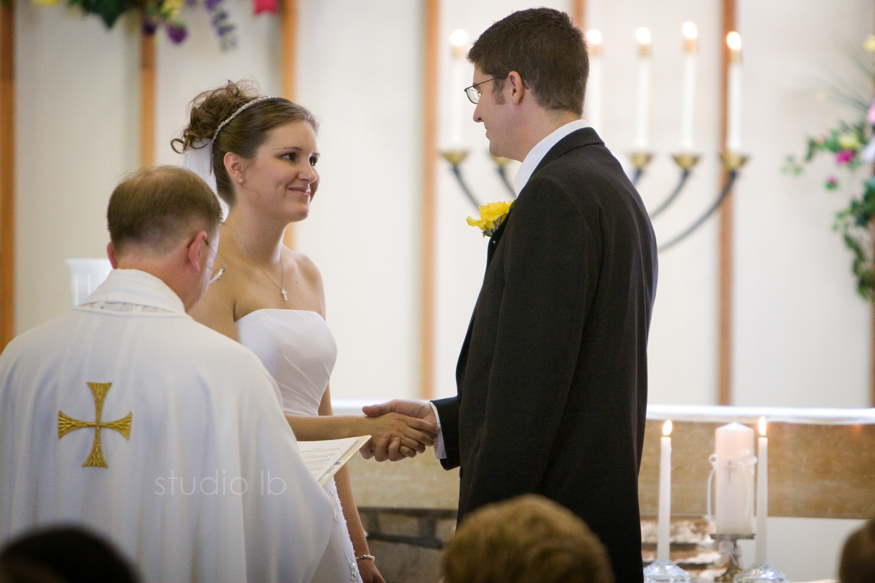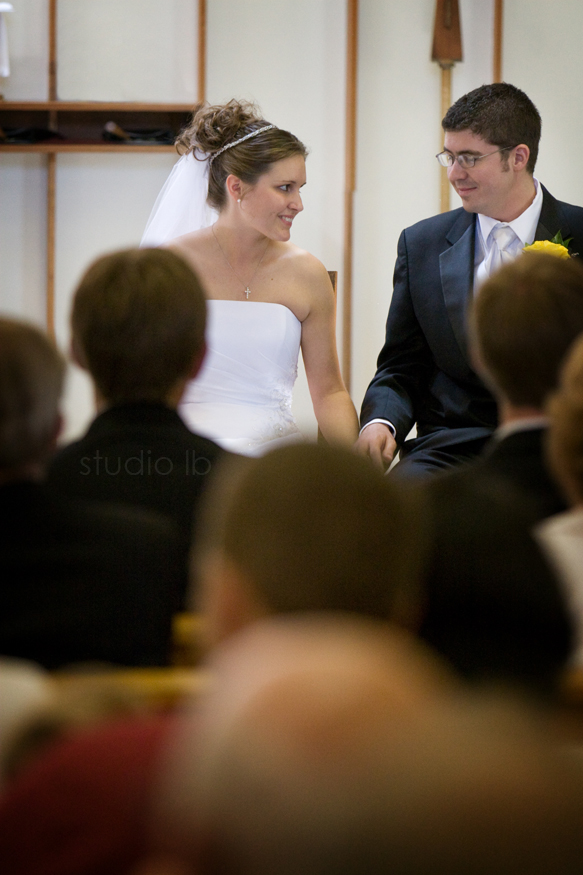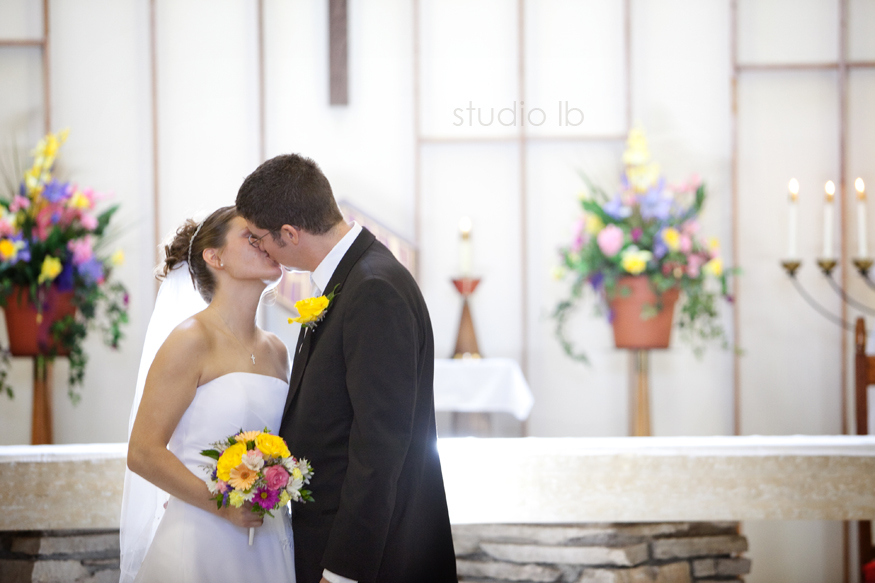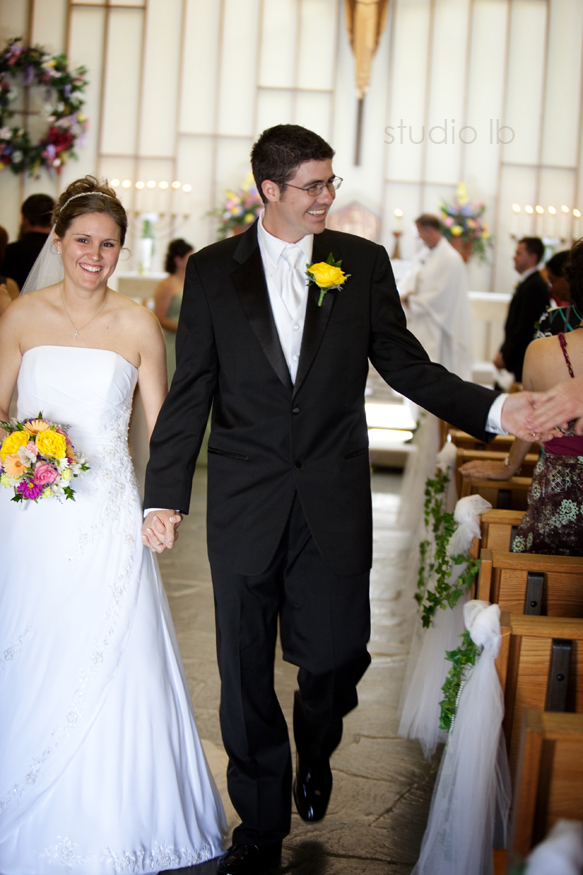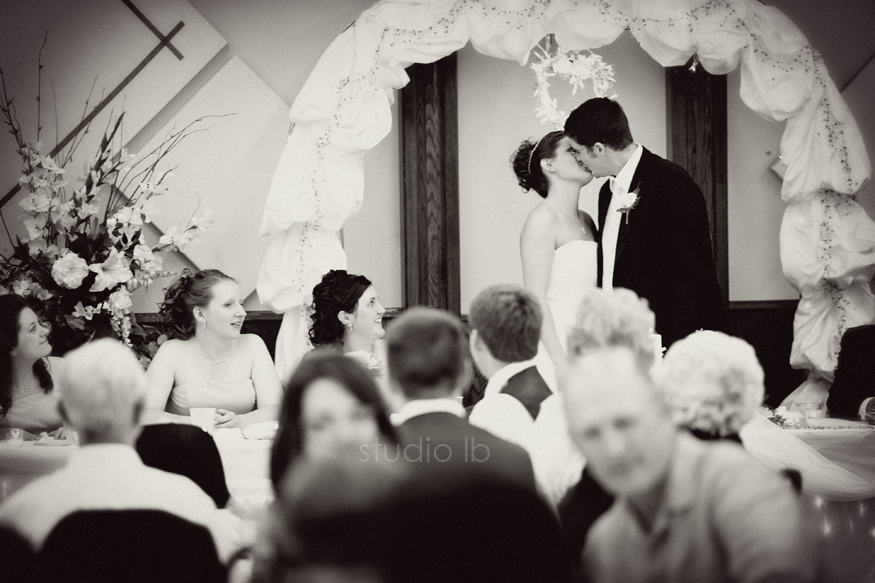 The next image is why I love candid photography – no one told Tom to look at his wife like that and I LOVE it!!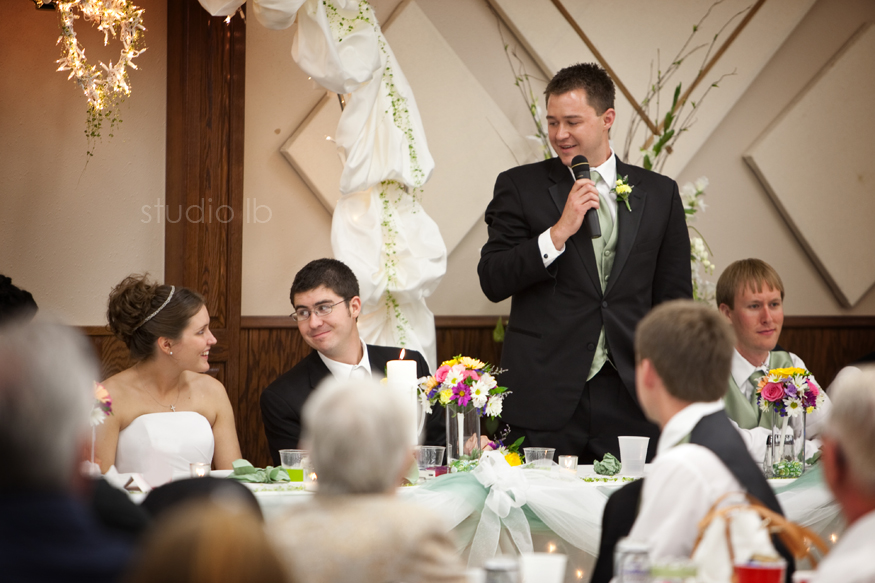 They are also pretty entertaining – Tom was thanking everyone for coming and making the day so special, "oh, and the dance starts at 7:30"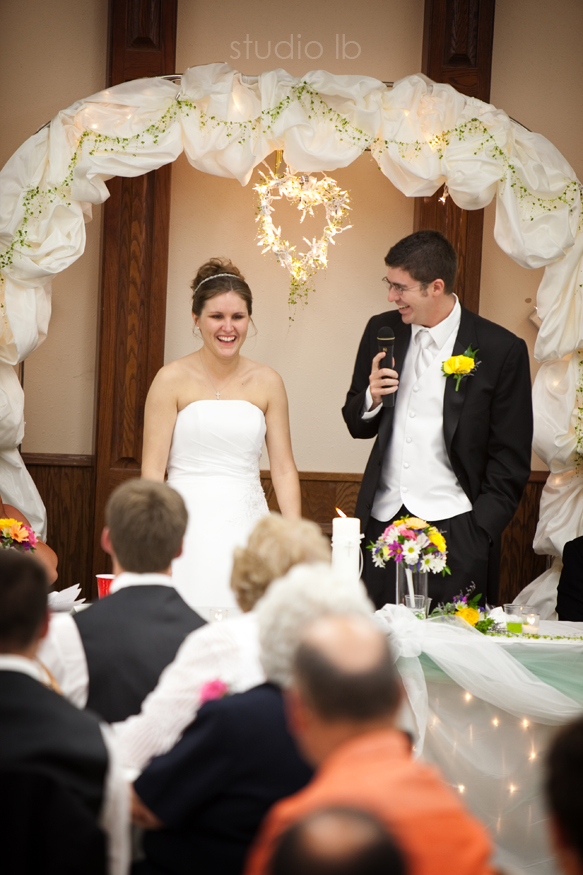 Tom + Joan – thanks again for having me do your wedding photography!! I hope you're honeymoon in Cancun is fabulous!
Comments
comments