This, my friends, is the result of a 'friend zone' relationship having been through a successful 're-zoning.' That's right, when Thomas first asked Alicia out, she didn't think of him in that way at all. But then, she thought about it and prayed about it and realized that Thomas didn't belong in the 'friend zone' category. So they dated, became boyfriend and girlfriend, got engaged, and here they are now, promising to be best friends forever.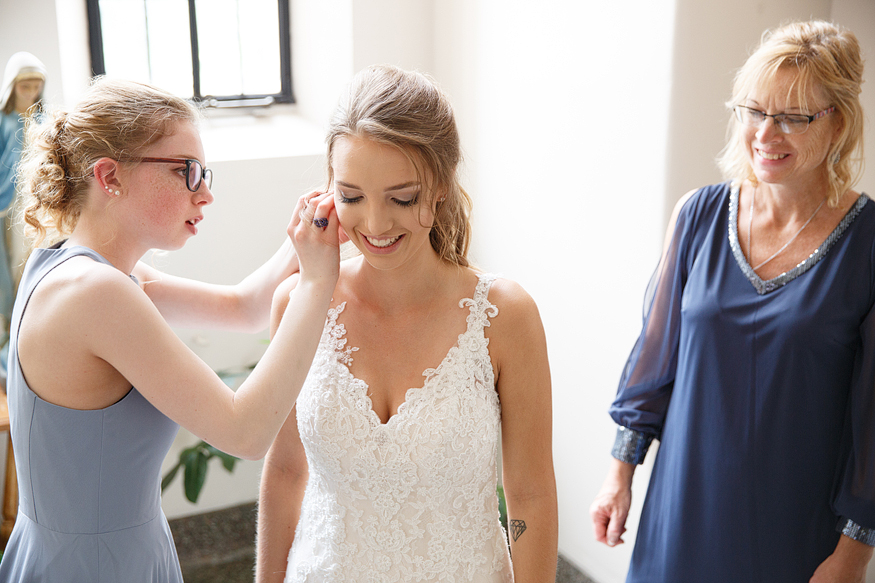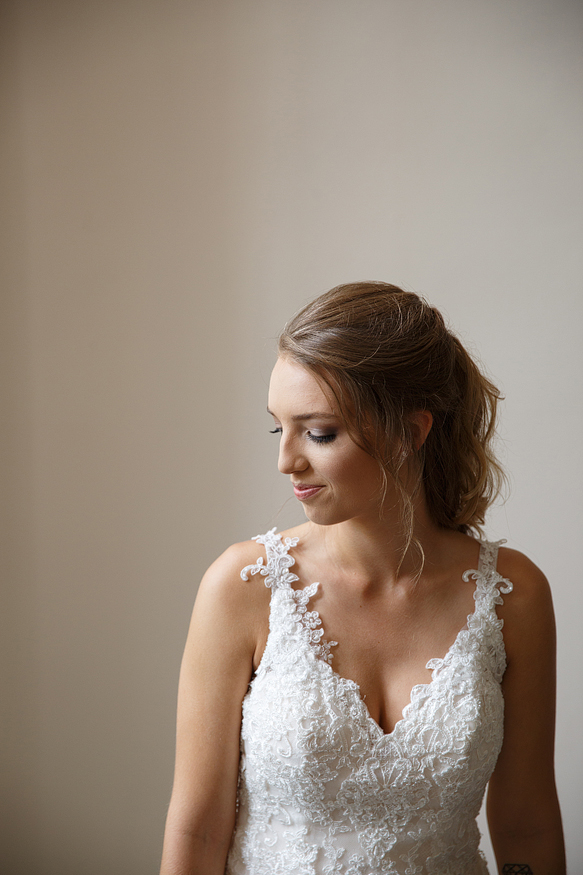 Shoutout to Alicia's bridesmaid who saw this and called me down the stairs to capture this. We were using the lovely window light above, while Thomas walked in those bottom doors to get his flower pinned on for the ceremony. :-)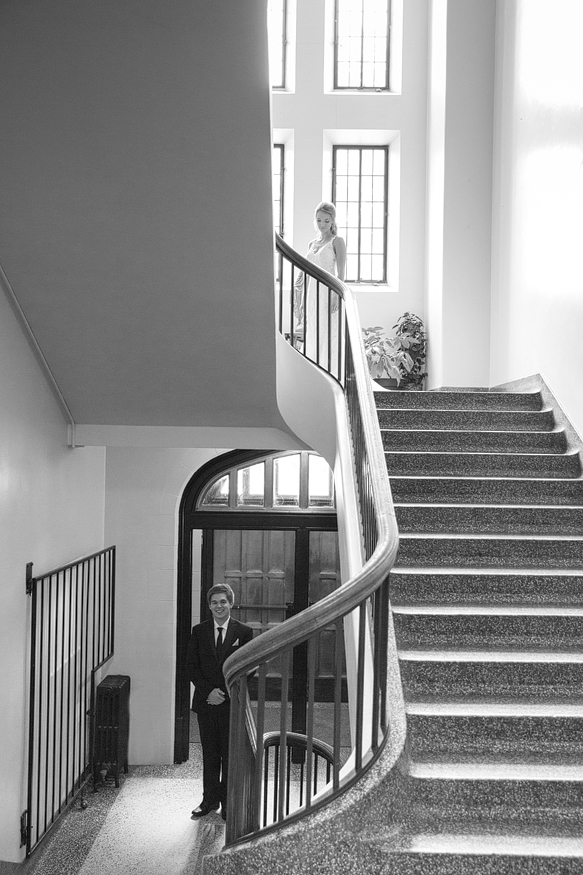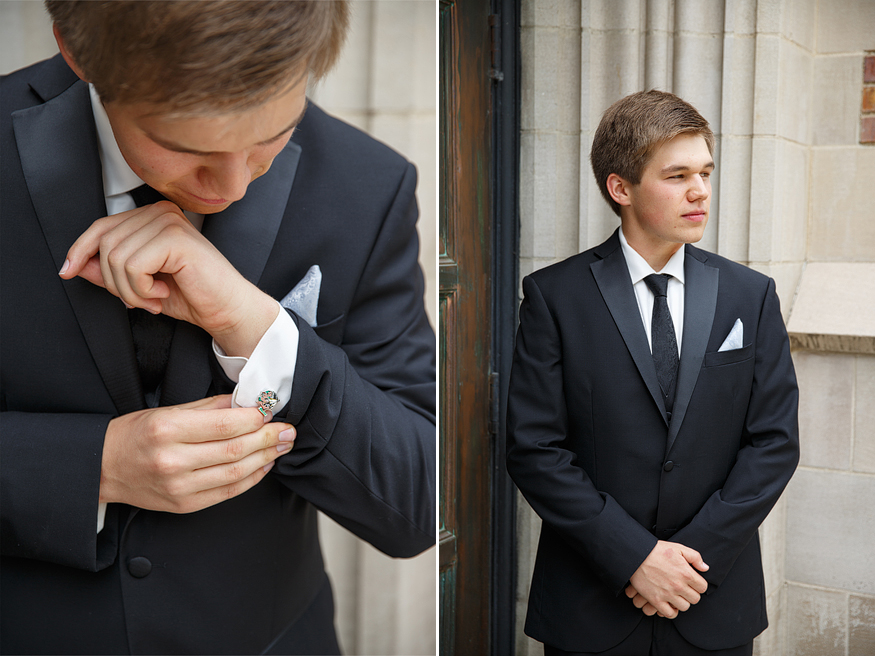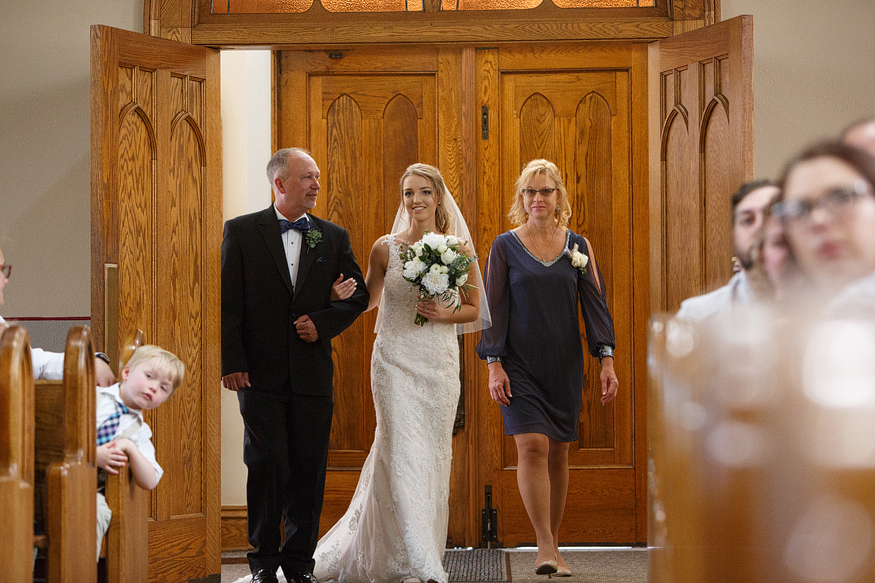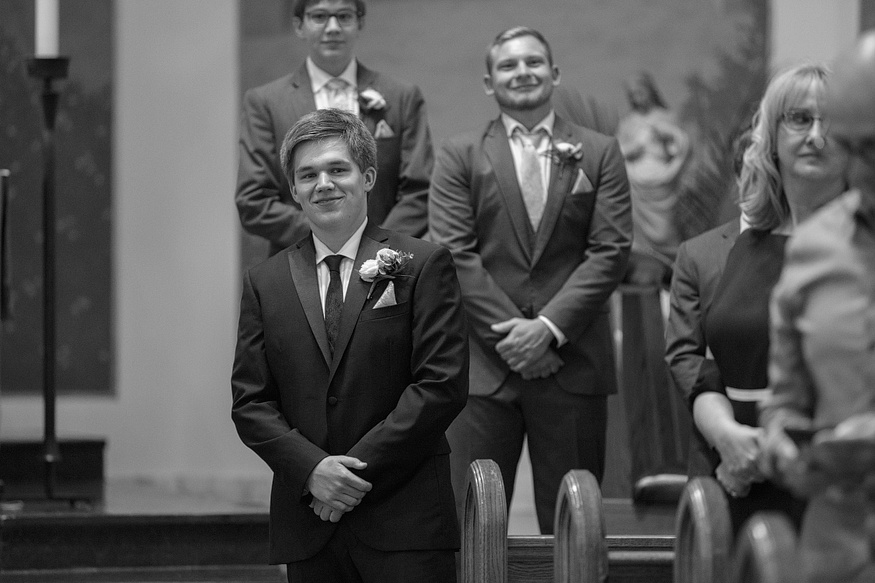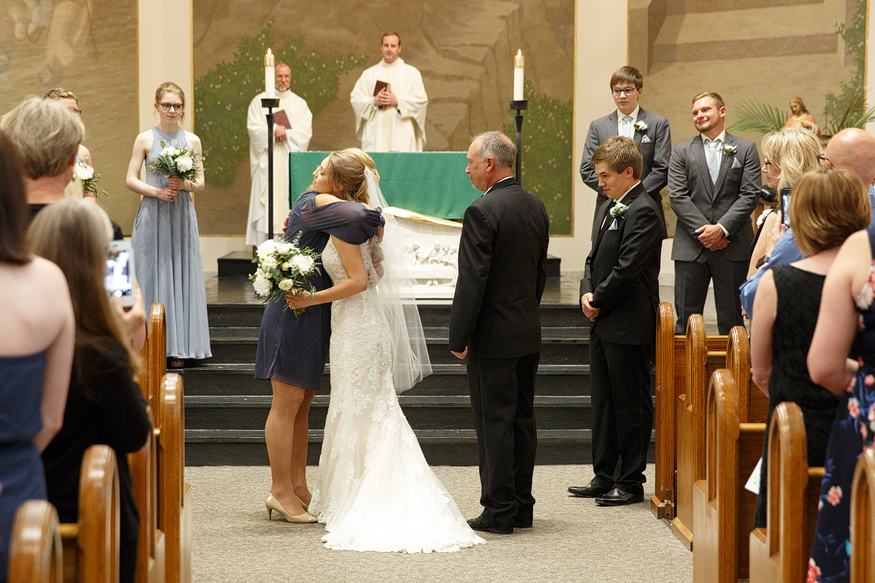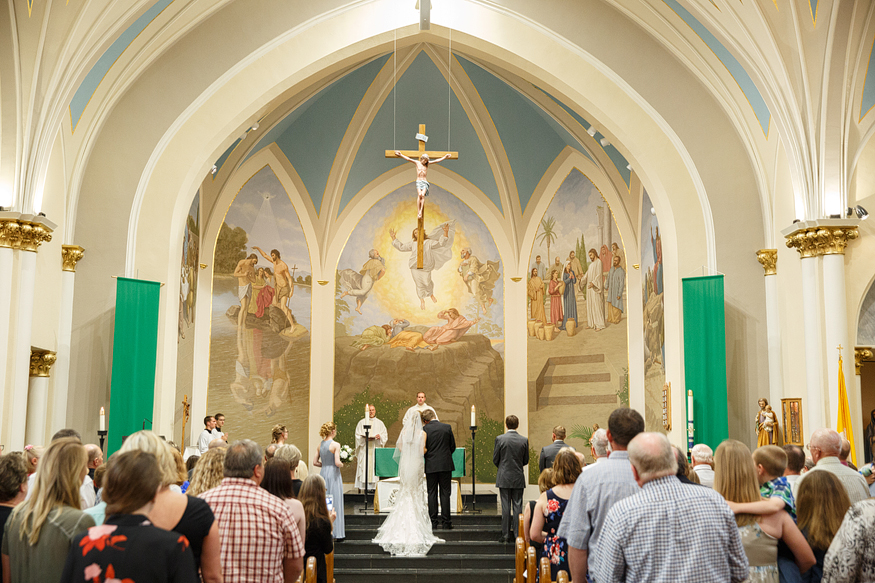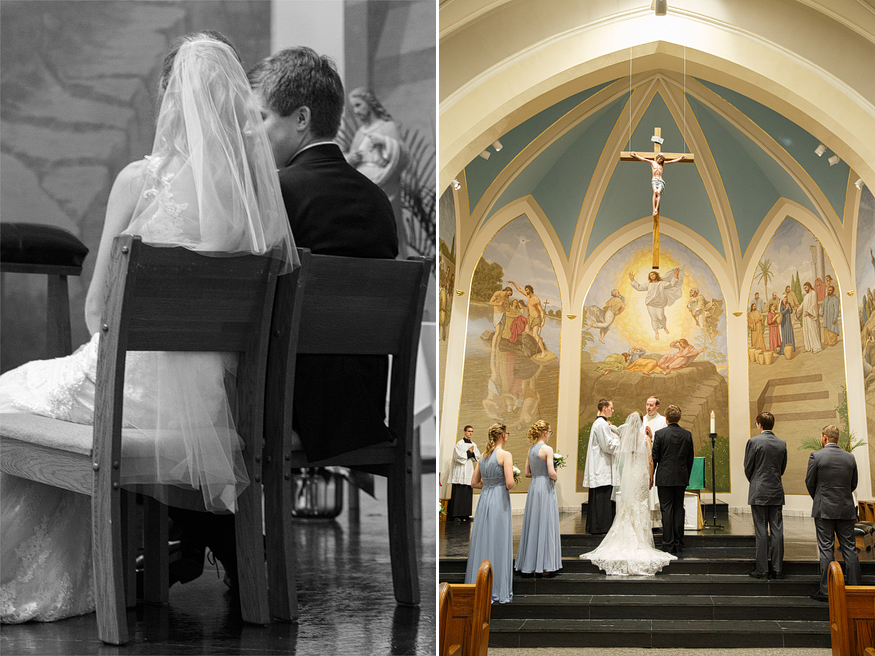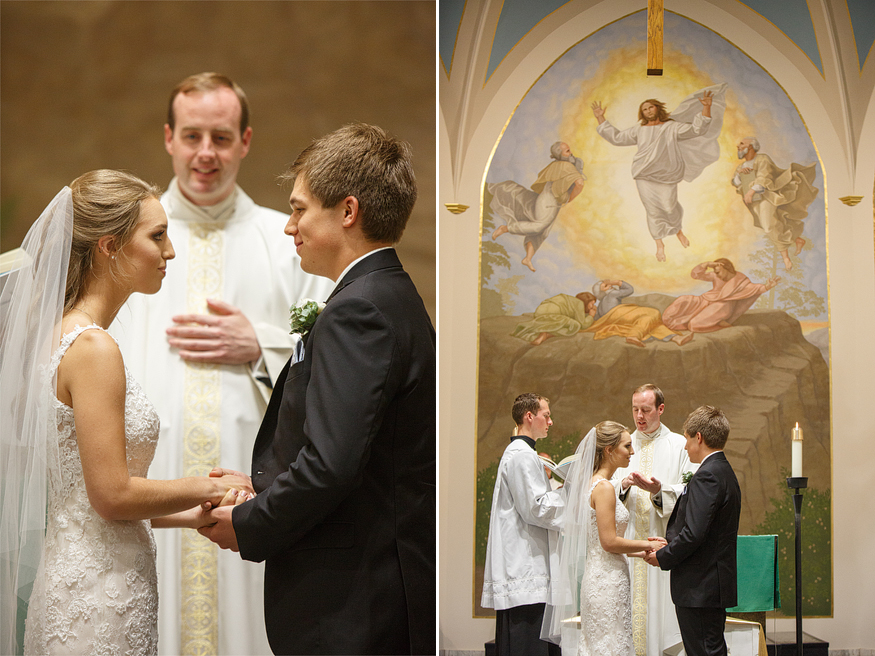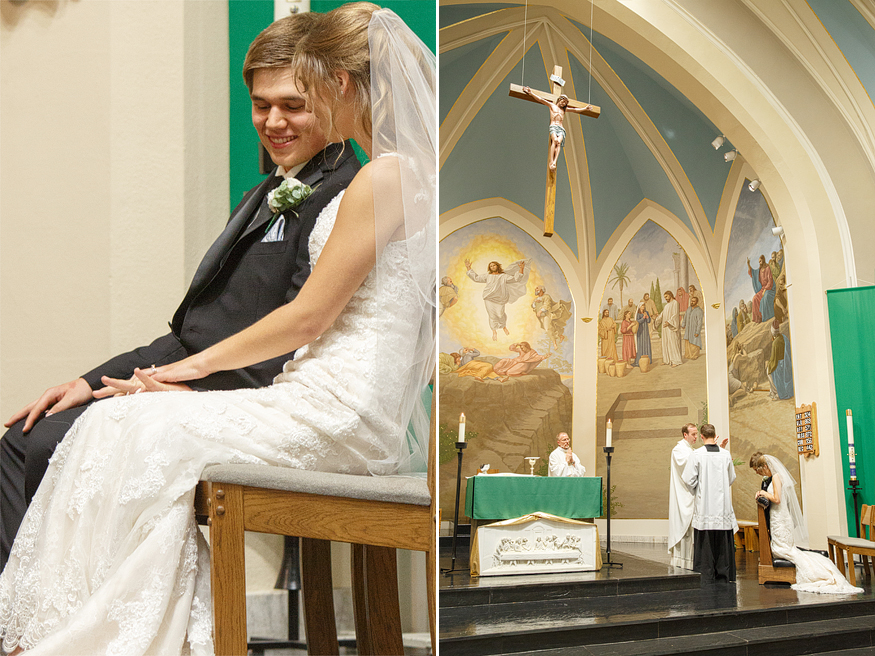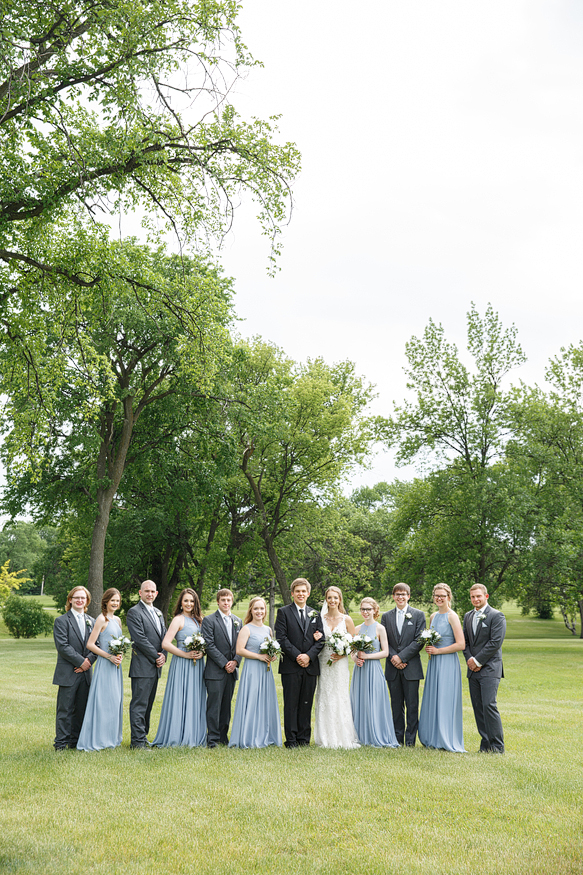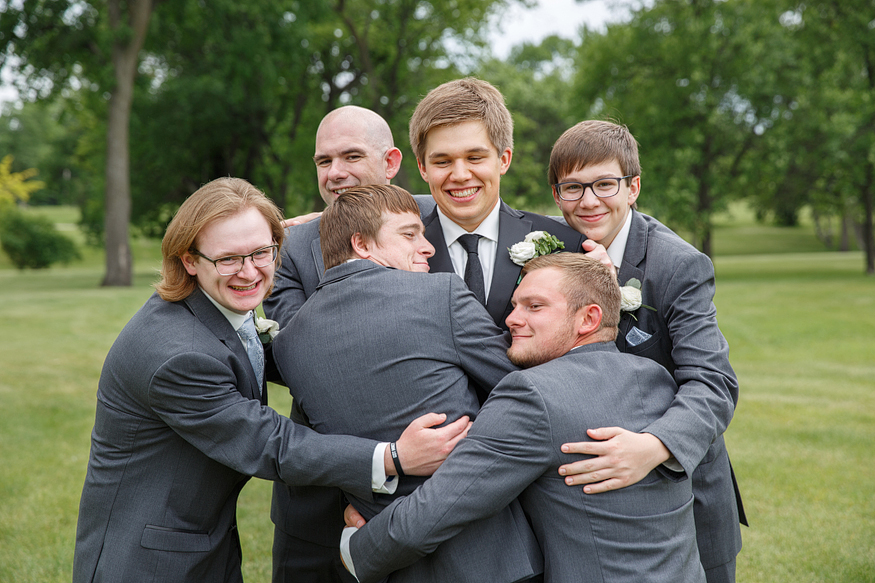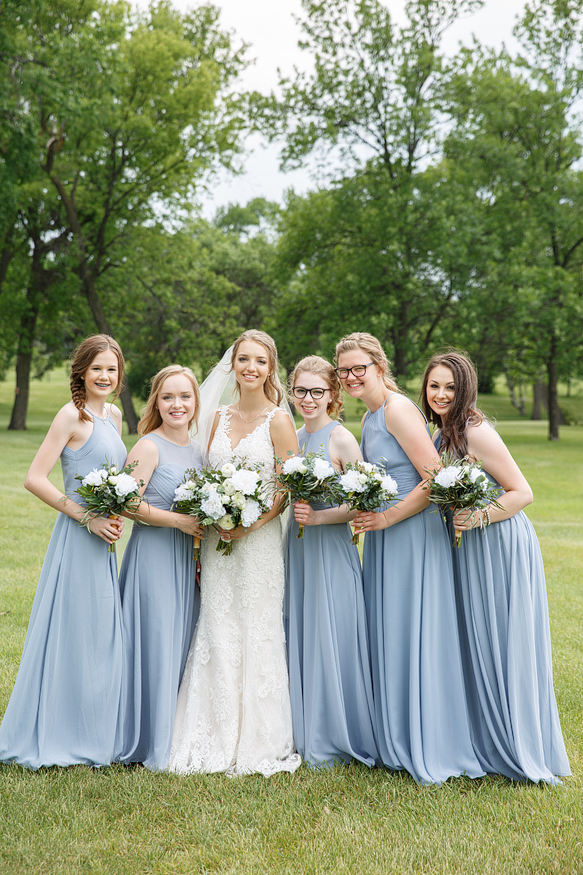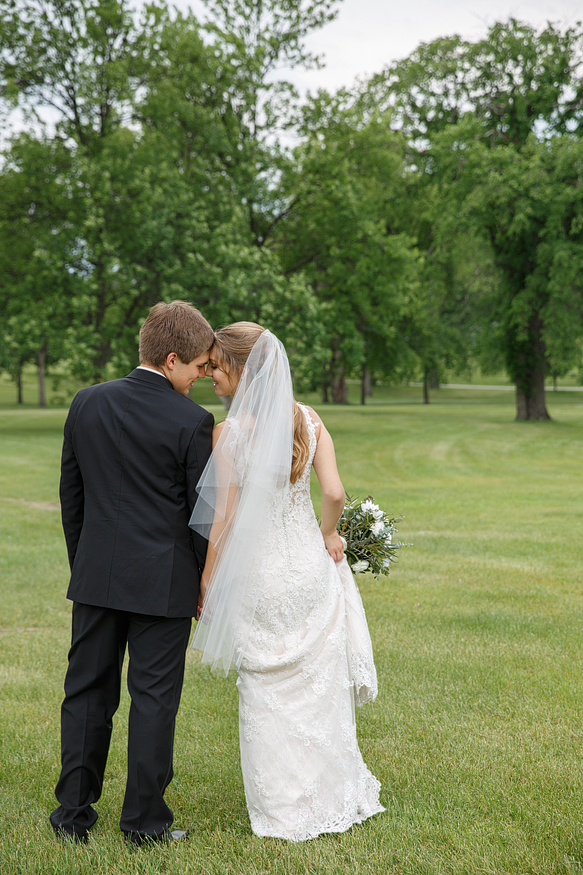 The first time I went through the photos from the day, this next one stopped me in my tracks. The gentle breeze blowing Alicia's veil and hair, and the sweet smiles shared between them made my heart leap!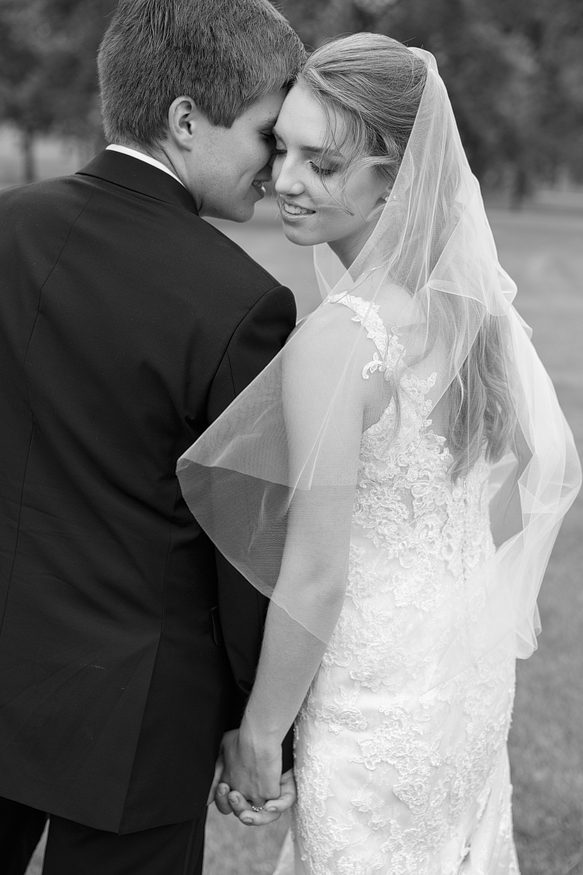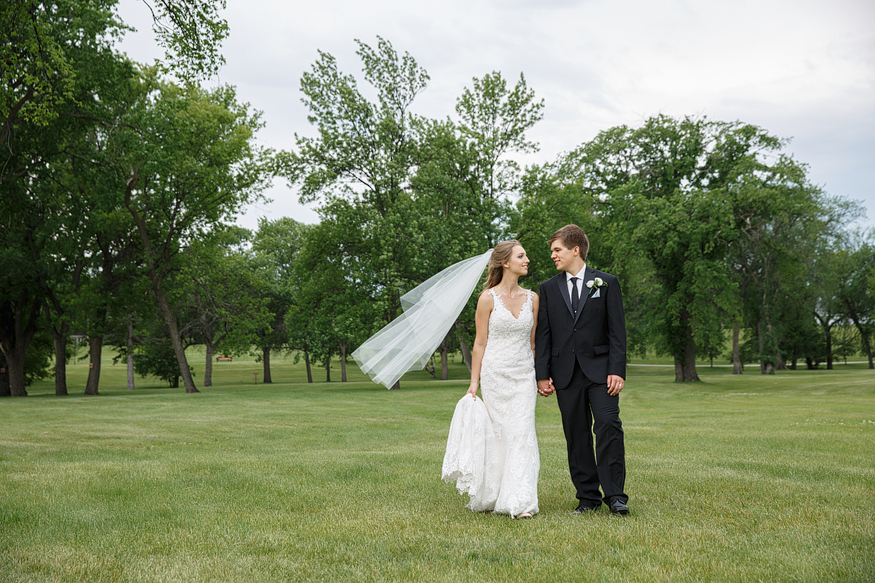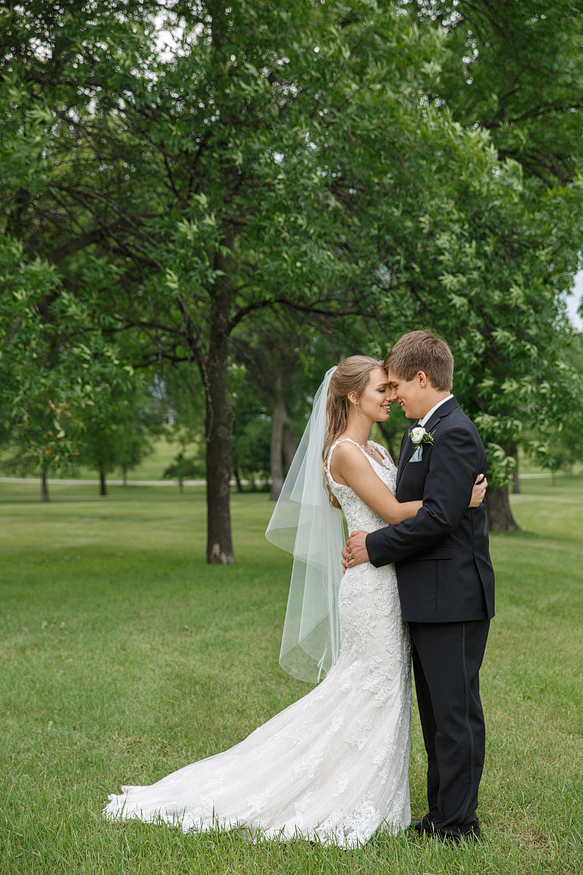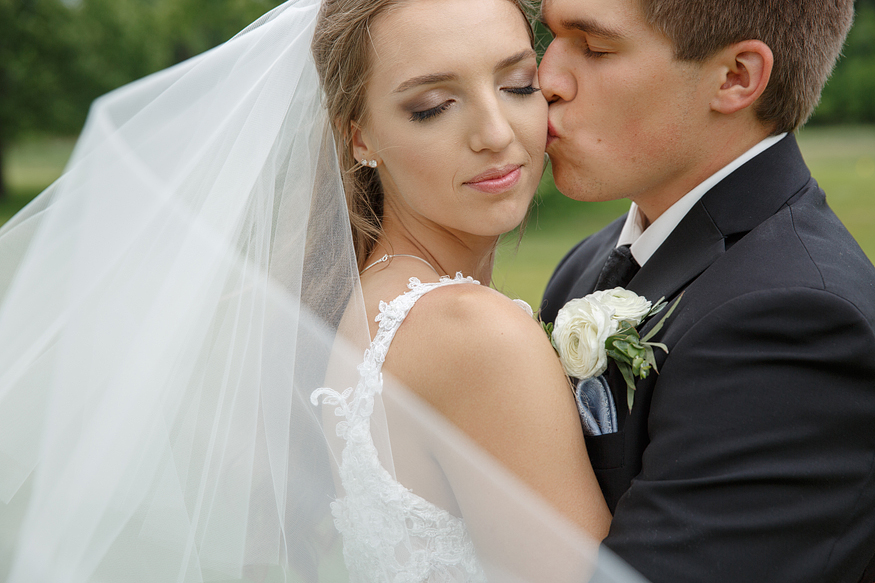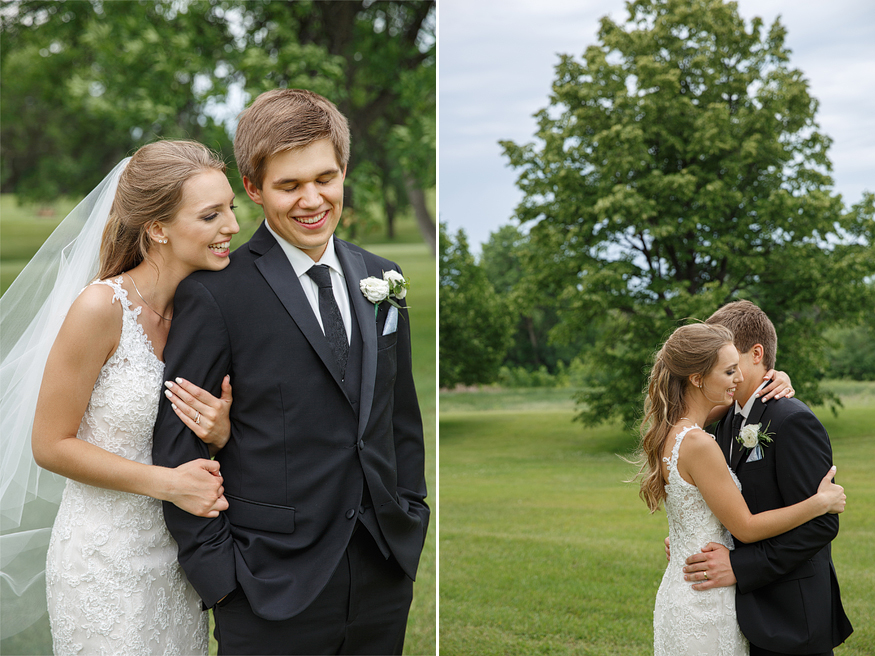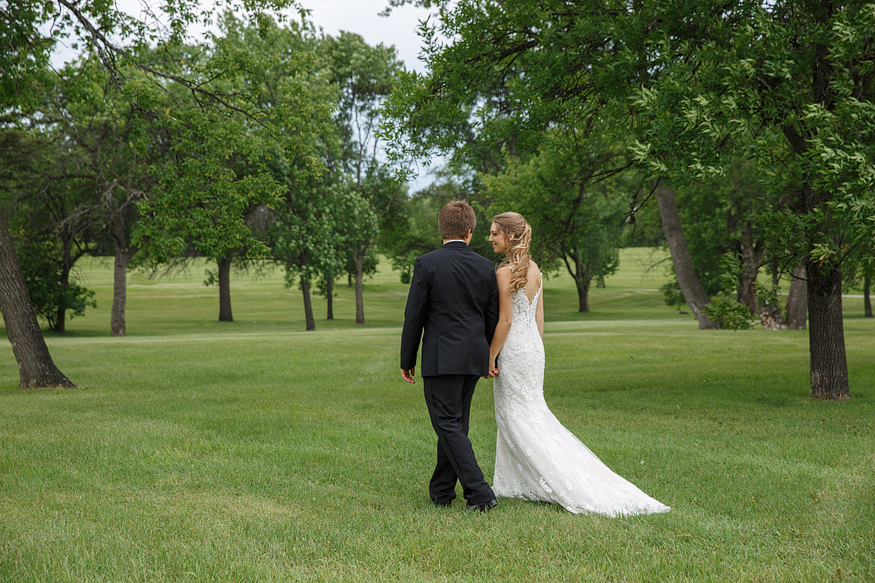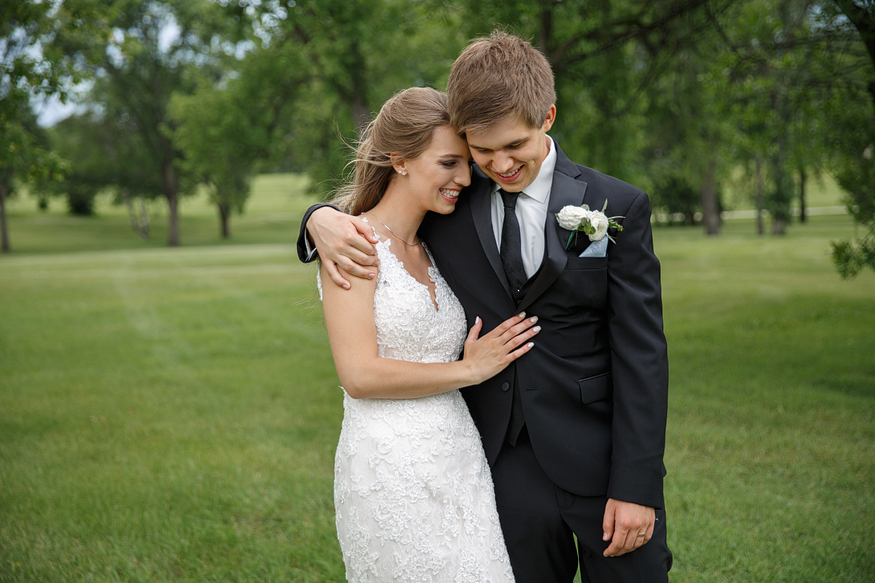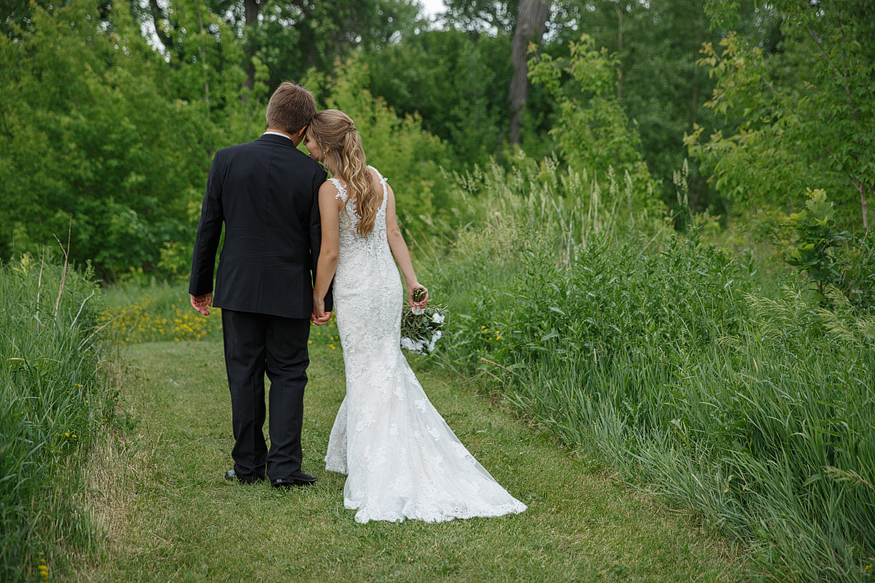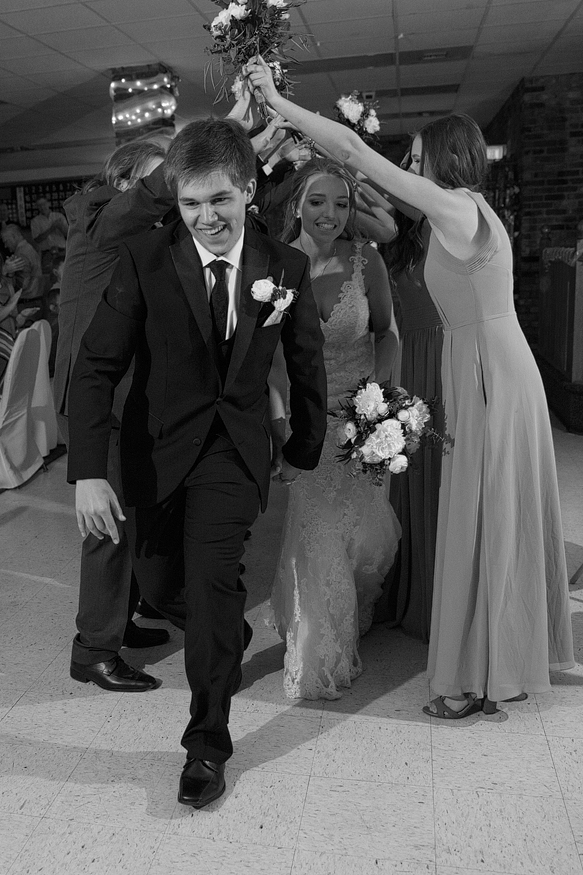 Thomas told the 'friend zone' story very well – from his point of view, of course. Which means the version where Thomas was so charming, he got Alicia to change her mind and ask him out without any prompting. :-)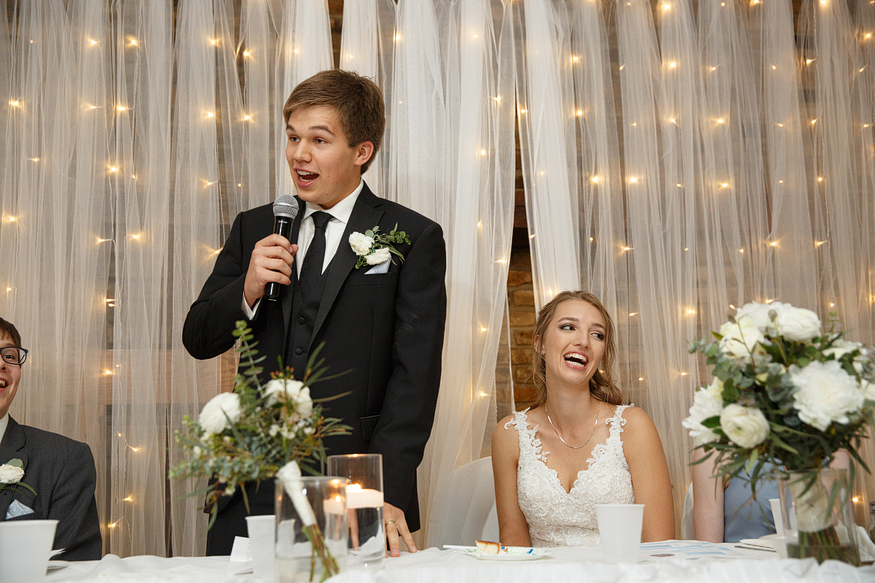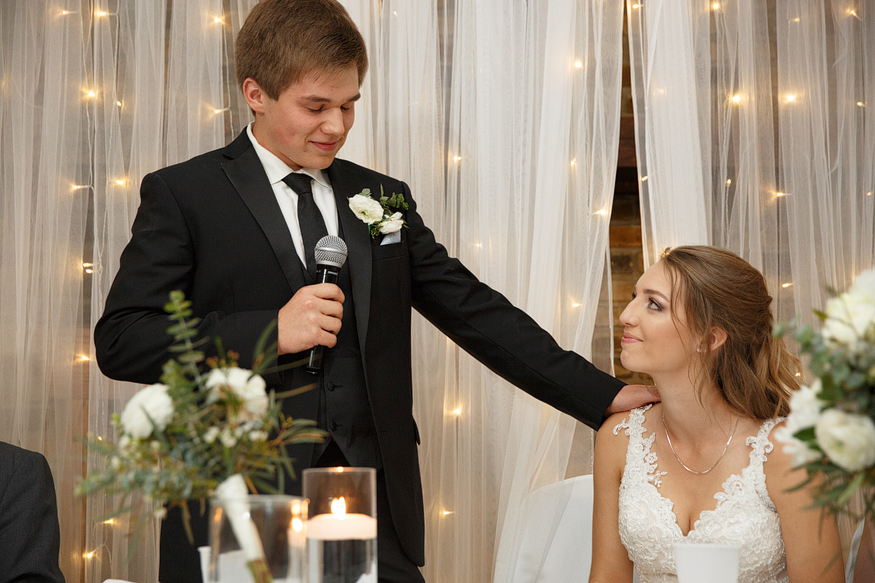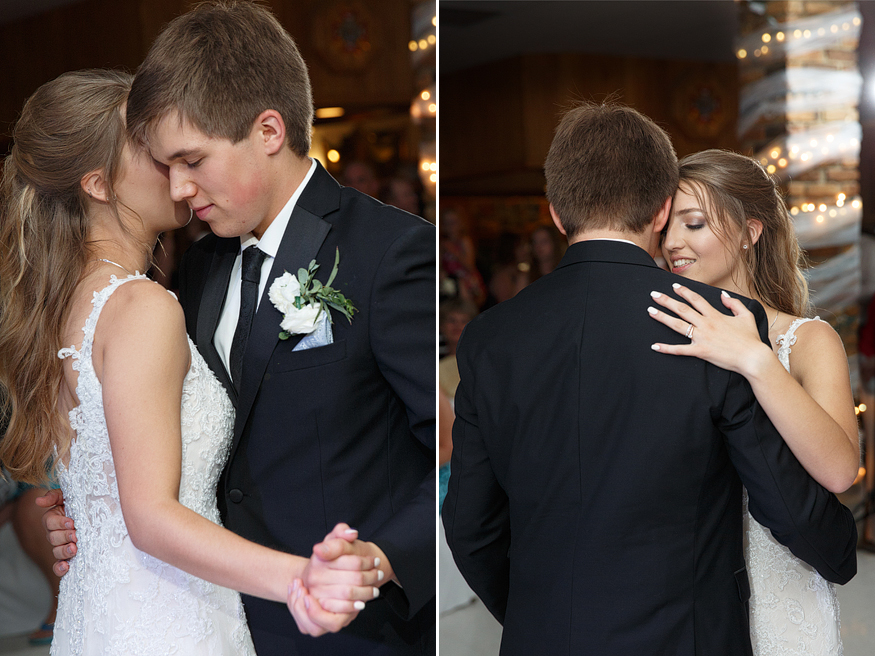 Father-daughter and mother-son dances are always such a fun way to see another side of the bride and groom's relationship. How they hold and act with each other is one thing, but when they dance with their parents there is so much honesty in what kind of person they are and how they were raised. It's like putting on 'future goggles' and being able to see how these close bonds will hold them together in the future.
I cried all throughout Alicia's dance with her dad, and Thomas's dance with his mom I couldn't stop mirroring the grins on their faces! So much love and laughter in these families!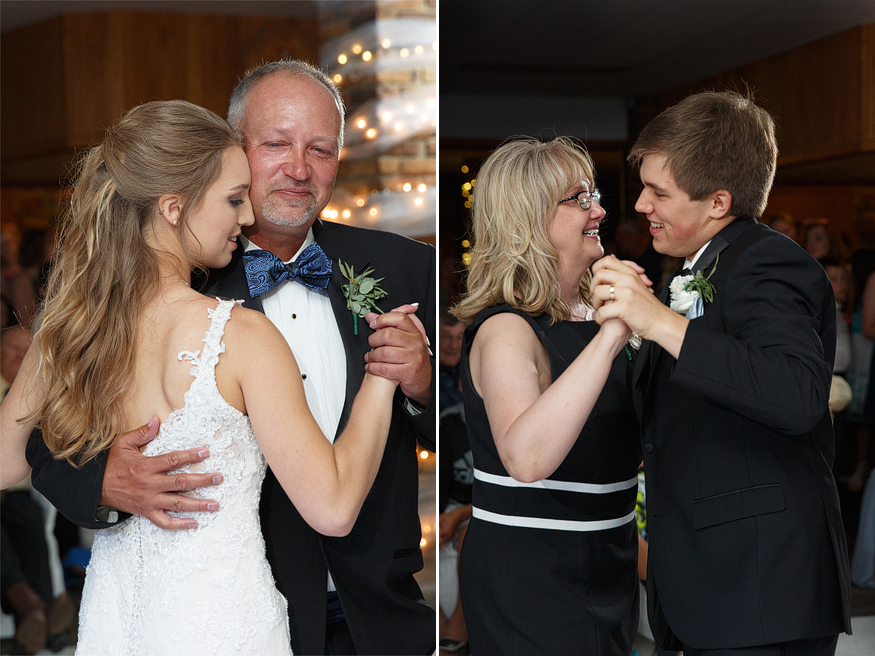 Thomas + Alicia, thank you SO much for having me come all the way to 'almost Canada' for your wedding! It was such a treat to photograph you as well as enjoy some family time. As always, the time goes too fast, but I hope these photos will bring you right back to how you were feeling that day!
Comments
comments