My favorite part about having a cold is drinking lots of Sprite + orange juice. And taking lots of naps. And eventually getting better.
After having a stuffy nose for a while, all I can think about is of how great it would be to just breathe normally. That's all I want.
Life is so simple in those few, cold-medicine-induced days.
The day finally comes when I'm feeling better. I'm so excited to breathe through my nose again! And instead of taking a morning nap (yes, moving from the bed to the couch makes it a nap, not 'extended sleep') I take time to enjoy the few of inches of snow before it melts away. Because snow here has a shorter life-span than my cold. :-)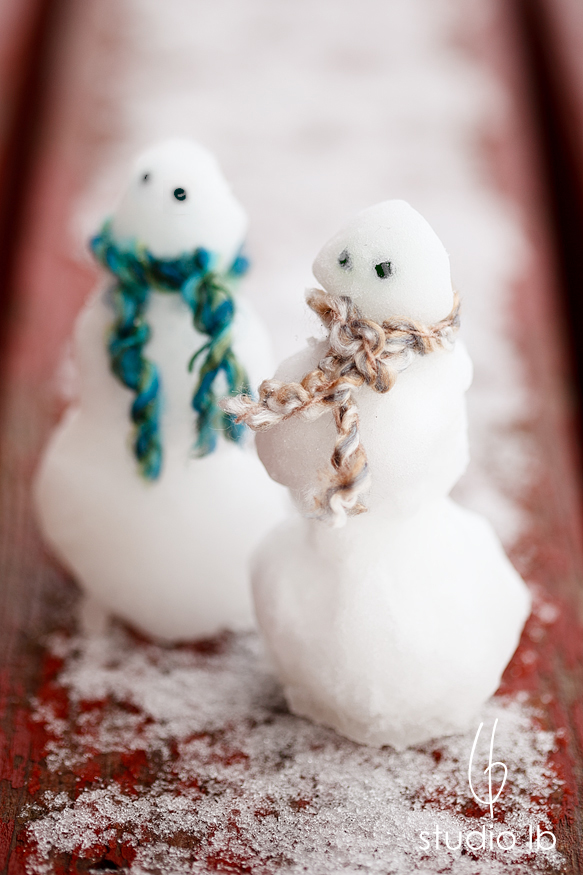 Comments
comments