I thought the Black Hills were humid this summer, and then I went to Sioux Falls for Tarrise and Amy's wedding and every time I stepped outside, I instantly felt sweaty everywhere! Thankfully most of their wedding festivities were indoors (with plenty of a/c) and none of us actually melted into a puddle. While inside, it was easy to forget about the sticky weather because of all the lovely moments and details! Like these gorgeous dahlias and roses! And her Kate Spade Keds! And Amy's first look with her dad!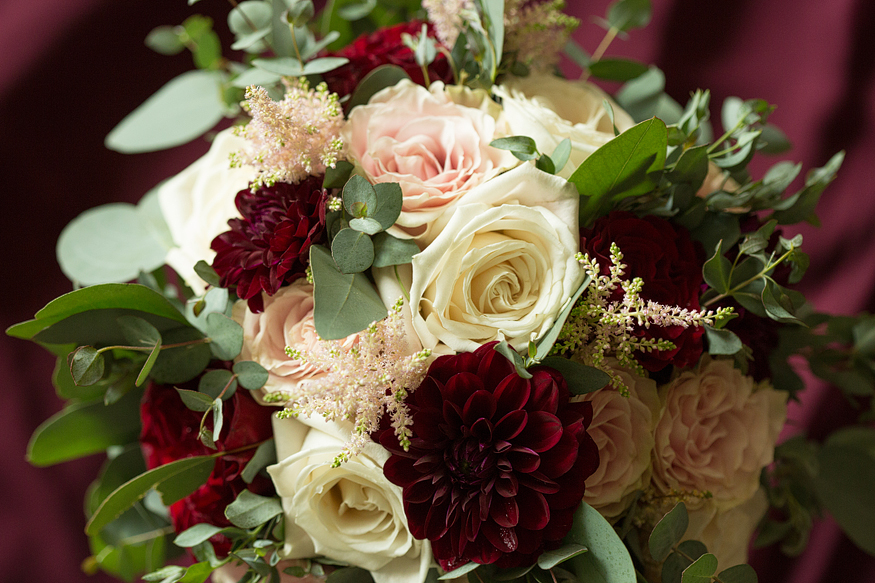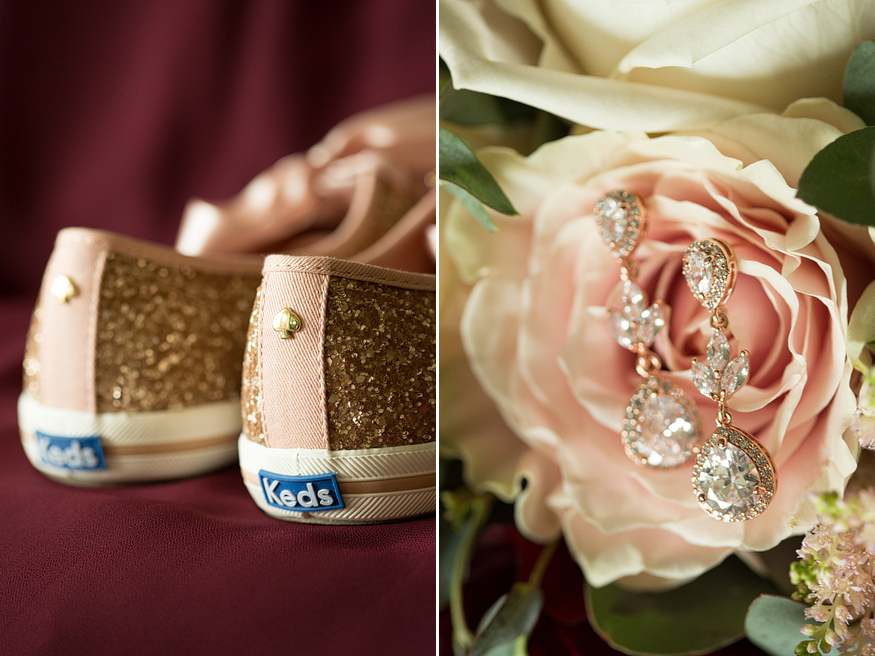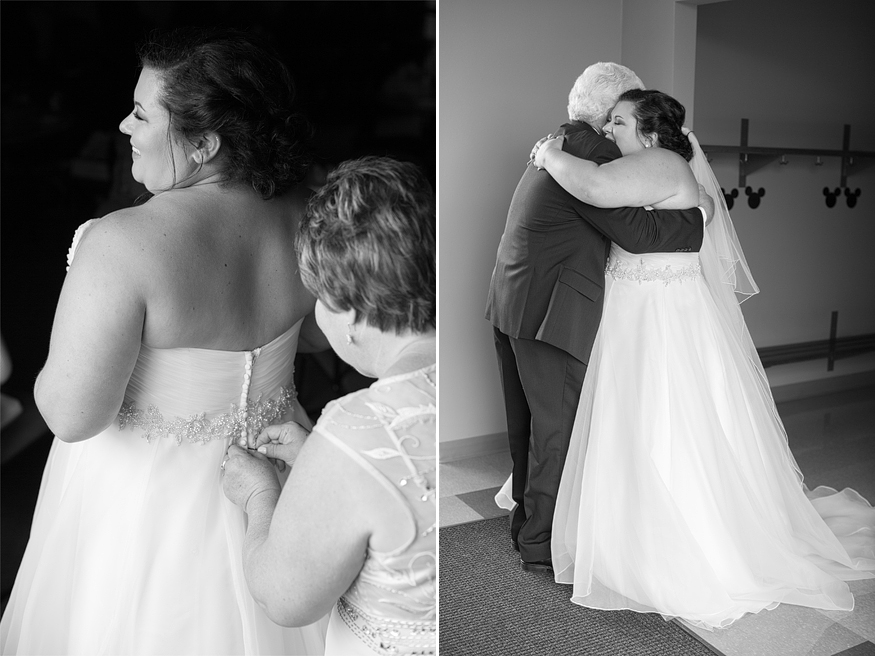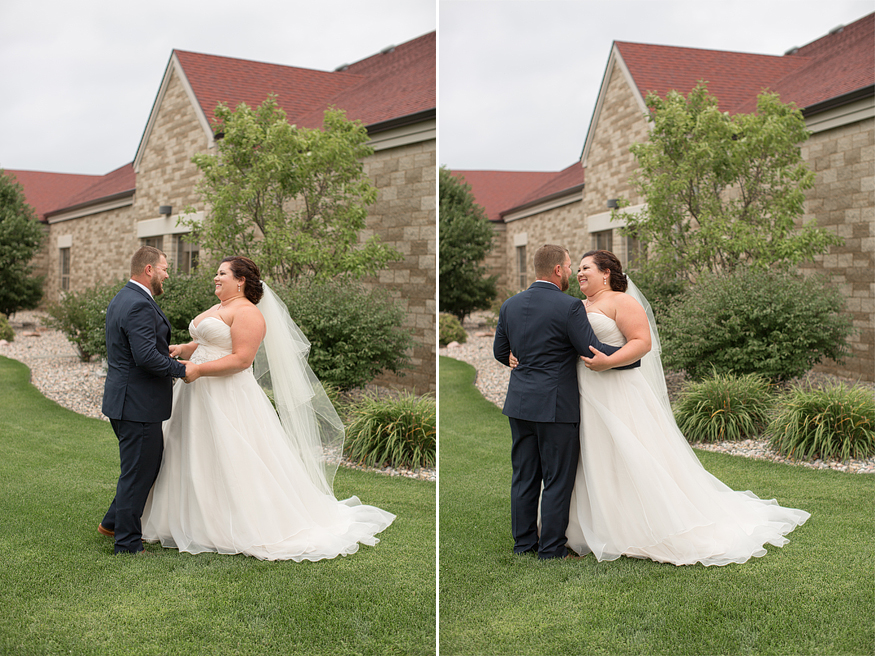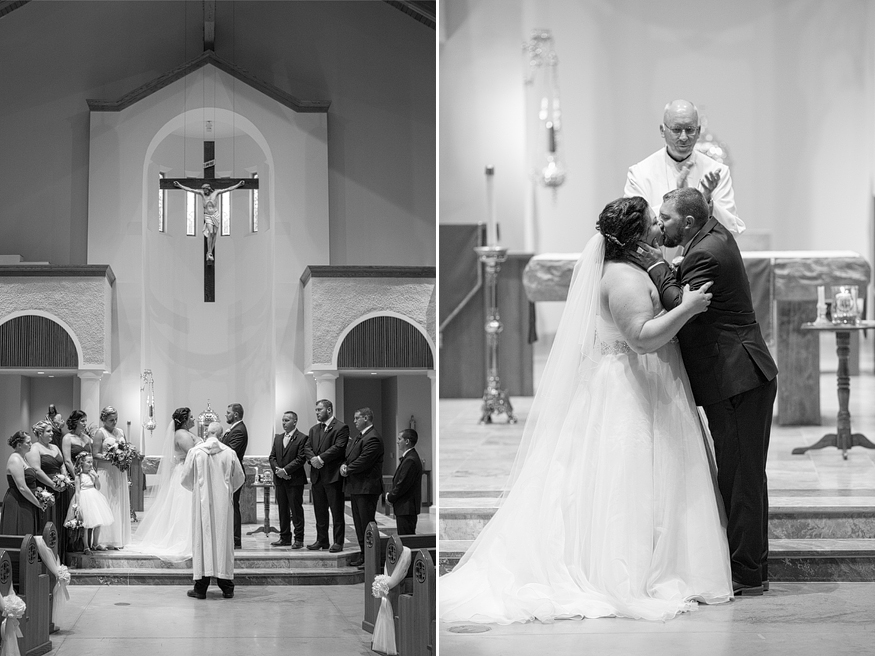 Somehow I convinced Tarrise and Amy and their wedding party to take a few photos outside at a park. Everything was SO GREEN and they all looked SO GREAT and we were all SO THANKFUL for those tiny, sporadic breezes!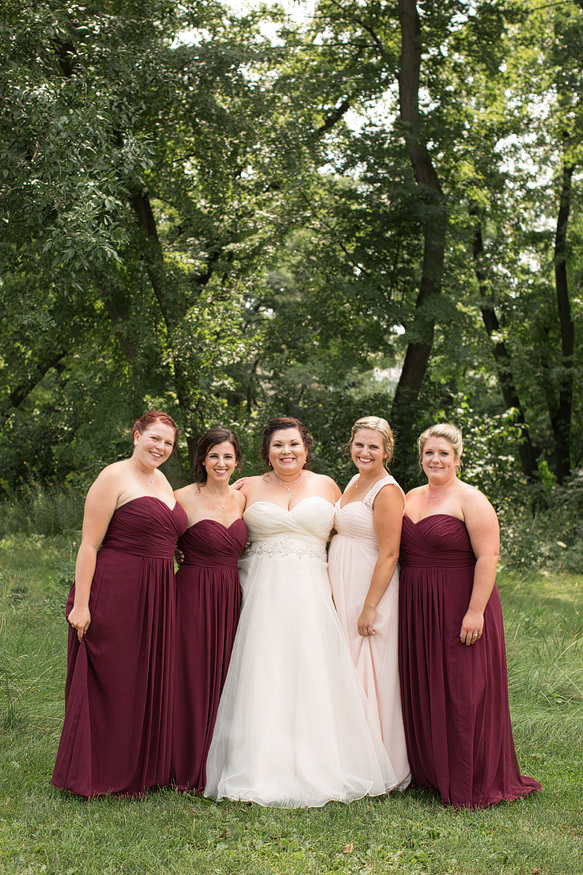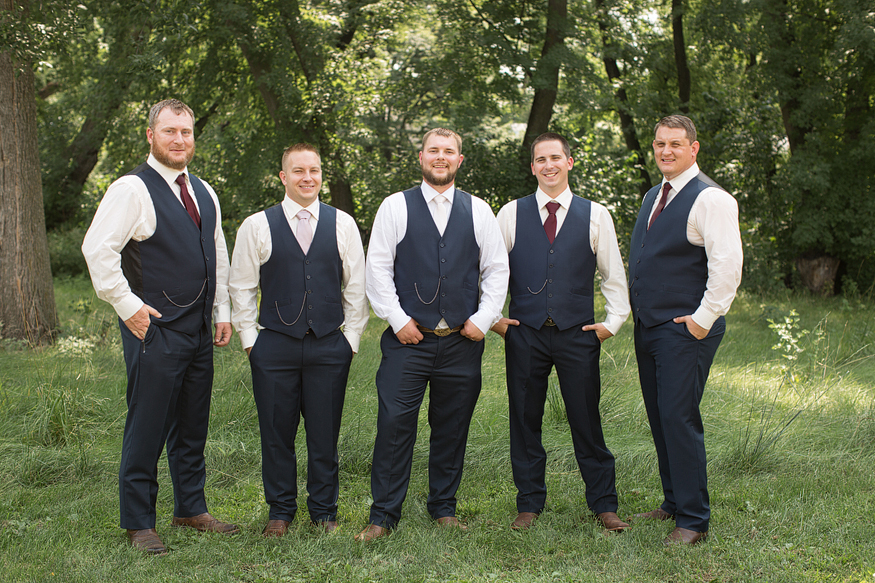 Those tiny, sporadic breezes made Amy's veil flow so beautiful, I couldn't help but take just a few extra pictures of the new Mr. and Mrs.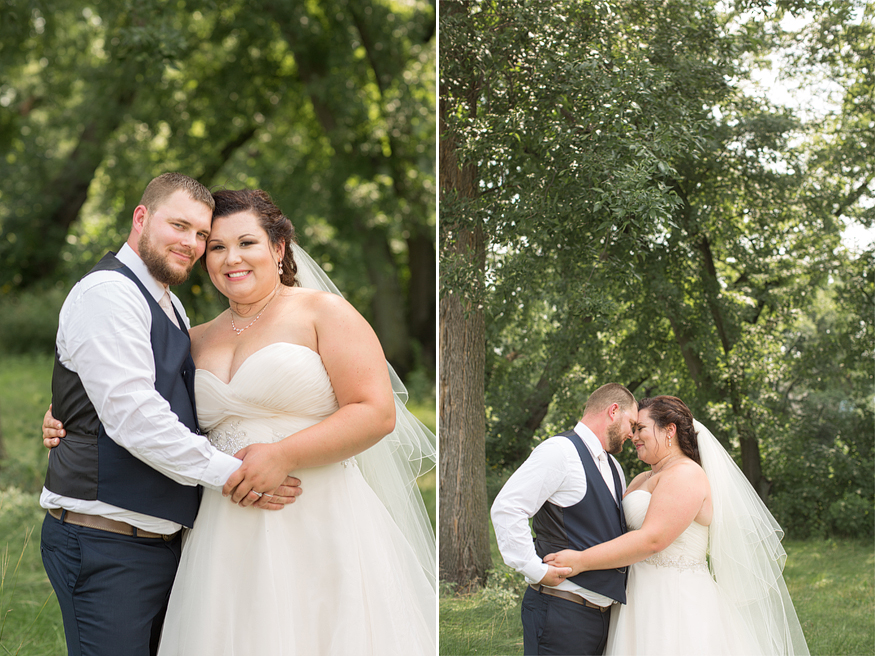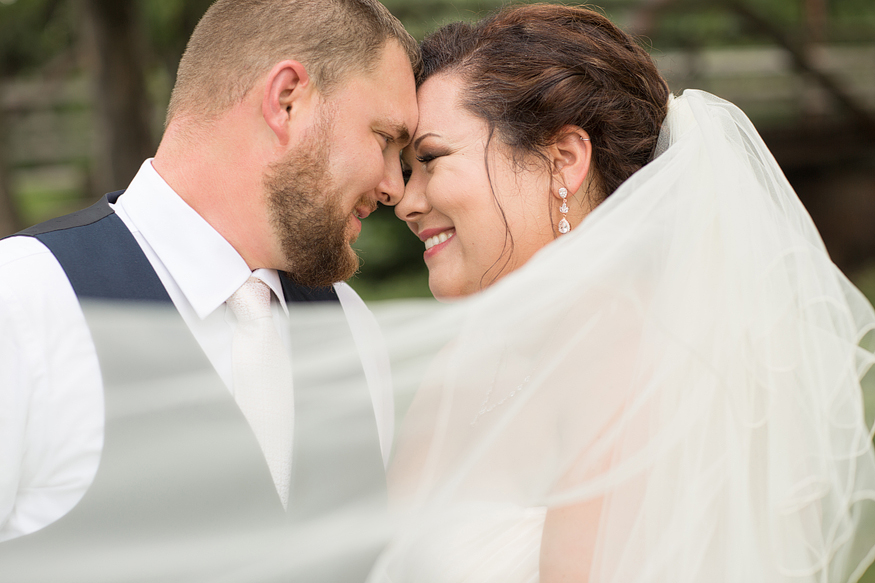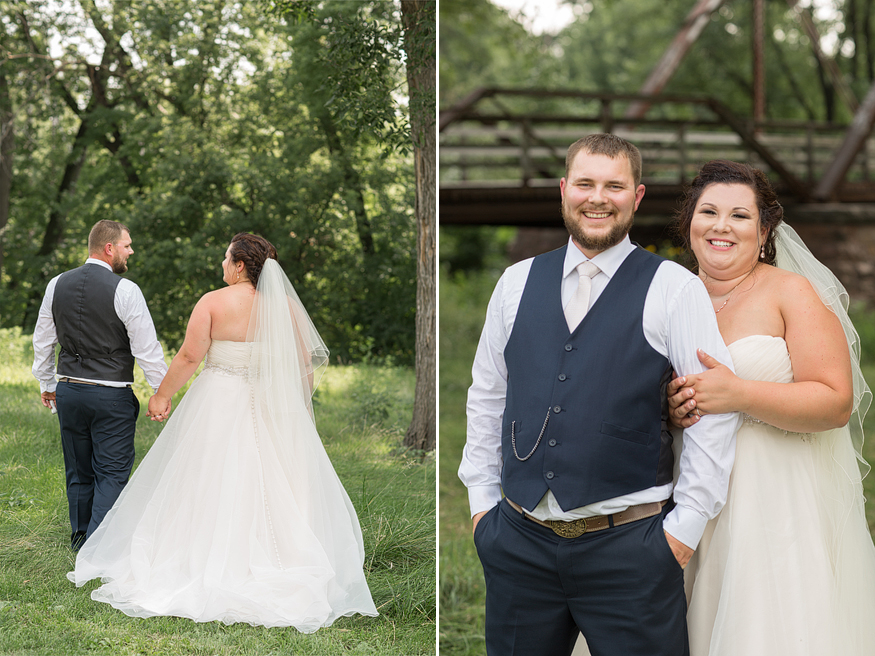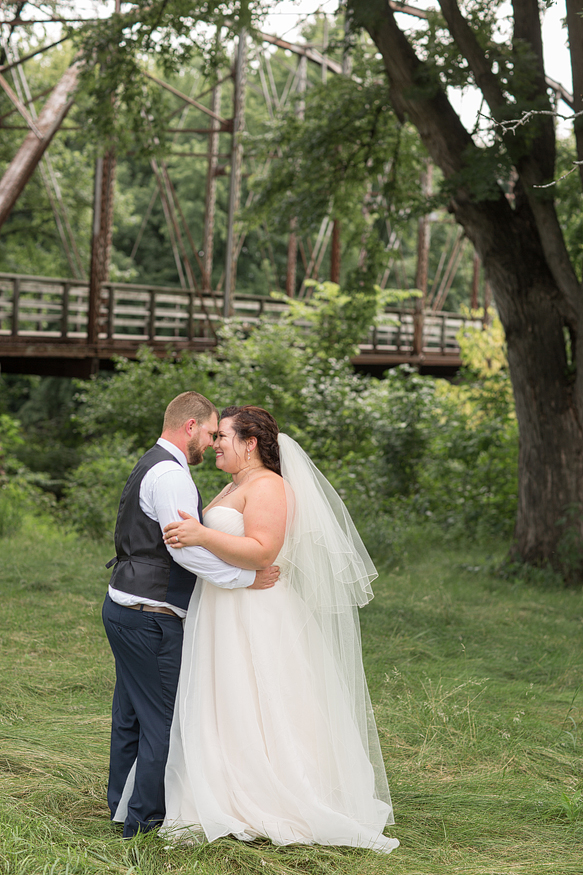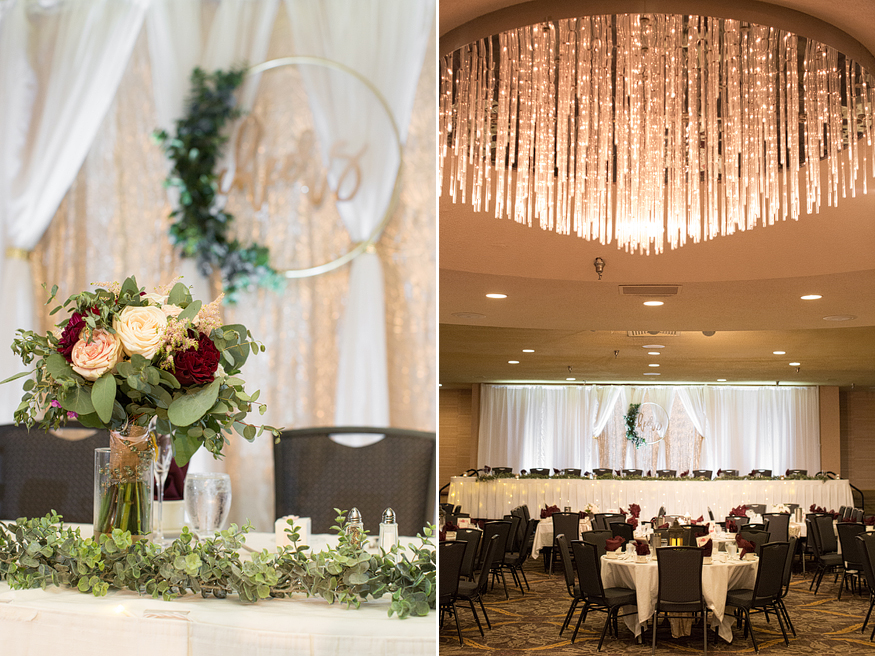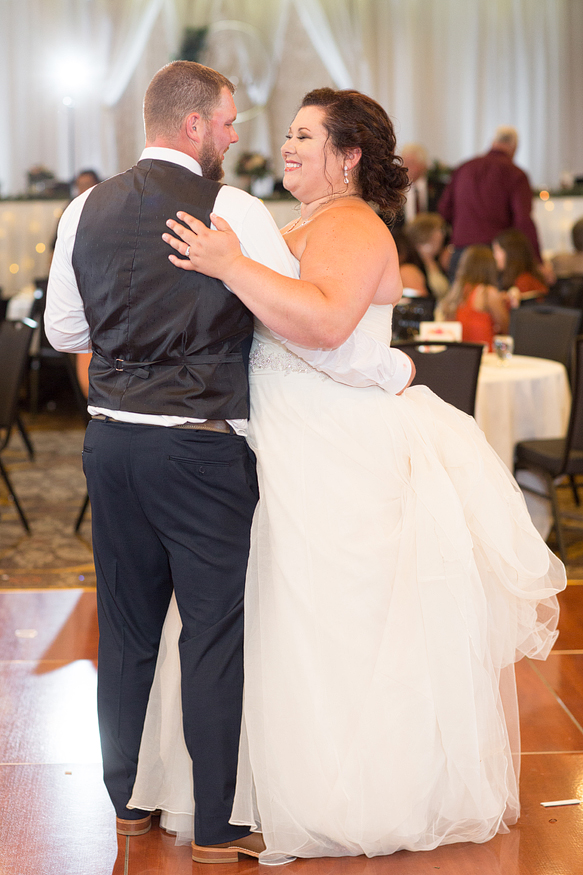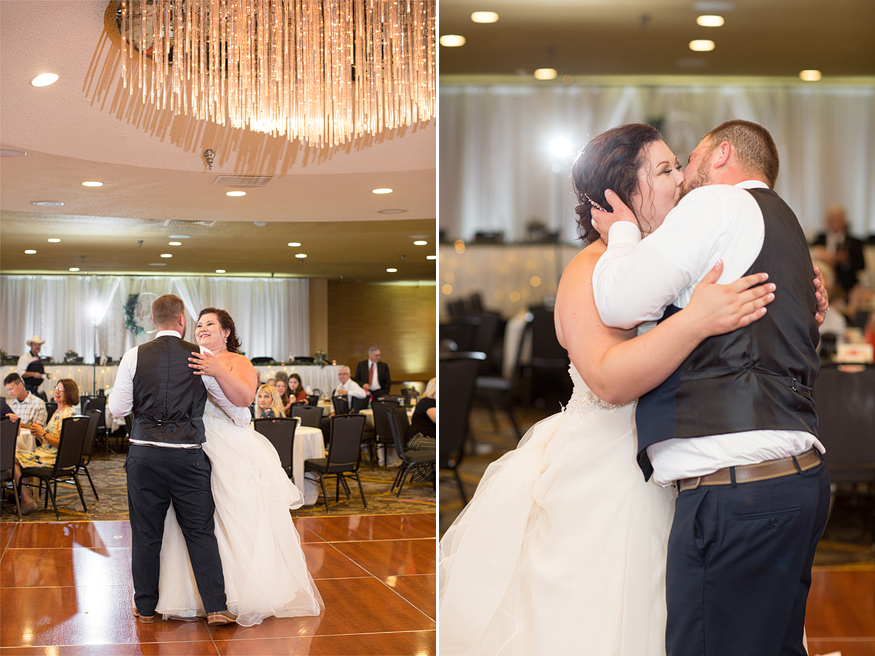 Amy + Tarrise – Thank you SO MUCH for having me come all the way to Sioux Falls for your wedding! I may complain about the humidity, but I will always be grateful for being a part of your day! I hope your first few days as a married couple have been fantastic!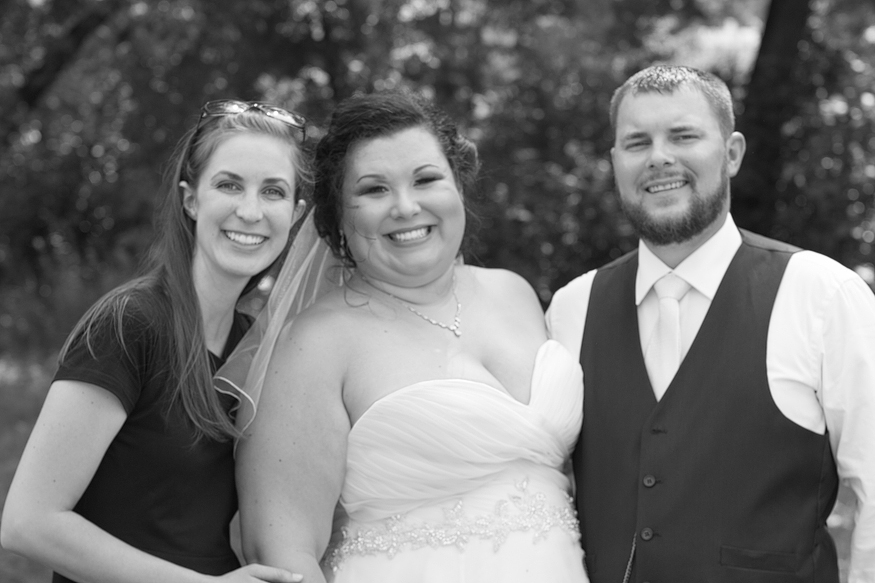 Comments
comments