One of the greatest adventures in life is marrying your best friend. Tane + Elle made the first day of their marriage uniquely them by planning a small wedding at the Chapel In The Hills followed by pizza. However, all the unplanned moments are what truly made their day an adventure – one they'll never forget!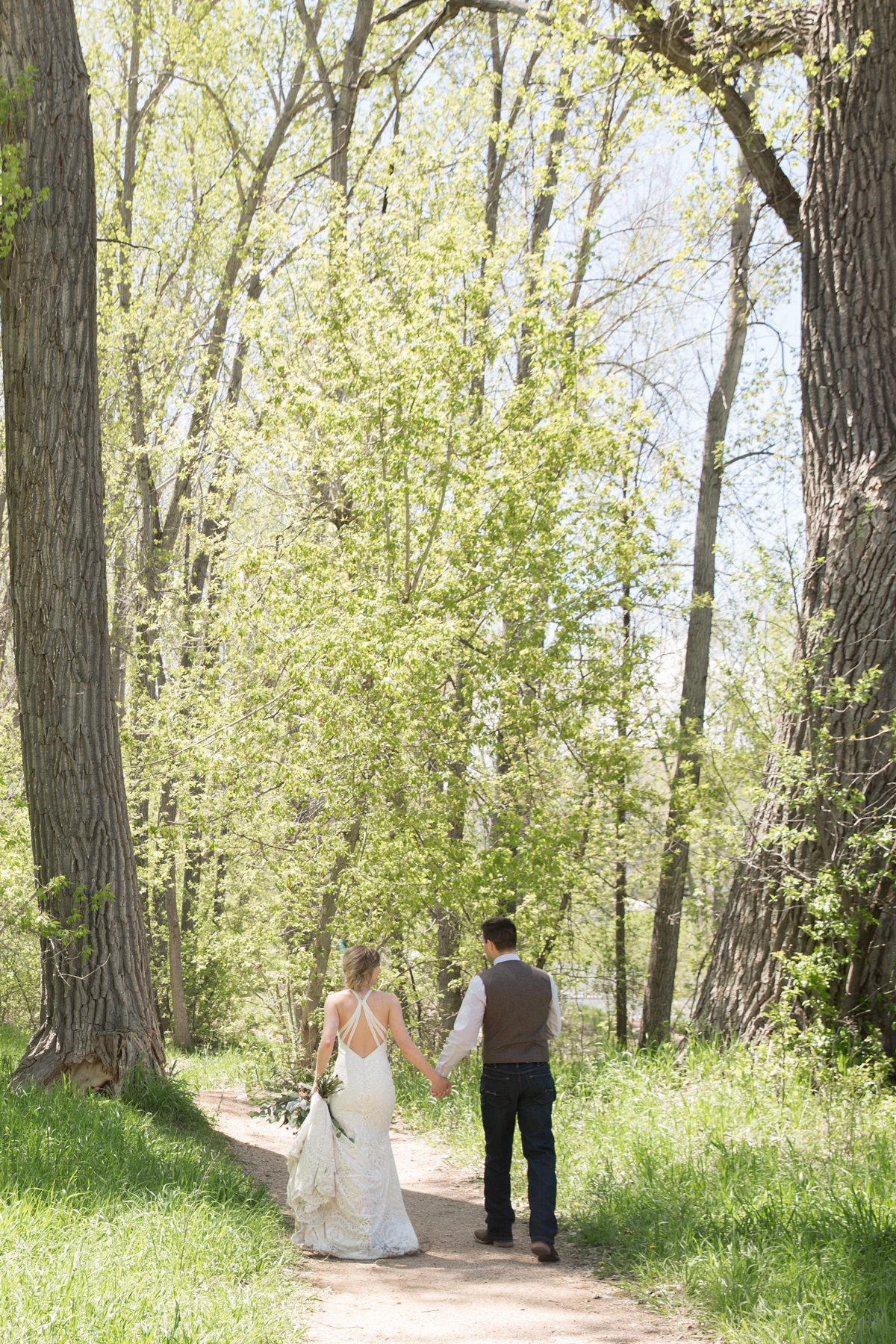 Let's start with the kids – they're always the most entertaining! ;-) Allow me to give a little commentary on the following photos… First, one flower girl got a little carried away with her duties and started tossing petals prematurely, but both girls helped pick them all back up just in time. Next, one ring bearer hooked grandma's hand (while Tane's twin brother guarded a bouquet), but thankfully someone realized it before causing any damage! Whew! Finally, it was time to toss the petals. And the littlest ring bearer of all got stuck in a crack.
The fishing poles were the perfect last-minute addition for Tane + Elle's wedding. They were going to have ring pops on the end (just like how Tane proposed) but I think this way turned out just perfectly (even with leaving the hooks on). :-)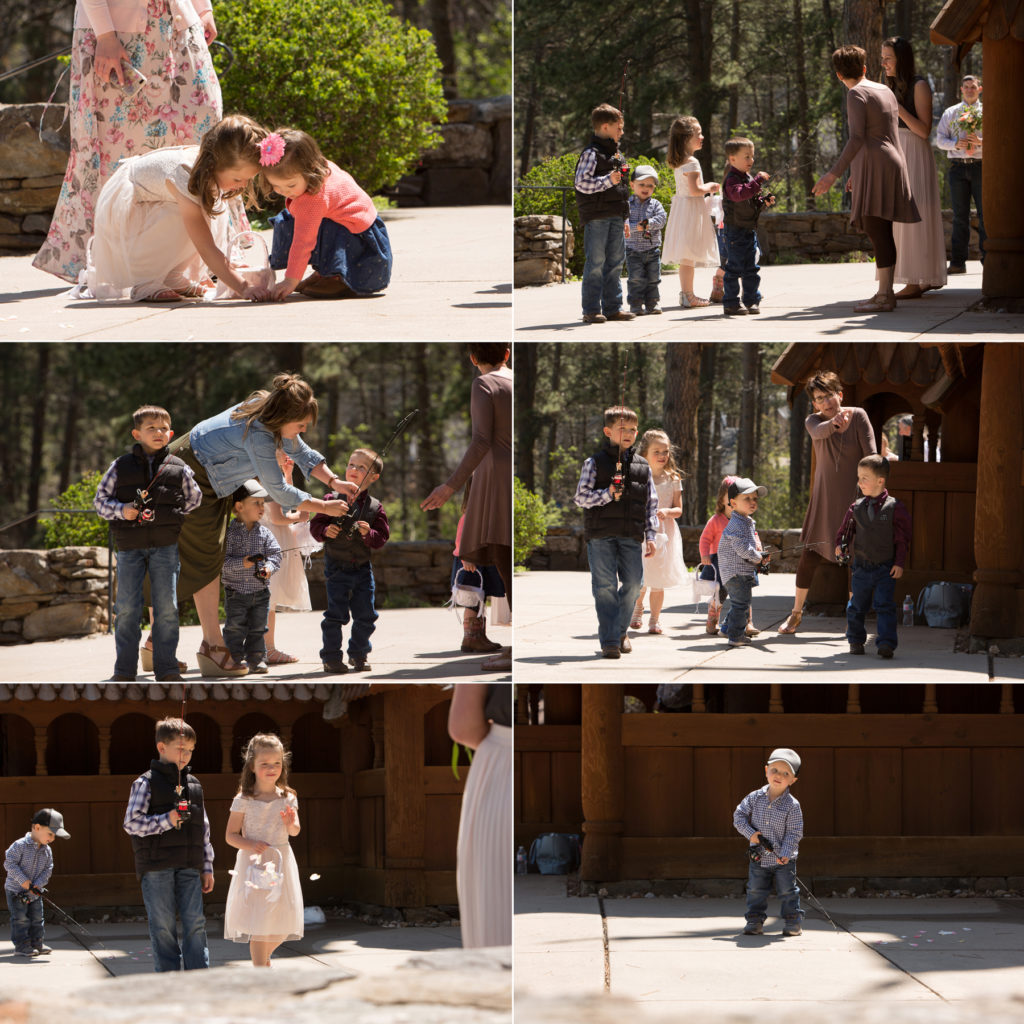 I LOVE the look of excitement/entertainment in Elle's face as she rounded the corner to see the hilarity of all the kids ahead of her, and Tane waiting for her!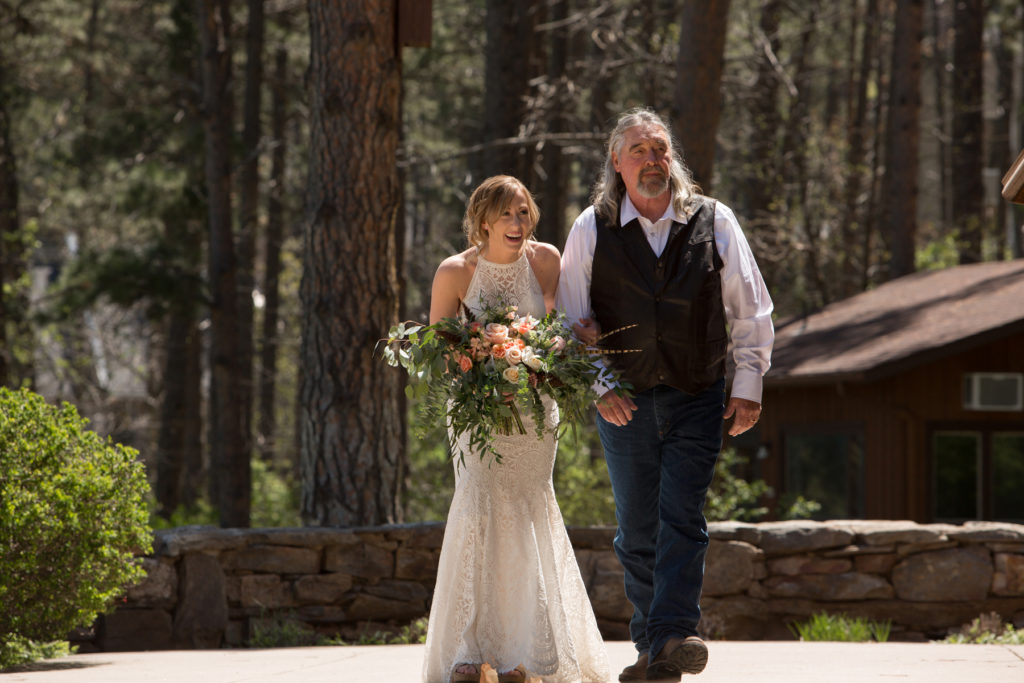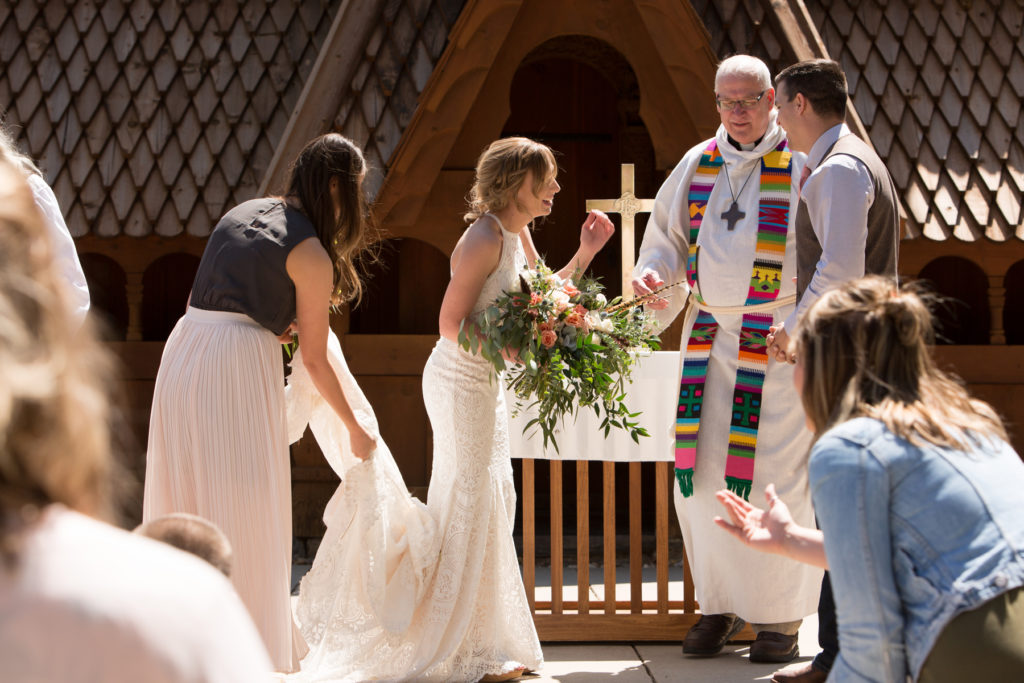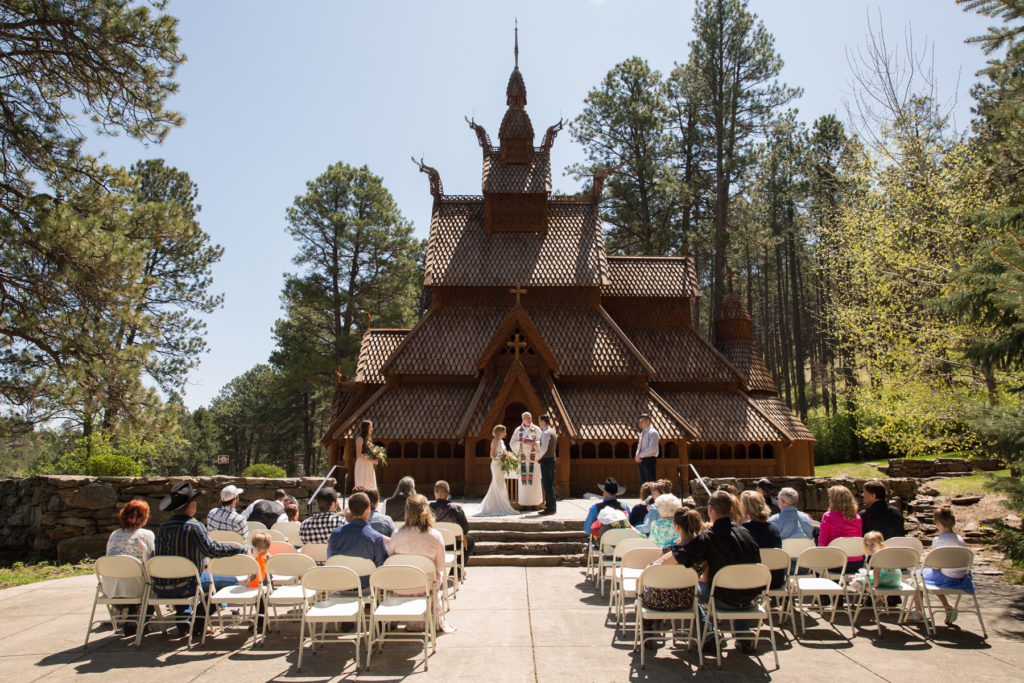 Shortly after the ceremony started, Tane + Elle looked around at all their guests, and I love how they are each having a moment with everyone there with them!!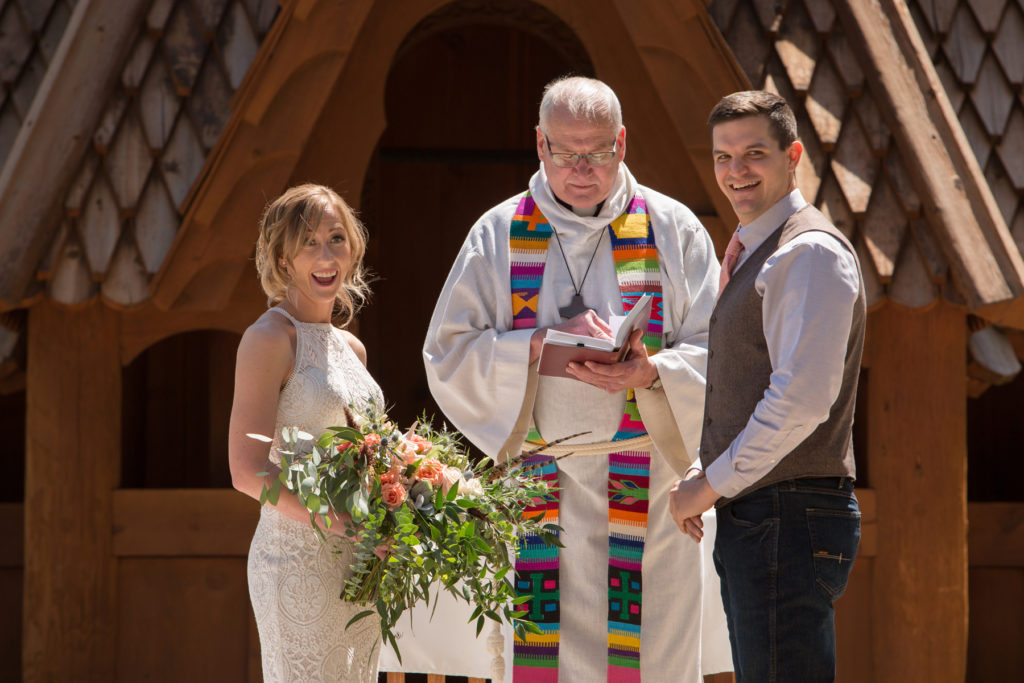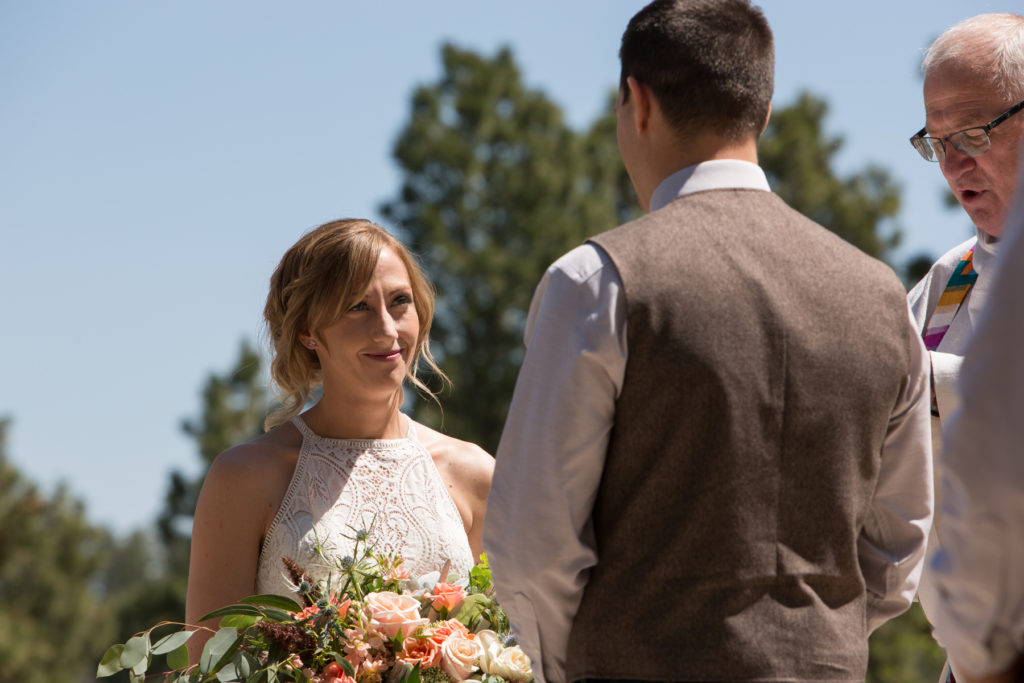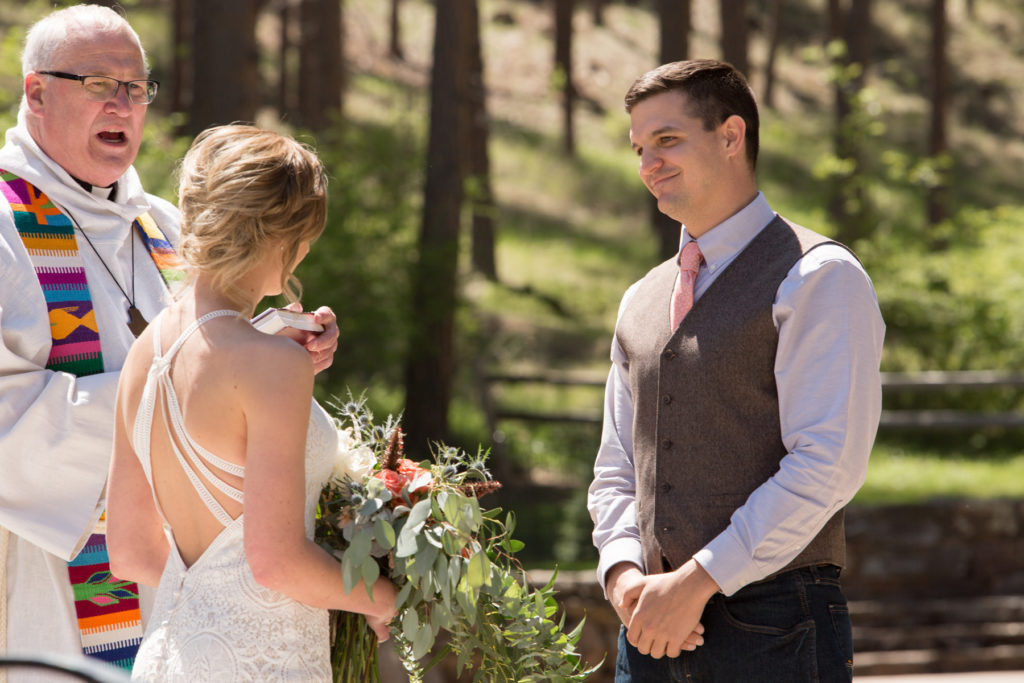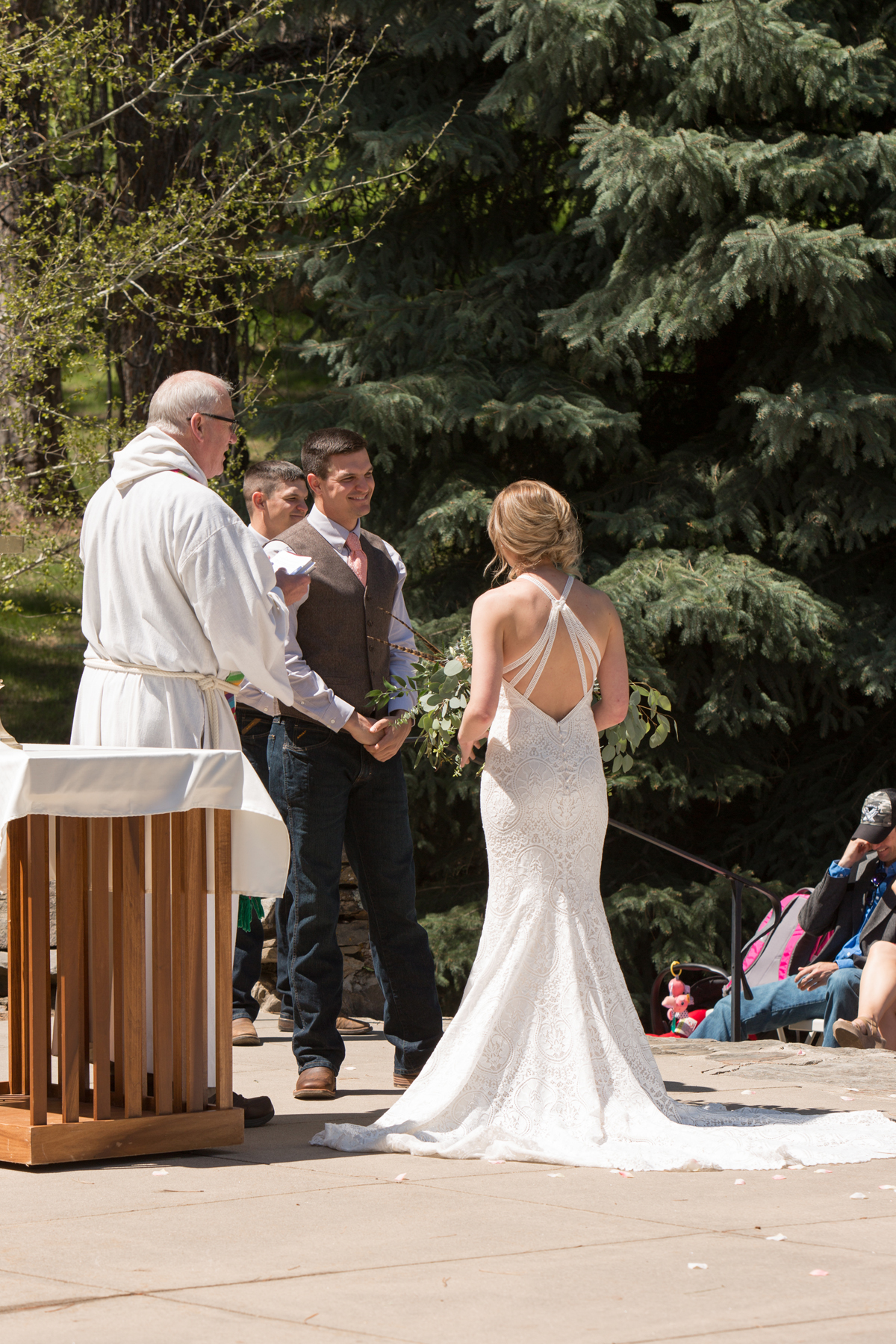 When I first arrived at the chapel for this wedding, Elle wasn't sure if they remembered the marriage license. Turns out, Tane had it packed. Whew! But then, right before the ceremony, Tane realized he forgot the rings. This moment is when he's telling Elle that he borrowed his brother and his wife's rings.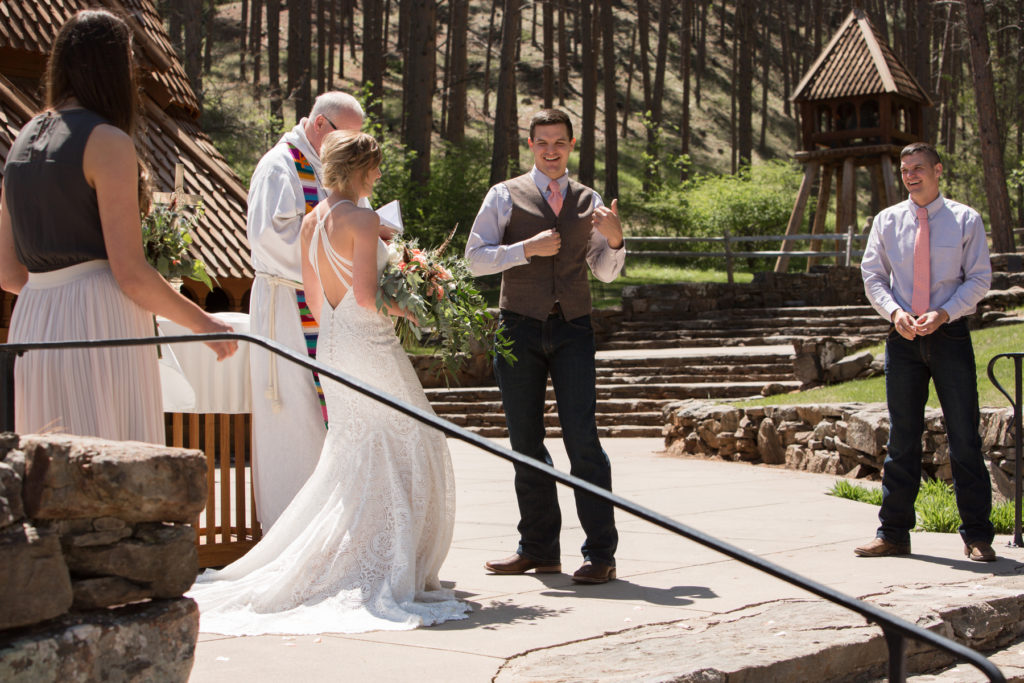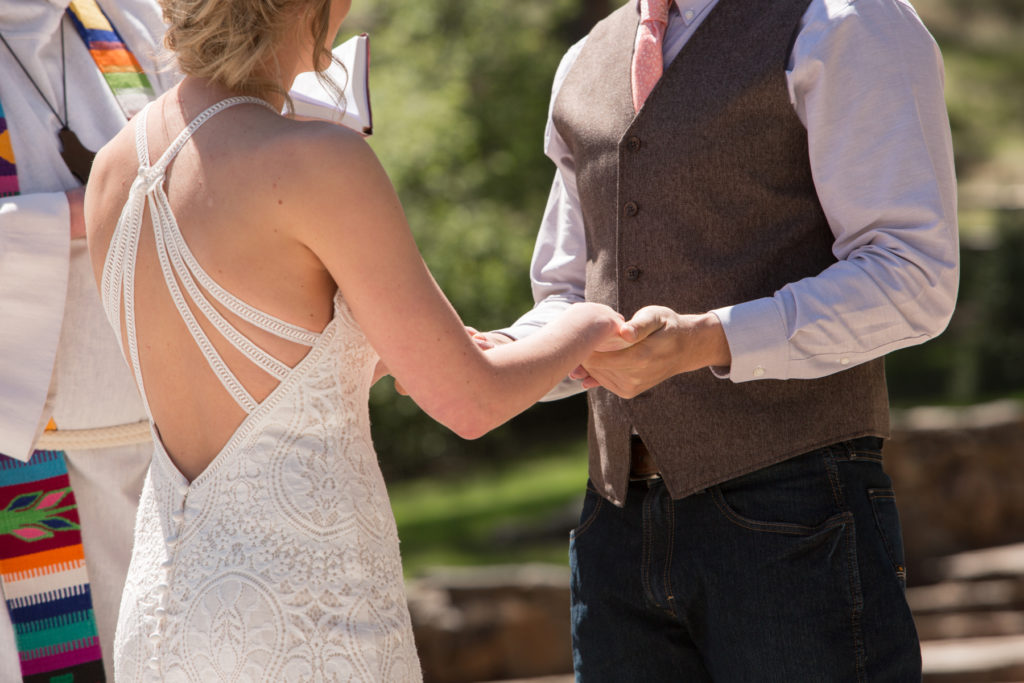 Such a beautiful moment made even more memorable!! :-) The pastor had just talked about how they will spend their lives asking each other for forgiveness, and Elle said, "I forgive you already!!" when Tane put his sister-in-law's ring on Elle's finger!!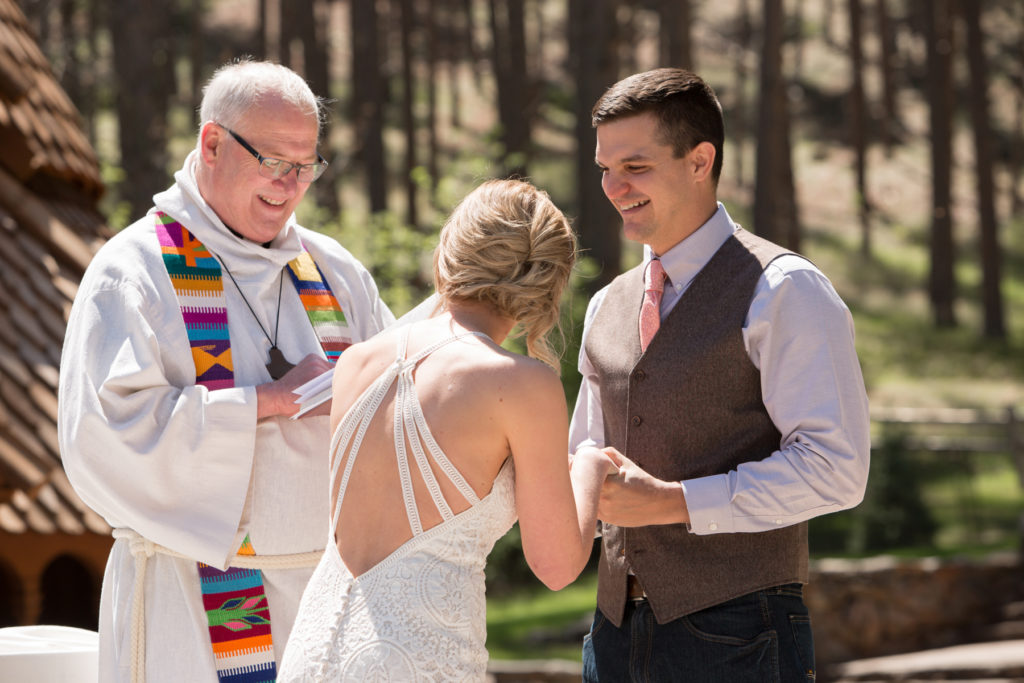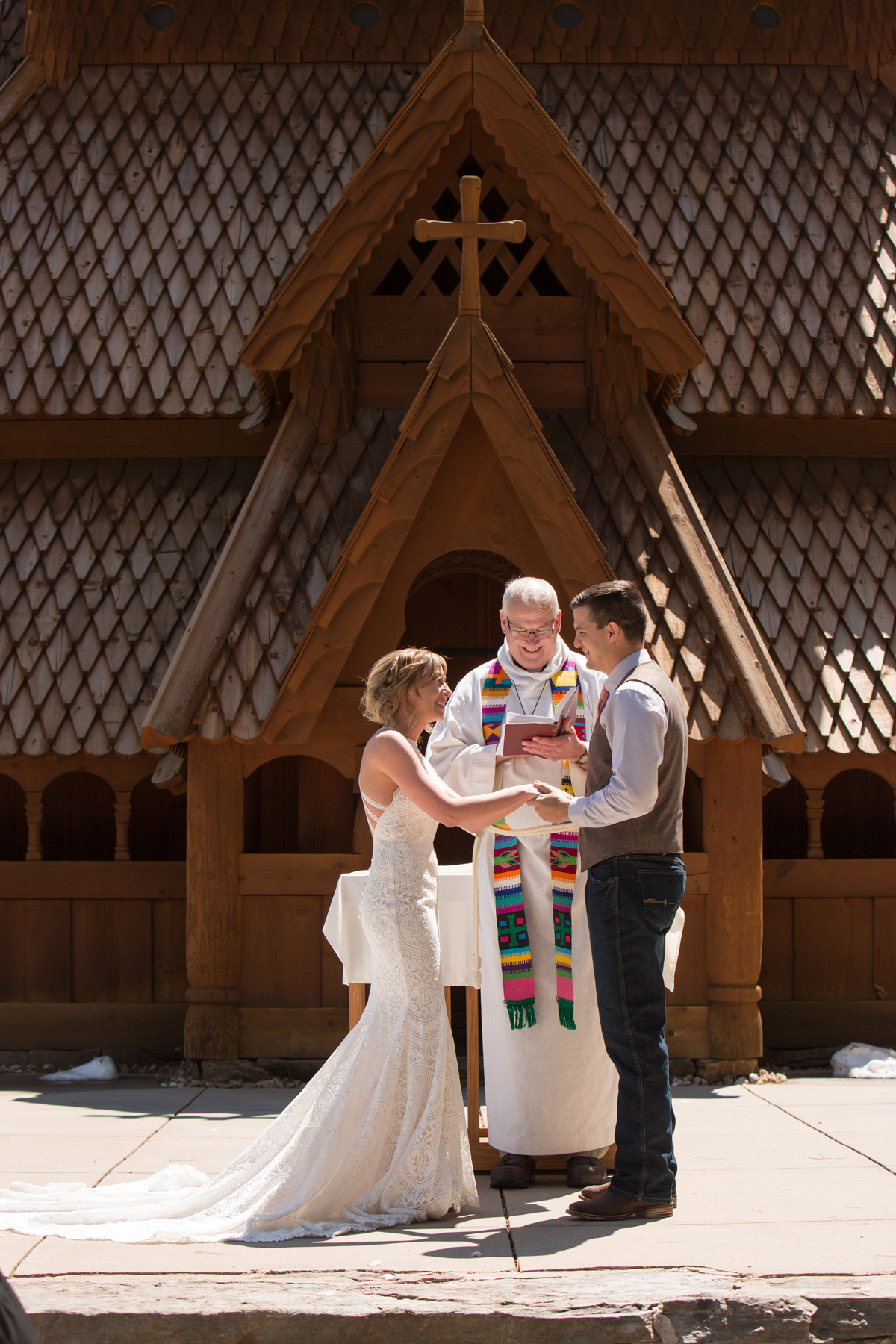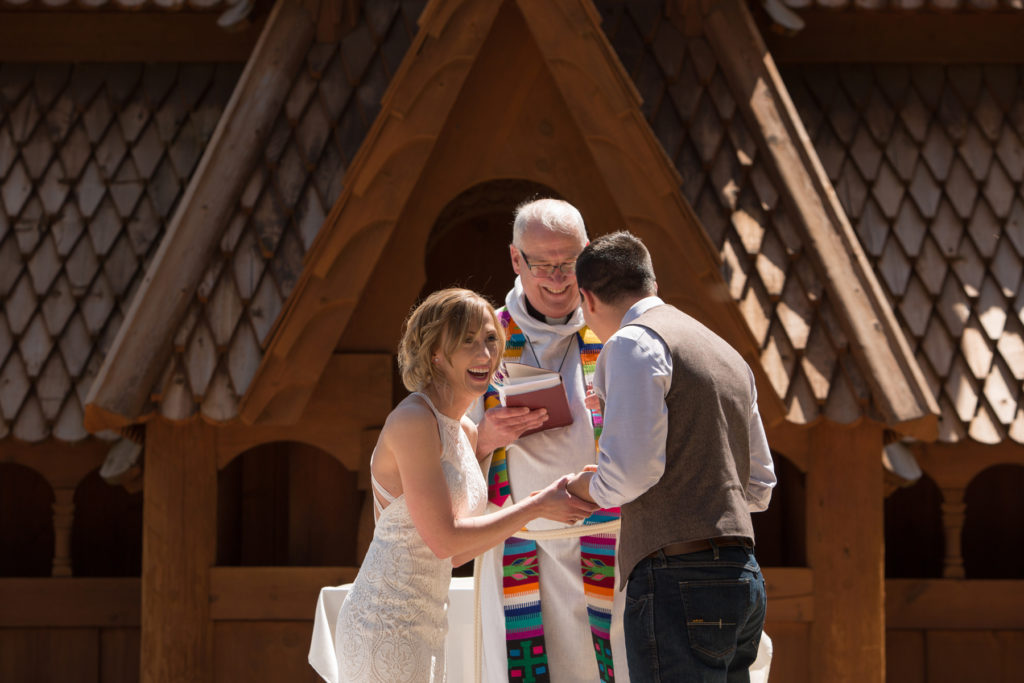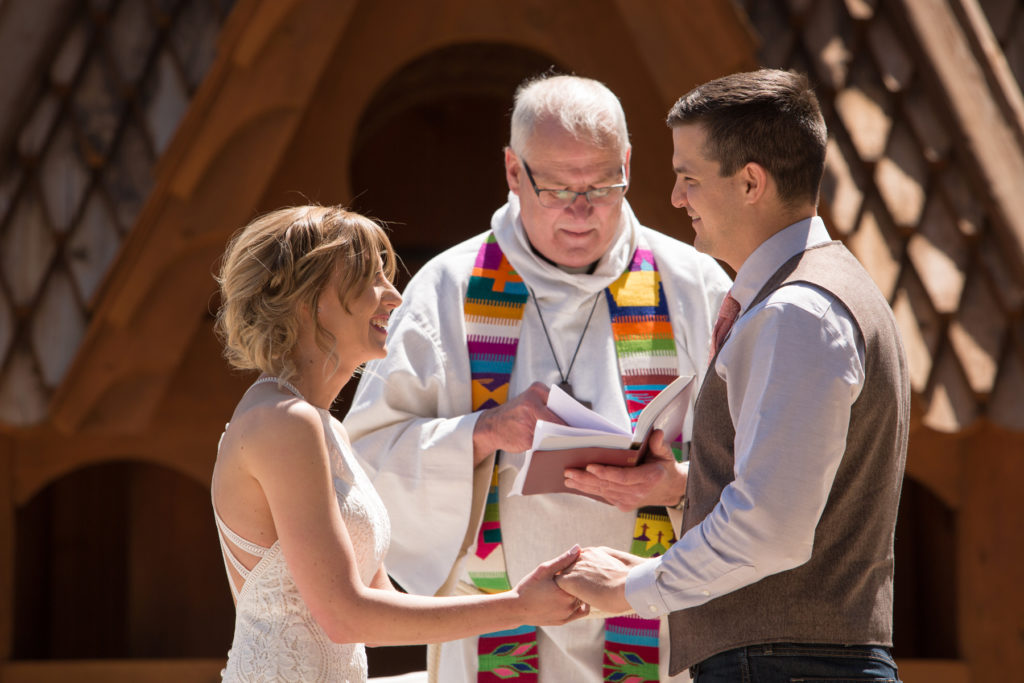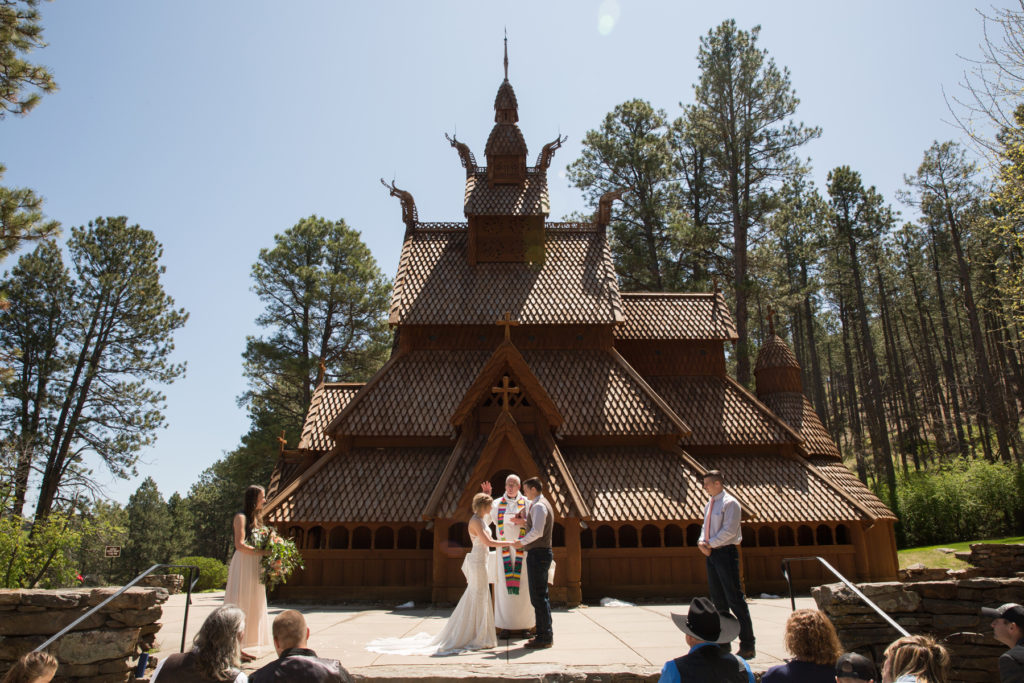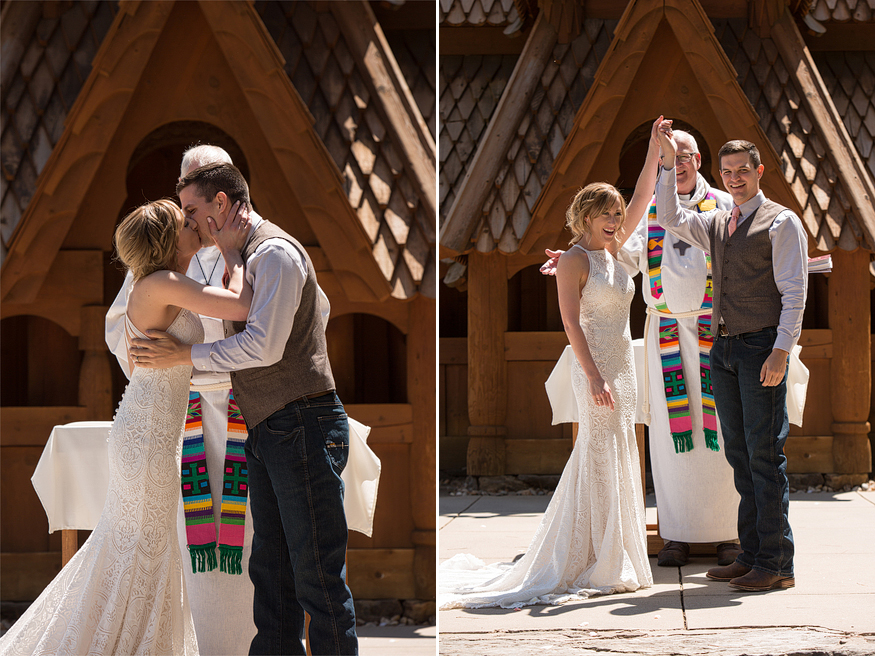 Just after they were announced as husband and wife, and they walked down the aisle, Elle had to stop and hug her brother (and the flower girl who came rushing over)!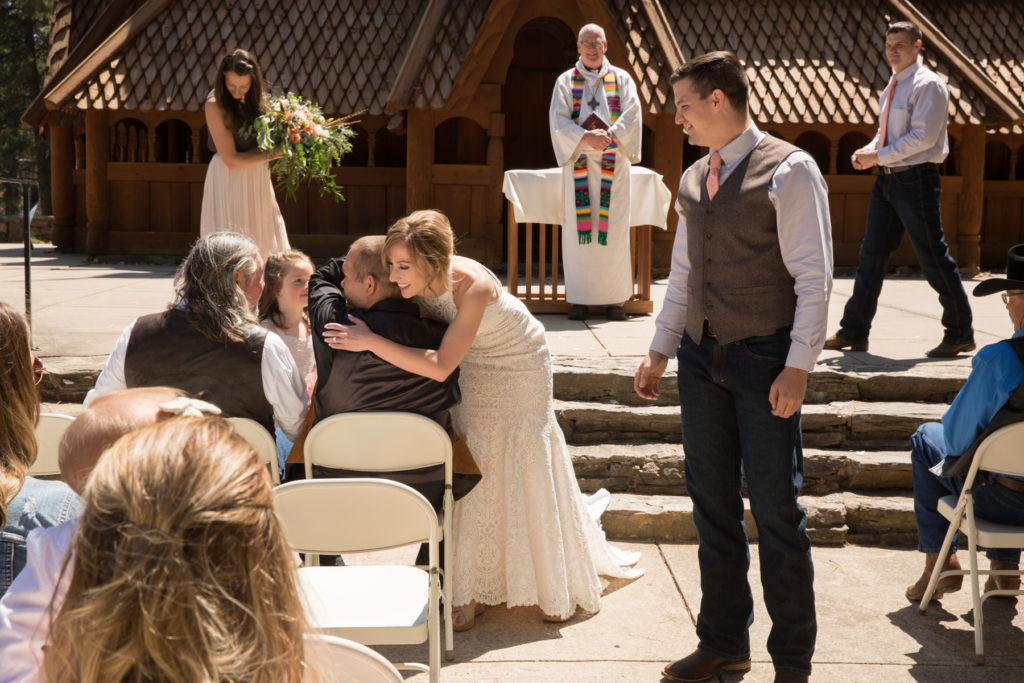 Elle's next hug went to her father-in-law… as Tane's brother helped with the bouquet again. He should really get a best man award – offering to hold flowers *and* let his brother use his wedding ring. :-)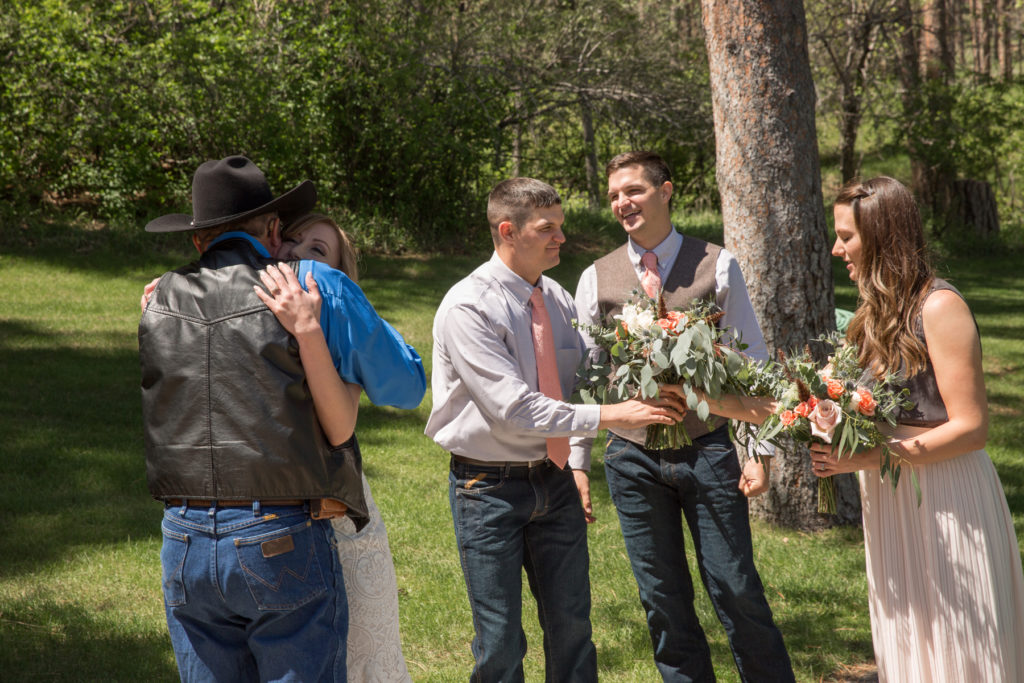 These next few photos are ones that I usually reserve for the annual 'best of MOMENTS' blog post – the hugs shared between best friends and grandmas.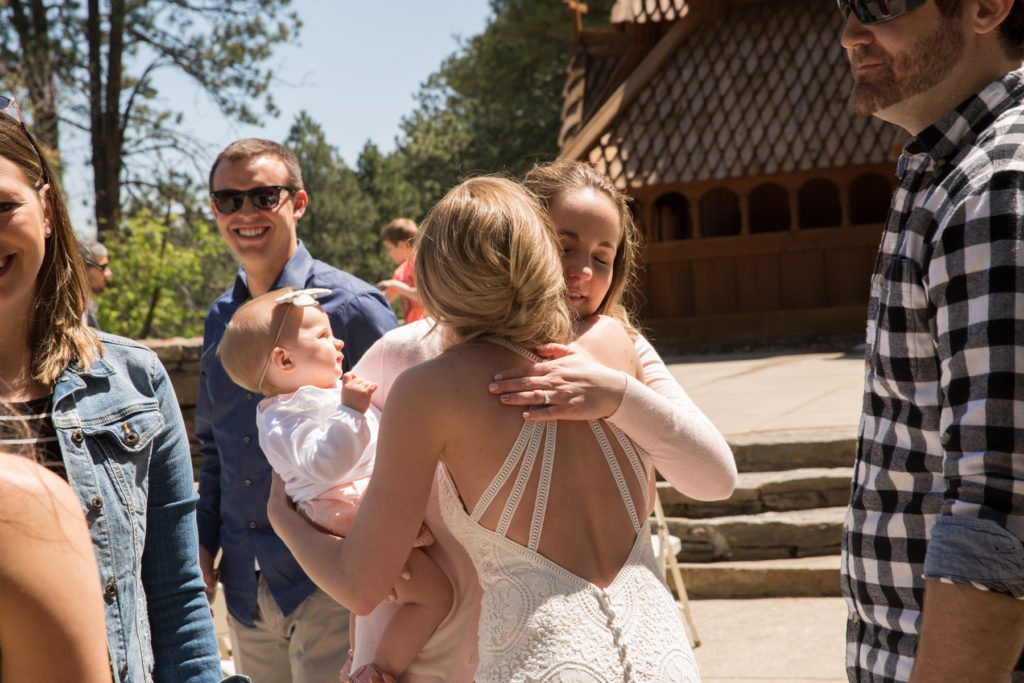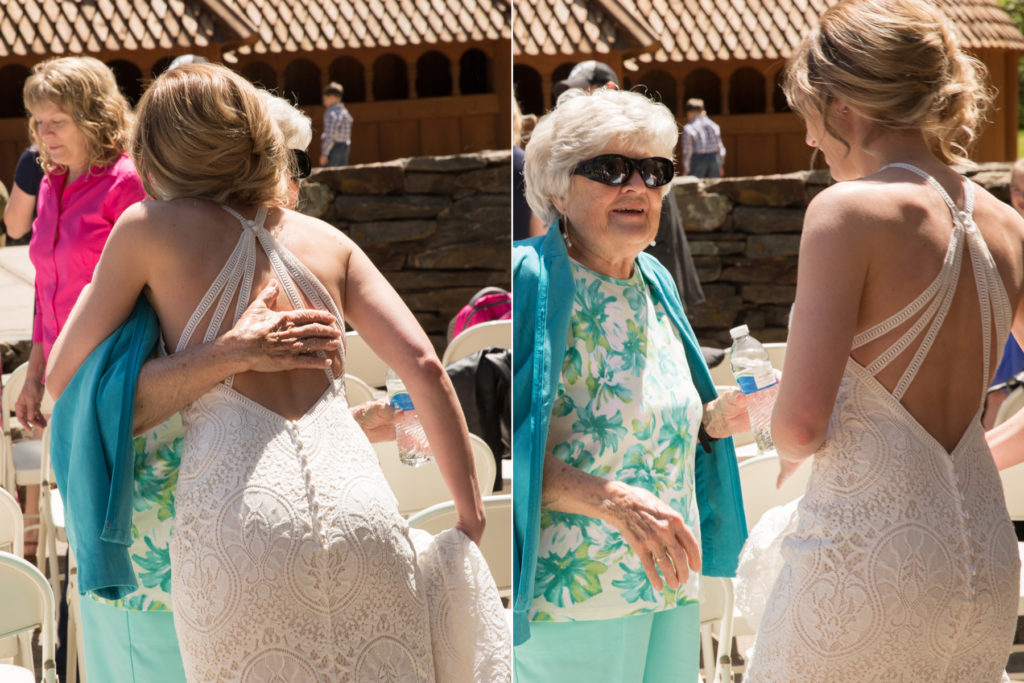 And of course, showing off 'the ring' that wasn't actually her ring. So funny, and something they will all laugh about and remember for so many years!!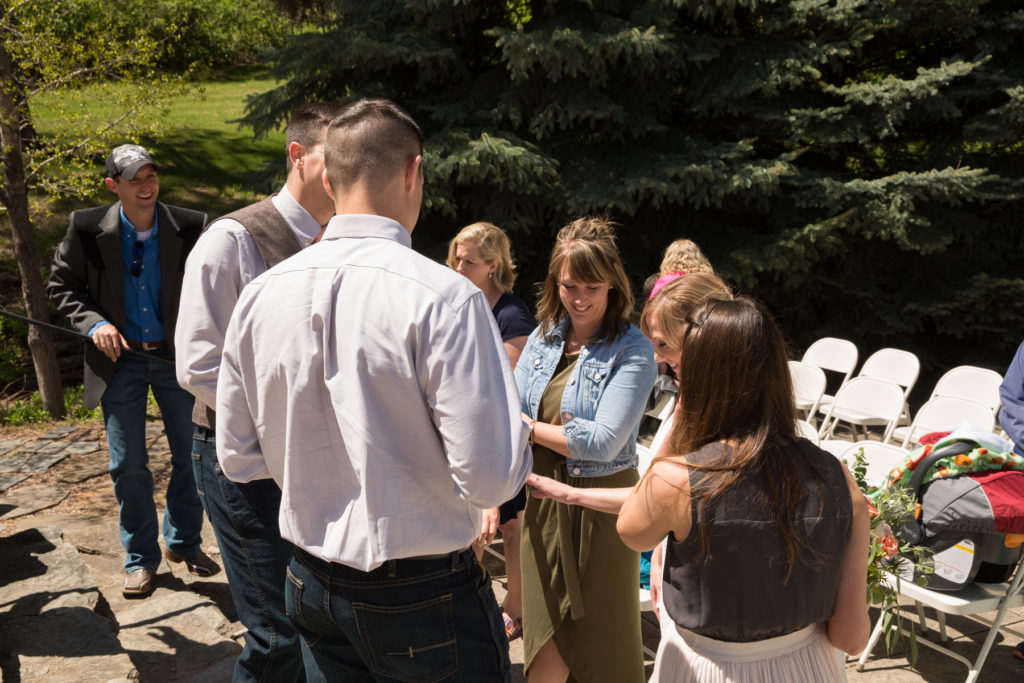 Waiting for that one last person for the group photo like…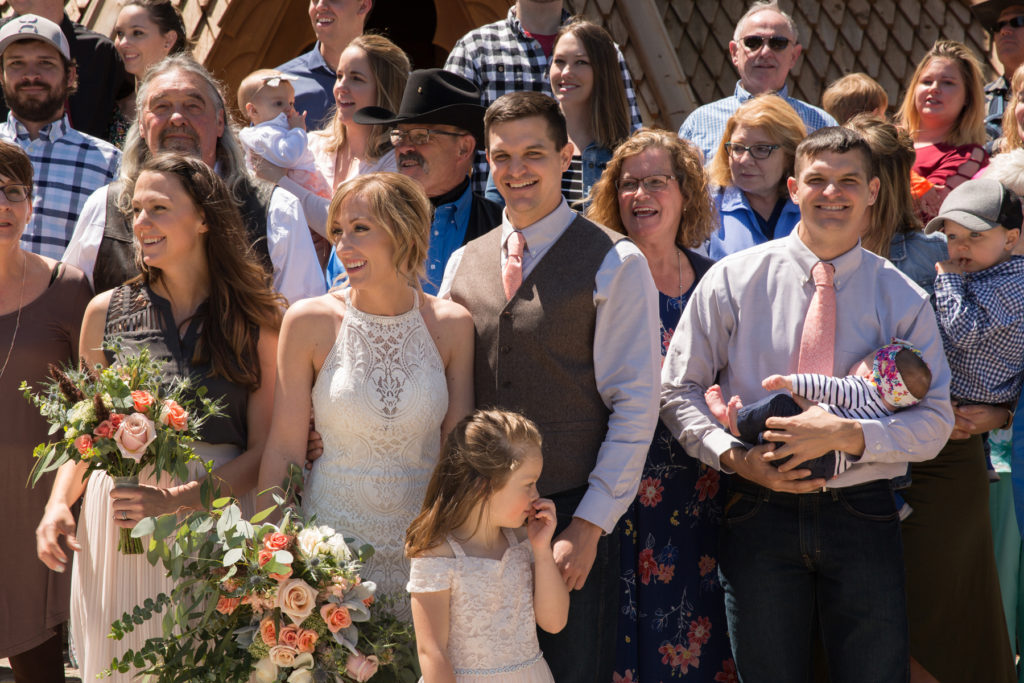 Snuggle break!!!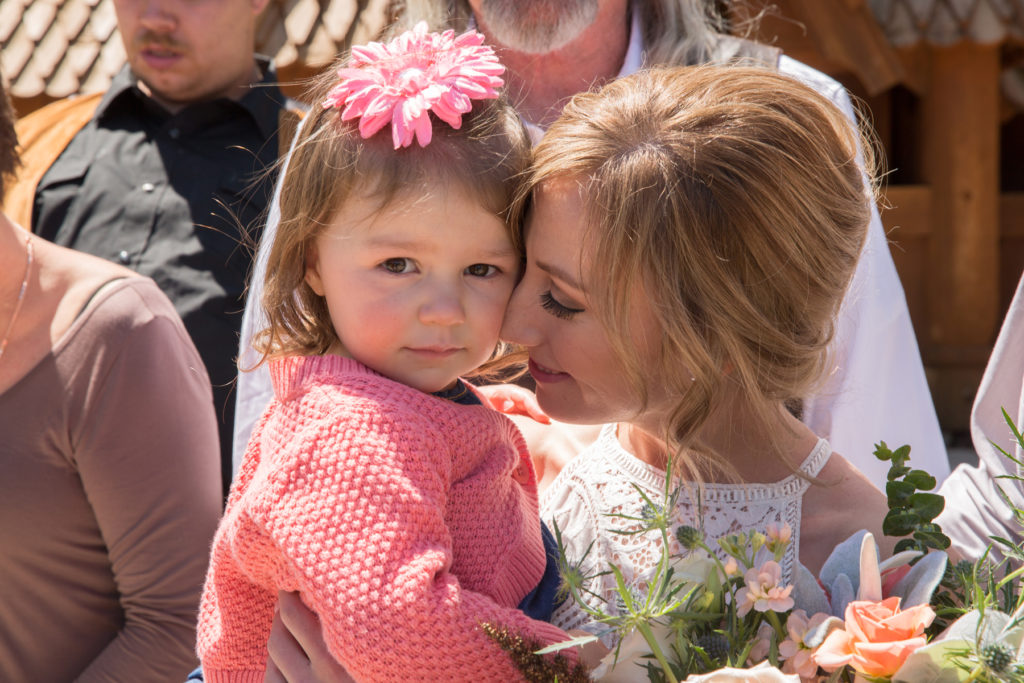 Elle had Victoria's Garden do the bouquets and they were SO SO lovely!!!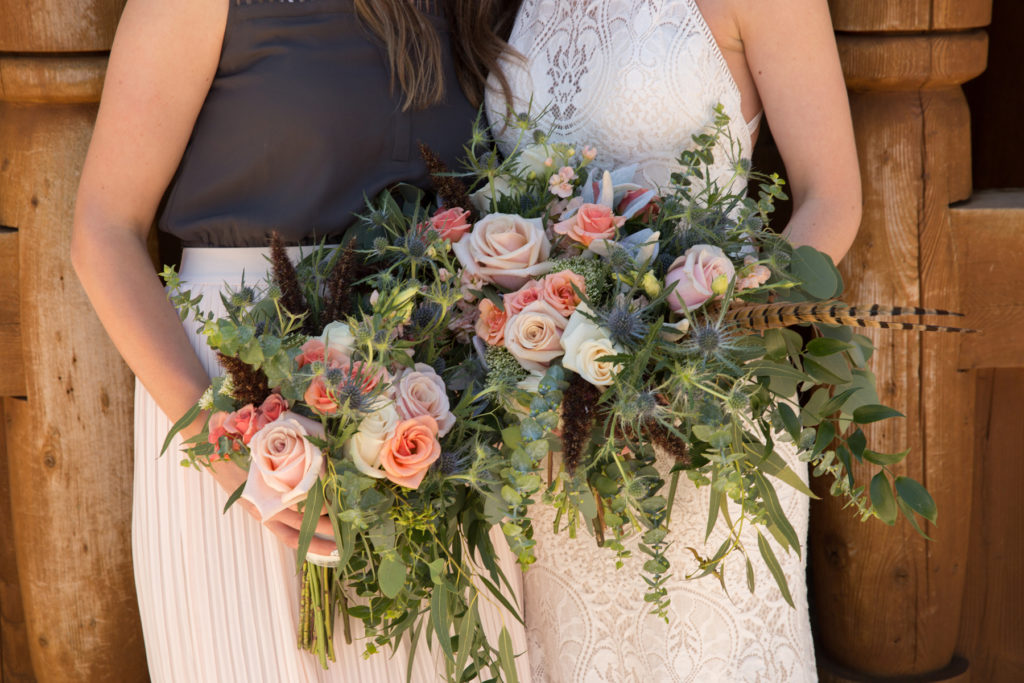 Fun fact: Elle and Tane are both twins!!!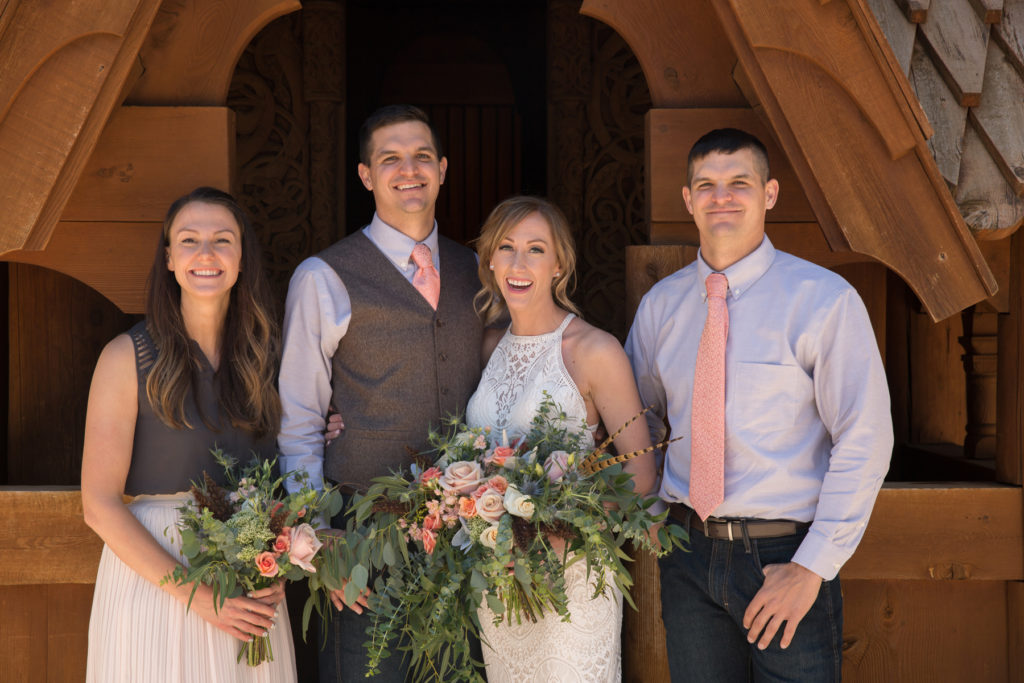 Another fun fact: it SNOWED just days before their wedding… at the end of MAY!!! You can see some of it leftover in the shadows next to the chapel.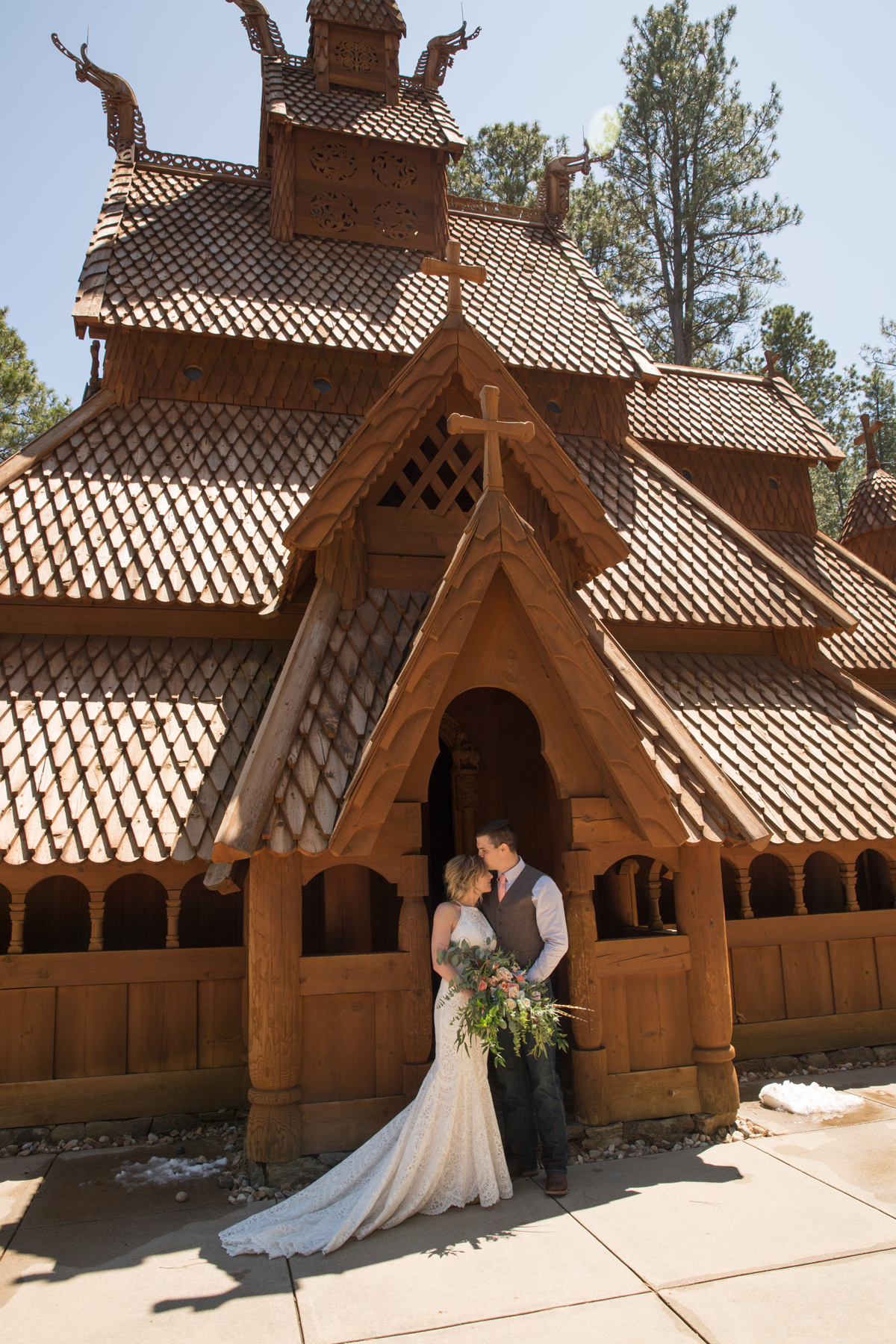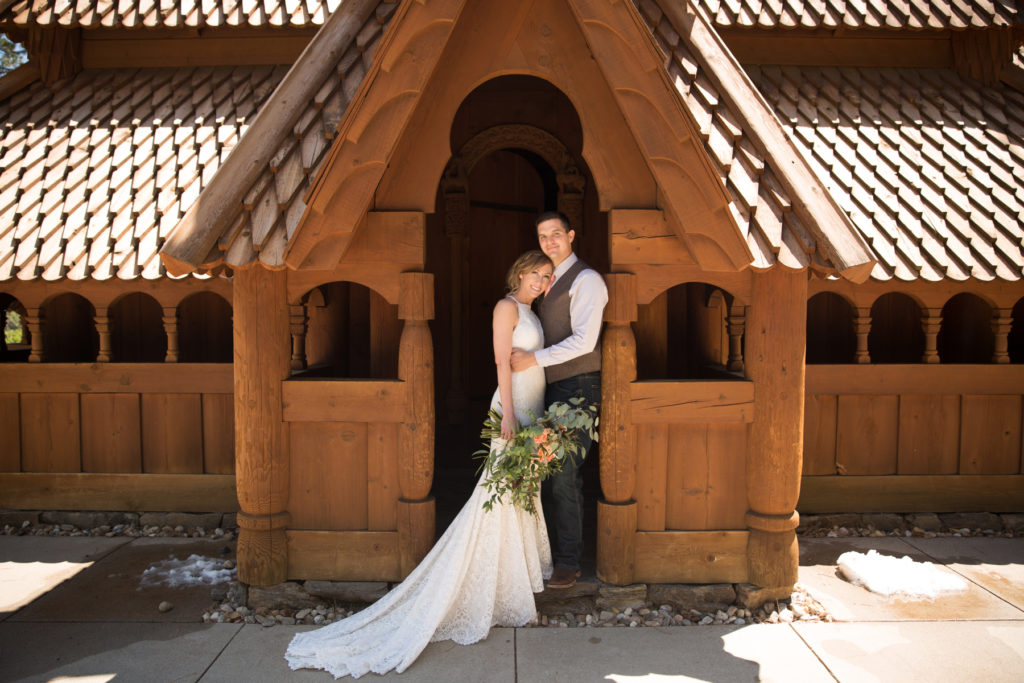 Couples who can laugh and have a good time on their wedding day are destined for a great marriage! Bonus points are awarded for awkward hugs.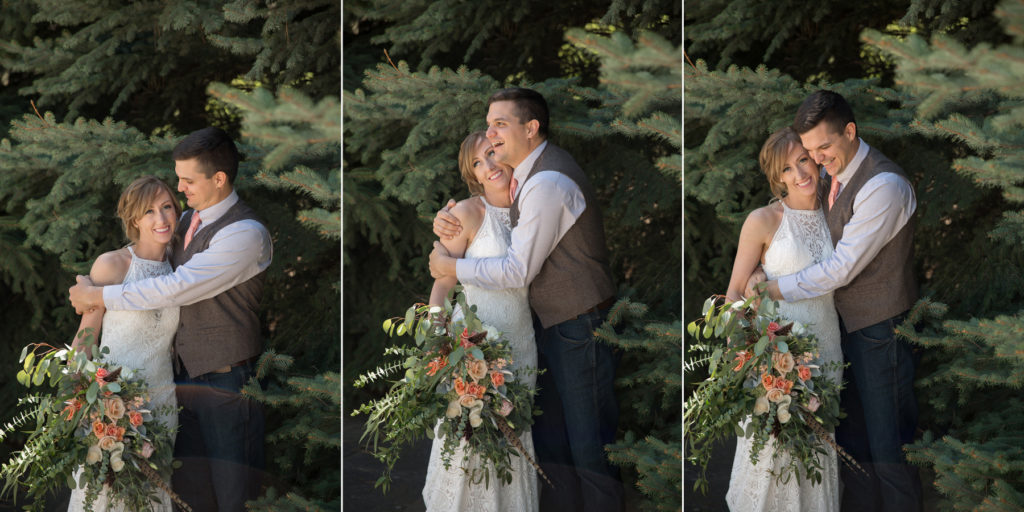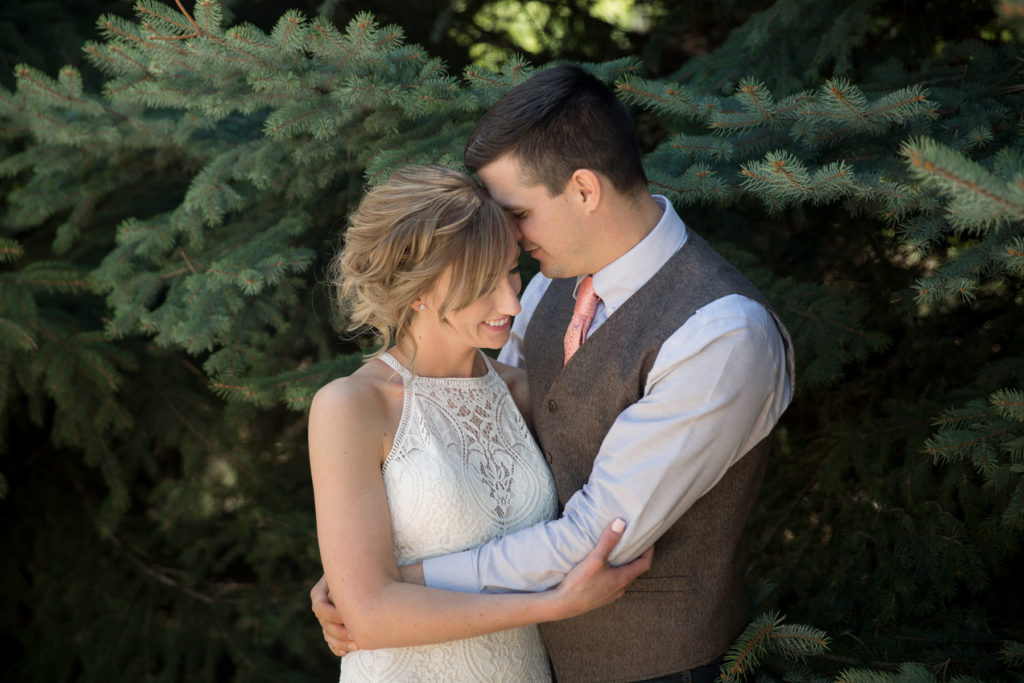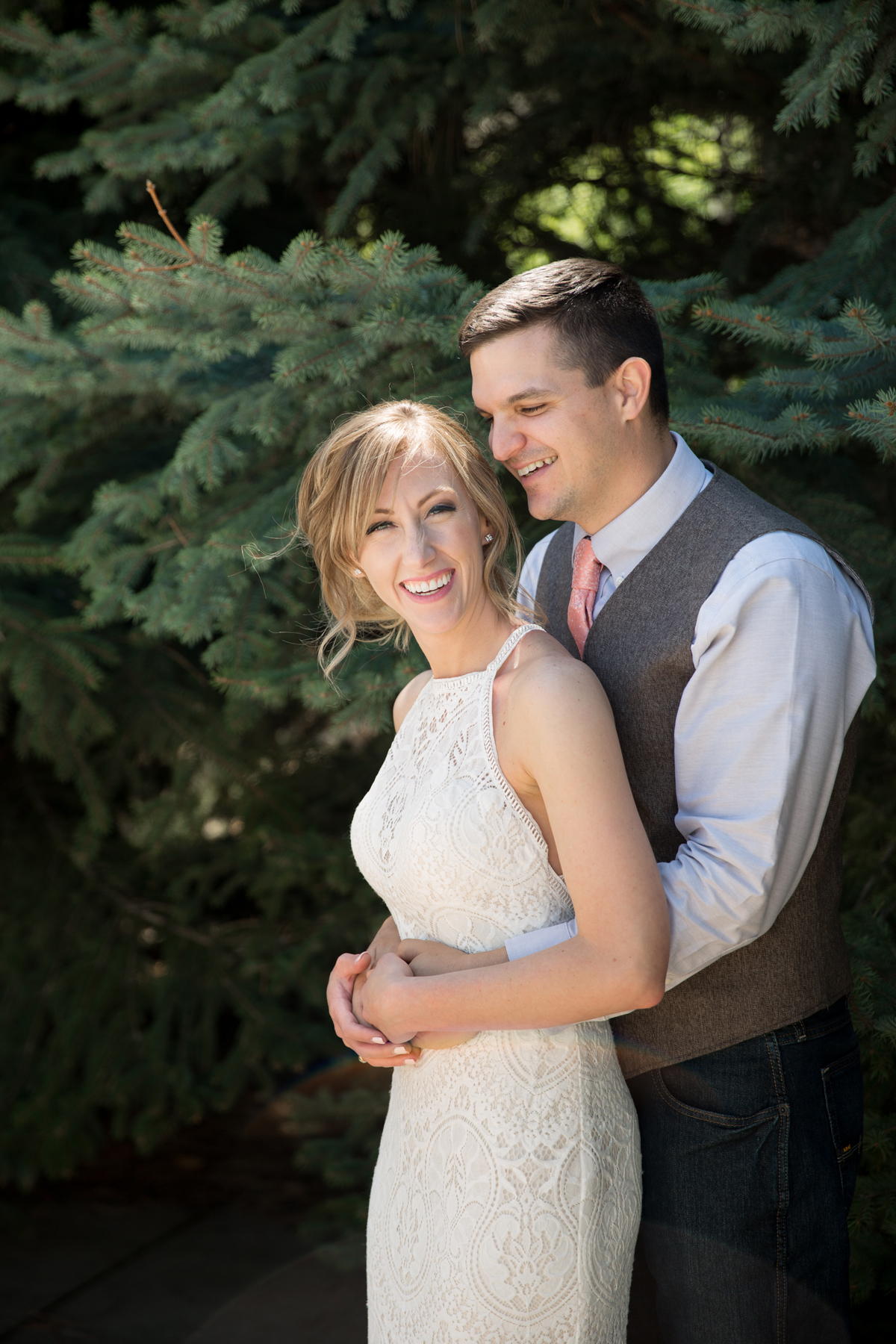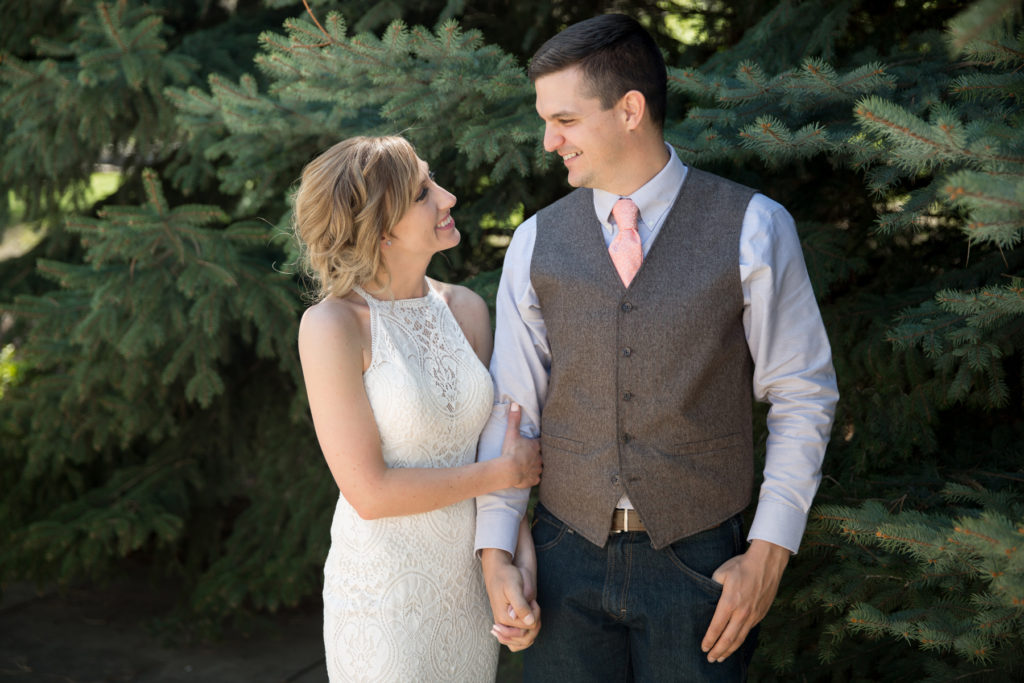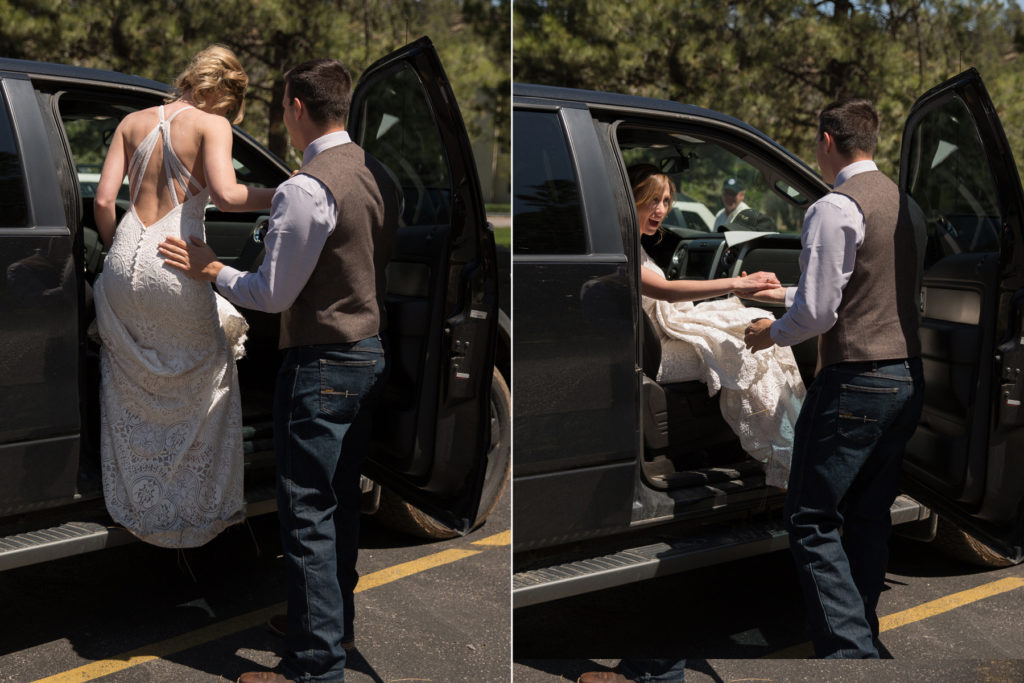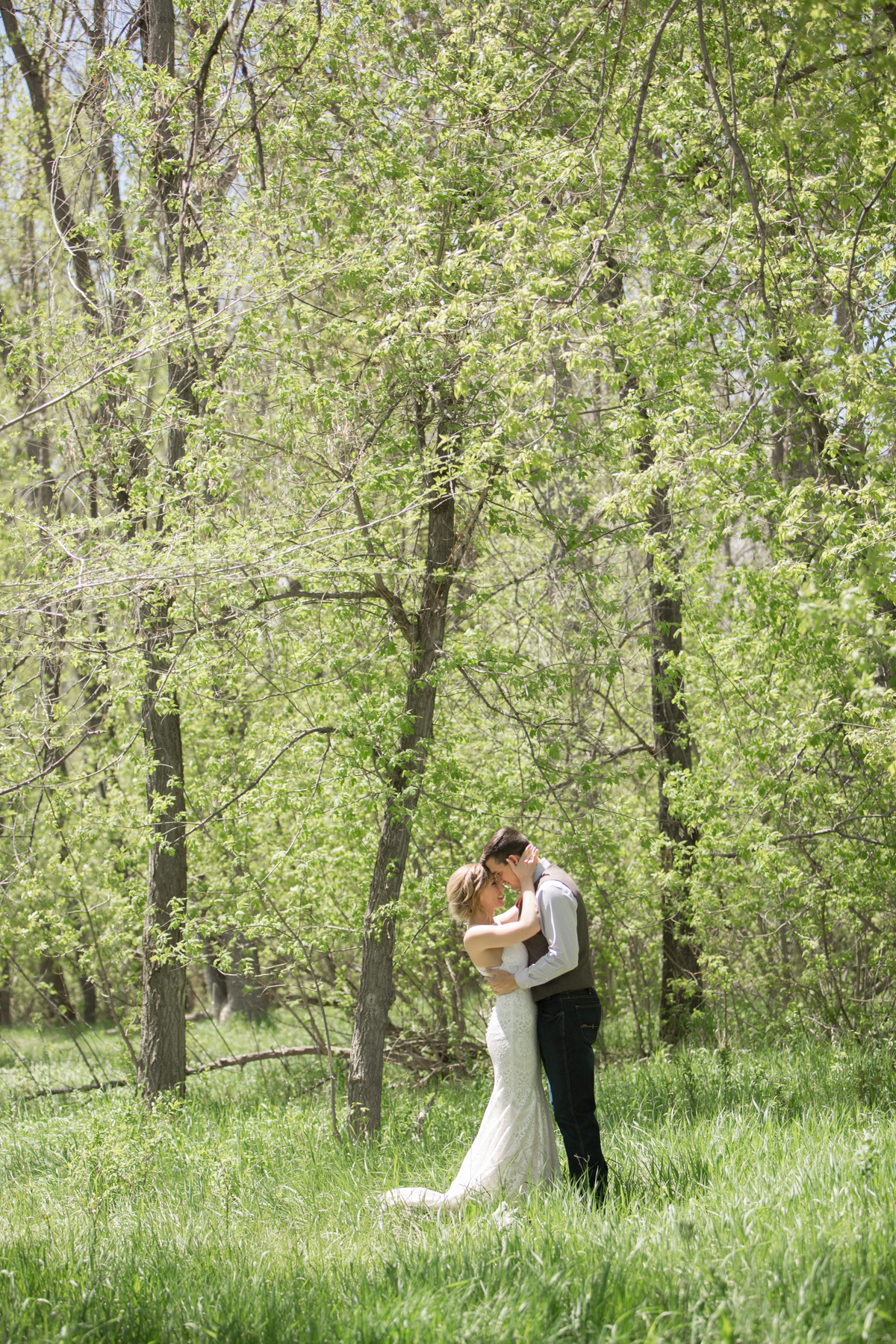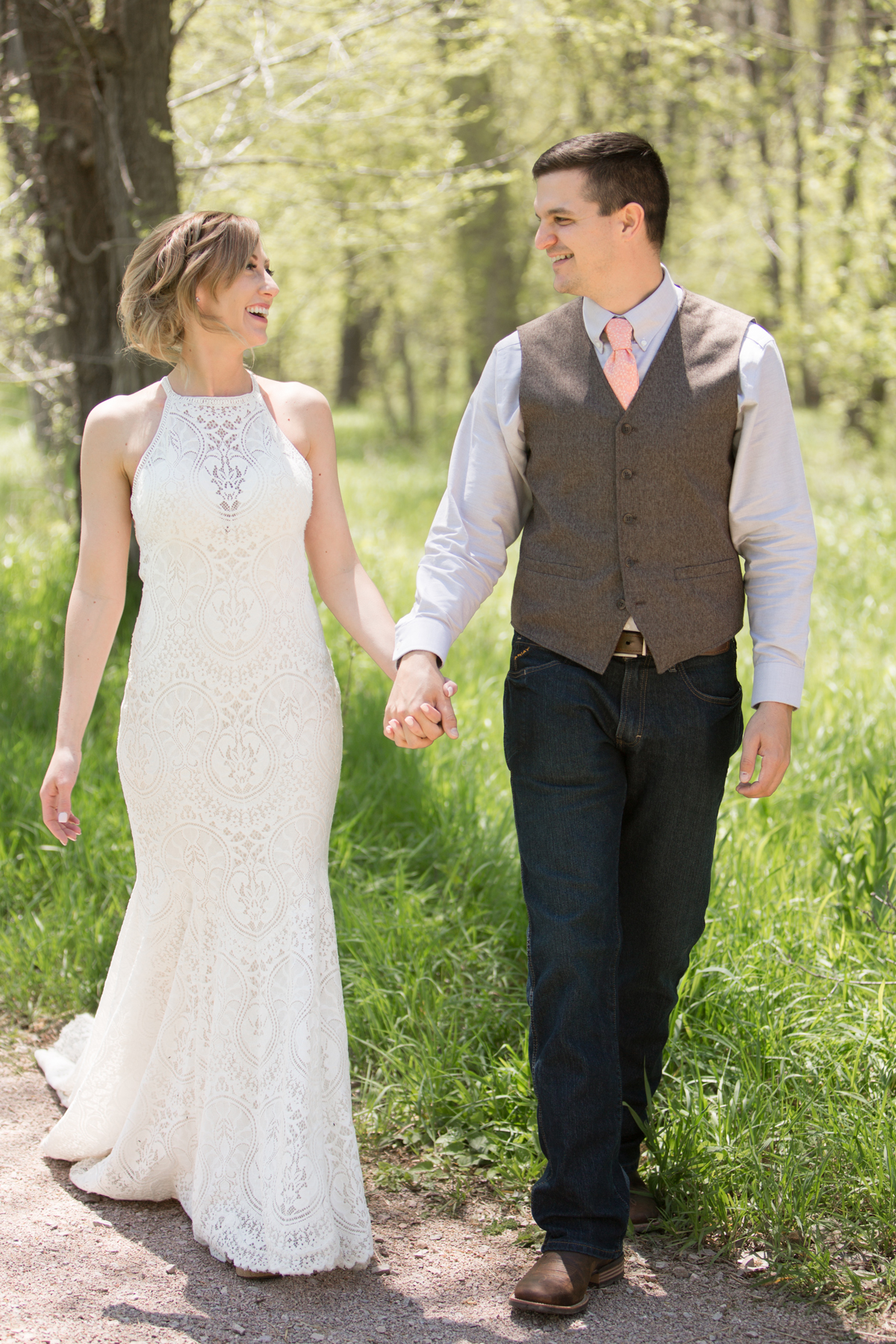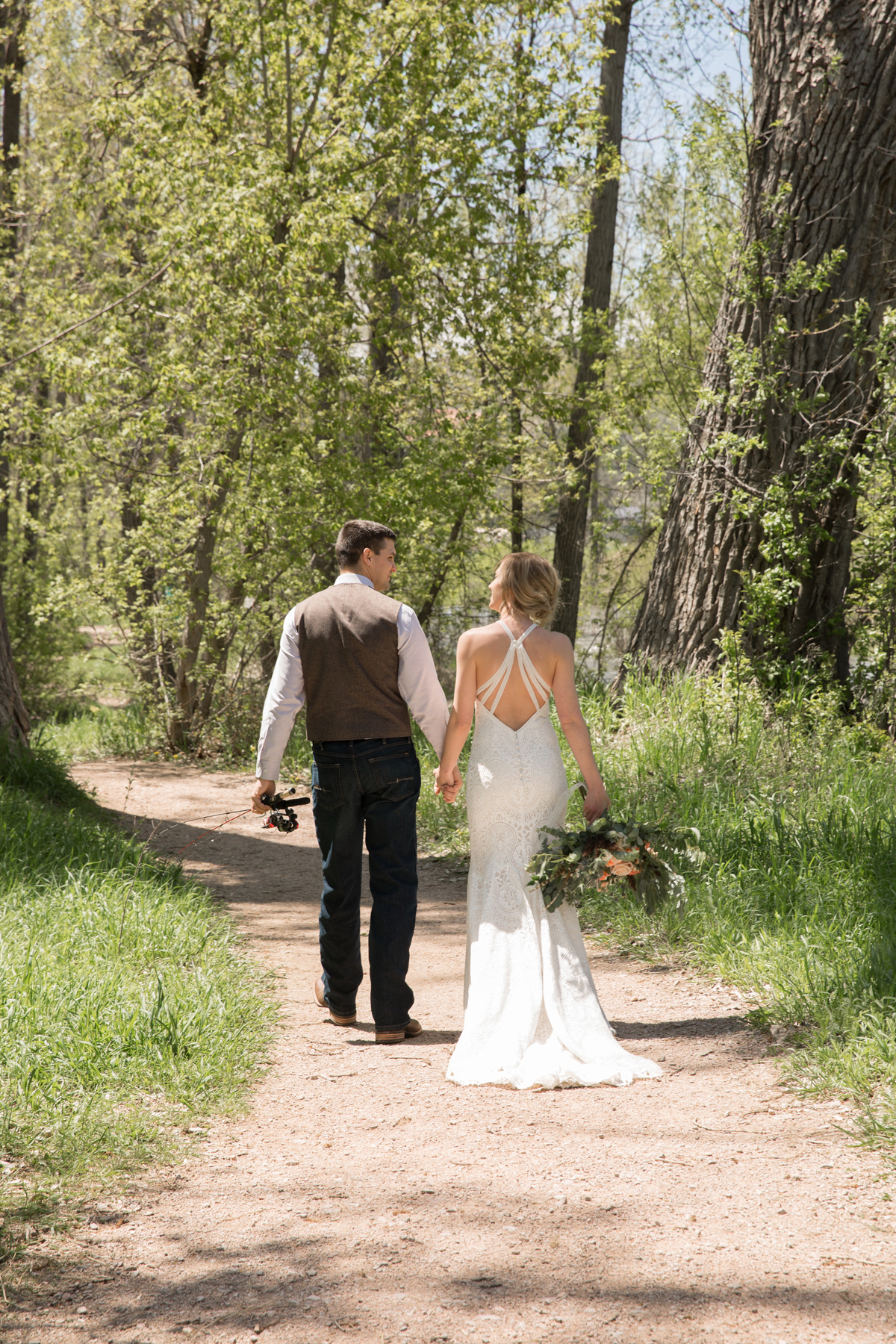 Since they had their ice fishing poles for the wedding, we did a few fun, silly photos down by the stream (turned river because of all the aforementioned snow)!!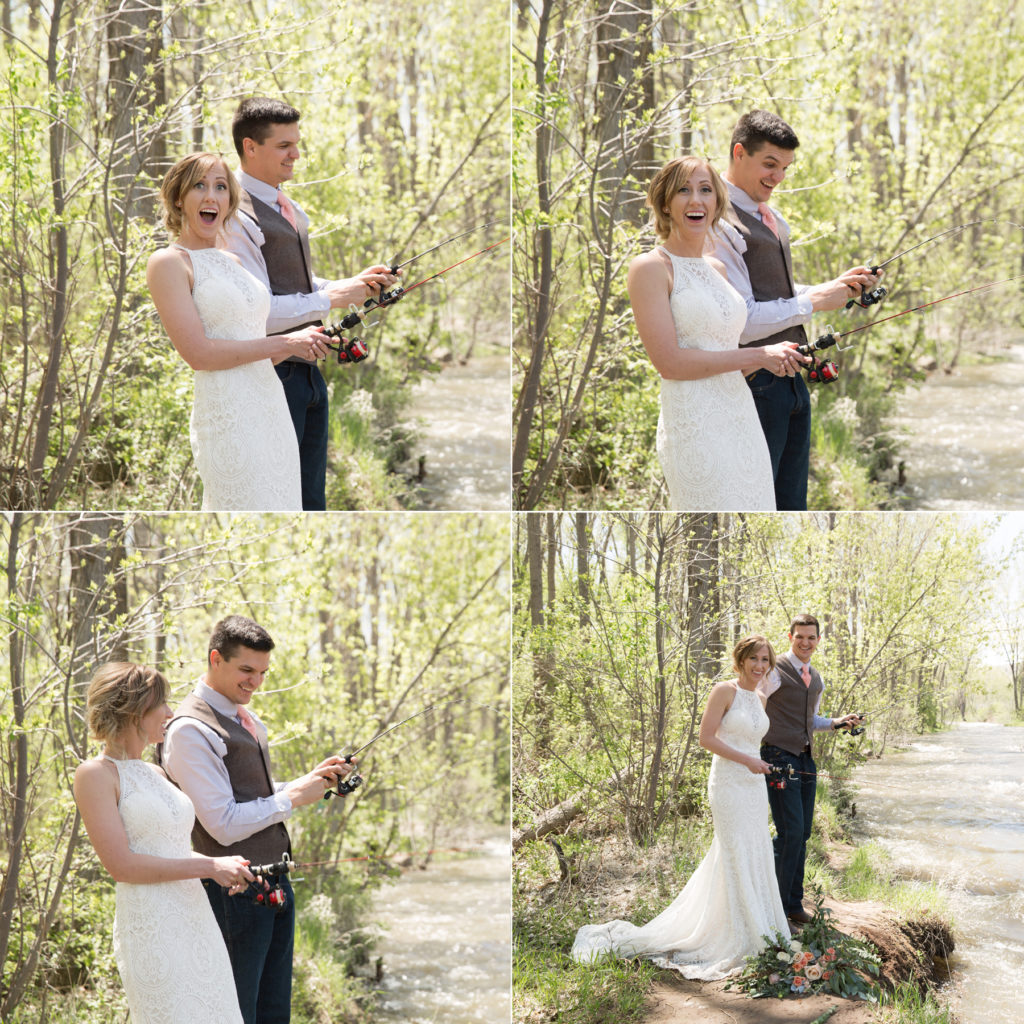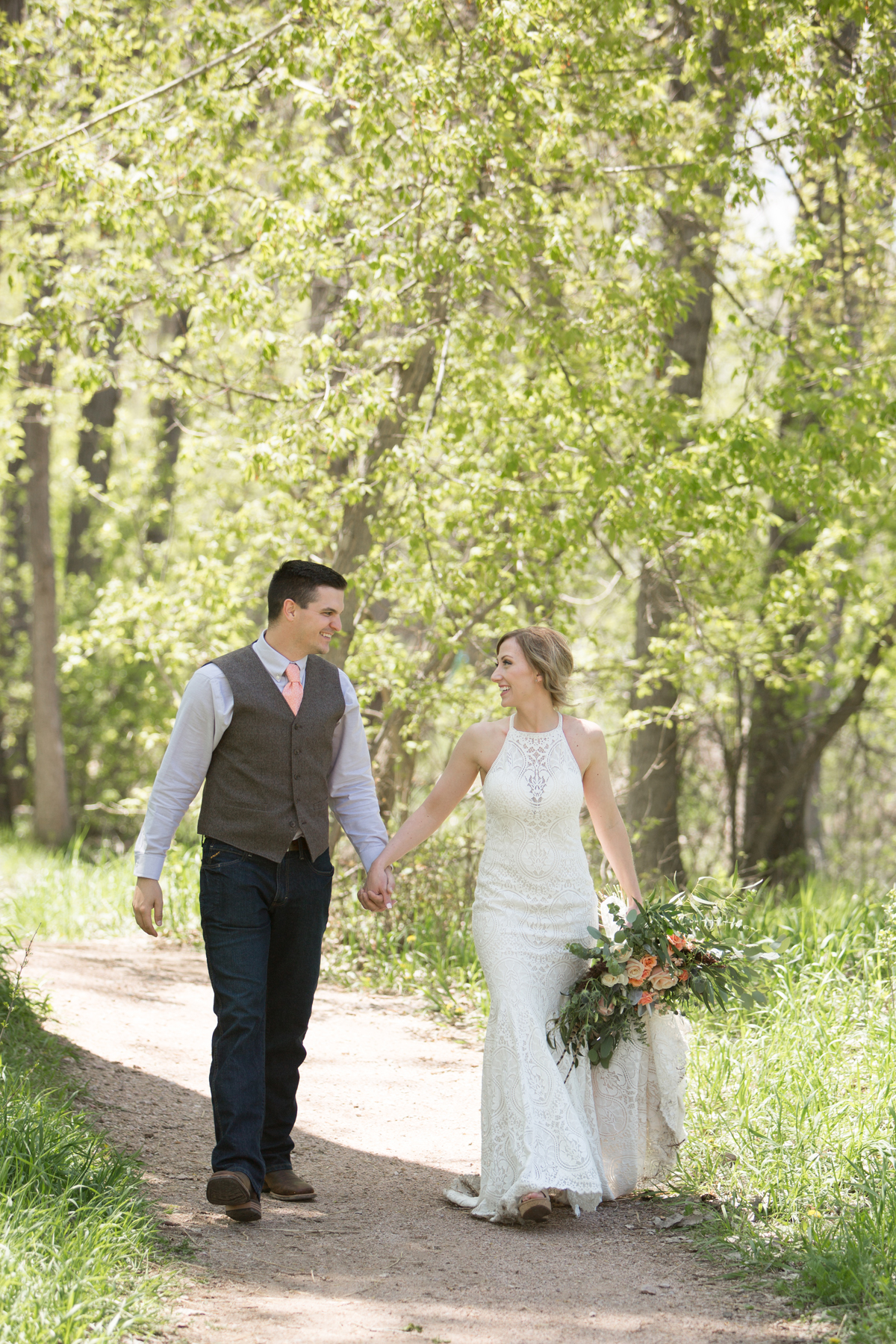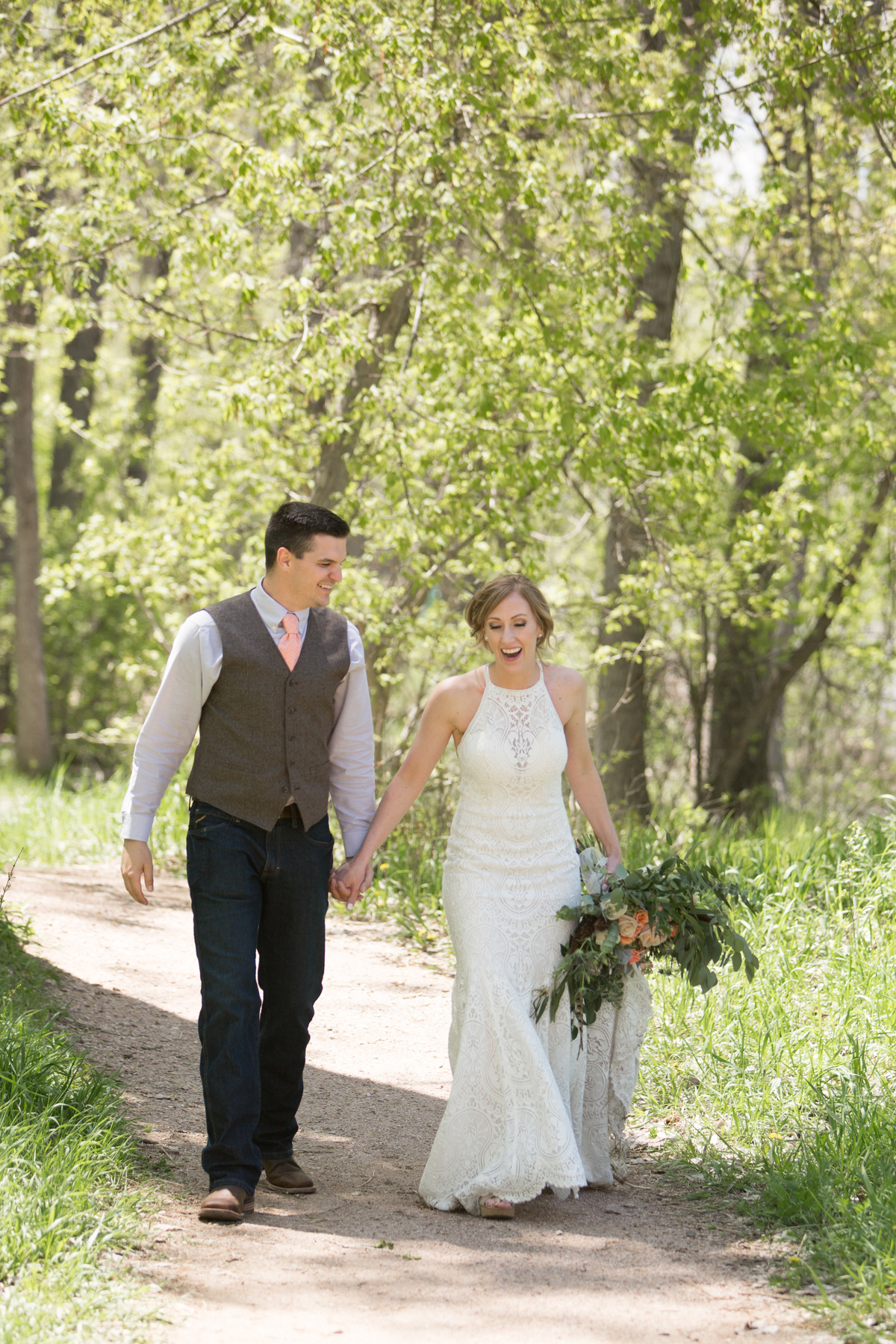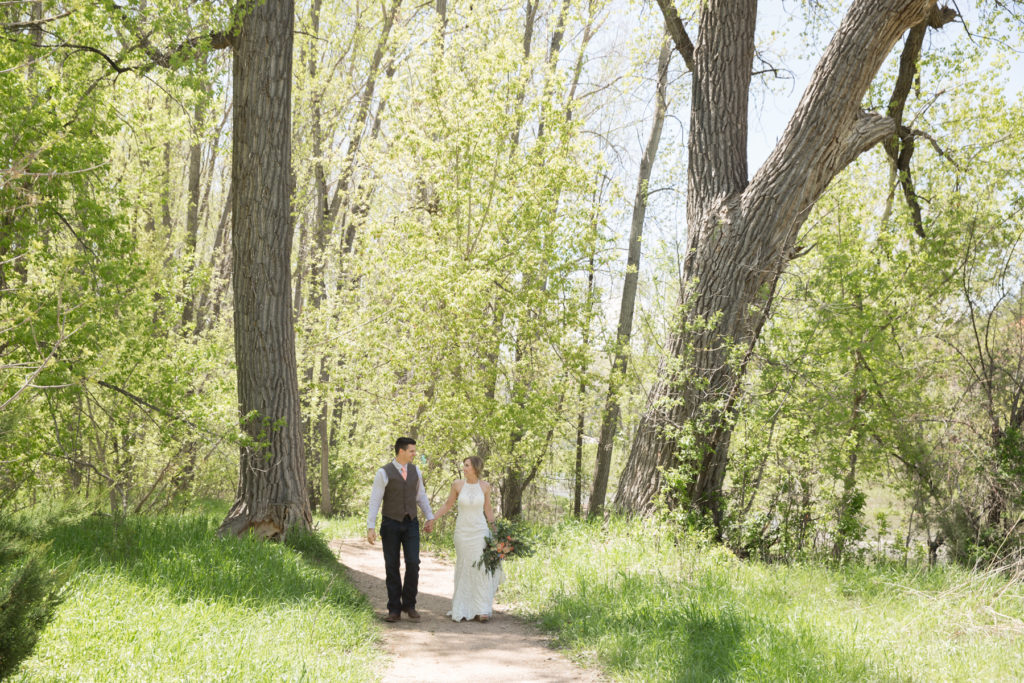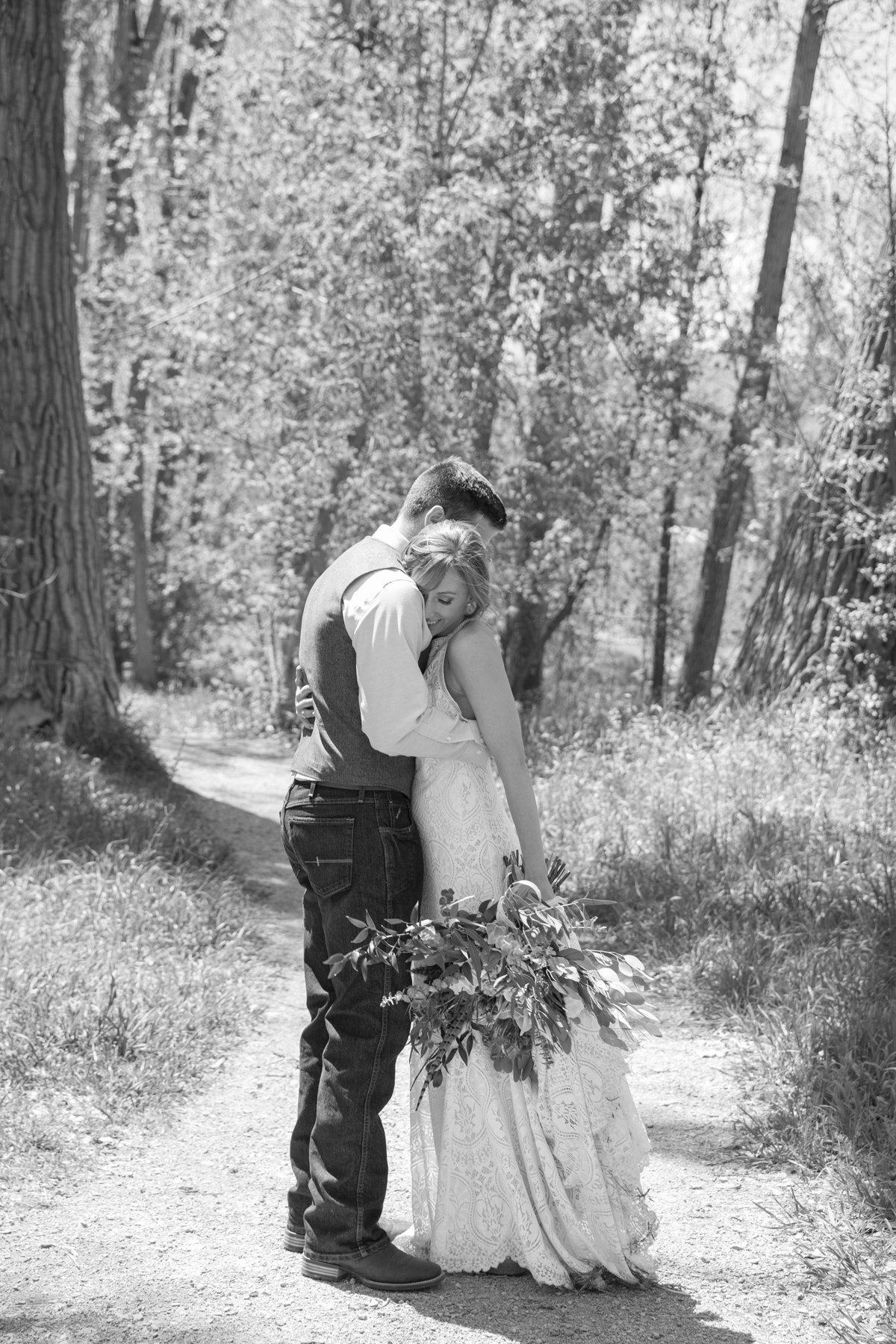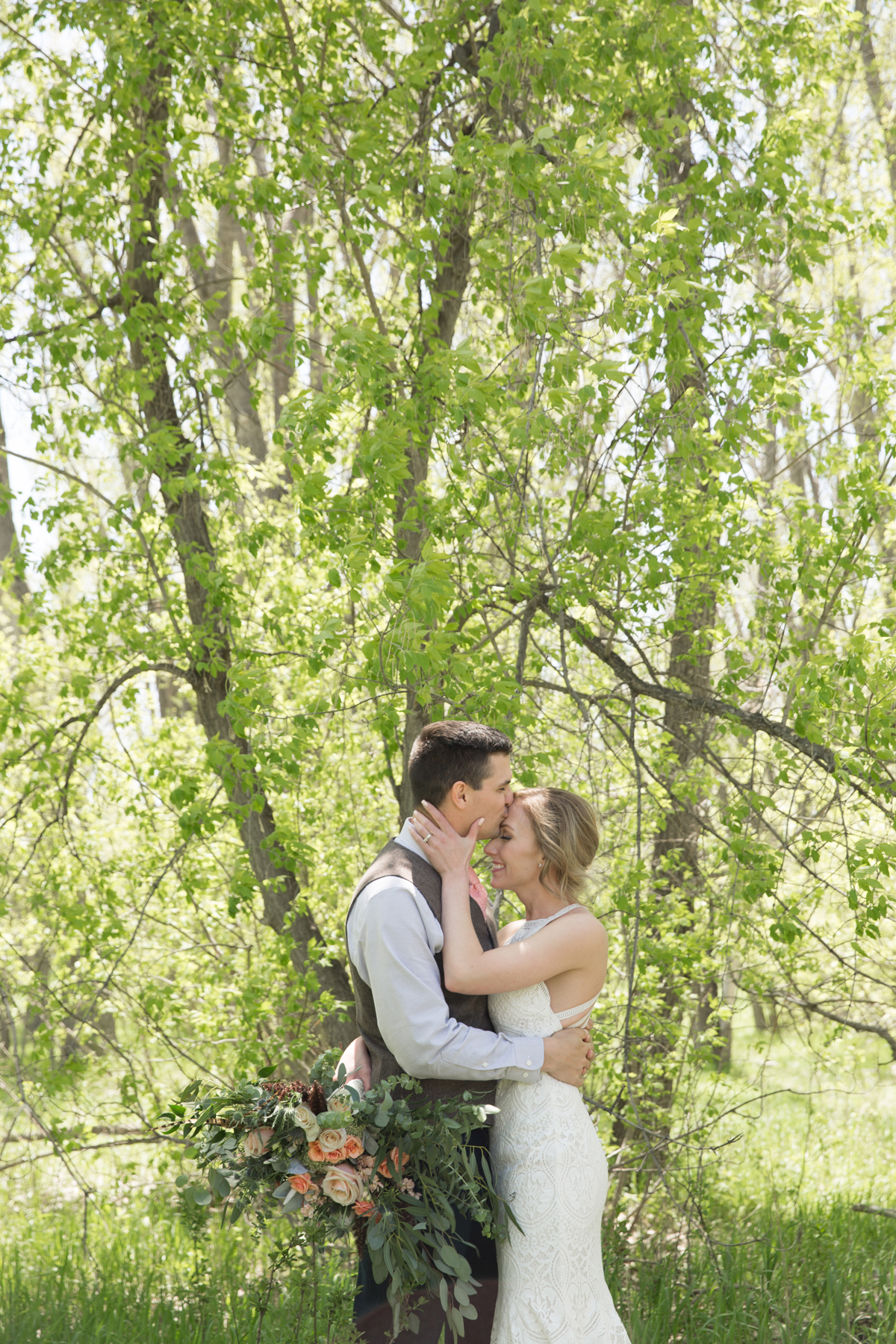 Tane + Elle – Thank you so much for having me document just a sliver of your marriage. It was such an honor to watch you truly enjoy every single moment of your day. I wish you all the best!!
Comments
comments