This morning I woke up three hours earlier than normal. Just for a sunrise. My mom asked if we had beautiful sunrises here and I said "I don't know, but I'm going to find out!" We certainly do. All these photos are from the Wildlife Loop Road in Custer State Park.
*Disclaimer: I am in no way shifting from weddings to nature photography. It's just fun to experience different adventures once in a while. :-)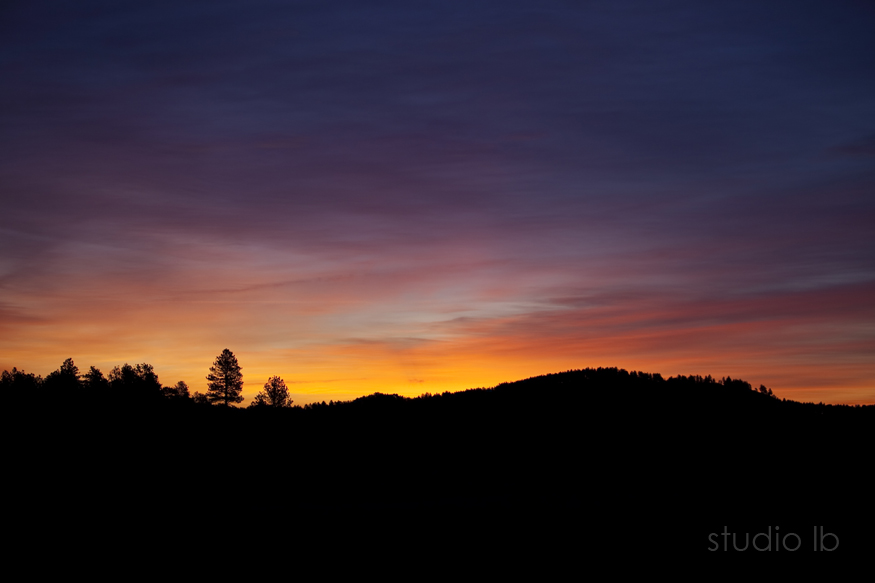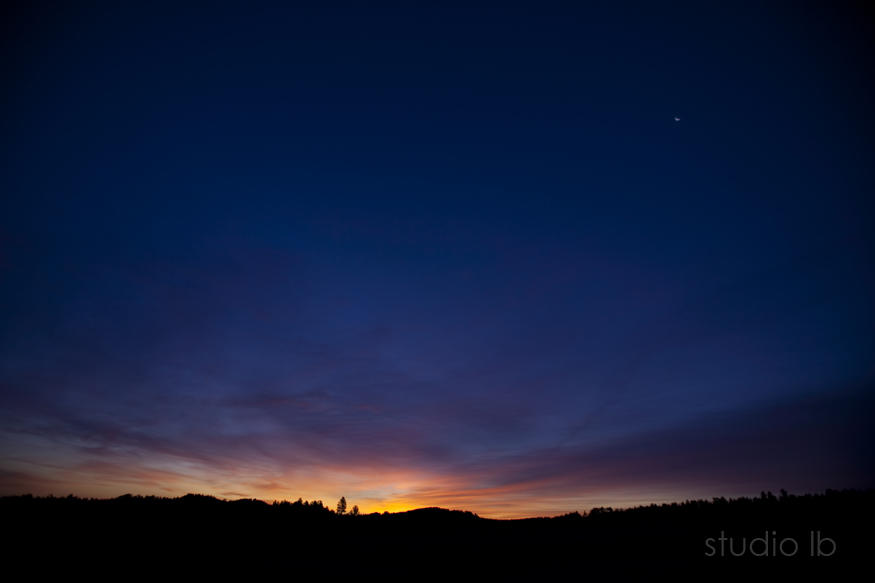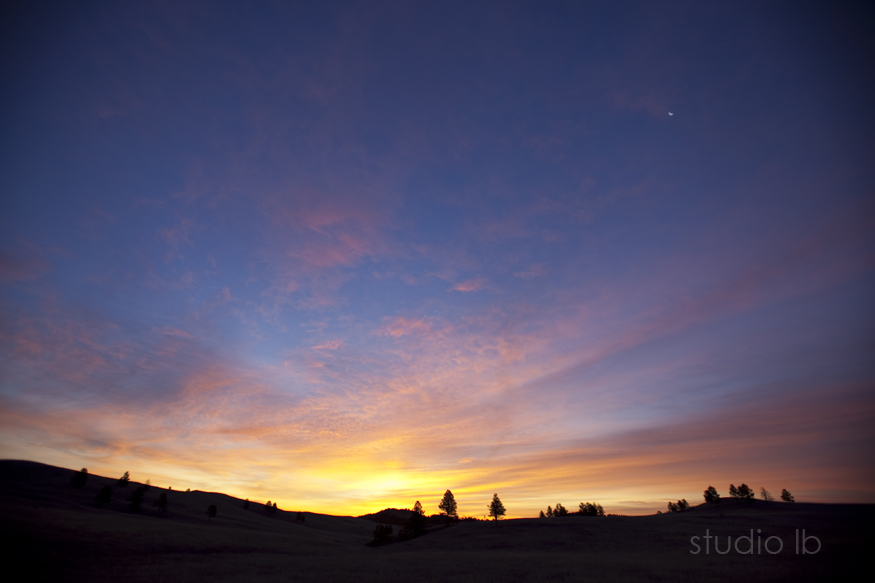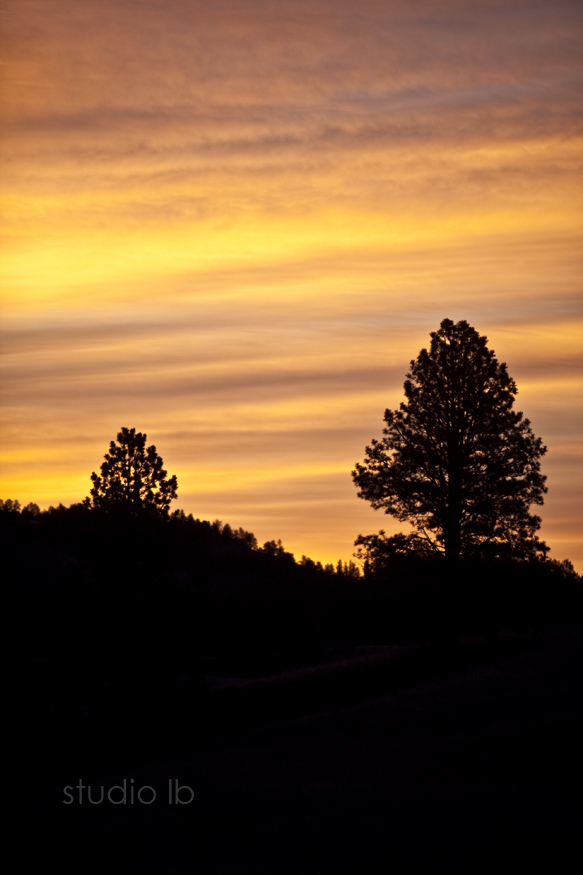 And of course there was wildlife on Wildlife Loop Road…this doe stared right at me for the longest time. I really wish I had seen a buck so that I could tell Lance and his dad that I 'shot' a buck (they are both out hunting for the 'trophy buck' today)!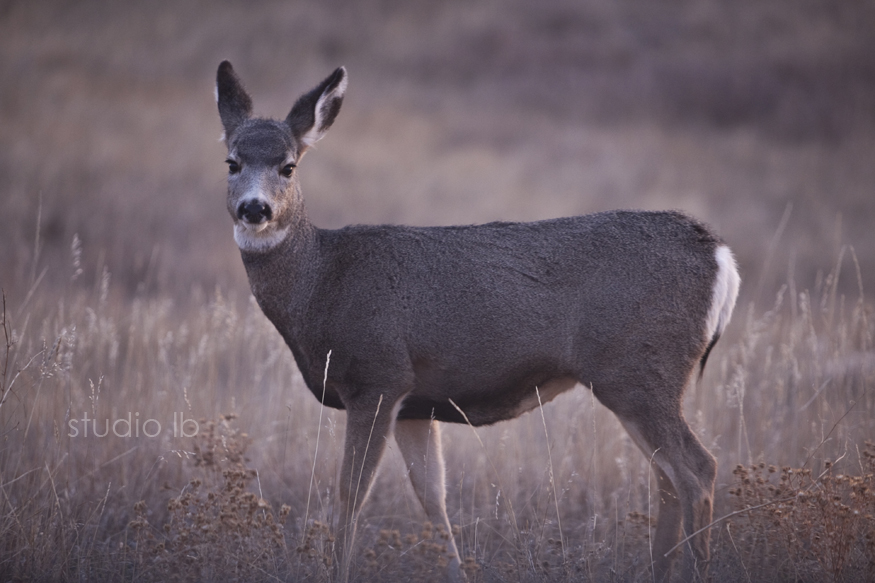 There were also many, many buffalo. I felt like I was driving through the Roundup. Here's one little guy: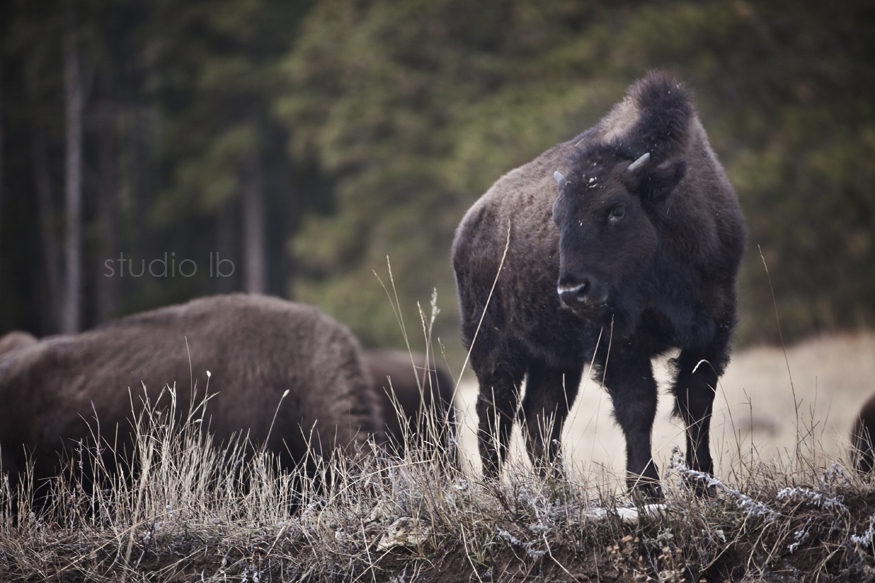 Don't expect many more sunrise shoots from this girl. It was fun and exhilarating and beautiful…for about 30 minutes. Before that I was half-tempted to stay in bed. After the sun was up I wanted to either go back to bed or go get a big caramel roll latte!!
Comments
comments