Wedding #2 for me this weekend was Styles and Ashley in White – again, perfect weather and fun opportunities for photos!!
Ashley's mom helped her get ready and all the girls watched as she prepared to be the beautiful bride for the day. I thought it was so awesome how obviously close Ashley is with her mom – you can just tell by how they look at each other and do what the other is thinking without saying a word.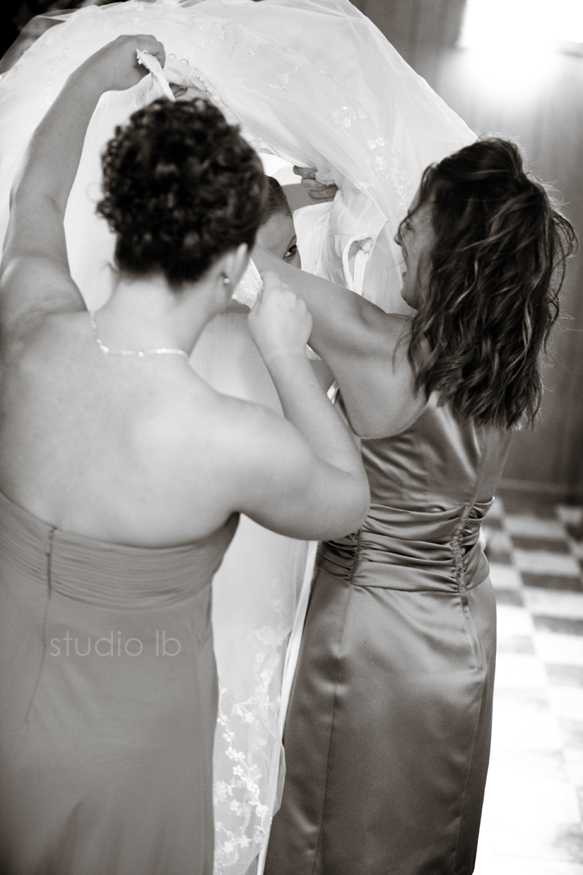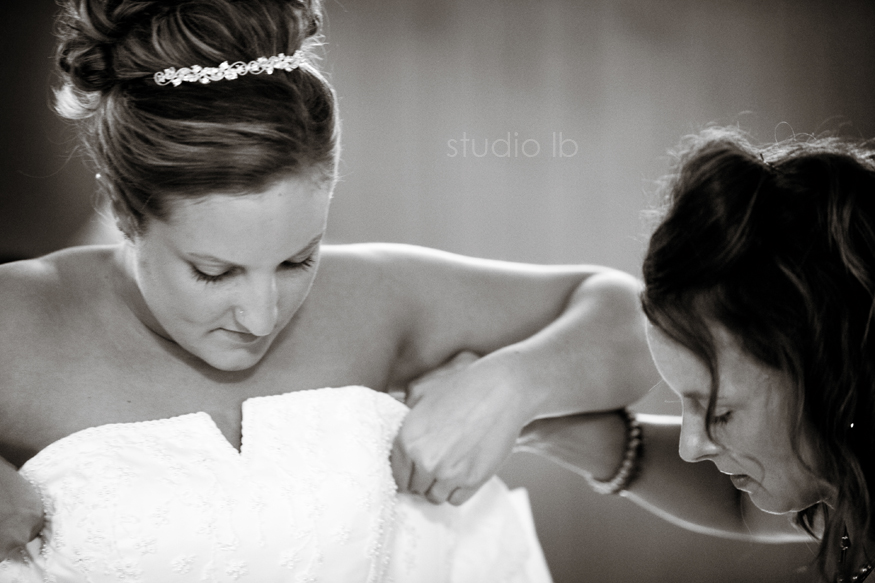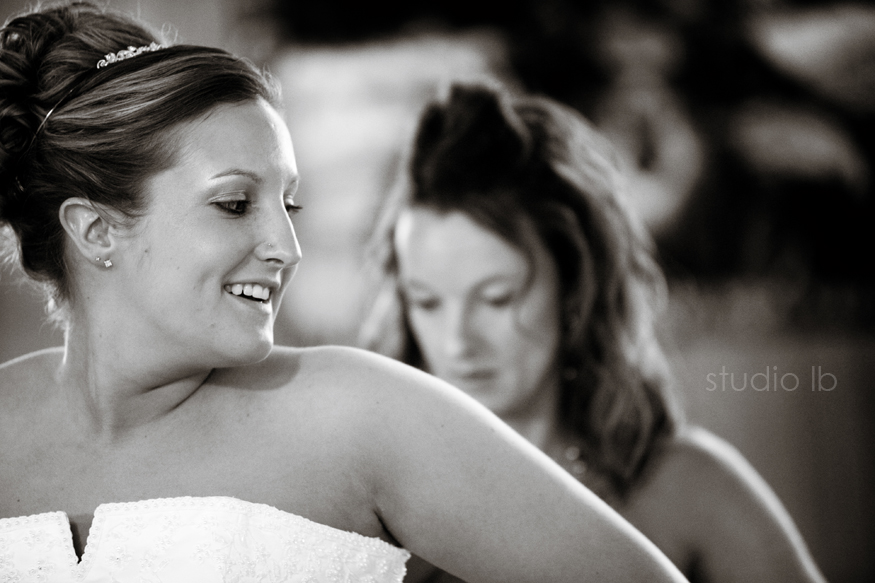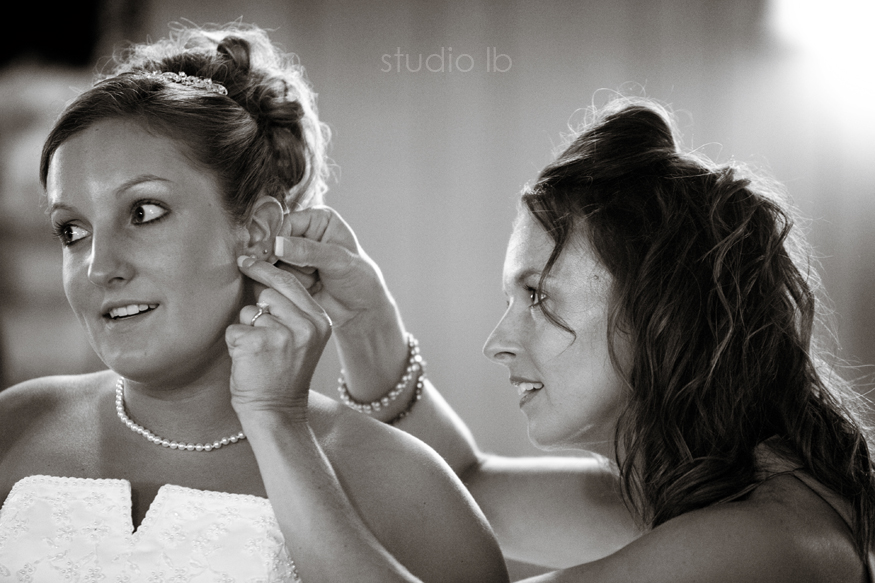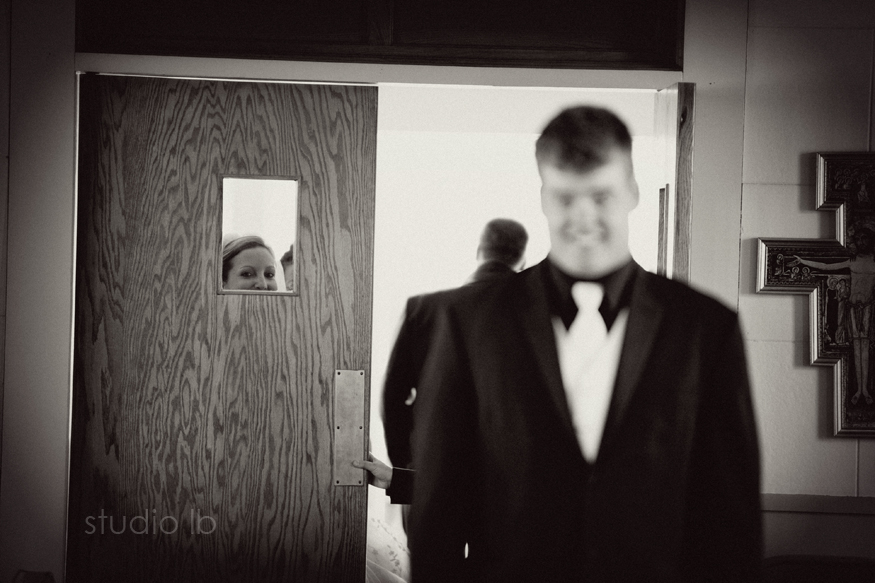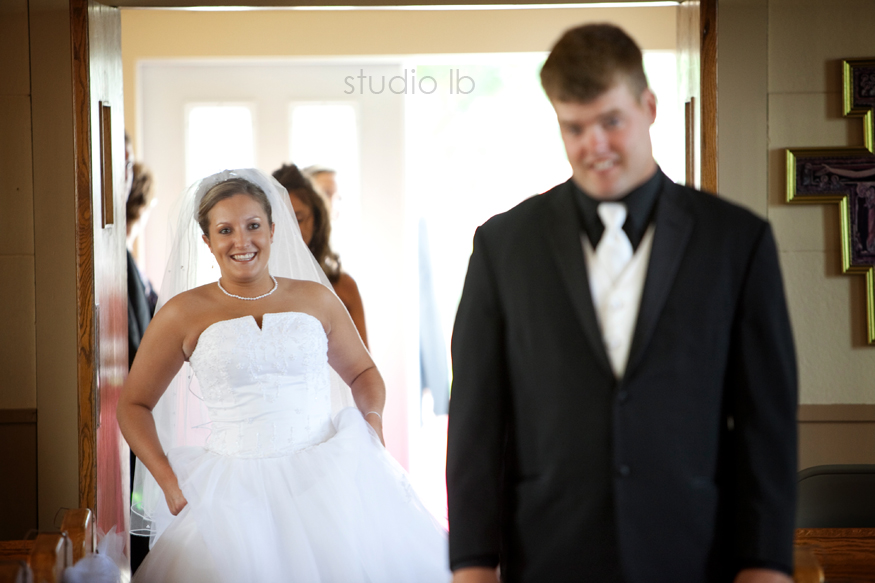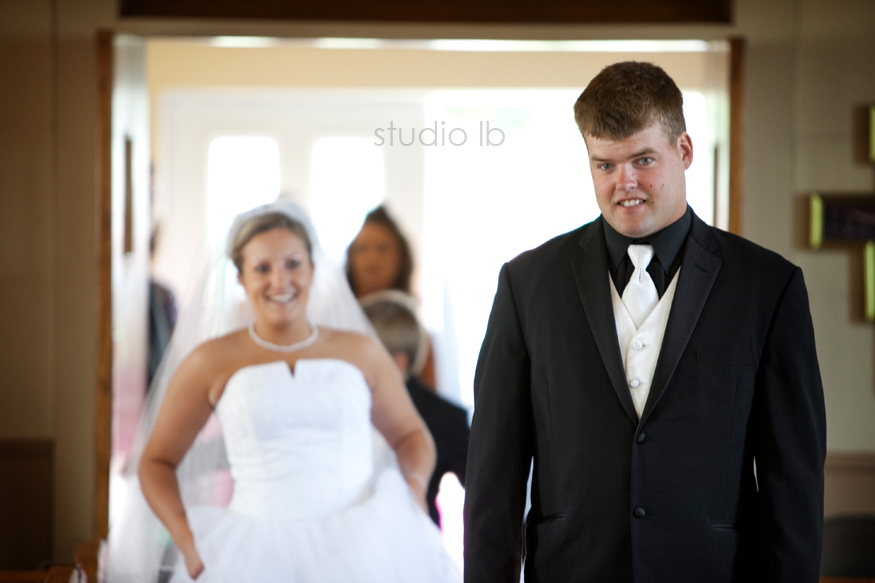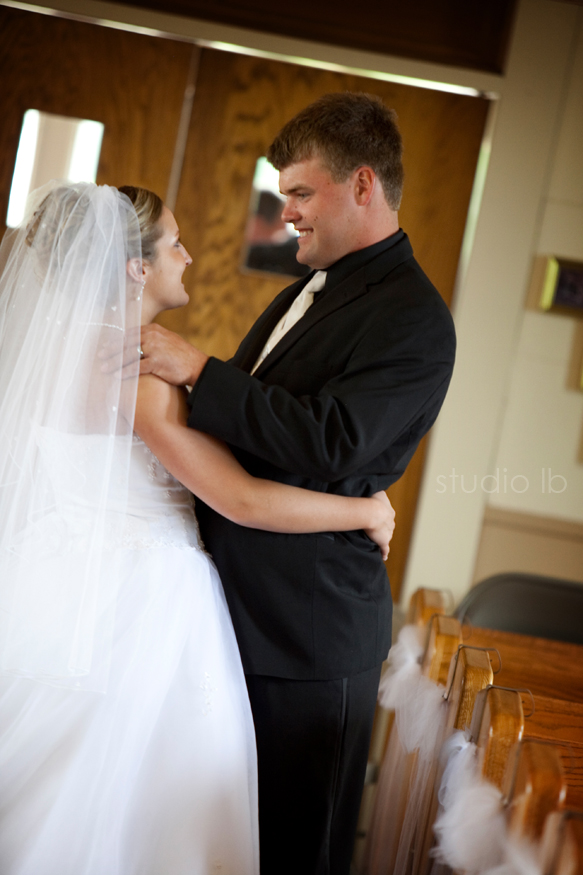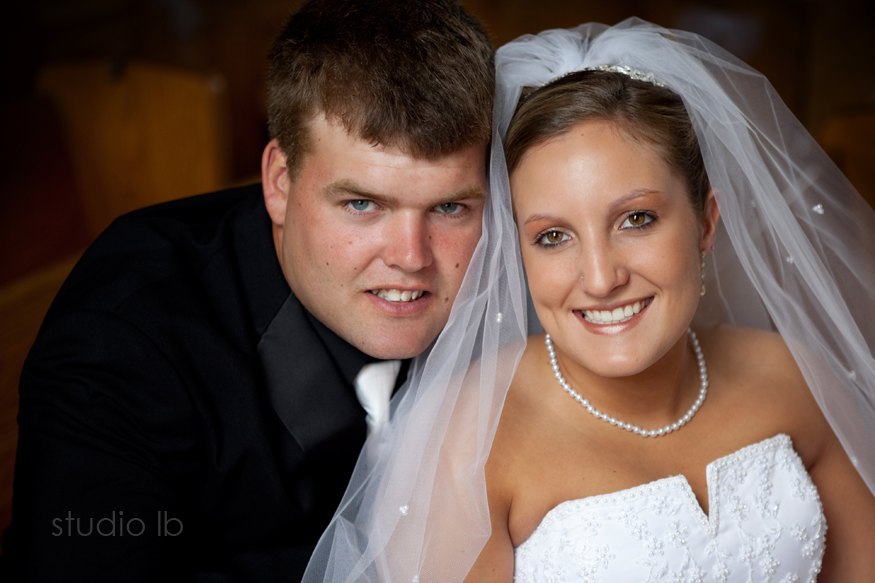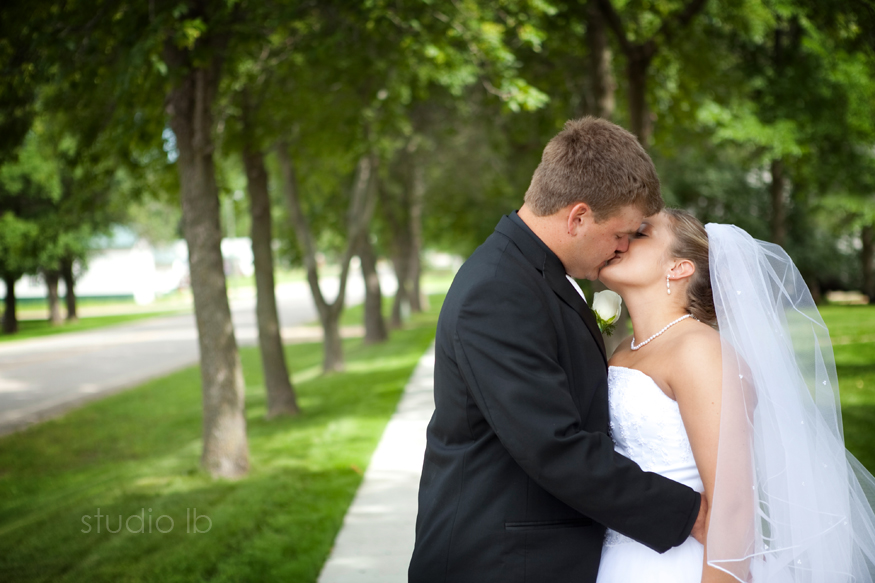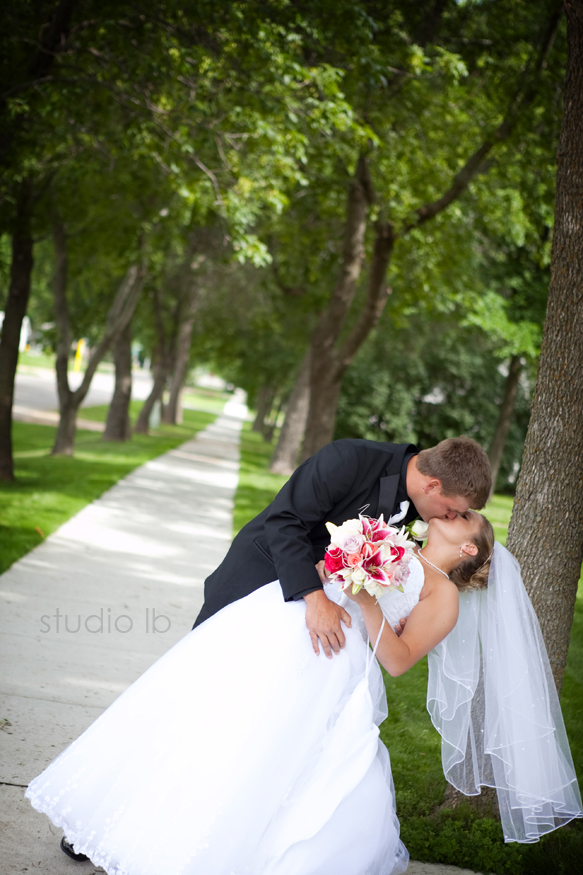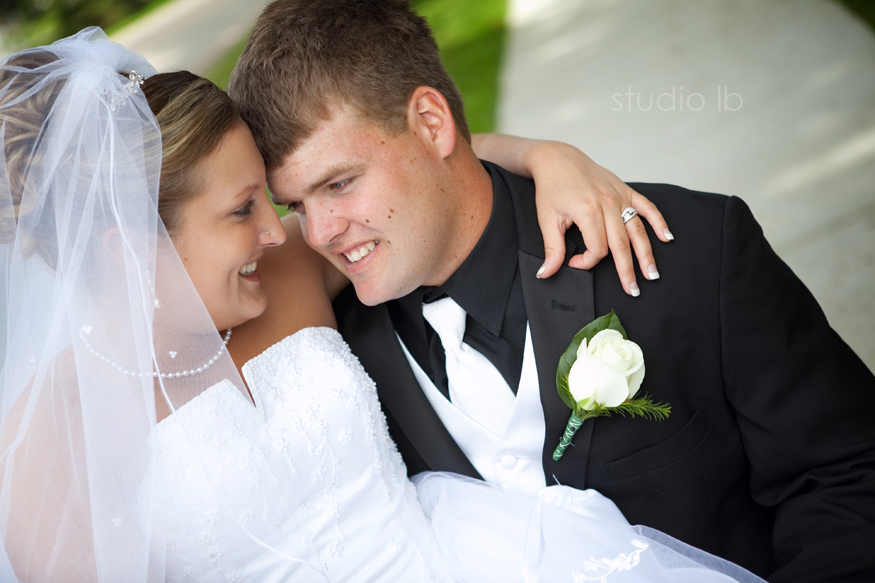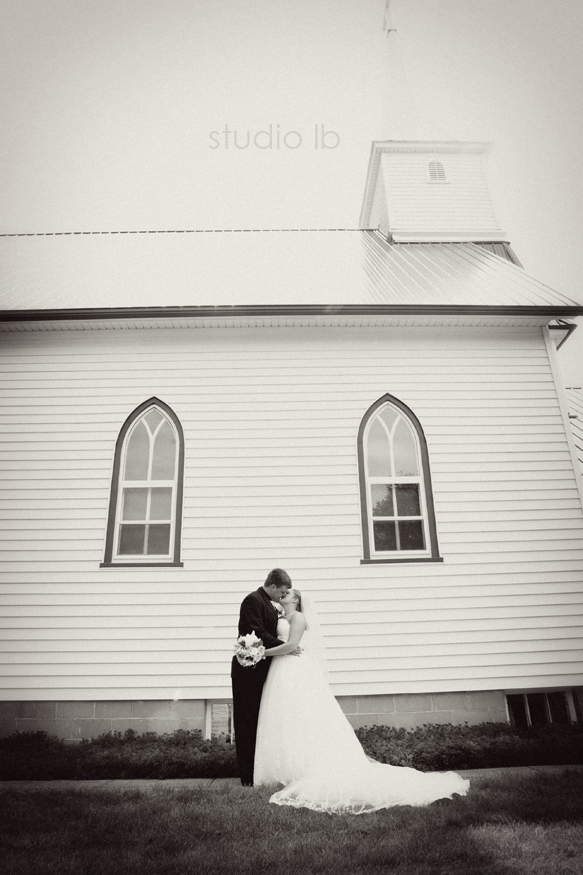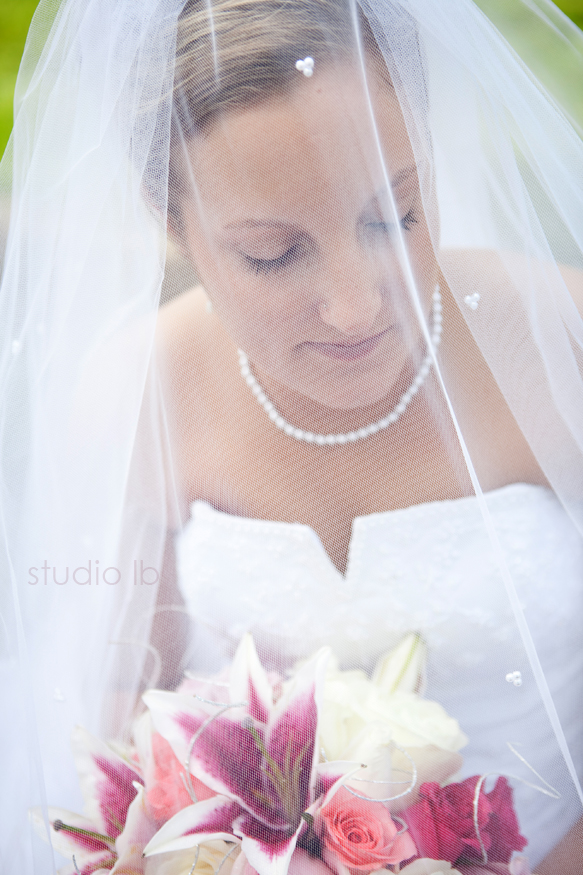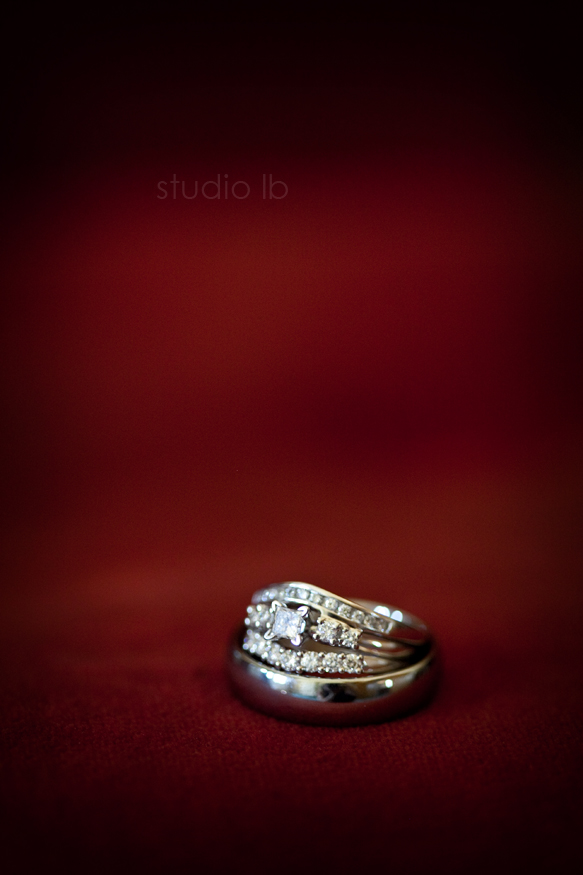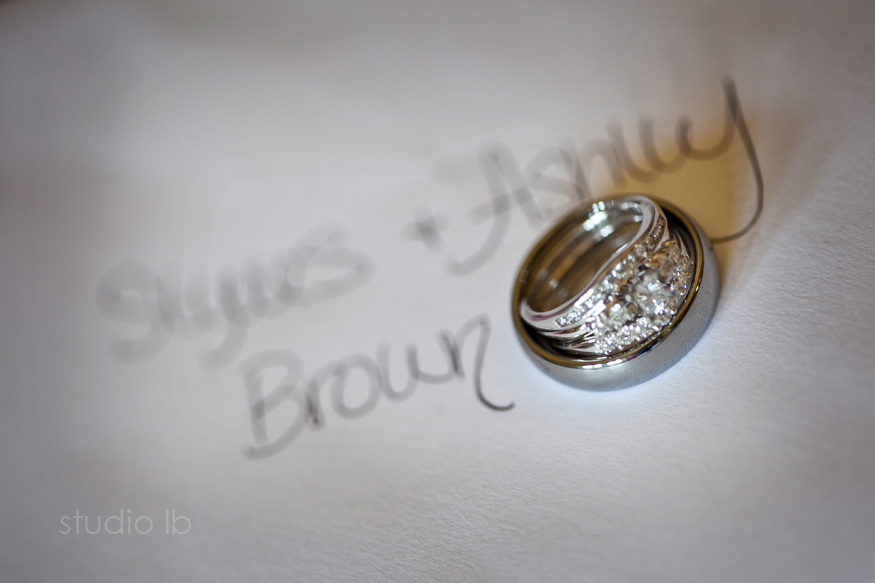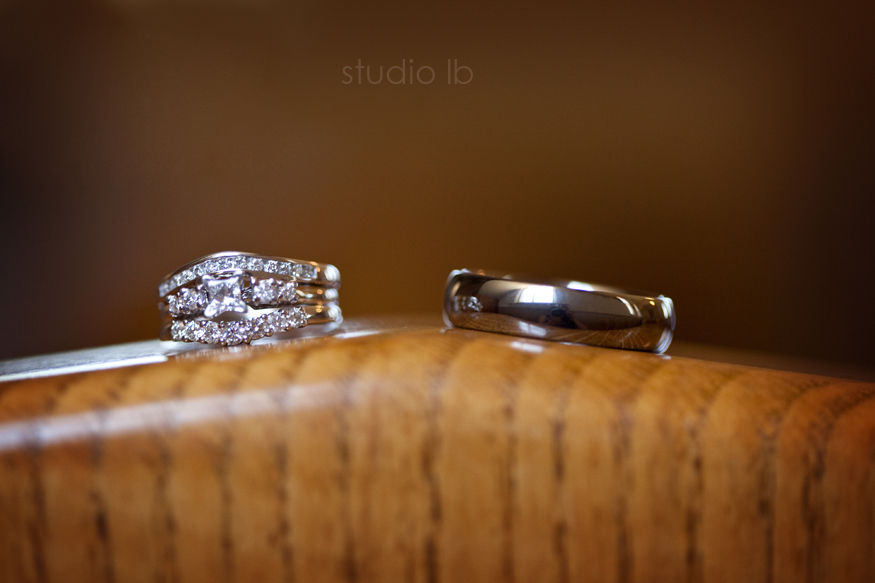 Babies are magical – they can make anyone smile and want to cuddle with them – especially grandmothers. :-)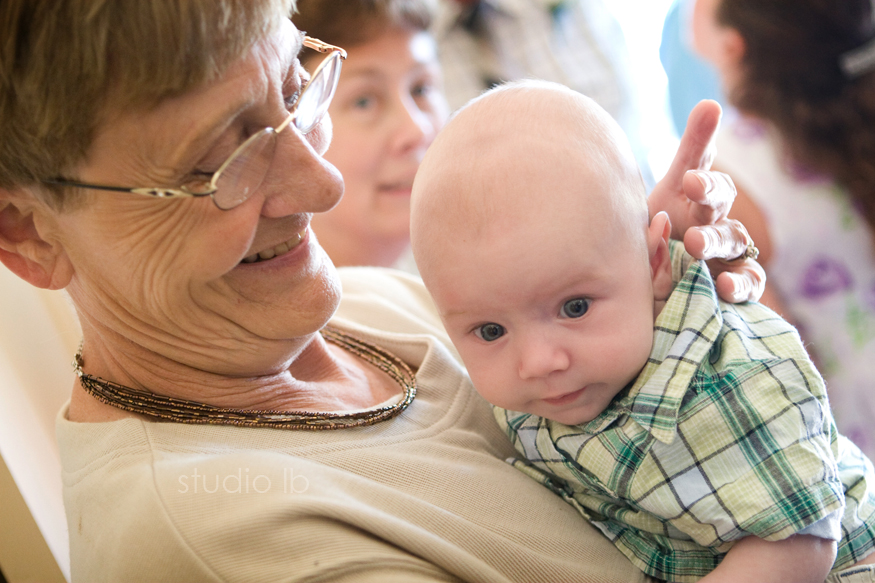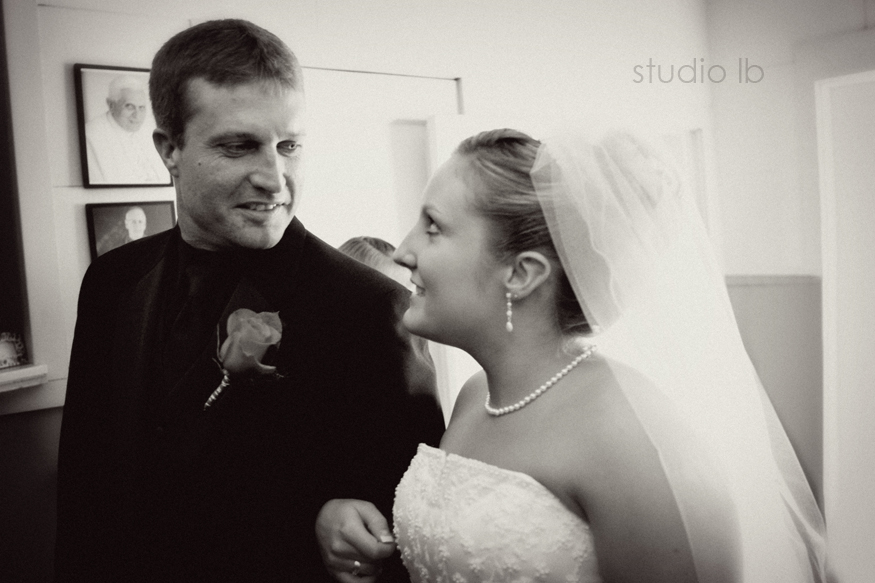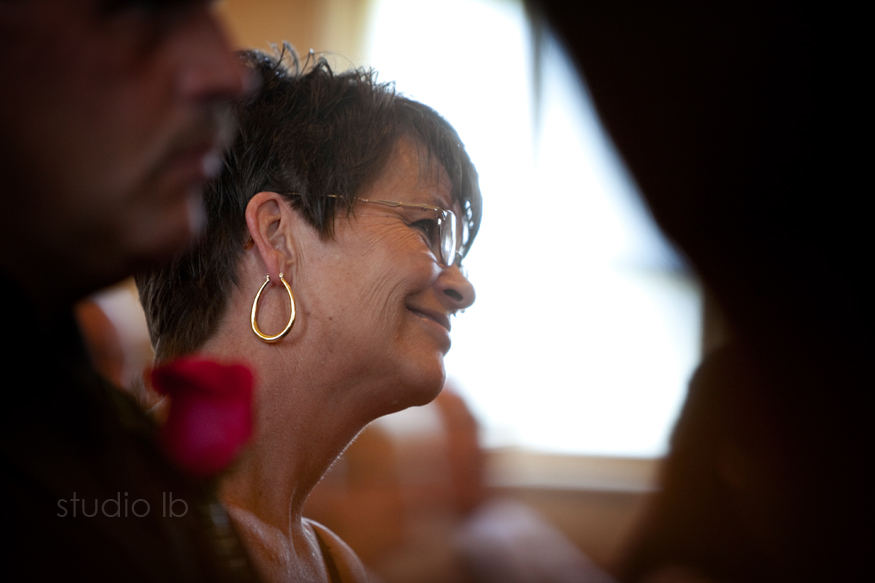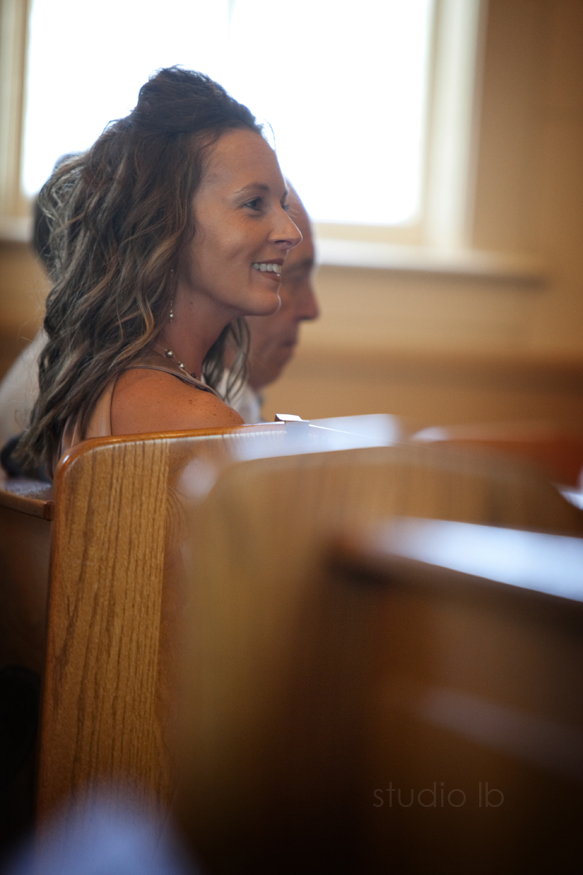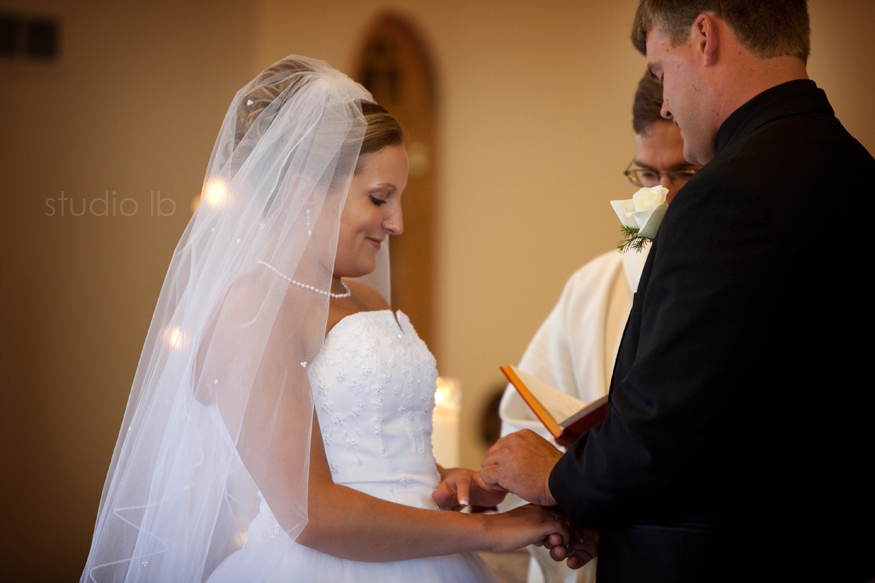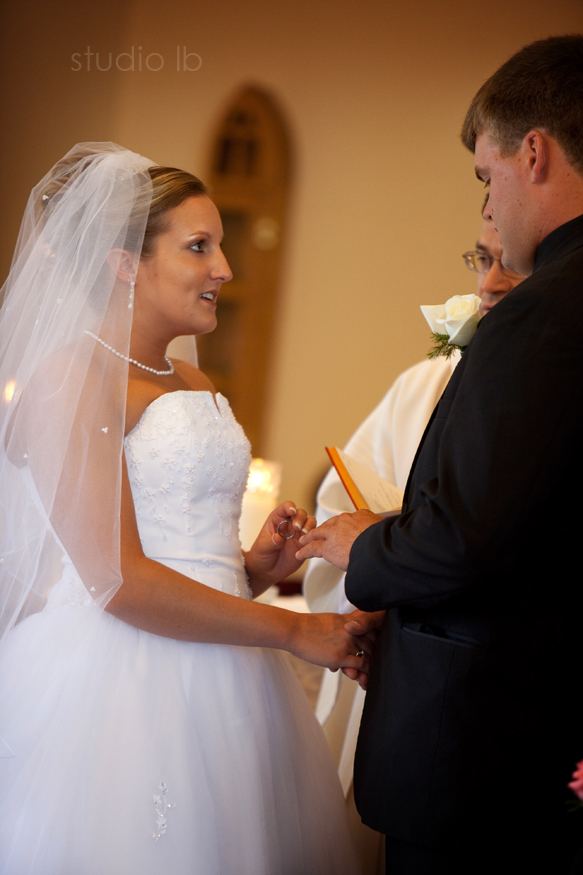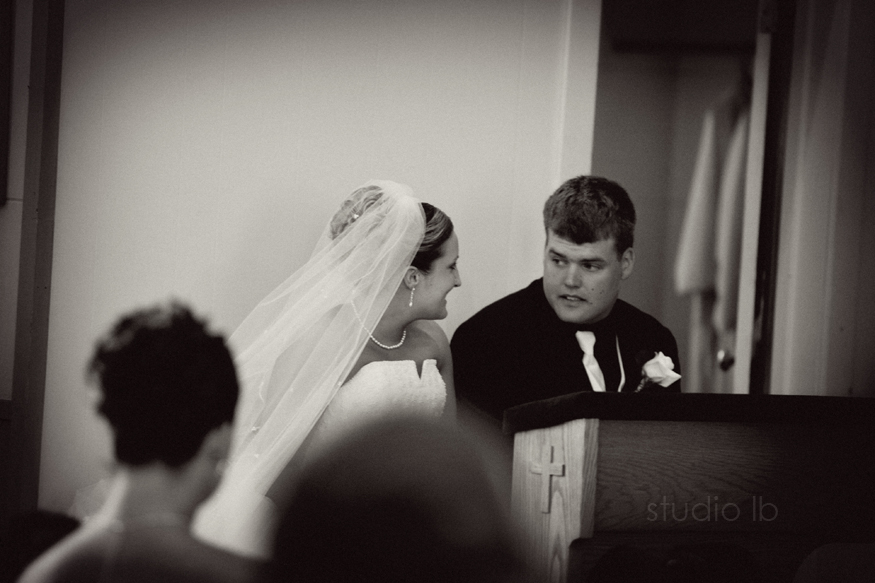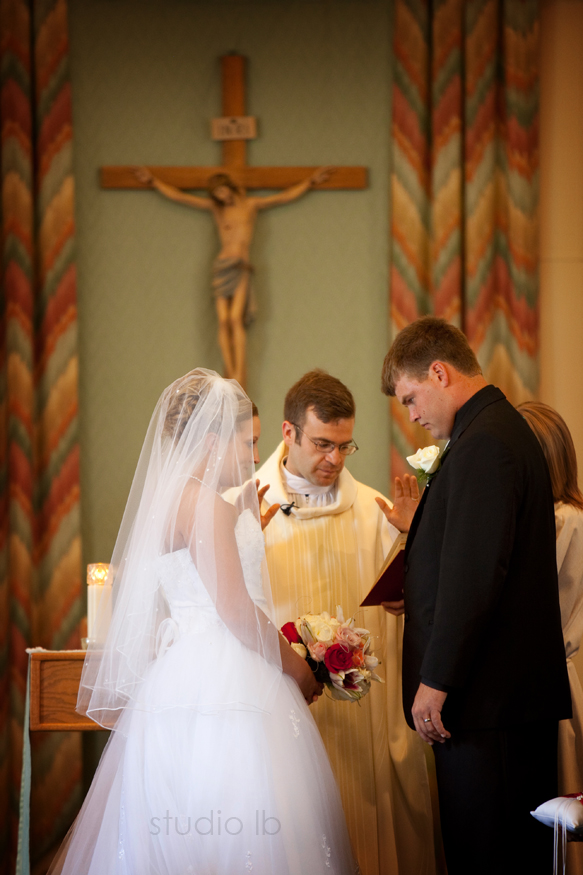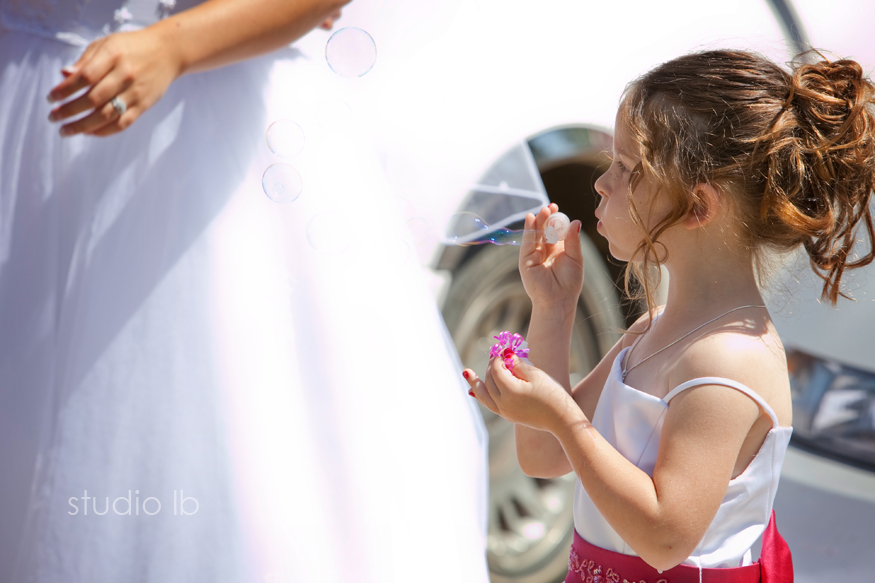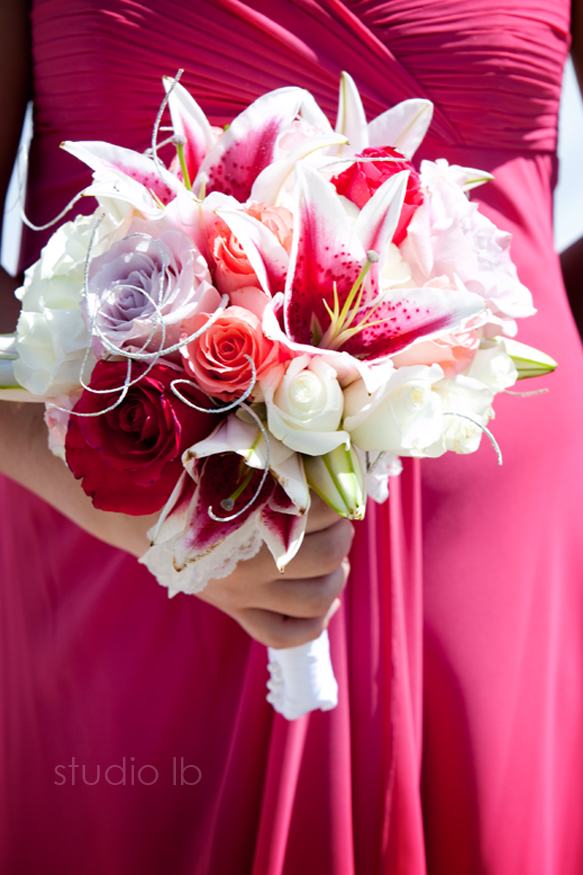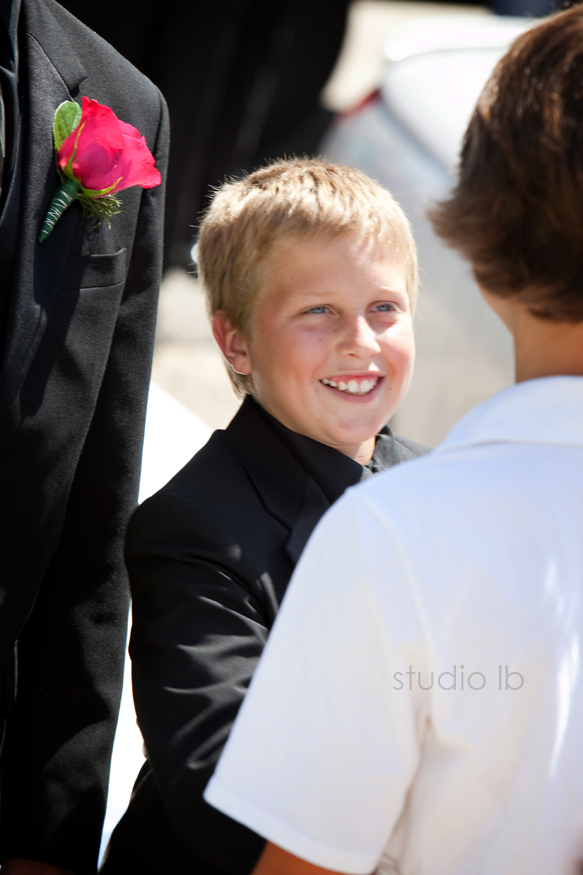 This was the first time I had ever seen a man help bustle the bride's dress – it had to be documented.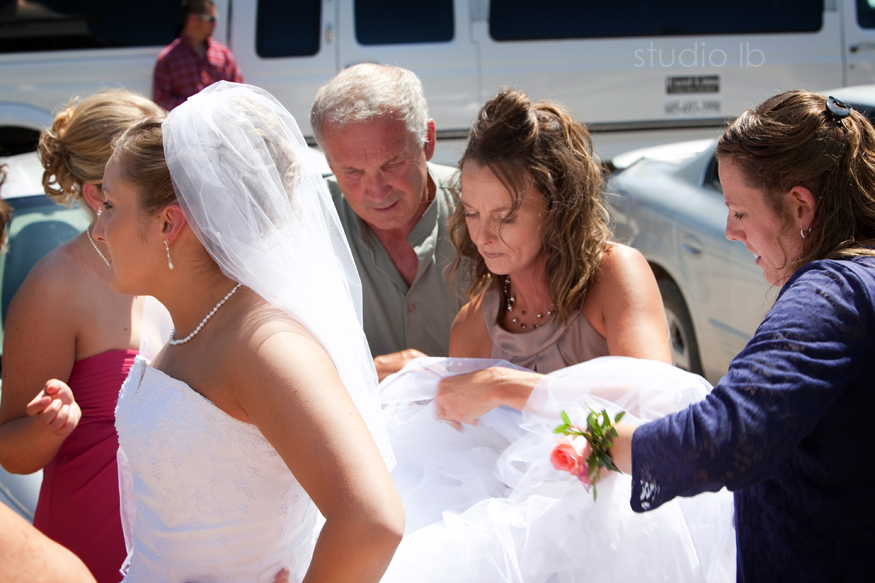 Styles + Ashley – I hope the rest of your day was great and you're enjoying your honeymoon! Thanks again for having me as your photographer!
Comments
comments