With a 40% chance of rain, I was nervous that we wouldn't get to do any outdoor photos for Shane and Lacey's wedding. I'm sure lots of prayers were said to keep the rain away until after the wedding, and it worked!! It was a bit overcast, but we took care of all the outside photos before any sprinkles started to fall.
The entire day was simply beautiful – emphasis on both simple AND beautiful! Three bridesmaids, three groomsmen, small families and lots of smiles made my job super easy!!
For ring photos, I like to find something that fits the couple really well – for Shane and Lacey it was this wooden bench that made the perfect backdrop for the rings. I've spent two Spring Break mission trips with this couple, and I've seen how down-to-earth and selfless they truly are.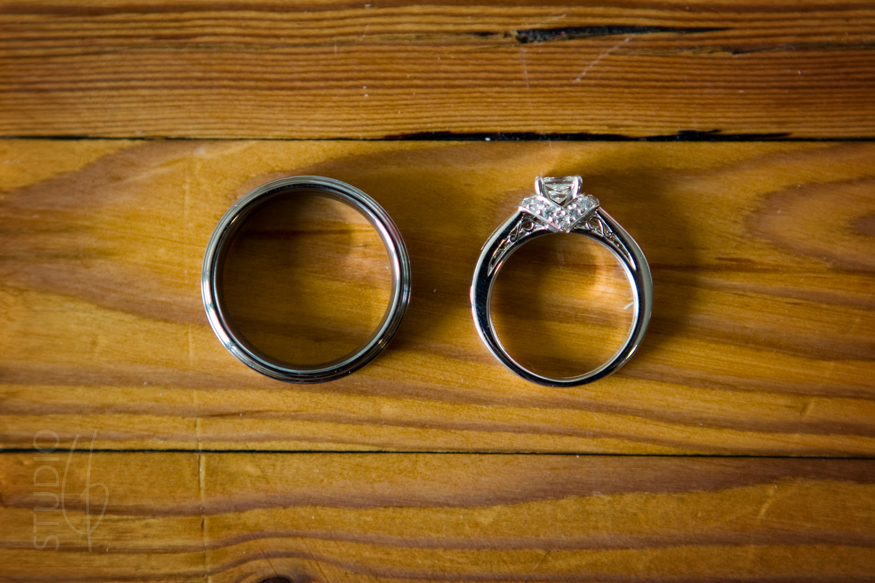 Pink, green and silver made the perfect color combination for a wedding this time of year!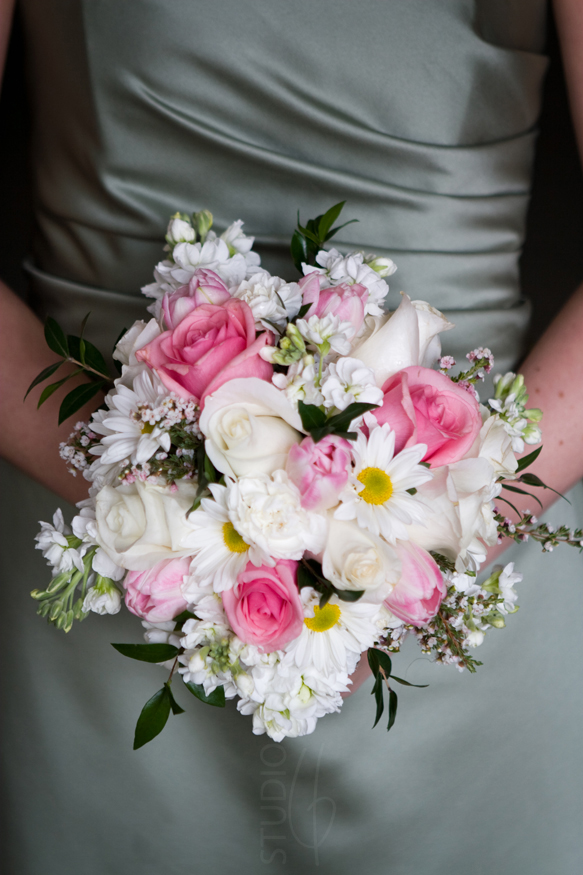 Lacey and her little sister getting ready: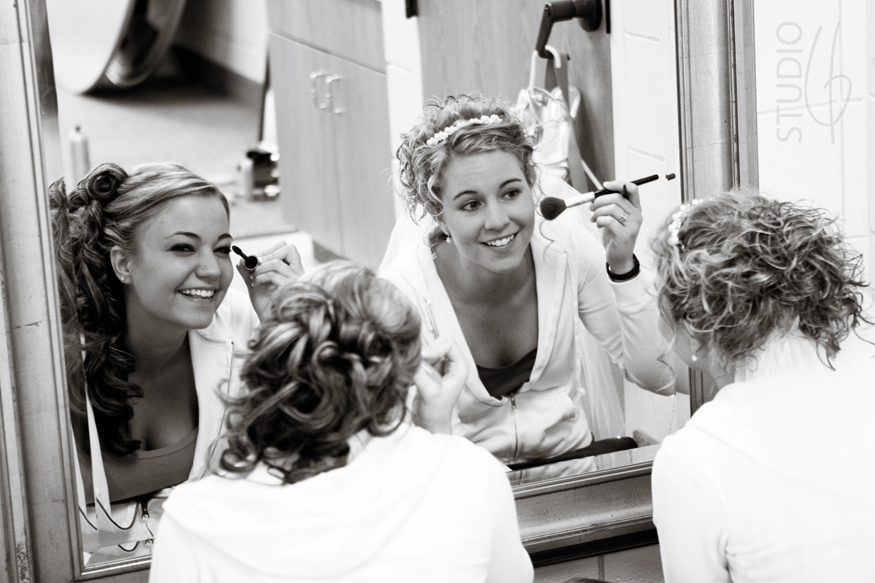 A special moment as Lacey waits as her dress is being laced up: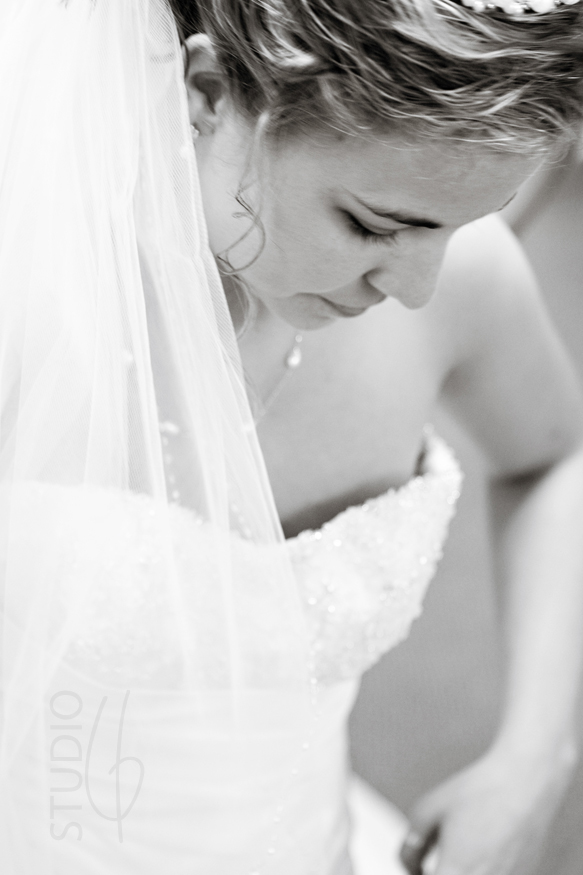 I love doing 'first look' photos – it's my favorite part of the day! And knowing these two, I expected nothing less from Shane when he first saw Lacey all dressed up! :-)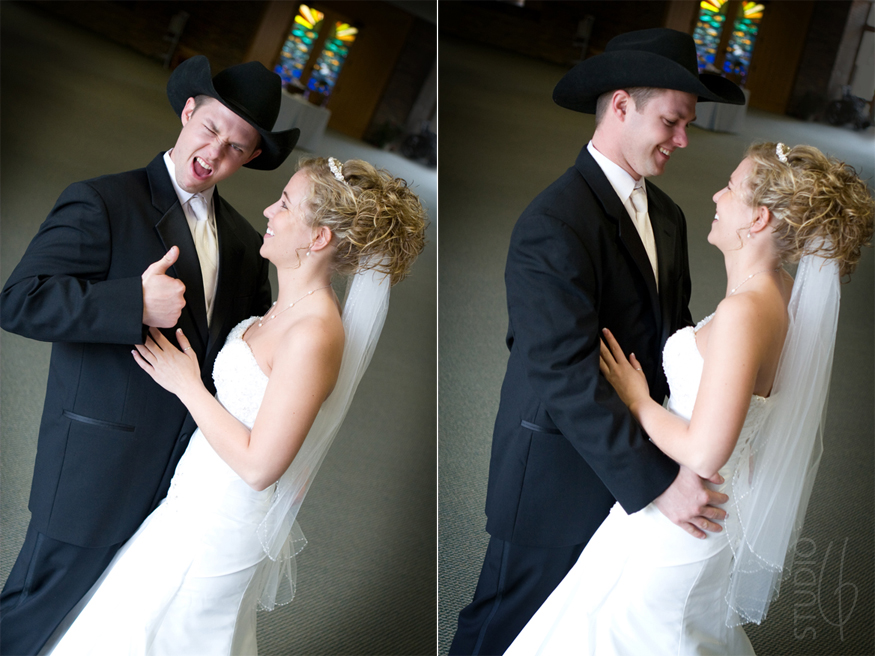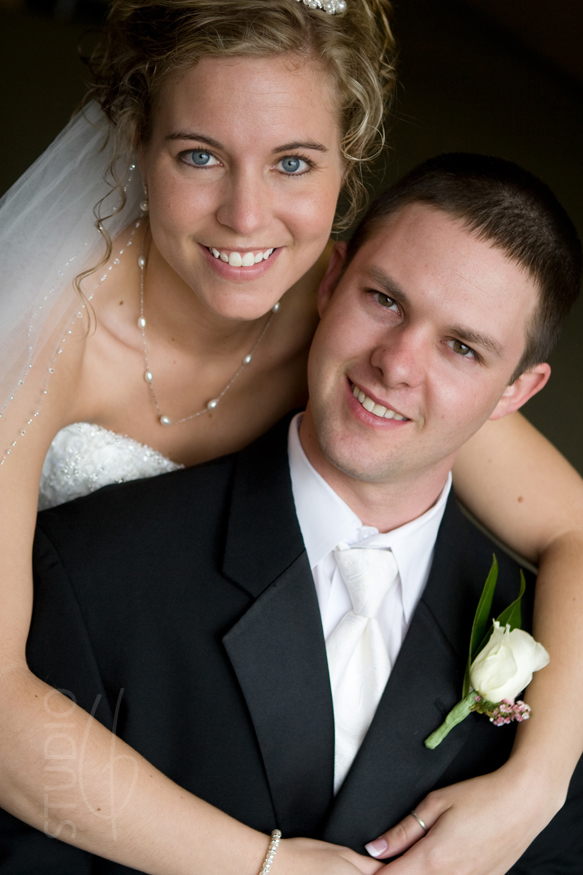 Next, a couple bridal portraits: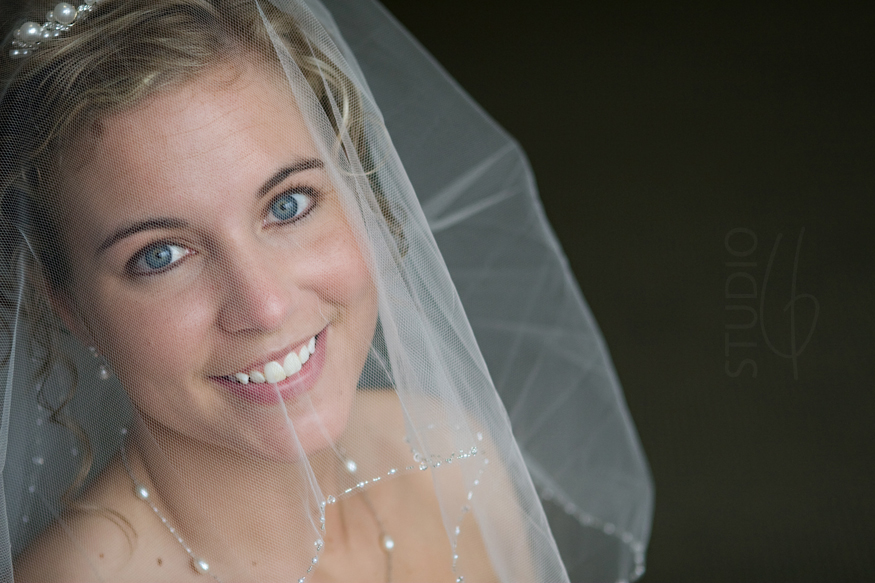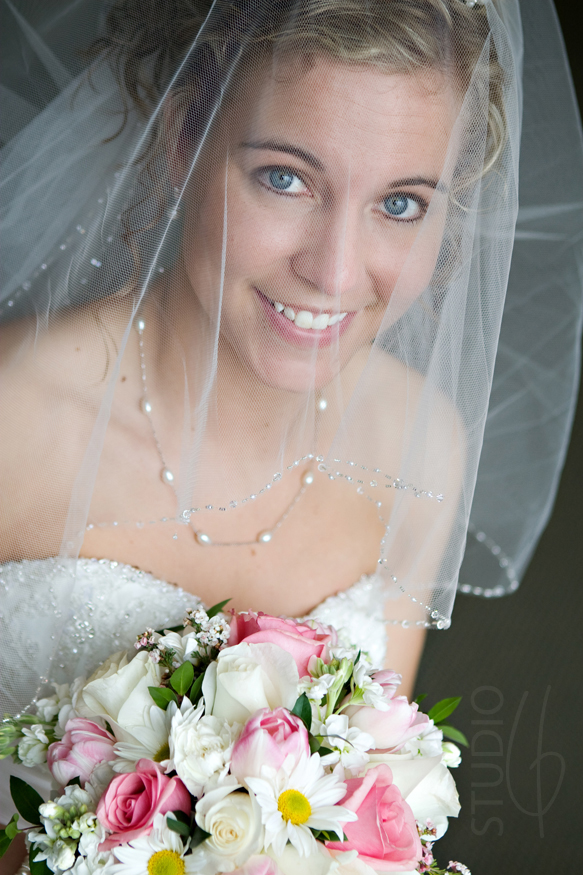 Then we stepped outside for a couple shots: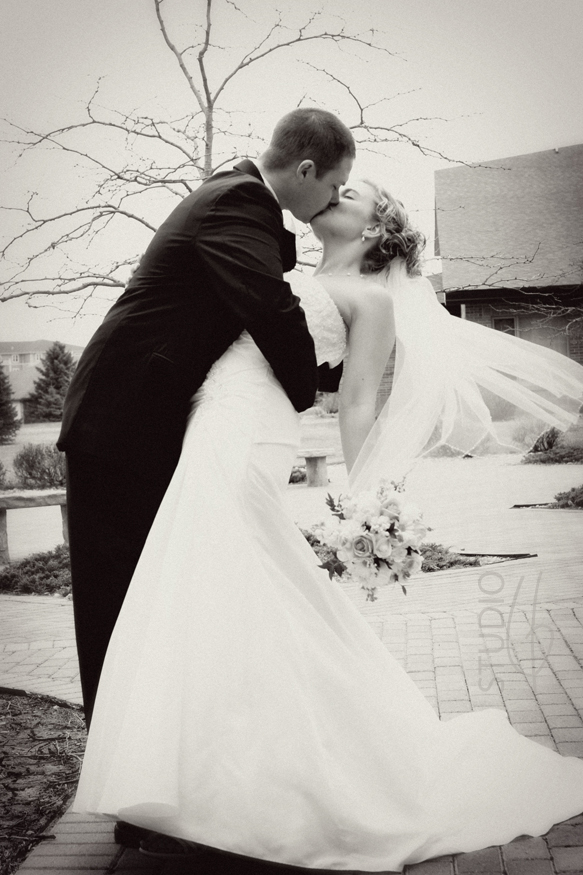 But it was a little breezy so we came back inside for some more around the church: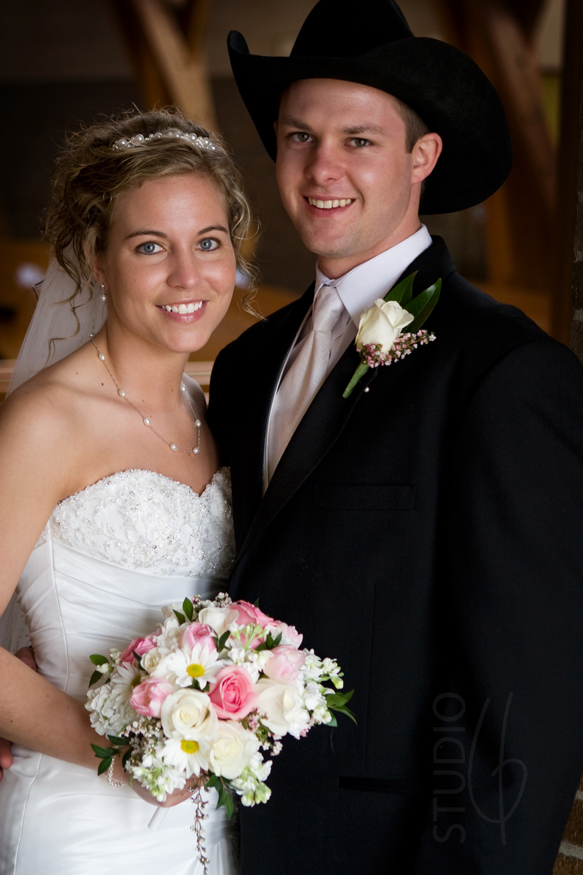 A re-creation of Spring Break last year: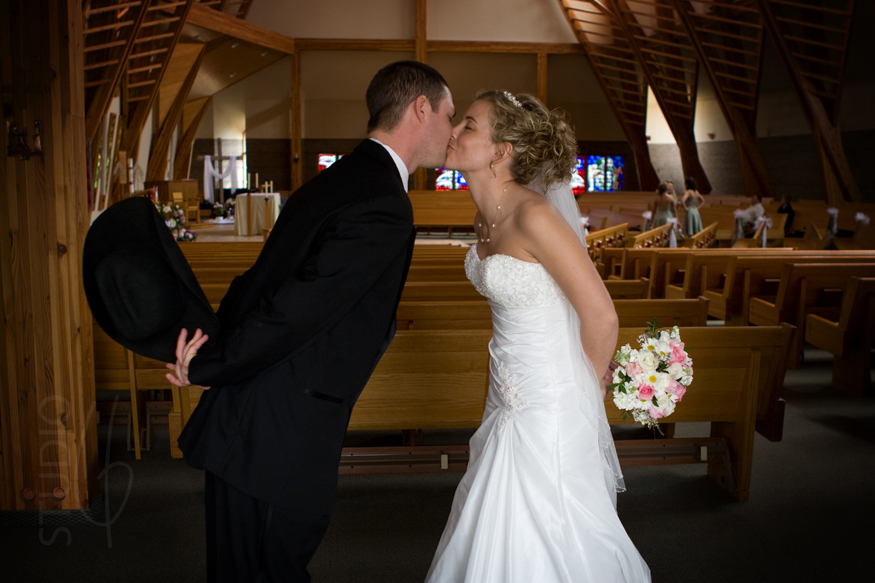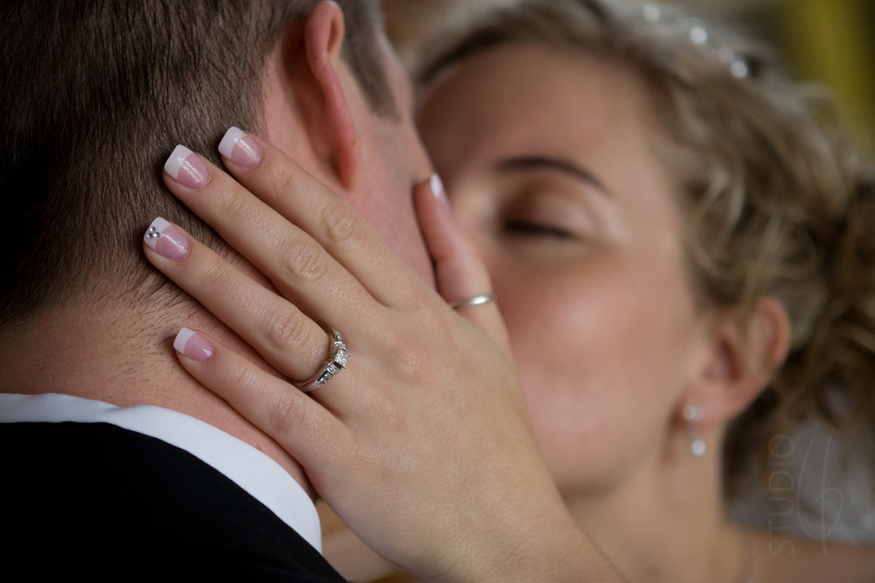 Group shots aren't my absolute favorite, but how could I pass up sharing this Stepbrothers pose??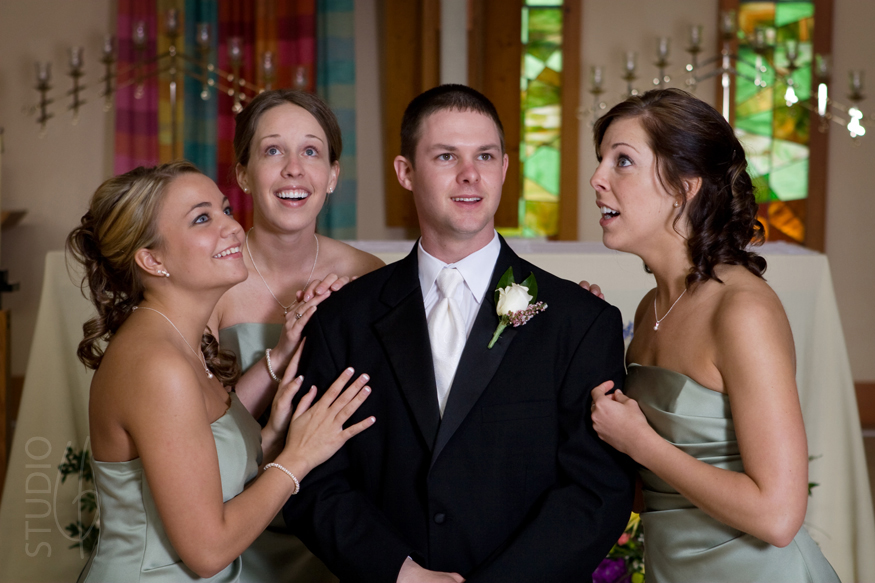 On to the ceremony: Lacey's dad giving her away to Shane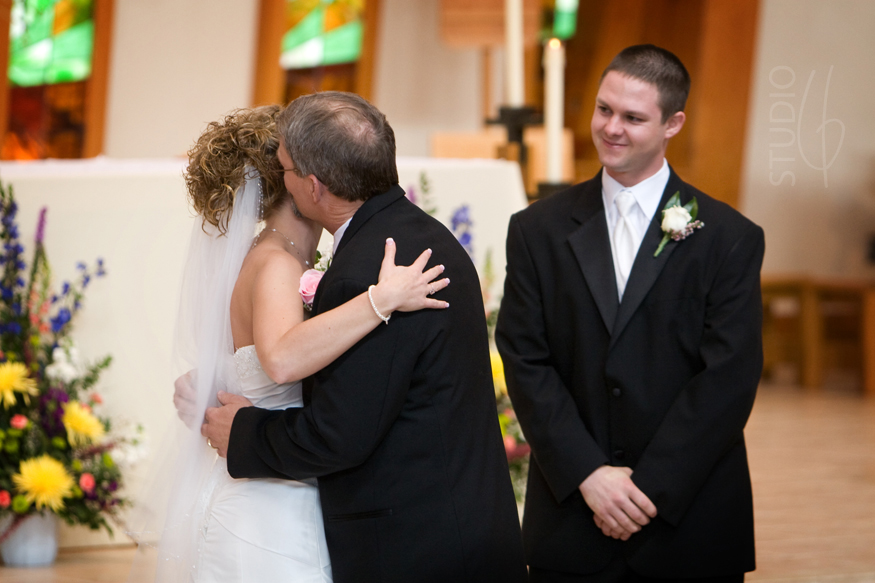 Doesn't Adam look nice? :-)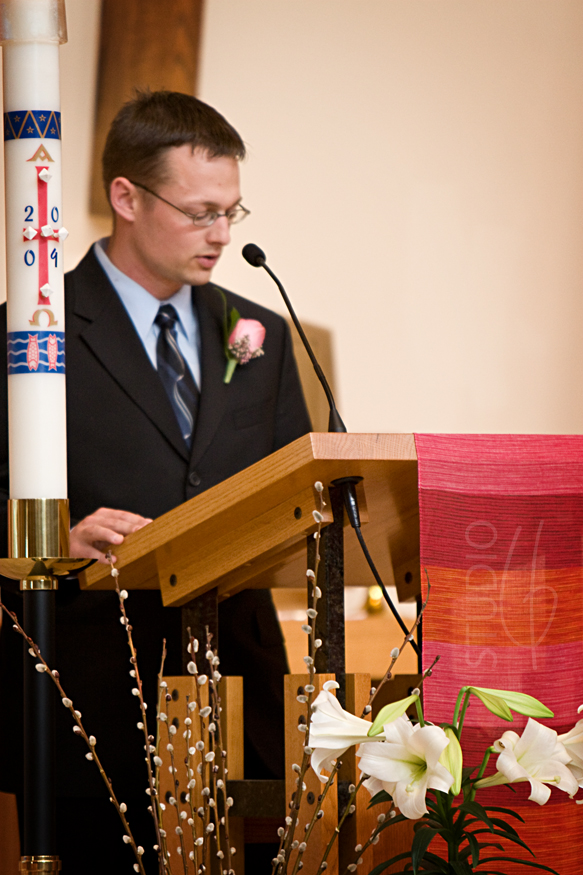 Padre has the BEST homilies – I never get tired of hearing him speak!!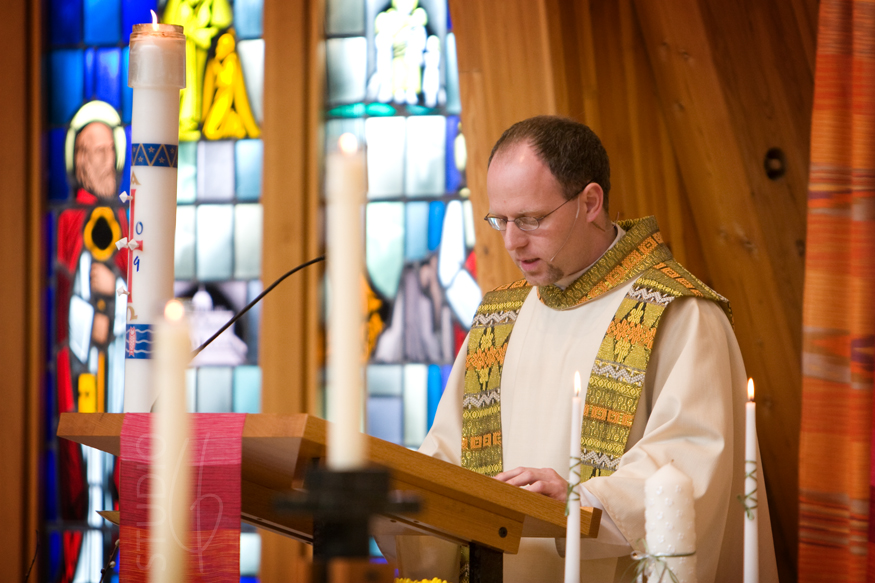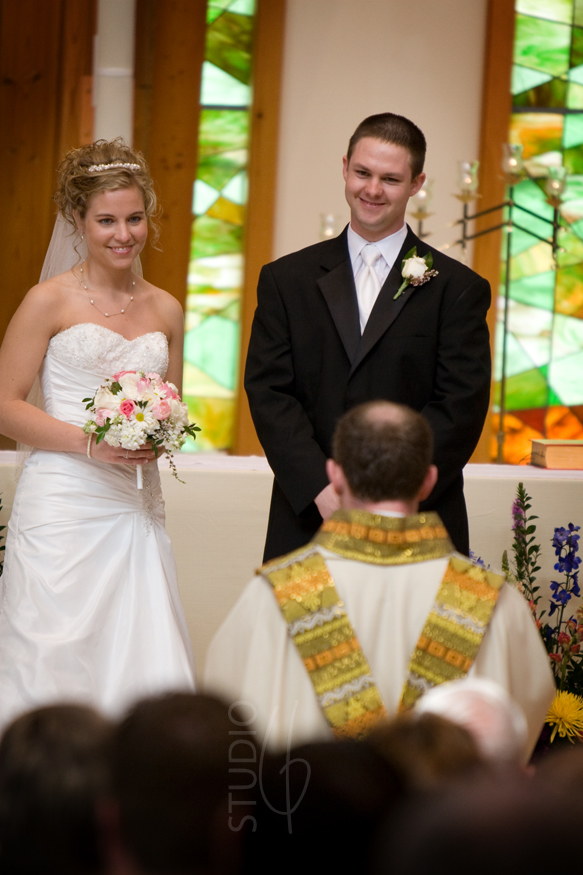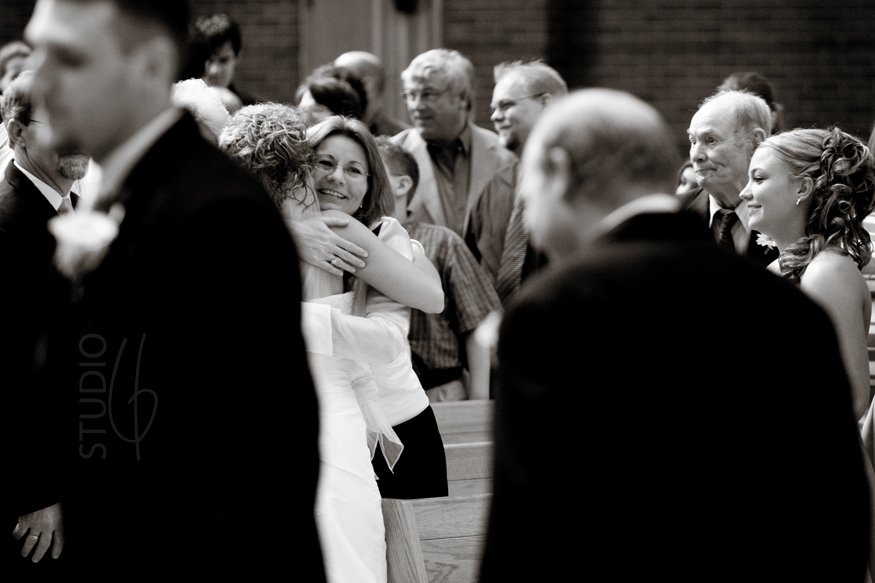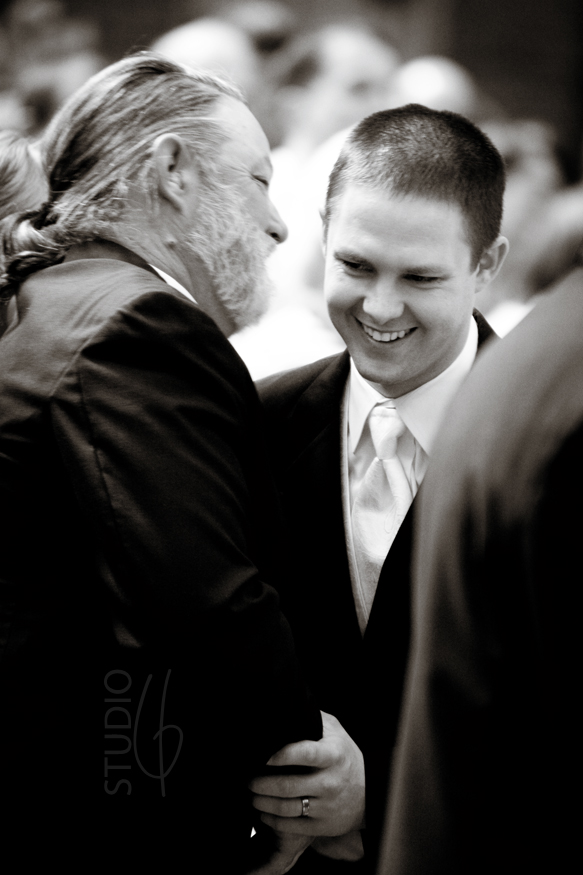 Lacey joined the Catholic church on Easter, and so she was able to receive communion for their wedding!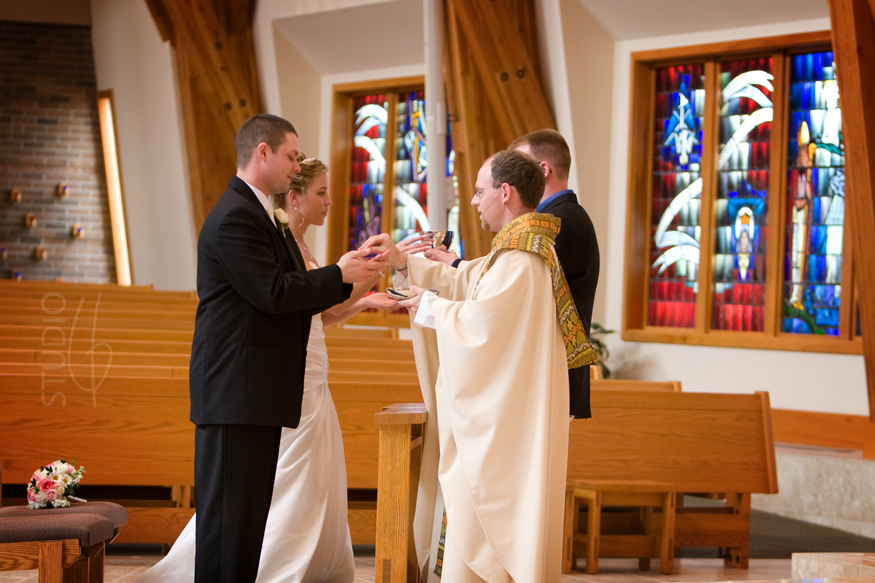 Mr. and Mrs. Deranleau!!!!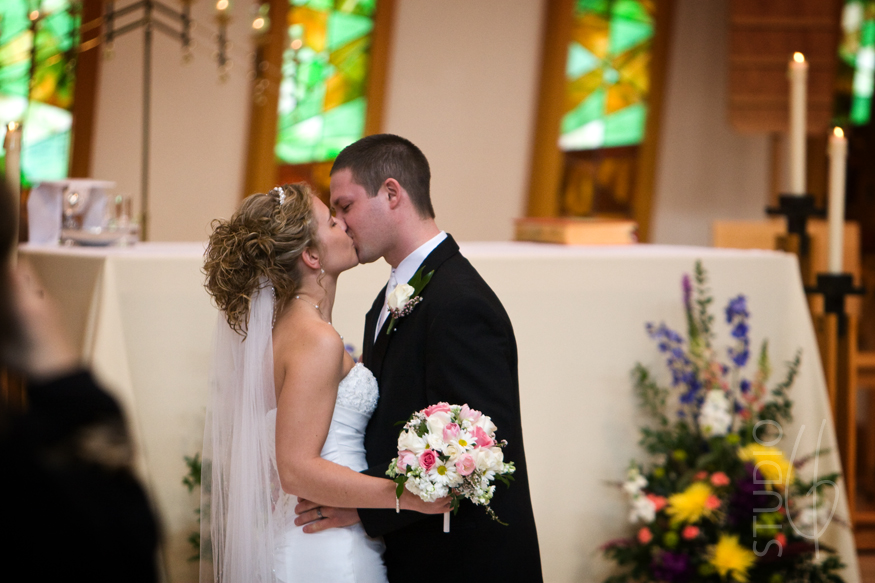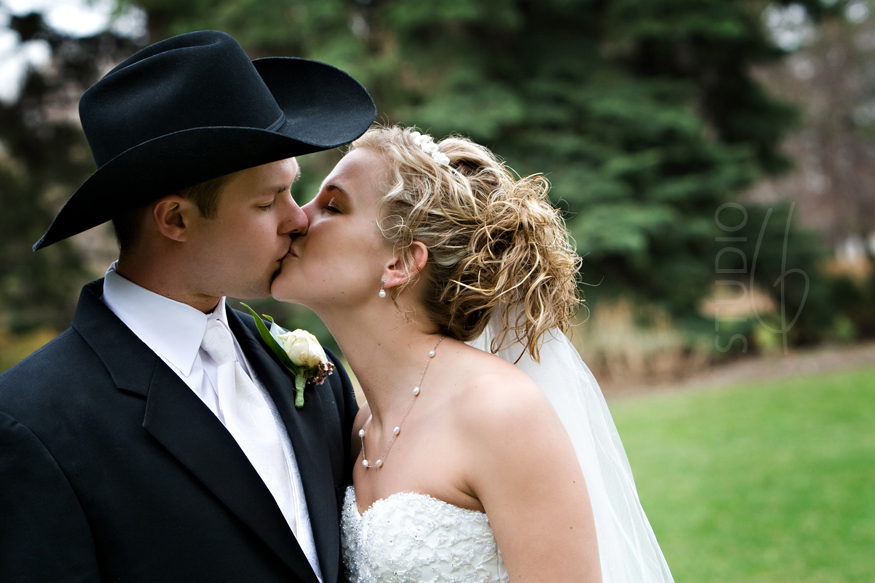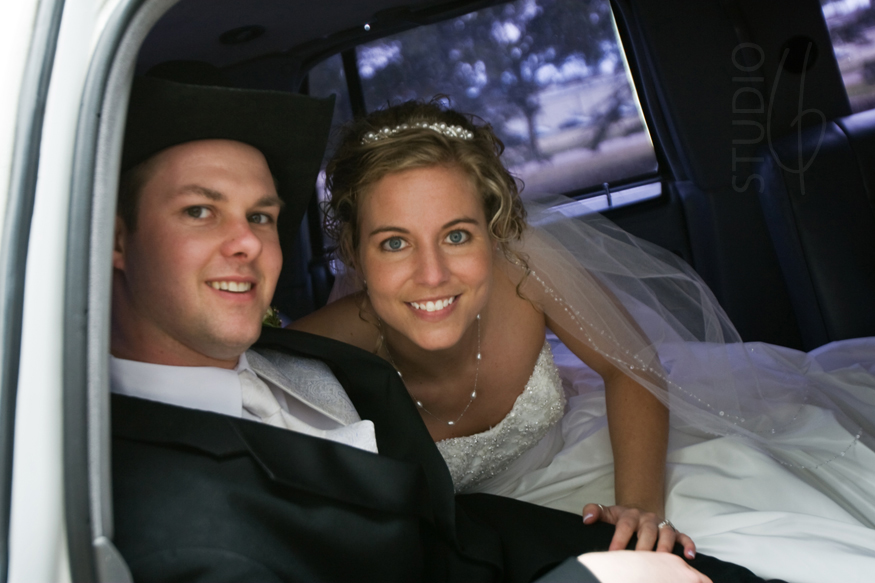 Typical Shane: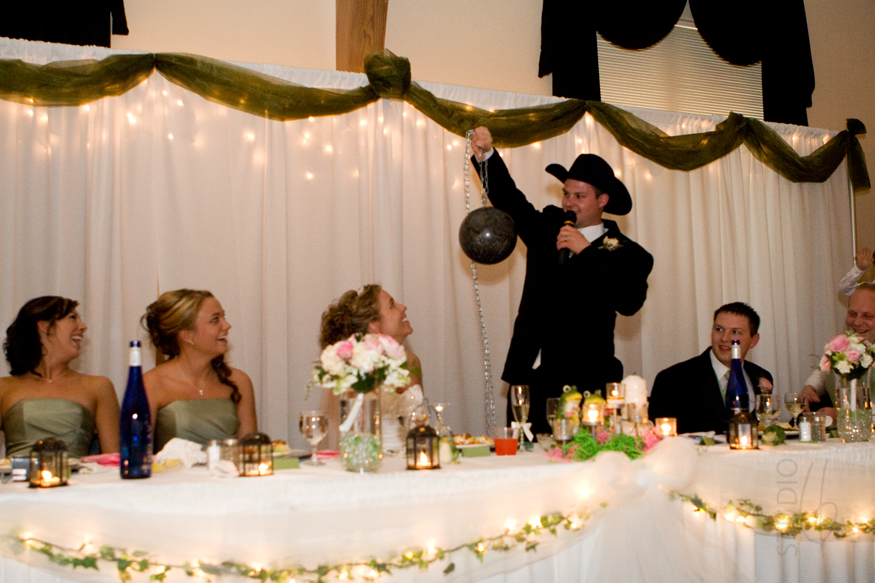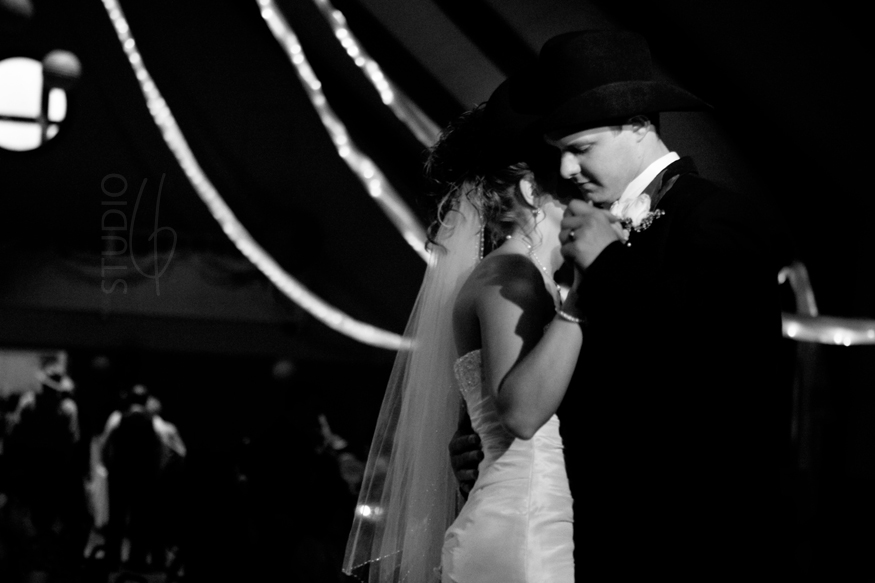 Shane + Lacey – thanks for being such a great couple to work with!! Also, thanks for sharing a slice of your wedding cake with me! :-) This was a perfect start to my wedding season this year! Have a great honeymoon and I will see you around!!
Comments
comments