My double-header wedding weekend started out with Sarah + Brice in Flandreau on a perfect day. No rain, no extreme wind, just perfect sunshine. Sure, the a/c in the church was nice, but compared to the crazy rain storm days we have had lately, Friday was perfect. I think what made it an above-average day was that Sarah and Brice got married!!! :-)
I love it when the bride is getting her dress laced up and she can't help but look down at herself in her wedding gown!!!! It's such a beautiful, peaceful moment.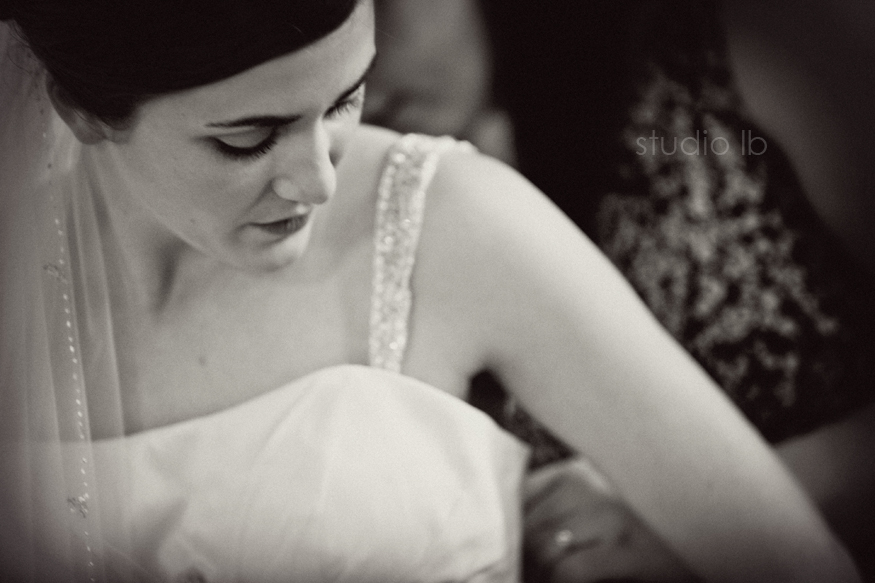 In this next one, I'm pretty sure Sarah is just making sure no one is peeking in through the window, but I think she looks gorgeous! :-)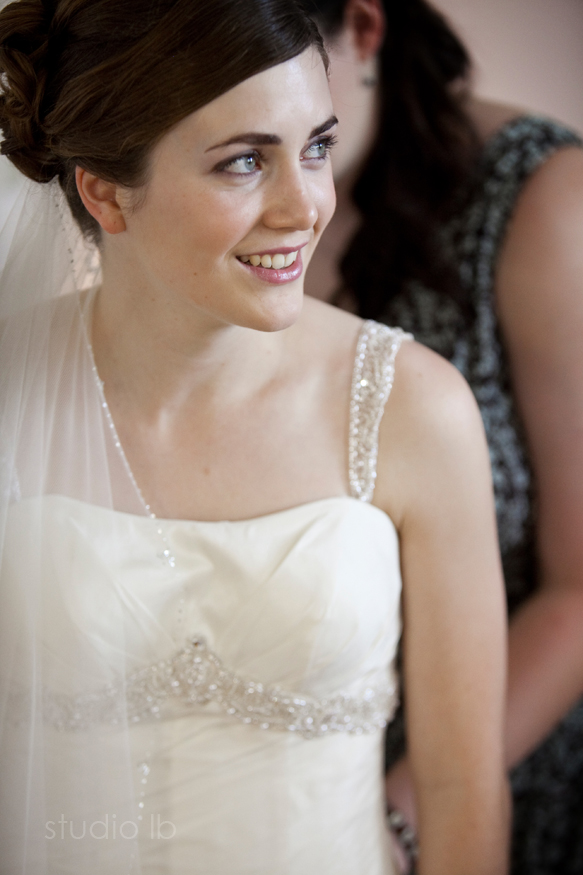 Sarah's sisters showed up just as she was finishing getting ready – I love how they're all so excited to see her all dressed up!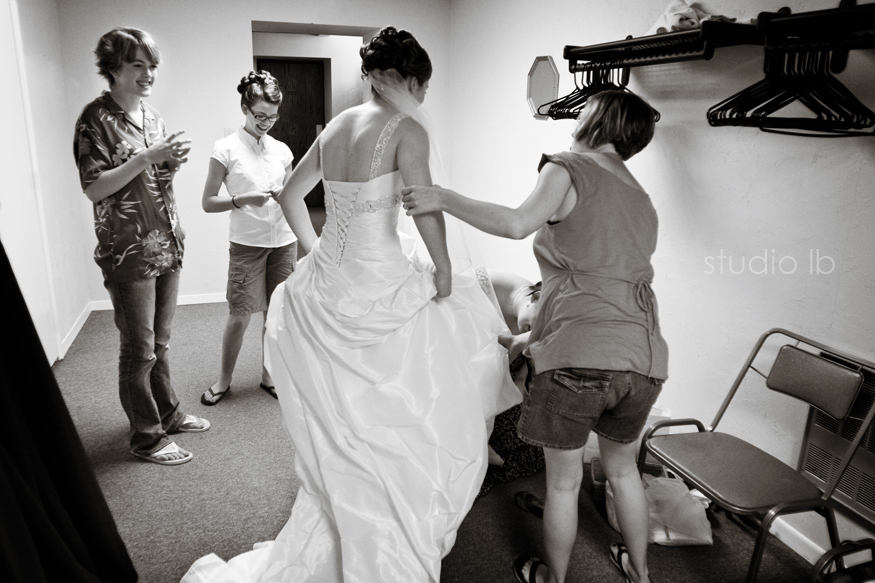 *moment*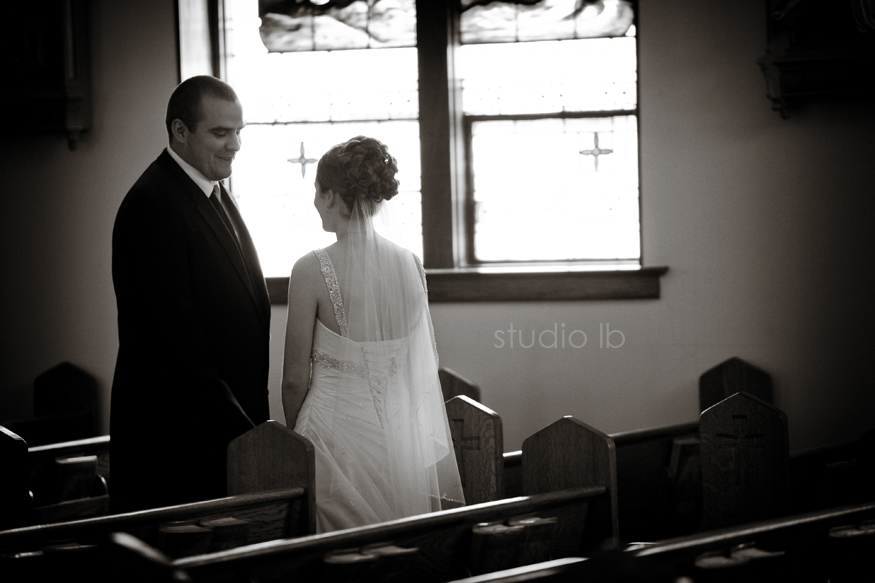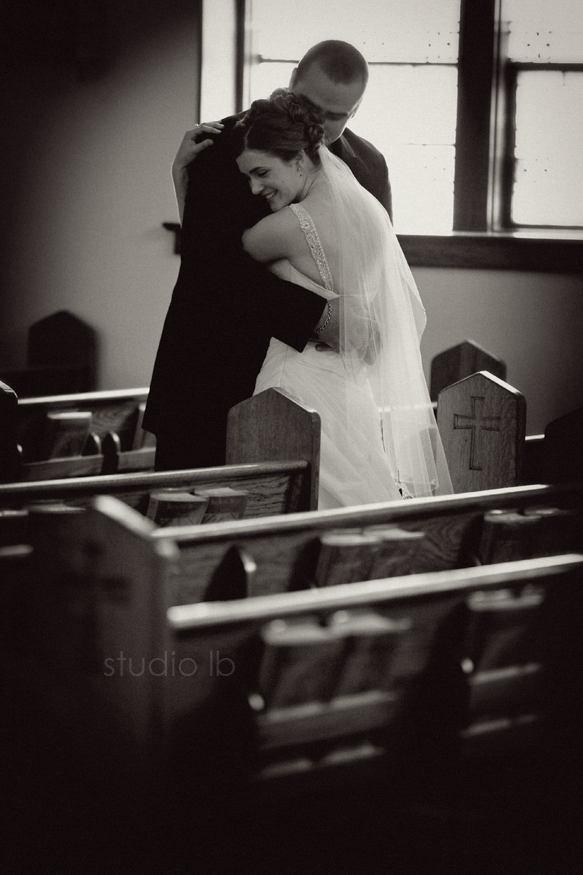 Classic. :-)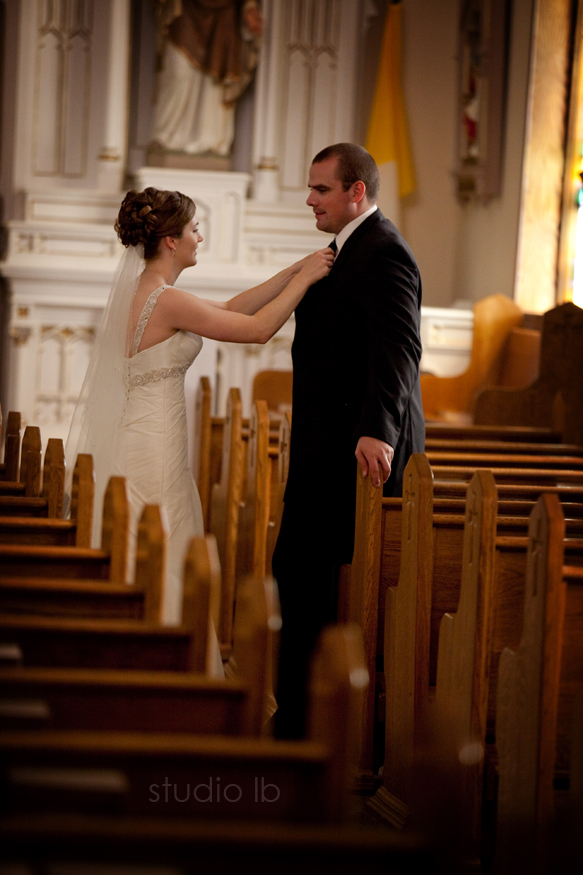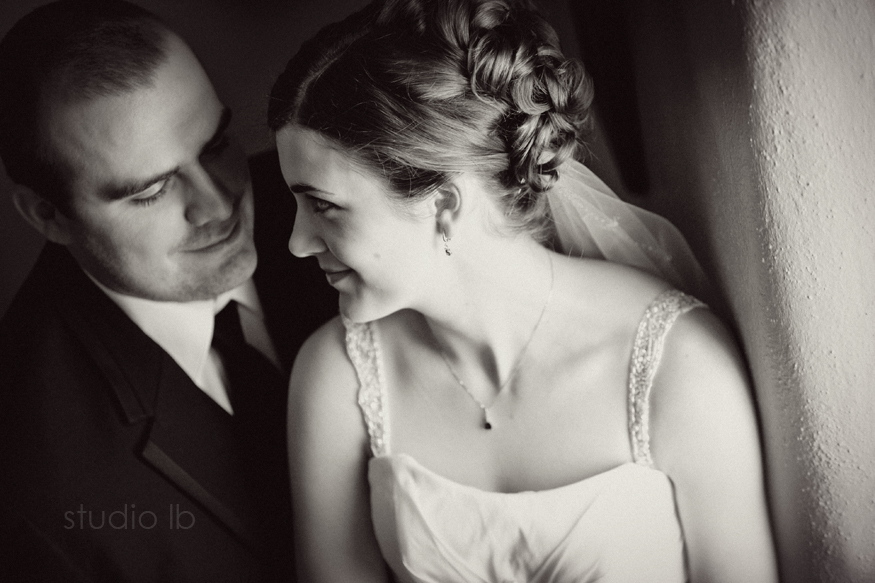 This next photo is just so typical of a 'Brice look' I couldn't help but share!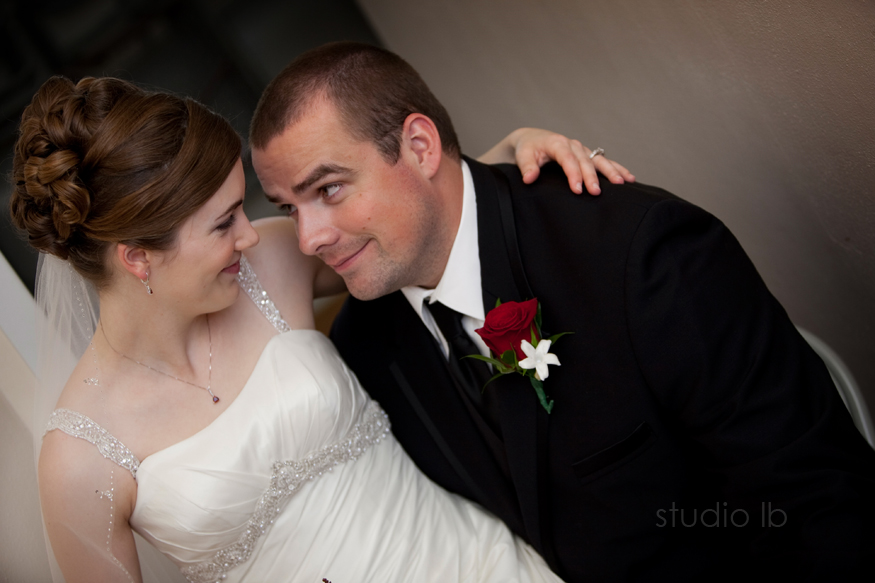 Sarah is an actress – can you tell by the way she can totally pull off the serious look?!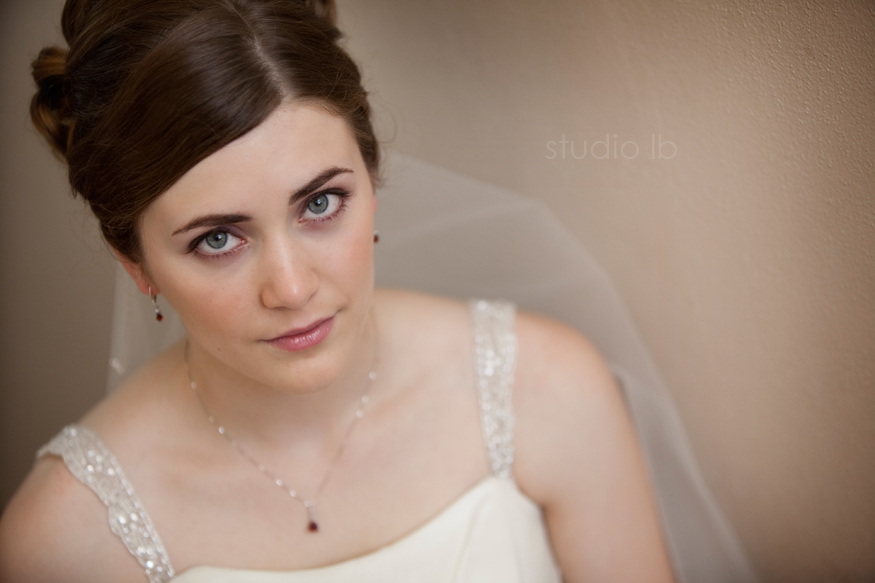 While doing photos of just Sarah and Brice, they quickly found out that one of my favorite parts of wedding photography is walking around, finding awesome shooting locations. I was just glad that they were such troopers to walk around with me! :-)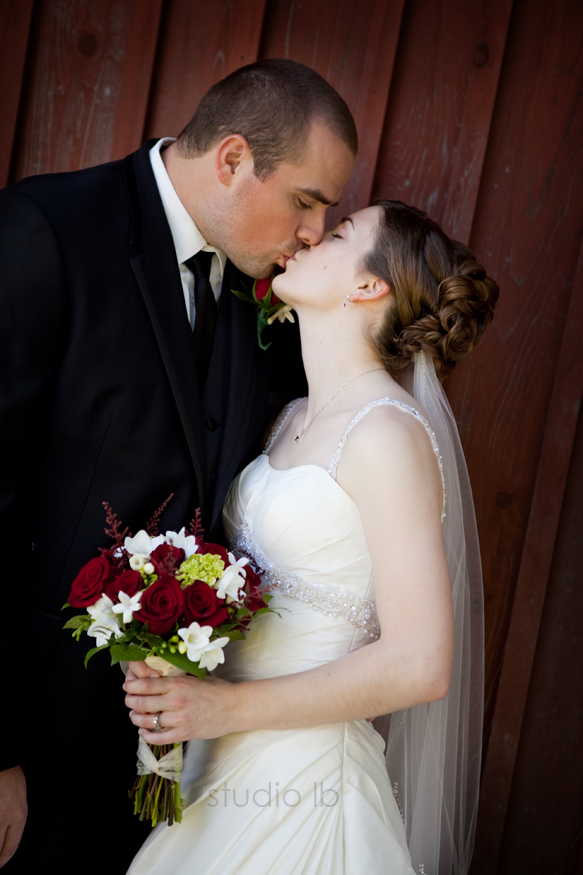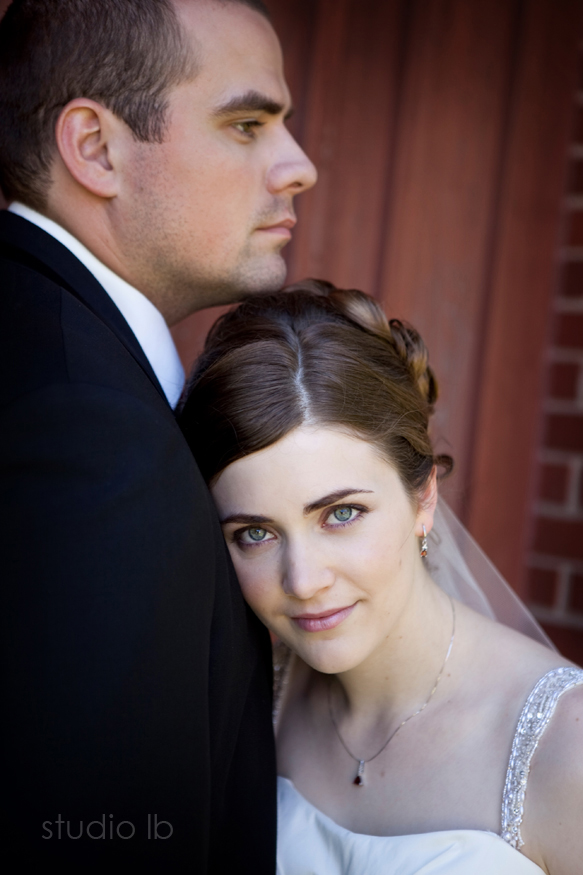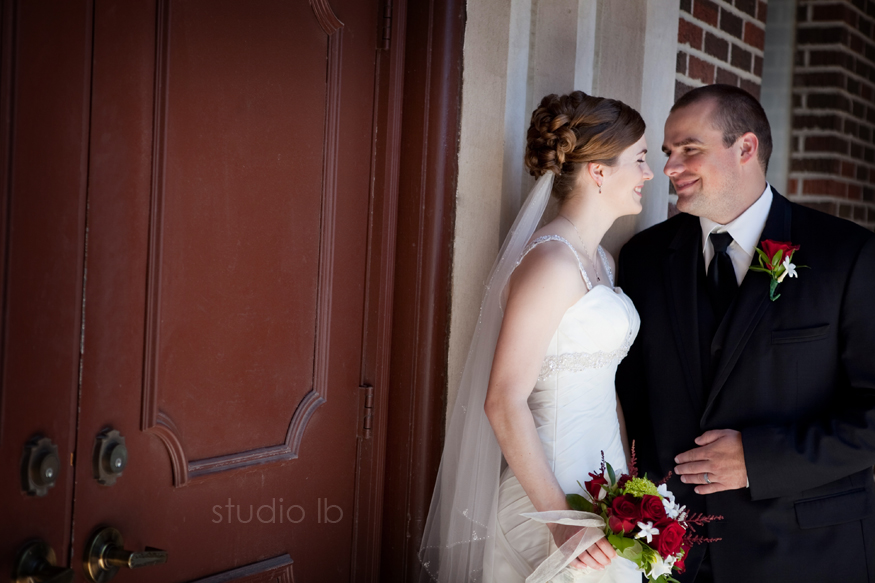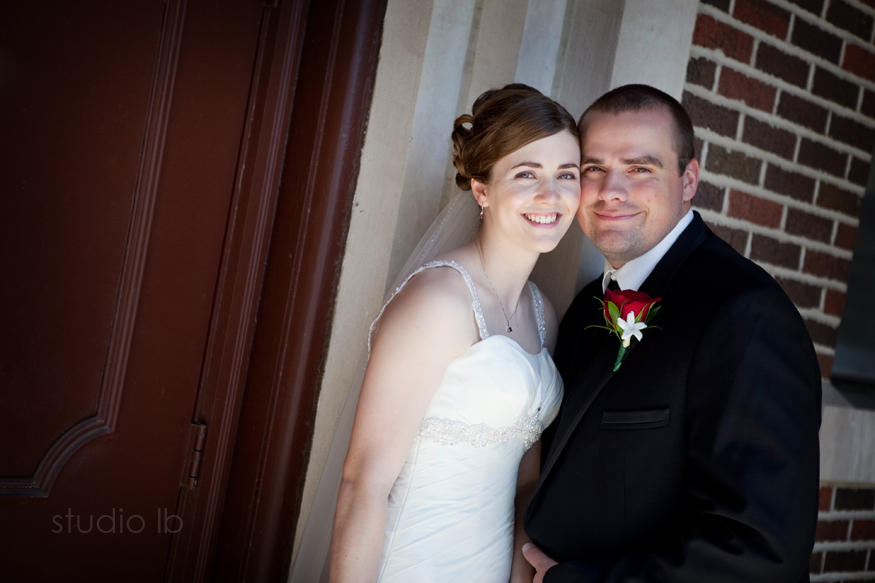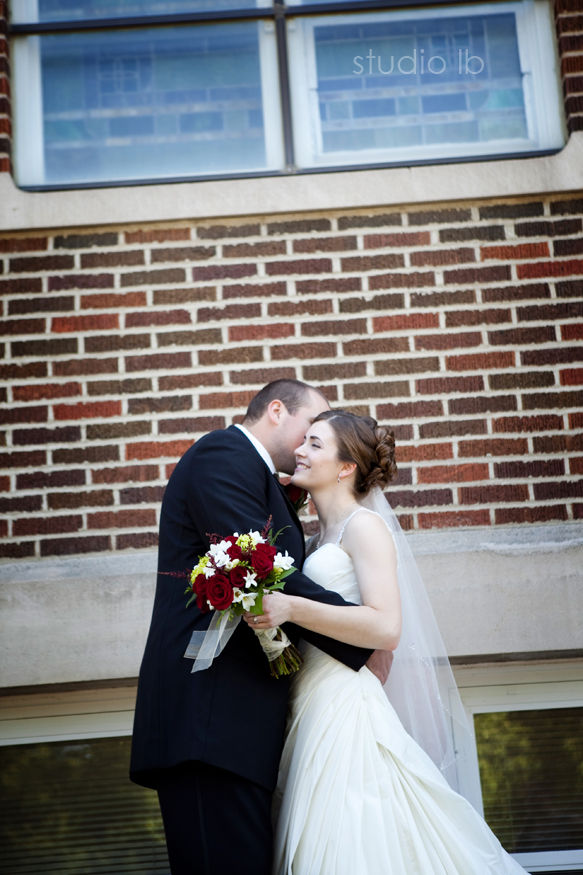 I think it's so cute when the little kids have no idea what's going on. :-)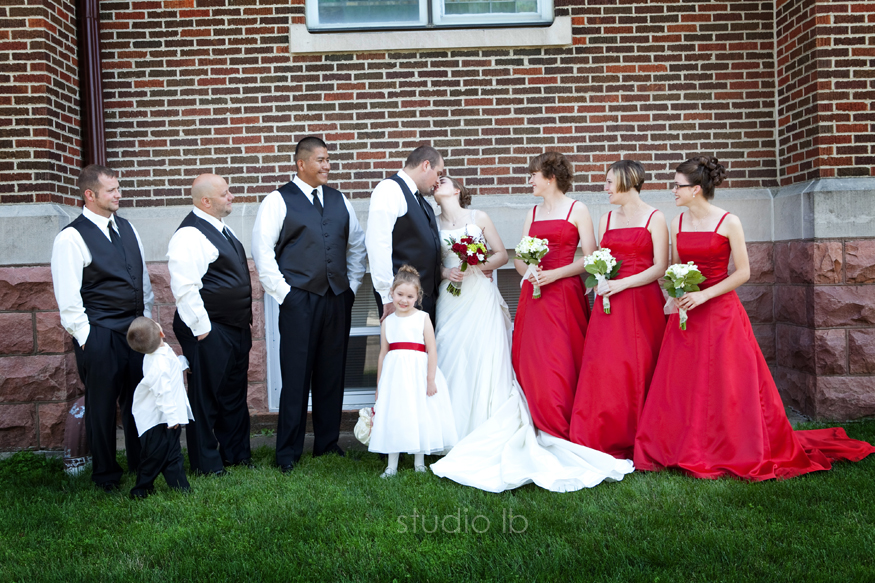 But they are usually aware of where the photographer is.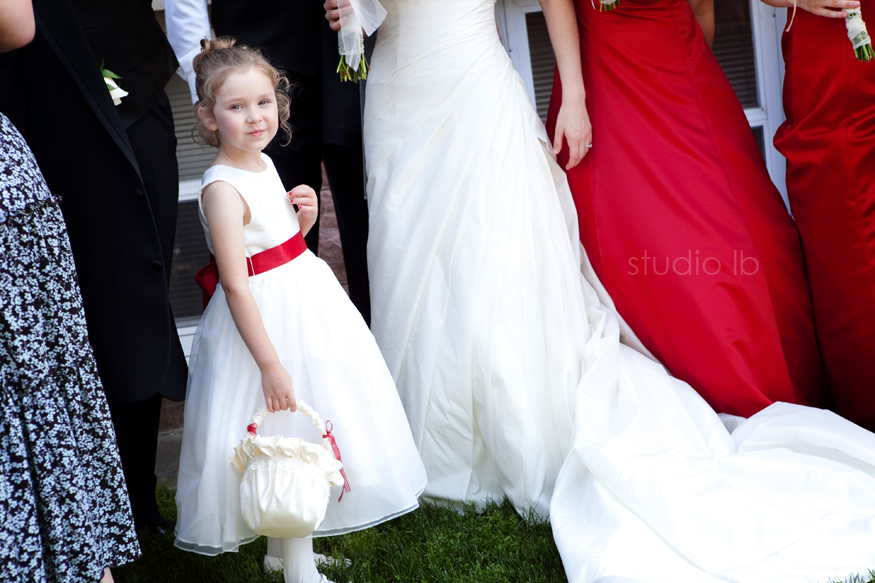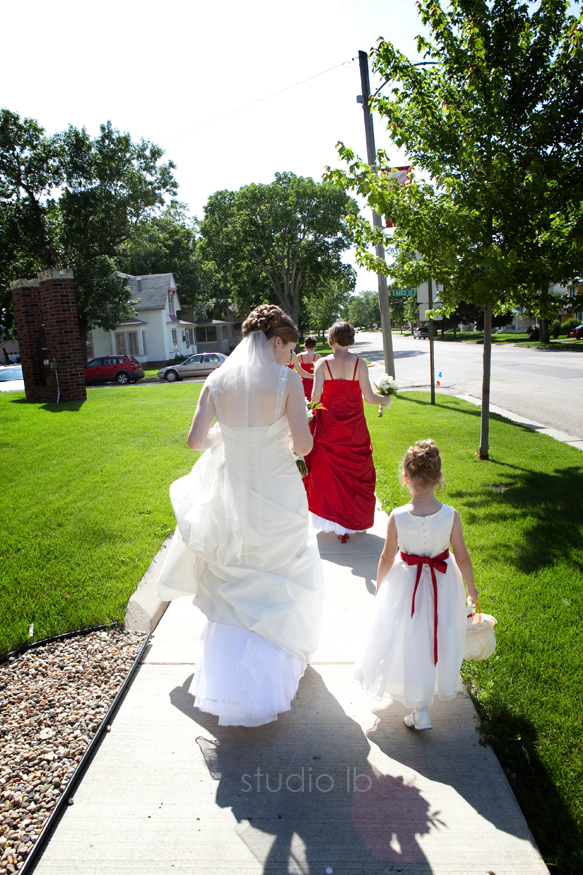 I couldn't pick just one favorite from the next group, so you get to see three!!!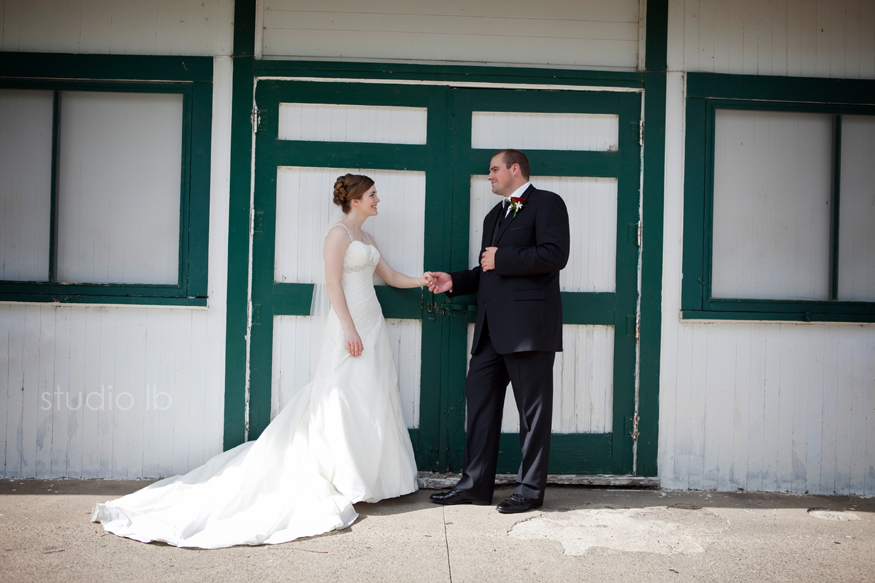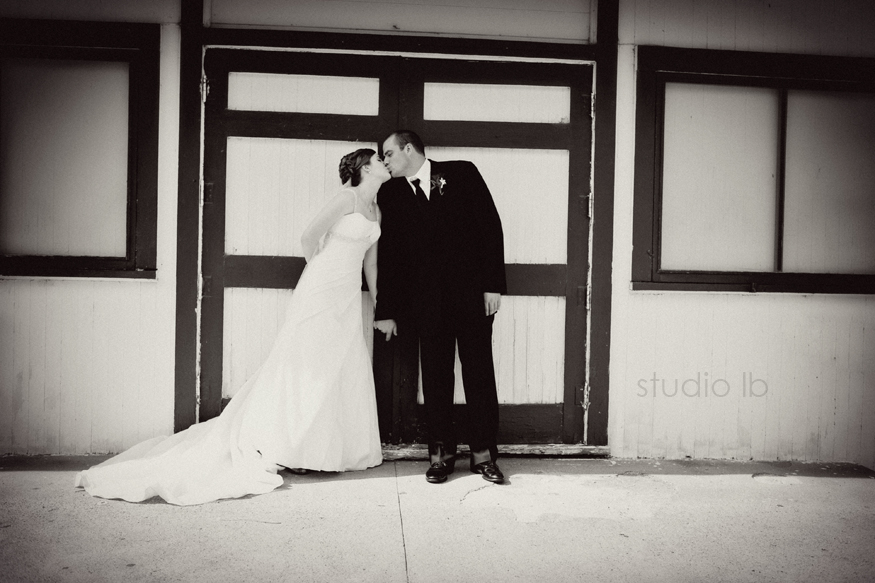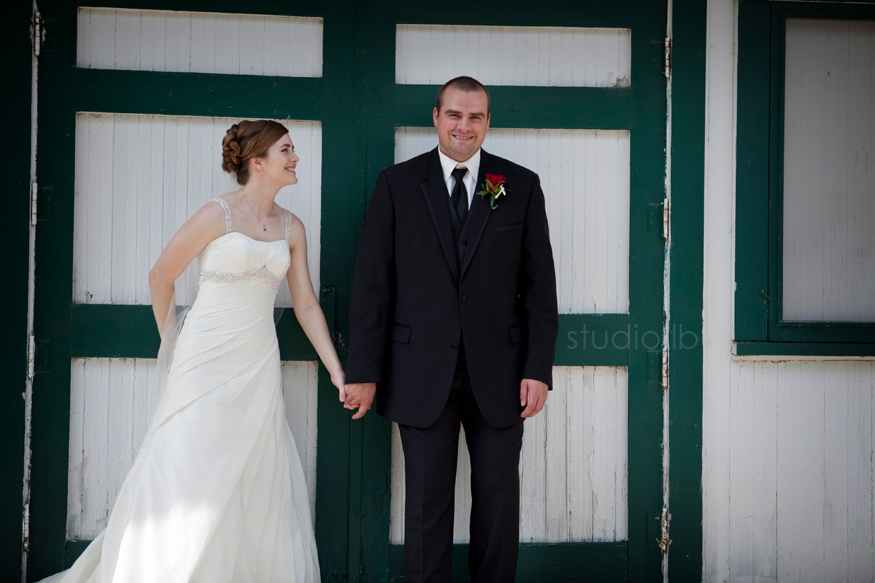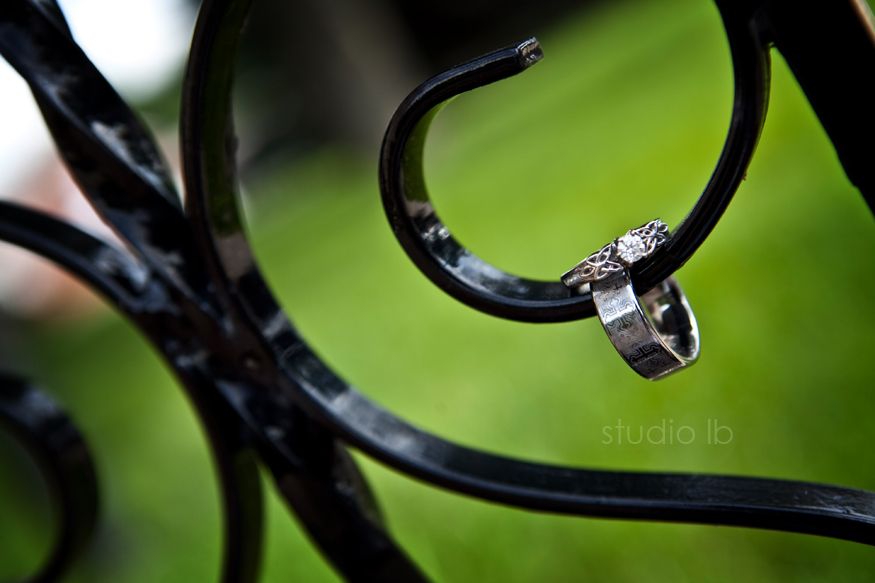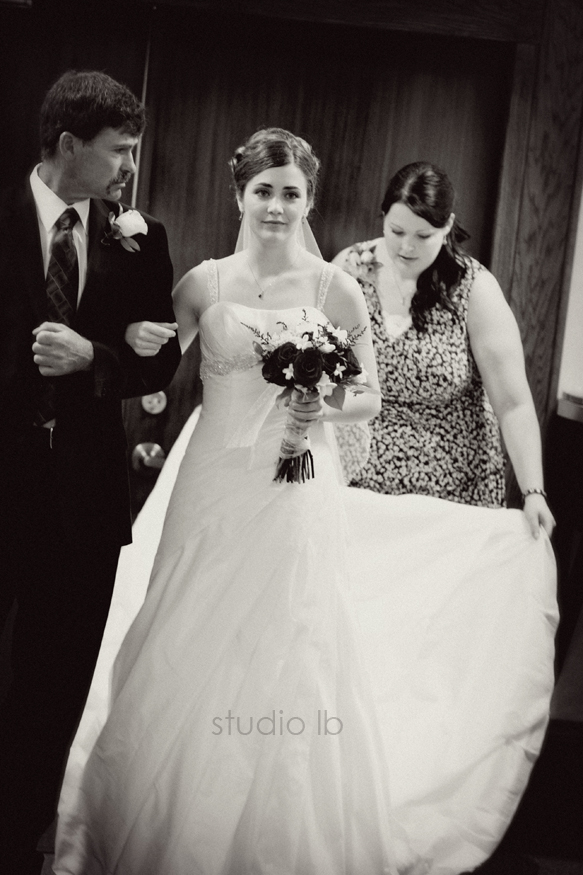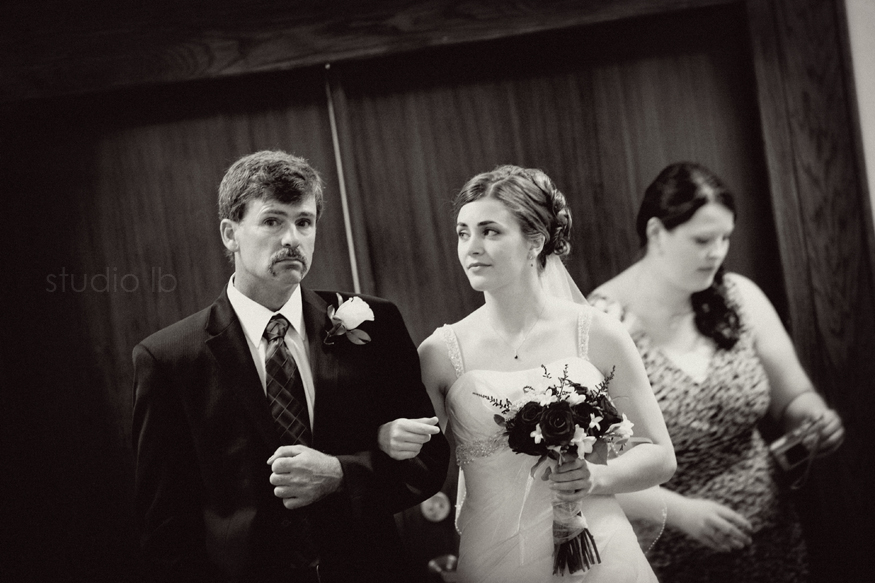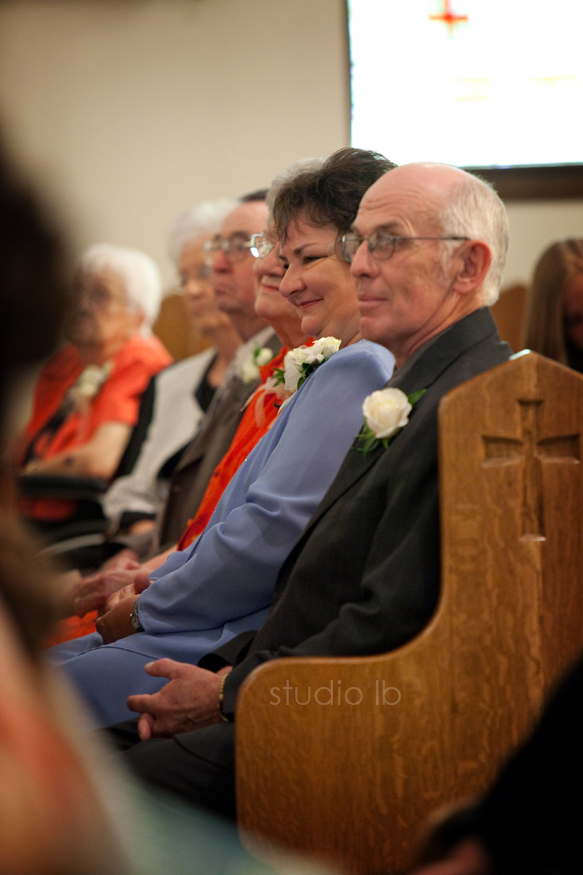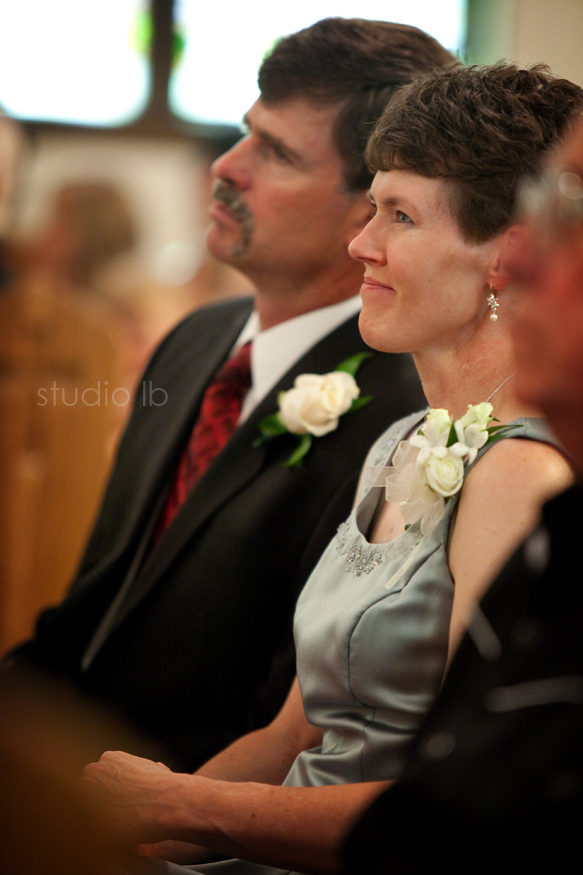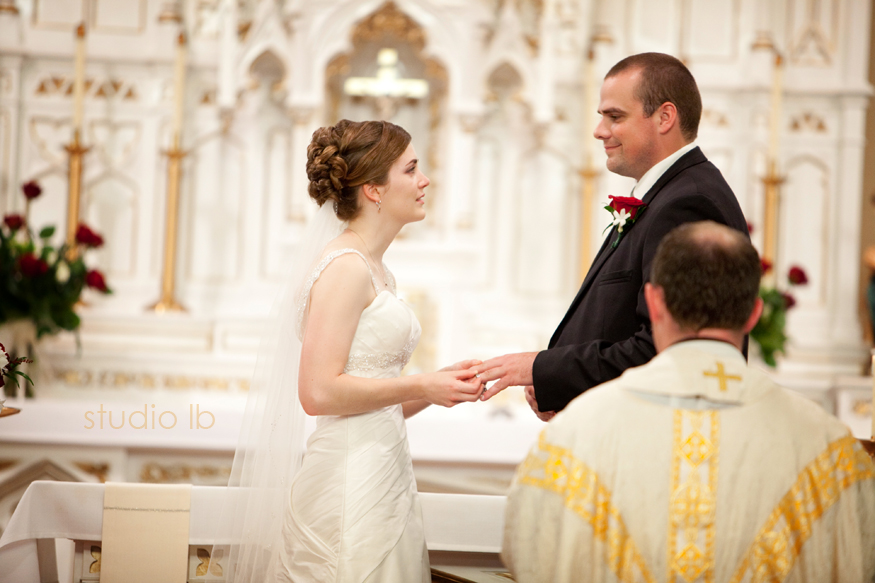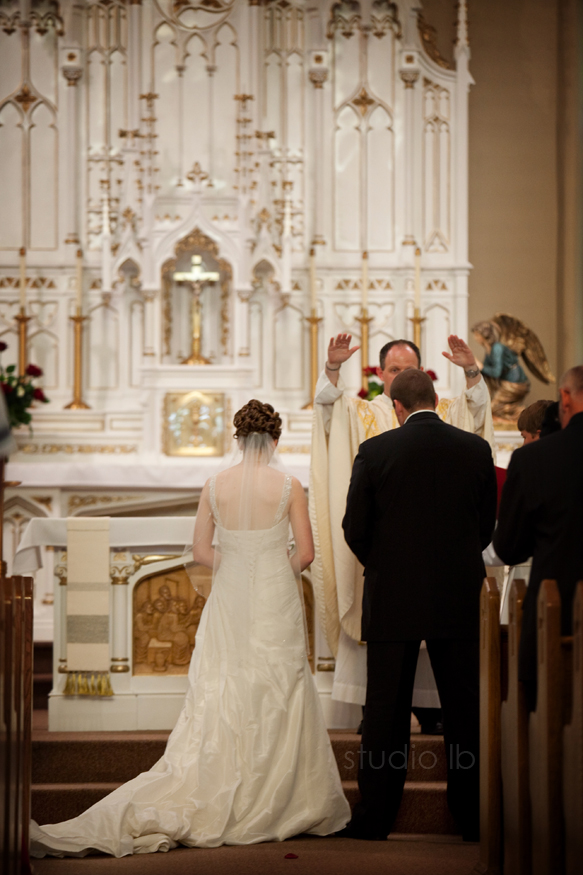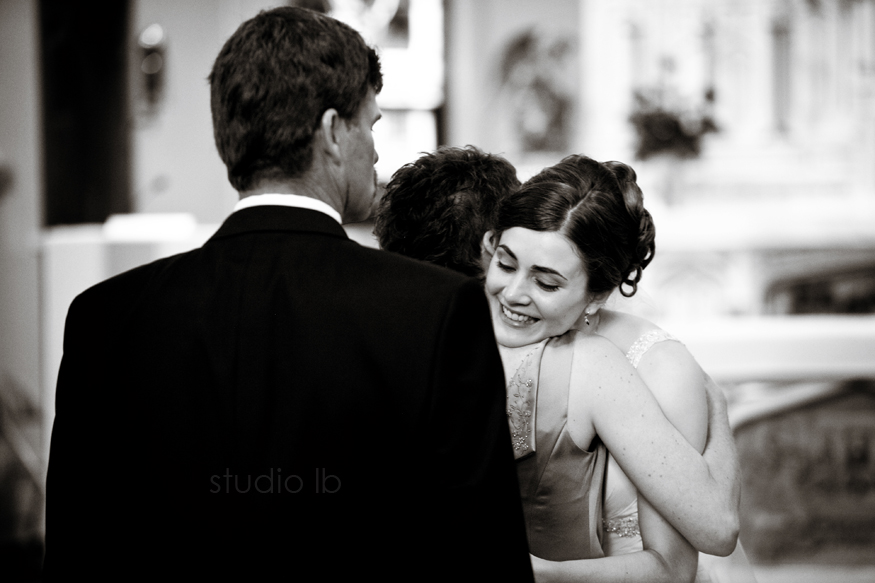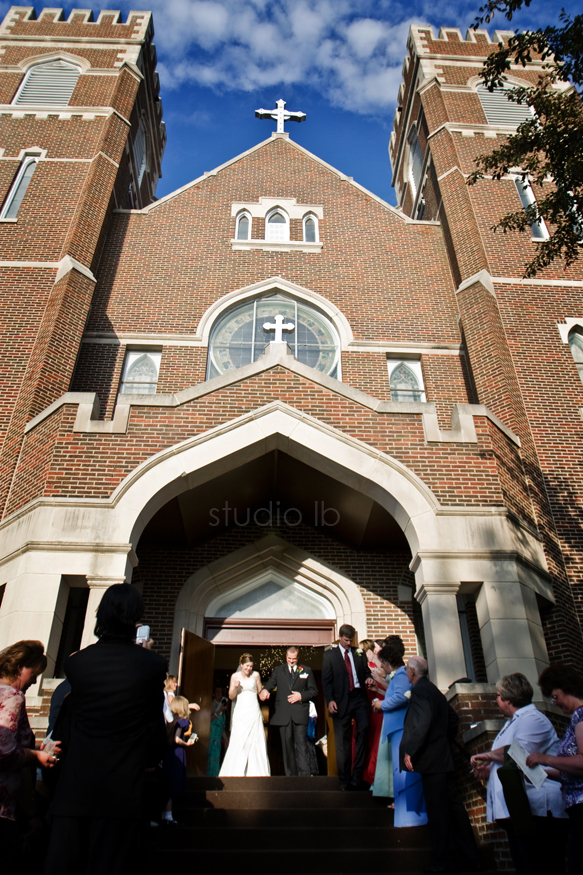 Congrats Sarah + Brice and best wishes for the both of you in your new adventure!!!
Comments
comments