"If you want my number, you'll have to find it on your own." Terra was playing 'hard to get' because Oprah said you shouldn't just give a guy your number – if they really want to call you, they'll figure out how to get your digits.
Except it turns out her number wasn't that hard for Ryan to get. Especially since their friends (who happen to be married to each other) set them up on the date. Ryan called his friend and asked his wife (Terra's friend) for her number.
After six years of hunting, fishing, and moving to different cities together, they're finally tying the knot this October here in the beautiful Black Hills!!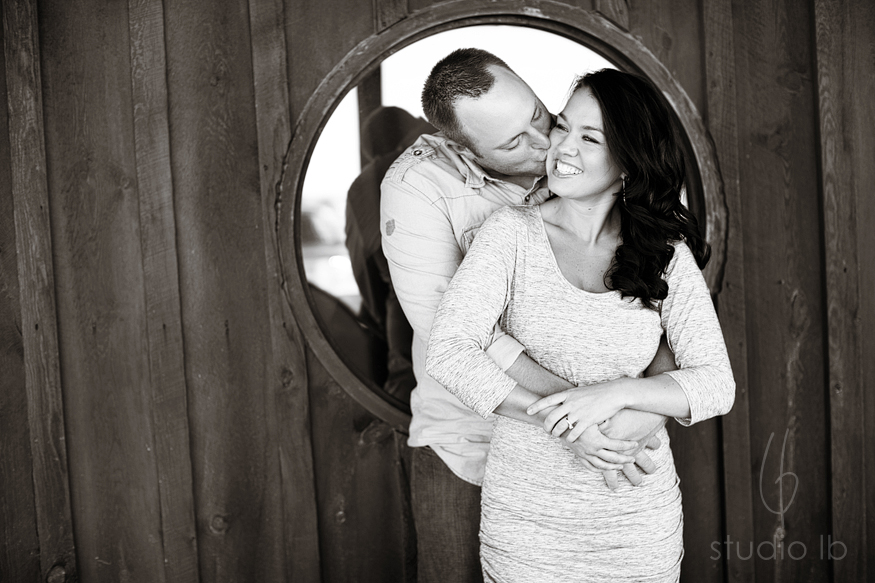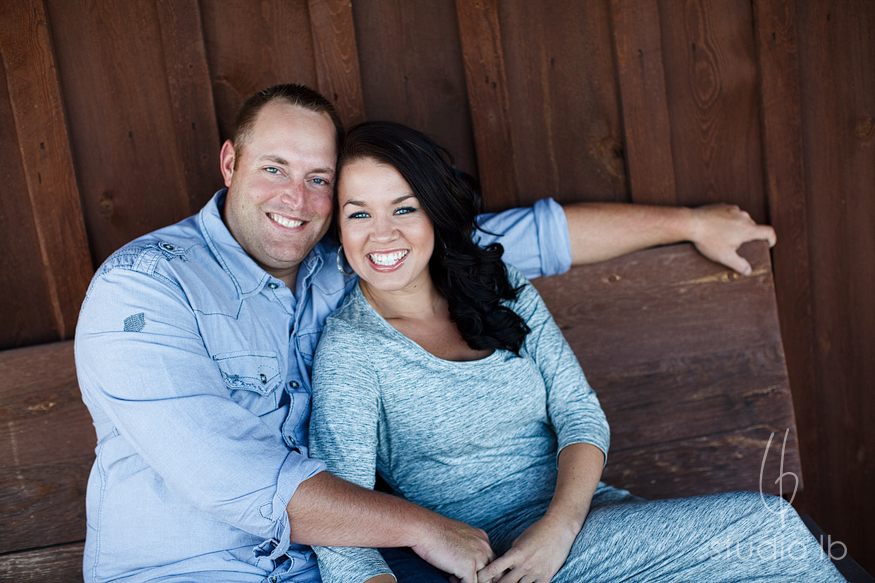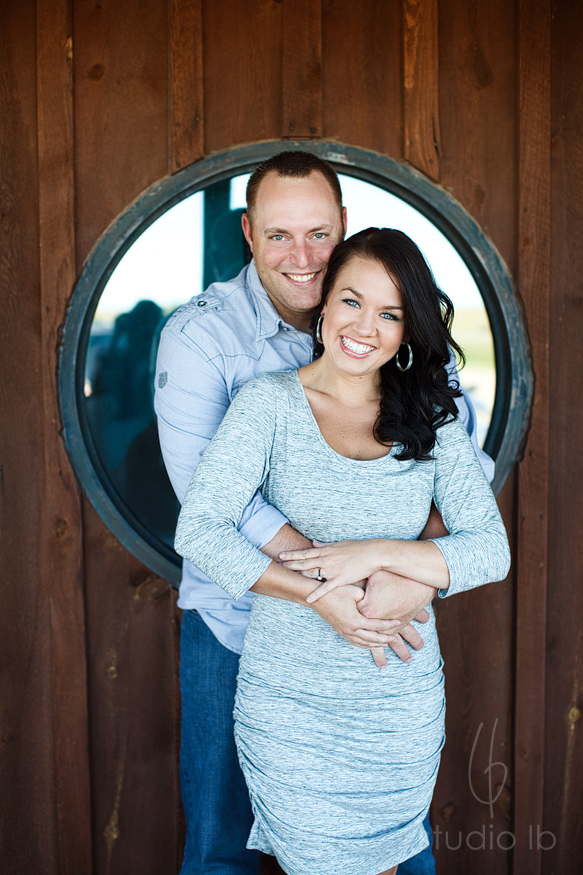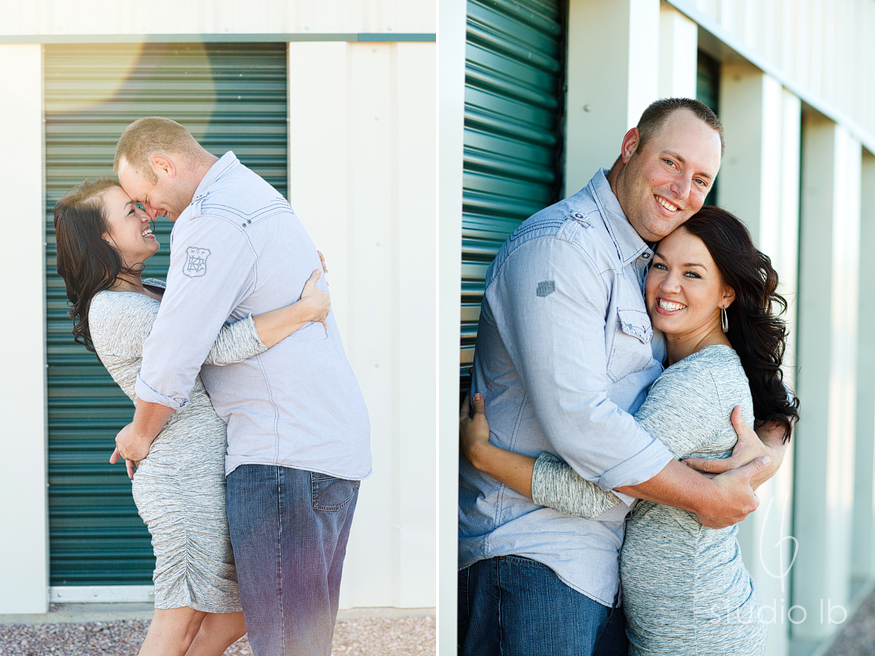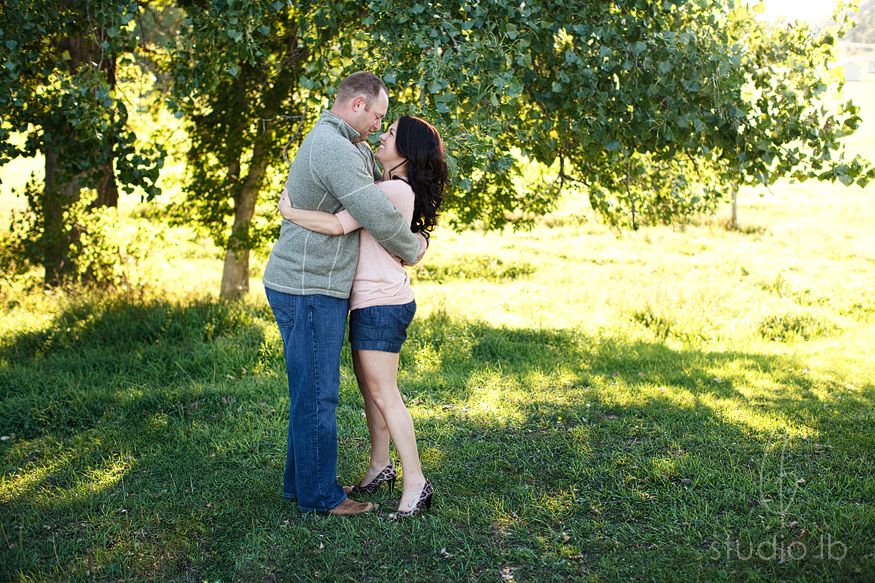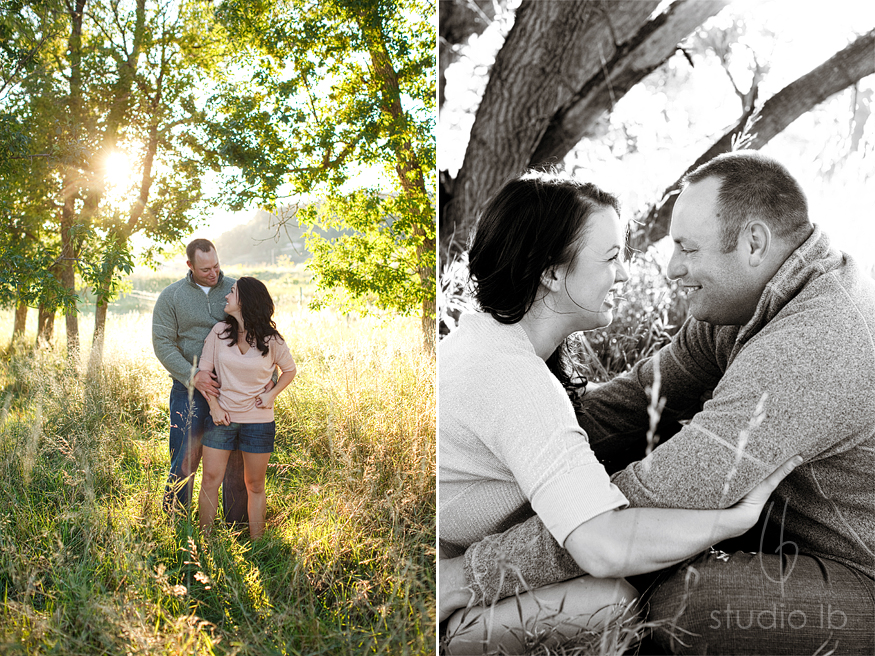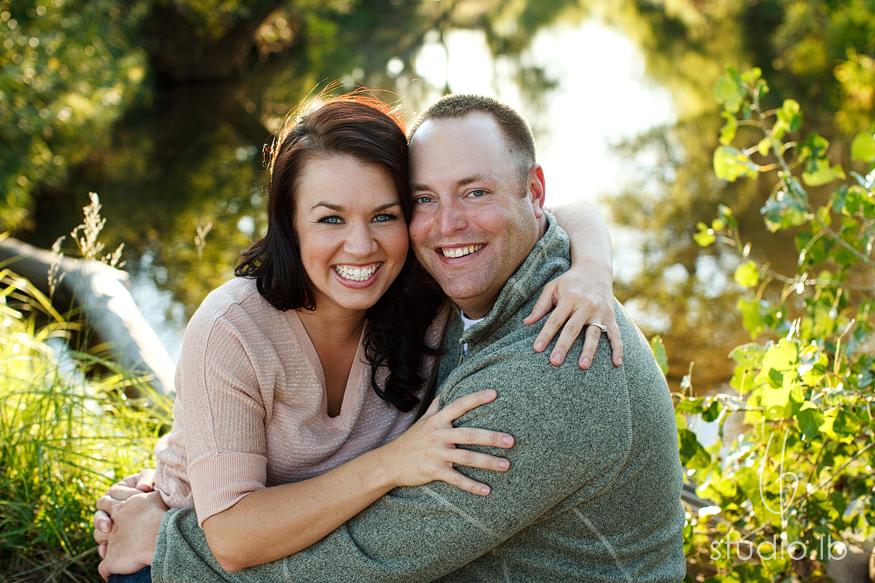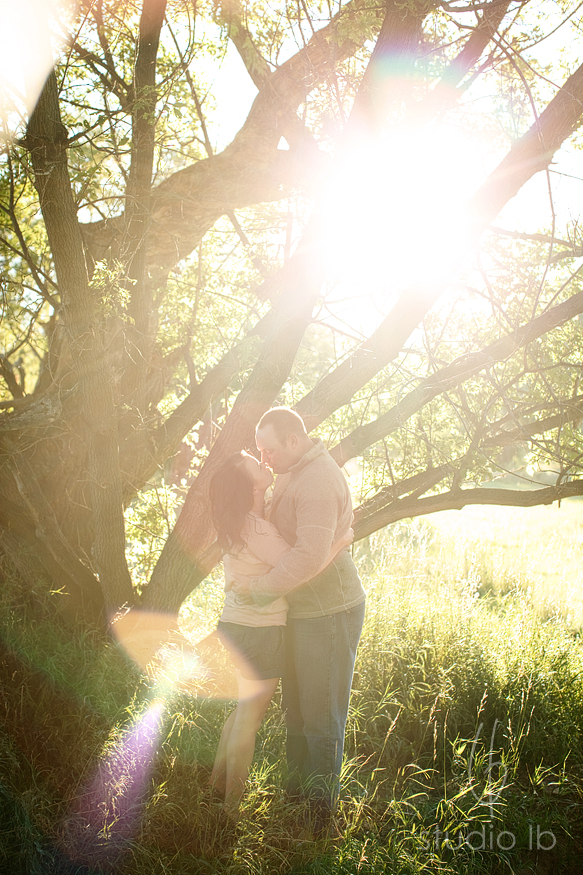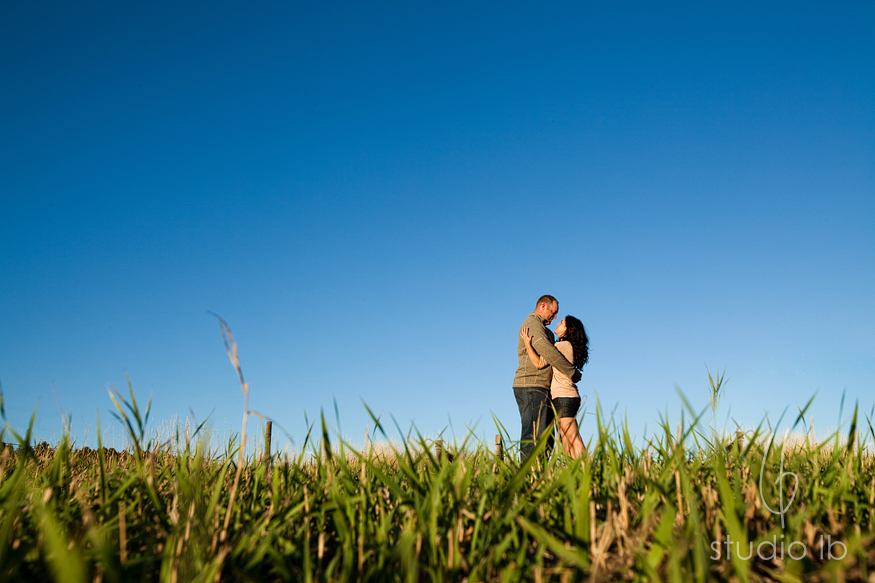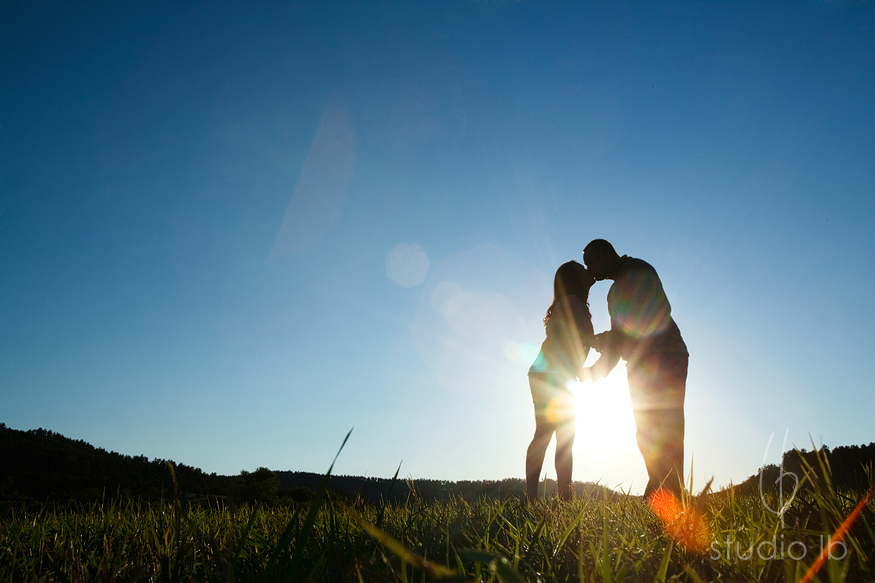 p.s. If you're a hunter and you go to Cabela's often, you might recognize Ryan – his friend does product photography for different equipment and Ryan is oftentimes his model! Plus, Terra is such a natural in front of the camera. So it's official, folks – my clients are professional models! ;-)
Comments
comments